The 21st century has seen significant technological innovations, showing no signs of slowing down. With a career in technology, you will have the opportunity to be part of the future development of new and exciting technologies that will drastically improve our quality of life.
The technology sector is one of the highest-paid industries. And with so many options available, it gives you an excellent opportunity to explore and work in a field that interests you most. In today's article, we will talk about some of the best career options to consider in the technological field. Let's get started.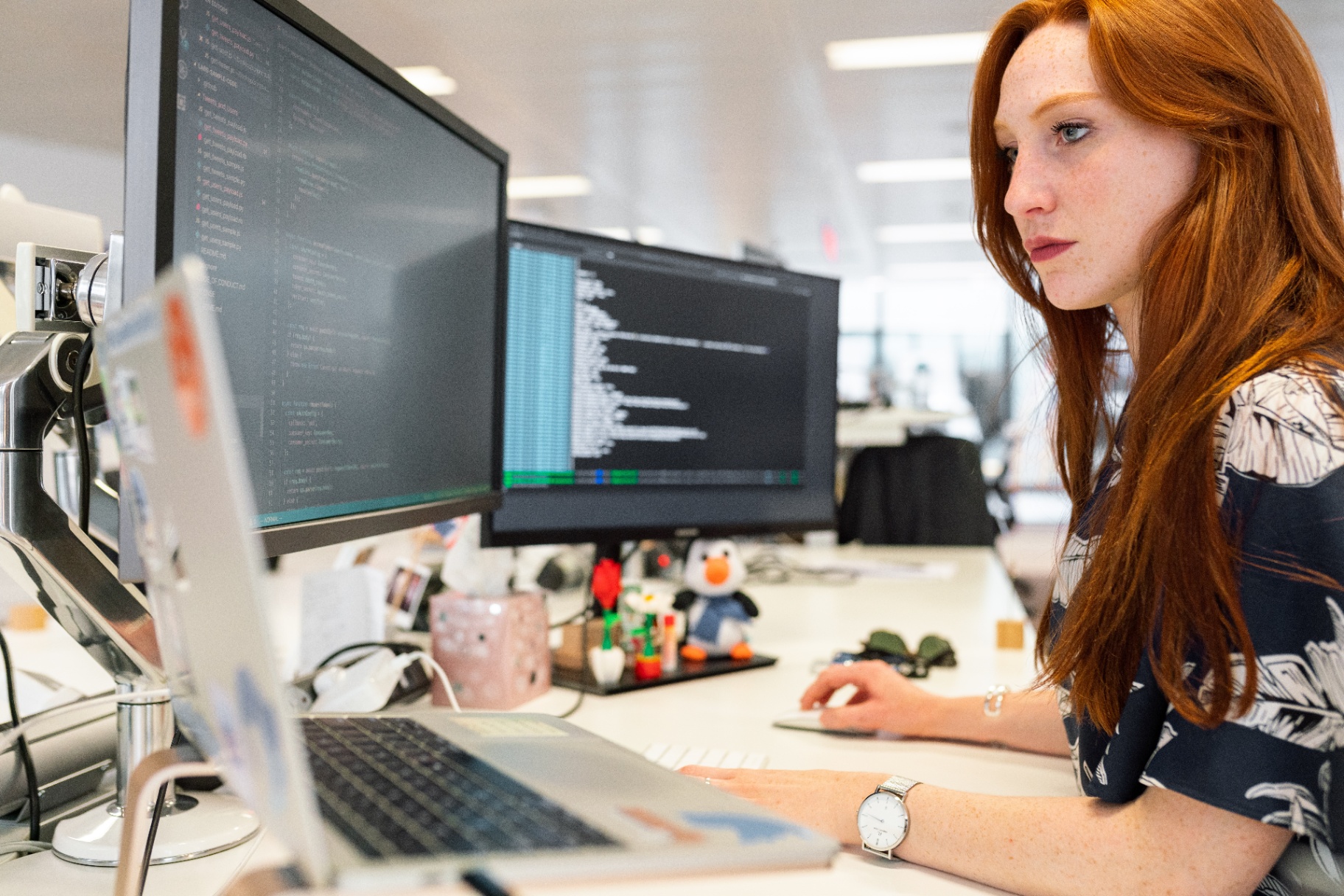 Data Scientist
In this day and age, data has become the new digital currency and a valuable tool and asset for any company worldwide – be it business organizations, NGOs, or even governments of any country.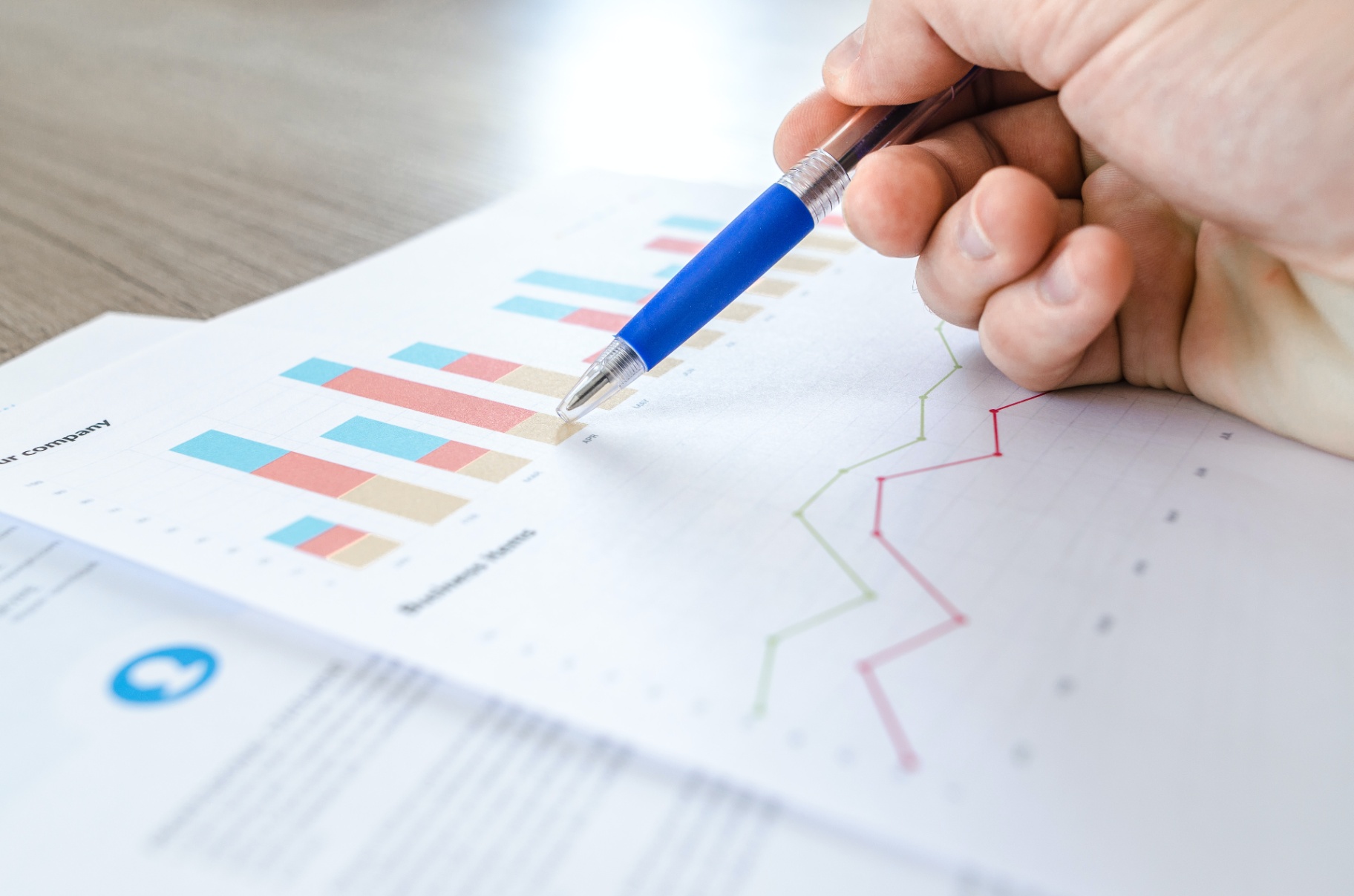 A data scientist has to collect, clean, and prepare data from several unstructured sources so that it can be analyzed before turning this analysis into actionable recommendations and strategic insights. Then, based on these very insights and trend explanations, organizations have to make data-centric decisions to achieve their organizational goals.
One of the highest-paying tech jobs, the annual salary of a data scientist ranges from $80,000 to $150,000. To be a data scientist requires strong statistical analysis and computing skills. Other major skills you should have in your arsenal are mathematics, statistics, data wrangling and data visualization, programming, and machine learning.
Software Engineer Manager
Software engineer managers are high-performing software engineers who thrive on solving problems, mentoring team members, and managing goals. They're responsible for overseeing the work of several software engineers who report directly to you.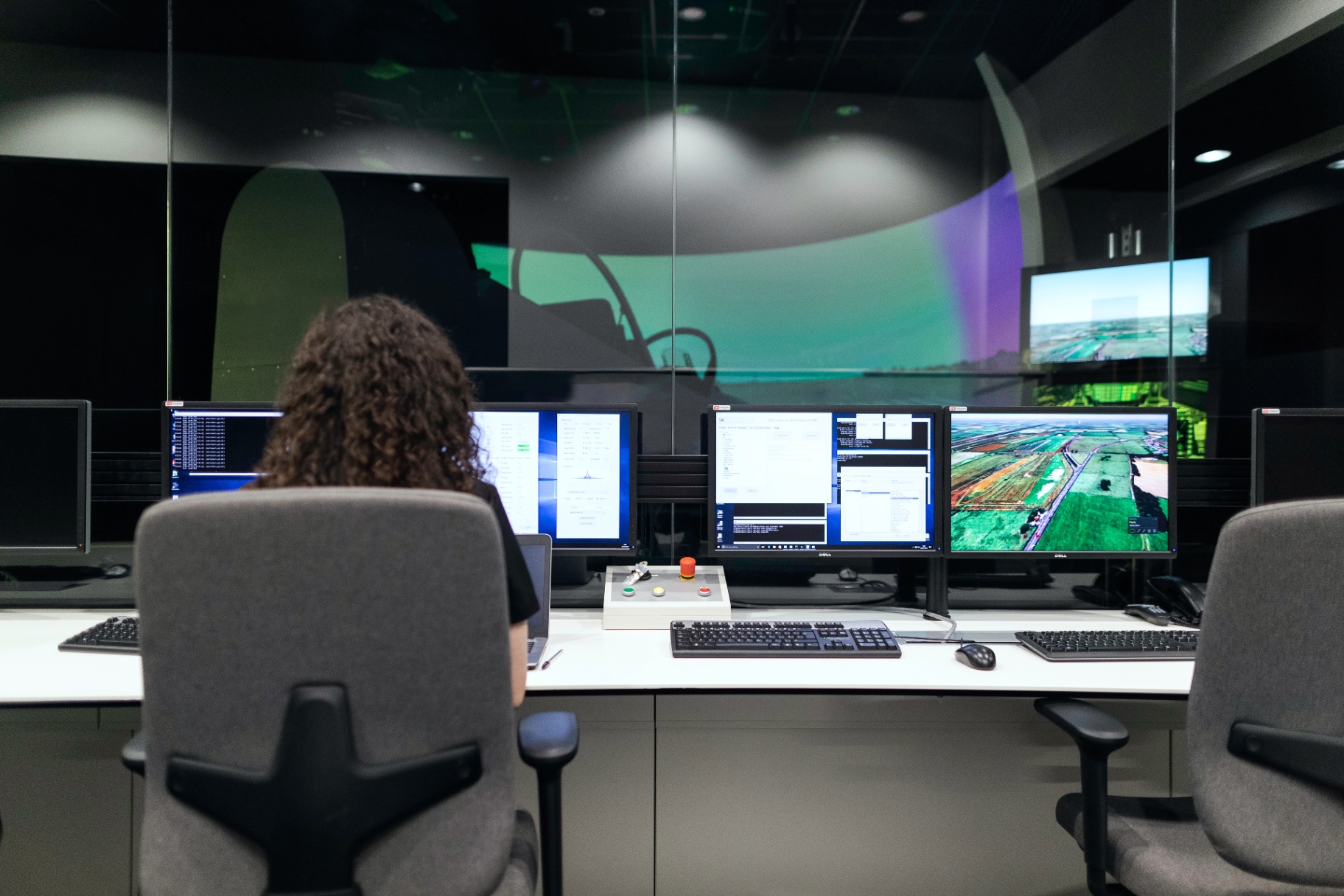 A software engineer manager is also responsible for reporting to upper management, delegating tasks to the entire team members, and setting goals and procedures for each task. A software engineering manager must have at least a bachelor's degree in computer science or programming and several years of experience.
Having a good knowledge base of programming languages and programs could be highly beneficial. While the average salary of a software engineering manager in the United States is $149,788, the range falls between $136,000 to $166,000.
Full Stack Developer
Full stack developers are valuable to the organization as they can create applications using the MEAN Stack technologies. Full stack developers should be aware of the various browser-based standards, such as HTML and CSS, and know how to debug code to create scalable software programs easily.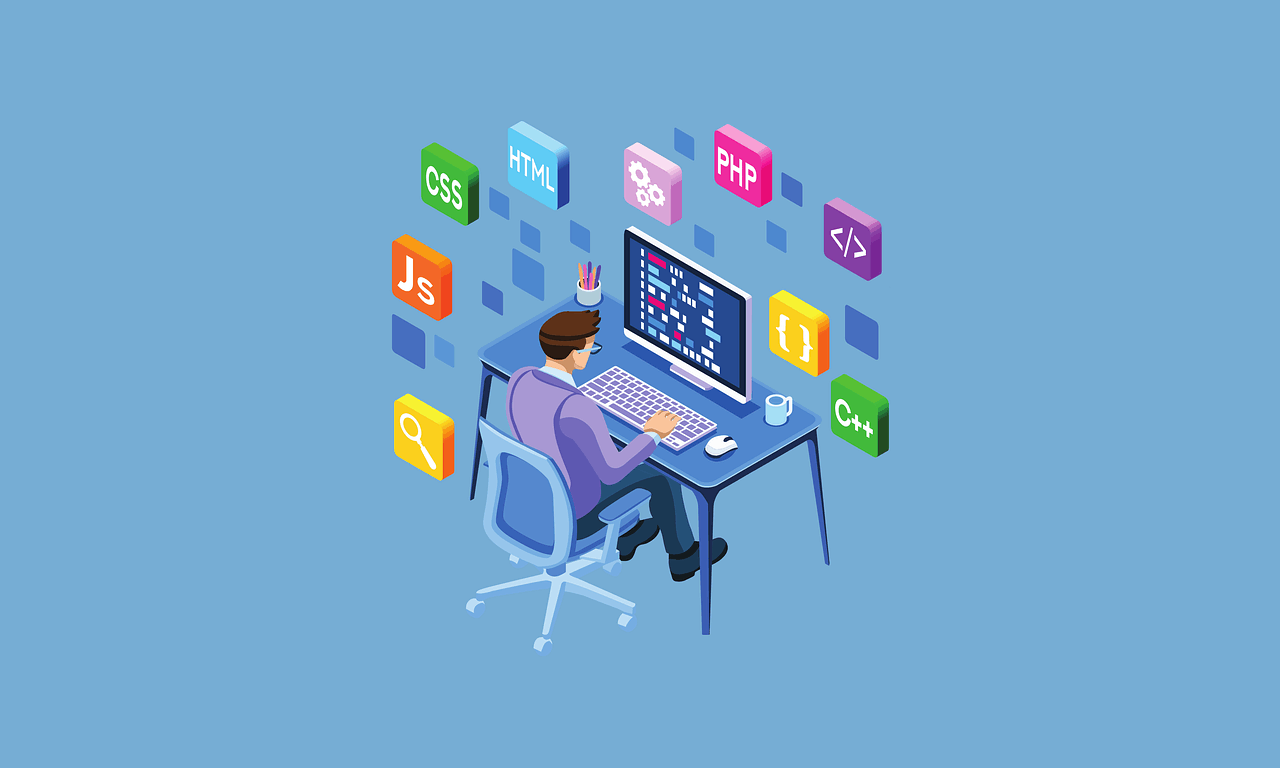 With a job description that includes both front end and back end development, full-stack developers are responsible for many functions. For example, they ensure that the data security of their web applications is ironed out. They also work to ensure that their programs work smoothly across multiple browsers.
Moreover, the job responsibilities of a full-stack developer include designing and implementing APIs, programming, and scripting. One of the highest-demanded job positions, a full stack developer can earn from $75,000 to $160,000 annually, based on their skills, experience, and other employee benefits.
DevOps Engineer
DevOps engineers are like the gateway to more efficient software creation and delivery. They act as bridges between coding and engineering, thus helping to improve productivity across various departments and teams. In fact, these pros are expected to have a significant impact on the tech world.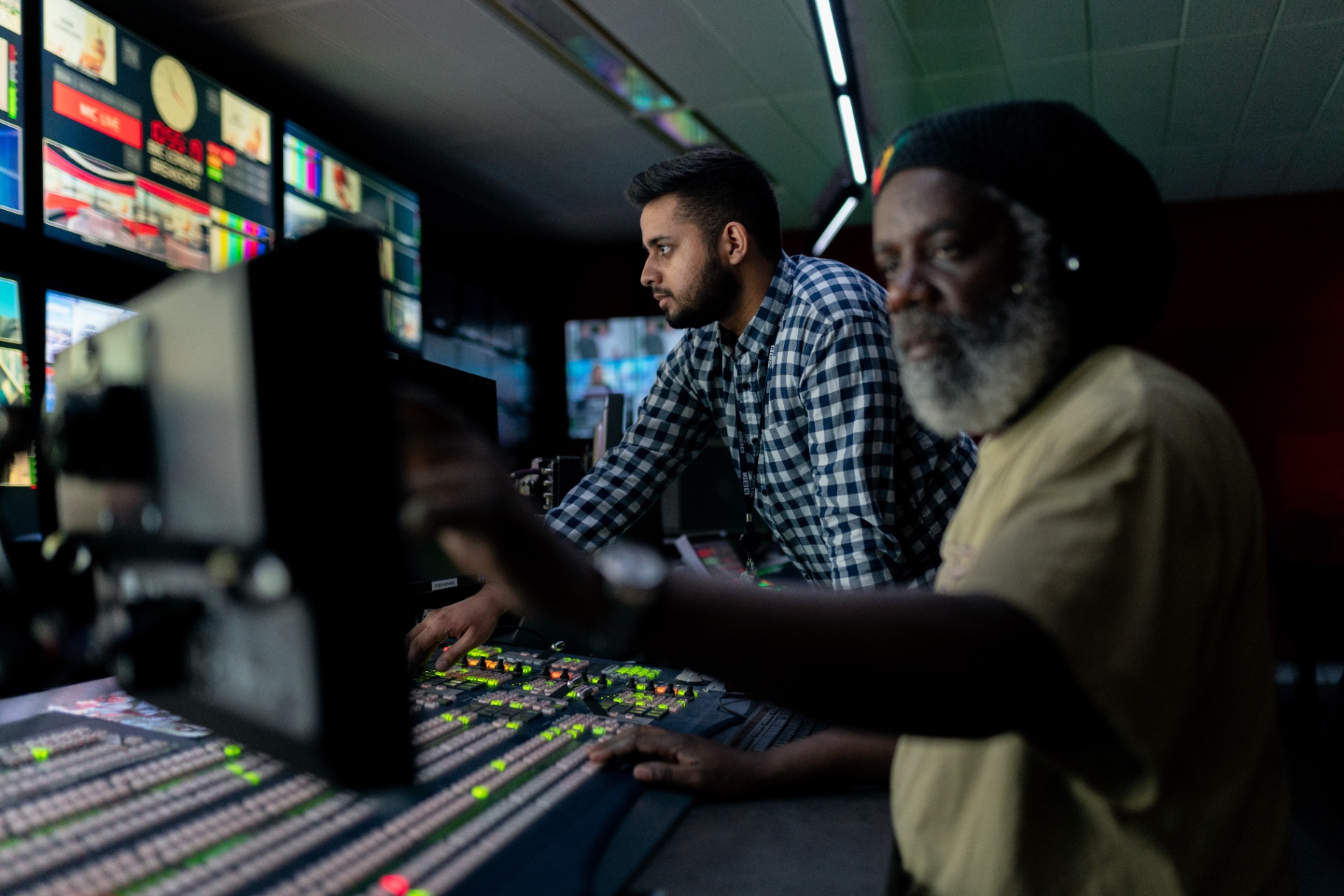 DevOps engineers are often sought-after because of their ability to improve efficiency and the quality of the IT systems in an organization. Crucial to a company, DevOps engineers work hard to find the right balance between developers and engineers. As a result, the right DevOps engineer can make the two departments work seamlessly to provide the best service possible.
Besides requiring coding and scripting skills, a DevOps engineer must also know about system management and cloud services. With an average salary of $105,000, a DevOps engineer can earn a salary from $65,000 to as high as $140,000.
Cloud Architect
Responsible for overseeing the cloud company strategies of a company, a cloud architect is yet another tempting job in the tech field. A cloud architect is a technical role that focuses on the cloud infrastructure and its applications. Specifically, a cloud architect designs, optimizes, and analyzes cloud strategies.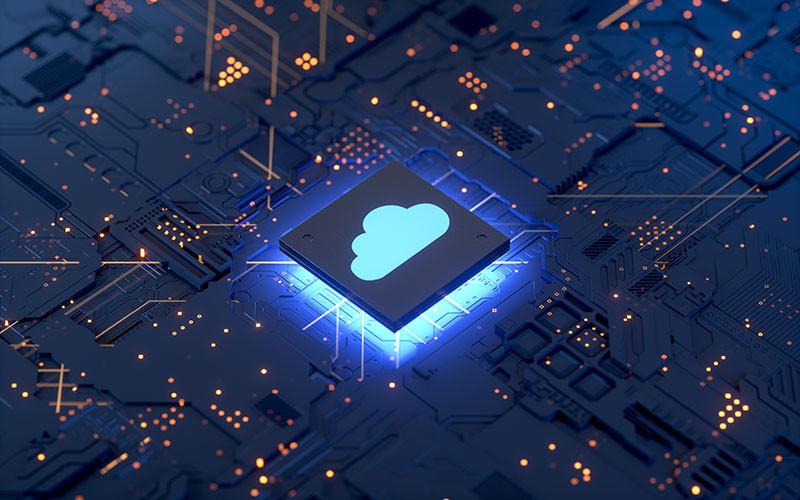 In order to fulfill the above responsibilities, a cloud architect should be highly knowledgeable about operating systems, programming languages and computer programming, and understand cloud security. Becoming a cloud architect can be your next career step if you have been working in an IT job focused on cloud administration.
Talking about the remuneration, based on the experiences and skill sets, a cloud architect can earn $107,000 on average annually. It is also worth mentioning that, under the cloud computing field, there are also several fields that you can shift to in the long run, with handsome salaries.
Mobile Application Developer
Over the last couple of decades, smartphones and their applications have revolutionized how we communicate, do business, and receive news from around the globe. Due to this very widespread usage of mobile phones and their applications, mobile application development has become one of the most sought-after careers in the tech world.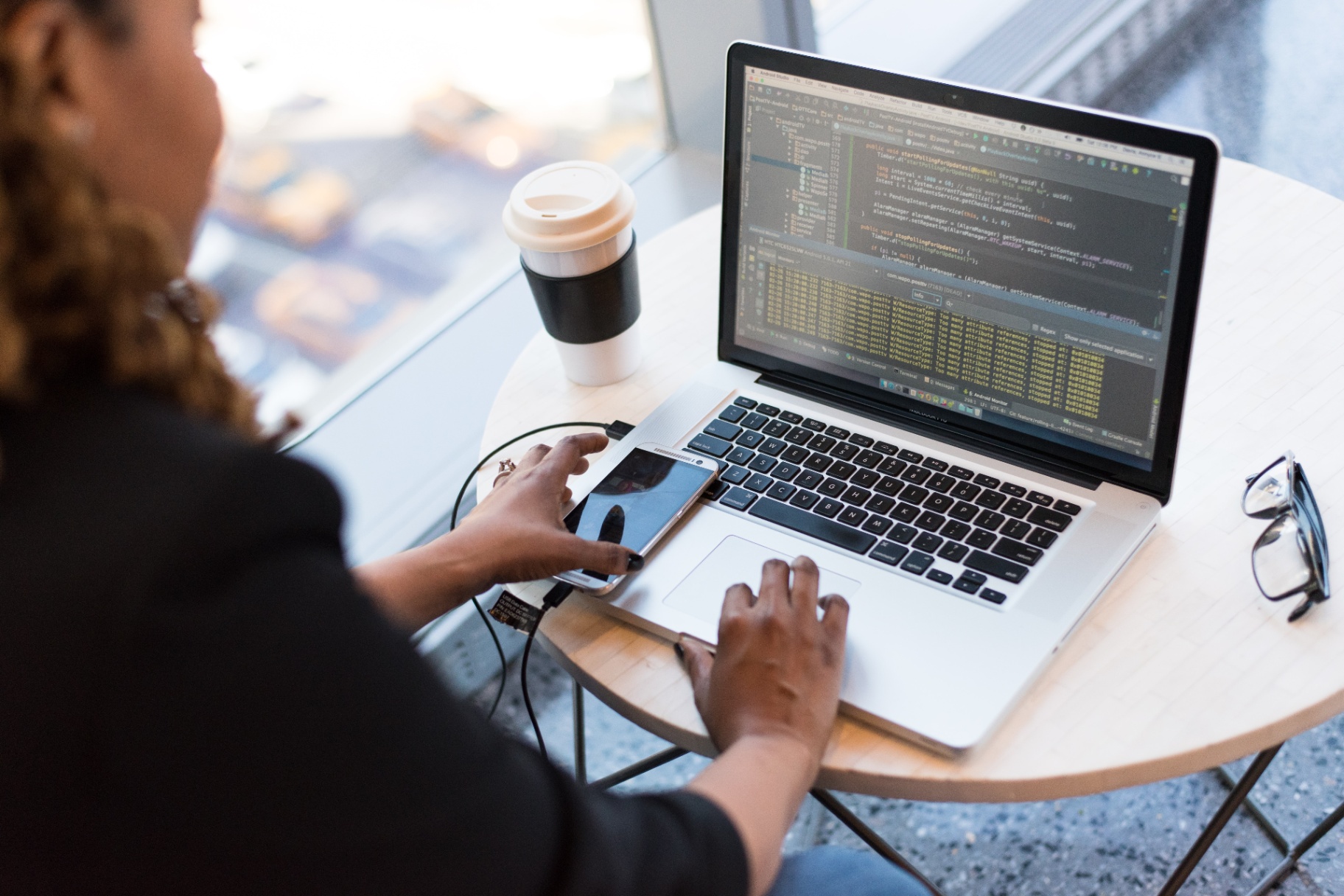 As a mobile application developer, one has to have expertise in developing applications for both Android and iOS platforms. And to do so, companies will evaluate your coding skills and experience with mobile frameworks and development languages.
The ideal candidate must be a graduate of any computer-related course with a minimum of two years of experience in developing mobile applications. With an average salary of $98,860, it's an exciting time to be a mobile application developer in the United States.
Blockchain Engineer
Blockchain engineers are the expert minds behind the development and implementation of the digital blockchain of a tech company. The muscles behind the current cryptocurrency movement around the world, blockchain engineers are one of the most in-demand IT jobs.
A bachelor's degree in computer science and information security is a must-have to work as a blockchain engineer. Other than that, one should also possess knowledge of coding languages, cryptography and a deep understanding of the blockchain platforms.
Because of the high demand for blockchain engineers in the tech market, companies are ready to pay a high salary to professionals. On average, a blockchain engineer can earn over $150,000 annually, making it one of the highest-paid tech jobs.
Software Architect
Software architecture is the core of a software system and thus plays an essential part in any software development life cycle. A software architect is similar to a software developer with a few more responsibilities on him/her. They are involved in making higher-level design choices and formulating and implementing technical standards of coding while creating software.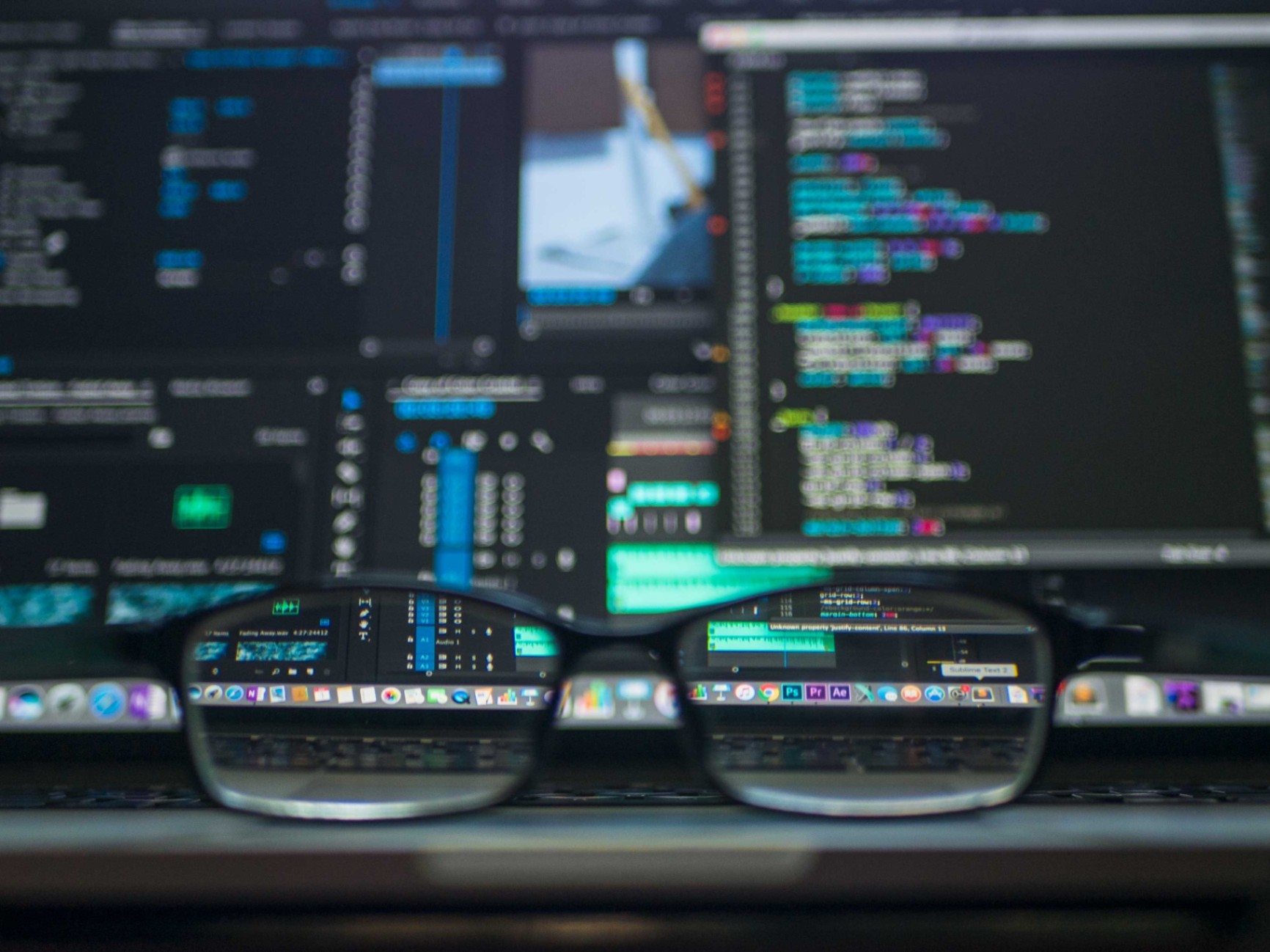 Being in charge of designing and decision-making, software architecture has a very significant role in an IT company. They must understand their client's needs, build and approve the prototype, and deliver the final product on time. In order to do so, individuals must have at least a bachelor's degree in computer science and extensive experience in software development and program management.
Software architects must have good leadership qualities and an understanding of programming tools and development platforms. The average salary of a software architect professional is $145,000 per year, with the range falling from $125,000 to $160,000.
Artificial Intelligence (AI) Engineer
One of the fastest-growing disciplines in the technology field is artificial intelligence, and the world's future is moving rapidly towards it. Working in the field of technology, an artificial intelligence engineer is responsible for building AI models using various machine learning algorithms and networks.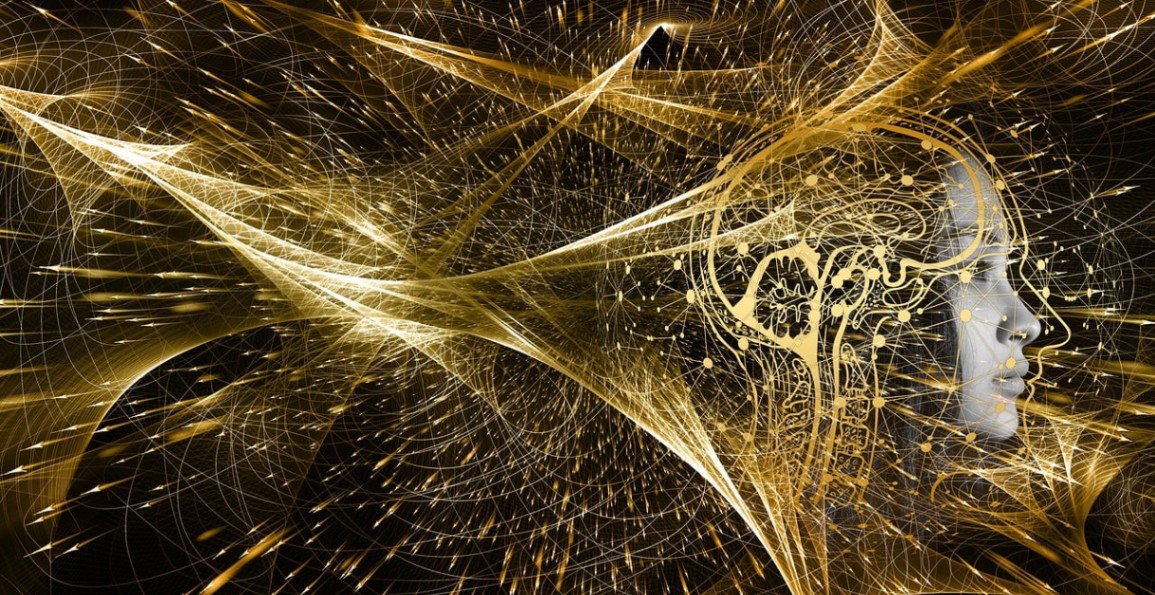 Based on the requirements of business organizations, AI engineers should be able to create weak or strong AI models based on their client's needs and requirements. With an average annual salary of $110,000, AI engineers are one of the most well-paid IT professionals around the world.
Regarding skills and academic qualifications, AI engineers must know computer languages and AI-specific processes. As for experience, companies usually prefer individuals with good experience working in IT or the data-science field.
Database Manager
The primary responsibilities of database managers are to create and manage systems used to store data in the organization.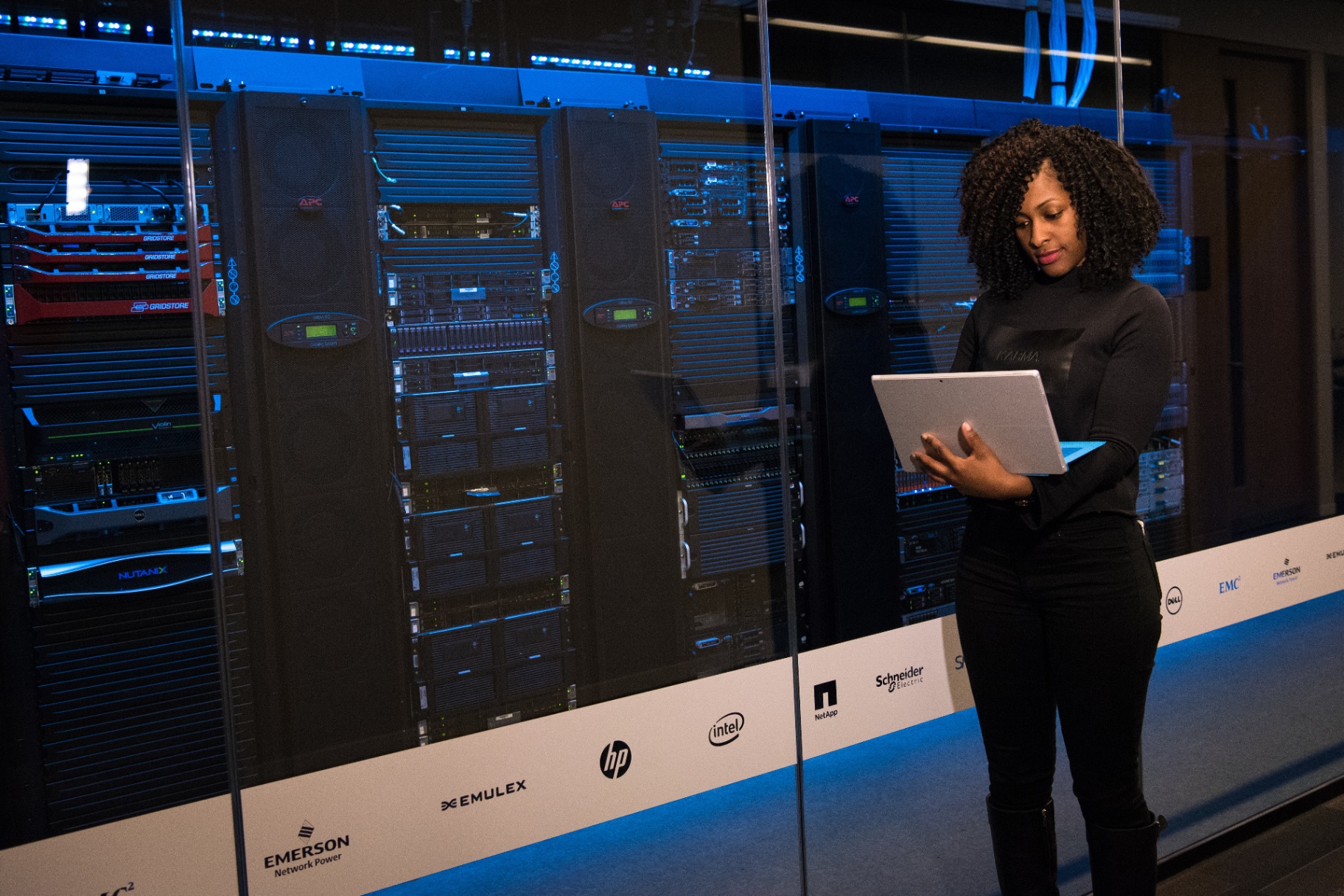 Adding to their duties, database managers are also responsible for supervising the database teams' day-to-day operations and understanding the needs and requirements of the business's data storage. It is also worth noting that database managers are required in larger companies, which regularly handle bulk loads of data.
Coming to the salary part, a database manager earns $100,000 on average annually. To fulfill the responsibility of a database manager, individuals require a bachelor's or associate's degree in computer science, management information systems, or a similar field.
The Bottom Line
If you're ready to dive into the tech industry and start making money, these are some of the highest-paying positions available. So to work in any of these roles, get your certifications, learn to code, and start building a portfolio to get noticed by recruiters.