Food insecurity remains high in the United States. This leads families and their children to have insufficient access to the food they need to lead a healthy life.
This is usually more prevalent in low-income populations primarily because of high unemployment rates, as well as other socio-economic factors. Besides this, racial and ethnic disparities also come into play when it comes to food insecurity and regular access to food in general.
The Food Stamps Program is one of the government initiatives that aim to address the needs of numerous families around the country. In this article, you will learn more about this program and how this can help address and alleviate the food crisis in the United States.
What Is the US Food Stamps Program?
Benefits the Food Stamps Program Provides
Amount of Money People Can Get Under the Program
Applying for the Food Stamps Program
When Can Qualified Individuals Get Aid?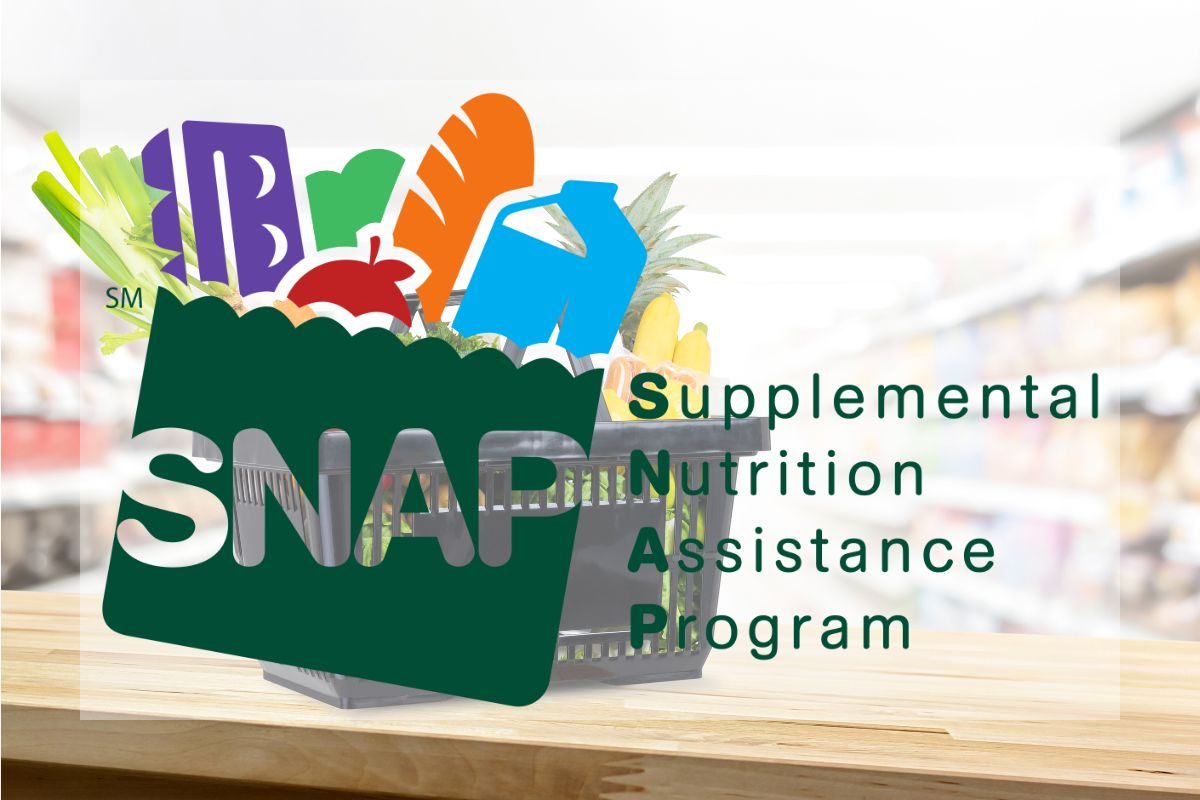 What Is the US Food Stamps Program?
The US Food Stamps program is the former name of a US government assistance program that provides aid to supplement a family or individual's food budget. Today, it is called and recognized as the Supplemental Nutrition Assistance Program (SNAP).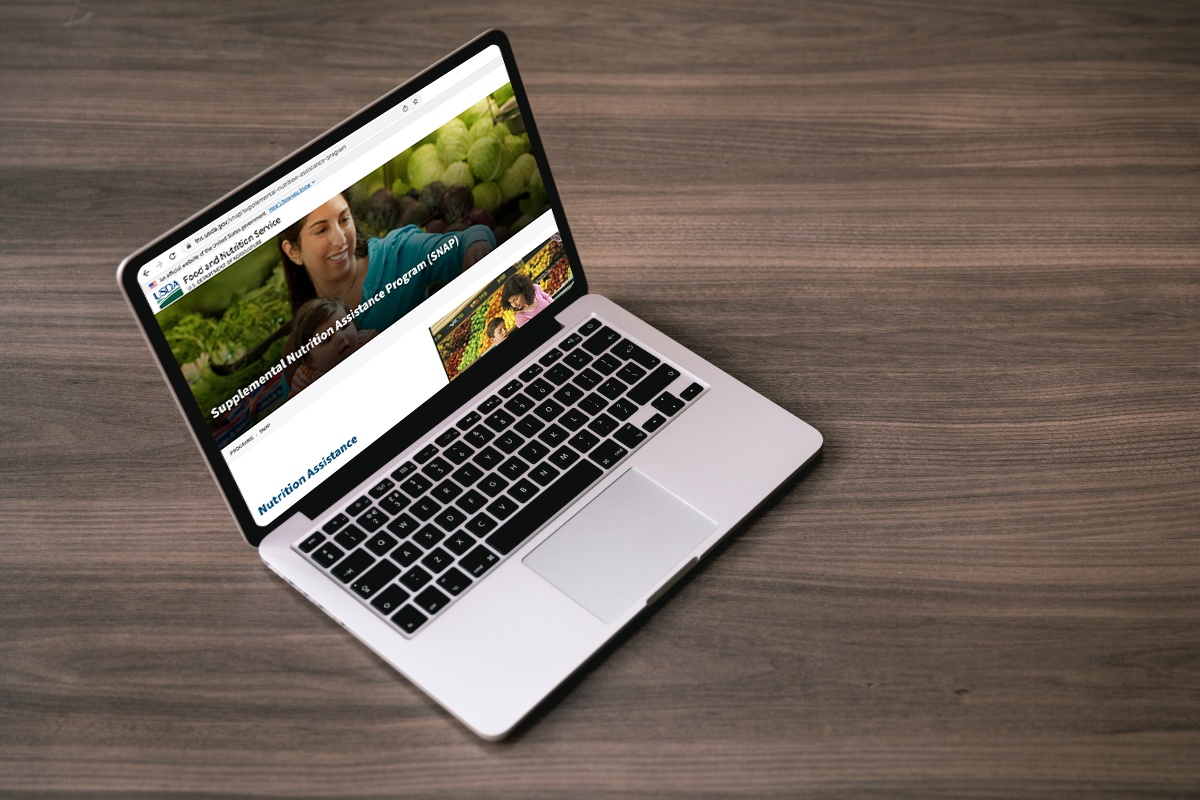 The goal of this program is to provide and extend nutrition benefits to families in need so that they can purchase the food items they need. SNAP is administered by the United States Department of Agriculture under the Food and Nutrition Service, with the help of different departments in the US.
The origin of food stamps was founded on the belief that people in need of food had to have training over simply supporting them and becoming dependent. The program also took into account not only helping the poor, but also teaming up with farmers to purchase the surplus produce that they have.
This food stamps program works by having the federal government cover the full cost of the SNAP benefits. The government then works with local state operators to administer the program in their respective locations.
Who the Program Is For
SNAP is geared towards low-income families that are impoverished. The program also aims to provide nutritional support to older adults aged 60 and up that have low income, as well as people with disabilities who are living on fixed low incomes. Children can also be accommodated in the program.
Although the program is designated for the above-mentioned individuals, it can vary from one state to another. In general, however, households or individuals who qualify for this have to meet certain criteria.
Benefits the Food Stamps Program Provides
Beneficiaries of SNAP often see the program as a way to live and survive, especially on a low income. This is a means to purchase food that is often out of their reach and add a wholesome variety of food to their diets.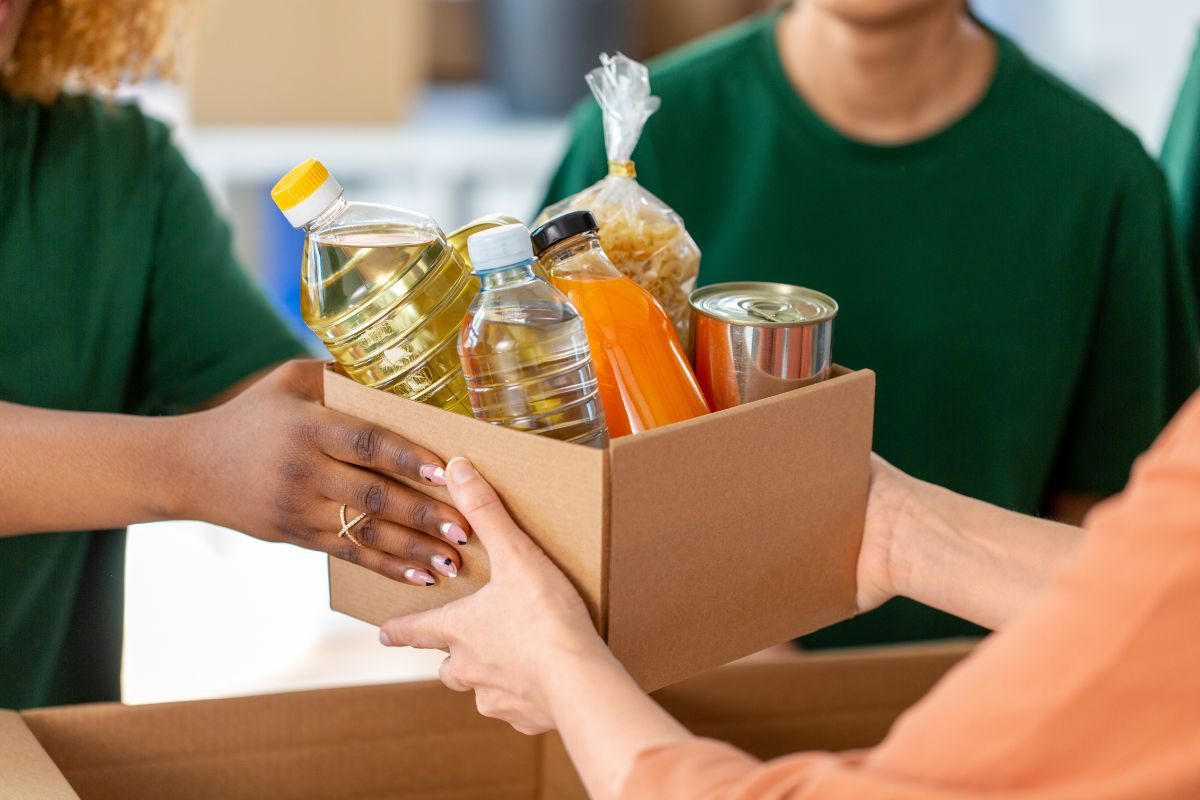 Some of the food items that households and qualified individuals can purchase include fruits and vegetables, meat, fish, poultry, dairy products such as milk and yogurt, breads, cereals, snacks, and non-alcoholic beverages. They can purchase items in grocery stores as well as from partner farmers markets.
Apart from these, the program also lets qualified individuals purchase seeds and plants which can be planted to produce more food for the household. This gives a boost of confidence to beneficiaries knowing they can grow more food and bring them straight to their table.
This initiative addresses the needs of those who are elderly and disabled, and vulnerable children who cannot fend for themselves yet. This likewise addresses food insecurity and helps to nurture a better relationship with food overall.
Other Advantages People Can Get
More than the food and nutritional items that beneficiaries can get on the food stamps program, SNAP aims to restore or even give back a person's dignity. Instead of being handed out food, people can choose what they want and need.
The benefits afforded to qualified households are given through the Electronic Benefits Transfer card. This can be used as a debit card of sorts to pay for food purchases, giving individuals more control over what they need and how they can present themselves to others as well.
In addition to these, the food stamps program also helps individuals become more self-sufficient over time. With the food that they get and put on their table, they are able to focus more not just on surviving, but thriving in the long run.
Amount of Money People Can Get Under the Program
SNAP participants can get an average of $127 per month to supplement their low income. This amount is given per person. Although this is just the average, individuals in a one-person household may get $234 while eight-person households can get up to $1,408.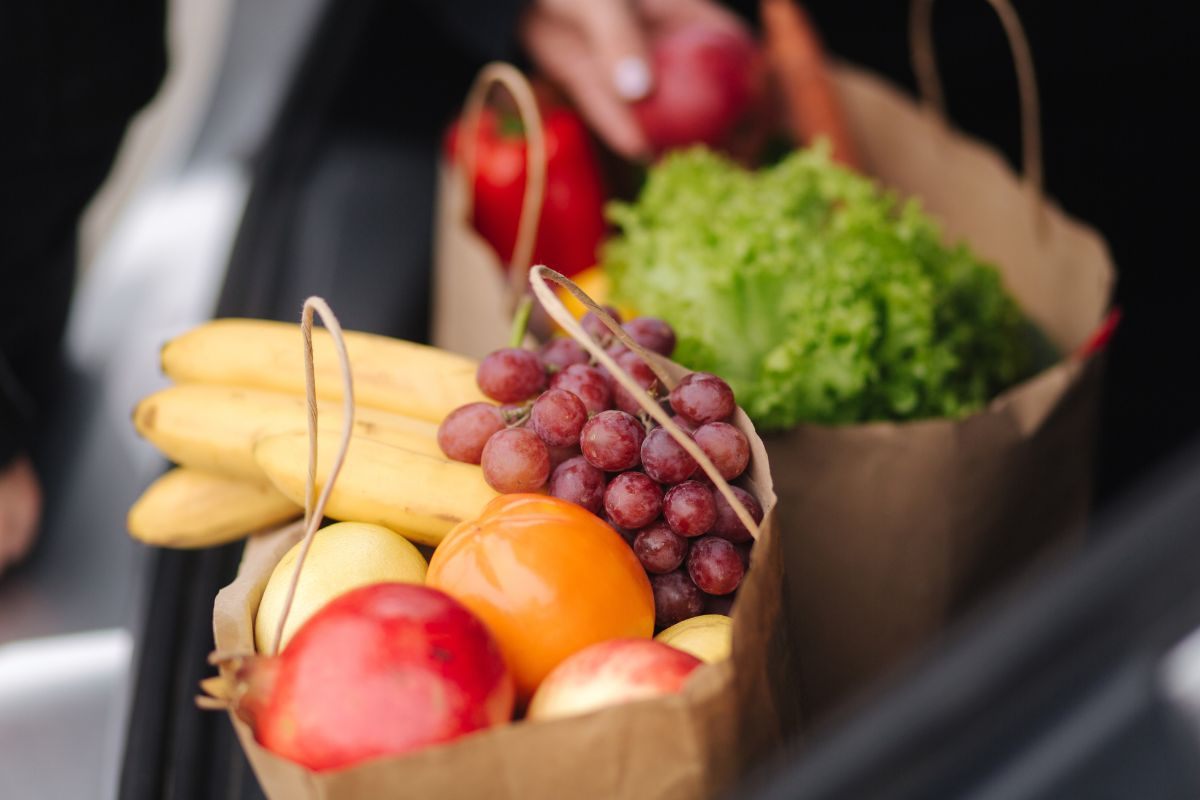 Additional persons within the qualified household may even be granted another $176. During and post-pandemic, the government expanded this program with recipients able to be considered to receive additional funding beyond the normal amount.
The American government seeks to continuously address food insecurity. As such, parents whose children's schools remain closed or inaccessible during the pandemic may still get school meals for their kids to eat even while they're at home.
Learning How to Use the Funding Provided
As previously mentioned, the funding provided will all be given through the Electronic Benefits Transfer (EBT) card. This functions like a debit card that beneficiaries can present to pay for eligible food and drink items at the cashier.
Only the food items mentioned above will be eligible for purchase. Likewise, only SNAP grocery stores and participating farmers markets will honor the EBT card and the corresponding food items for every transaction.
Applying for the Food Stamps Program
There are a number of ways to apply for the food stamps program. Individuals who are eligible for the program may simply contact their respective state agency to apply directly with them. They can likewise call the toll-free SNAP hotline in their state.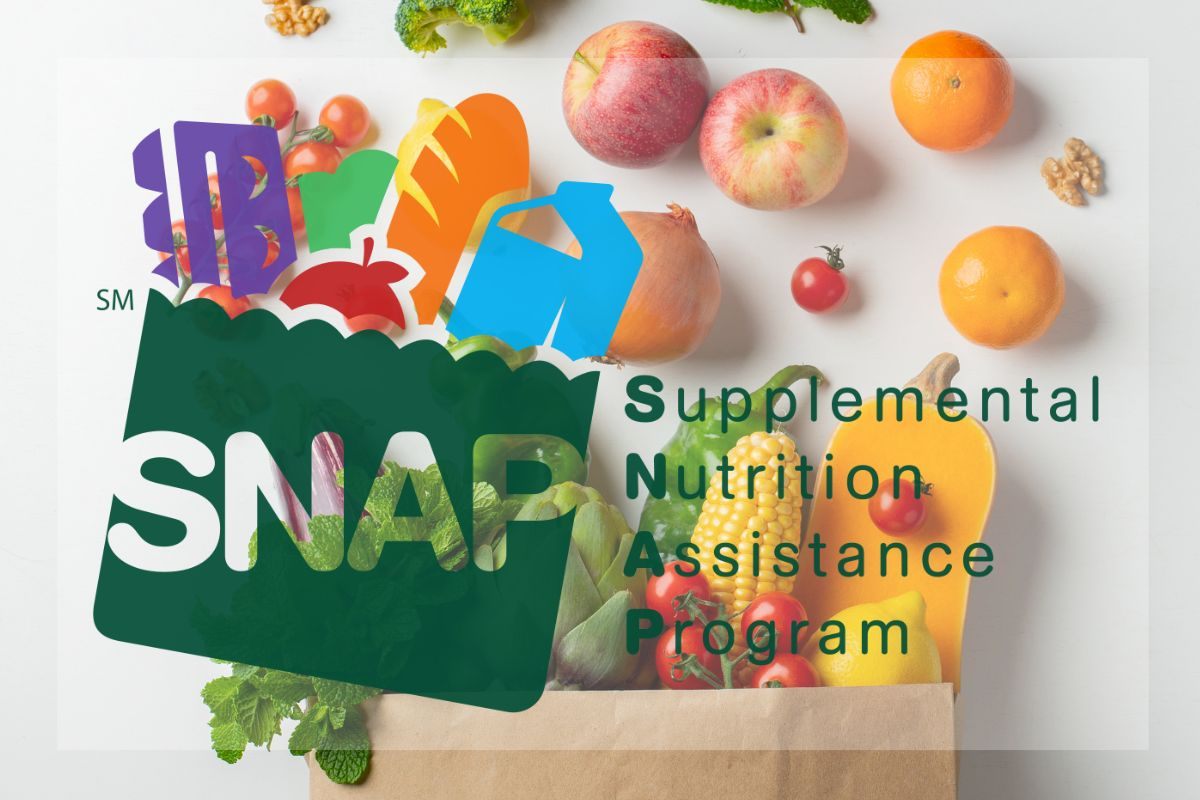 Another viable alternative that applicants might want to do is to visit their local SNAP office in the state or go through their state agency's website to course their application. There are select states which allow online applications straight from their own website.
With numerous applicants in the state and state agencies having limited manpower, the application period can be quite long. It can be longer for those who do not bring the necessary documents when applying.
To help fast-track the application for the food stamps program, it's highly advised for interested applicants not only to call their local state agencies or look up their qualifications, but also to bring all of the correct required documents the first time they apply to help reduce their waiting time.
Eligibility Requirements and Qualifications
Applicants need to meet certain qualifications to get SNAP benefits. One qualification is that they must come from a low-income household. To be considered a low-income household, the individual or household in question must have a gross monthly income under 130% of the poverty line.
Another option is a monthly income at least 100% under the poverty line. This means that households should have a net monthly income of $1,064 or a gross monthly income of $1,383 to qualify. Besides the average salary per month, the ages of applicants will be considered.
Only those who are aged 16 to 59 will qualify for SNAP, provided they are not working less than 30 hours per week. Older aged individuals aged 60 and up, as well as people with disabilities and who are living with a low fixed income, will also be considered for the program. It's also worth noting that children who live in households that qualify will also get SNAP benefits.
When Can Qualified Individuals Get Aid?
The application and overall decision can take around 30 days from start to finish. During this period, applicants will be asked to provide their proof of eligibility as well as undergo a series of interviews to determine their circumstances.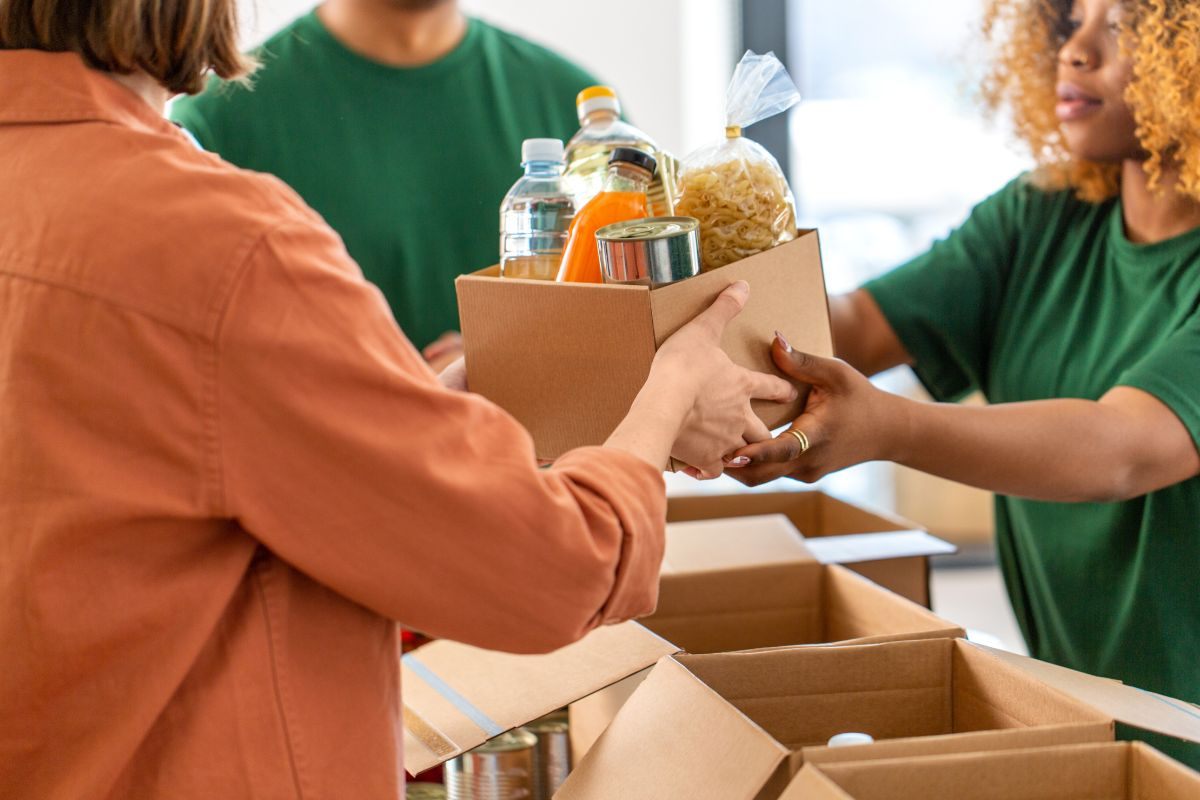 The waiting time can be quite long, especially when there are numerous applicants in the state and vulnerable sectors they have to consider.
Those who will be called and approved for SNAP benefits will still have to wait a few days before they can get their funding via their EBT card.
Other Government Programs Worth Checking Out
Hunger needs to be addressed right away. With SNAP benefits taking quite some time to be approved, individuals need to find other programs that can get them a hot meal immediately, especially when there are children involved.
With this, reaching out to the USDA National Hunger Hotline is imperative. Calling them at 1-866-348-6479 will help reach representatives who can help.
Apart from these, individuals who need immediate help may want to check out the Free School Meals program and the Free Food program for seniors, both of which are government initiatives as well.
The Bottom Line
The food stamps program, now known as SNAP, is one of the best government programs in the U.S. Through this initiative, food insecurity in low-income households and underserved communities is slowly met, giving the people the nourishment they need in their everyday lives.
References
Supplemental Nutrition Assistance Program