Freelancer websites are platforms where both freelancers looking for work, and people looking for freelancers can connect. Freelancers have never enjoyed so much freedom and choice when it comes to employment.
There are plenty of freelance websites available on the internet, but the best is the one that offers the opportunity to freelancers to gain additional work and clients across a range of skills and specialties. With a plethora of platforms and remote job websites, we've chosen to top sites to highlight to find freelancer jobs.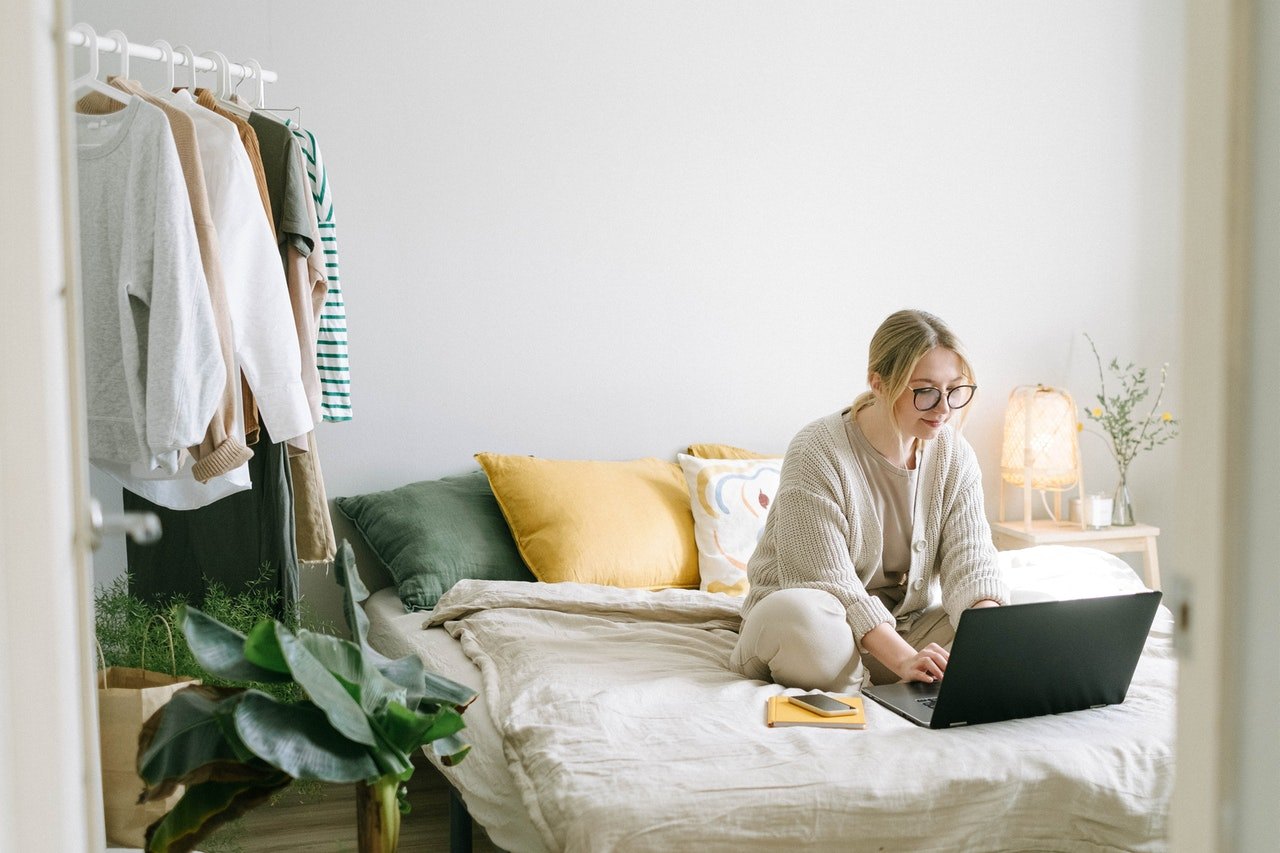 10. Simply Hired
With job postings free of cost, Simply Hired is a platform that opens a floodgate of job opportunities. Freelancers can find work throughout a number of sectors: there is something for everyone. Users just have to upload a resume, create their profile, and explore jobs to find potential clients – Simply Hired makes it super easy.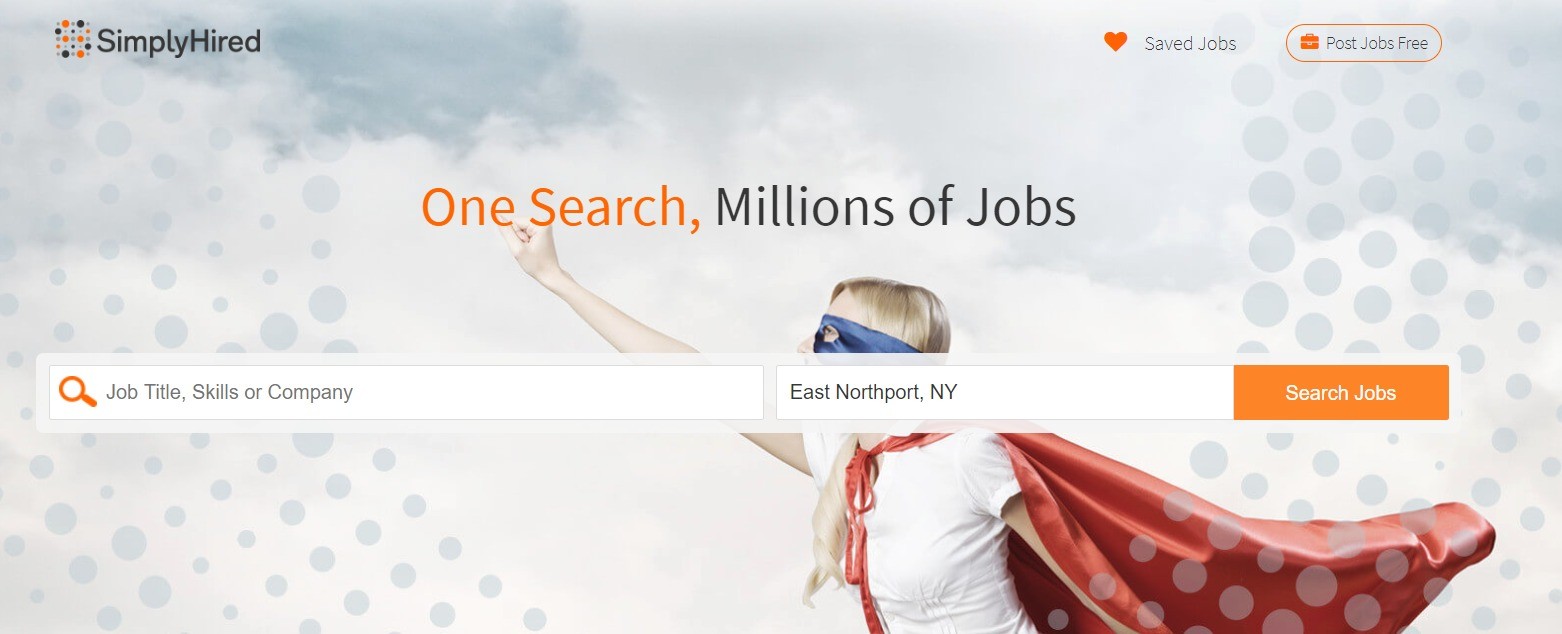 Simply Hired's job searching function is very simple; it lets you narrow down the searches to only what type of jobs and locations you are interested in working. Narrowed search helps you achieve a focused set of results which is much more valuable than loosely related results.
Additionally, the site also has tools for job seekers, such as guides on resume writing, cover letter writing, and sharing information, to help users out. It is also worth mentioning that Simply Hired features a top salary list and a tool to estimate your fee so that you will never feel underpaid.
9. LinkedIn Profinder
As everyone knows, LinkedIn is now the world's largest professional networking platform with over 690 million registered users. The best part about this is that in 2015, the company launched its freelance hub called LinkedIn Profinder to help their freelancers connect to opportunities.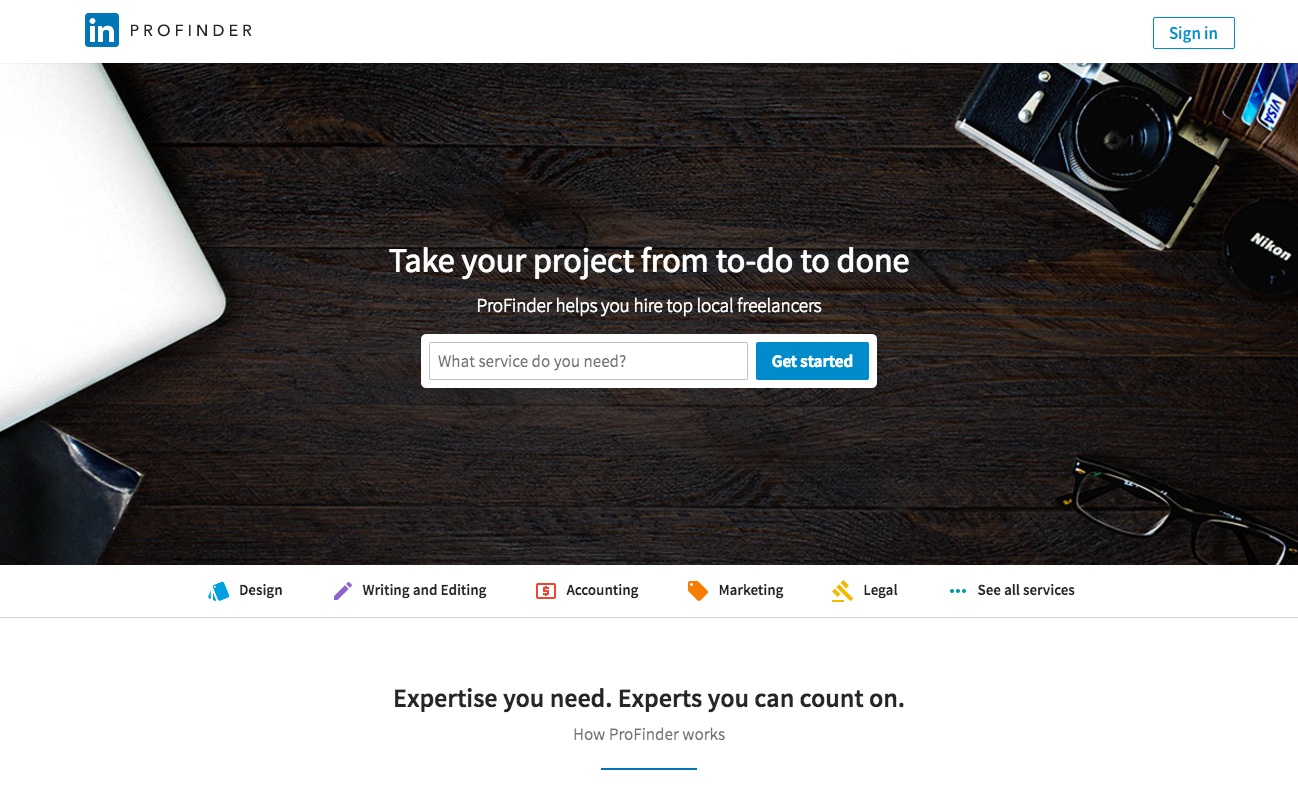 Freelancers are directly connected with recruiters and business owners to find freelance gigs. Freelance opportunities in several categories including consulting, graphic designing, marketing, software development, photography, and real estate, are all available on LinkedIn Profounder.
One best and standout feature about LinkedIn Profinder is that it sends projects to freelancers via email so that you are always updated with opportunities. Moreover, users can also find job postings in LinkedIn Profinder for remote working, part-time jobs, or full-time work, being just a click away.
8. 99designs
If you are someone who is interested in working on designer jobs, 99designs is the platform for you. 99designs is a great way for designers to get their work seen and build their portfolio. As a freelancer designer, users can work to create logos, websites, book covers, and anything that is in their field of expertise.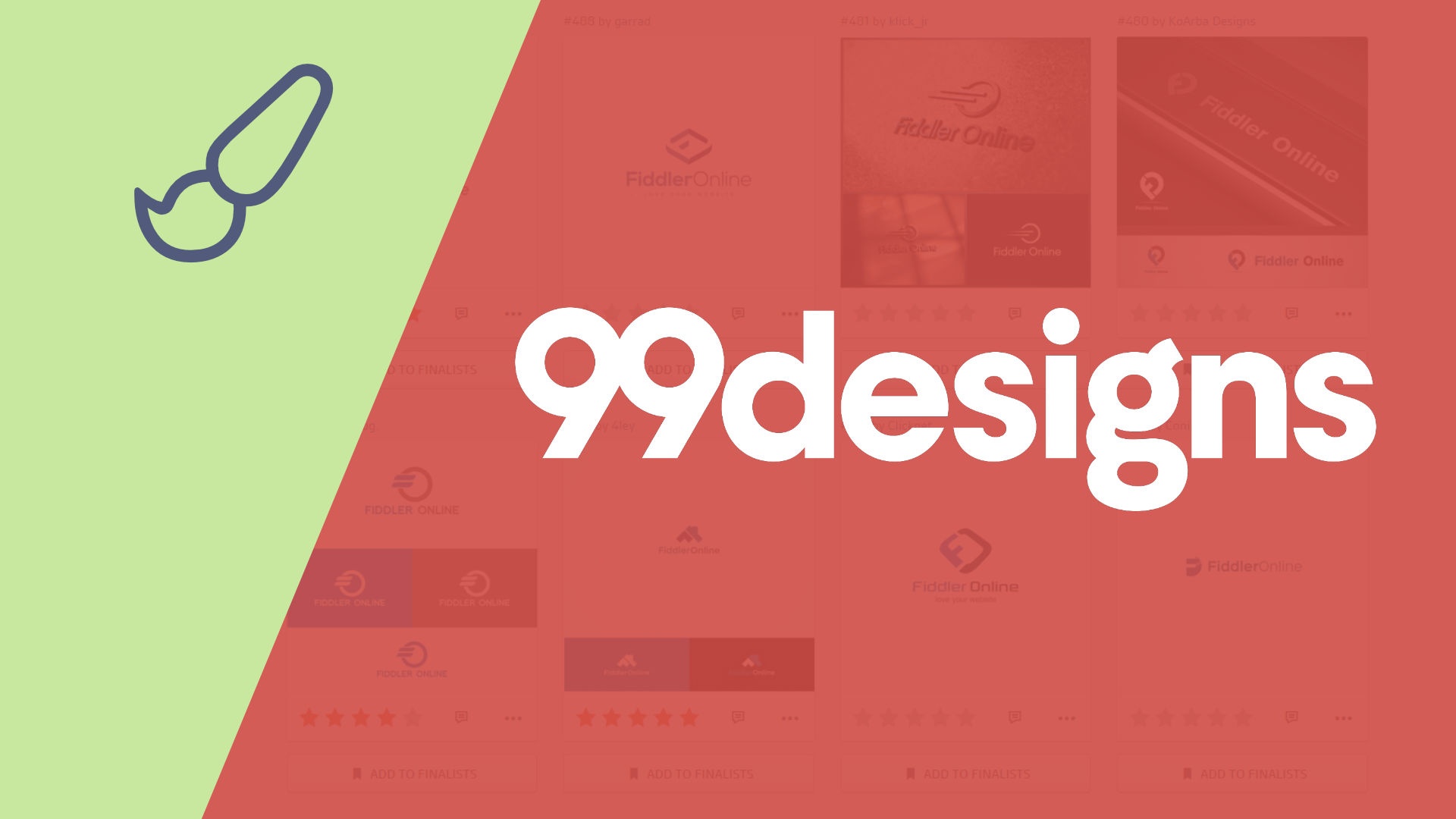 As it involves creative designing, 99designs features a strong element for collaboration, so that freelancers can work with employers one-on-one, or may even team up with the creative community to collaborate on the project.
99designs also allows the clients to start a contest that everyone in the 99designs can take part in. From finding opportunities to joining a community of designers, 99designs always makes you feel good and supported as a freelance designer.
7. Craigslist
Craigslist is often considered a platform for buying and selling things, but actually, it is a whole lot more than that: it is a great freelancing platform. Users can browse for local offerings with ease, and find some work for working remotely or in-offices.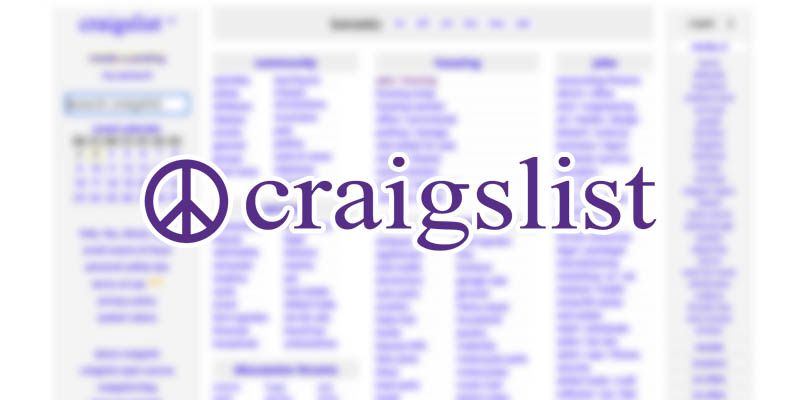 Operating in over 700 cities of about 70 countries, Craigslist is one of the largest freelance websites and remains to be one of the most visited sites in the United States. Since the platform features a list of jobs across dozens of categories, Craigslist is often the top choice for freelancers.
With Craigslist's algorithms, freelancers can search for work outside of their living area by visiting other cities' pages. And, if the employer is interested in working with remote candidates, you might be able to find a job outside your local area.
6. Aquent
As a freelancing firm, Aquent has won several awards and is currently established as one of the most well-established firms known to deliver top-notch workers. The platform is best known to find freelancers for creative, digital, and marketing purposes.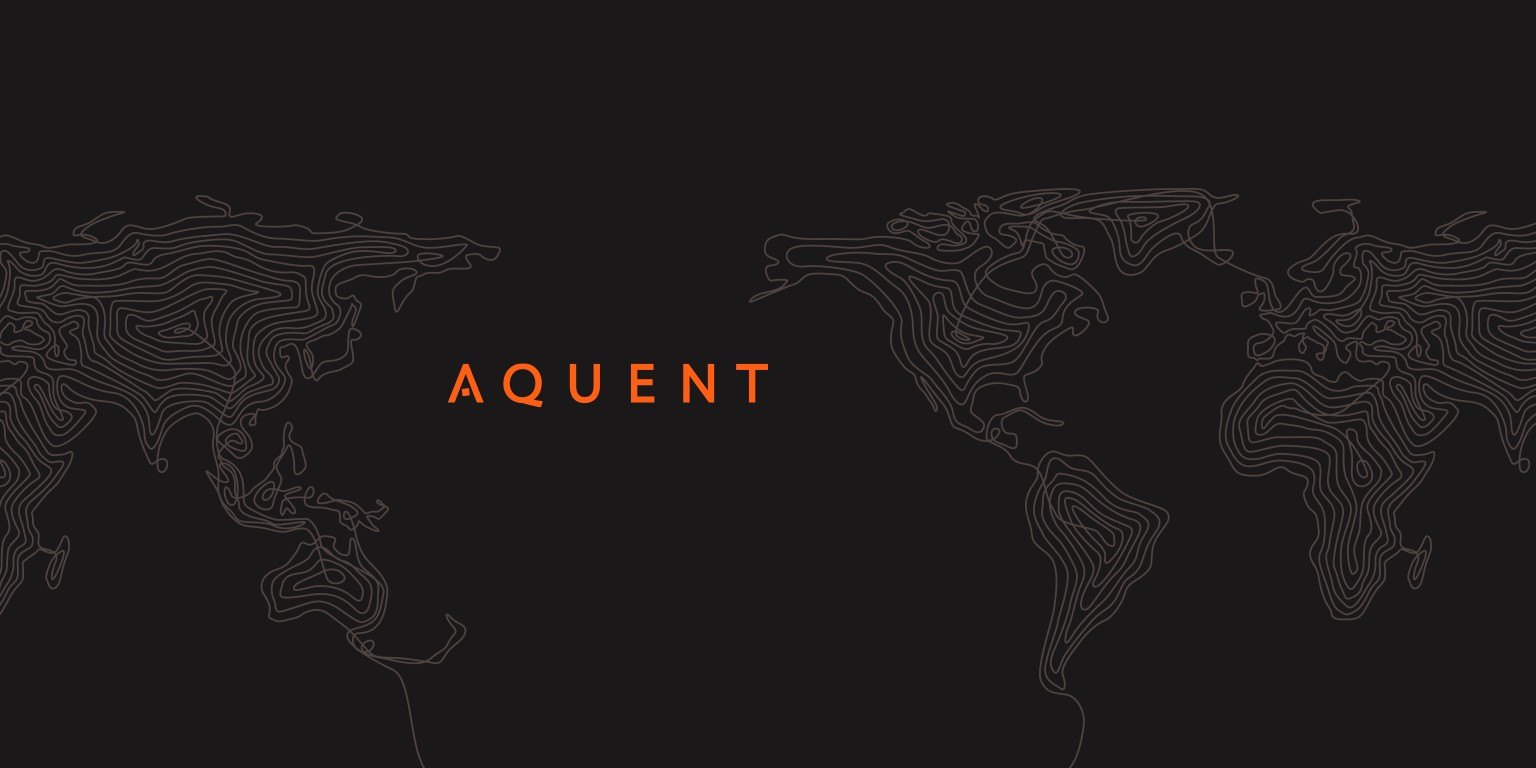 The company states that Aquent agents are divided into a number of industries so that they know exactly what the employers need and thus provide better insights about the job to the freelancers. Aquent also provides free online courses and practical training sessions for freelancers to hone their skills and sharpen them.
Aquent also offers a range of services including Aquent Studios, Aquent Gymnasium, and other cloud-based solutions. And the best part is Aquent welcomes fresh graduates to explore the available jobs, while many other platforms only accept freelancers with over two years of experience.
5. People Per Hour
People Per Hour offered more than $130 million in earnings to its freelancers. The website offers the ideal platform which connects international freelancers with businesses whose services are constantly rated as they accomplish their jobs.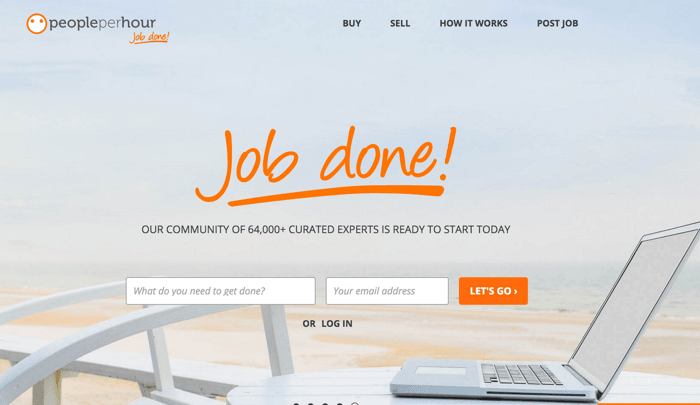 It includes anything from 3D printing to ghostwriters, translators, and Facebook consultants. People Per Hour embeds AI, which helps employers get in touch with the perfect candidate in a few minutes.
People Per Hour facilitates easy work for freelancers thanks to its organized communication, payments, and job management. The platform is very user-friendly, so finding projects, applying for them, creating invoices, and getting paid for jobs are very easy.
4. Freelancer.com
Freelancer.com is heaven for small businesses that require marketing, logo design, writing, or website development freelancers. However, the platform is also favored by prestigious companies, such as Intel and Microsoft.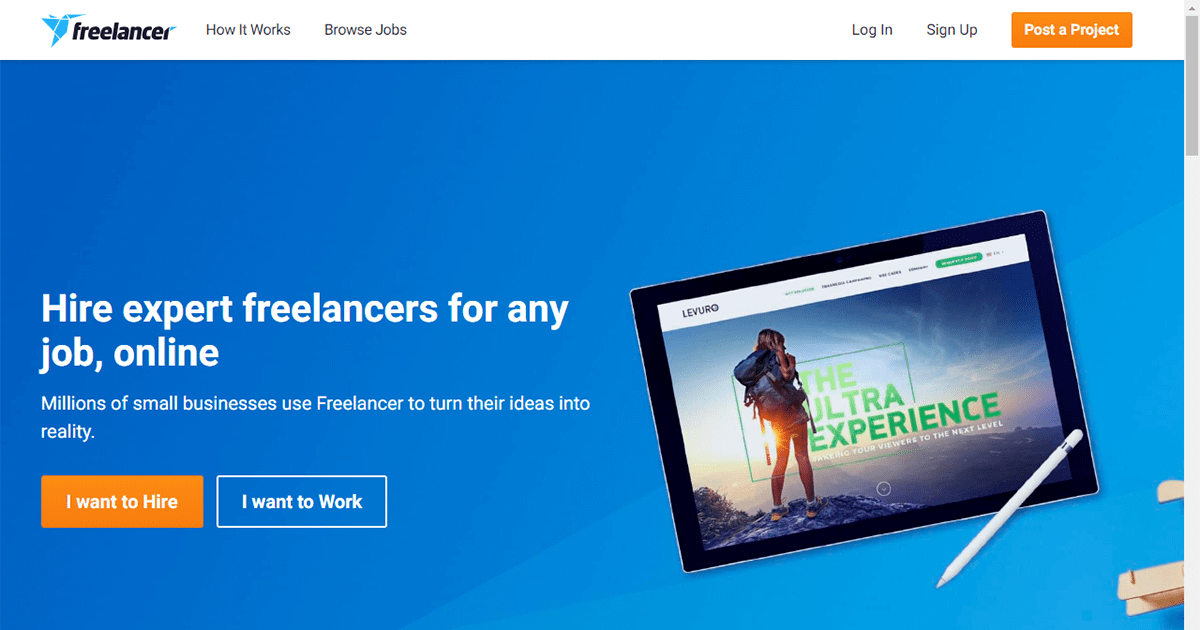 As a freelancer, you can bid for the work advertised and if you are selected you can complete the job and then be paid. You can also upload past work samples, update hirers regarding the tasks at hand, or keep in touch using the live chat.
Unlike other platforms on the list, Freelancer.com allows you to compete with other freelancers in contests to prove your skills. These competitions are a great way to showcase your abilities and attract more clients and works.
3. Upwork
Upwork is the home of many freelancers and is used by companies such as Airbnb, Microsoft, and GE. It is the best website when it comes to matching companies to the ideal candidates. They have a wide variety of jobs available, including web and software development, sales and marketing, creative and design, customer services, and a lot more.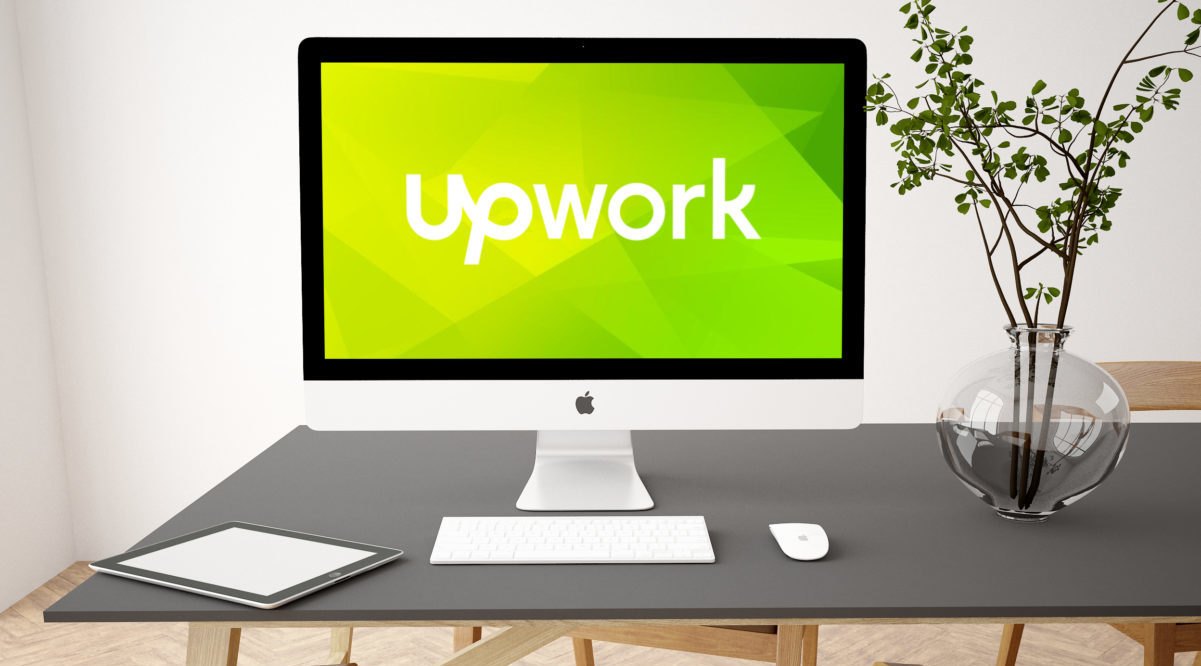 Companies advertise their jobs, to which freelancers can apply. There are both long-term and short-term contracts available, and the platform enables its users to communicate efficiently, ensuring that all requirements are clear.
Keeping in mind the number of jobs posted on Upwork, there is a mass of hungry freelancers bidding for jobs. However, the platform is worth the time as it offers the prospective for great returns once you have made yourself a reputable freelancer in the platform.
2. Guru
Guru is a user-friendly platform that aims to help companies hire the best talents from anywhere in the world. It is cost-effective, flexible, and is suitable for freelancers that work in any field, from development to programming, writing and transaction, sales, and arts, among many others.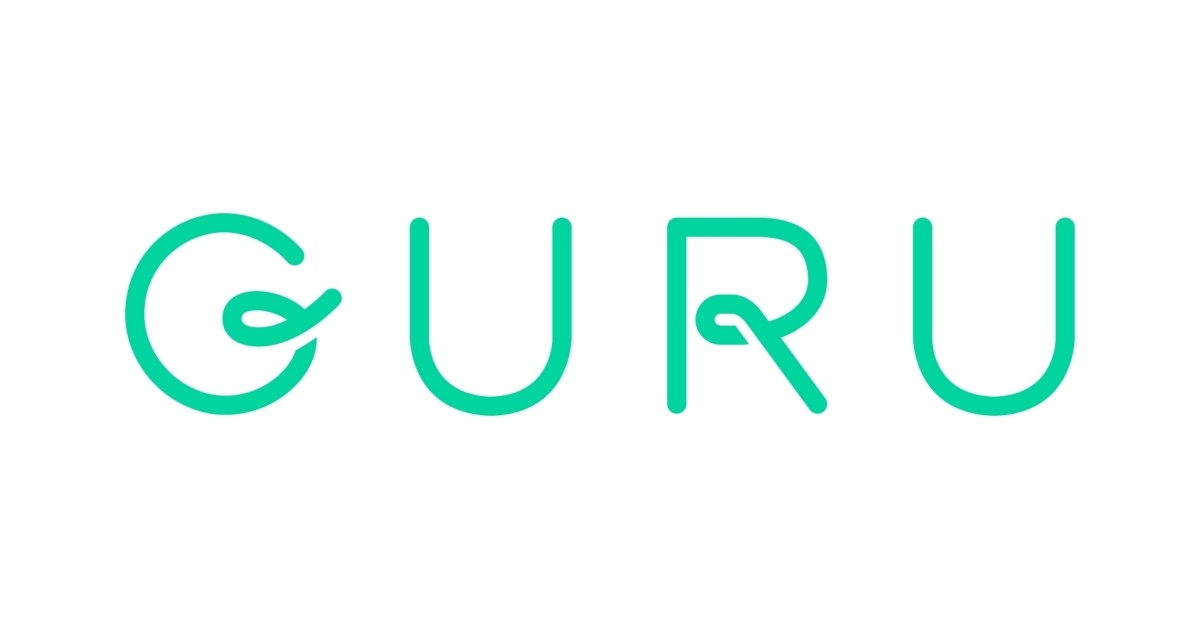 Guru is the go-to choice for more than 3 million people. They check their freelancers and offer feedback, helping companies to identify the best freelancers around the world. In terms of benefits, Guru also scores high as they offer four types of payments: hourly, fixed price, recurring, or task-based.
Guru lets you easily showcase your past work experience and offers a daily job-matching feature, to make sure that you never miss out on any good opportunity. Founded in 1998, the freelance website encourages transparency on its site and values trust.
1. Toptal
Toptal is our premium choice when it comes to freelancing options. This is because TopTal aims to help any company find the top-tier or 3% of the world-class freelancers. They offer jobs in anything you can think of: designers, developers, project managers, finance experts, and product managers.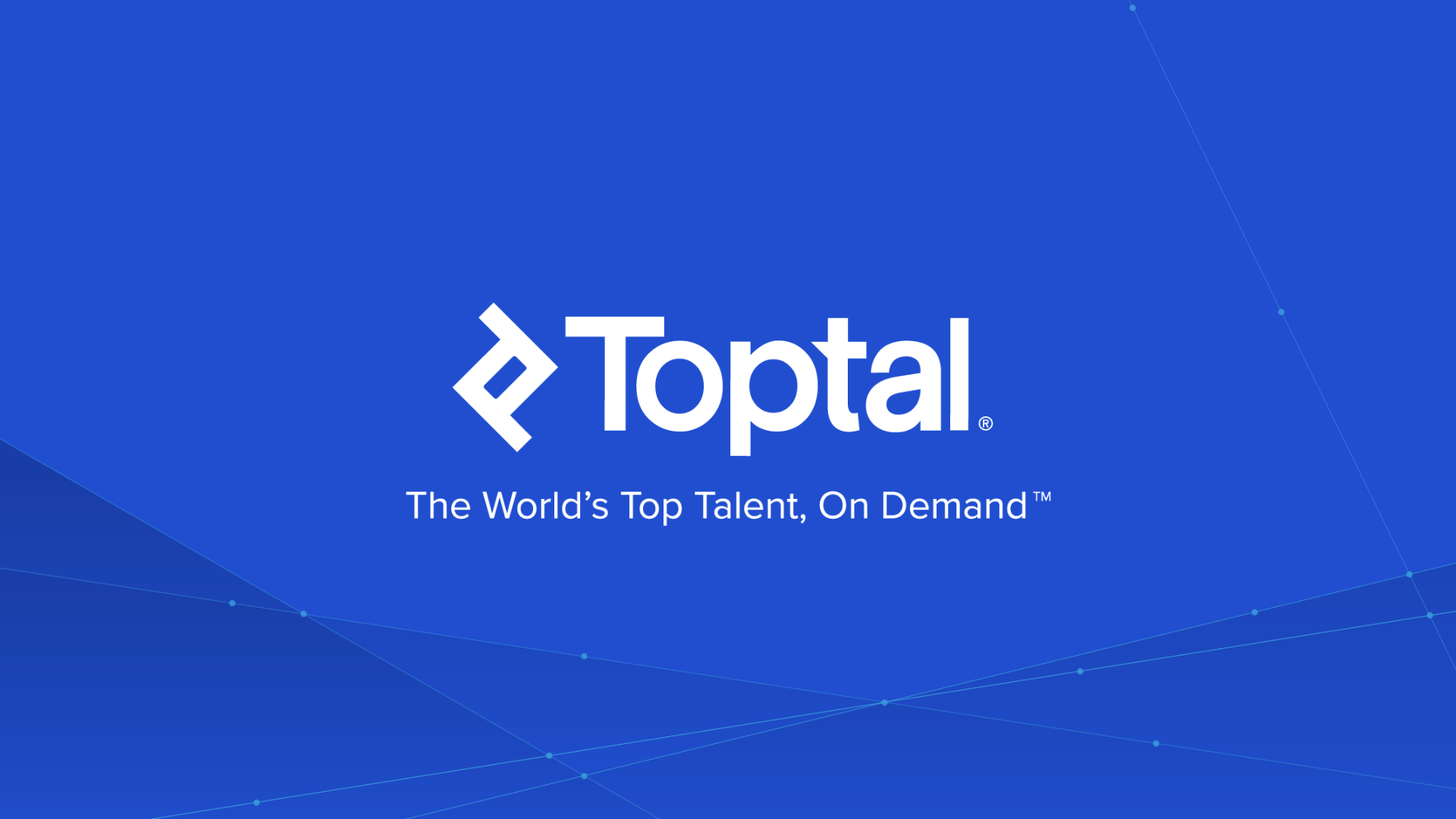 Motorola and HP are only a couple of the popular companies that prefer to use Toptal to hire their experts. Furthermore, the website has all the protocols in place to ensure that they offer only the best fit between employee and employer.
For example, freelancers are required to undergo a screening process that measures everything in terms of skills, language, and personality. Furthermore, you will be required to take part in test projects, have a live screening exercise, and much more. While it clearly has quite a lot of entry barriers, it does offer the best rewards.
Summary
Being a freelancer is a brilliant way to turn your talent or hobby into money-making activity. With freelance working, one can constantly sharpen their skills by taking on various projects, develop their professional opportunities, and at the same time earn some extra bucks as well.
This concludes our list of the best websites to find jobs as a freelancer. Make sure you work on both soft and hard skills, create a strong portfolio, and have a professional finish to your resume and cover letter. From this point on, all you need to do is select your dream job and apply for it!