A robust design portfolio is your key to a successful career as a graphic designer. This is your calling card and way of expressing all that you have accomplished as well as a sign of your expectations for the coming years.
To push your portfolio forward in front of the rapidly increasing masses, it is useful to understand what to cover and leave out. More than anything, it is important to understand how to properly showcase your talents to potential clients.
In this article, we will go over the most important tips and tricks when it comes to making a great graphic design portfolio. Continue reading to learn more!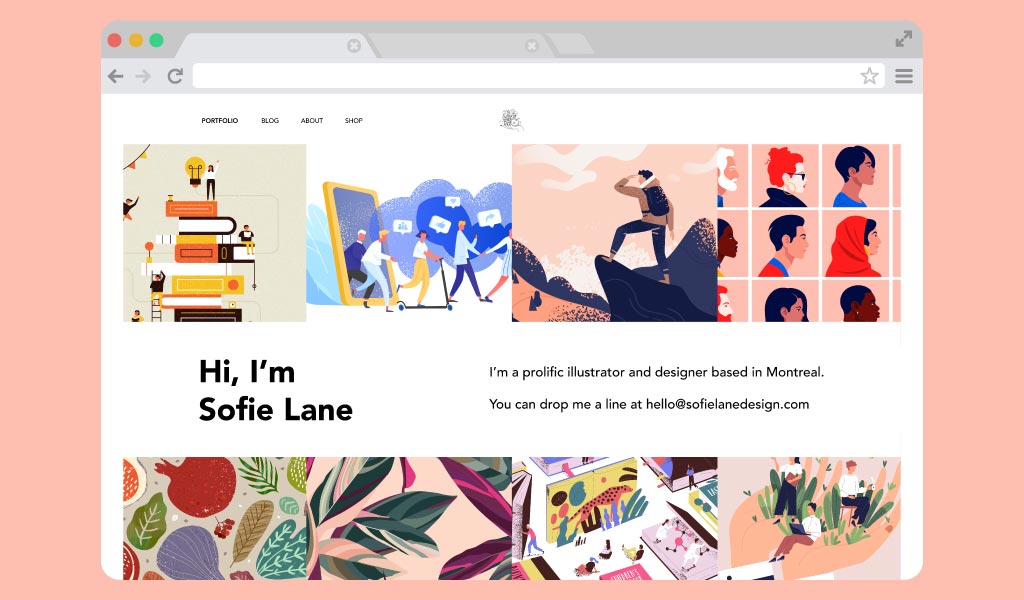 Use Your Best Work
When you are thinking about what to include in your graphic design portfolio, the answer is easy — only the best work. As you create a portfolio, it is essential to make sure that your work stands out and that each piece of work demonstrates a variety of skills and capabilities.
That means that if you're at the early stages of your profession, your portfolio should be brief and very thorough — a one-page list of truly outstanding work that makes you extremely satisfied and proud.
But be aware that not all your samples necessarily provide a thrill — a properly done business-card layout or the website-landing page might just be not the coolest output, yet they show a prospective customer what you can produce. It is important to show a range of work in a portfolio for general clients.
Skip Questionable Work
Regarding what you should omit, there is something that you may not know already. As a graphic designer, you should exclude the work that you are not happy with because they are already wrong in your mind.
Also, avoid worrying about the colors of your creations. Do the best work, and you'll be earning money for it. And, regardless, your clients may like your work as it is.
In addition, do not add more samples of the same artwork. Your portfolio should only include the best creations. So, add the five best pieces you have ever made, at least. If you're an experienced graphic designer, then you will have to add all your successful projects.
Also, exclude the projects that you've worked on as part of a team. These orbit around the idea of many people, but they do not reflect your personal view. You can include these projects in the work experience area of your resume.
Consider Your Format
It is essential to focus on the website where you plan to showcase your drawing skills. A professional-looking site is critical. Otherwise, you will be seen as an unprofessional person with some capabilities. Check out other folks' websites and observe what's required.
Ensure to include full-screen pictures on your site for significant impact. As a graphic designer, this may be obvious, but you want to format your portfolio in a way that helps your work stand out. You may also want to add galleries to highlight your work.
Tell a Story
Your portfolio, as a graphic designer, has to tell a story. Ensure that the presentation page, in the case of a website, has a purpose and connects in some way to the other pages.
This is your chance to have your work speak for you, so make sure your potential clients are able to connect with the portfolio and learn more about you and your style in the process.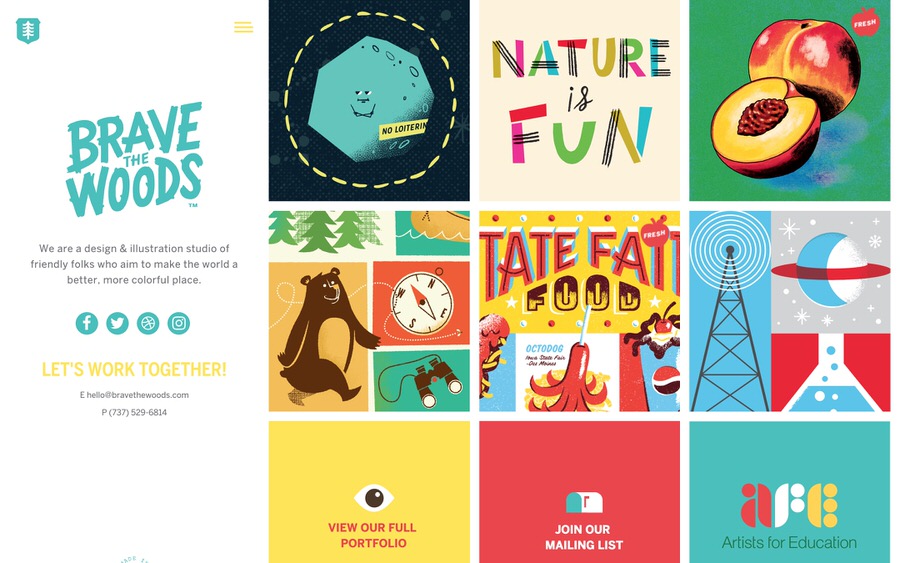 Summary
To wrap it up, being a graphic designer is not an easy job. Not many people are gifted in this way. But, in case you are skilled, you should make some money from it. However, you may have to work hard to find clients in the beginning.
Many companies are looking for people to design logos, animate commercials, and so on. Creating a site where you showcase your capabilities is a must.