The 21st century saw a massive and rapid change in the digital world, thanks to high-speed internet providers, ever-present WiFi connections, and smartphones in everybody's hands. The world today has rather become a small global village.
While the internet might sometimes be a boon to the public, other times a hassle, one thing is for sure, the internet has tons of opportunities, including job opportunities. These opportunities are growing exponentially with time, with no end in sight.
From using your smartphone to pay for things, sending and receiving texts and emails, real-time health monitoring, and home automation — the Internet of Things (IoT) is a gateway to all of this. In today's article, we will discuss the Internet of Things and find out some of the best jobs in the IoT sector.
What Is the Internet of Things (IoT)?
IoT Security Engineer
IoT Infrastructure Architect
IoT Embedded Systems Designer
Data Scientist
UI Engineer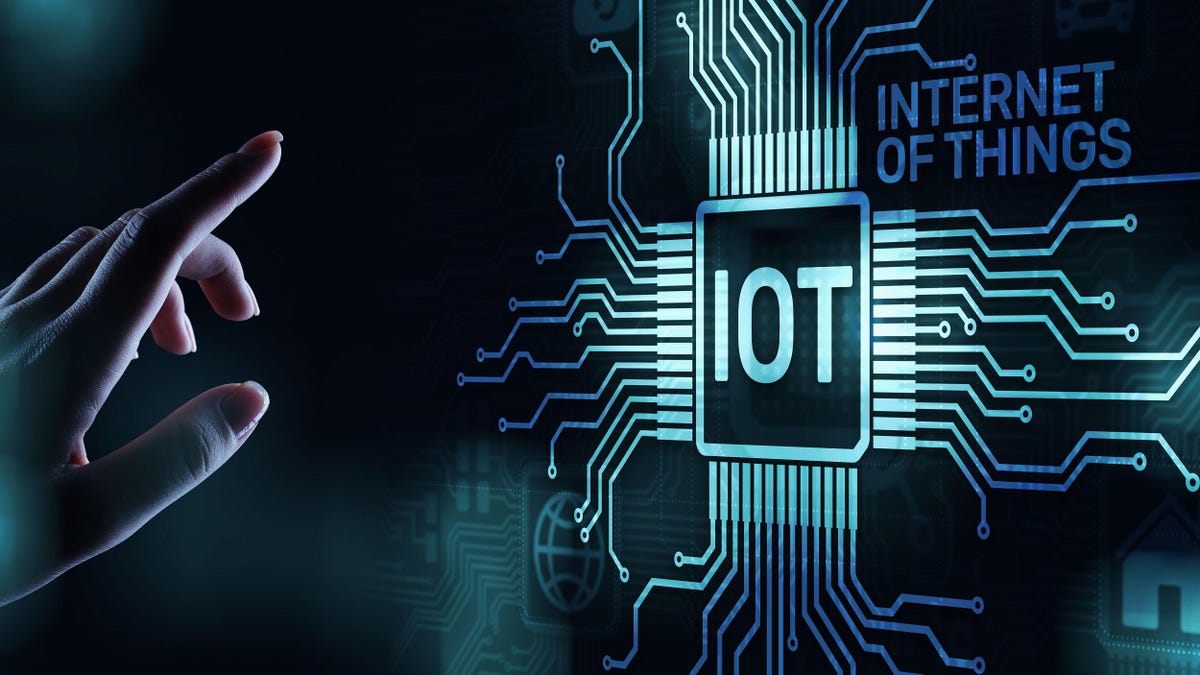 What Is the Internet of Things (IoT)?
The Internet of Things (IoT) is a developing technology that connects digital data to the physical world. With the help of IoT, your FitBit can track and store information about your health, and a doorbell alarm with a camera can store the surveillance video in the cloud.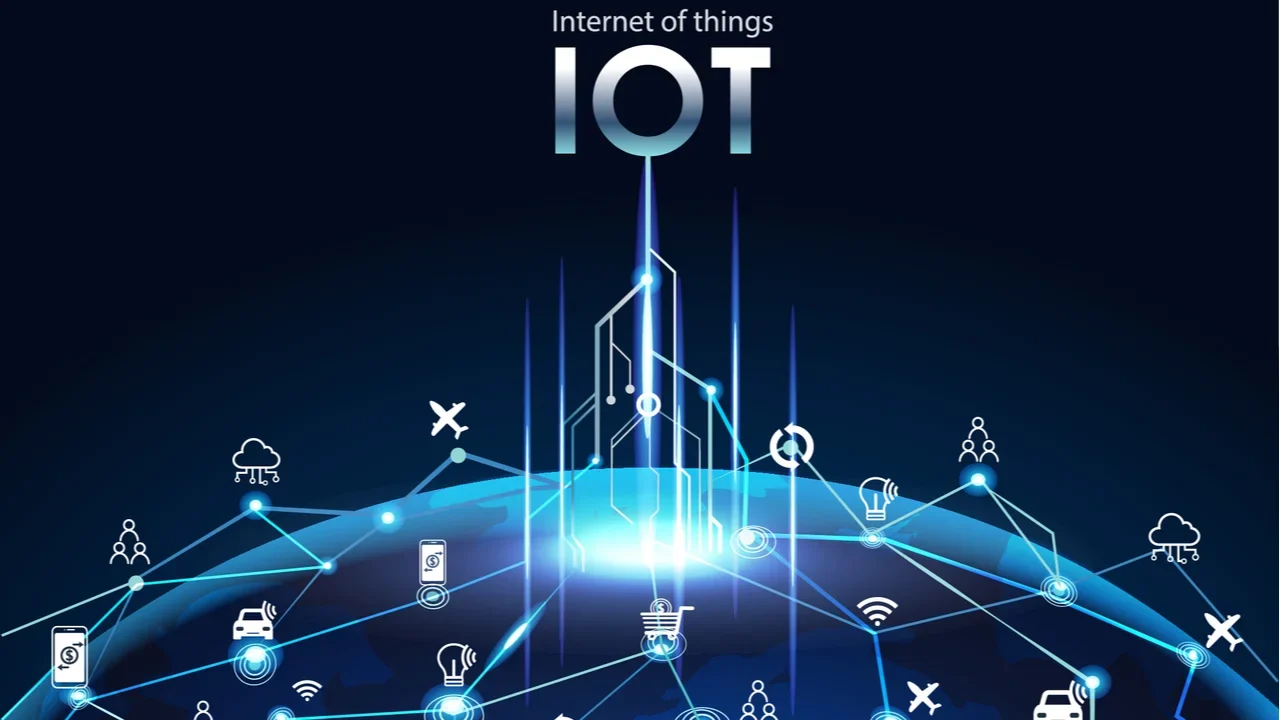 IoT is a technology that also accompanies and assists non-digitized objects and creatures into the realm of the internet. The benefit of the IoT is that each object on the internet becomes uniquely identifiable and can interact with numerous network-connected devices.
No wonder IoT is one of the hottest areas on the internet today, containing endless possibilities.
With everyday innovation and 5G functionality operational, the IoT industry is set to undergo explosive growth in the coming years. It is expected that by the year 2027, the global IoT market will be worth around $1.5 trillion, a nearly 25% increase compared to 2019.
IoT Careers and Job Opportunities
The possibilities in IoT are immense, which has opened gateways for newer sectors in the world economy, creating new job opportunities. Further to this point, the manual jobs common in the older generations are being transformed with high-tech gigs.
Whether you are a good designer or an engineer, the IoT sector has a job that fits you. The remainder of this article covers the finest jobs you can land in the IoT sector.
IoT Security Engineer
The Internet of Things is a vast network of physical devices, vehicles, buildings, and other items equipped with software and sensors to communicate and interact with each other.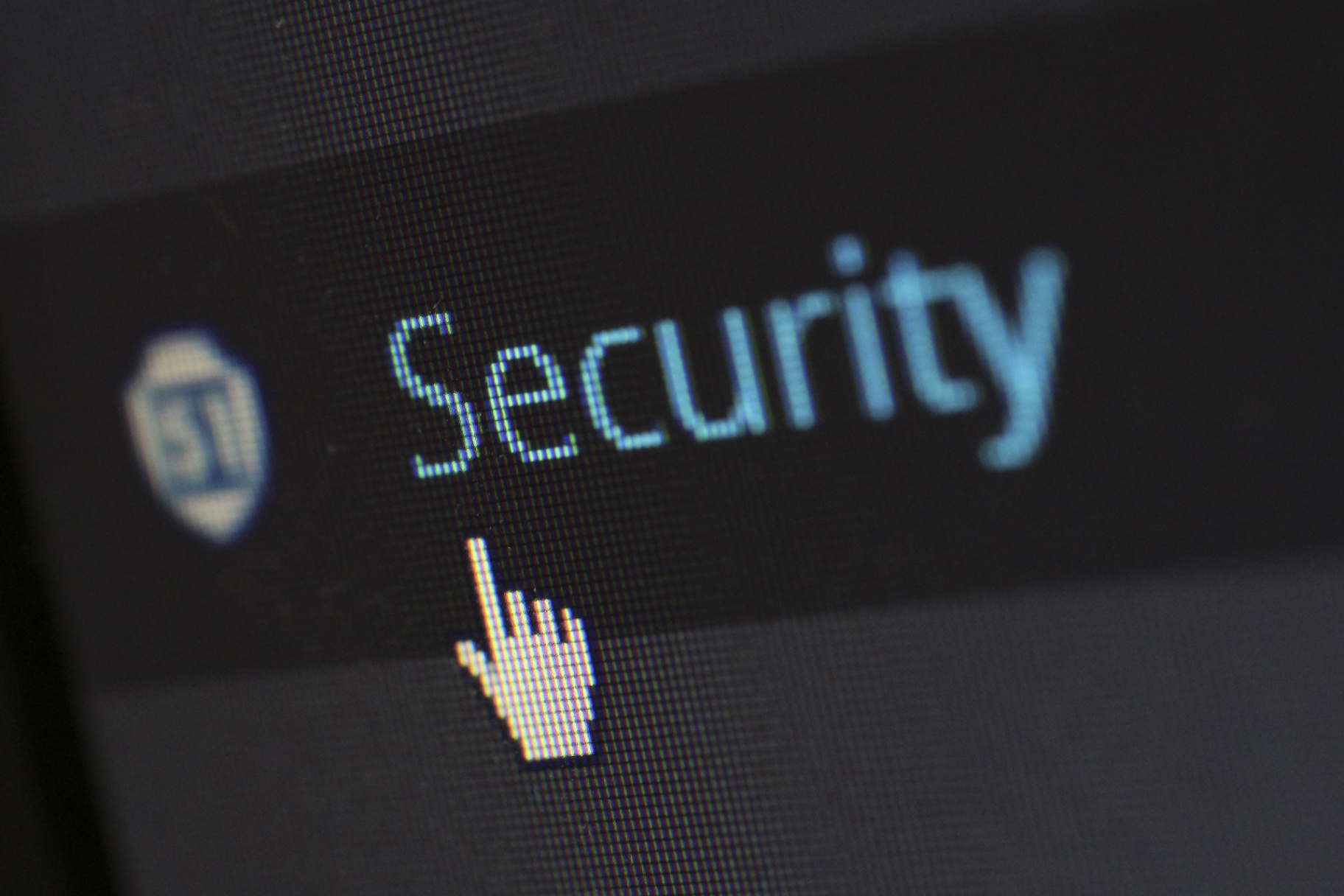 Unfortunately, the worst part about this software is that they are highly prone to anonymous hackers, who can get into your systems and cause fraud and scams.
Therefore, security and protection are the core aspects of the Internet of Things, which is why IoT Security Engineering is one of the sector's most sought-after jobs. As the job title suggests, IoT Security Engineer is solely dedicated to securing your devices from malware and online threats.
When the IoT security of a device and software is compromised, all data of the user is put at risk, resulting in online scams and frauds. Therefore, an IoT security engineer is a very important job category that is also paid very well.
Skills, Qualifications, and Salary
An IoT security engineer must possess a deep understanding of vulnerability detection and prevention protocols. To serve this purpose, security engineers are required to keep everyday logs and perform regular checks in order to find newer intrusions.
Most companies require candidates to have at least a bachelor's degree in computer science or technology, while others prefer candidates with some years of experience. Rated as one of the highest-paid jobs, an IoT security engineer can earn from $54,0000 to $139,000, depending upon the candidate's qualifications and experience.
IoT Infrastructure Architect
In the IoT world, it's important to find the right partner who can understand your business needs and take care of all the fine details. That is where an IoT Infrastructure Architect comes in to help IoT-related companies.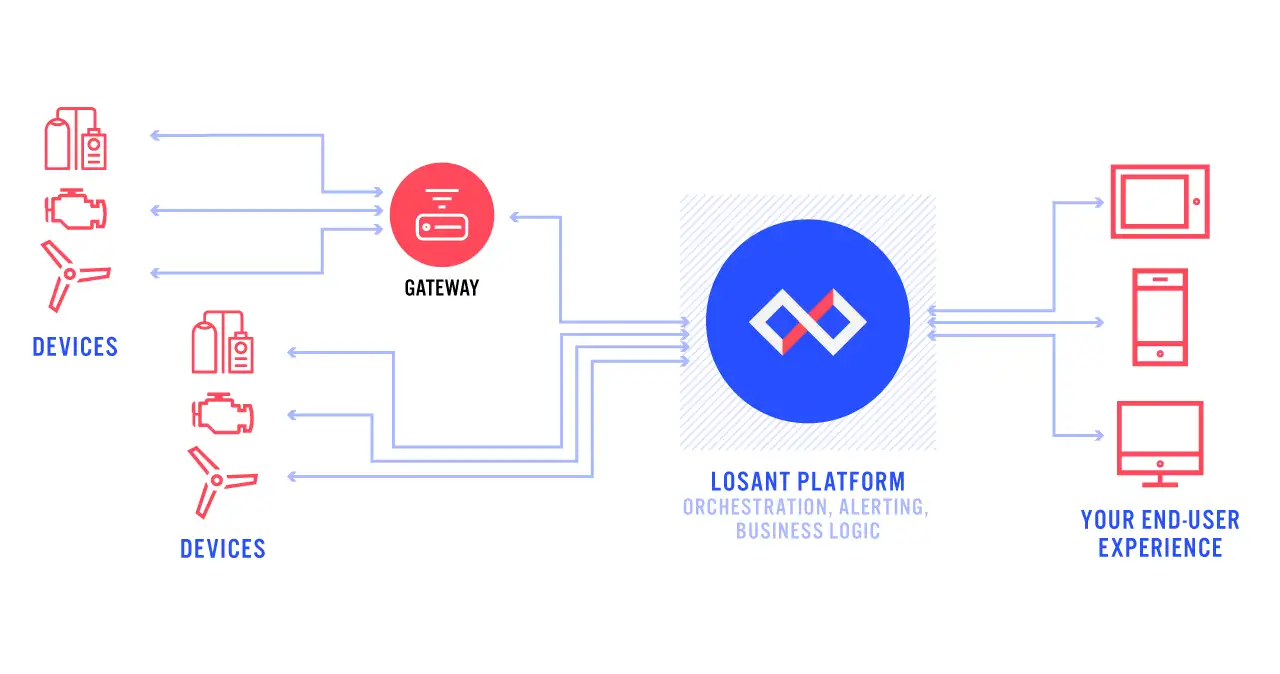 The role of an IoT Infrastructure Architect is to solve business problems by implementing and designing better IoT solutions and devices. IoT infrastructure architects are in charge of creating, managing, and delivering the infrastructure for enterprise organizations' IoT projects.
The role involves understanding the methods by which organizations use information technology to develop new technologies and services.
In addition, an IoT architect must possess a broad vision of how technologies integrate with each other to form businesses and drive organizations forward.
Skills, Qualifications, and Salary
The role of an IoT infrastructure architect requires a degree in computer science, data science, or information technology (IT).
Besides the basic academic qualifications, most employers require candidates to have CompTIA Cloud+ and Server+ certifications and a few years of experience in the related field.
IoT infrastructure architect is a very important job and therefore has a heavy salary tag quoted. As per ZipRecruiter, the average annual salary of an IoT infrastructure architect is around $132,463.
IoT Embedded Systems Designer
Embedded systems are used in IoT-connected devices, allowing them to communicate with other devices connected to a network. These systems consist of sensors, microprocessors, and software that help commute data and run the entire IoT system.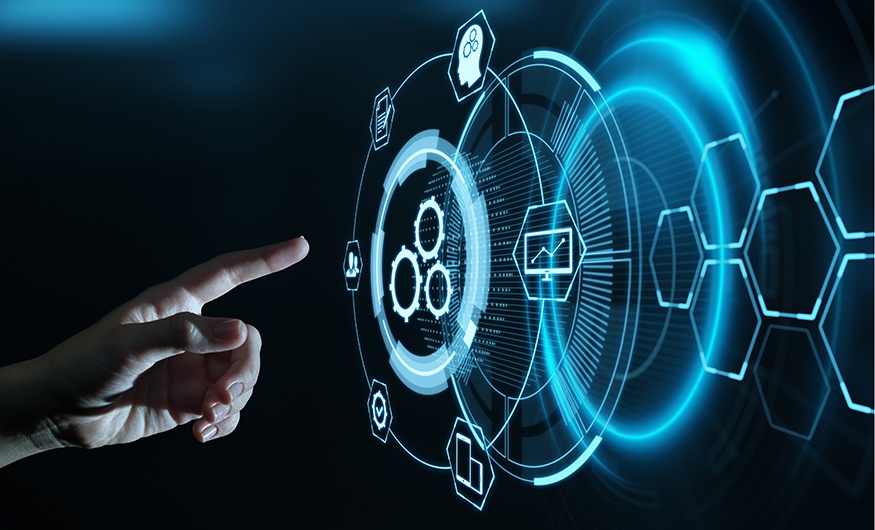 As an IoT Embedded Systems Designer, individuals are required to execute a complete software development cycle. This involves designing, developing, coding, testing, and debugging all the IoT software and systems.
IoT Embedded Systems Designers are also responsible for creating scalable and optimized IoT system software and developing and reviewing the system's security. They are also entitled to the responsibility of monitoring and analyzing the efficiency of the system.
Skills, Qualifications, and Salary
As in charge of creating device-specific firmware, an IoT Embedded Systems Designer must have complete knowledge of programming languages, like Python and C++, among others.
The minimum academic qualification required for the job is a degree in computer science or engineering in a related field.
The role of an IoT Embedded Systems Designer earns an average annual salary of $129,117, but ranges from $56,500 to $183,000.
Data Scientist
The IoT world is all about digital data, and in the digital arena, anybody's or anything's data is one of the most valuable commodities. Data is an asset that can be used to generate revenue and generate profits. In addition, organizations that possess data can sell it to anyone interested in it – either business or non-business companies.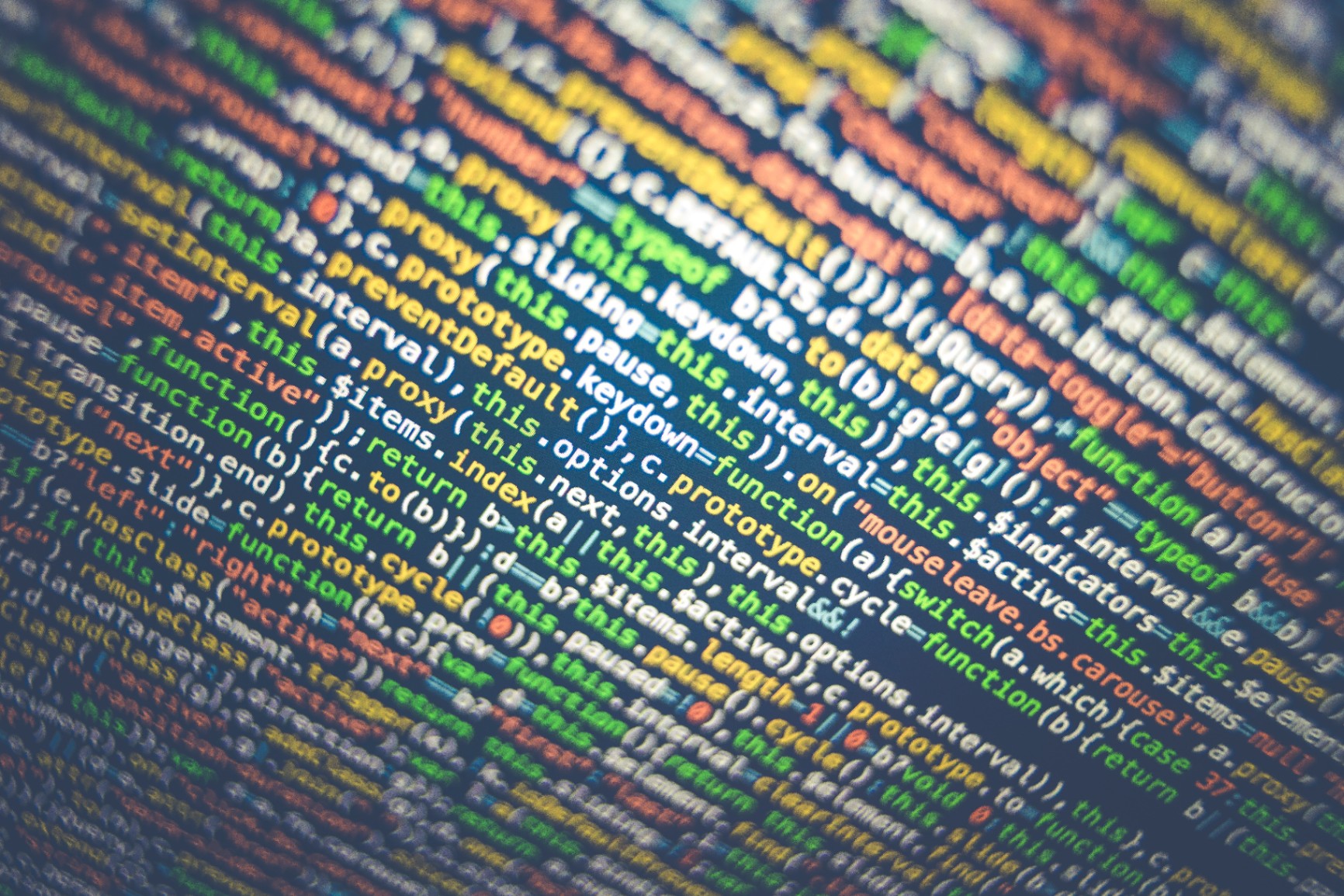 There are many benefits to data analysis and handling, such as more accurate conclusions and results, enhanced efficiency and speed, reduction of risk and cost, and better customer satisfaction. Therefore, the IoT sector requires dependable and dedicated data scientists.
The role of a data scientist is to understand unstructured data and be able to transform this data into meaningful business and strategic insights. Based on the data analysis by data scientists, organizations have to make data-centric decisions to achieve their organizational goals.
Skills, Qualifications, and Salary
The core skills of a data scientist include the ability to analyze and manipulate data and create valuable predictive models that lead to business insights.
Becoming a data scientist requires strong statistical analysis and computing skills and knowledge of mathematics, statistics, data wrangling, and data visualization.
When it comes to salary, based on the academic qualification and experience of the candidate, the salary of a skilled data scientist ranges from $86,000 to $168,000 per annum.
UI Engineer
UI engineers are responsible for designing user interfaces for IoT devices that can be easily understood and easy to use. They focus on creating user experiences that work well on smartphones, tablets, and other IoT platforms.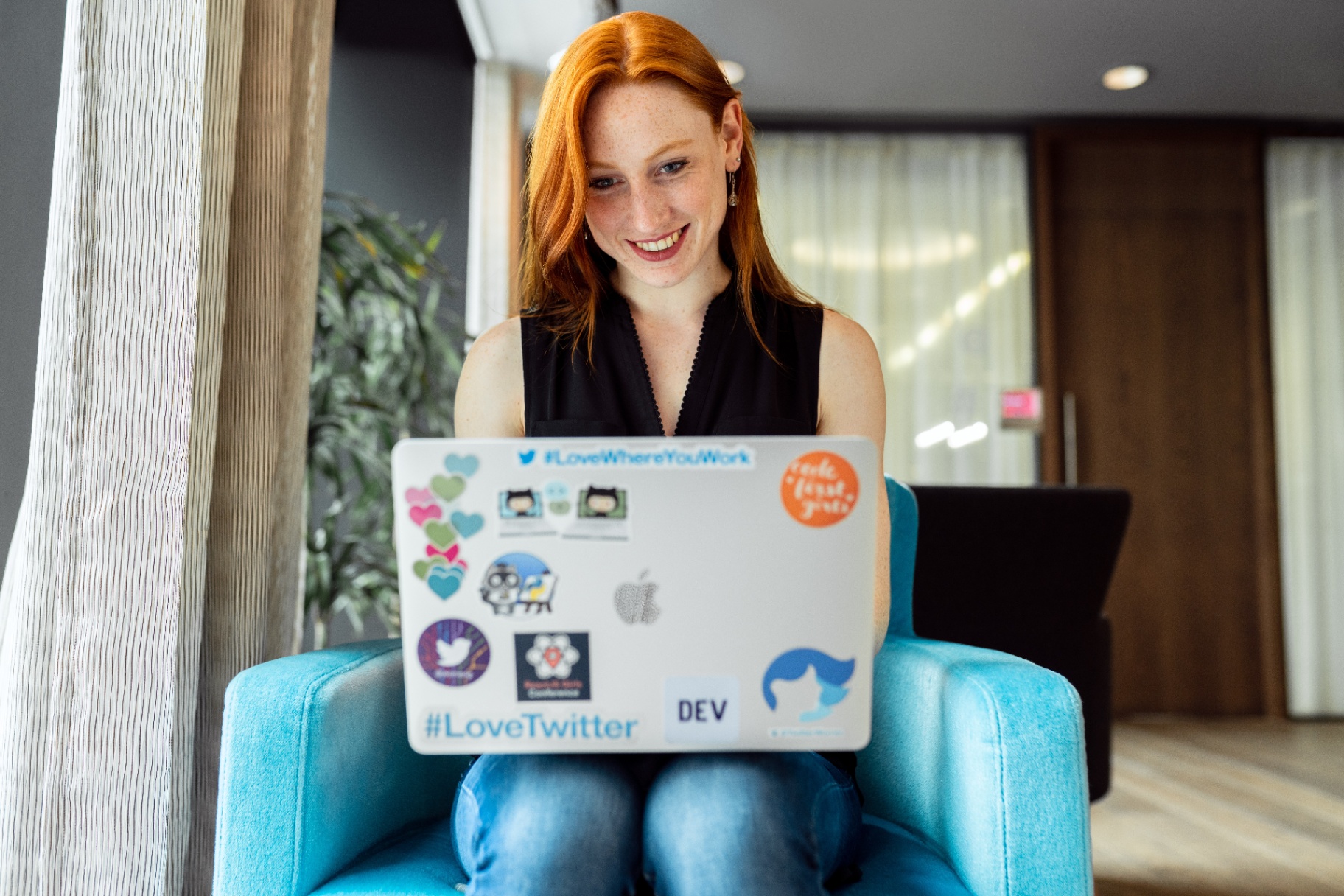 In addition to the interface itself, UI engineers are also responsible for designing pages and interactivity within the devices. IoT UI engineers are responsible for developing user interfaces for both new and existing IoT products. Therefore, the developed UI must not only be user-friendly, but at the same time, that UI should be interactive, functional, and attractive.
Their team of designers puts a premium on design, providing solutions that look as good as they work because, if it doesn't work well, then it's not worth the time. And the conclusion can be made that the work of the UI engineer is not very effective.
For the purpose of creating an effective and appealing user interface, the UI engineer requires work with product managers, designers, and other engineers.
Skills, Qualifications, and Salary
Creativity, coding, and excellent communication skills are the basic skills required by a UI Engineer. The ability to think critically and solve problems are also major traits required in a UI engineer.
The salary level of the UI Engineer varies depending on multiple factors, including skills, educational qualifications, years of experience, and the type of company they work for. However, the average annual salary of a UI engineer is $120,576, with the range going as high as $170,000, and the lowest salaries at $21,500 per year.
The Bottom Line
To sum up, the possibilities are endless in the world of IoT, with many different fields and career paths. From security to designing interfaces and applications, or even to designing the various subsystems like sensors and embedded software – the choices presented to you are endless.
With the right skills and qualifications and thorough research in the category, one can land a high-paying and satisfying job.