2022 was a whirlwind when it came to the tech hiring landscape and industry. With massive tech layoffs and budget cuts, it cannot be denied that the tech job market has been a wild ride. Thankfully, there's no shortage of tech companies hiring and tech jobs to grab out there.
Get to know seven of the top tech companies that are in a hiring frenzy this 2023. Amidst all uncertainties in the field, these companies show that employers are focusing on adding top talent to improve their offerings and services. Check out these companies and what they have to offer.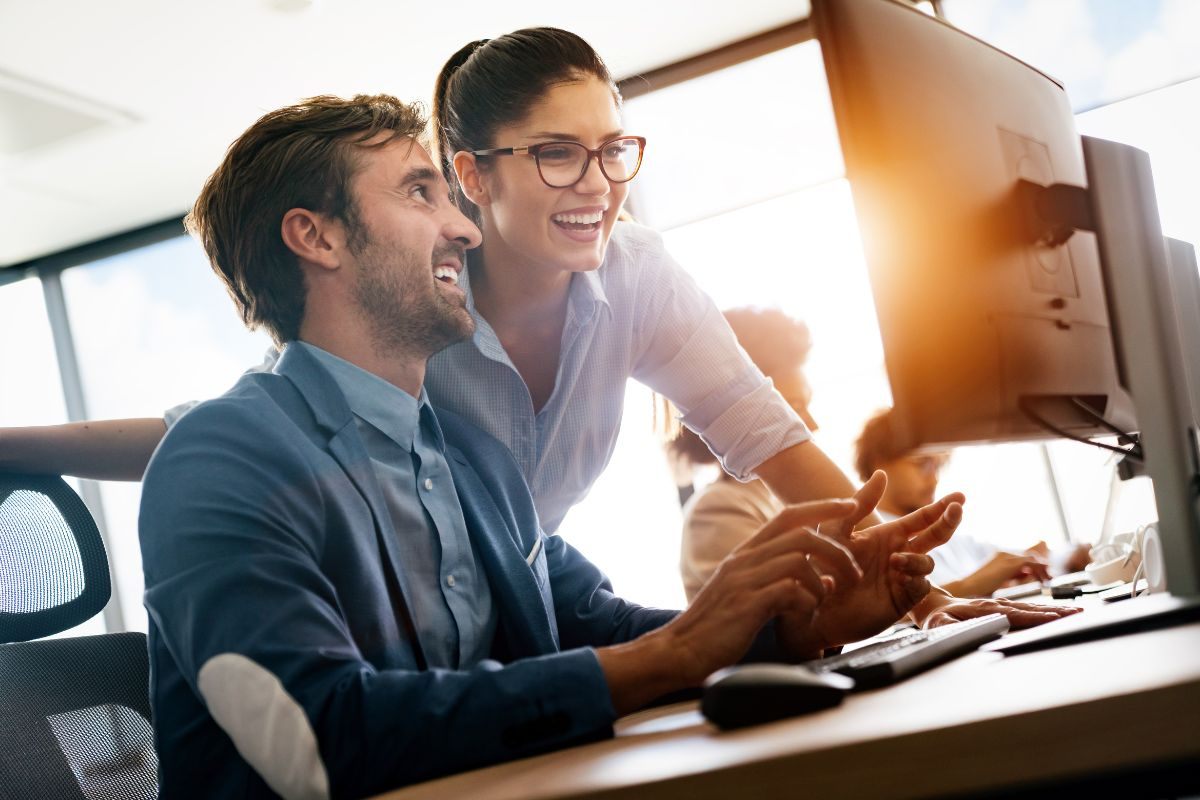 Apple
Apple is one of the biggest tech companies and just about everyone is familiar with this tech giant. This firm specializes in making personal computers and smartphones, with their claim to fame being their popular Macbook and iPhone products. They also have tablets such as iPads, as well as portable and wearable devices.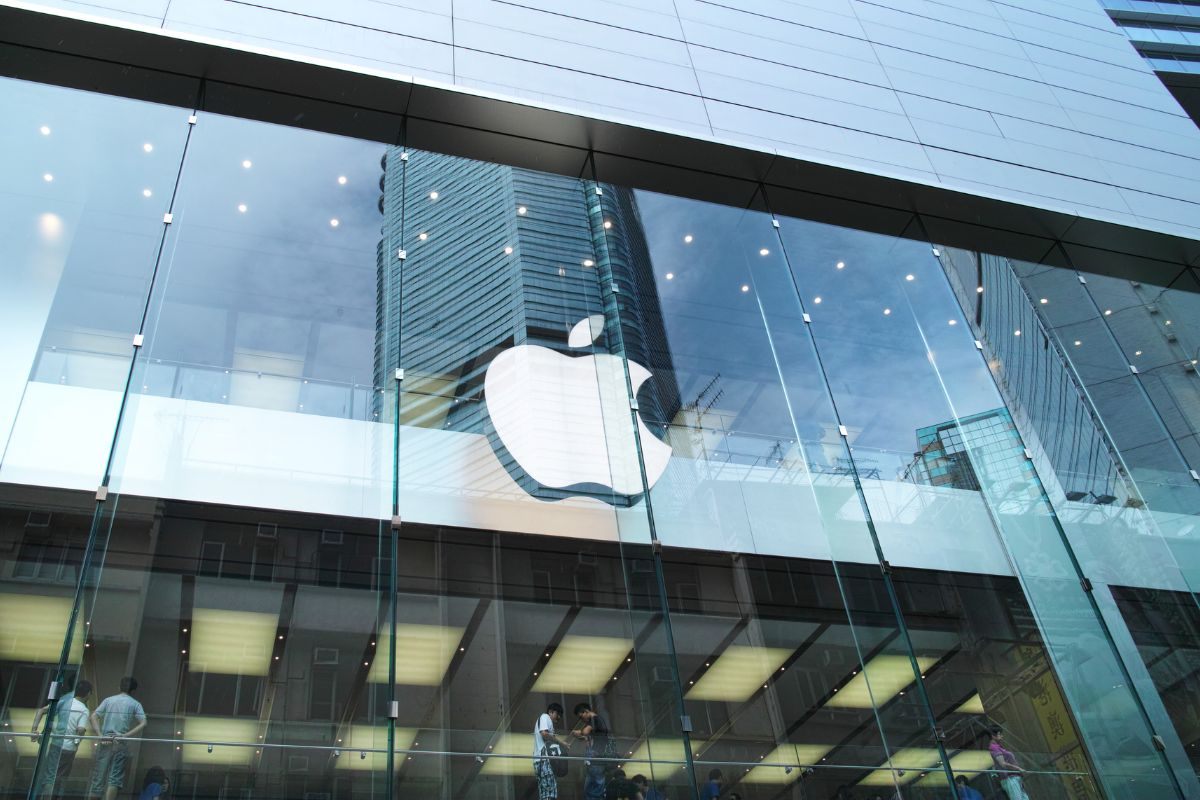 In November 2022, Apple had 1,791 tech job listings available. This top-rated company is hiring for numerous positions across the board. From engineering positions to software and services, as well as talent acquisition and digital technology, to name some, Apple opens up a world of possibilities and shows that the future is definitely bright.
Some of the positions prospective applicants may want to check out from Careers at Apple include machine learning researcher, silicon designer, project manager, and business intelligence analyst. Apple has over 500 locations around the world. Apart from their headquarters in California, some of their featured locations include Shanghai, Singapore, Munich, and Seattle.
Amazon
Amazon is a renowned multinational tech company. The company's specializations and focus are geared toward e-commerce services, digital streaming, cloud computing services, artificial intelligence (AI), online streaming, and many others. Founded by Jeff Bezos in 1994, this company has grown into one of the biggest firms in the present.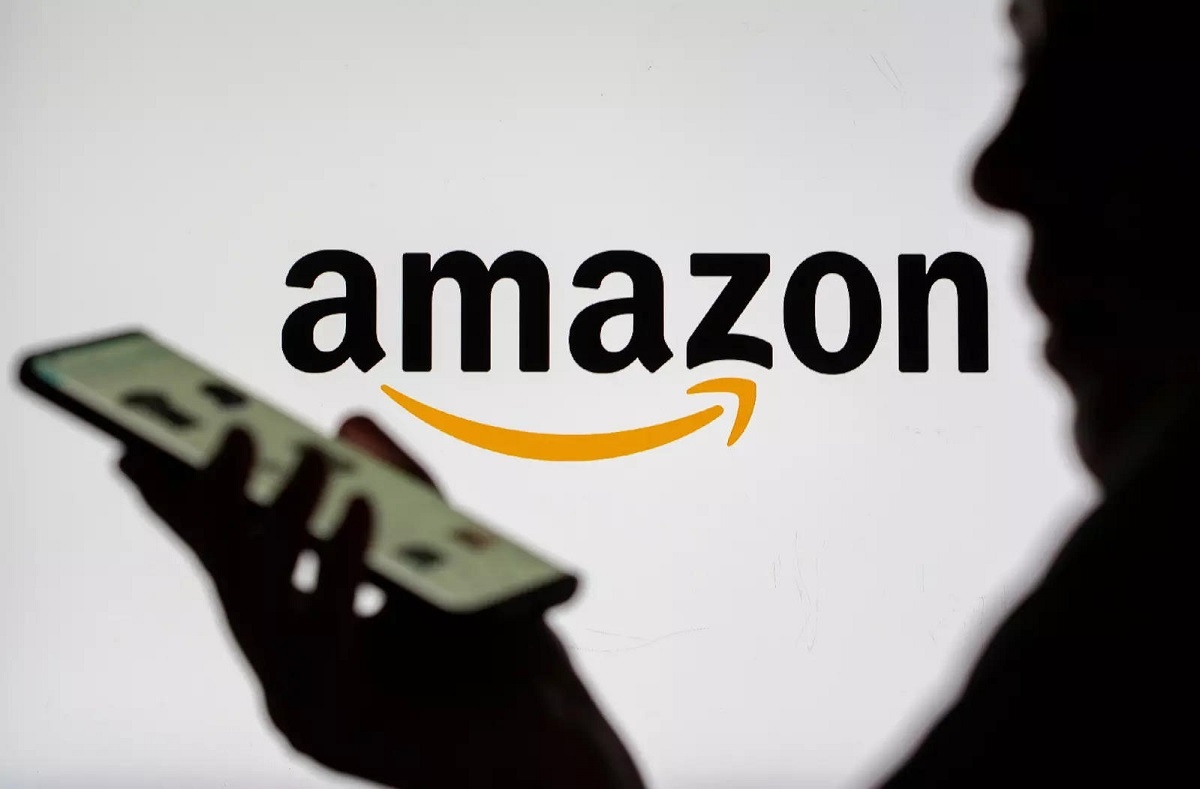 Similar to Apple, Fortune also hailed Amazon as one of the top 10 US employers for tech job listings in November 2022, with around 1,516 job openings at the time.
Some of the most in-demand positions include software development jobs, sales, advertising, and account management, and operations, IT, and support engineering. There are also positions in fulfillment and operations management, fulfillment associate, and customer service.
Duolingo
Duolingo is the leading freemium language learning app that boasts over 40 languages. This American educational technology company provides free language lessons to its users based on science. By making language learning a gamified experience, makes it fun and easier for people. This may be why this is the most downloaded education app in the whole world.
Besides making learning applications for free, it also provides language certification. More than the language app, there's also a dedicated app for learning Math. There are over 98 courses that people can take across 40 languages, even languages that are becoming extinct. With Duolingo continually expanding and making new lessons, they are constantly on the lookout for new talent to add to their roster.
Some of the positions and areas that require more people include user experience (UX), artificial intelligence (AI), and data science. Apart from these, other teams collaborate to help make learning languages fun. These include data science, design, engineering, animation, marketing, product management, business, and people and finance, making it a treasure trove for jobseekers.
Roblox
Roblox is a gaming platform that allows players to enjoy a host of games online. This online platform also acts as a storefront of sorts that allows people to play games from various developers, all of which are users of the platform themselves. Although Roblox has been around since 2004, it only made it big in the 2010s.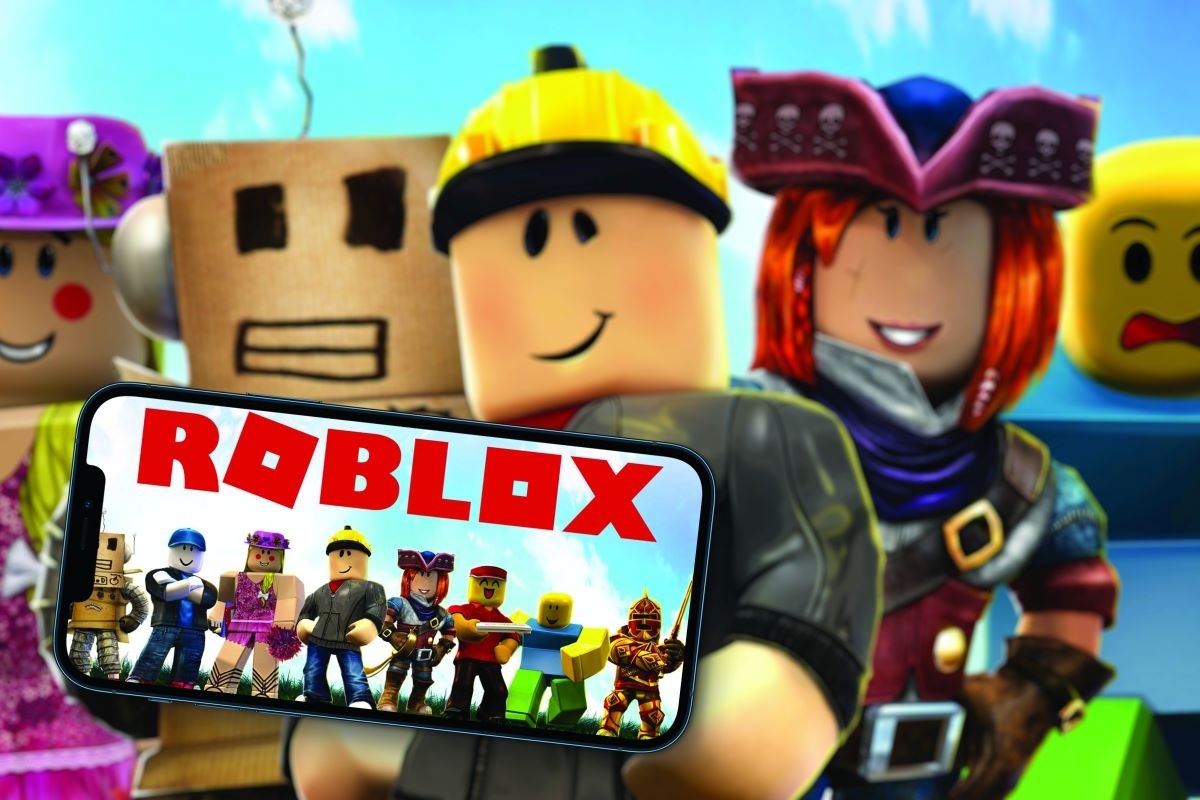 Users can make in-game purchases through Roblox's very own currency called Robux – from clothes, decorative items, gear, packages, and many others. As of writing, it seems that there are over 1,000 job openings available at Roblox and that's just in the United States alone. They have offices across California, in San Mateo, Mountainview, Los Angeles, and Culver City, as well as New York City.
The company is actively looking for a chief of staff for its San Mateo office. Other positions that Roblox is opening to the public include director for people operations and executive business partners, financial planning and analysis manager, and IT tech support, to name a few. With the gaming platform and storefront constantly being improved, back-end developers, software engineers, and data scientists are also being hired by Roblox.
Human Interest
Not everyone has heard of Human Interest as a tech company, but this startup certainly has made waves in the tech industry. Founded in 2015 by Paul Sawaya and Roger Lee, the company has now grown into a team of more than 500 people in just a few years. The goal of Human Interest is simple – to help small and medium businesses provide affordable retirement plans within reach to all of their employees.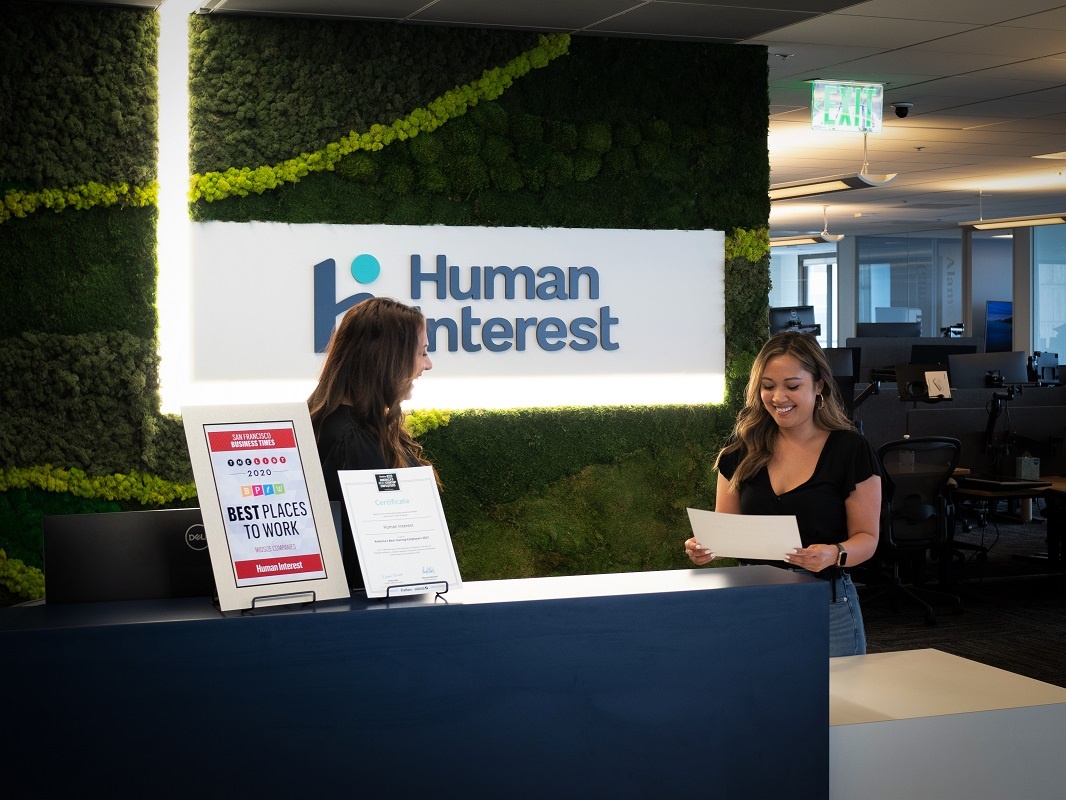 The company offers an array of 401(k) retirement accounts and even a platform that can handle a company's accounts more efficiently. Human Interest likewise specializes in streamlining the overall process of 401(k) management. They extend automated payroll deductions, compliance testing services, recordkeeping, and more. Company experts even offer strategic investing opportunities for clients.
Despite being a relatively smaller company than the rest, Human Interest actually just added 150 more jobs, intending to expand its workforce to 750 people in 2023. This tech company has various job openings across departments, including jobs in the customer success operations department, the engineering division, finance, legal, product division, and roles as Human Interest Advisors.
Leidos
Leidos is a leading systems integrator in the field of science, engineering, and technology. They are a Fortune 500 company that seeks to leverage STEM in order to make the world a better place. It utilizes technology and creativity to provide solutions to its client's problems.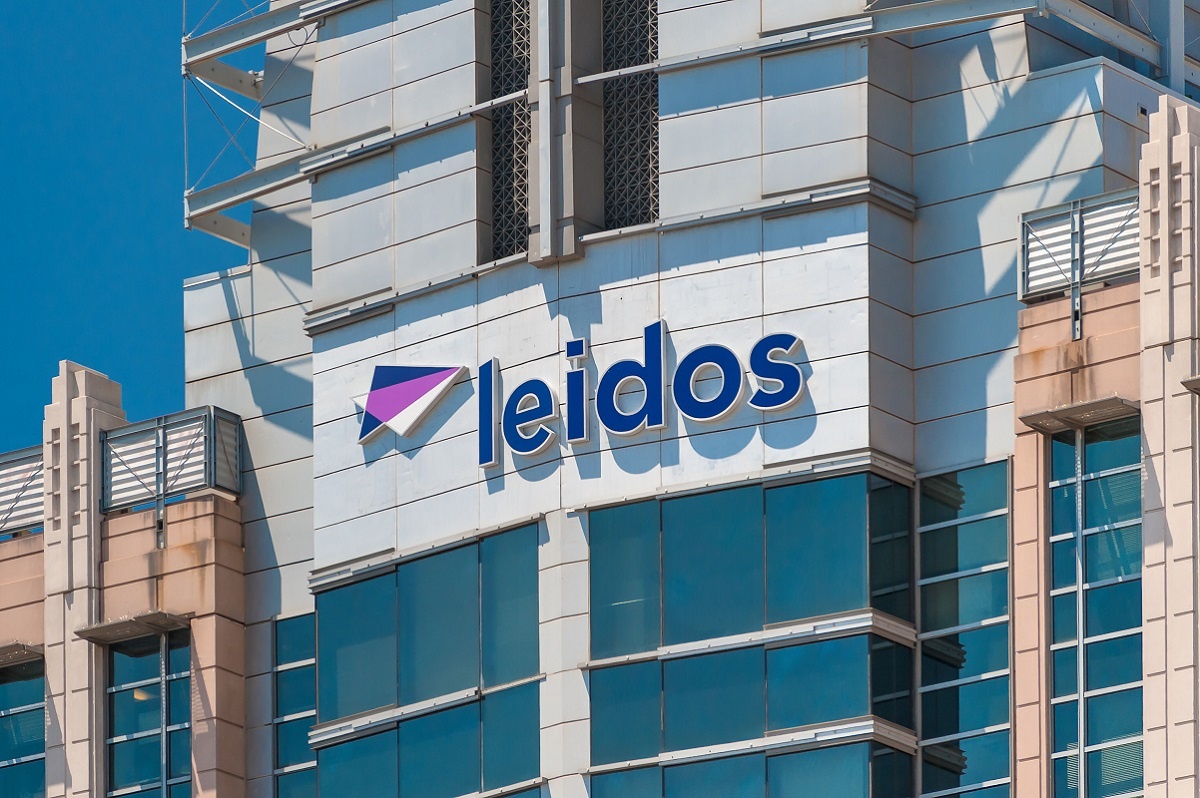 The company deals with the fields of health, intelligence, and civil markets, which open lots of doors for innovation. Its Leidos Innovation Center is at the center of its operations, providing tools for science and engineering matters. One thing that the company takes pride in is the diverse workforce that enables it to apply creativity, collaboration, and growth in creating agile solutions.
Because of this, Leidos is hiring for its different locations in the United States, United Kingdom, and Australia. Currently, it is hiring for different departments and specializations including cyber security, business development, and military and family life counseling, looking to fill more than 500 roles for these positions alone. Plus, it is open to hiring interns and new graduates to offer fresh opportunities.
DigitalOcean
DigitalOcean is a cloud computing company that provides unique business-to-business solutions. Its services are scalable, making it easier for growing companies to adapt with minimal compromise to their operations. Currently, it is considered one of the largest cloud-hosting vendors across the globe.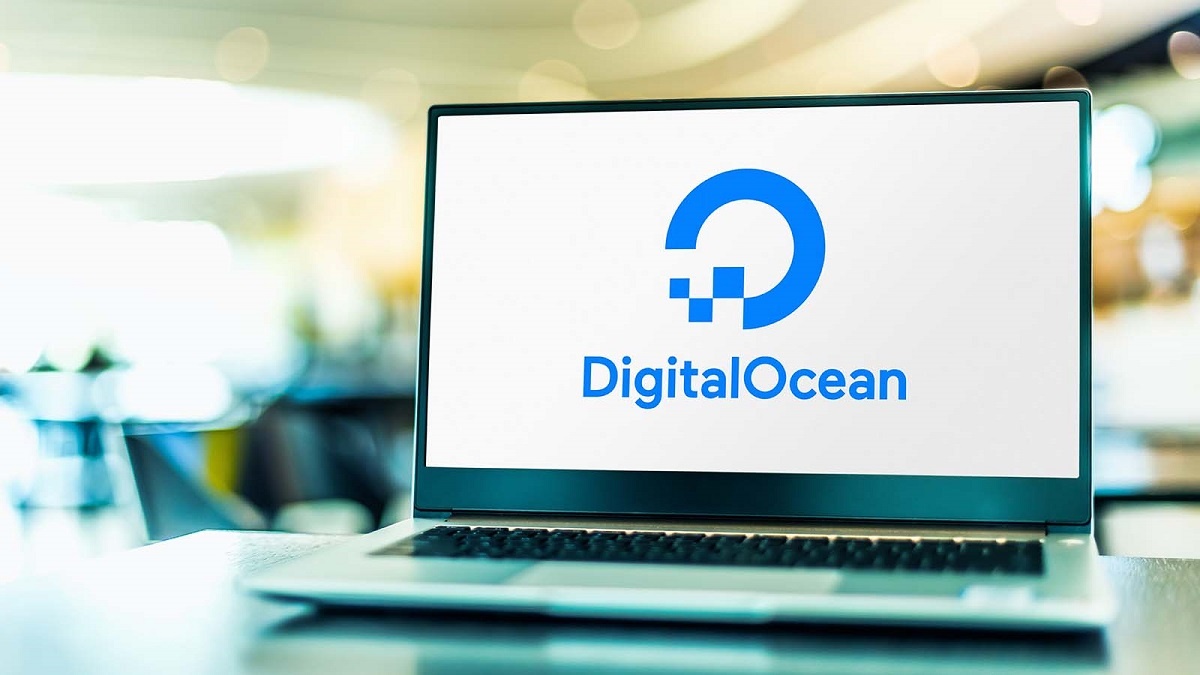 It has been garnering recognition and awards throughout the years, including Fast Company Best Workplaces for Innovators, Newsweek Most Loved Workplaces, Inc. Best Workplaces, and more. The company has a presence all over the world including Canada, the United States, Mexico, The Netherlands, the United Kingdom, Germany, Pakistan, India, Japan, and Australia, making it a truly global organization.
With such a large-scale operation and performance, the company is hiring for a wide variety of roles in different specializations including Cloudways, Finance, Infrastructure, Marketing, People, Sales, Security, and User Experience. Keep in mind that the openings in DigitalOcean may be vast, but there are only a few available roles for every opportunity, making up a total of 18 roles across 9 locations. Nevertheless, the strongest candidates can land the right role at this company.
The Bottom Line
The tech industry continues to grow strong, especially with different industries giving more favor to digital and online solutions. Those who are interested in joining tech companies should consider vying for a position in one of these organizations that have been working to amp up its workforce for 2023.
References
job openings available at Roblox
Careers at Apple – Work at Apple – Careers at Apple