The finance industry is proven to be one of the longest-lasting sectors across global markets. It plays an important role in the management of various markets and businesses. This is why many job seekers want to join the segment.
Those who are looking for a career prospect in the finance space should give Computershare a try. This global company offers different services, which is why it is looking for talents that can help in improving its operations, services, and other solutions.
Job seekers who are interested in joining the company should know more about it. Check out the important details below.
Learn More About Computershare
Career Opportunities at Computershare
Reasons to Consider Computershare
How to Find Prospects at Computershare
Applying for a Computershare Job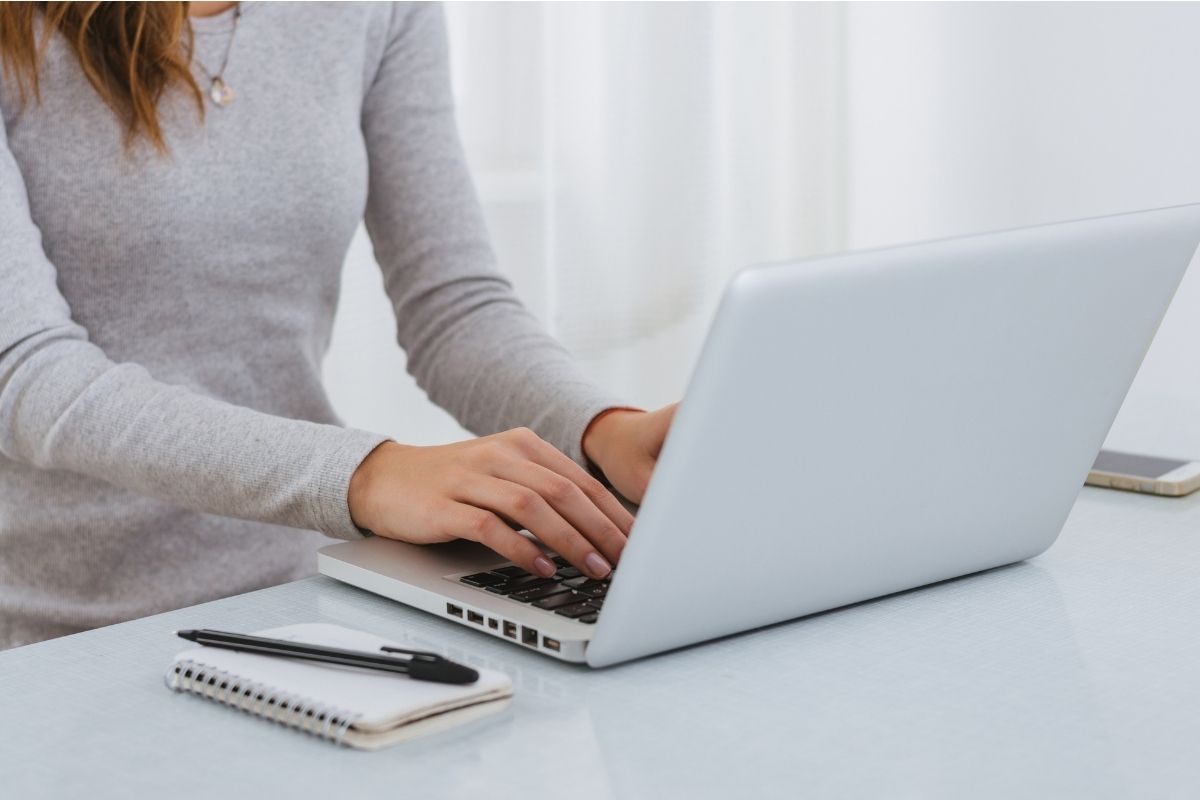 Learn More About Computershare
Computershare is a registry business based in Melbourne. It was established in 1978 and currently has a presence in different countries around the world. As a global leader, the company has paved the way toward innovation in the securities and financial administration industry.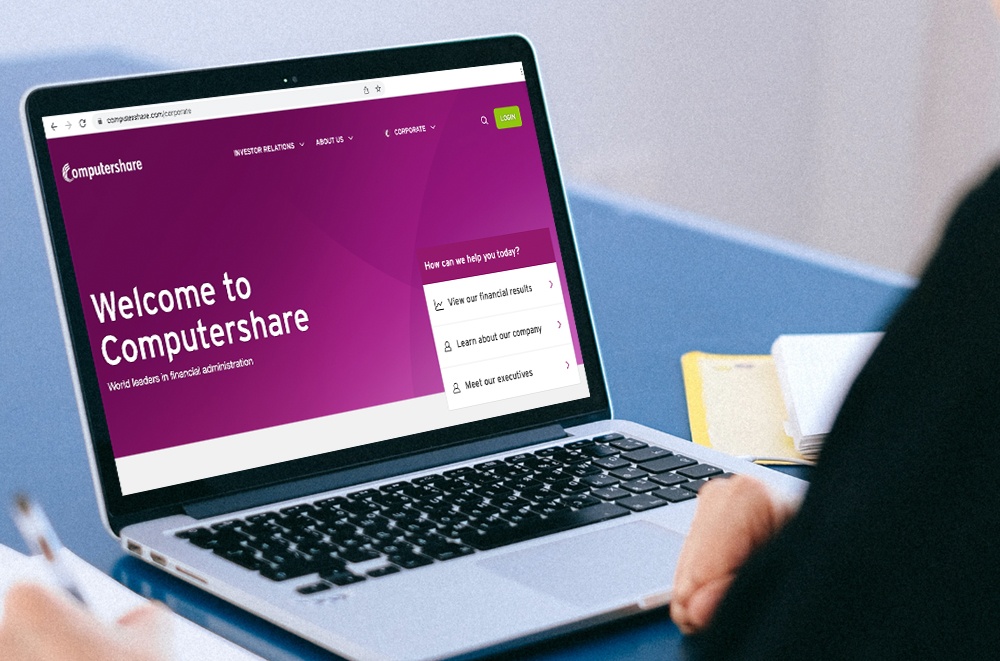 The organization operates in 21 countries on five continents with more than 14,000 employees and 40,000 clients. Taking pride in the passion and empowerment of its employees, the company provides value to its stakeholders such as clients, partners, and communities.
The company's core values play a huge role in fulfilling this. The provision of services and solutions is anchored on certainty, ingenuity, and advantage, making Computershare a reliable, innovative, and helpful partner for its clients.
Aside from these, the company is dedicated to responsibly conducting its business. It pursues sustainability through different programs such as the Green Office Challenge, Trek Nepal, Reduction Targets, and The Jamie Young Cup.
About the Computershare Workplace
Entrepreneurship is the name of the game at Computershare, which is why it fosters a collaborative, friendly, and dynamic work culture. With diversity in mind, the company provides equal opportunity and empowerment to all regardless of their race, gender, ethnicity, religion, and creed.
To further uphold a dynamic and equitable environment, the organization has programs that support women, veterans, individuals with diverse abilities, ethnic minorities, and members of the LGBTQIA+ community.
Computershare has partnered with different organizations that support such initiatives. These organizations include Disability Confident Employer, Solaris, Diversity Council Australia, CCDI, and a few others.
Career Opportunities at Computershare
Computershare has a lot of openings in different categories. The organization is looking for candidates who can fill positions in different teams. There are opportunities in different careers such as customer-focused, technology, business delivery, and professional roles.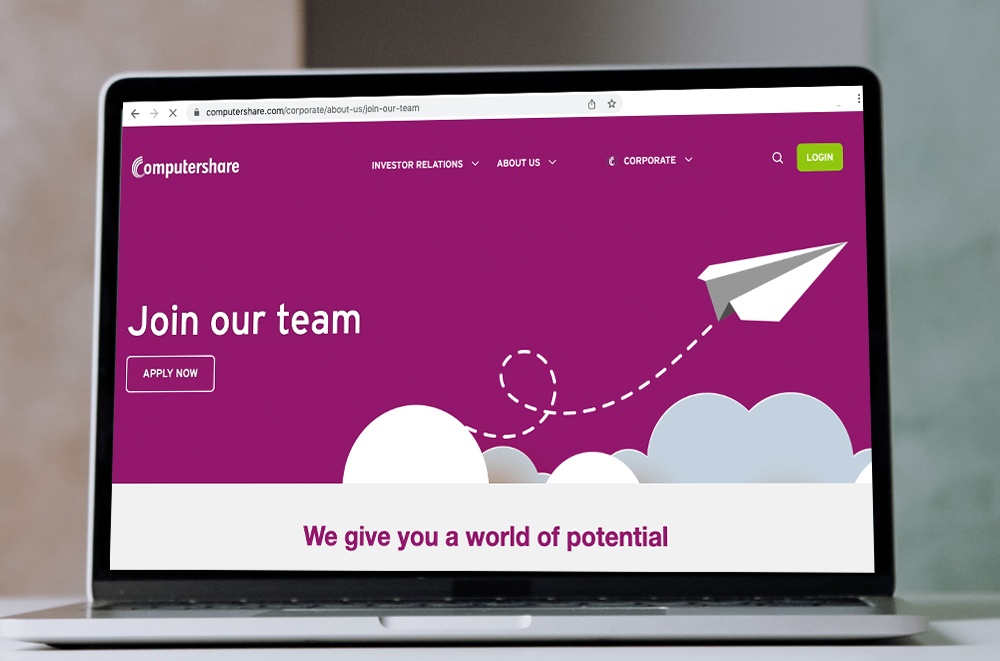 Every career path comes with openings. Customer-focused careers in Computershare include positions like customer service, client services, and relationship managers, while tech careers cover technology services, information services, and information security.
Job seekers can also join business delivery careers with opportunities in administration, production, specialist and project management, and leadership. Professionals can also find jobs in legal, governance, risk, and audit, as well as finance and accounting, people, marketing and communications, and senior executives and leaders.
Computershare has numerous openings, which gives candidates lots of options to choose from. The key is finding opportunities that fit job seekers' abilities, skills, and experience.
Early Careers for Students and Graduates
Computershare takes pride in providing careers to its employees, which is why every position can pave the way toward a solid career. The company creates opportunities for various professionals in different locations across the globe.
Students and graduates can start their careers early at the company. They can pursue opportunities such as internships and apprenticeships, which can help prepare them for a full-time, regular job in the future.
There are different opportunities in different locations across the globe. Students and graduates can apply for positions in Hong Kong and South Africa. These openings are designed to help candidates develop skills and learn more about the business while being immersed in a different culture and setting.
Reasons to Consider Computershare
Candidates who are interested in becoming staff members at Computershare would be happy to know that there are compelling reasons why they should join the company. Those who want to unlock their potential, receive worthwhile perks, and work at an industry-leading organization should join this company.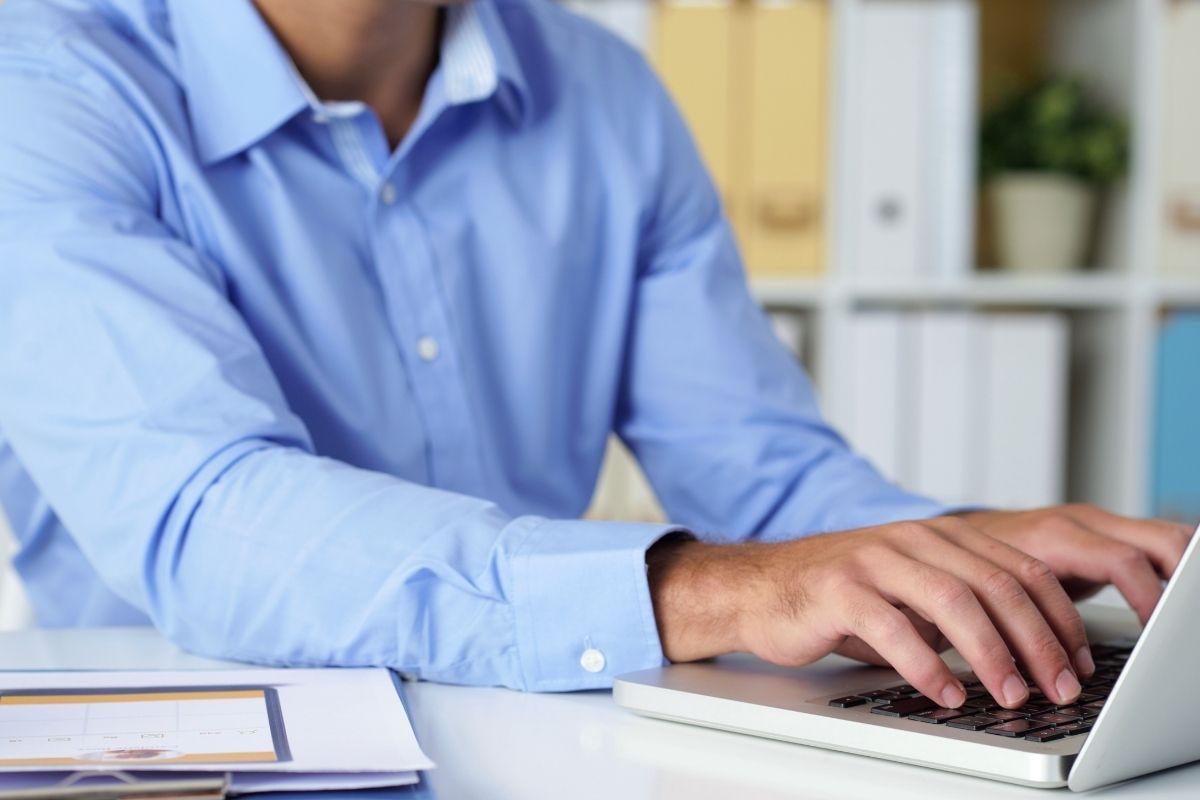 To create a productive and fulfilling environment, Computershare enables collaboration among different teams. It also fosters accountability that allows employees and the company to do the right thing. Meanwhile, it acknowledges the achievements of every staff member.
Those who are expecting career growth and development will be glad to know that the firm offers training, mentorship, and learning resources to support this pursuit.
The company also offers flexibility. Employers are encouraged to find the right balance between work and personal life with the help of remote work opportunities and paid leave.
Compensation Package
Job seekers will be happy to learn that job posts contain details about compensation. However, every position comes with different offers. What applicants can expect is a comprehensive package that suits their position, experience, and incentives.
It includes the competitive salary, employee share plan, health and wellbeing coverage, retirement savings, paid time off, employee discounts, and rewards.
All of these provide valuable compensation for employees' contributions while incentivizing additional accomplishments through referral bonuses, recognition awards, and tuition reimbursement.
How to Find Prospects at Computershare
Computershare is one of the most suitable companies for individuals looking for work in the finance and business industry. The company has a lot of job prospects for individuals with different specializations that are valuable in most of the business aspects.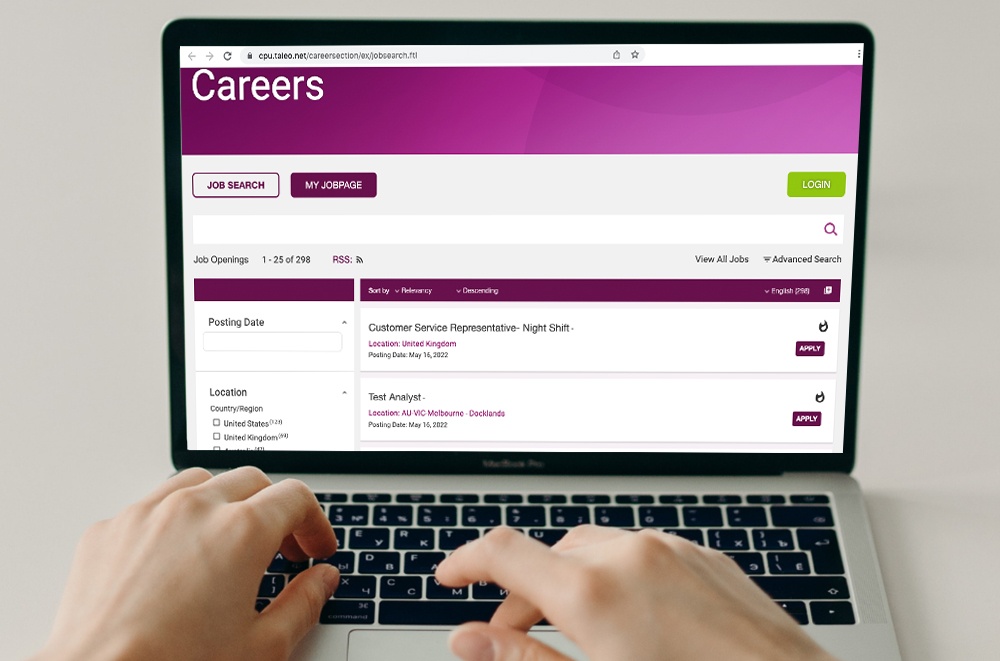 Interested individuals can find opportunities in two different ways. Job seekers can browse the all job openings, which gives them an idea of how big the company's scale is. The thing about this approach is that there are numerous listings across different locations across the globe.
This can make the search extremely overwhelming, which is why they should consider using the search function. They just need to enter their preferred job title, which returns with entries that are most relevant to the search term.
Candidates can sort the results by relevancy, posting date, job title, and location. This way, they can easily go through the list, making the search more convenient for them.
Refining the Search
One thing to remember is that the basic search is pretty simple but more encompassing. It can include less relevant entries. The best way to proceed is to refine the search using advanced filters. This way, users can get opportunities that fit their needs, preferences, and abilities.
This customization option lets applicants enter their preferences. Those who are looking for jobs at a particular location can specify a country or city. Candidates can also indicate their preferred employee status such as regular, temporary, or agency temp.
Other filters include job scheduling, job type, the possibility of travel, and job field. Job seekers can opt not to fill out all the blanks. However, completing the form as much as possible can yield better and more relevant results.
Applying for a Computershare Job
Job seekers are advised to closely read the description before deciding to apply. The good news is that the company provides abundant information not only about the position, but also about compensation, requirement, responsibilities, and many others.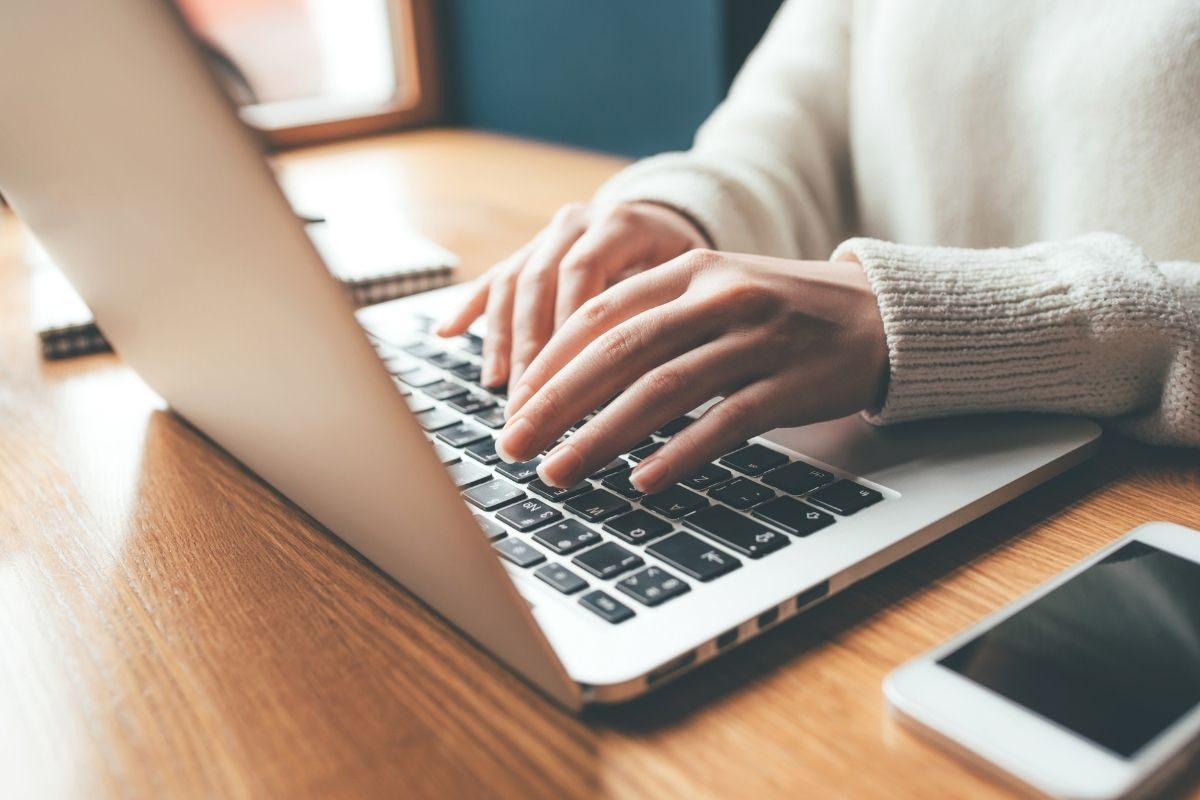 Once they decide to apply, they can simply click on the 'Apply Online' button. This will redirect users to a Privacy Agreement page where candidates can view the company's privacy policy for each country or region. They need to agree to the policy to proceed with the application.
Keep in mind that applicants will also need to log into their accounts on the platform. Those who are yet to make one need to register as a new user. As applicants, users will go through a thorough screening process, which considers their experience, skills, and background.
The Computershare Talent Acquisition team may also ask candidates to complete online assessments, which will test their skills. They also need to go through an interview with the team and hiring manager. The next stage is the job offer, then finally, onboarding.
Boost Your Chances
Individuals who want to join Computershare should be aware that the company has locations in different countries, so the best way to start the search is to only look at opportunities located in places they are willing to work.
Aside from this, candidates should take time to polish their resumes to make sure that they emphasize relevant skills, background, experiences, interests, and certifications. This way, hiring managers can determine whether applicants are fit for the job.
One way to increase the chances of landing a job is to check in with the hiring manager before sending an application. This allows candidates to express their interest in the position and introduce themselves. If things go right, the hiring manager will remember their name and will look out for their application.
Final Say
Computershare creates lots of opportunities for individuals wanting to work in the business management and finance sector.
Knowing what paths are available at the company, candidates can pursue these prospects and establish a solid experience that can help them boost their careers.
References
job openings – Job Search
Computershare –
Welcome to Computershare