Almost everyone today consumes news and financial data from various media outlets. After all, these play a vital role in people's lives, from their day-to-day activities to the state of their investments and finances.
One of the major media and financial data and analytics companies in the whole world is no other than Bloomberg. With this conglomerate's reach, it comes as no surprise that countless people rely on its various platforms for information.
With Bloomberg playing a huge part in society today, individuals who share the same values and want to impart information may be interested in joining the company. For those that do, here's how to find jobs within the company.
Get to Know More About Bloomberg
What You Can Get Out of Working in the Company
Benefits and Rewards from the Company
Jumpstarting Your Career at Bloomberg
Applying for a Job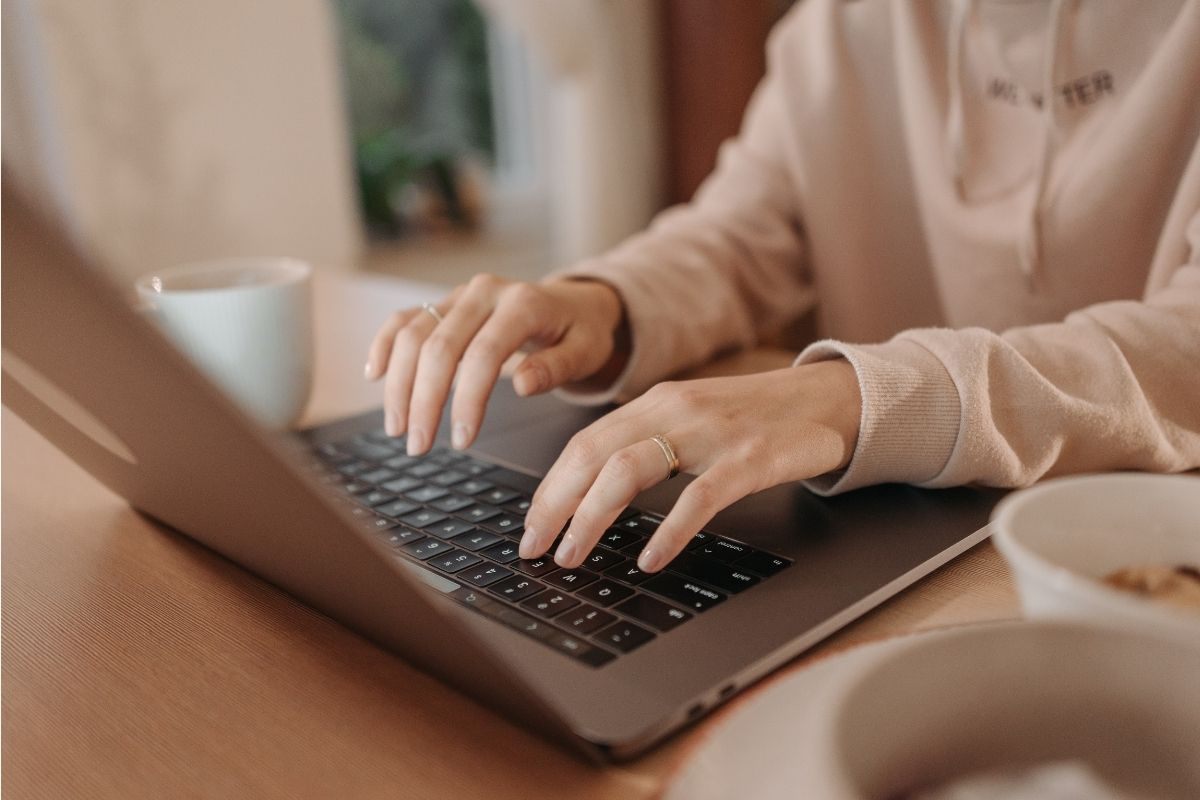 Get to Know More About Bloomberg
Bloomberg is considered one of the biggest media conglomerates around the world. The company mainly provides audiences and customers access to financial news and information, as well as financial data and research surrounding this.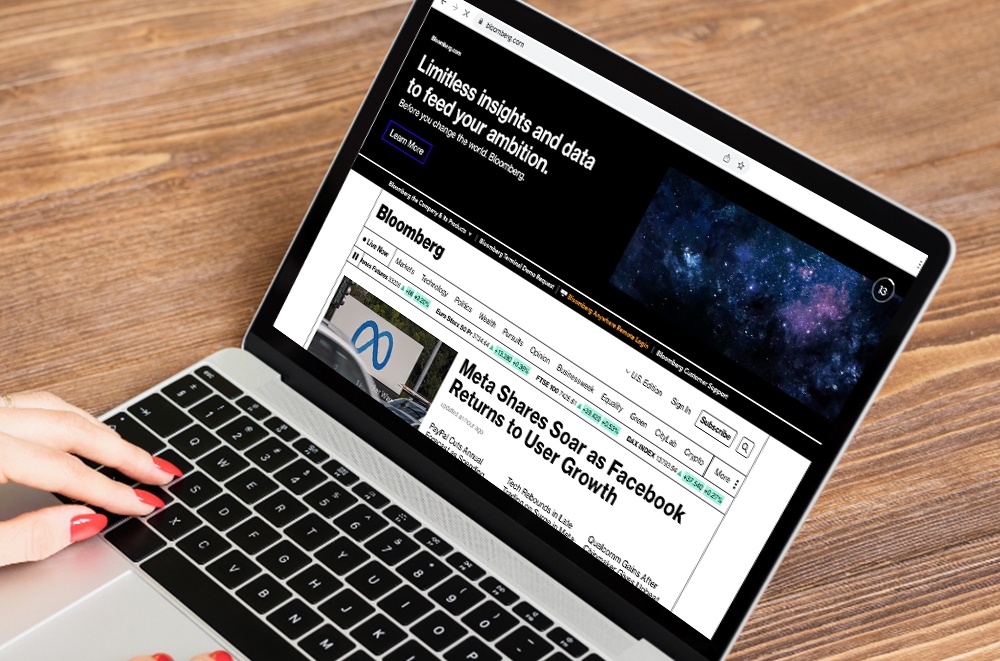 Moreover, Bloomberg is also responsible for providing its clients with financial software tools and applications for analytics, equity trading, and data services.
In addition to these, the conglomerate also provides news and media coverage via Bloomberg Terminal, Bloomberg News, Bloomberg Television, Bloomberg Radio, websites, exclusive newsletters, and magazine subscriptions.
Co-founded by Michael Bloomberg, Thomas Secunda, Duncan MacMillan, Charles Zegar, and Merrill Lynch in 1981, the media company is now headquartered in Midtown Manhattan in New York. Today, the company boasts of having 176 locations and approximately 20,000 employees across the world.
Company Values
As a leader in the financial data and news sector, Bloomberg takes pride in having a collaborative and innovative work culture. Moreover, the company is also dedicated to giving its customers and clients superior customer service with the help of technology and data.
The company culture also cultivates a more open and transparent approach to working, mainly to help encourage the sharing of ideas. It is also no secret that Bloomberg values intellectual individuals and the contributions that they can give to the firm.
More than these aspects, Bloomberg is dedicated to promoting diversity and inclusion in its company. Alongside this, the company is also taking action toward building a more sustainable future through its practices.
What You Can Get Out of Working in the Company
Career development remains at the heart of Bloomberg. While the corporation already hires talented people, Bloomberg ensures that it invests not just in the experiences and opportunities being given to its employees, but also in how these people could further hone their skills.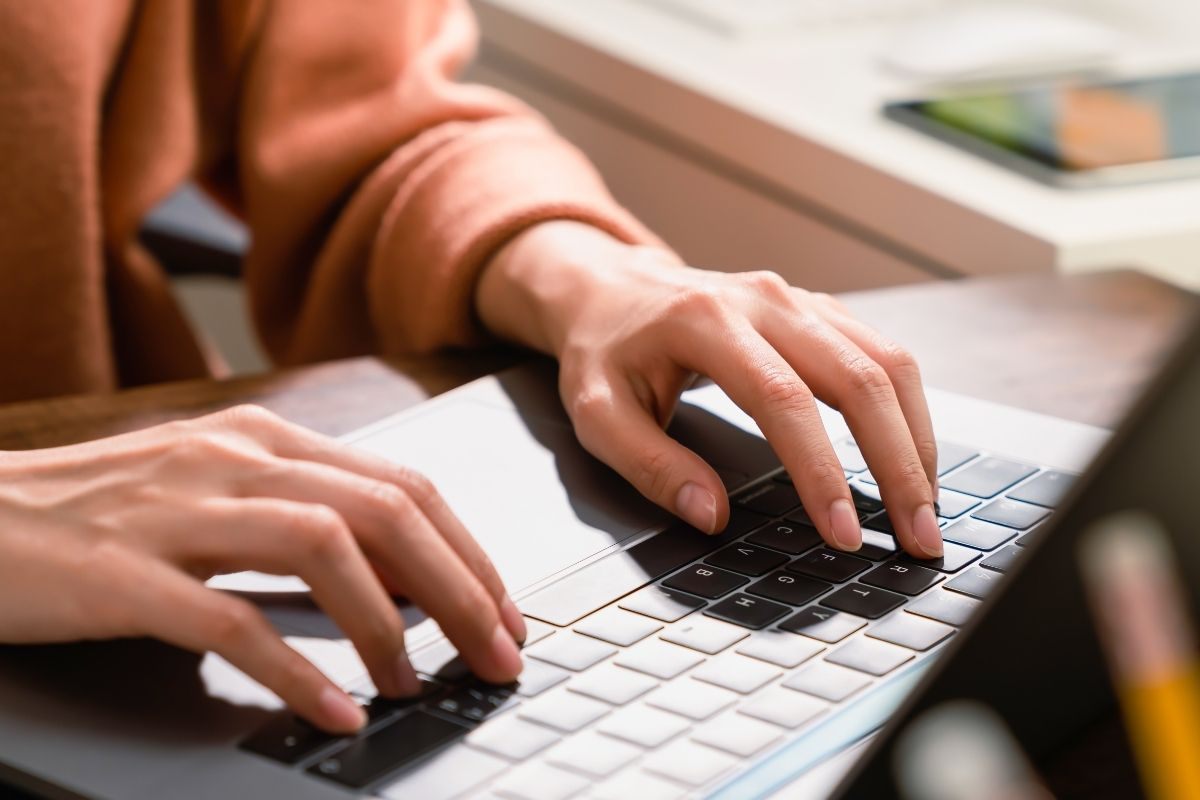 In line with this, Bloomberg offers employees different chances of learning along the way. From formal work training to varied stretch projects, more responsibility, and even job changes or mobility, Bloomberg goes the extra mile to help their employees achieve their much-needed growth and development.
One of the programs that support this is the Bloomberg University initiative. This particular platform offers live seminars that tackle different issues and topics, as well as training videos and informational papers.
There are also career development courses that touch on technical skills and leadership training.
Avenues to Explore and Contribute
Bloomberg is all about technology and innovation and it invites candidates to participate and share their knowledge. Those who are interested in jumpstarting their career over at Bloomberg can do so in departments and areas they are good at and or are interested in.
Applicants can try their hands at the engineering department where they, alongside data scientists and engineers, find new solutions for the Bloomberg Terminal.
Meanwhile, those who want to venture into machine learning and software development can go into the chief technology office. Other areas that candidates can explore under Bloomberg include global data and UX.
Benefits and Rewards from the Company
Eligible employees are given comprehensive healthcare coverage. These include medical, dental, and vision plans. Moreover, the global corporation also ensures that full-time and qualified employees and their respective families get to enjoy access to other programs such as disability and life insurance.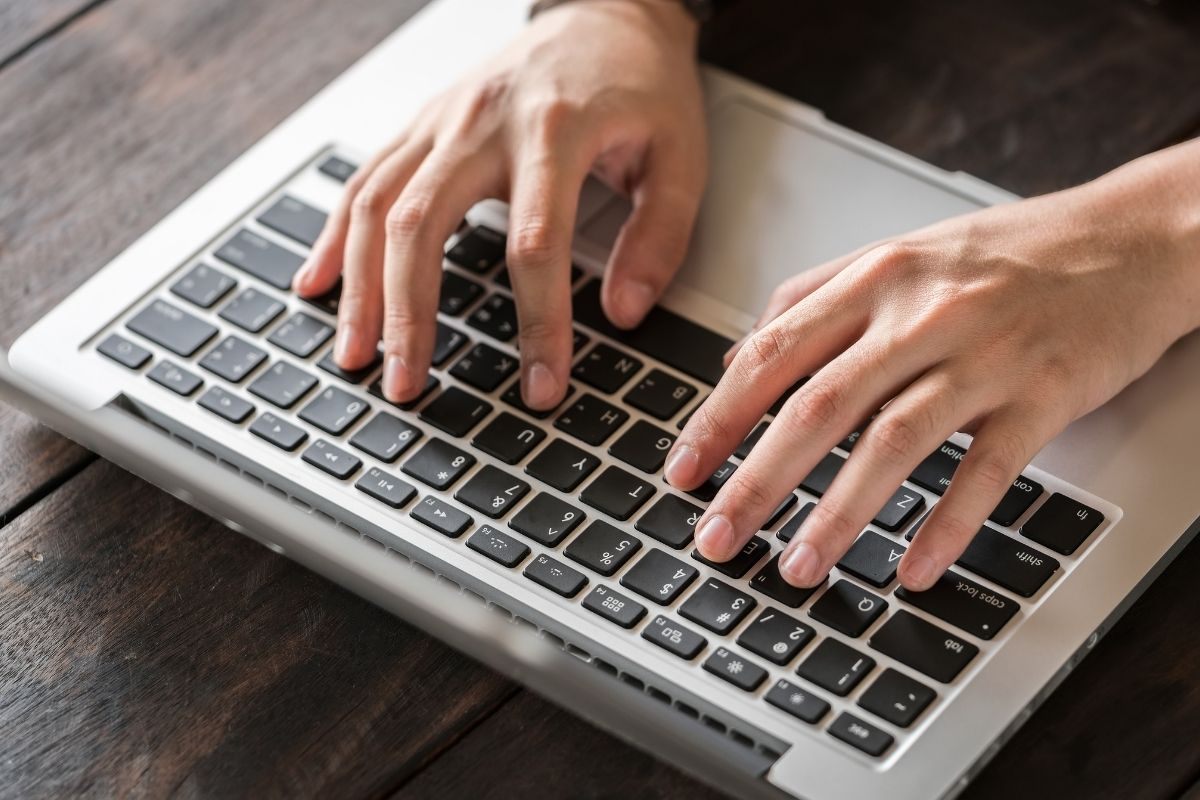 The company also gives its employees a retirement savings plan with a company matching policy.
On top of these, Bloomberg also extends other health and wellness programs to employees. These include fitness and gym reimbursement, as well as commuter savings programs and discounts.
Generous parental leaves are also given emphasis over at Bloomberg to promote work-life balance. Meanwhile, the company also extends support to individuals who are at different stages in their life, may it be planning for their retirement or those starting a family.
Seeing the World Through Bloomberg
Bloomberg has numerous offices around the world. The benefits extended to one region may not necessarily be the same in another. In the United States, employees are given access to flexible spending accounts they can use to pay for healthcare expenses for themselves and their families.
On the other hand, another benefit that is unique to Australia and China is the employee assistance program. Employees are given up to nine short-term counseling visits to work through problems. In addition, Japan has a company housing plan that's part of the total benefits package.
Meanwhile, in the United Kingdom, a cycle to work scheme is available for employees who want access to a bike and safety equipment in exchange for a salary sacrifice. Employees have the option to purchase these at the end of the leasing period of 12 months.
Jumpstarting Your Career at Bloomberg
For those who are interested in starting a career over at Bloomberg, finding a job is possible with the help of the company's careers page. Candidates can browse through the jobs posted over at the website.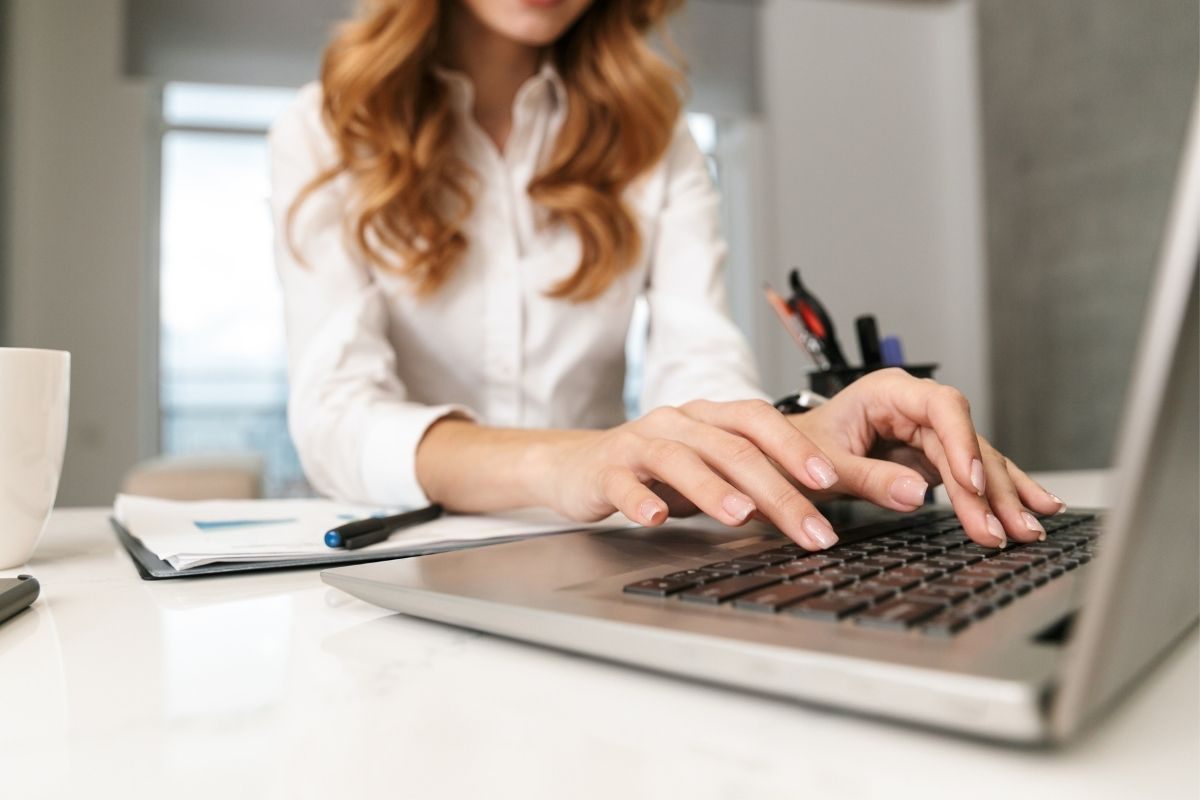 Individuals who are also browsing and reading through the pages of Bloomberg can also search for jobs by looking through the specific departments and areas and looking at the open positions within.
For example, those that want to join the global data department should open the dedicated page for this and browse the open positions listed.
Alternatively, users can also type in relevant keywords and positions and search for the jobs they want to apply for on the general careers page.
Using Filters to Narrow Search Results
With numerous open positions in Bloomberg and across its various offices, browsing through the jobs posted on its website can be quite time-consuming. Given this, candidates who want to make their search easier should use the filters provided to fine-tune their results.
The filters allow job seekers to choose their experience level, desired location, job function, and business area. While individuals do not actually have to answer each of these categories, doing so will result in a better results outcome.
What's great about the filters at Bloomberg is that even just choosing the experience level already tailors and affects the results within other categories, allowing the candidate the see just how many career opportunities are available with these filters right away.
Applying for a Job
After finding a job that suits the candidate's preferences, skills, and experience, the next step is to apply. This is easily done by clicking on the 'Apply Now' button right inside the job post. Doing so will take users to the terms and conditions page.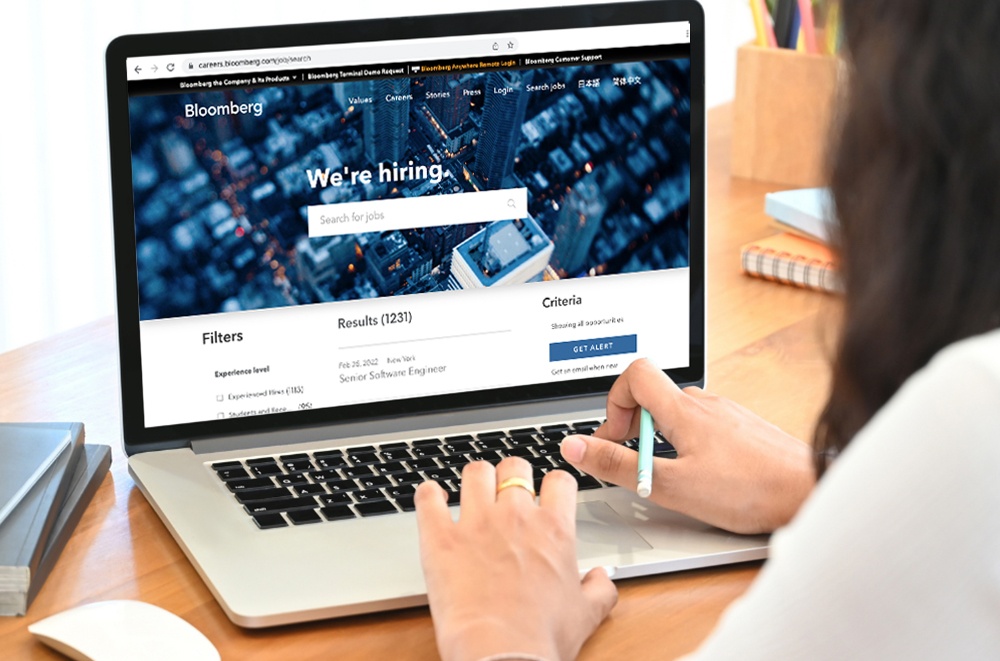 Patience is required to get through the full terms and conditions document as it is pretty long. Reading this is recommended as it is considered a legal statement. Users can proceed by simply clicking on the 'I Agree' button.
The website requires users to create an account with Bloomberg before candidates can apply for a job. After agreeing with the terms, they will be prompted to create a profile by entering an email address and a password. Job seekers can also use their LinkedIn accounts to set up their Bloomberg profiles.
Keep in mind that the application process is composed of several stages namely the question and answer, assessment, pre-recorded interview, and phone interview. An Assessment Day or Super Day may also be held in which candidates are given a chance to experience the on-site work culture.
Application Process for Students
Bloomberg offers several positions for students and recent graduates. These roles are typically entry-level and internships, which are usually not assigned to particular departments. To prepare for the application process for these roles, candidates should expect a series of interviews.
A phone interview is conducted to get an idea about the candidate's interests and experience. Then, they are brought in for an in-house interview with experts within the company. Typically, these meetings tackle the resume, skills, know-how, and offer open-ended questions.
This is generally how the application for students and recent graduates goes, but remember that every position may call for a slightly different approach. So candidates should make sure to prepare for any modifications and additional assessments meant to evaluate their skills and potential.
The Takeaway
Bloomberg is one of the best media and data analytics companies with a global presence. With this guide, individuals interested in joining the organization can know what to expect during the job search, application process, and after landing the job.
References
Bloomberg – Bloomberg – Are you a robot?
career over at Bloomberg – Bloomberg – Are you a robot?
jobs posted – Job Search | Bloomberg Careers