Most people who have worked using a computer are bound to have heard of Adobe Systems through its diverse creative, document management, and marketing suite of software. Creatives have probably used Photoshop, while more casual users have definitely come across Adobe Acrobat reader.
Individuals who want to transition from consuming software to having a hand in Adobe Systems Canada's development and distribution of these products can make their dreams come true by applying to relevant job openings at the company.
They offer lots of career opportunities for the right candidates. Interested applicants can find out more about these prospects by reading ahead.
Learn More About Adobe Systems Canada
Why Work at Adobe Systems Canada
Career Opportunities at Adobe Systems Canada
Experience and Learning Opportunities
How to Find Adobe Systems Canada Jobs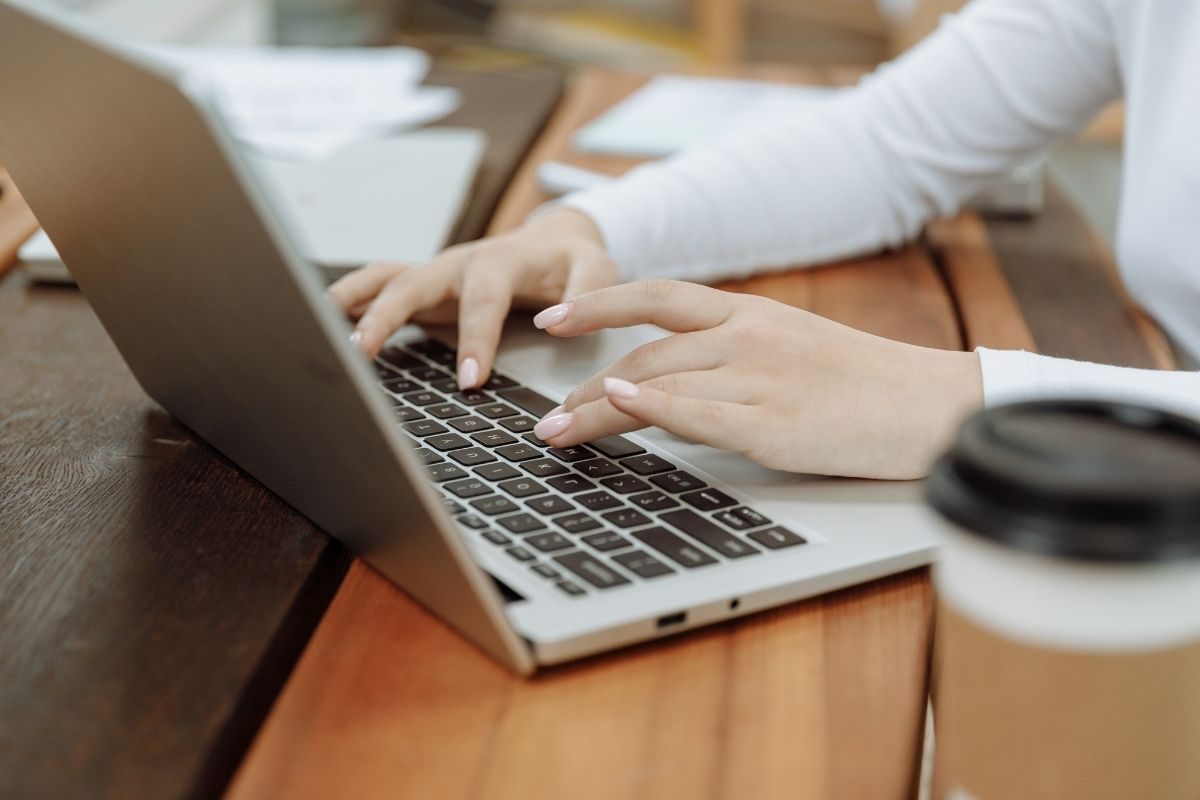 Learn More About Adobe Systems Canada
Adobe Systems prides itself in paving the way for creativity in the world through its digital products available on different platforms like computers, tablets, and mobile phones. It creates innovative solutions for the modern user.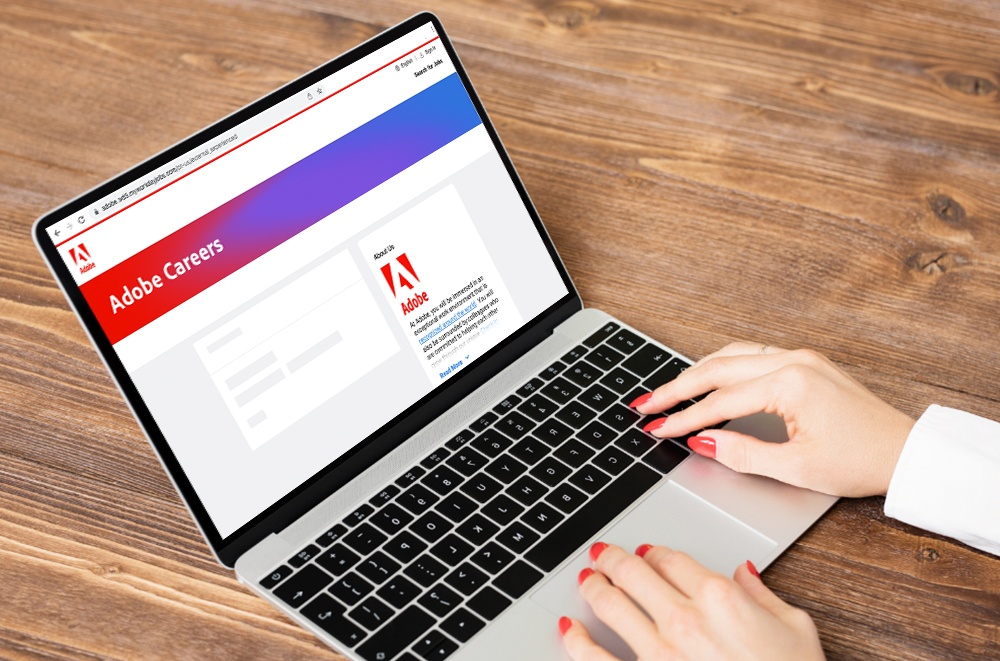 It seeks to empower individuals and businesses to keep up with the digital demands, which is why it offers a wide variety of solutions like the Adobe Experience Cloud, Premiere Pro, Stock, Express, and many more.
Adobe Systems is a preferred employer for creatives and other professionals that value inventiveness and innovation. It has been recognized as one of Fortune's 100 Best Companies to Work For for 21 years. The company also received acknowledgments from Glassdoor, LinkedIn, Indeed, People Companies, and more.
The company has a lot to offer the world, and most especially its employees, from offering an impressive compensation and benefits package, opportunities for rest and learning, as well as chances to get involved in the community.
Life at Adobe Systems Canada
Adobe Systems Canada is filled with individuals with their own sets of talents and skills that contribute to the growth of the company. Its workforce is diverse, which is evident in and facilitated by its employee networks, celebrations, and clubs.
Because of the inclusion and diversity of its employees, the company sources great ideas from all aspects of the company, giving everyone a chance to make meaningful and impactful contributions. In fact, it invests in helping its people do so through its Adobe Check-Ins.
With Adobe, every part of the team is proud to belong to an organization that not only revolutionized the creatives scene but also offered people and businesses a way to share their ideas.
Why Work at Adobe Systems Canada
Adobe Systems is a big name in its industry, which is reason enough for many to seek career opportunities in the company. What makes it a more desirable employer is the recognition it obtained for being one of the best employers in the country.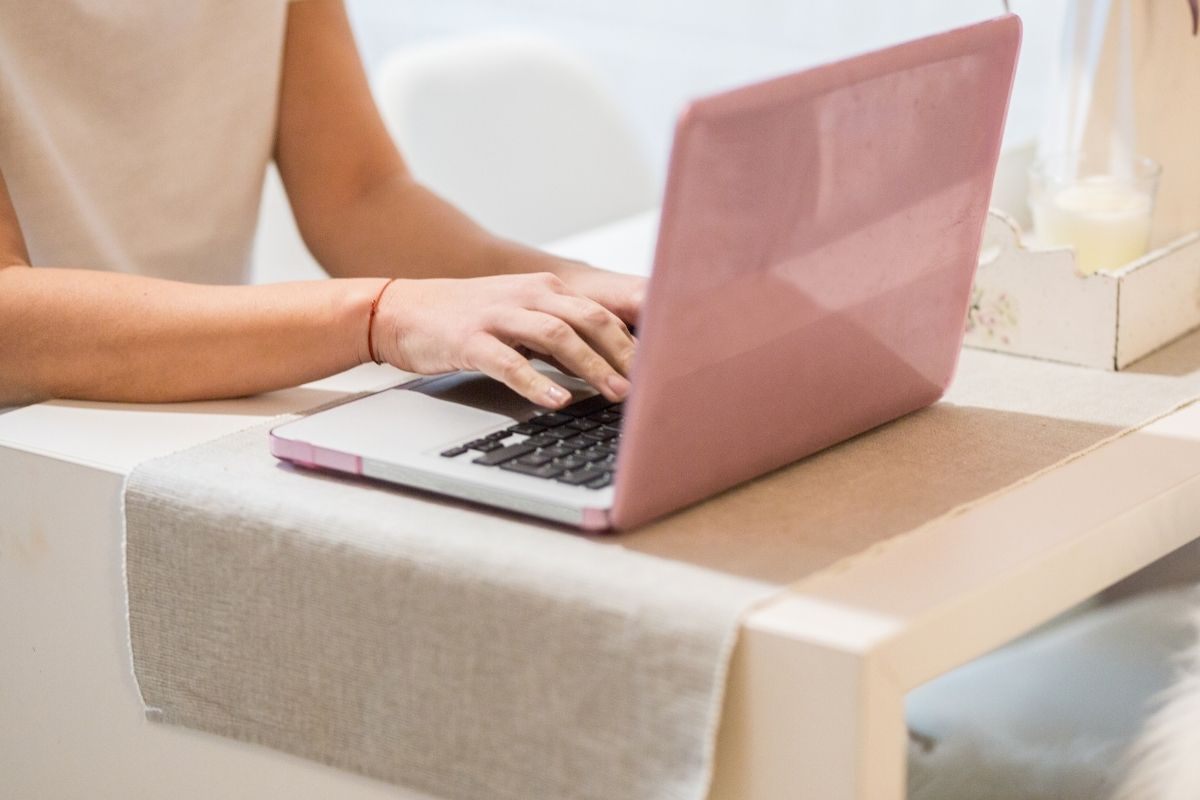 It has been named by The Globe and Mail as one of Canada's top 100 Employers as it provides a dynamic work environment., worthwhile compensation and benefits, and community engagement. What sets the company apart is its inspiring culture.
As an equal opportunity employer, Adobe Systems Canada takes affirmative action and eliminations any form of discrimination against any group, especially those with legal protections. Currently, it gives opportunities to underrepresented minorities and other protected groups.
In the same way, the company aims to make its products accessible to all consumers. It also currently has policies that remove the possibility of entering illegal agreements with other companies.
Compensation Details
Employees of Adobe Systems Canada receive a competitive compensation package composed of a good salary, a comprehensive set of benefits, and time off. Benefits include medical, dental, and vision coverage and access to Best Doctors.  It also contributes to Canada Life's executive health program.
Aside from coverage, the company also offers Registered Retirement Savings Plan (RRSP) contributions, life insurance, employee stock purchase plan, disability, critical illness, business travel support, and financial coaching.
Lastly, employees have all kinds of time off options ranging from vacation and paid holidays, sick time, sabbatical, leaves of absence, jury duty, global bereavement, and disaster and epidemic time off.
Career Opportunities at Adobe Systems Canada
The company offers various opportunities for professionals who specialize in engineering and product, design, research, sales and customer experience, marketing and strategy, finance and operations, legal and government relations, and employee experience.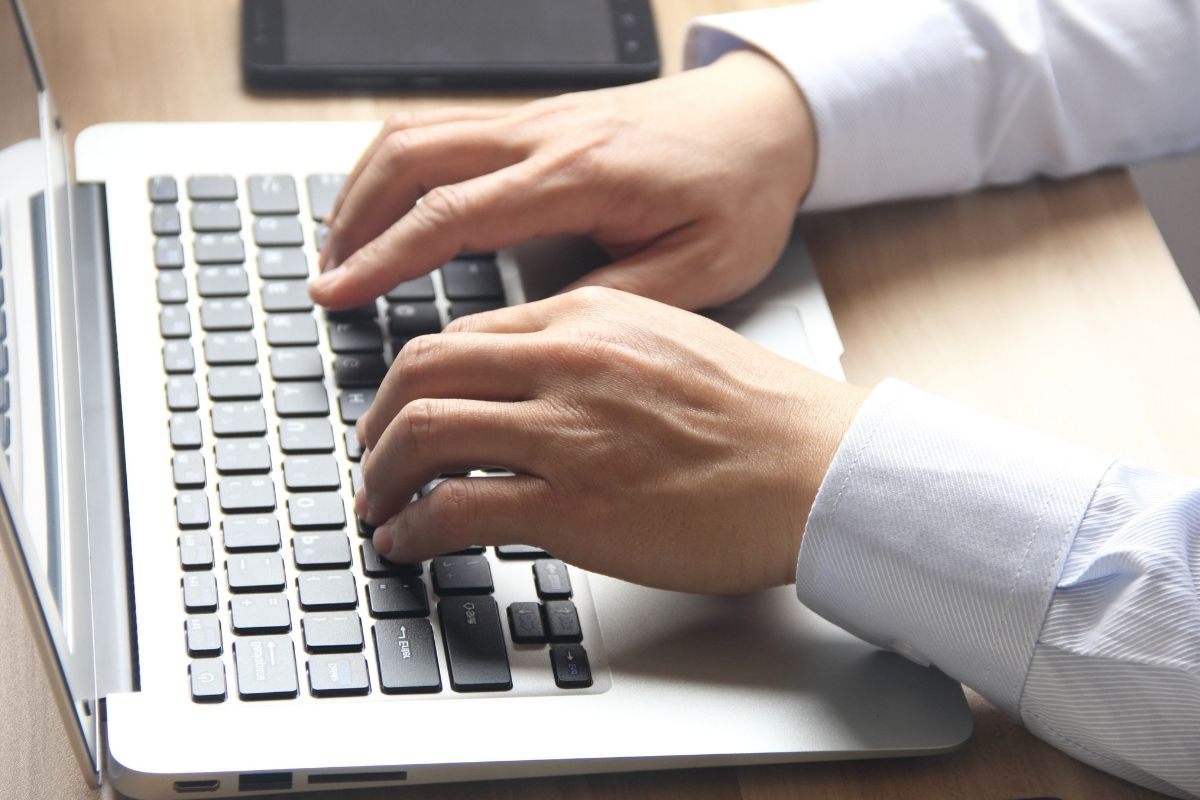 Each team plays a role in the operation and growth of the company, and professionals are bound to find a position that fits their skills, experiences, and backgrounds. Getting familiar with every team can help candidates decide which one suits them best.
For example, individuals who are detail-oriented, creative, and love challenging ideas would be a great fit for the Research team, which is in charge of exploring and shaping ideas to create innovative and imaginative solutions for all users.
This team is composed of engineers, artists, scientists, designers, and other professionals and experts. Some of the research areas that this team focuses in include artificial intelligence and machine learning, audio, content intelligence, data intelligence, and many more.
Internship to Full-Time Opportunities
Students will be glad to know that Adobe Systems Canada offers a way for individuals who are still in school to enter the company. There are numerous internships positions open for undergraduate and graduate students.
These openings offer an opportunity for interns to learn from some of the best talents in the company. Some interns even contribute to significant innovations and went on to patent their inventions. The best part is these internship roles can become full-time positions for university graduates.
University students and people who want to pursue another career can take advantage of the company's career programs such as the Digital Academy, Career Academy, and recruitment programs.
Experience and Learning Opportunities
These programs are not the only resources available at the company that can help advance employees' careers. Adobe Systems also hold the Adobe Summit, which has over 200 sessions available for individuals to use.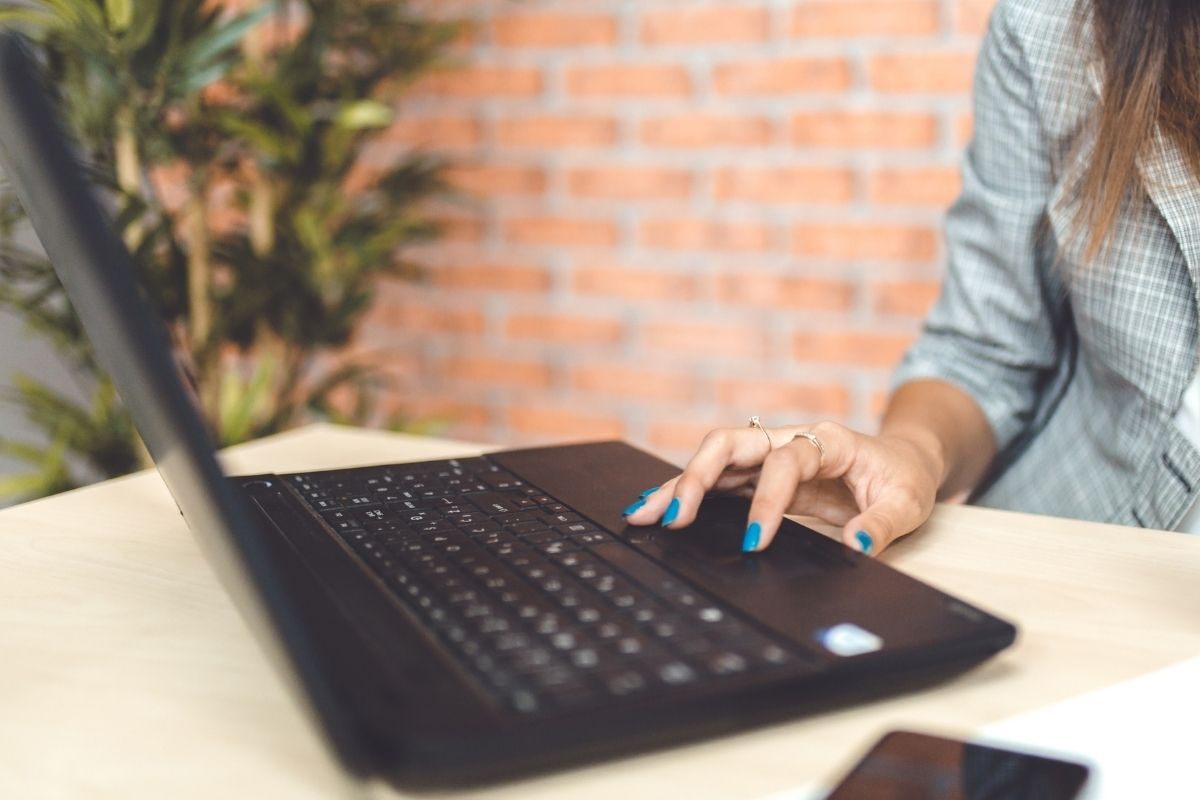 These summits are educational and inspirational content which provides insights into the industry and other fields. Topics include Personalization at Scale, Industry Content, B2B Marketing, Customer Data Management, Developer Ecosystem, and many more.
These sessions are spearheaded by individuals with lots of experience in the business sector including the chief executive officers of Nike, Walgreens, and the American Red Cross. Celebrity entrepreneurs have also contributed to the Summit including Ryan Reynolds and Kristen Bell.
To start learning, candidates just need to navigate to the Summit sessions search tool and enter keywords related to the topic they want to see. They can also use filters to get more relevant results.
Community Involvement and Personal Enrichment
The company seeks to make significant changes in the world with the help of creativity. This is why one of the hallmarks of its corporate social responsibility is the empowerment of its customers, employees, and partners to use their imagination to provide solutions.
It also offers opportunities for its workforce to participate in local community efforts with the help of its partners. It is mainly focused on education, accessibility, diversity, environment, and sustainability.
How to Find Adobe Systems Canada Jobs
Interested applicants will be glad to know that they can easily find openings through Adobe Careers, which serves as the job search website for the company. It currently has more than 2,000 positions to fill in different teams and locations.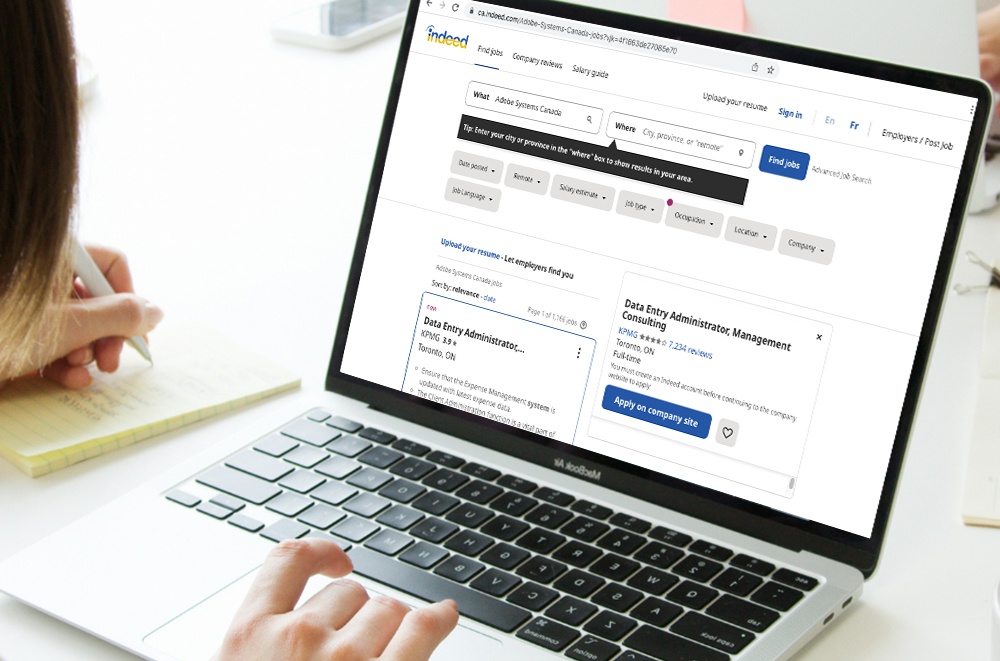 To start, users just need to enter job titles or keywords in the search box. This will give them a list of all relevant openings, which they can check one by one to find the best fit. Every post is well-detailed, so they can find out more about the position for decision-making.
For a more particular search, candidates can utilize the filter feature that lets them see openings that satisfy their requirements. Filters include location, type of contract, job category, and full-time or part-time. Combined with a job title, this is guaranteed to return with the best options.
It is important to make sure that they tick every relevant box, including the job type. Options include regular, intern (fixed-term,) Adobe paid temp (fixed-term), and agency temp.
Getting More Relevant Results
Adobe Systems is a big company, which means that the competition can be stiff. After all, who wouldn't want to be employed by one of Canada's best employers? So, candidates might want to take extra steps to increase their chances of success.
Using the filters is one of the most basic steps to getting the right openings. Users can also use Indeed to find opportunities. This can offer an advantage as it has a more comprehensive advanced search tool.
Reviewing the org's hiring process can be helpful as it gives tips on how to navigate every step, including one of the most intimidating phases: the interviews. Keep in mind that there would be a phone interview and a face-to-face meeting with the hiring manager.
Final Thoughts
Adobe Systems Canada is always looking for the right talents to join its workforce. With this guide, candidates can learn more about the company's culture, as well as the various openings around the organization.