The field of technology is definitely the future. After all, it is considered one of the fastest-growing sectors around. With innovation, creativity, and development all at its core, it cannot be denied that a career in tech is a dream many people have.
One of the main goals of the technology industry is to address the current problems of various tech users around the world and make their work much more seamless and efficient. This is where companies like Tek Experts come in.
Touted as one of the leading tech support companies around the world, Tek Experts aims to meet the needs of various customers and firms throughout various countries. For those who would like to join the company, here's an article on how to find jobs and apply for a position within the firm.
Learn About Tek Experts
What the Company Has to Offer
Opportunities in Different Parts of the World
Look for Jobs at Tek Experts
Applying for a Job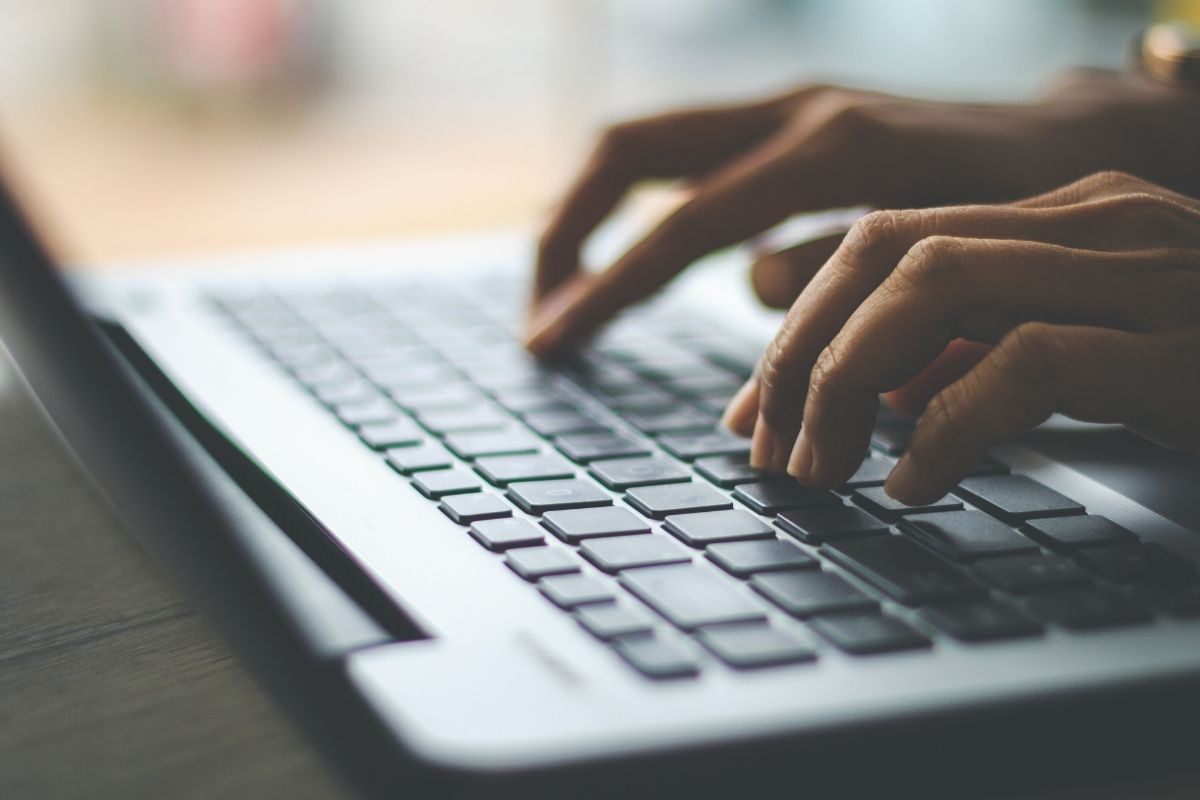 Learn About Tek Experts
Tek Experts is a leading tech support company throughout the globe. It specializes in providing technical services and support for its clients, mainly to help these customers achieve a more seamless and efficient approach to conducting business.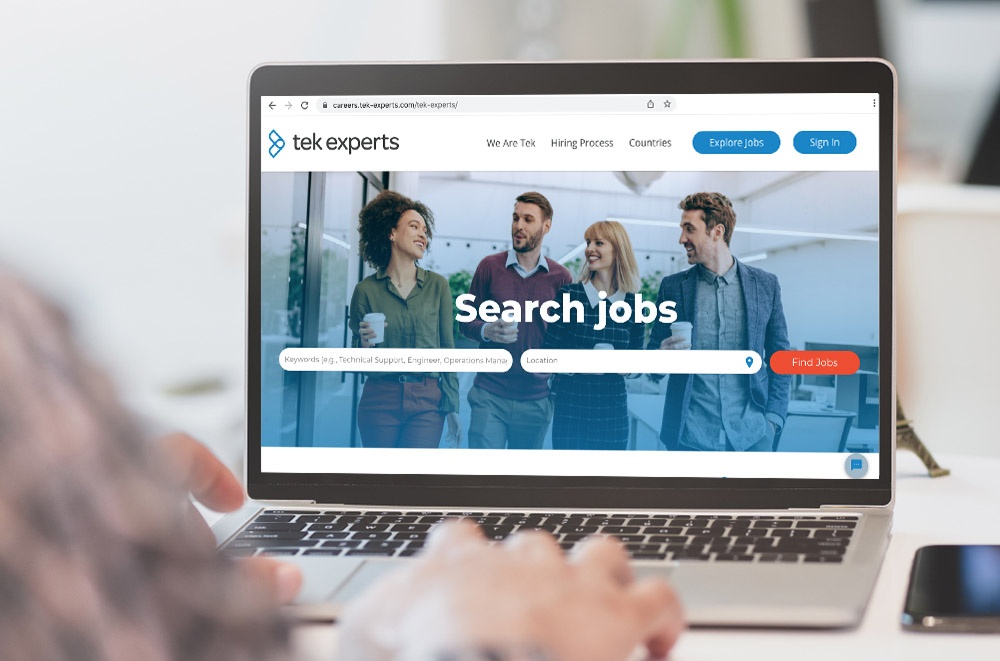 The company focuses on software support and development, customer success management, training and education, security software support, and technical support.
Apart from these, Tek Experts also extends sales team support, escalation management, and customer service and billing services.
Tek Experts is a part of the YNV Group of companies, a global holding company. It was founded in 2009 by Yaniv Natan and is headquartered in Sofia, Bulgaria. As of writing, it boasts of over 5,000 employees across seven countries and five continents.
Work Culture and Environment in Tek Experts
The working environment in Tek Experts is a fast-paced one, as the company provides its services to various companies and partners around the world. This environment can be quite challenging for some individuals, but it is no doubt a productive company that motivates workers to grow over time.
Given the various services extended by the company, it's only natural for them to highlight teamwork and collaboration at every level. The experts and seasoned professionals help manage and train employees and guide them as they navigate their workplace.
Tek Experts also tries to provide its employees with a good workplace. From giving training, and various opportunities to advance their career, as well as bond and enjoy with their co-employees, this company seems to try to implement work-life balance as well as career growth.
What the Company Has to Offer
The company takes pride in having a global family across various countries. Despite the differences in locations, Tek Experts ensures its employees only the best benefits in the field as well as those that match the needs of the local country.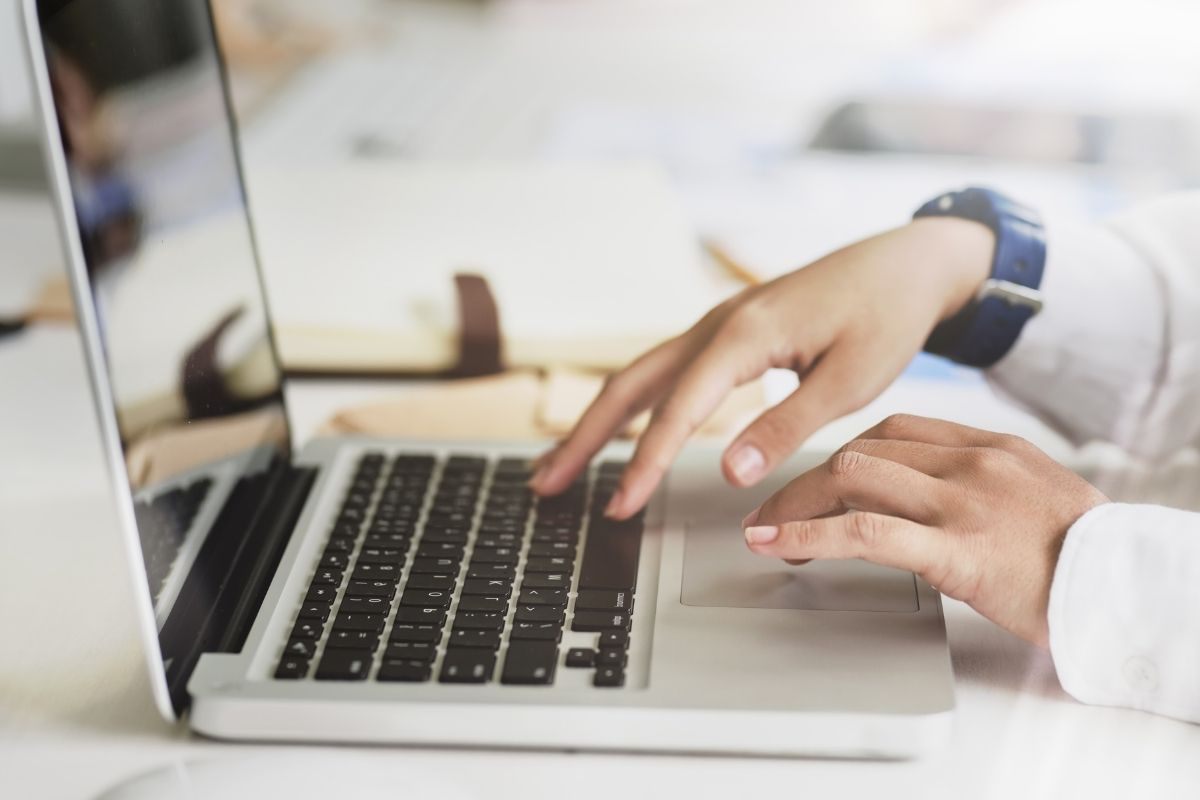 Among the consistent benefits and offerings from Tek Experts is a competitive salary across the board. The salaries differ with the position held and the skills and experiences that candidates bring to the table. However, the average annual salary of an employee at Tek Experts is around $106,408.
Health, dental, and vision, as well as additional life insurance programs, are also extended to employees. Apart from the aforementioned, the tech support company also offers a free employee assistance program.
In the United States, the firm has also matched the 401k contributions of its employees. Meanwhile, in Bulgaria, Tek Experts extends transportation allowance to its members. In Nigeria, there are on-site gym facilities that employees can enjoy.
More Chances of Earning Money
Depending on the location, Tek Experts also provide referral bonuses to its employees. Those who perform well on the job would be happy to know that performance-based rewards are given out. There is also a monthly incentive plan that employees can take advantage of.
Besides these, there are also other programs and initiatives that could help employees not only increase their salary but also boost their level of growth and development in the company. This is possible through stability and career development opportunities and management development programs.
Opportunities in Different Parts of the World
Tek Experts is a global company. It operates in seven countries, including the United States, Costa Rica, Bulgaria, Nigeria, Rwanda, Vietnam, and China. Each of these countries has respective job openings that candidates can apply for.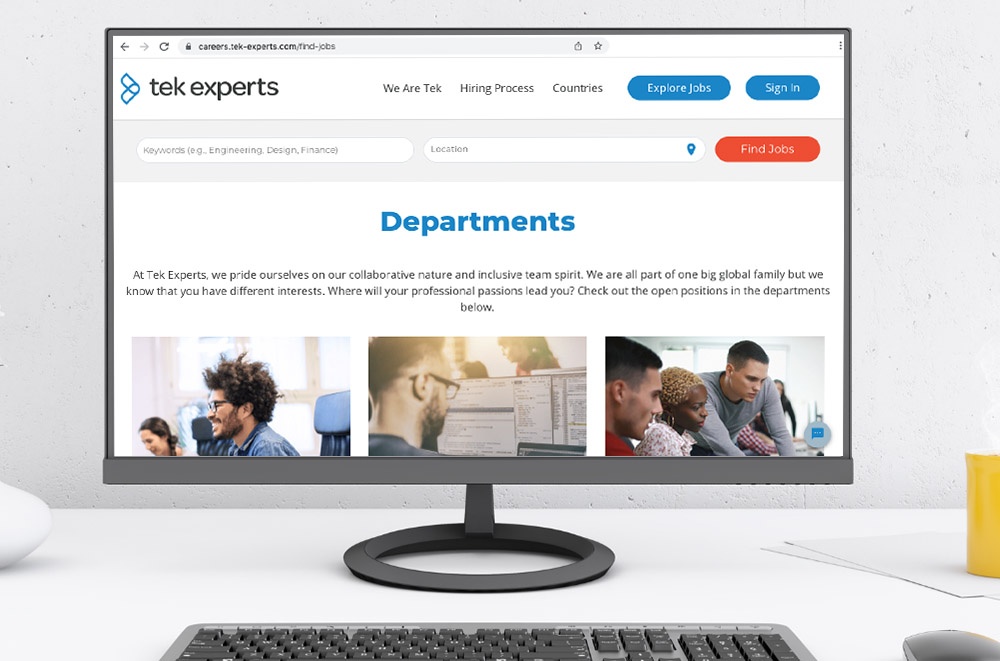 Through the management development program, as well as the stability and career development opportunities that employees can participate in, they have the ability to move from one Tek Experts location to another.
The beauty of wanting to work at Tek Experts is that there are both technical and non-technical jobs across these countries. This allows even those who aren't specializing in tech to try their hand in other departments and areas where they could participate in.
Varying Departments and Areas to Explore
The tech sector covers a lot of grounds and it goes without saying that there are also various departments at work to make this industry a success. Tek Experts knows this, which is why it has numerous departments that are dedicated to addressing specific functions within the company.
Among the departments that aspiring applicants can explore based on their skills and field of interest include technical support, software engineering, customer support, quality assurance, and corporate functions.
Beyond these categories, the tech support company also has available positions in departments such as education, human resources, information security, information technology, marketing, and training.
Look for Jobs at Tek Experts
Individuals wanting to work at Tek Experts should take the time to visit the careers page of the company. From here, the easiest way to find the right job is simply to type in keywords, such as positions or departments, that candidates want to look for. Users can even include a location.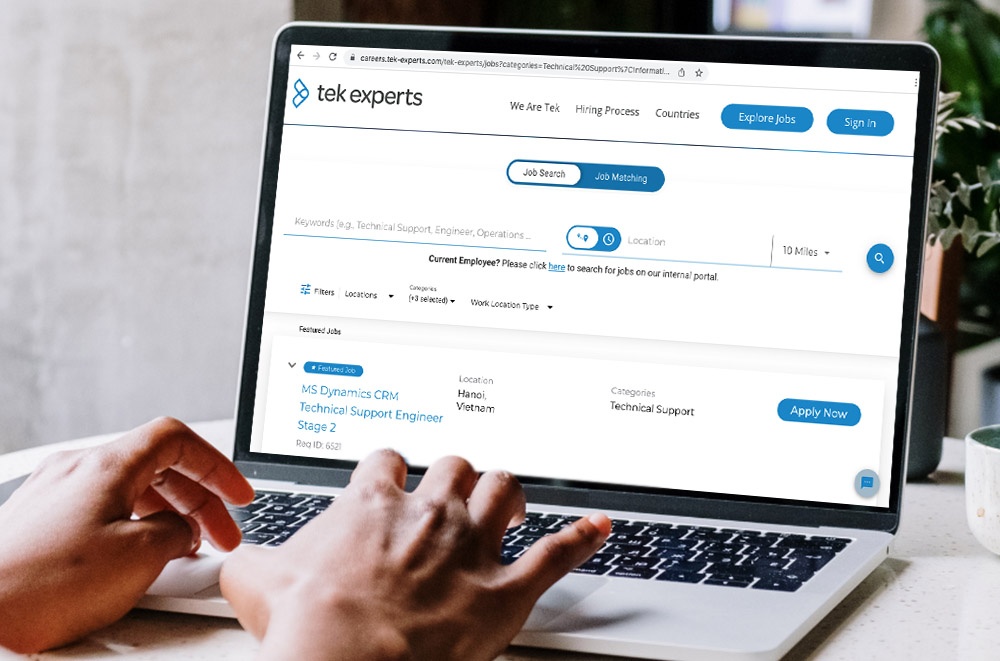 Upon tapping on 'Find Jobs,' people using the job search function will be directed to a page that shows available positions. They can readily browse through these openings to see if one appeals to them. As of writing, there are 71 available positions posted on the website.
All individuals need to do is click on one of the seven countries and they will be directed to the country's page. Here, they can get to know more about the office, the company culture, and the benefits they can get. To explore available jobs, users should choose whether they want to work in a technical or non-technical setting.
The page will be directed to job postings under their chosen category. Lastly, another way that individuals can find jobs online using the Tek Experts careers page is by looking through their desired categories or departments. Clicking on any category will lead them to a page where they can look through the available jobs.
Using Filters to Narrow Down Results
The search bar function is perhaps the most utilized form of finding a job in just about any company, including Tek Experts. To further fine-tune the results, applicants can use the filters provided by the tech support firm on the results page.
The filters that individuals can use in finding a specific job within the company include the location, category, and work location type.
Applying for a Job
Once candidates have successfully found a job, they should read through the job description and the responsibilities that come with the job. After all, the job posting also outlines the relevant qualifications that applicants need to have for the job.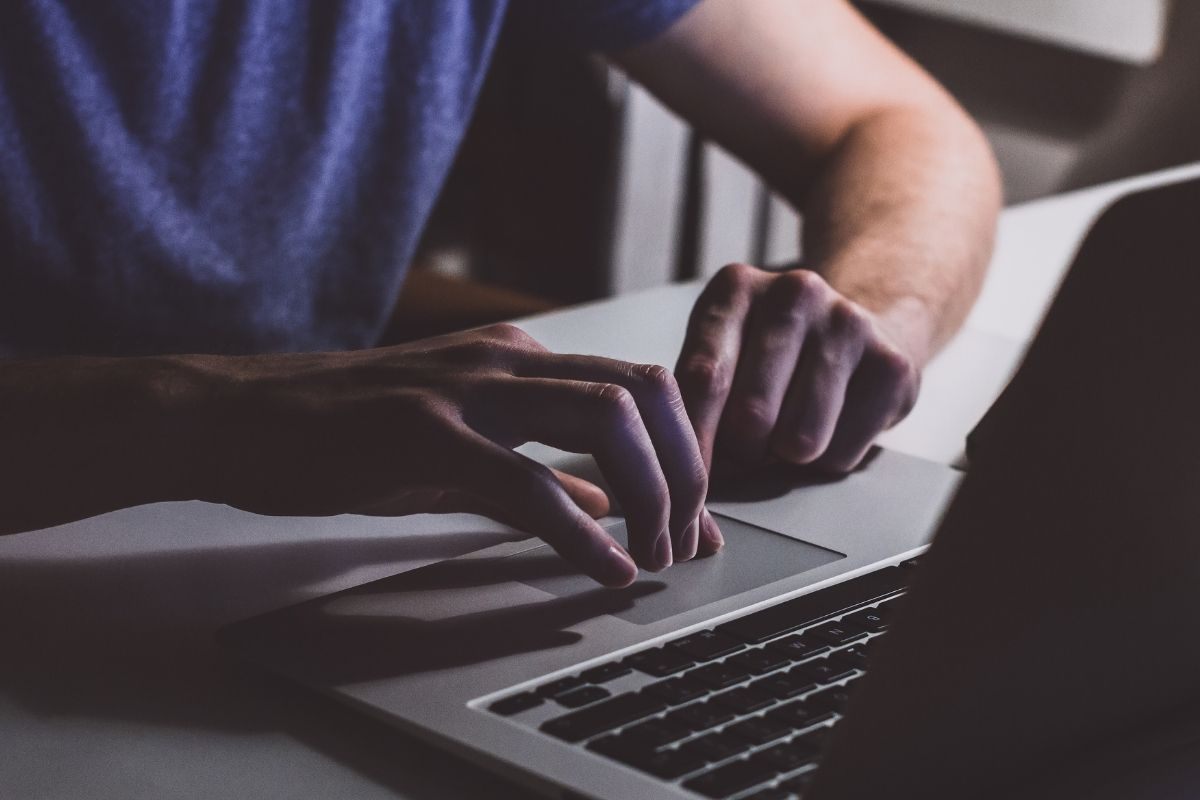 After reading through the posting, applicants can proceed to click on the 'Apply Now' button on the position. They will be asked to provide their respective email address and to fill out their candidate profile.
Applicants can do this by uploading their resumes and allowing the uploaded document to pre-fill their applications. Another alternative that candidates have is to connect their profile with their Facebook, Google, or LinkedIn accounts.
The candidate profile will ask for personal details such as the candidate's name, contact numbers, address, education, and employment background. In addition, the profile will also take note of the positions that an applicant is interested in and their work experience.
Walking You Through the Application Process
Once applicants have completed their profiles and submitted their applications, Tek Experts will reach out to qualified candidates. They will be given a series of assessments to gauge their level of tech-savviness, and by extension, to give the tech support company an idea of what training they should provide.
Besides this assessment, candidates will also be interviewed first by a recruiter, either on-site or through a video call. Those who pass the interview will be contacted by Tek Experts with an offer and be given an insight into the whole onboarding process.
Background and reference checks will also be part of the screening and interview process. Those who don't get their intended position don't need to be too disappointed as their profile will be kept on file should a role they're perfect for come around.
The Bottom Line
Tek Experts offers continuous growth and global tech opportunities to its employees. With an in-depth look at the benefits it provides and its application process, candidates can have a more solid footing when it comes to finding a job in the company.
References
job posting – Find Jobs | Tek Experts Careers
Find Jobs – Find Jobs | Tek Experts Careers
Tek Experts – Tek Experts Careers