The technology industry is one of the leading economic sectors thanks to the skyrocketing need for all kinds of tech-based solutions, from computers and mobiles phones to software and equipment. This makes tech one of the most desirable areas to work in, especially as it has a lot of high-paying roles to fill.
Those who are in tech know how stiff the competition can be, among candidates and companies alike. People going for tech jobs are aiming at the best organizations they can find. What better way to further launch your career in technology than to work at Apple?
Apple is always looking for talented individuals to join its various teams. Interested individuals can find out more about open jobs for Apple through the following points.
Introducing Apple
Why Work at Apple
Software and Hardware Career Opportunities
Retail and Support Roles Available
How to Find Apple Jobs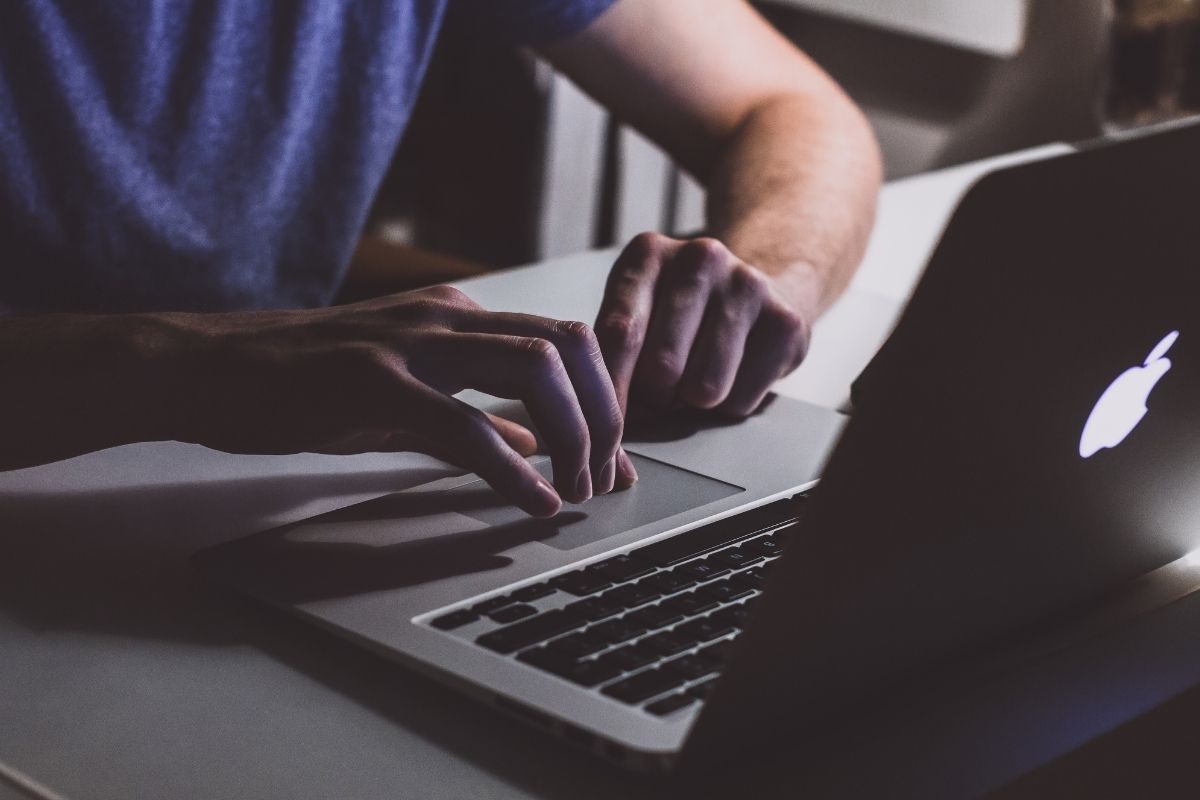 Introducing Apple
The company Apple needs no introduction, as it is one of the most popular electronics brands out there. In fact, a lot of people reading this are probably using an iPhone, iPad, or a MacBook right now. However, what many do not know is it is the biggest company in the world.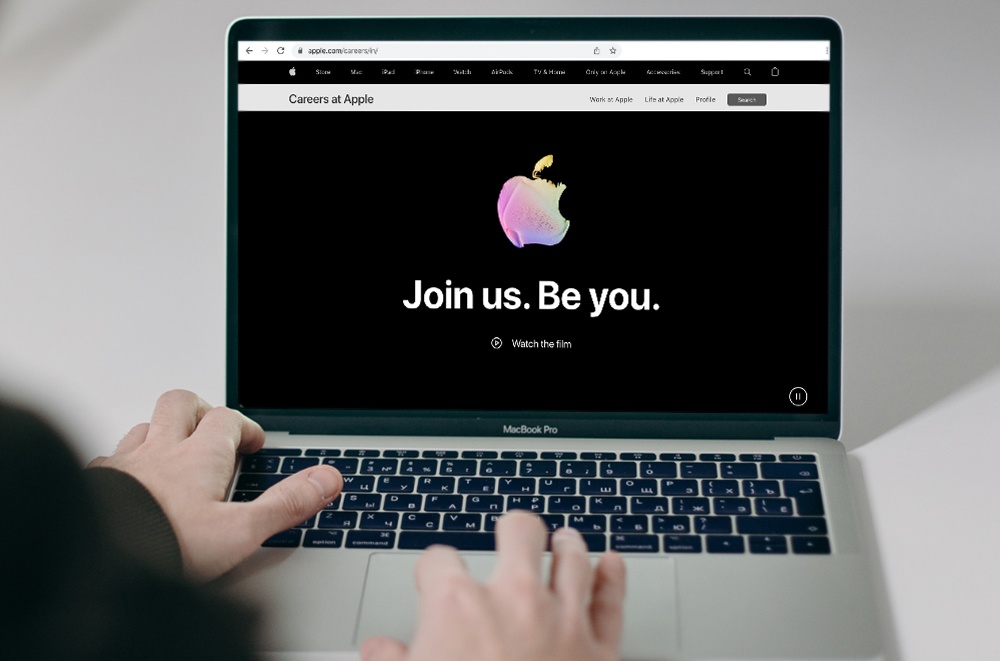 Apple has a market cap of $2.7 trillion, beating Microsoft, Alphabet, Amazon, and Tesla. As a consumer electronics company, the organization is known for offering state-of-the-art devices with numerous proprietary features that figure into the Apple ecosystem.
As an employer, the company prioritizes innovation, accessibility, environment, privacy, and supplier responsibility, making it one of the most desirable organizations to work at. It works on becoming the best tech company through growth, inclusion, collaboration, and originality.
It has a corporate presence in different regions such as Asia, Europe, North America, and South Pacific. Those living in some cities in these areas are bound to find employment in any of the available corporate locations and branches worldwide.
Job Openings at Apple
The number of open jobs for Apple comes as no surprise because of its far-reaching global presence. Those who are interested to work at the company will be glad to know that there are openings in different departments including retail, support, software, hardware, and AI.
Each team needs additional staff that can help the company achieve its goals, from sales roles like IN-specialists to hardware roles like regulatory compliance engineers. Every department has a need, and candidates with the right skills, talents, and qualifications can fill it.
The good news is that the company also offers hands-on positions for students who are looking for career experience. Opportunities include internships as well as full-time and part-time jobs.
Why Work at Apple
Aside from being the biggest company right now, one of Apple's greatest achievements is successfully creating a brand that champions development and luxury, while also highlighting passion and practicality. Individuals who have the same values would be the right fit for the company.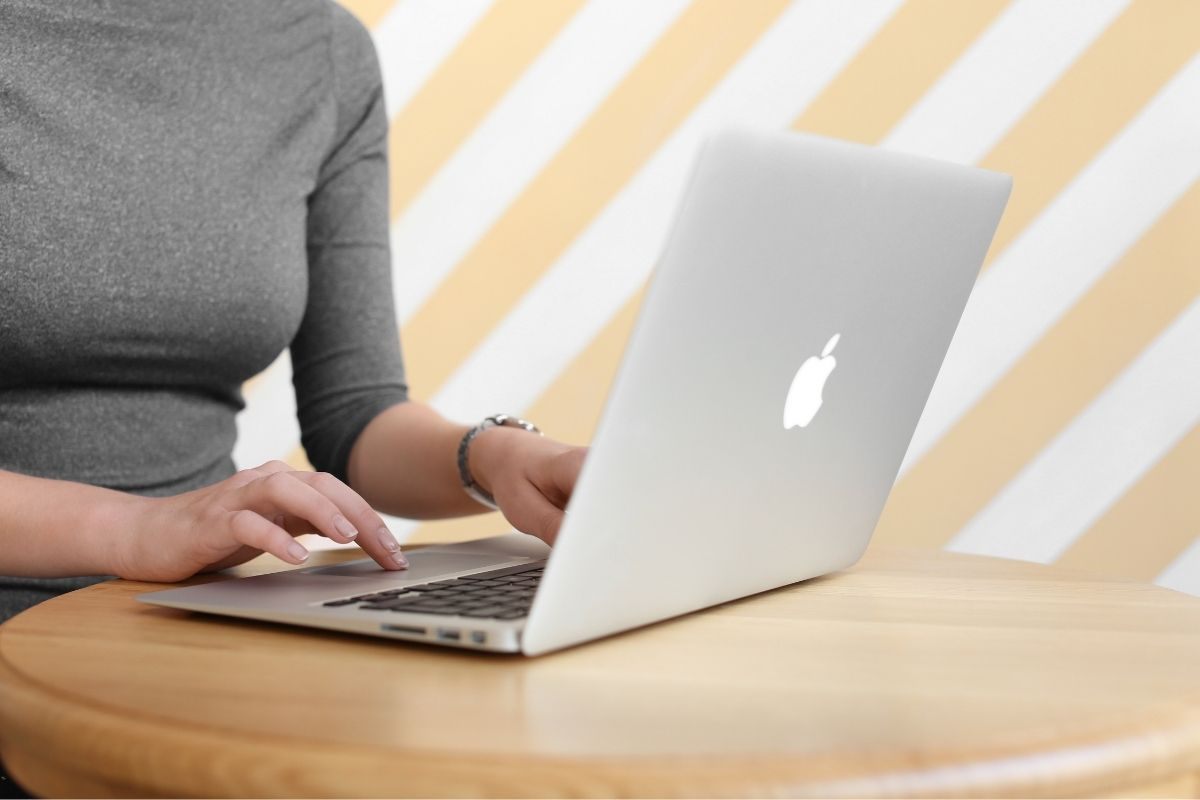 Aside from the prestige of working at a top tech firm, Apple is a great choice for people who like seeing the fruits of their labor. The company offers good benefits to employees through a mix of decent company culture, as well as flexible medical plans, family medical coverage, and equitable pay.
Apple also offers stock grants for eligible staff, so its employees can become shareholders. Plus, those interested in buying stocks receive an employee discount. Other financial benefits include matching contributions for retirement, as well as income protection.
Besides financial and coverage compensations, the company also gives its employees room to grow through Apple University. This provides classes and seminars, complete with the tools to further improve their skills. It also offers reimbursements for eligible educational expenses.
Apple Work Culture
Given the wide range of benefits, the organization also fosters a diverse and holistic company culture. It enables empowerment through inclusive hiring, development, and equitable pay.
It also upholds its social responsibility to the communities involved by valuing the privacy of its employees and the company's impact on the environment.
Software and Hardware Career Opportunities
Software and Hardware are two of the most significant departments in a consumer tech company like Apple. The company puts a premium on members of these teams, especially as they play huge roles in creating the finished product.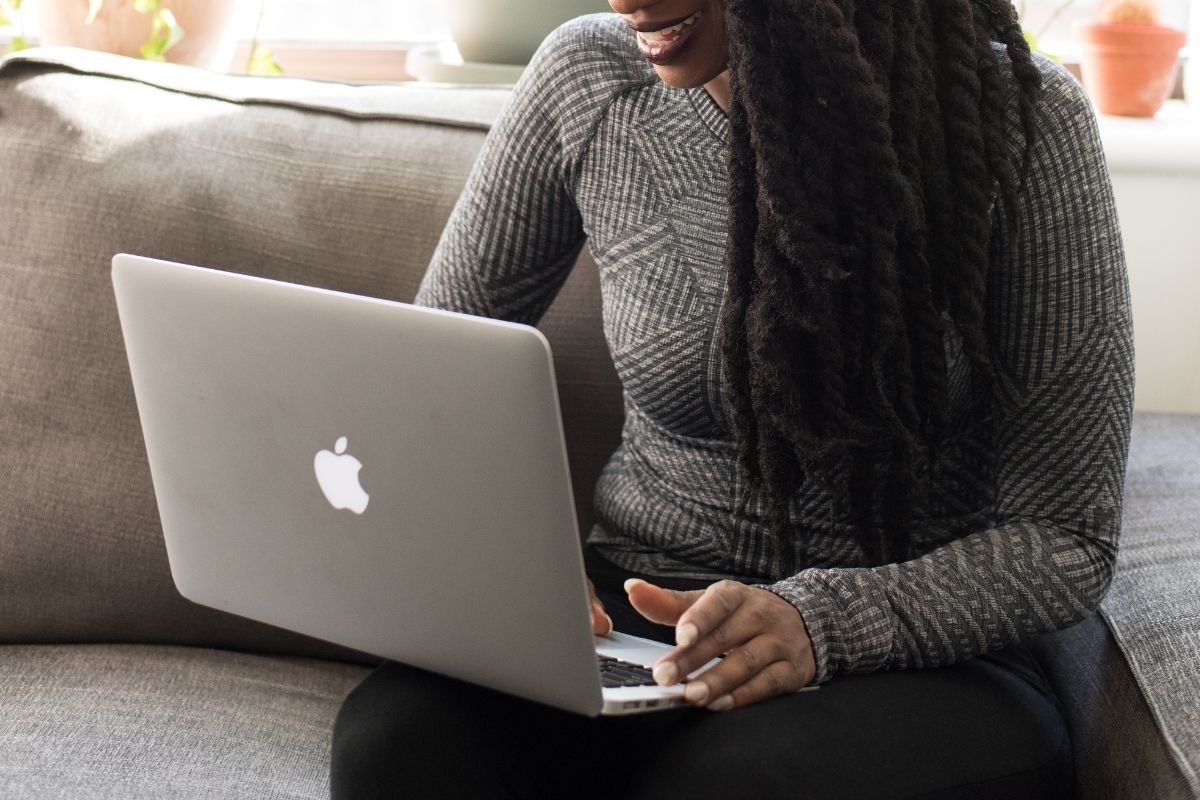 The company's Software team is intent on giving consumers the most seamless and hassle-free experience. Members value intuitive usage, along with simplicity and practicality, which shows through the software.
To further improve customer experience, the Machine Learning and Artificial Intelligence team work on creating a great user experience using user data, while taking measures to protect them. Lastly, the Hardware department seeks to deliver this software and AI technologies to users with the help of hardware.
These divisions are composed of highly talented individuals, who help make the company's vision come true, and skilled candidates can become part of them.
Examples of Software and Hardware Job Openings
Some of the jobs available in Software include senior manager software development, senior software engineer for AppleCare, software development engineer for AdServer, and site reliability engineer for analytics.
For Hardware, there are openings for different teams like acoustic technologies, analog, and digital design, architecture, battery engineering, camera technologies, display technologies, engineering project management, and environmental technologies, just to name a few.
Those interested in ML and AI can find a place in machine learning infrastructure, deep learning and reinforcement learning, computer vision, and applied research.
Retail and Support Roles Available
The great thing about working at Apple is that there are job positions that let people create a big impact in people's lives and one of these is by enriching customers' experience. This is possible through retail and support roles.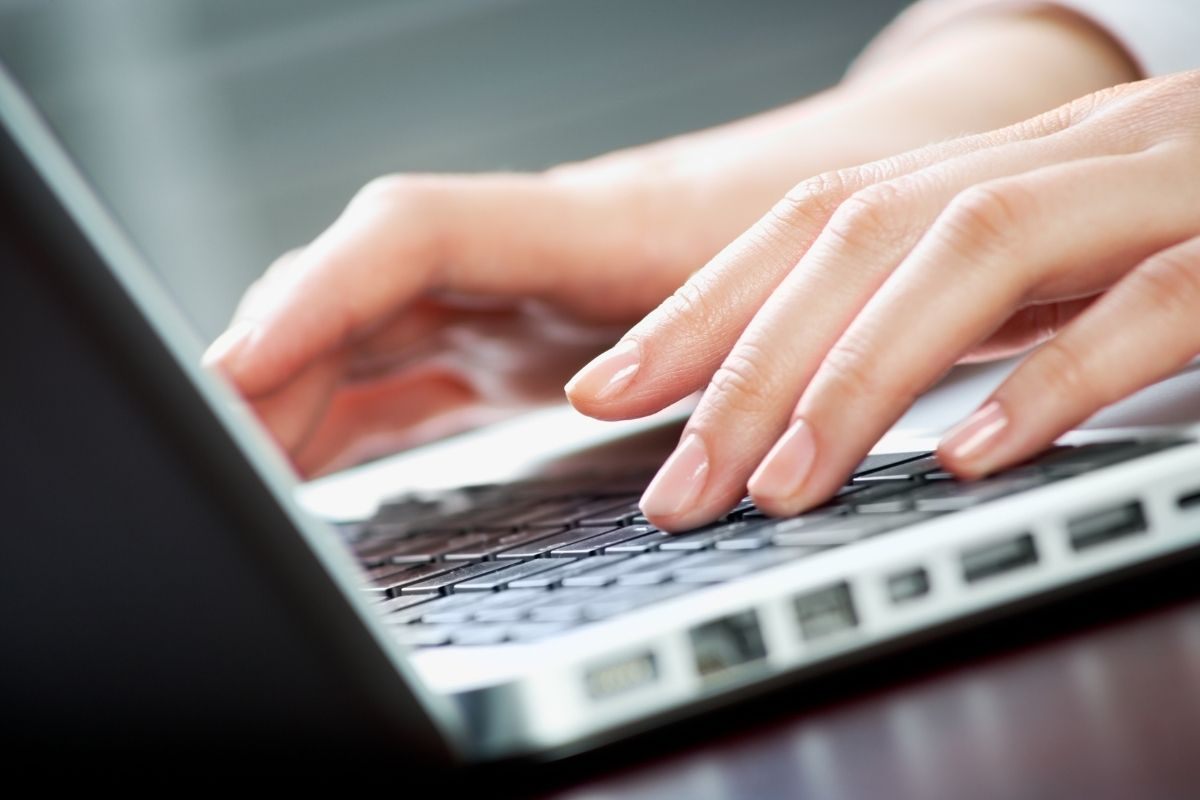 These positions are all about fostering professional relationships not just with customers, but also with other people on the Apple team. Of course, driving sales and growth remains at the core, but this also entails that those who work in these positions help individuals find the right tools to work with.
Working in retail and support roles in the company is mainly about serving as a mentor to Apple members, as well as helping customers discover the products that work for their needs. As such, individuals need to have a solid grasp of what solutions are best for customers who come into the stores.
Those in the support roles, however, are more focused on troubleshooting and repairing Apple products, making them function as seamlessly as possible. The role also requires constant technological updates in the field as well as a deep understanding of the varied Apple products and services.
Examples of Retail and Support Job Openings
Careers in the retail department are as expansive as they come. In the sales division, individuals can expect to apply for positions such as specialist, expert, business expert, and operations expert. Meanwhile, for support roles, users can get into a genius, technical specialist, or creative position.
There are also leadership positions within these sectors. Apart from managing employees, these positions require the active development of talent and skills of all members. Some of the positions that users can apply for include manager, market leader, senior manager, and store leader.
How to Find Apple Jobs
Finding Apple in any location all over the world is easy through the Jobs at Apple search tool. Job seekers just need to enter the role or keyword relevant to their preferred jobs and wait for results. The best part is there are customization tools to help refine the search.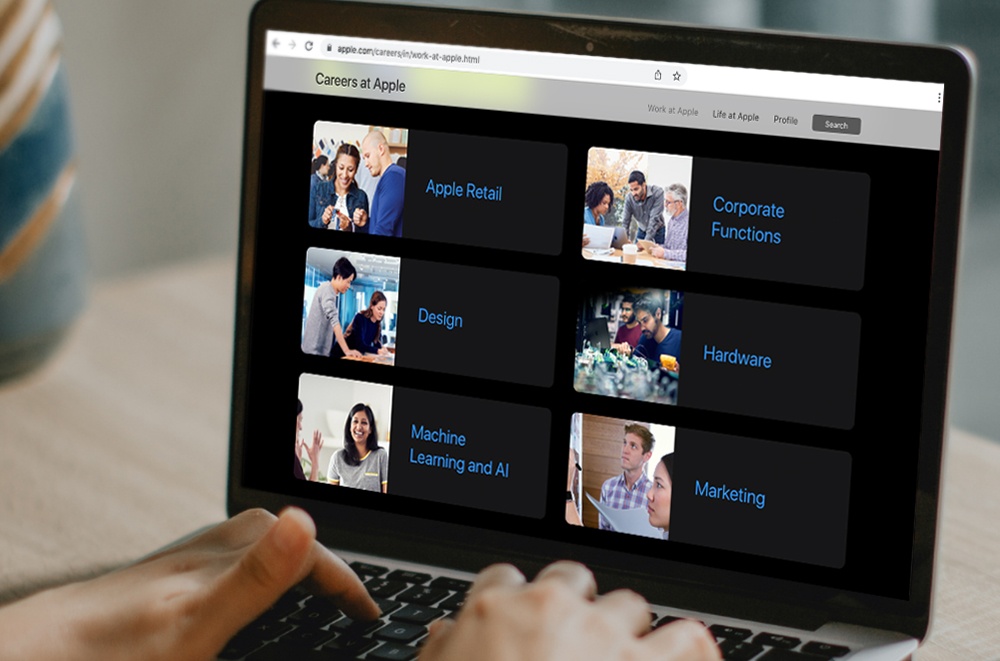 Those looking for managerial positions can simply type in "manager,"  then select a location to narrow down results to only those within the chosen area such as a home office, in India, or any country where Apple is hiring.
Then, picking a team can ensure that results only show more relevant items. Those who are looking for managerial jobs in Software, for example, can find engineering manager openings through this method. For a more particular search, candidates can also pick the type of product or service they want to work on.
Using the sort menu can also improve results. Users can select sortation by date, team, and location, which increases their chances of finding the right opportunity.
Tips for Success
Landing a job at such a big company can be challenging, but there are some things candidates can do to further improve the likelihood of them being hired. Applying for a job that calls for the set of skills, talent, eligibility, and qualifications that the candidate has is the best way to go.
Moreover, sorting the results by date offers an opportunity for users to be one of the first to apply. Some recruitment managers look at applications by the date received. Plus, older posts may be more challenging because other equally qualified candidates may have been processed already.
Given this, candidates can increase their chances of winning by polishing their resumes and compiling a portfolio that makes it worth Apple's while.
Final Words
There are lots of open jobs for Apple, and they are accessible through the website itself. Job seekers who want to work at a top tech company should definitely check out what it has to offer and see how they fare.
References
jobs for Apple – Work at Apple – Careers at Apple