Amazon is all over the world. The massive tech company dominates the e-commerce market and has taken on markets such as food and pharmaceutics as well. Amazon wants a massive, coordinated workforce, both within and outside its distribution centers.
"Clearly, we are expanding internationally and continuing to evolve in marketplaces around the world," says Sean Kelley, Amazon's Director of Worldwide Operations Talent Acquisition. "We're in a lot of industry, and many are developing markets."
Amazon currently has more than 560,000 staff worldwide and is looking to recruit at least 17,823 additional full-time jobs. Here's is how to apply for one of those jobs.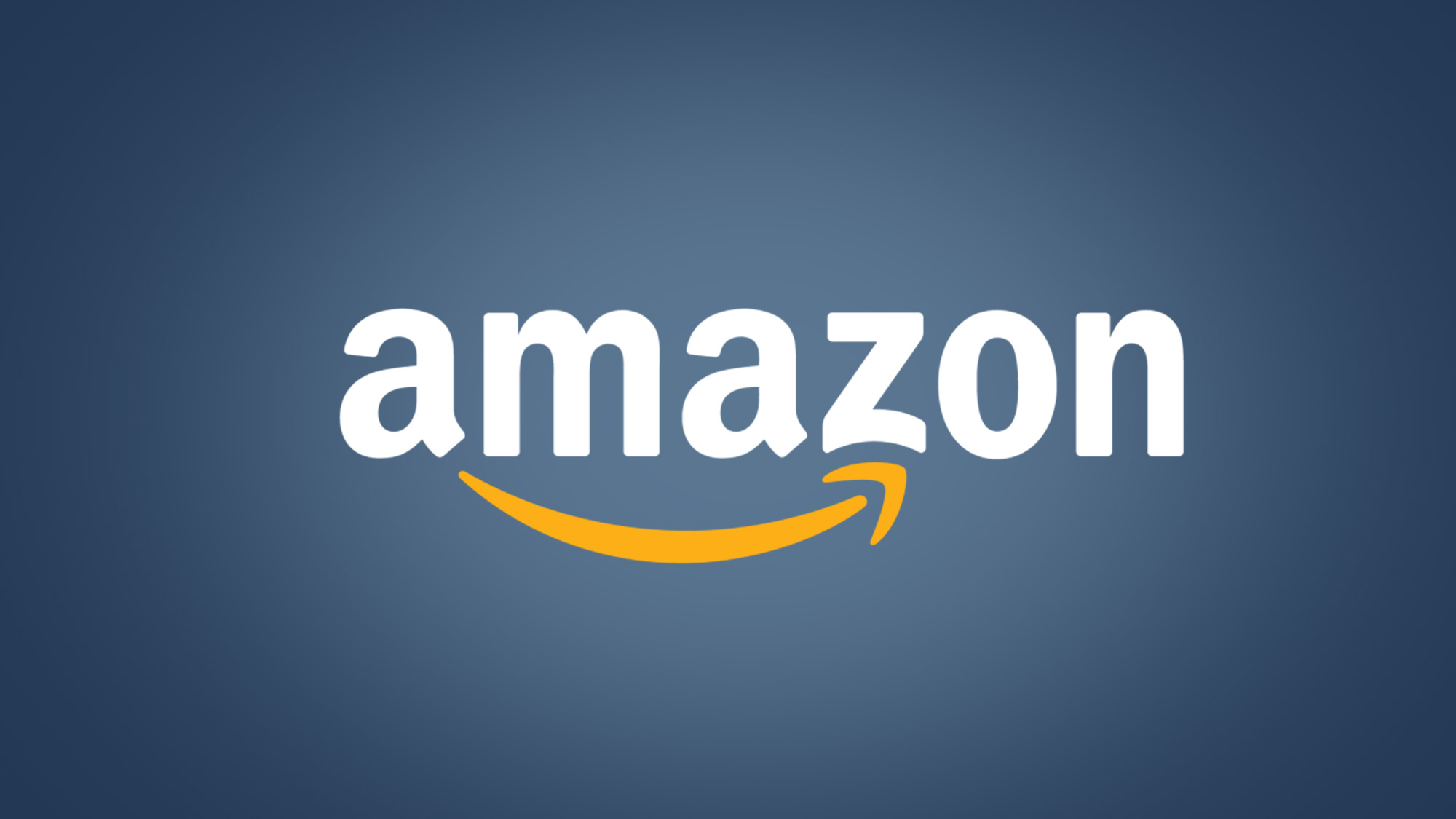 How to Find a Job at Amazon
Reviewing Amazon's recruiting website carefully can be one of the easiest and most successful ways of securing a position at Amazon.
Amazon and other similar major tech companies are actively recruiting. They also see thousands of applications for the same jobs, often with entry-level or new degree positions in software engineering. You need to work out how to play the recruiting game so you can stand out from the crowd and rise above the noise. Here are several ways to do it.
Find the Right Connection Inside
When you apply for a big company like Amazon, it's not enough simply to upload your application to the online portal. Find the right person to see your CV so you can increase your chances of going forward. Big companies like Amazon won't have team members listed on their website, so use LinkedIn to find managers, members of a higher level team, or recruiters that you can talk with.
Write Convincing Emails
You can send succinct emails that showcase your abilities and remind them of the role for which you have already applied. If you're able to find a link between you and the person you're emailing, such as school, hometown, or interests, you can warm up the introduction and increase the likelihood of getting a response.
Check out a cold email guide, which includes tips and tools you can use for advanced sourcing and email templates.
Master the Elevator Speech and Interview Reactions to Behaviors
The behavioral interviews' fundamental goal is for the client to see that you mesh well into their culture and values.
Make sure you do research on their project by checking out the About Culture tab and then incorporate this information into your answers. For example, your elevator pitch should conclude with a description of yourself as it relates to the goals and purpose of the business.
Send Personalize Messages of Thanks
Friendly and personalized emails will help move you toward an offer. It is necessary to display this degree of emotional intelligence, which leaves people with a good final impression. Know what you are talking about and understand who they are. Check out online templates for email follow-ups to make sure you learn the correct procedure to follow. Thanking your interviewers after the interview is also a great idea.
Steps You Need to Follow
Visit http:/amazon.jobs
Choose the post to which you wish to apply
Fill out the request for the respective message.
Wait for the call to an interview.
If you succeed in all the rounds, you will indeed find a job at Amazon.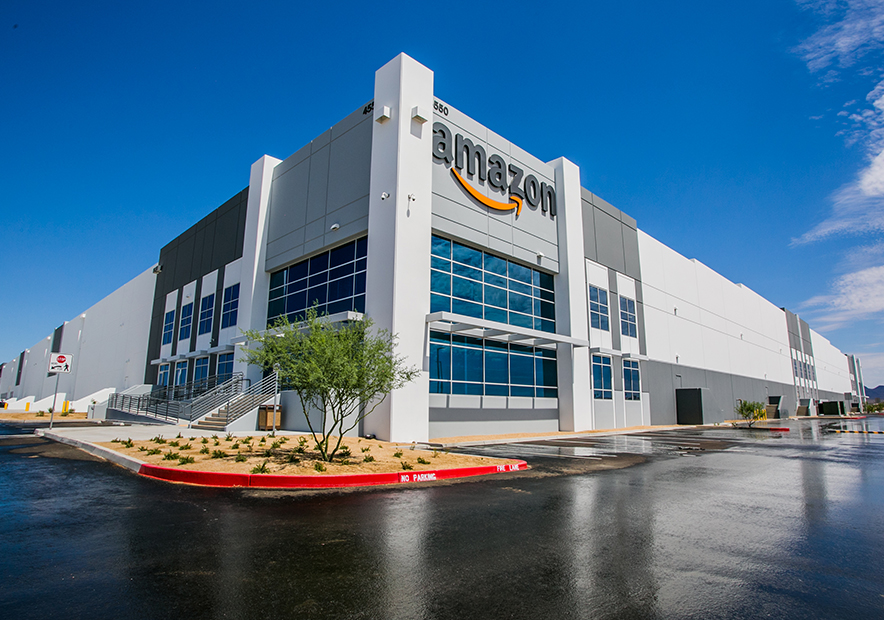 Conclusion
The good news here is that Amazon does not allow cover letters. "We are not taking cover letters because we are a peculiar service," says its website. "Just make sure your CV is up to date and that you're all set.
And if you don't have a resume, the company won't count you out. Amazon recommends that you apply with one, but without one, the company will still review your application. By logging in to your client profile, you can view your application status.