Taking charge of your future is important as it helps shape the rest of your career. One of the aspects that usually factors into your decision-making when it comes to what profession you'll pursue is, of course, what jobs pay well.
While many individuals tend to put off compensation as the last thing on their minds, the reality is that you'll want a job that's rewarding, including the financial aspect. If you're looking for the highest-paying professions in the United States, we've rounded them up in this list.
10. Chief Executives – $213,020
A chief executive position is the only job on this list that isn't related to healthcare or the medical field. More commonly known as CEOs, those in this position are normally tasked with overseeing the day-to-day operations of their respective firms and creating policies.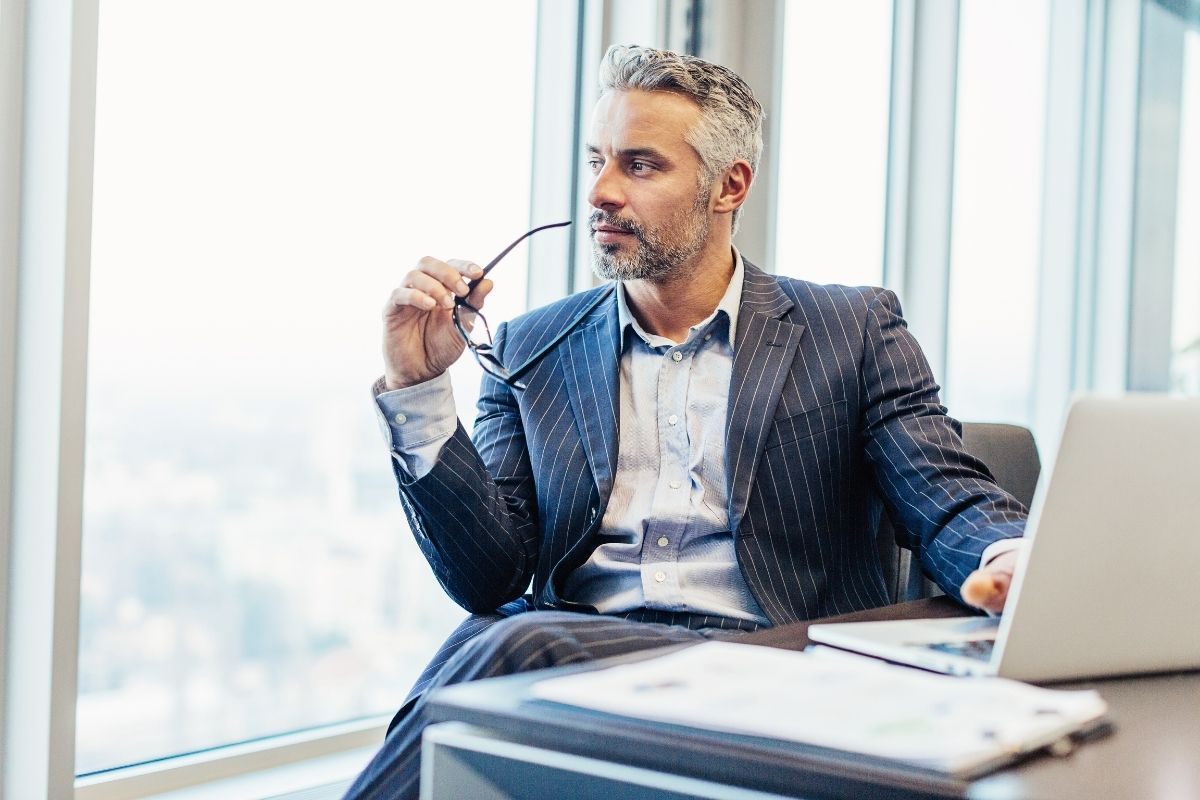 More than this, the job of setting and aligning the goals of the company, as well as making key decisions, also falls on the shoulders of chief executives. They also communicate with different groups within the firm, which is why they can go well over 60 hours in the workweek.
Those who become chief executives typically have a degree or a master's in business administration. However, this is not a set requirement as this varies depending on the industry. Some of the perks that come with the job include traveling and building professional relationships with other companies. Other perks include the title and money that comes with it, of course.
9. Family Medicine Physicians – $235,930
Often called primary care physicians, these are medical professionals that are qualified to diagnose and treat different members of the family of different ages. These experts normally address conditions such as asthma, heart disease, diabetes, preventive care, and more.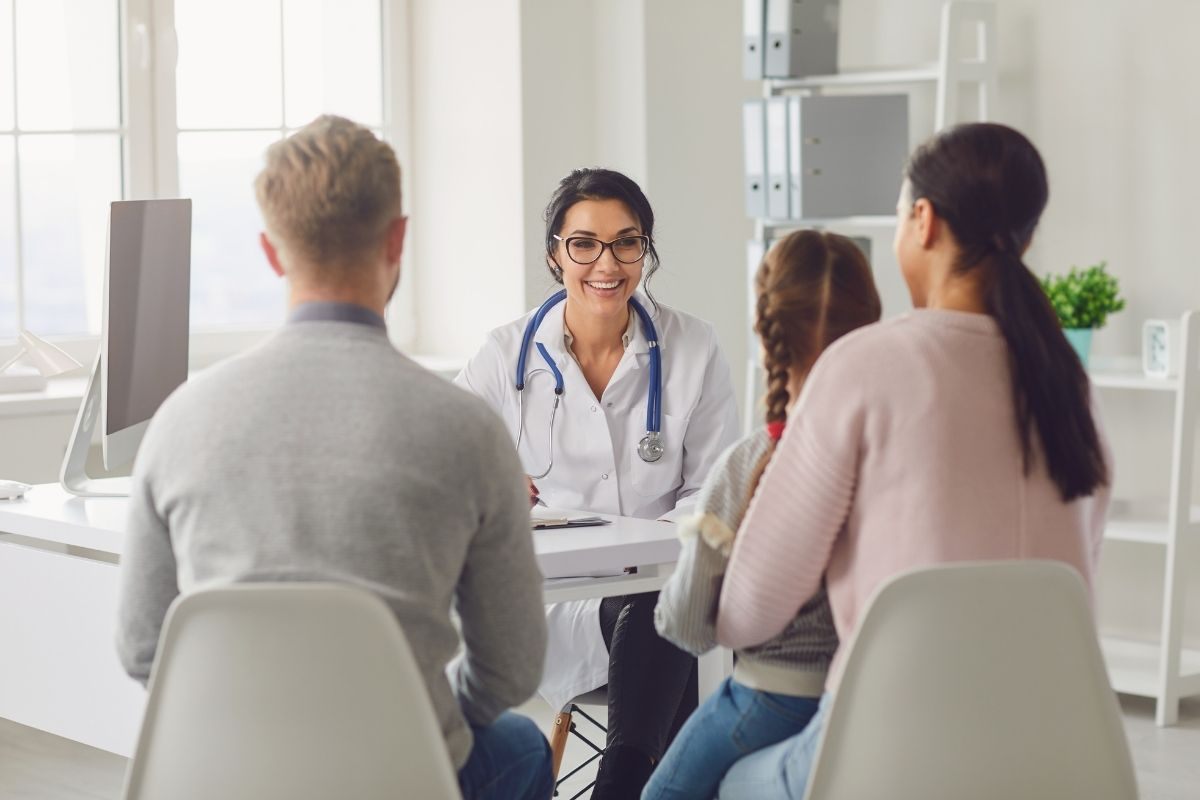 Individuals who want to become family physicians take up family medicine and undergo training in different areas, such as pediatrics, internal medicine, surgery, and many others.
Being in the field means having long working hours, especially for those on call, but this position is highly rewarding as it lets doctors treat a variety of conditions. Despite this, it's worth noting that family care physicians still get lower income compared to other medical fields and specialties.
8. Internal Medicine Physicians – $242,190
Often referred to as internists, these medical professionals mainly focus on diagnosing and treating adults. As doctors, these experts are well-versed in varying conditions, from simple to complex conditions, particularly internal-related ones. They generally do not perform surgeries.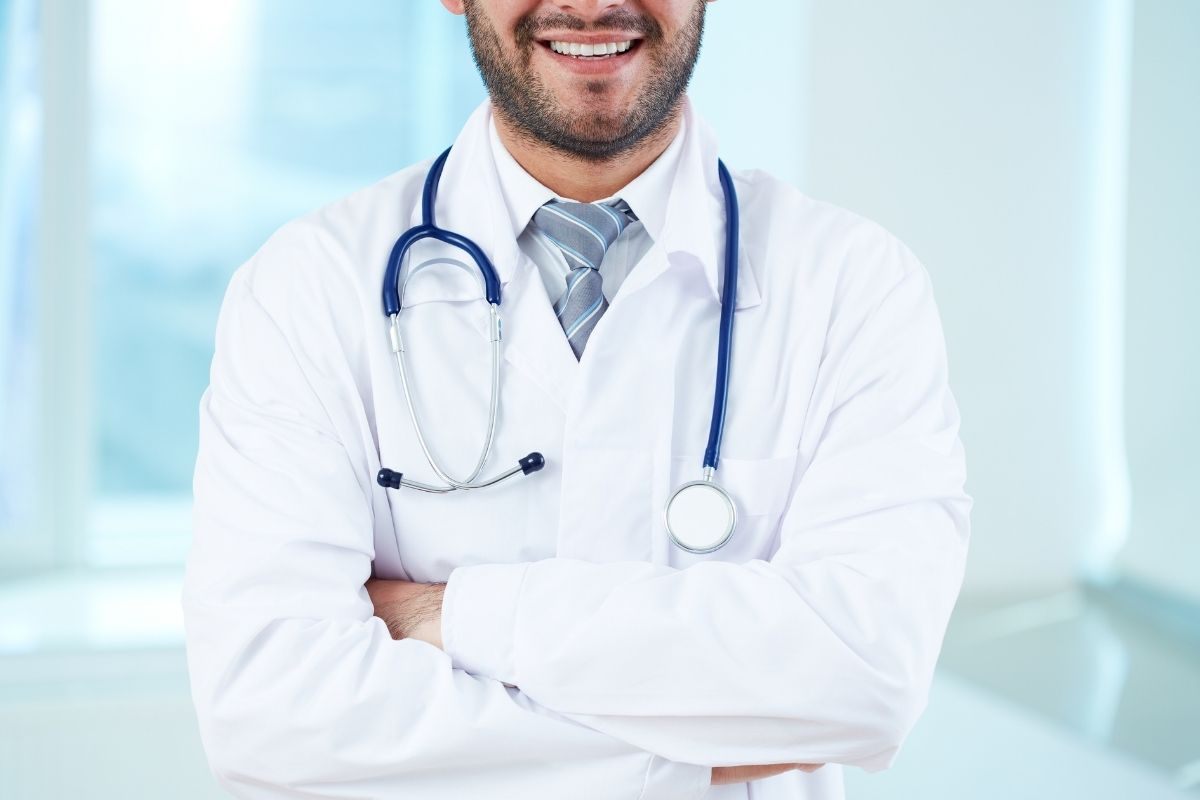 Those who work in a primary care facility tend to work long hours as well. This is even coupled with having numerous patients to see, often needing to diagnose and even determine treatment in around 30 minutes or less.
Internists or prospective practitioners are expected to complete medical school, and by extension, take up residency in internal medicine. Those who are recognized by the board in specialized fields such as cardiology, oncology, and the like, have higher chances of finding jobs.
7. Psychiatrists – $249,760
There has been an increased emphasis on mental health and wellness in the past few years. Psychiatrists have the opportunity to make a change and improve the mental health and quality of life of their patients, making it perhaps one of the most fulfilling jobs on this list. Psychiatrists play a vital role in the lives of people today.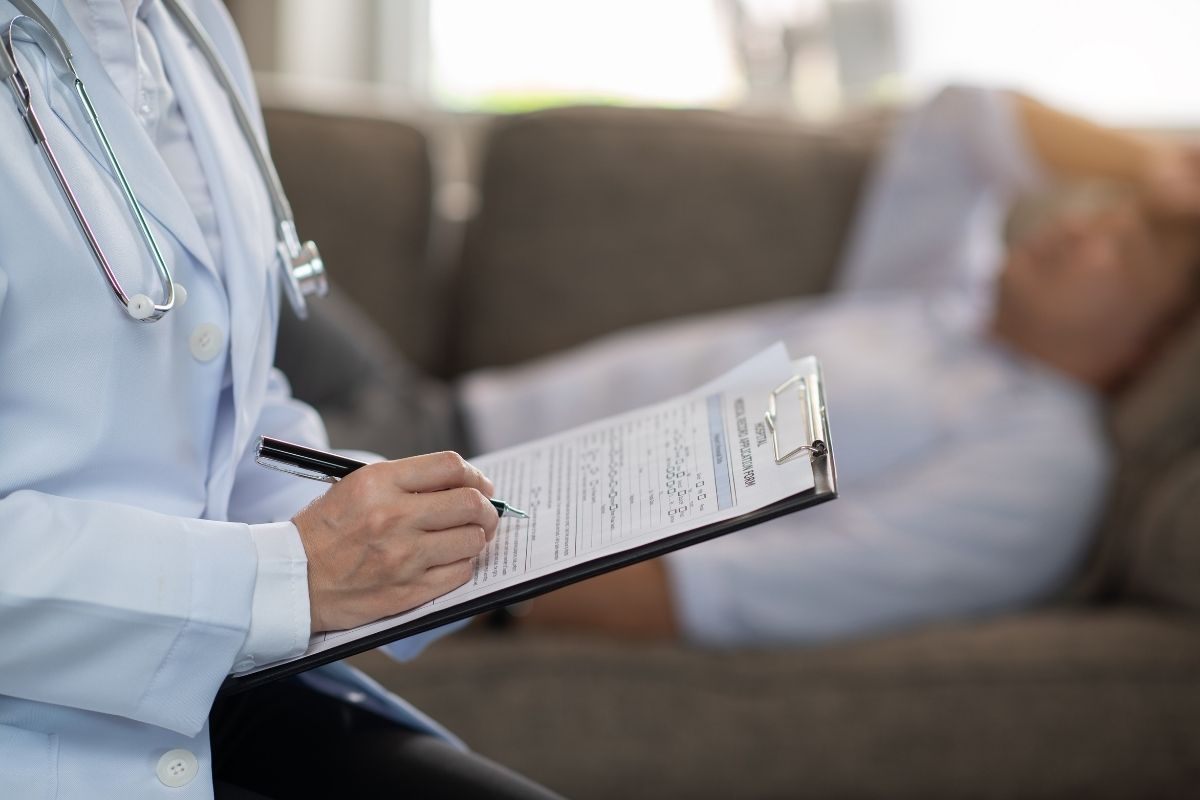 As such, you're sure to have an in-demand and lucrative career ahead. You can even specialize in different psychiatric branches such as child psychiatry or even addiction psychiatry. To add to this, you also have the option of working in a variety of settings, such as hospitals, prisons, community agencies, schools, and even from home or your private practice.
To do so, however, a medical degree and a residency program should be completed before practicing. With this in mind, you can expect every single day to be different, with your hours varying as well, especially when handling different cases.
6. Physicians (Other) – $255,110
Doctors who are lumped under this category include the likes of cardiologists, dermatologists, oncologists, and many others. These physicians are generally responsible for diagnosing and treating specific conditions that fall within their specialty.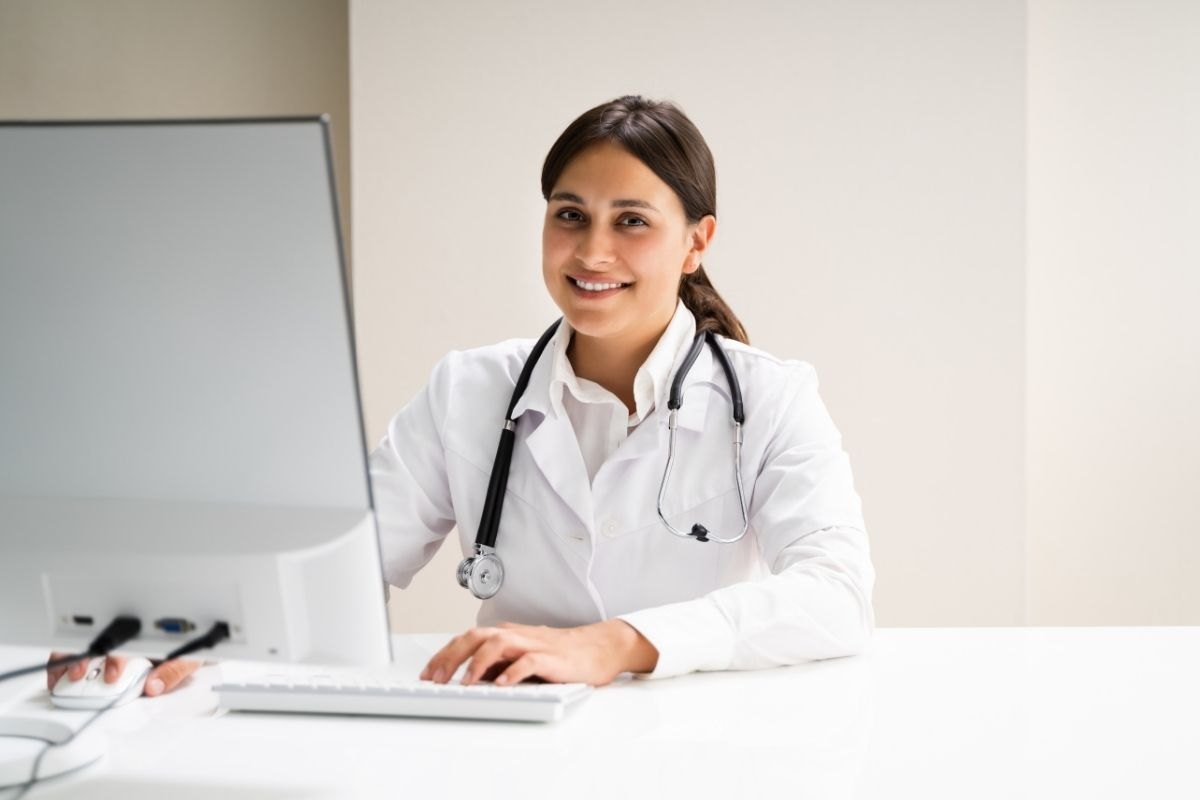 Physicians need to have ample training and education in medical school after their undergraduate studies before completing their residence or postgraduate training in their target field. The good thing about working in the medical field as a physician is that you have one of the most handsomely paid professions around.
Some specialties even garner more money compared to others. Plus, you can also have job security in this profession. Bear in mind, however, that this also comes with long hours and even a long road ahead, especially when factoring in medical school.
5. Orthodontists – $267,280
Dental health and hygiene are just as important as physical and mental health. Orthodontists ensure that patients' teeth are properly corrected and realigned to help bring back or create a certain quality of life. These specialists are also concerned with straightening the smiles of patients and aligning their jaws as well.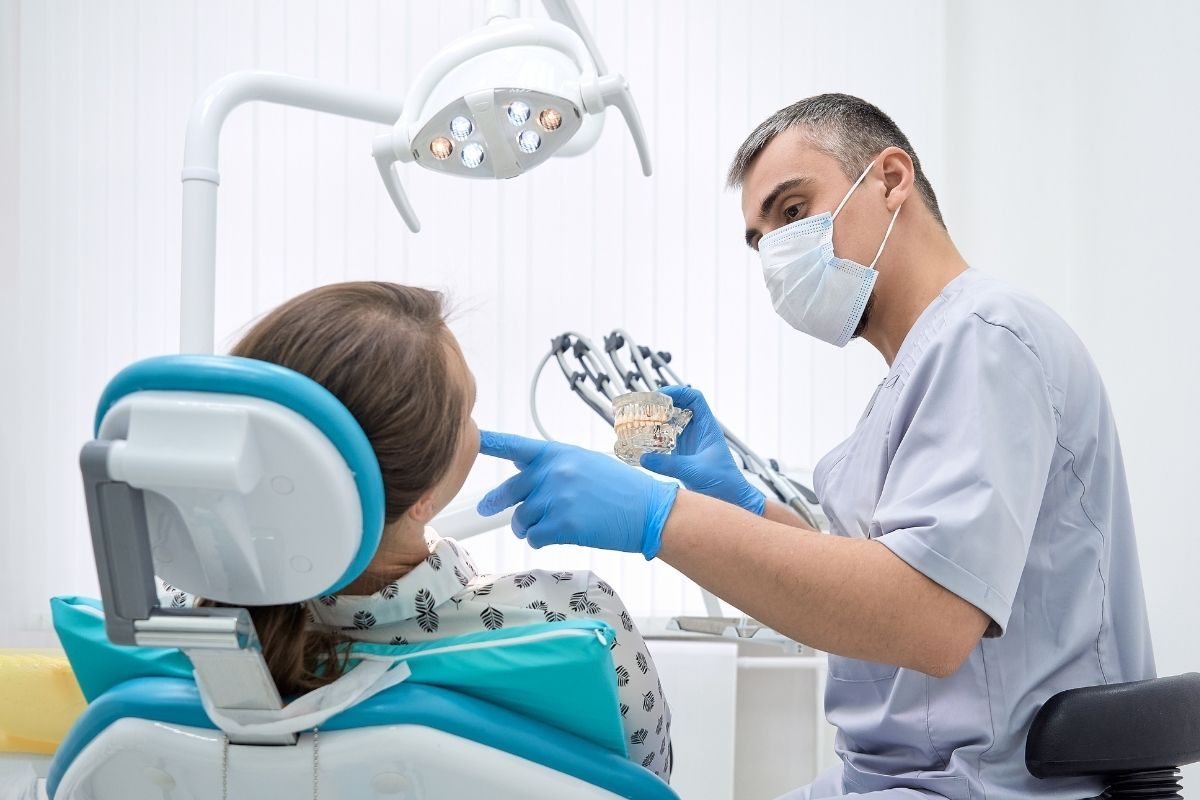 A career in orthodontics pays well compared to general dentistry, but this also comes with certain requirements. These include completing dental school, finishing a residency, and getting a license to practice. Each case is handled by orthodontists is unique, so orthodontists need to take proper care in realigning the teeth and jaw.
This can be rewarding for practitioners as they see their patients smile and have confidence in themselves. There are, however, certain stressors and risks that come with the job, such as having patients that become unhappy with the results or treatments done over the years.
 4. Surgeons – $294,520
If watching Grey's Anatomy has you hooked on becoming a surgeon, you should know that this career path is not all rainbows and butterflies. It requires years of training and experience, as well as long working hours depending on your desired specialization.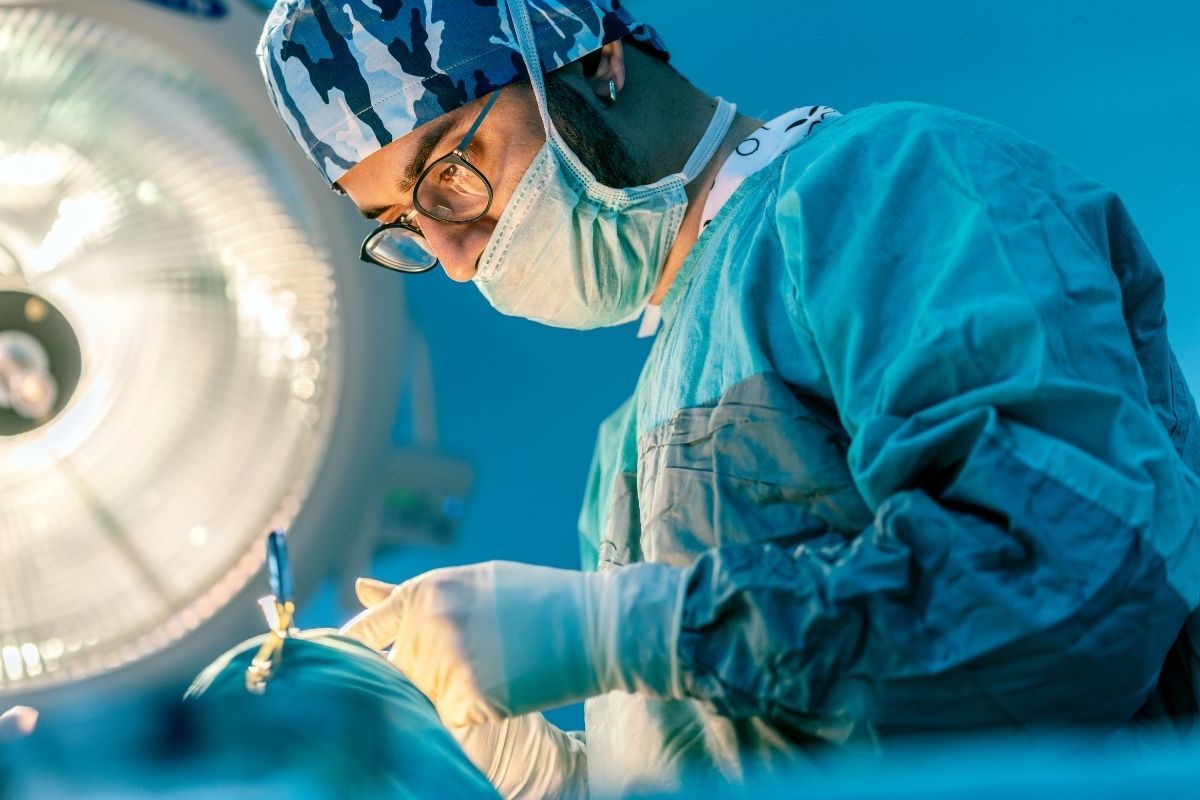 Surgeons are designed to operate on their patients. They treat injuries, correct deformities, as well as address diseases through the operation. These medical professionals use a variety of tools and instruments to do these surgeries.
Depending on their position, on-call surgeons may need to make trips to the hospital, as well as continue to help patients on the phone, even during their off days. The payoff, however, is well worth it. Besides being able to address and treat your patient's condition, you can improve their quality of life.
3. Obstetricians-Gynecologists – $296,210
Commonly known as OB/GYNs, these doctors address pregnancy-related concerns (obstetricians) and reproductive health as a whole (gynecologists). Some professionals may even have both of the titles in their name. Medical professionals who specialize in this field often help ensure the health of pregnant women, as well as facilitate the delivery of babies.
They are also involved in the treatment of pain and abnormalities relating to the reproductive health system. As with other medical professionals listed here, OB/GYNs need to finish medical school and complete their residency in the field. They must also undergo special exams and get board certifications.
The hours of work are also long and quite irregular, particularly if these doctors are called in at random hours to perform childbirth and other similar procedures. This profession is equally satisfying as they help patients and also get to learn a lot from their line of work.
2. Oral and Maxillofacial Surgeons – $311,460
These surgeons are typically concerned with face and oral surgeries such as treating defects, injuries, and diseases concerning the head, face, mouth, and jaw. This is a type of specialty within the surgical department and it commands a higher pay given the nature of the job.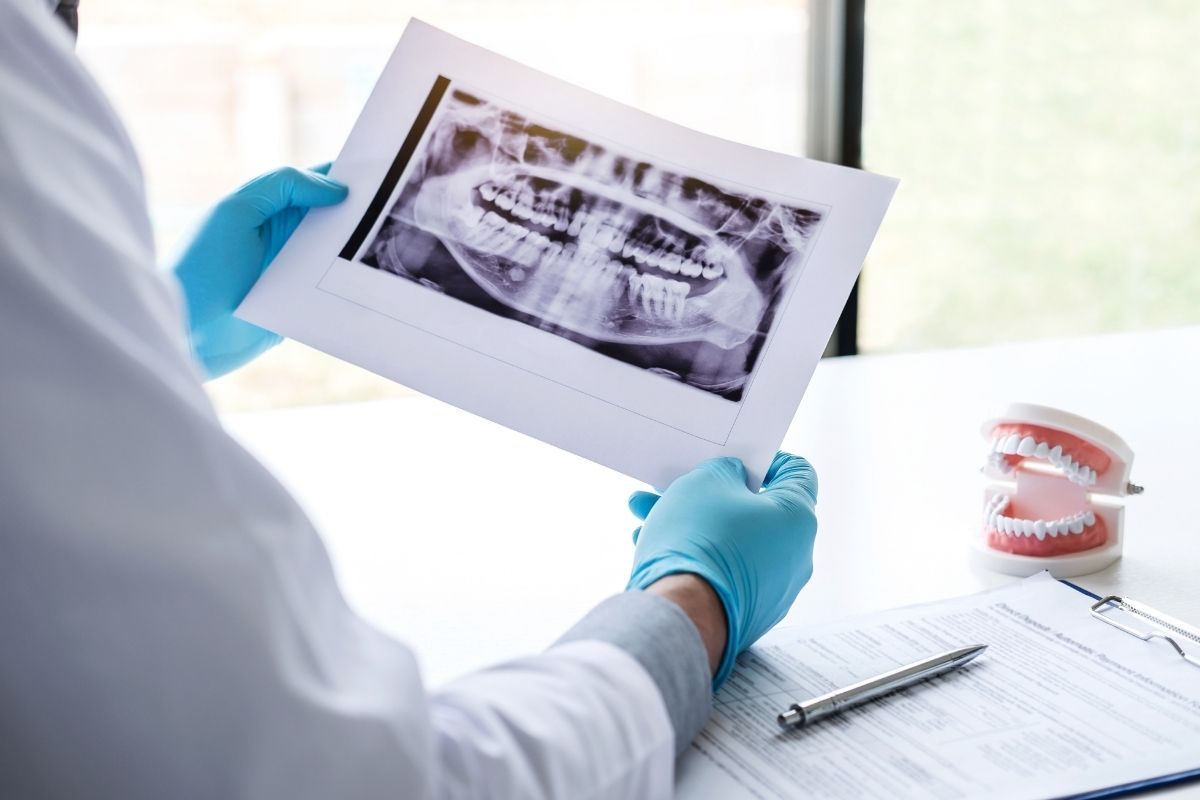 Oral and maxillofacial surgeons tend to perform dental surgeries on misaligned jaws, cysts, and the like. To do this, individuals must have a doctoral degree and post-doctoral training. They also need to pass the exams and have a license to practice.
This profession is great for people who not only love to help others but also who want to and are skilled with their hands. This is also great for people who love to deal with unique designs and who are adept at finding solutions for their patients.
1. Anesthesiologists – $331,190
The highest paying profession on this list goes out to anesthesiologists. These are medical doctors who are specially trained to administer anesthesia to patients, particularly during surgeries, to help manage their pain.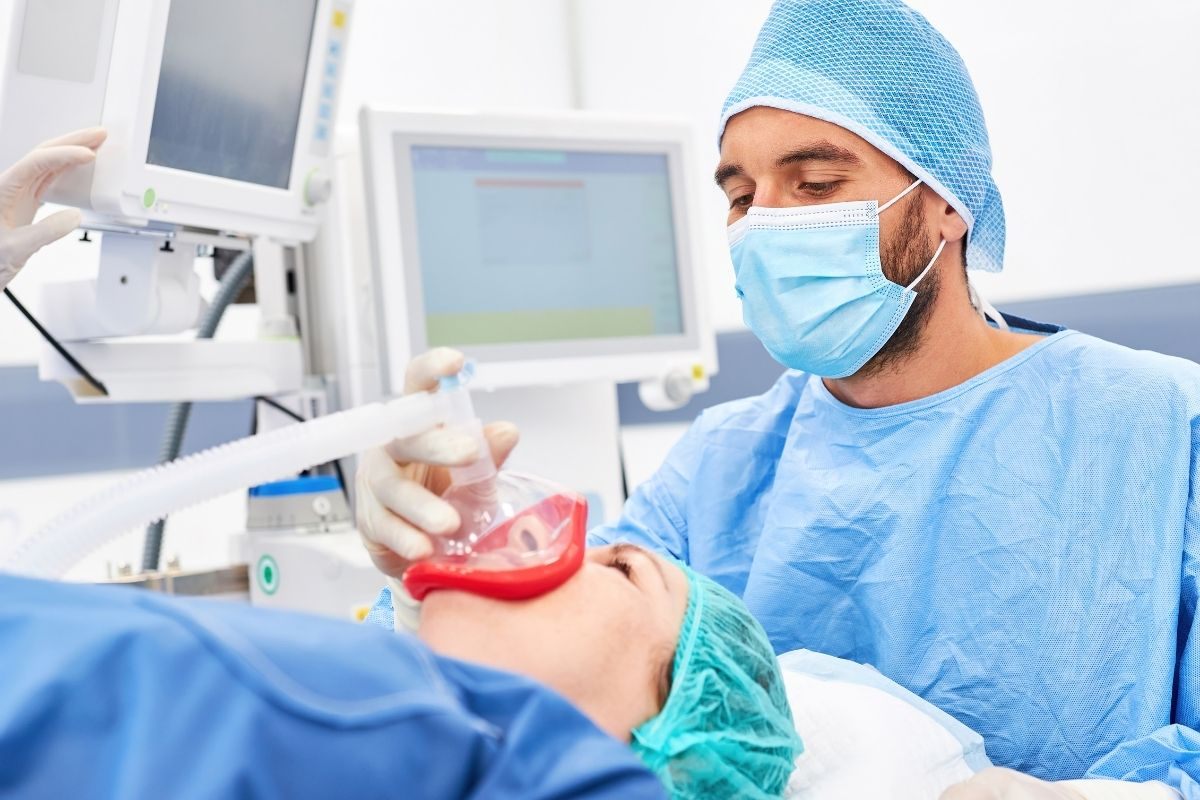 Besides the administration of anesthesia, these medical professionals are also very much involved in making anesthetic plans for their patients as well as perioperative care. Their work hours vary depending on the surgery being performed, especially since they handle scheduled and emergency surgeries.
People who want to become an anesthesiologist should finish medical school and complete a residency in this program. While the program can be quite long, anesthesiologists are always updated on advanced technology and devices and have fewer patients to handle at a time compared to other medical professionals.
The Bottom Line
Now that you know the highest-paying professions in the country, you have a good grasp of what the job entails and how well these careers are paid over time.
Bear in mind that in pursuing any of these high-paying professions, you'll be given not only responsibilities but also require intensive learning.
References
residency in internal medicine – Structure of Internal Medicine Residency Training | ACP