The most critical challenges in the world today have something to do with how humans constantly seek ways to survive and improve their quality of life. Think medicine, mobile apps, and genetically engineered food.
At the forefront of all these inventions are the scientists and professionals in biotechnology. My first impression of this discipline is it requires both precision and creativity. It's a rare pair of qualities, but without the other, no innovation can be executed properly.
Biotechnology is not a job that you will frequently get when you ask children about their future careers. But when I think about it, it is a field that won't run out of opportunities for highly skilled workers because the world needs many problem solvers. If you're up for the challenge, let's find out what biotechnology is and how you can be a part of its ecosystem.
The Beginning Of Biotechnology
Biotechnology Trends And Innovations
Becoming Biotechnology Leaders
Finding Careers In Biotechnology
How To Become A Biotechnology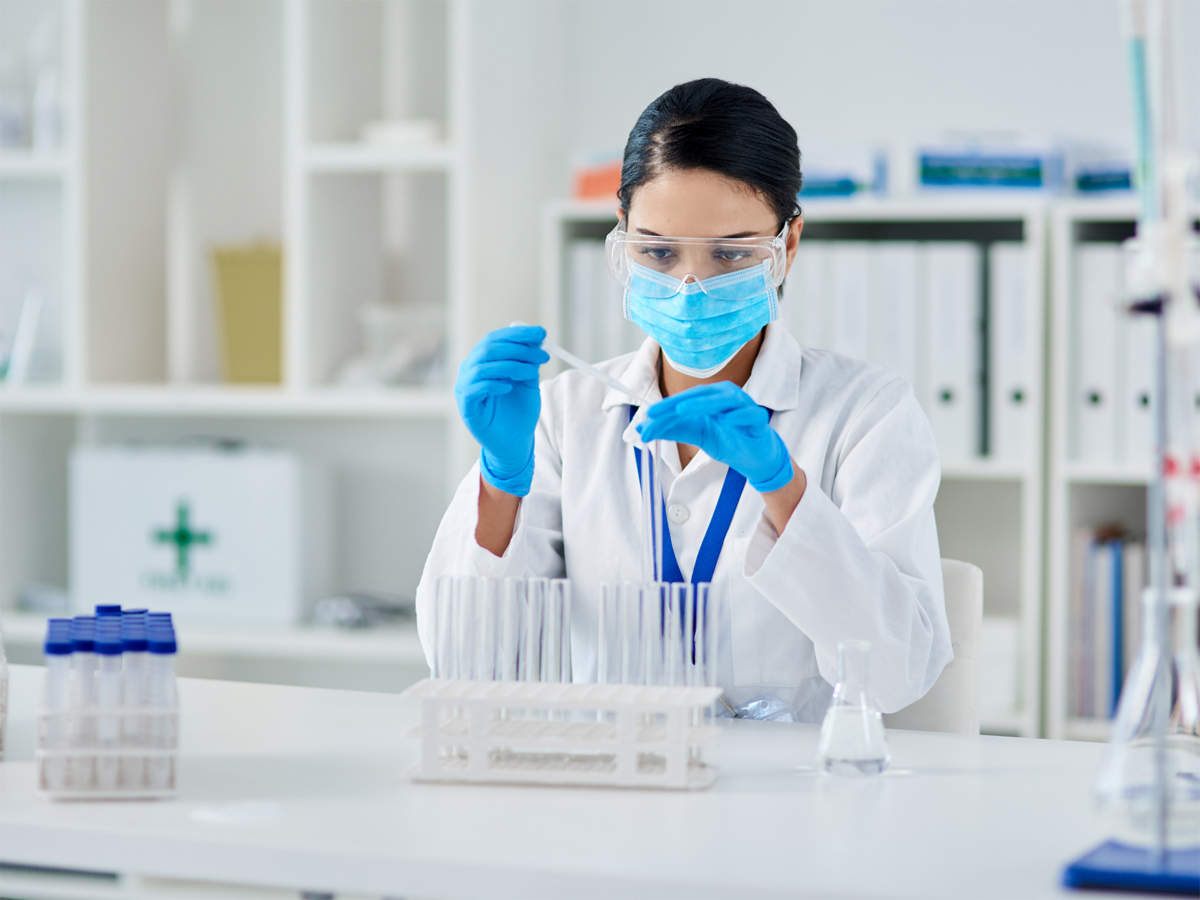 The Beginning Of Biotechnology
Biotechnology, according to the Biotechnology Innovation Organization, is technology based on biology. Its goal is to improve human life, from combatting diseases to keeping our environment safe and habitable.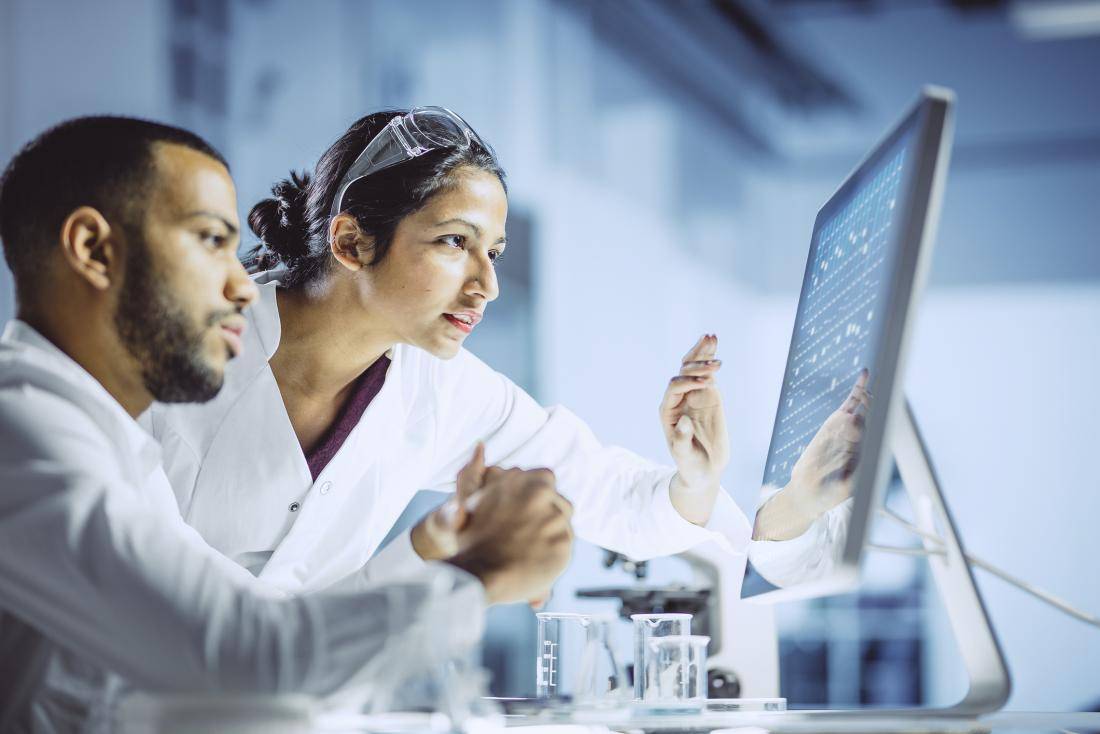 I found out that research in biotechnology grew as genetic engineering became a buzz in the 1970s. The possibility of changing organisms' genetic material (DNA) took the science world by storm.
What I think is the best way to illustrate how biotechnology works are the baking of bread. The process uses technology and yeast, which is a living organism, to produce the desired product. Meanwhile, the modern form of biotechnology is capable of a more advanced modification of organisms or biological processes.
During its peak, biotechnology revolved around techniques such as gene cloning, DNA sequencing, and directed mutagenesis. There were also biomolecule labeling and detection, RNA interference, and nucleic acid amplification.
Medical Biotech
I find it unsurprising that one of the most popular applications of biotechnology lies in medicine, particularly in the initial drug discovery and screening stages. Big pharmaceutical companies conduct target-discovery research programs that involve biotechnology.
Meanwhile, upstart firms such as Exelixis, BioMarin Pharmaceuticals, and Cephalon are into drug discovery and development through proprietary techniques. Brands like Abbott Diagnostics and Becton, Dickinson and Company (BD) search for methods using new disease-related genes to produce new clinical diagnostics.
Research and lab supply facilities that offer reagents, basic kits, and equipment support research for new drugs. For instance, companies such as Thermo-Fisher and Promega supply lab tools and equipment for bioscience research. Molecular Devices and DiscoveRx are among the companies that offer specially engineered cells and detection systems for screening potential new drugs.
Biotechnology Trends And Innovations
With its range of applications, biotechnology can advance human lives and the state of our planet.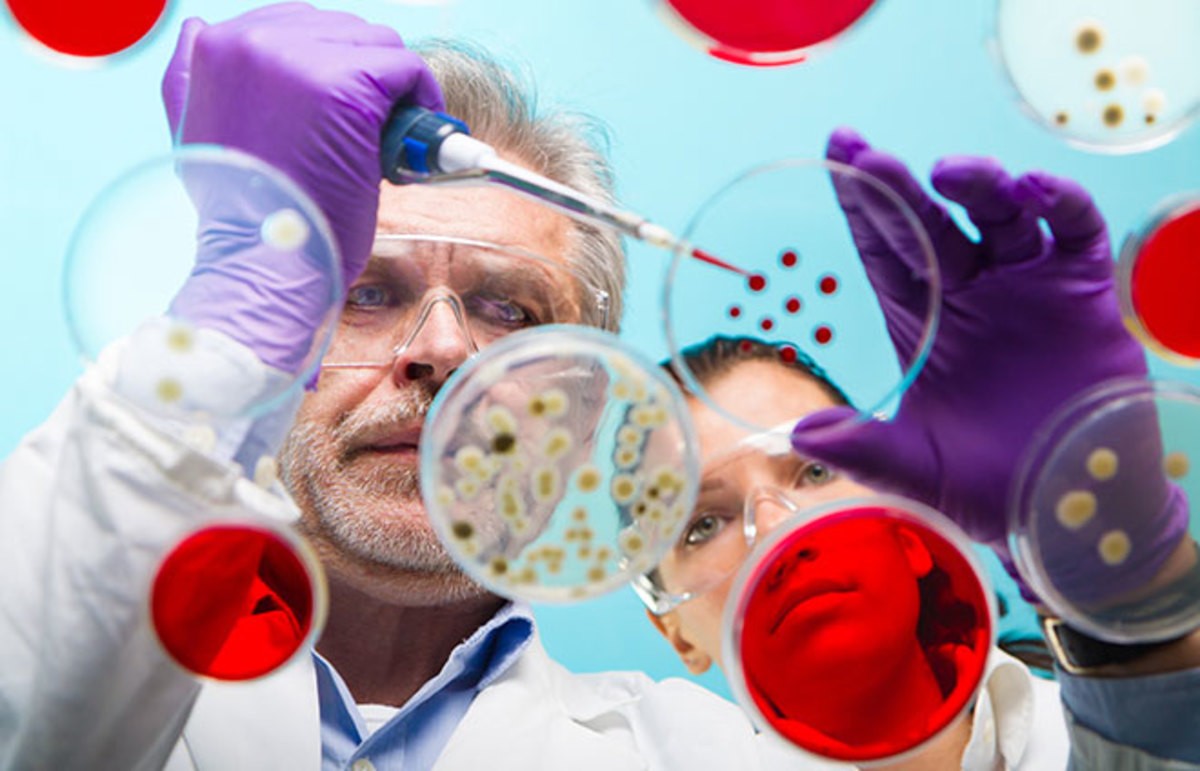 What I like most about biotechnology is it can improve food production. Through biotechnology, farmers can produce higher crop yields with fewer inputs. They can reduce volumes of agricultural chemicals required by crops.
Biotech fuels the world by enhancing chemical manufacturing processes by 80% or more, reducing the use of and reliance on petrochemicals, and using biofuels to lower greenhouse gas emissions by 52% or more. In terms of healing people, biotechnology can lower rates of infectious disease, and customize treatments to individuals to manage health risks and side effects.
Biotech startups use artificial intelligence to automate several processes, helping them improve their operations, such as the screening biomarkers, drug discovery process, and scraping through the scientific literature to develop novel products.
From Our Tissue To Our Cells
I think it's amazing how biotechnology can reach the smallest parts of our systems. For instance, biomanufacturing uses biological systems to create medical products and therapies, specialty chemicals, biomaterials, and food & beverages.
Startups can reduce the price of biomanufacturing through cell culture, fermentation, and recombinant production technologies. Meanwhile, the rise of tissue engineering startups is attributed to the developments in bioprinting and microfluidics.
It sparks the creation of autologous tissue grafts to handle burns, organ transplantation, and regenerative medicine. Startups are also developing tissues to come up with sustainable alternatives to animal products such as meat or leather.
Becoming Biotechnology Leaders
With all the phenomenal innovations taking place in the world of biotechnology, I've been curious about what it's like to become a biotechnologist.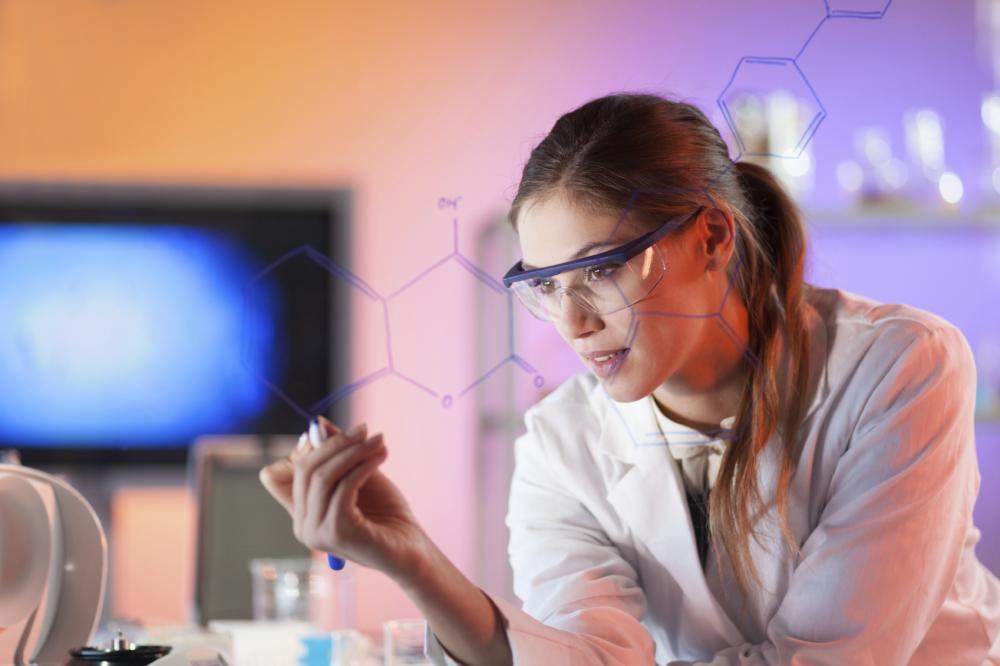 A biotechnologist aims to produce and improve products and processes through biological microorganisms. You'll find one in fields like food and agriculture, environmental conservation, and medicine. They see to study and modify the basic building blocks of living things, and they identify the uses of the genetic, chemical, and physical attributes of cells, organisms, and tissues.
Some biotechnologists work in biopharmaceutical production, while others are found in food science, biofuel optimization, cosmetics manufacturing, or genetic manipulation. The other tasks of biotechnologists are to crossbreed animals and plants to generate beneficial characteristics.
These characteristics include disease resistance, improved nutrition, and examining microorganisms such as bacteria, fungi, yeast, and their enzymes. Biotechnologists are expected to be enthusiastic about science and research, able to analyze logically and analytically, and solve problems through skills and creativity.
The Biotechnology Technician
I can't overlook the people behind every scientist's success in biotechnology, and one of them is the biotechnology technician. A biotechnology technician assists scientists in researching in different laboratory settings.
Biotechnology technicians usually collect and prepare the samples that will be examined or tested. They record the results or data gathered during the experiment and then provide conclusions made about the findings.
Finding Careers In Biotechnology
If I would become a biotechnologist someday, I would probably work in environmental science since I am into nature and animals.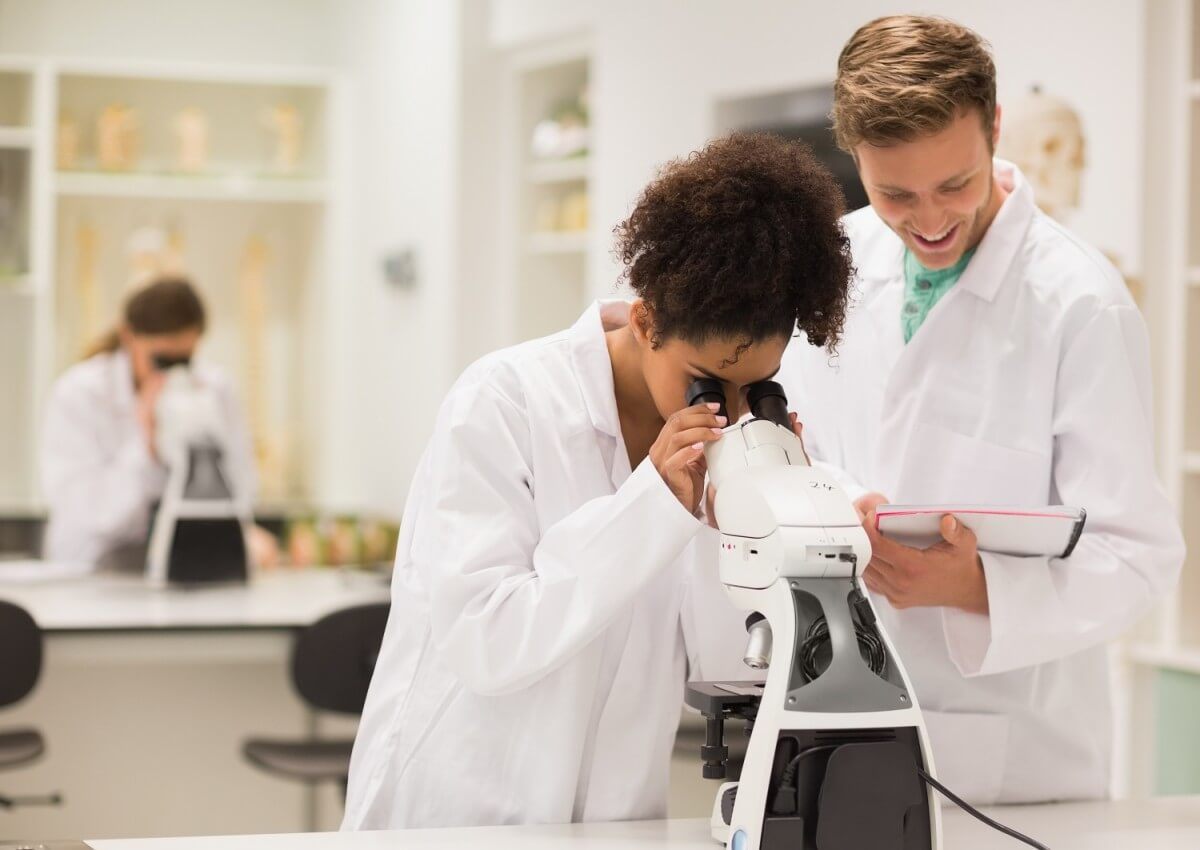 In the US, biotechnology companies have more than 1.66 million people, which is expected to increase. The functional areas that biotechnologists work in are research and development, quality assurance and regulatory affairs, manufacturing, clinical research, policymaking, software engineering, and food, animal, and environmental science.
Moreover, the most popular employment sectors are Pharmaceutical, Agriculture, Medicine, Environmental Conservation, Animal Husbandry, Ecology, Cosmetics, Textile Industry, Genetic Engineering, and Soil Biology.
Most In-Demand Jobs In Biotechnology
The most in-demand jobs in biotechnology are biomedical engineer, biochemist, and medical scientist. They are followed by the biological or clinical technician, microbiologist, and process development scientist.
Biomanufacturing specialists, business development managers, and product strategy and commercialization directors are other roles lauded in the field. I also discovered that there are specialists for subbranches.
These include cell culture technicians, biomanufacturing technicians, facilities technicians, and clinical research associates. Others are food sample inspector, laboratory safety associate, microbiology quality control technician, QA documentation coordinator, and water quality technician.
How To Become A Biotechnology
Biotechnology offers a lot of rewarding opportunities for people who are into science and solving problems. Biotechnology technicians can enjoy a median annual salary of $45,860, while biomedical engineers take home a median yearly salary of $91,410. Clinical laboratory technicians can earn a median yearly salary of $53,120.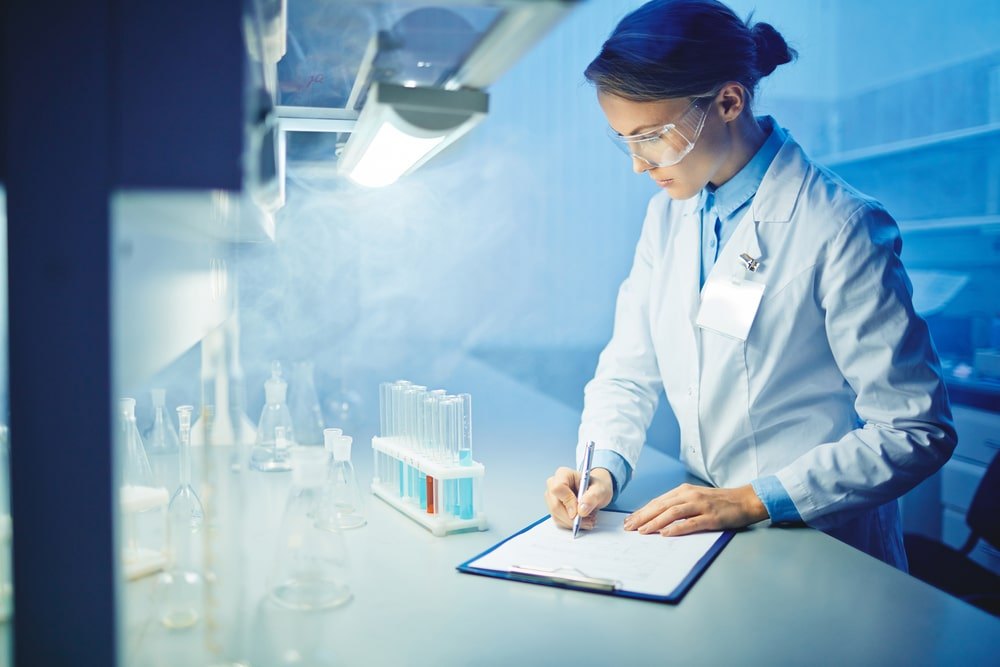 I found out that to become a biotechnologist, one must have a degree in biotechnology or a degree in science with a major in one of the life sciences. The degree a person earns will determine the type of role they may take in the field. For instance, an associate degree can allow them to obtain entry-level roles, like biological, medical, or clinical laboratory technician.
If you have a Bachelor's in Biotechnology, you can become a research associate, a research scientist, or a laboratory manager. A Master's Degree in Biotechnology is required to become a senior research associate or a senior research scientist. Continuing education opportunities can help one grab better opportunities in biotechnology.
Meanwhile, certificate programs can be taken if one wants to pursue more specialized knowledge. Some of the institutions that offer certificate programs are Johns Hopkins University and Tufts University.
Tools And Equipment
One can participate in training, conferences, and public policy advocacy through organizations like the Biomedical Engineering Society and the American Institute for Medical and Biological Engineering.
Apart from a degree and having skills that can secure you a career in biotechnology, handling tools and equipment at work is a critical aspect of the job. For instance, if you are a biochemist or a biophysicist, you will handle tools such as centrifuges, flow cytometers, calorimeters, pH meters, and protein sequencers.
Biochemical engineers must be knowledgeable of software such as electromyograph analysis software, gait analysis software, and virtual instrument software.
Conclusion
If you are considering a career in biotechnology, it is a vast field where you can choose your specialization. It's essential to find out what interests you. Whatever that is, a good biotechnologist must be enthusiastic about science, a problem solver, skilled, curious, and creative.
Biotechnology is a complex discipline, but it is a rewarding path, especially if you value the end goal of your work: to help improve people's lives.