If you are an IT professional, then you know that tech jobs are in high demand. Many big companies, including Microsoft and IBM, offer positions that pay more than $150,000 annually.
With that in mind, I was interested to find out more about the in-demand tech roles, and it turns out that the position of a security professional stands as both the most popular and most common job in this field in 2021.
What Is the Role of a Security Professional?
How Much Does a Security Professional Earn?
Work Habits and Seeing the Bigger Picture
Soft and Technical Skills
Ability to Implement and Manage
Cybersecurity Offers Unlimited Growth
Cybersecurity Offers Versatility
Make an Impact with Cybersecurity
How to Apply for a Cybersecurity Job Position
Why Becoming a Cybersecurity Professional May Not Be a Great Idea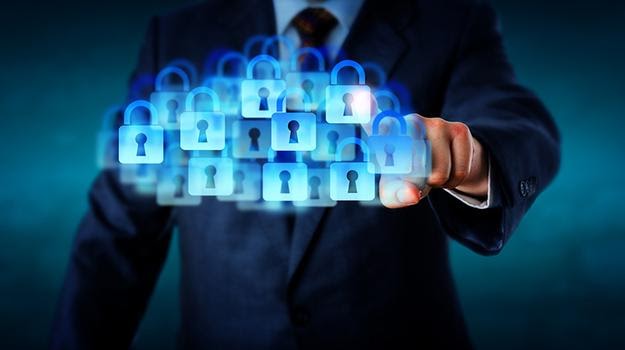 What Is the Role of a Security Professional?
Over the past couple of decades, major companies and businesses have transitioned to online markets, so I wasn't surprised that security professionals are highly sought after.

After extensive research, I found that this includes IT professionals who protect data, information, tech systems, and networks.
It is a highly responsible role, as those employed in this sector ensure that the risk of data compromises or breaches is minimal.
Apart from that, security professionals have to stay up to date on incoming security trends for hardware and software.
What Do You Need to Become a Security Professional?
Although the particular skills and qualifications are something that I will discuss below, you must know this job position requires great communication skills.
Without it, you can't implement the upcoming security policies and explain the procedures to your employer.
Along with this, you have to be experienced in managing security systems/documentation, and you must be educated on existing protection laws and trends.
How Much Does a Security Professional Earn?
One of the main questions that I had after learning that security professionals are among the most common tech job positions is what do they earn?

As it seems, working in the 25th percentile, meaning that you are entry-level or your company doesn't have competition, yields an annual income of approximately $110,000.
As someone interested in tech and jobs in this field, I asked a couple of friends whether the aforementioned income is realistic.
I was told that working for a 50th percentile or 75th percentile company is even more lucrative, as I would earn between $150,000 and $180,000 a year.
95th Percentile Security Professional
Of course, this job position requires certificates, strong skills, solid experience with security systems, and being able to withstand workplace pressures despite the competition.
As I learned more about the position of a security professional, it was clear that having a high level of expertise with years of experience and specialization would allow me to earn more.
This could be above $230,000 annually with the right company.
Work Habits and Seeing the Bigger Picture
The fact that I do have a bit of experience with cybersecurity systems made me consider this position.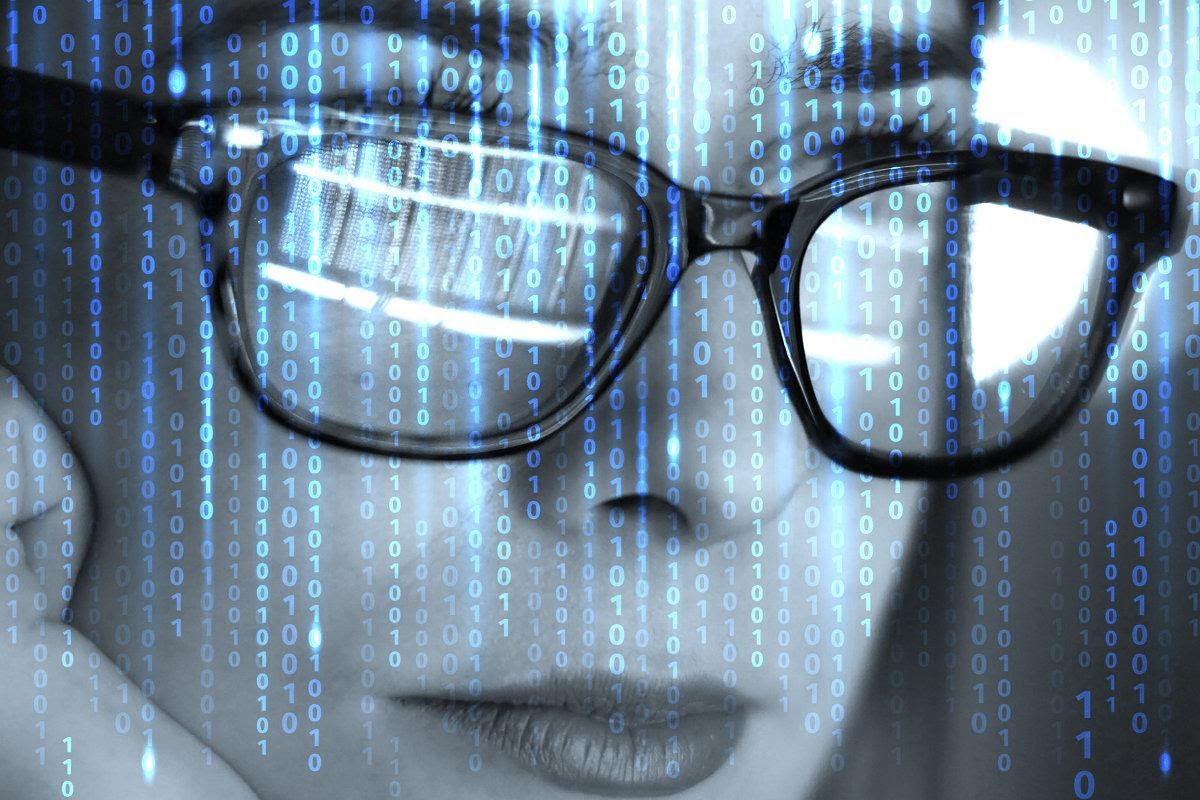 Before I started searching for available jobs, I wanted to know more about what is needed to be a successful cybersecurity professional.
The first thing that I was told by my friend is that it requires serious work discipline. Luckily, this is something that I don't have an issue with.
He suggested that the ability to work methodically is essential for security professionals. Among the skills that this job position requires are analytical thinking, adaptability, and curiosity.
Maintain Awareness
I wasn't surprised, as it is logical that you need to be flexible and motivated to stay educated and to implement the latest cybersecurity systems.
Apart from maintaining awareness of what is happening in the tech field, it is also vital to grasp the bigger picture.
I would need to invest time into researching the current regulations and laws to understand and effectively implement what is happening in the sphere of cybersecurity.
Soft and Technical Skills
Although it is essential to have relevant education in the field of cybersecurity, it is equally important to be confident in your soft skills.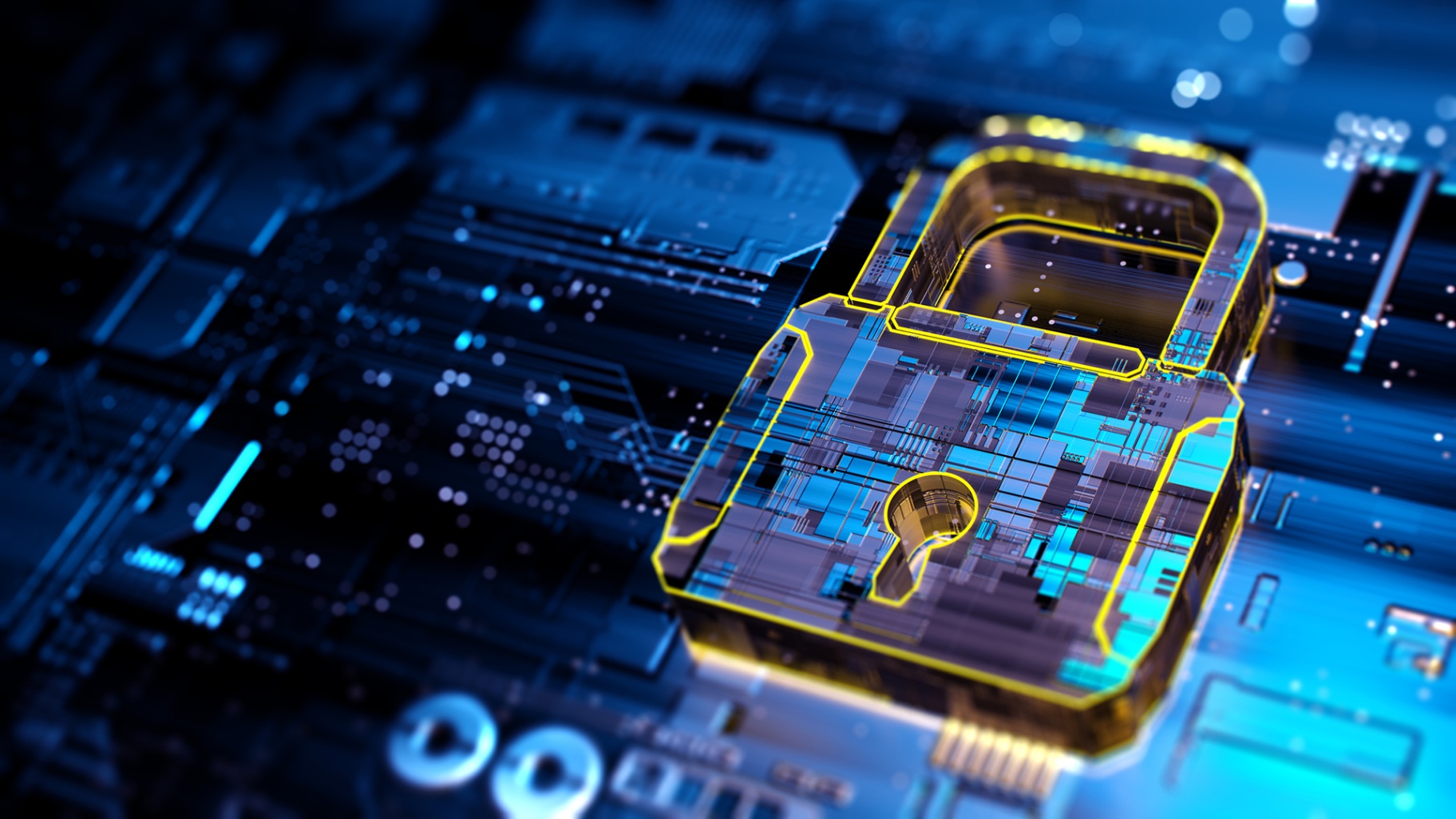 To discuss an innovative system and a concept with an employer who doesn't have a background in security, I would need to practice communication and visual presentation.
Soft skills, such as the ability to simplify complex concepts and actively listen to the questions that other employees or the employer have, are crucial for climbing the ladder.
Without that, explaining security systems to people working for the company is hard. It also enhances the risk of employees who aren't in the cybersecurity field getting tricked by hackers.
Technical Skills Needed for Becoming a Cybersecurity Professional
Firstly, I would need to learn more about how Windows, macOS, and Linux operating systems work.
After that, specializing in certain skills, such as Java, C++, Python, software analytics, and other scripting languages, is a must to get this job.
I found that most companies look for IT professionals with certifications like CEH, OSCP, CISSP, GCIH, and Information Systems Security Architecture Professional (CISSP-ISSAP).
Ability to Implement and Manage
To put a security system into use, I was told that being able to visualize software is a crucial skill.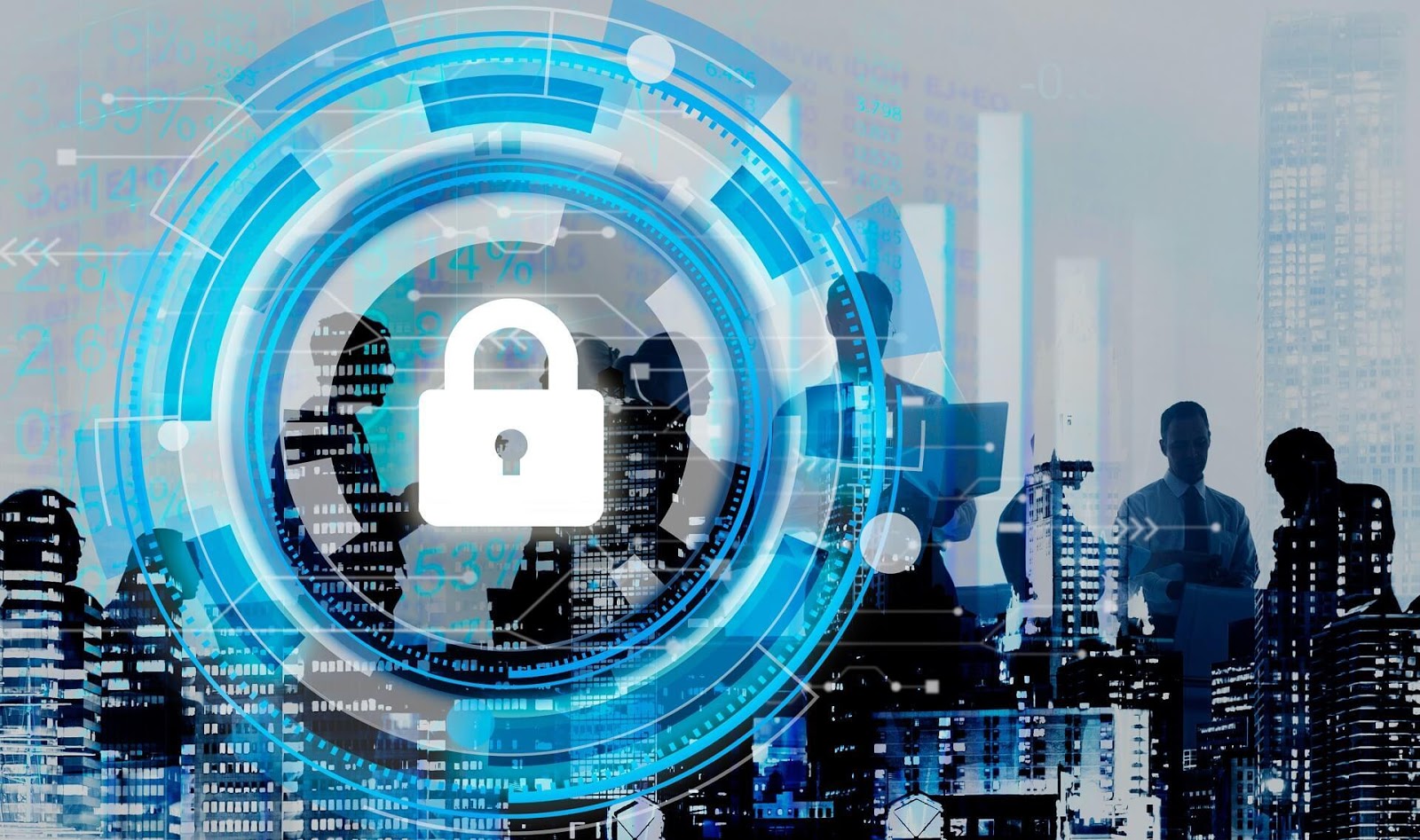 Understanding all the risks that are related to using an operating system, such as Windows or macOS, is also vital.
After I got educated on the vulnerability assessment, modeling, and specifications of these technologies, the next step would be implementation.
Studying the potential and weaknesses is the best way to effectively implement a new security system.
Manage Security Incidents
Among the coolest ways to stay on top of the game is to program tools responsible for detecting and performing complex security tasks.
Along with implementation, having confidence in organizing the infrastructure and putting it through a series of risk assessments/penetrations is among the main traits of a security professional.
Cybersecurity Offers Unlimited Growth
Apart from the fact that it is among the most common jobs in the field of technology, I was interested in why IT professionals are so hyped about this position.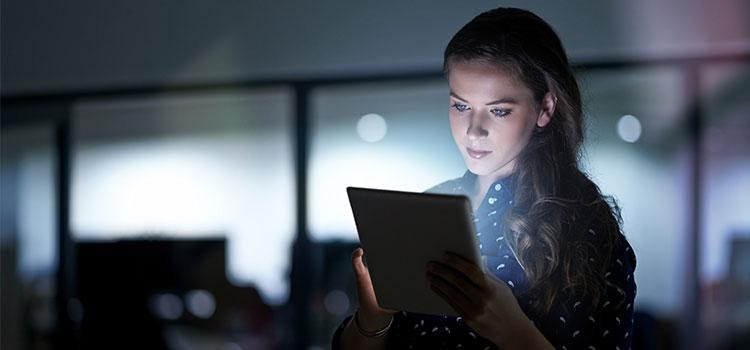 The first answer to my question is because it allows continuous and unlimited growth. This is a trait that not a lot of jobs allow, and I found that employees in the tech sphere are very interested in it.
The fact that cybersecurity is extensive and constantly expanding would allow me to learn and upgrade my skills for years to come.
In the end, it is not a job that is highlighted by strict duties and tasks, but I would need flexibility and the ability to track all of the upcoming security systems.
Stay Engaged and Challenged
There are two main reasons why people quit their jobs. The first one is because the salary is not high enough.
The second one is because they aren't getting the stimulation that they expected.
That isn't the case with IT professionals, as the road to becoming a Chief Information Security Officer is fun and engaging.
Cybersecurity Offers Versatility
Among the coolest points of becoming a professional in this field is versatility.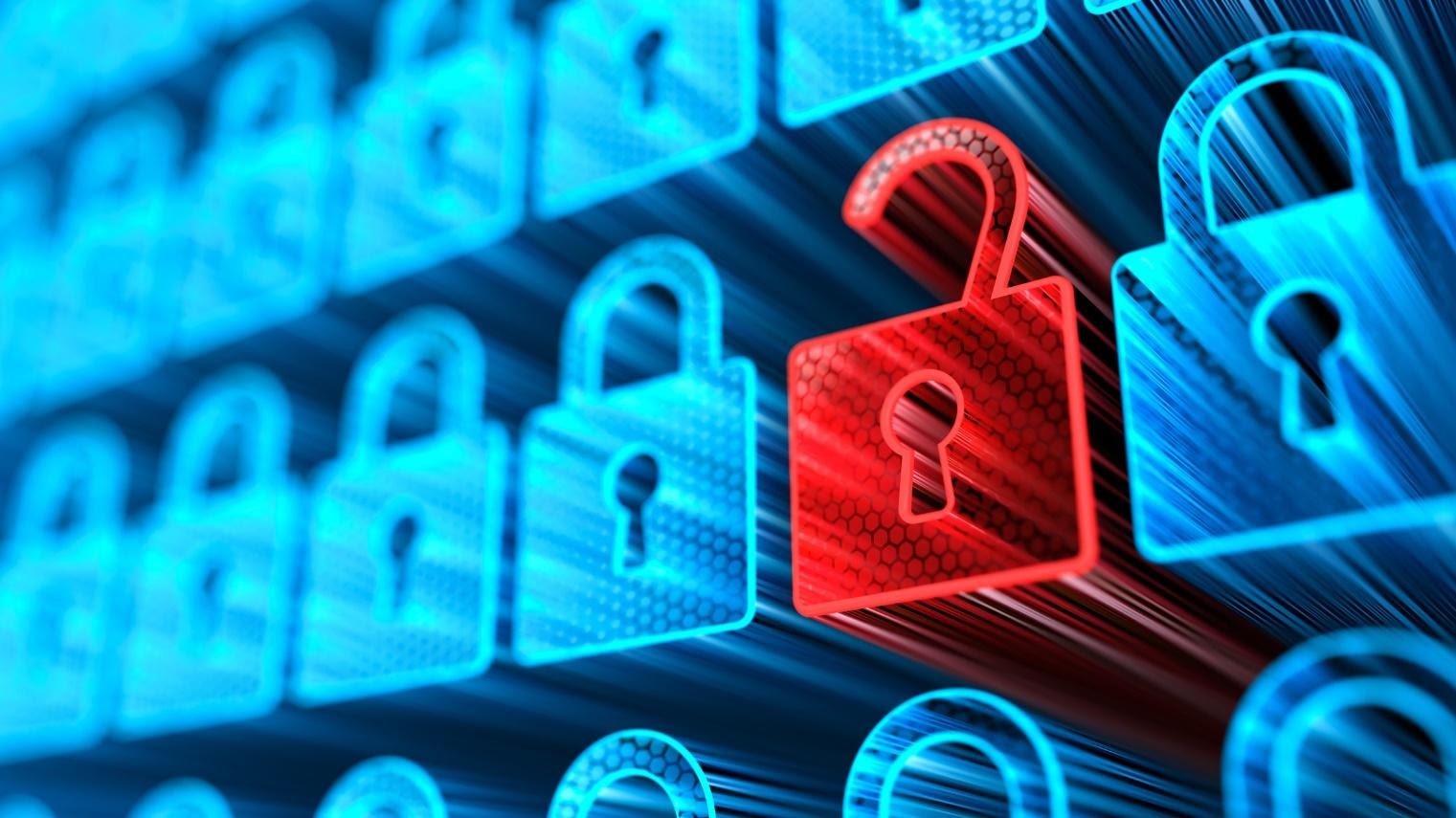 As I mentioned above, you need to work with different security systems, whether you are setting up an impenetrable wall for protecting data or a social network.
Also, if I were to start working for a company that follows the latest tech trends, it would allow me to live my dream.
In what way? Installing security systems on products, such as electric cars and robots, is something that I would like to do. The versatility that highlights this position is hard to compete with.
Team Work
In most cases, IT professionals don't work solo, and this is something that a lot of people get confused about.
As a cybersecurity professional, I would have many opportunities to team up with other experienced employees and engage in dynamic cooperation to find the most effective solution.
Make an Impact with Cybersecurity
We are living in a time where hackers have developed powerful technologies to breach through security systems.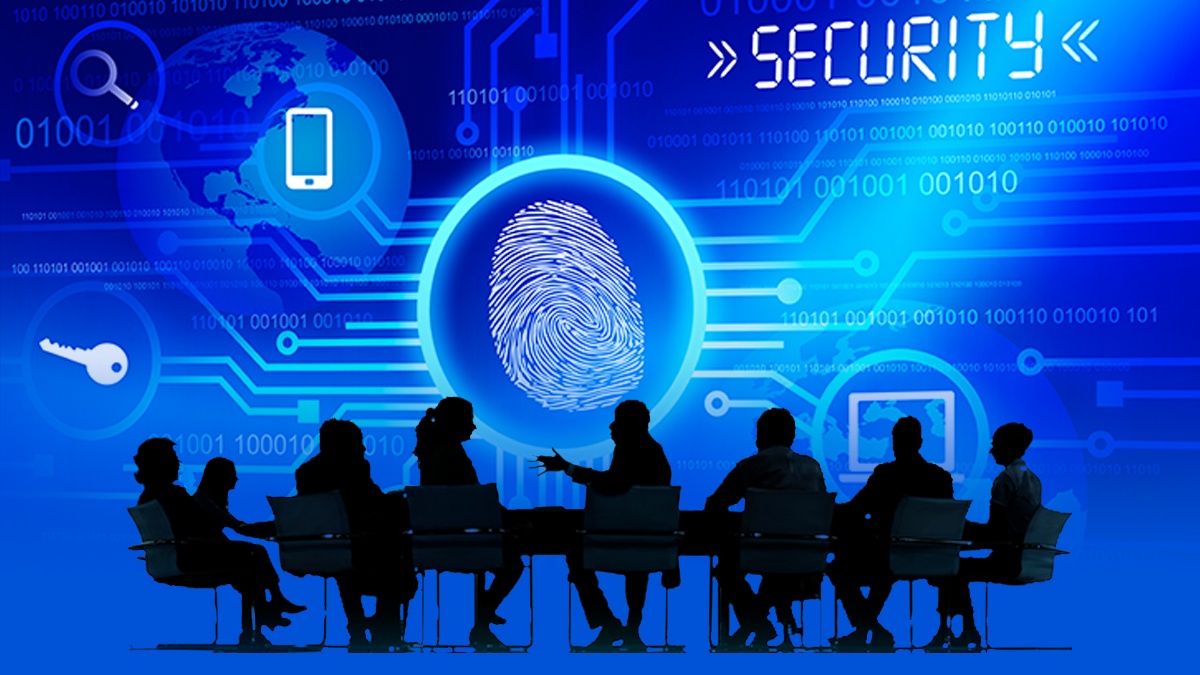 With that in mind, knowing how to solve an unexpected situation and a puzzle that occurred because you didn't predict all the outcomes is another trait of this job position.
Assuming this role means that I would be responsible for detecting the new risks and having a ready solution.
Consequently, it is clear that as a cybersecurity professional, I am making a real impact by protecting the confidential data of companies and tech users.
Extends Beyond the Digital World
As I learned more about this job, I understood that it has many applications and isn't exclusive to the digital world.
On the contrary, as someone interested in this position, I would be prepared to create security systems that can protect data of national importance.
How to Apply for a Cybersecurity Job Position
Becoming a cybersecurity professional is a fantastic opportunity for anyone interested in the tech field, so I want to discuss what is needed to apply.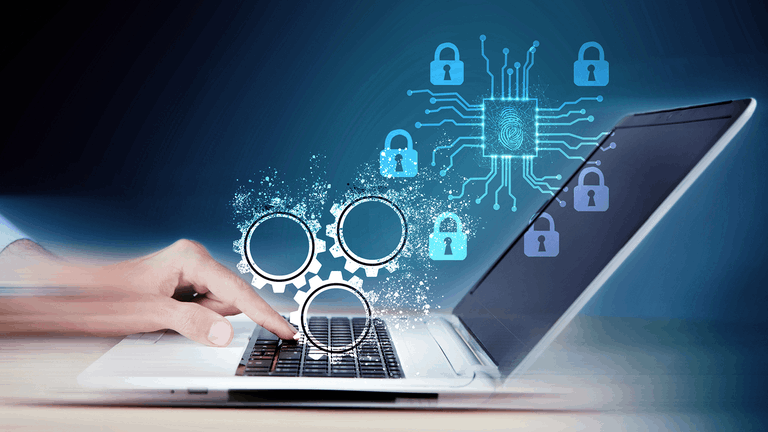 Firstly, I would need a Degree in Computer Science or Systems Engineering.
Along with that, at least two years of experience in the relevant sphere and understanding of firewalls and different security systems is required.
As I mentioned above, hard skills, such as scripting languages and proficiency in using tools like Ruby, Go, and PowerShell, is a must.
Up-to-Date Knowledge
Also, the ability to handle pressure and perform in a fast-paced environment is crucial.
Although companies may have different qualification requirements, something quite universal is that a cybersecurity professional should be aware of all security risks and breaching tactics.
Why Becoming a Cybersecurity Professional May Not be a Great Idea
Although I am confident that I will apply for this job in the upcoming months, there is one major downside.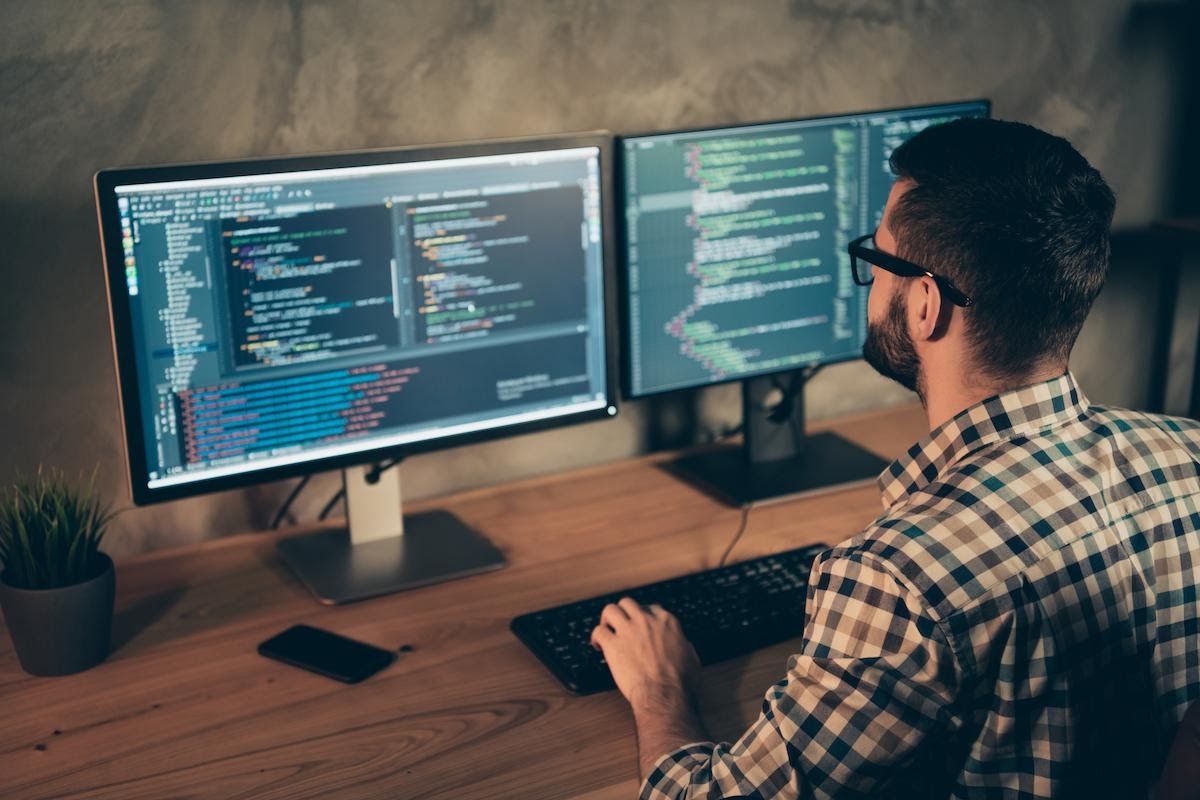 This job position wouldn't allow me to travel around the world while programming security systems.
The perception of this job is much different from some "more exciting" positions.
To perform according to the expectations, I need to stay by my computer at least eight hours a day and research the upcoming security tactics.
A Rewarding Job
Still, that doesn't mean that applying for this job position isn't a good choice for someone who wants to up their income and have a real impact.
Being a cybersecurity professional is rewarding not only in the means of a high annual salary but also that I would be able to challenge myself on a daily basis.
Summary
As I have a few friends that are cybersecurity professionals, I wasn't that surprised that it is among the most common positions in the tech field.
In my opinion, it is a job with great potential, as long as you are interested in fighting off hackers and third parties looking to compromise private information.