Apple is one of the leading companies and tech innovators around the world. As a matter of fact, just about everywhere I look, people use many types of their devices from the cutting edge iPhones to the sleek and stunning range of Macbooks, iPads, and everything else in between.
Its impressive range of technologies leaves many people wanting not only to use their devices but also to be privileged enough to work for the company and be part of groundbreaking movements. Thankfully, we can work at an Apple job of our choosing, provided we know the right steps to take.
To me, working at an Apple Store must be one of the coolest retail positions to ever exist. To know more about the company's hiring and selection process, as well as its application procedures, read on.
How to Find a Job at Apple Stores
Find a Role that Fits Your Strengths
Applying for a Job at Apple Stores
How the Interview and Selection Process Works
Benefits That Come with Working at Apple Stores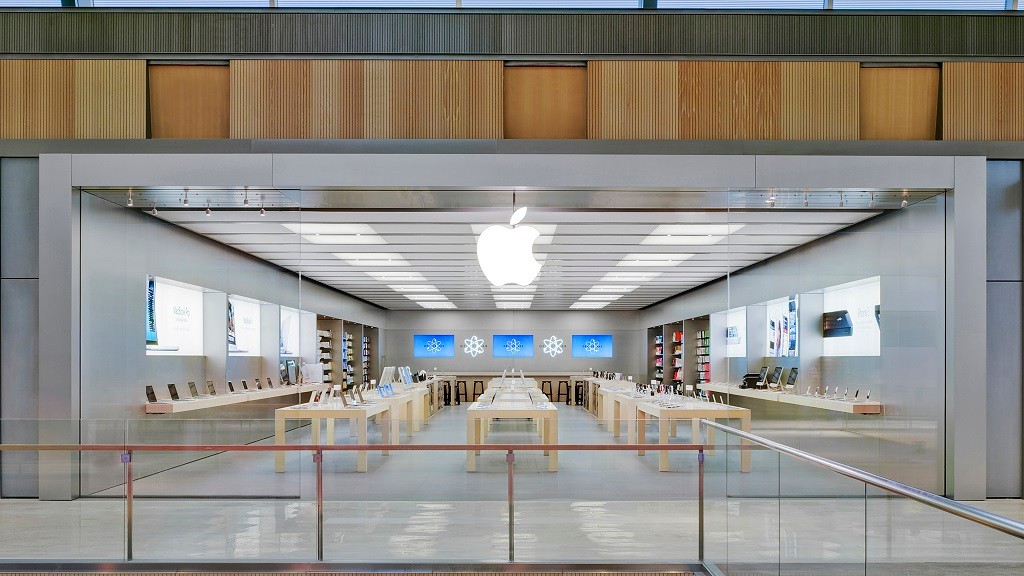 How to Find a Job at Apple Stores
Apple Stores are a chain of retail stores owned and operated by the Apple company. These establishments typically sell different Apple products, such as computers, laptops, iPhones, iPad tablets, Apple TV, smartwatches, its accompanying accessories, and more.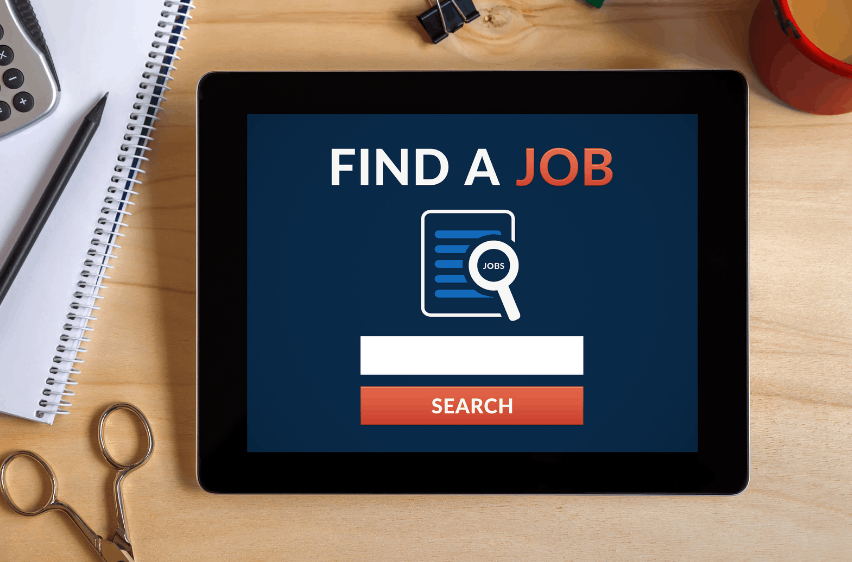 As the company is constantly expanding and churning out goods, it now boasts of around 511 Apple Stores throughout 25 countries and regions, with 271 of these in the United States alone. Because of this, the tech giant is constantly adding job postings for the Apple retail jobs that they have.
To find a job at an Apple Store, I check for existing job postings available on the company website. These are typically posted per region or country, and per department or team, so I find these openings much easier to find.
All I need to do is tap on the role that I wish to work as, say like belonging to a sales or support position, tap 'See positions available,' and it will present what roles are currently open.
Find Jobs on Major Platforms
Alternatively, another great way to find openings for Apple Stores is to go through job search platforms and create a profile.
Some of these include LinkedIn, Glassdoor, Indeed, Monster, and many others.
At times, I also find openings simply by going to physical Apple Stores and asking around if there are any sales or support positions available and take it from there.
Find a Role that Fits Your Strengths
Working at retail goes beyond simply showcasing and urging customers to purchase items from the Apple store.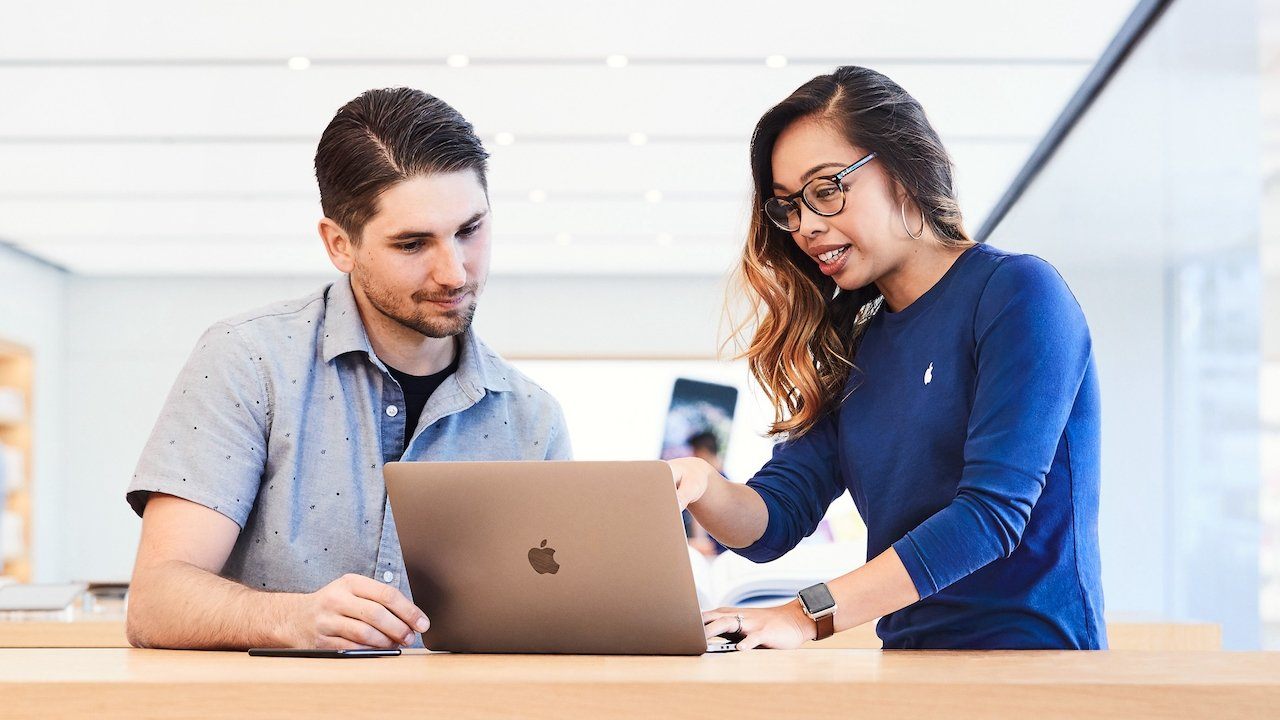 Instead, it focuses on providing users and prospective buyers the optimal assistance they need, allowing them to find an item that fits into their lifestyle and matches their needs.
Having said that, there are various positions available for individuals who wish to work at Apple stores.
What I often see are people working in sales to deliver great customer experiences, but it has become apparent that there are also people working in support roles, technical support, and leadership positions.
A Wide Variety of Positions Available
As of writing, some of the positions that are currently posted on the United States website include being an Apple retail specialist, being Lead support, and a Business Market Specialist.
There are also Senior Manager Positions, Store Leader openings, Creative, Technical Specialist, Genius, and many other positions that could be filled up.
Applying for a Job at Apple Stores
To apply for a job at an Apple Store, I find that the best way to do so is by visiting the Apple website, finding the preferred job position, and sending a resume via the same platform. However, bear in mind that to course the application, interested parties have to sign in using their Apple ID.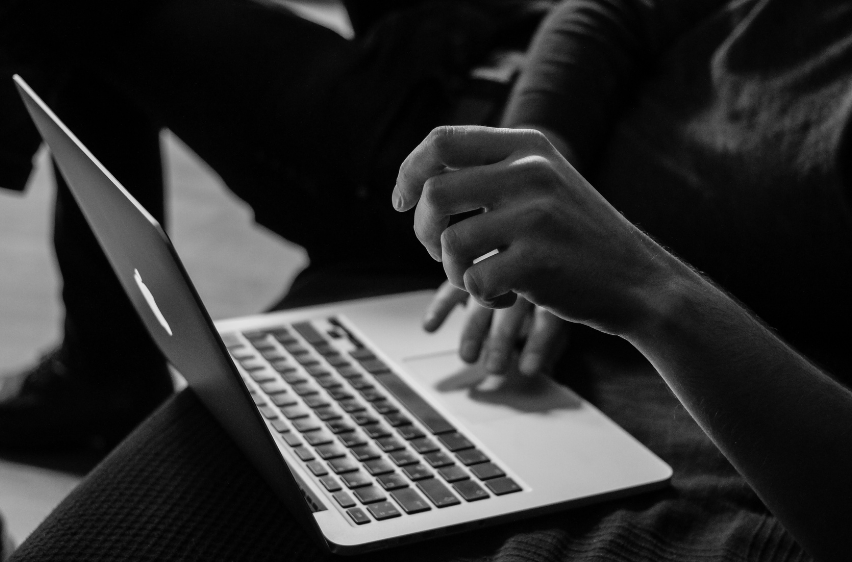 Rather than submit a cover letter, however, Apple requires applicants to answer a series of motivational questions to gauge their willingness and interest in working at the company. Moreover, this allows the tech firm to know why we applied for the position in the first place.
On the other hand, for job openings posted on job search platforms such as Indeed and Glassdoor, applications can be coursed via the website. Users can upload their own CV or resume directly on the platform, or use the resume portion available on the job sites and fill these accordingly.
After creating their profiles, all users need to do is tap on 'Apply Now' to proceed. To find an Apple job near us, adding filters such as our desired position, location, and the like can help weed out those that fall into our preferences from those that do not.
Eligibility and Requirements
The eligibility requirements for candidates vary from one Apple job position to another. However, I find one common theme among all retail positions is employees being required to be friendly, have an enthusiastic and helpful spirit, and a generally pleasant outlook and disposition.
Applicants need to have strong people skills coupled with the ability to solve problems, especially as we remain at the forefront of these Apple Stores.
Depending on the position, individuals are also required to know about Apple products, their technicalities, have excellent communication skills, and flexibility when it comes to scheduling.
How the Interview and Selection Process Works
Qualified individuals will be contacted by representatives from the Apple team or the Apple Store. However, the overall interview process can take a few weeks to months at a time, with different interview rounds taking place.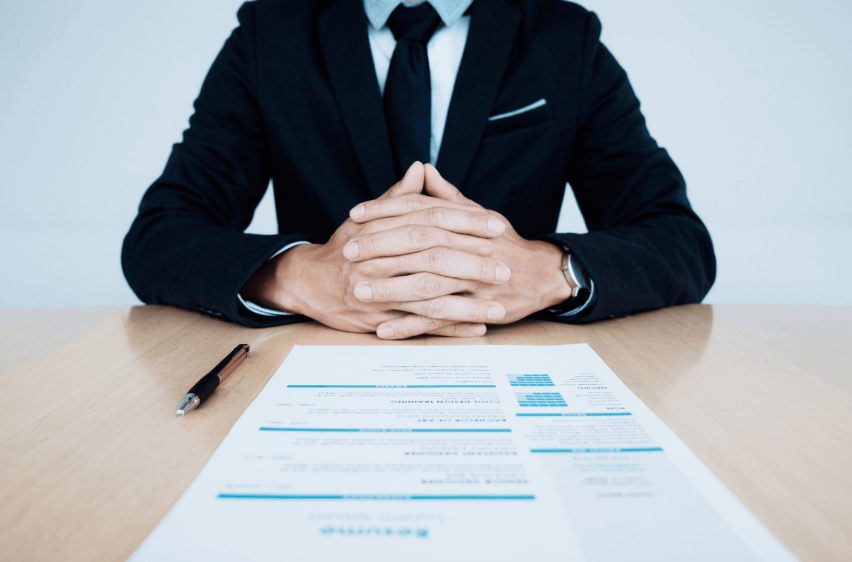 The initial interview will be done over the phone, covering why we are interested in working for Apple and what it means to work for the company. Interviewers will also review our work history and current skill set, as well as past projects and educational and professional backgrounds. This can take up to 30 minutes at a time.
After the initial set of interviews, applicants will then enter another round of interviews, this time via FaceTime, with the interview designed to assess one's behavioral and technical skills. Some questions will revolve around situational events and happenings, with the interview seeking to gain more insight into us.
Depending on the type of Apple job, candidates may be asked to report to the Apple Assessment Center or to go to physical stores and participate in more interviews and assessments as part of the hiring process. This can include group interviews, networking opportunities, or roleplaying exercises, all of which aim to get a sense of our capabilities in dealing with the sale of Apple products.
Staying Ahead of the Curve
The hiring process at Apple can be quite unconventional, with its series of questions and whatnot. A piece of advice I would like to give is to research and prepare, especially for questions that revolve around behavior and those that gauge your problem-solving abilities.
In addition, one way to gain leverage against other applicants is highlighting not only your passion for the company and its range of products but also what makes you perfect for the company and the team you'll be in.
Be sure to be concise in your statements and communicate your thoughts well as this will be taken into account for Apple Store positions.
Benefits that Come with Working at Apple Stores
Working at Apple Stores certainly has its perks. The company values its employees, which is why it offers comprehensive packages to suit all types of Apple Store employees. For one, I find that its medical plans are super flexible, with it covering not just physical wellbeing, but also mental wellness.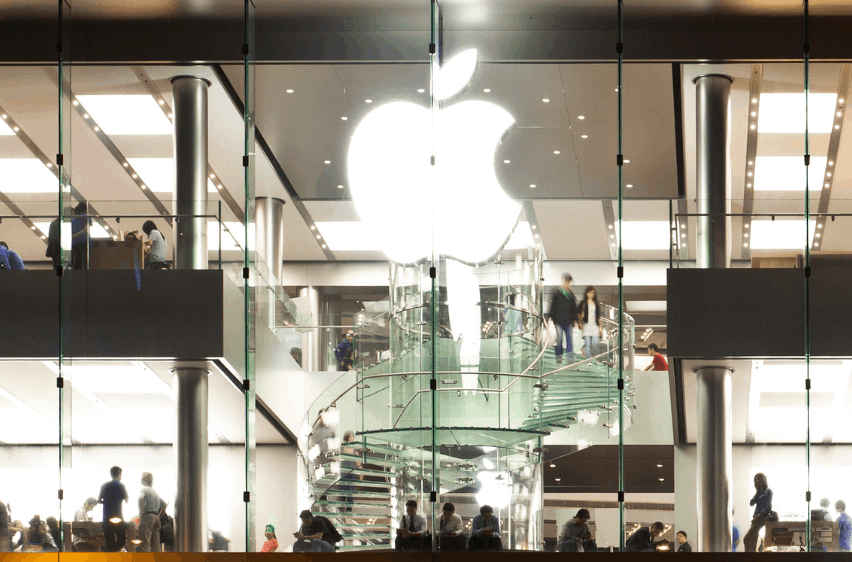 These medical coverage plans also extend to our family and loved ones. For those who have children, examinations and immunizations are also covered by these plans. Individuals planning to undergo fertility treatments will be afforded the support they need.
One of the most astonishing offerings and benefits that come with working from the Apple Store is that employees are given the opportunity to become an Apple shareholder, with stock grants and discounts being given when purchasing shares of the company. Moreover, the tech giant matches retirement contributions for our 401(k), giving us financial security.
The best of all? Getting the best deals on Apple products. Here, we can get discounts and favorable prices on computers, iPhones, accessories, and more. Even better, however, is that Apple supports our growth, allowing us to participate in seminars and classes that will help us further our knowledge and value in the professional world.
Salary and Pay Grades at Apple Stores
The retail industry is notorious for its low pays, but this is where Apple does right by its employees. The average salary of an individual working at an Apple Store is around $49,954 per year.
The hourly rate for Apple Store employees varies depending on their position. Bear in mind that a Mac Specialist can have an hourly rate ranging anywhere from $11 to $35. Those who are under the Apple Store Leader Associate Program Associate may also get an average of $56,266 per year, with the salary ranging from $36,000 to $74,000 annually.
Candidates and applicants who want to get an Apple job would do well to remember that the hourly rate starts at around $17. However, this can grow depending on one's skills, experience, and qualifications. The company also gives out bonuses and commissions from time to time, both of which can affect the overall pay of the employee.
The Bottom Line
Working at Apple Stores is like a dream come true for many. With its enriching environment and rewarding nature, I think it is easy to see why many individuals want to apply to this company.
Through this guide, I hope applicants will gain a deeper understanding not only of the hiring and selection process of Apple Stores but also how they operate and how they give back to their employees.