Data Science puts into use various scientific methods, algorithms, processes, and systems to extract useful information and insights from data. The data studied can be either structured (existing in pre-defined data models) or unstructured (existing in a variety of formats).
If you have not already heard this enough, let me tell you: the job of a data scientist has been declared as the "sexiest job of the 21st century". Why? Because today's world runs on data. Decision-making has never been easier as it is with the help of the results that data scientists provide.
Be it predicting future trends or optimizing current processes, the job of a data scientist is crucial. Moreover, perfectly skilled data scientists are a rarity and are difficult to hire and retain. If this piques your interest, I have written this article just for you. Read on to learn more.
What a Data Scientist Does
Roles and Responsibilities of a Data Scientist
Versatility and Opportunity Abounds
Educational Qualifications
How to Apply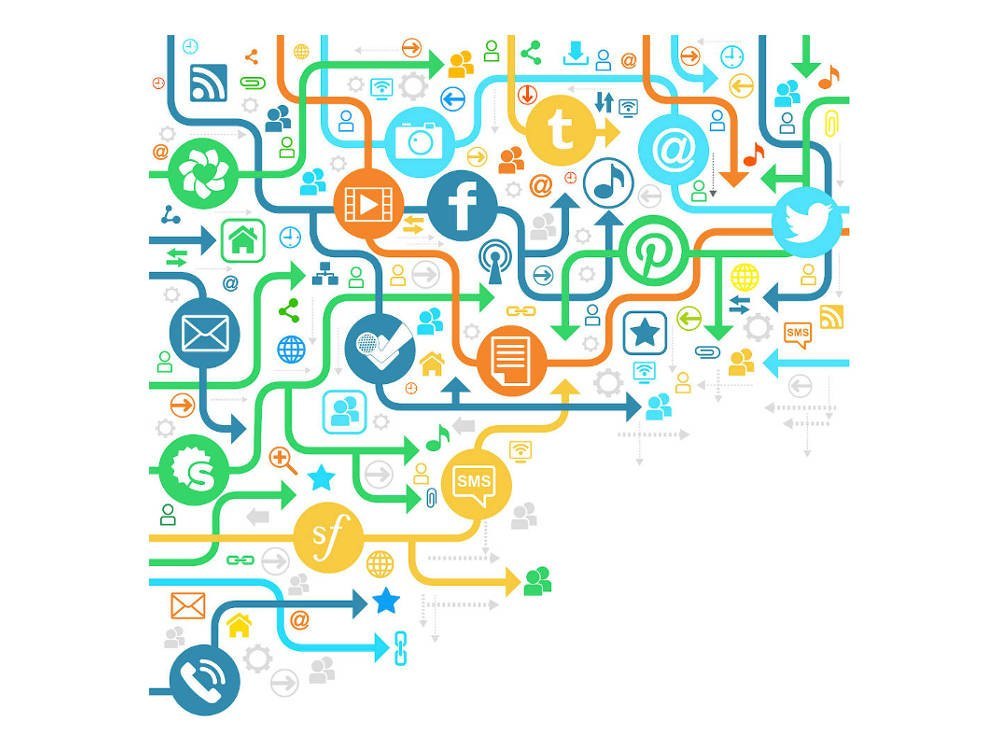 What a Data Scientist Does
Known as big data wranglers, data scientists collect and analyze vast amounts of organized and unorganized data. Their job entails a mix of computer science, analytics, and algebra. The effects of data analysis, processing, and modeling are then translated by them into actionable business plans.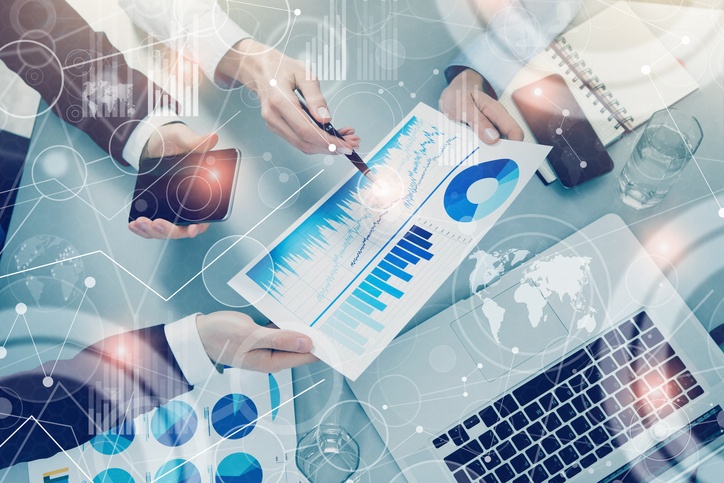 They also decipher chaotic, unstructured data from devices or social media feeds to spot problems that need to be resolved.
Predictive modeling is used to optimize and manage consumer interactions, sales generation, ad targeting, and other aspects of a business. From data cleaning to its analysis and storage, experienced data scientists are charged with developing a company's future.
They collaborate cross-functionally with other departments such as communications, consumer success, and operations. They are in high demand in today's data and technology-driven economy, and their wages and work growth reflect this clearly.
Industry Demand and Salary
The demand for data science is at an all-time high. Its growth shows no signs of slowing down, let alone falling or reversing. That makes data science positions one of the highest-paid jobs globally.
Along with core data science, a data scientist is expected to have business acumen, scientific curiosity, technological adaptability, and communication skills. Data scientists have one of the highest-paying jobs in America with a median salary of $121,238.
I should make a mention that the salary also depends on various factors like education, experience, industry, and the size of the organization.
Roles and Responsibilities of a Data Scientist
The roles and duties of a data scientist vary depending on the type of work they are hired to do.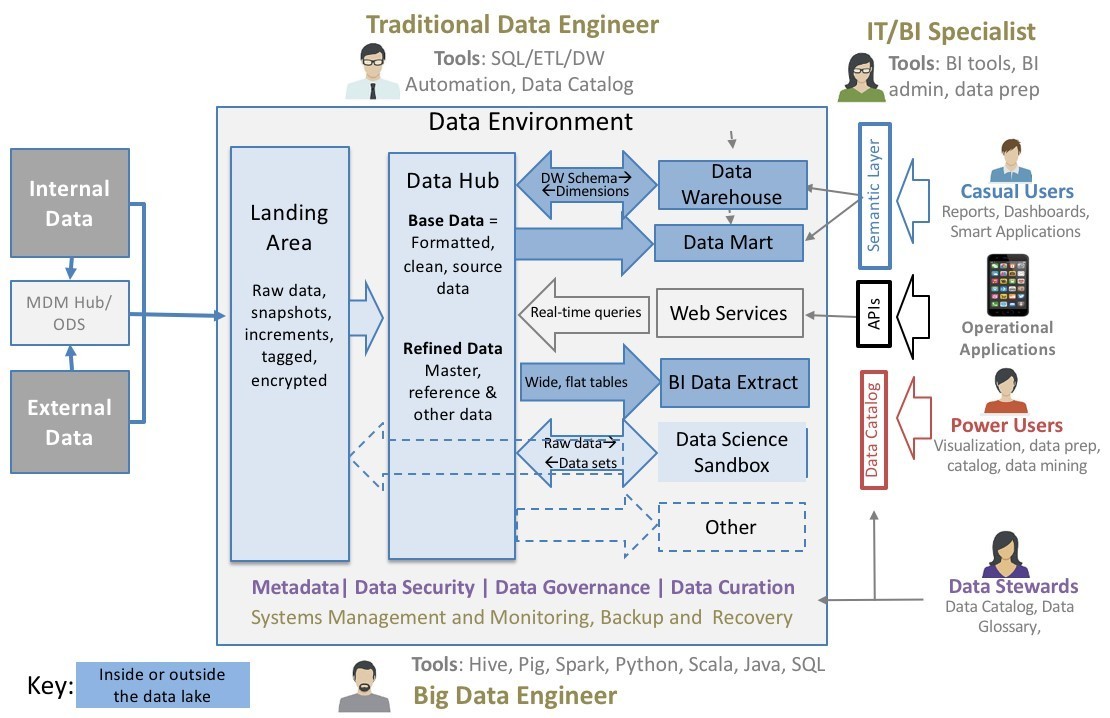 Data Analysis: Data scientists collect data from primary and secondary sources to keep datasets up to date. They view the data, use analytic tools to assess the findings, and create data collection processes. Other solutions that assist management in prioritizing market and information needs are also considered and brought forth by them.
Data Administration: Data administrators help with software configuration and database updates. They are in charge of developing complicated query definitions that enable data to be retrieved. They set up and evaluate new data handling technologies along with maintaining the security and integrity of databases.
Further Roles
Data Architecture: Data scientists research and design database systems based on the structural specifications for modern technologies and applications. They set up and configure computer systems, as well as transfer data from old to new ones.
Data Engineering: Big, complex data sets are assembled by data engineers. They define, plan, and execute internal process changes before constructing the infrastructure needed for effective data acquisition, transformation, and loading. They also create analytics software that makes use of the data pipeline.
Business Analysis: By eliciting and arranging expectations, data analysts support an organization in preparing and reporting. They provide informative, actionable, and repeatable reports to verify resource needs and improve cost-estimate models.
Versatility and Opportunity Abounds
Apart from a lucrative salary, a data scientist job offers great versatility in roles – the opportunities to transition to different fields are aplenty.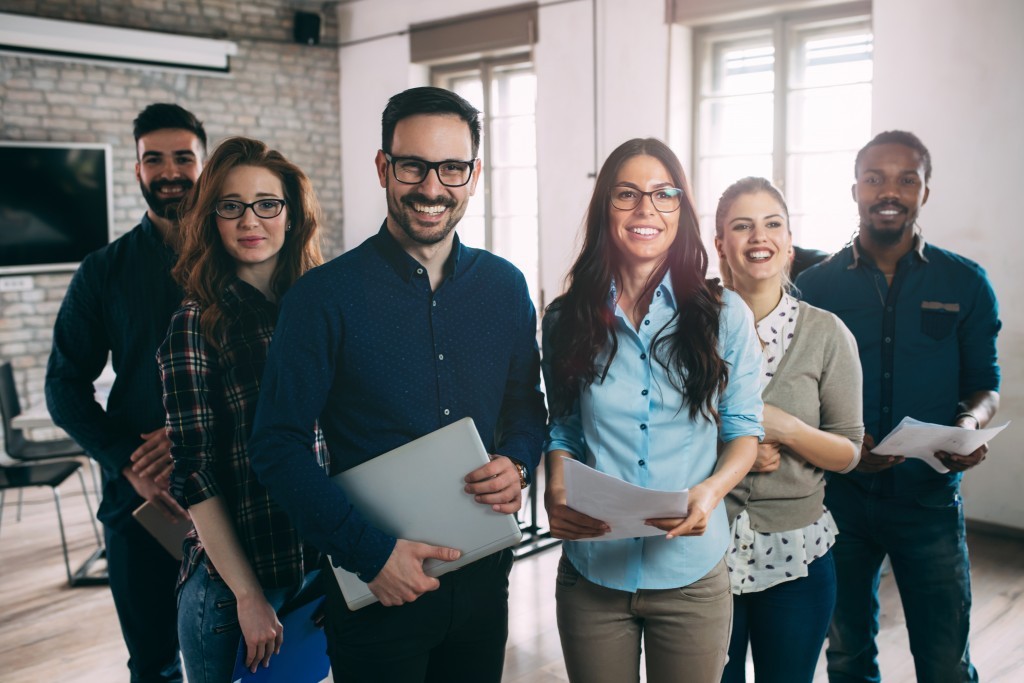 The job of a data scientist is emotionally fulfilling – the work is exciting, challenging, monotony is minimal, and the responsibilities actually create an impact.
To top it all, you get to have intelligent conversations with some of the brightest minds in your industry.
Skills and Qualifications Needed for the Job
You'll need to gain skills in the following seven fields to become a data scientist:
Database Management – Learn to use resources like Oracle® Database, MySQL®, Microsoft® SQL Server, etc. to store and review data in databases.
Mathematics – Learn statistics, probability, and quantitative analysis as your second language.
Programming – Data analytics and programming languages like R, Python, and SAS go hand in hand, therefore having good command over these languages is essential.
Data Wrangling – Learn how to disinfect, manipulate, and organize data.
Data Visualization – Learn data visualization to combine various data sets and visualize the outcomes using diagrams, charts, and graphs.
Data Modelling – Have a working knowledge of Big Data platforms that are used to deal with vast amounts of data.
Machine learning and deep learning – Master these to give algorithms the ability to learn and develop on their own without having to be directly programmed.
Educational Qualifications
The majority of data science aspirants would require at least a bachelor's degree to land a job. Technical degrees in specialized areas such as Computer Science or Information Technology would have an upper hand in the screening process.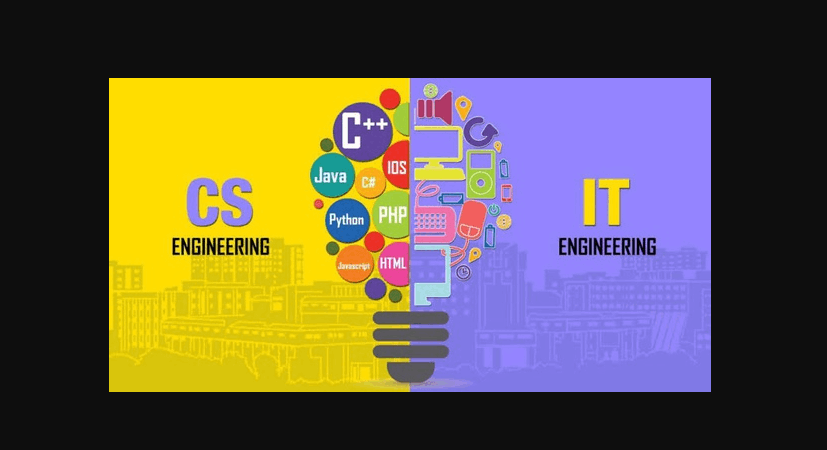 Employers, however, are most interested in your skillset. Applicants with basic or non-technical degrees can therefore showcase their professional qualifications and experience.
Relevant data science work and a strong project portfolio are just what your resume needs to outshine all others.
Where to Find a Data Scientist Job
Online Platforms: There are multiple job sites that keep updating vacancies related to the data science field. You can sign up with your details on major job sites like Monster Jobs, Indeed, and Glassdoor. On these sites, you can find hundreds of opportunities every month.
Offline Job Postings: Many companies post job openings in print media like newspapers or business magazines. You can find jobs for different levels of experience in the career section. Employee referral is a good way of increasing your chances and getting opportunities early in your career. Make sure to build your professional network to be able to successfully request referrals.
Job Fairs: Job Fairs are events where several companies attract candidates related to different job profiles. You can look out for any job fair happening in your city, and take part in one. Networking with recruiters and professionals in the industry will increase your chances of finding a job.
How to Apply
On every job site, you will be required to complete a detailed application form to initiate the application process. It requires your personal as well as professional details.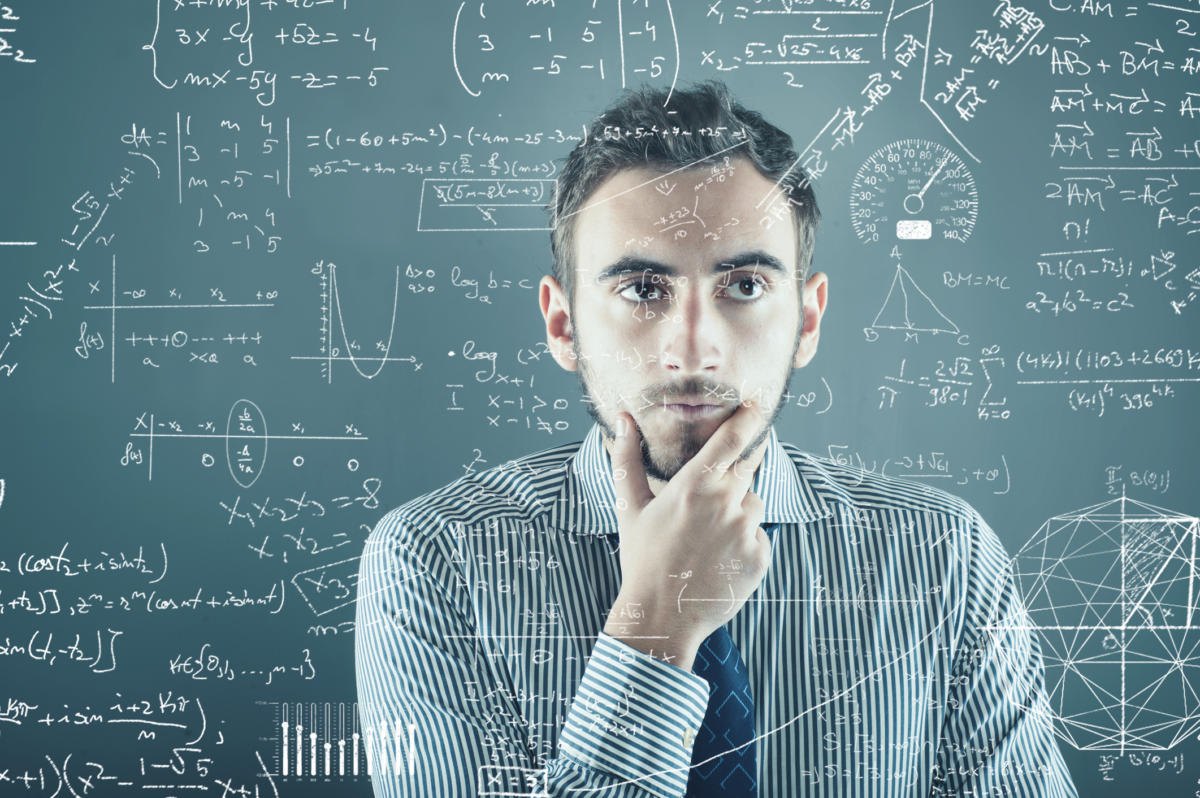 Prior to being scheduled for an interview, most recruiters require you to go through initial screening rounds. It can include video resumes, aptitude/skill tests, or assignments to assess your skills.
Depending on the company, you'll have to go through rounds of in-person or virtual interviews. Be well-versed with the basic concepts of data science, learn about the company through the company profile, and be confident during the interview.
Most recruiters take 1-2 weeks to go through the application and roll out results. Meanwhile, you can keep applying to other opportunities.
Tips to Build a Career in the Field
An early start is a no-brainer in today's world. The earlier you realize your dream, the sooner you can actualize it. Bootcamps are a great way to learn computer science and programming languages in a short amount of time. You can build a network here which provides dedicated career resources to assist with job placement following graduation.
Having a bachelor's degree will land you a job, but a master's degree will help you land your dream job. With more knowledge at hand, you will be able to better handle the task and be way less replaceable.
As a data scientist, you must know how to weave a narrative around the data so that it is easier to comprehend. Join related groups on LinkedIn and engage with other data scientists. LinkedIn communities are a wonderful place to learn from professionals who work as data scientists all around the world.
Conclusion
The range of fields that require data scientists is vast, from core tech companies to government security and even dating apps. However, the supply of skilled and able data scientists for this demand is disproportionately low, despite its exciting and fulfilling work and compensation.
This is because the data scientist job is demanding, requires rapid upskilling, and keeping up with the latest technological trends. If you are ready to take up this daunting task, the world of discovering and analyzing data is open for you.