The information technology industry continues to experience and drive progress, especially with the increased need for innovative tools and platforms for remote and global communications, and more. IT professionals are in demand, and the good news is, there are lots of openings to go around.
Let me introduce Euro Techjobs to individuals looking to work in IT. I found that this platform is just what I need if I want to join the tech industry in Europe. It not only contains worthwhile opportunities but also provides valuable guides for job seekers and recruiters alike.
This platform has a lot to offer to tech professionals out there. Read on to know more about it and find out how to apply for jobs.
What is Euro Techjobs?
Comprehensive Search Function
Easy to Set Up Euro Techjobs Account
Helpful Career Insights
How to Find jobs Using Euro Techjobs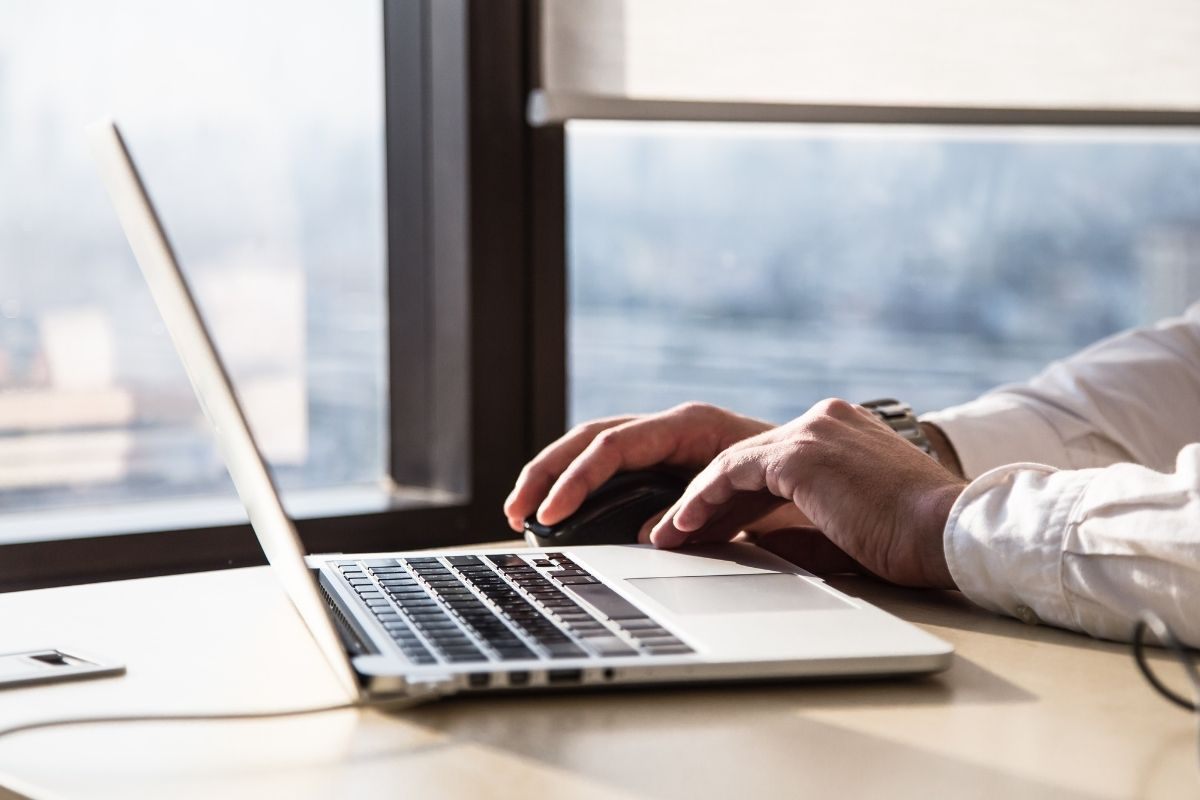 What is Euro Techjobs?
The continued success of the tech industry means that there are lots of tech job openings. However, the main challenge faced by users of these platforms is finding jobs offered by European companies and those within Europe.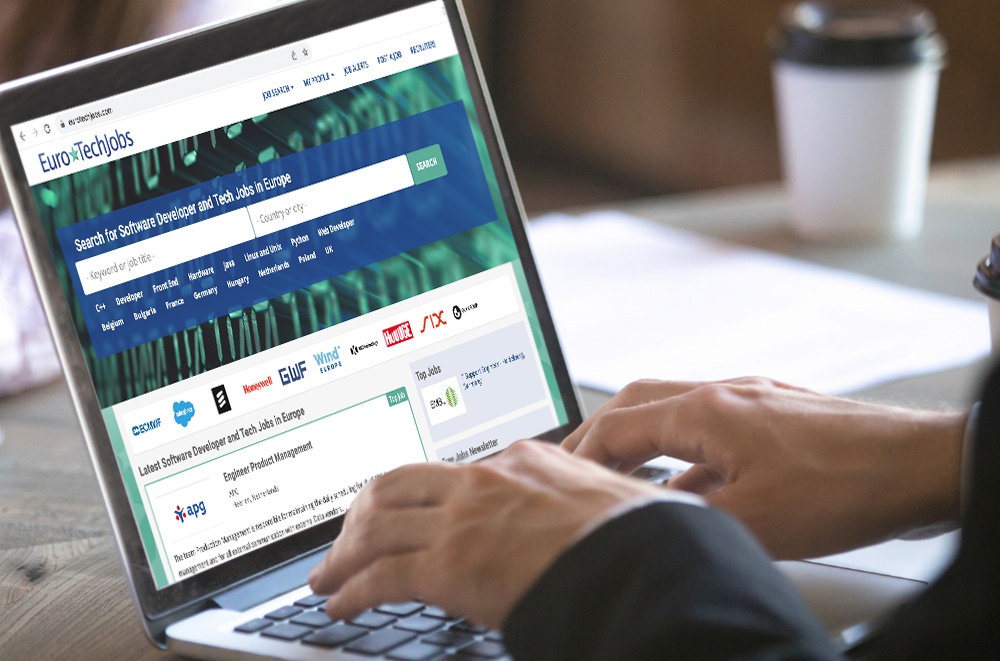 I find Euro Techjobs to be one of the best platforms for these professionals. It is designed for global tech professionals looking for work in Europe or European companies. This platform is part of the Euro Jobsite network, making it a reliable career resource.
It focuses on finding native and fluent speakers of a few European languages and English, who are intent on joining a company located in Europe. Expats are also welcome to join. It takes pride in its ability to attract great candidates, while also working with good recruiters and companies.
As a pioneer in this niche area, Euro Techjobs utilizes years of professional experience in the field and expertise on the European job market, allowing it to perfectly connect employers and employees.
Main Features of Euro Techjobs
The first thing I want to highlight about this website is it is created for individuals in Europe, as well as those from other countries seeking career opportunities in the region. To do this, the platform has a built-in search engine for jobs complete with customization features.
Aside from making opportunities more accessible to candidates, the site also provides valuable resources for its users such as career guides and tips for recruiters.
Comprehensive Search Function
One of the main features of this website is its search function. This is the gateway for candidates to find the right opportunities just by entering the keyword or job position and location they prefer. This also comes with a filter that helps them find openings in certain categories and locations and within specific experience ranges.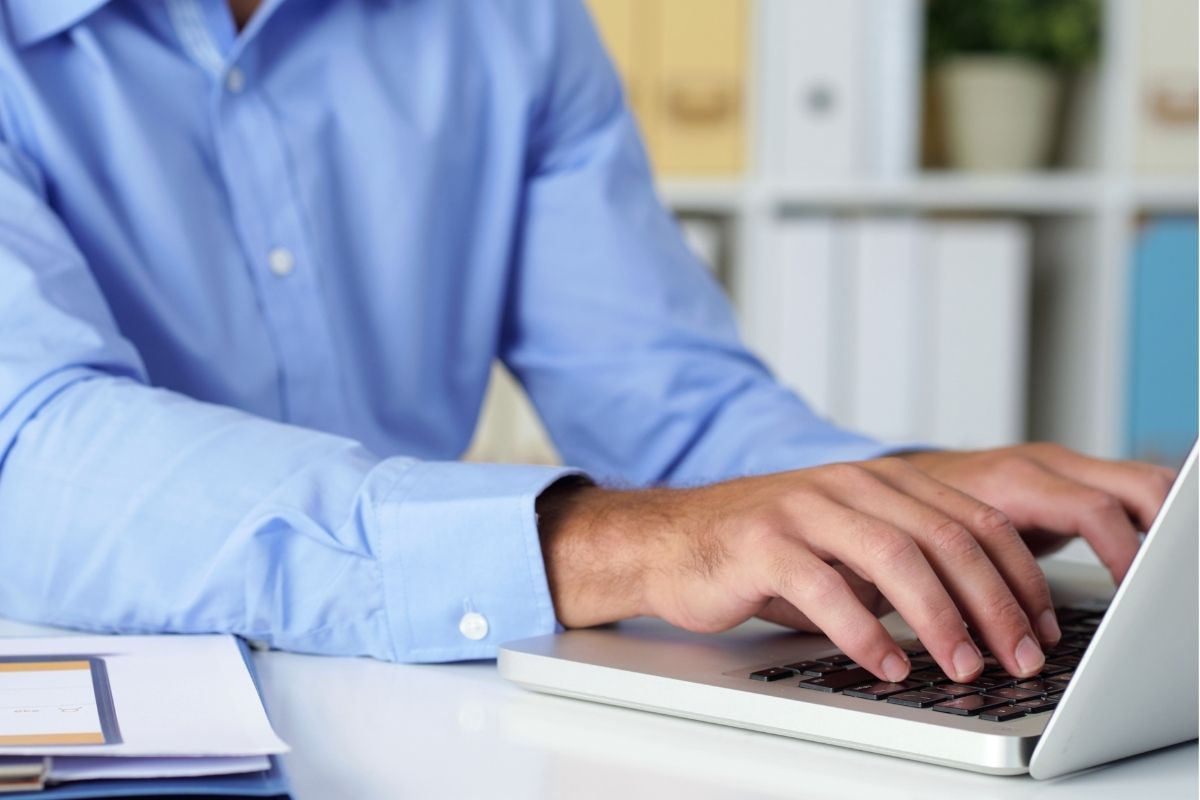 Using the search function, I can get updated with different career opportunities from various companies. Such as APG, Airbus, Huuuge, B&R Automation, Epic Games, and EVBox, just to name a few. The site has connected with many large companies, so I have a higher chance of finding work within one of them.
Another thing that I find great about this website is it carries specific job titles with a detailed description. For example, I can land a job at APG in the Netherlands as an Engineer in Product Management. Clicking on the job post, I can learn a lot about this opportunity, which can help me decide whether or not to grab it.
Detailed Job Posts
Every post contains information on the employment arrangement, years of experience required, educational attainment, and salary indication. It also offers info on responsibilities, duties, main tasks, skills required, and many more.
The posts also contain details on compensation packages such as the salary, potential bonuses, pensions, and remote work opportunities.
Should I decide to apply for a job, I just need to click on the Apply button. This will take me to an application option indicated by the company. For the given example, APG lets candidates apply by uploading a resume or filling it out manually.
Easy to Set Up Euro Techjobs Account
Having an account with Euro Techjobs is definitely a good thing. It offers lots of perks that I can take advantage of as a job seeker. The best part is it is easy to set up an account. I just need to register using any of the available methods.
I can sign up by entering my email address and a password of my choosing. I can also sign up using my Facebook or Google account. This allows me to save searches and jobs so that I can reserve my options and come back to them at a later time.
With an account, I can sign up for job alerts and create a profile with ease. These are all useful features that can help me find a job that suits my eligibility and preferences.
It is important to remember that signing up for job alerts is also the same as registering for an account. This requires users to enter an email address, select the frequency of alerts, and the categories that want to work in.
Newsletters and CV Upload
Aside from the job alert, I can also subscribe to the Euro Techjobs newsletter, which is sent every week. It contains some of the latest insights in the tech industry in the European market, as well as some job updates.
Like with job alerts, subscribing to the newsletter is also equivalent to signing up, so I can use any email address, as well as my Facebook or Google accounts.
The best way to take advantage of the newsletter is to check the updates every week. This gives me important information about the current job market and arms me with knowledge so that I can fully prepare for my search.
Helpful Career Insights
The career guides section is one of my favorite elements because it gives me an idea of what to expect while searching for a job, during the application process, and possible points of improvement in case of failure. It has Job Interviews, Self-Evaluation, CV building, and career development guides.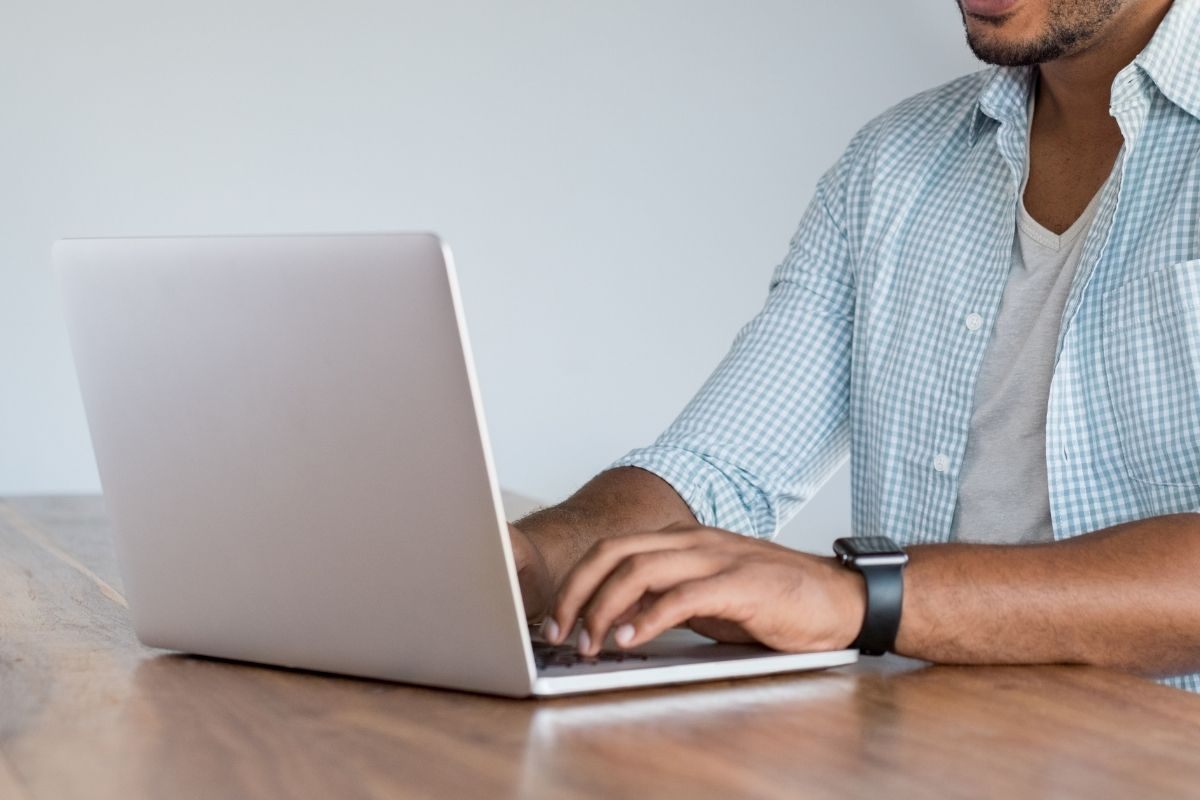 In short, the career guide helps me every step of the way. Perhaps one of the best entries in this section is the Self Evaluation Guide, which helps me get to know myself more and find out my strengths and weaknesses. With this, I can improve on my weak points, and play my strong points to my advantage.
Polishing the CV
The CV building guide is also another great feature as it not only helps me polish my CV but also prepares me for any questions that might arise. It offers info on how to update, strengthen, and customize my CV, which is always a good thing.
Combined with the CV upload feature, a strong CV can help me land a job as it helps recruiters find me, even for unpublished jobs. It also helps the platform select jobs that fit my profile.
How to Find Jobs Using Euro Techjobs
One of the highlights of using Euro Techjobs is its ease of use. I find its interface really simple to navigate, making looking for jobs a breeze. To start, I just need to enter a keyword or a job title, as well as the country or city I want to work in.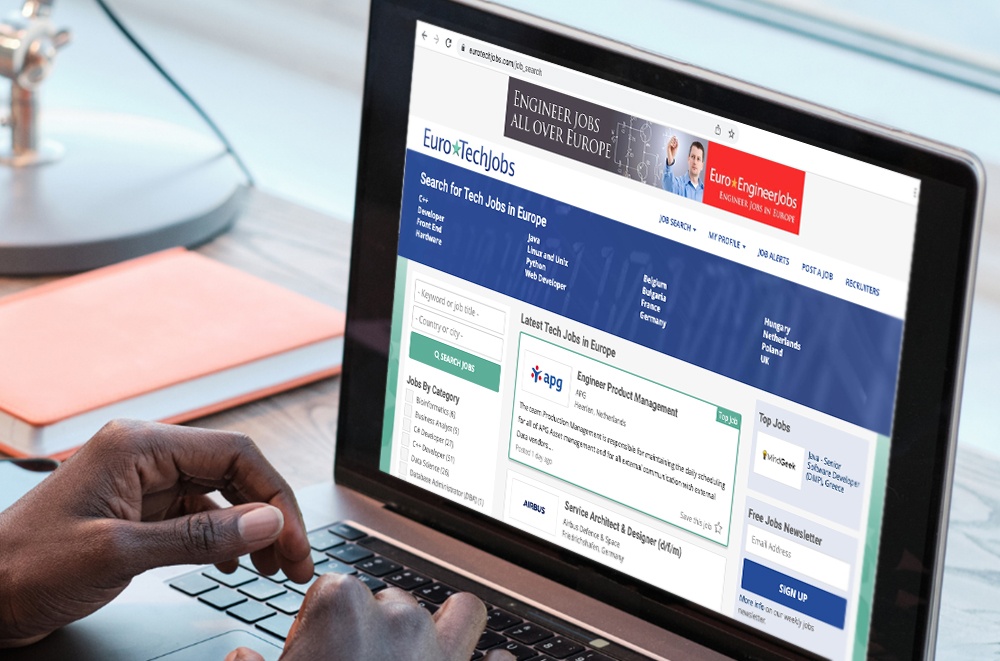 This gives me a list of the best postings in Europe arranged by the date of posting. Personally, having the ability to find the latest job is always a good thing because it enables me to send in my application earlier, which can give me an edge over my competitors.
Another thing that the platform implemented greatly is it allows users to find jobs by category. I just need to tick all the boxes that apply. Some of the choices are Bioinformatics, business analyst, data science, developer, gaming, web developer, and mobile developer.
I can also filter the results by experience, so I would only see listings that are within my years of working in the field. I can also pick results by location such as Austria, Belgium, Bulgaria, Croatia, Ireland, Lithuania, Malta, Sweden, and United Kingdom.
Tips for Success
When looking for opportunities using Europe Techjobs, I always make it a point to utilize all the features offered by the platform. I use the filtering options whenever doing searches. Combined with a thorough checking of the posts, this increases the chances of finding the right one.
I also turn on update-related features such as job alerts and newsletters, so that I know whenever new jobs are posted.
Other functions that are worth using include the resources and tools created for recruiters and job seekers. This gives me an insight into the industry, helps set expectations, and prepares me for the application process.
Final Words
A job in the IT industry can be easy to come by, but finding the right opportunity is what any professional wants. Using Euro Techjobs is my best bet when it comes to finding not only great offers within Europe but also havimg a much easier and more enjoyable job search journey.
References
find jobs – Search for Software Developer and Tech Jobs in Europe | EuroTechJobs.com
Euro Techjobs – Software developer and tech jobs in Europe | EuroTechJobs