Much of our activities nowadays are based on how computers perform, so when they fail to do their jobs, it can be costly. As a result, the competition for computer-related professions, such as system administrators, is unquestionably growing.
In this article, we'll look at a specific job that involves computers, their management, and their networks. The professionals who install and control operating systems in a networked environment are known as system administrators.
They are in charge of installing and maintaining personal computers, cellular networks, cloud systems, and other essential channels in the business. Here, we will tackle what system administrators are, what they do, and how to land a job. Listed are some topics that aspiring system administrators may find interesting.
About System Administrators
What a SysAdmin Does
How to Become a System Administrator
Soft Skills Required to Succeed
How to Find a Job as a System Administrator
Work Environment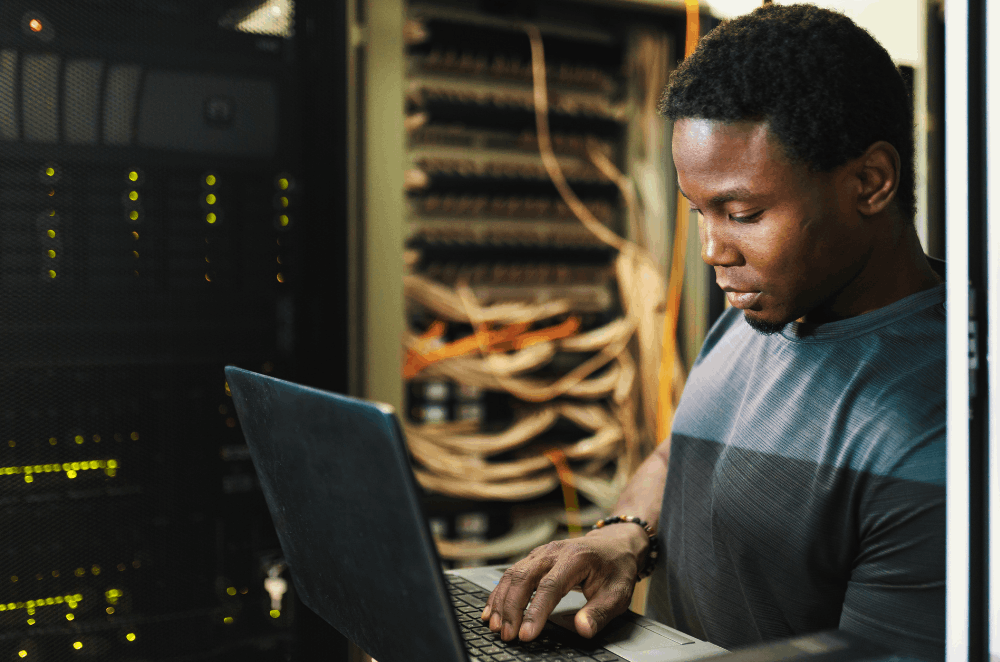 About System Administrators
System administrators, or sysadmins, have been working hard to ensure the availability and dependability of the most critical computer services.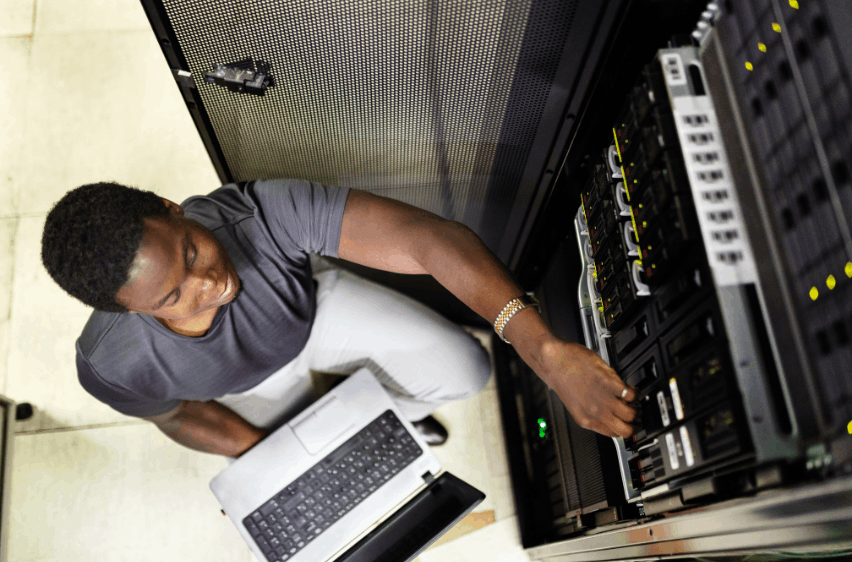 System administrators today are well-versed with both hardware and applications, installing durable, stable technology to guarantee the company's network performance.
While the growth of the development phase, service, and cloud technology has resulted in many people with mixed system administration expertise, the primary duties of a system admin will still be expected.
Resourcefulness is a requirement for this position. Sysadmins must be able to identify and solve issues easily and be able to work with a wide range of multidisciplinary teams and users with flexibility and patience.
Vast Technological Knowledge
A thorough understanding of software programs, hardware, and networks are necessary for system administrators. System admins are responsible for the company's computer network infrastructure, management, modification, and service.
These experts are in charge of tech and infrastructure upgrades and management. System admins should be in charge of all matters involving local area networks (LANs), wide area networks (WANs), or network parts.
They also look after web browsers, software, security devices, cloud services, emails, laptops, and personal computers. They experiment with operating systems, mastering a little programming and coding to carry out activities and actions through their applications and data.
What a Sysadmin Does
When members of an organization's network have logistical issues, the first contact point is a systems administrator. They help ensure safe, high-speed connectivity through routers, cable modems, and access controls.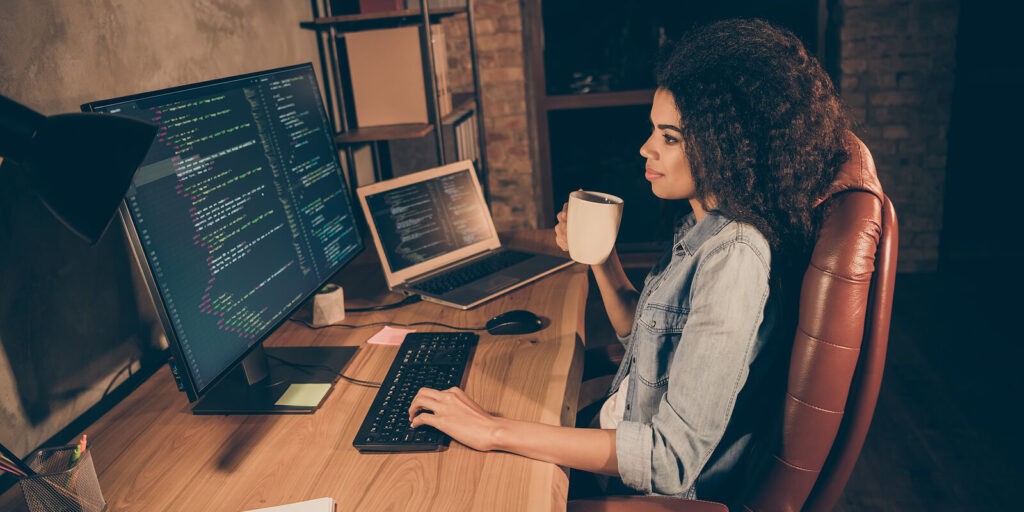 System admins set up the network interface card (NIC) so that software can be sent and collected properly. If transmissions fail, system administrators adjust the connections to patch the transmitting media.
Sysadmins have the IT know-how to try and solve any problems that cause the machine to malfunction. All of the essential elements of a company's IT networks are managed by systems administrators.
They also collect input from network operators to identify and resolve issues, diagnose problems with device hardware and applications, and collaborate with providers to obtain additional information.
Troubleshooting Within Budget
To spot the solutions to complex network issues, a systems administrator usually has to log different troubleshooting techniques.
It is also their responsibility to verify the efficiency and reliability of the machines that operate the network users' requirements while staying within the financial plan.
System admins buy, mount, or update system equipment and software, supply routine functionality, and manage security protocols to satisfy these demands.
How to Become a System Administrator
System admins are today's warriors who keep the enterprise going. But if we can take the first steps toward being a system administrator, we won't be disappointed. We must first obtain a bachelor's degree and develop technical expertise to become system administrators.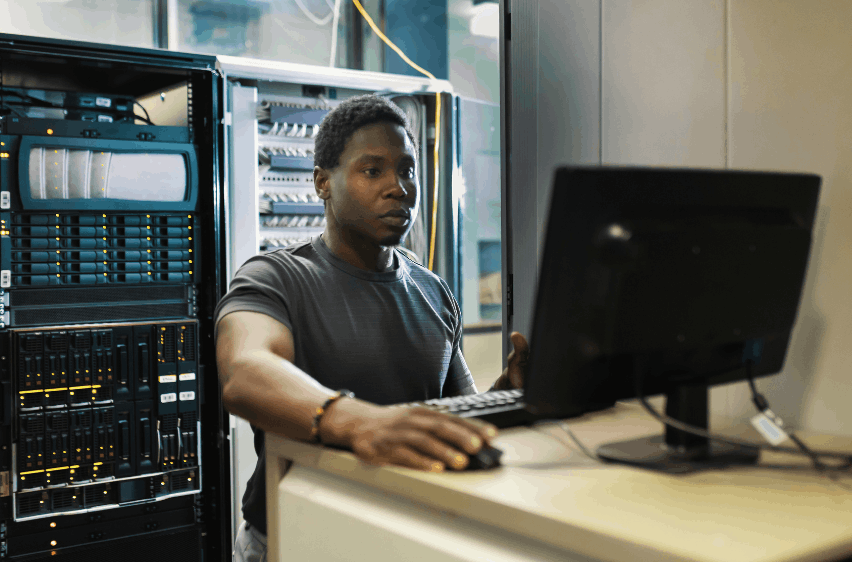 Most companies often hire system administrators who hold a bachelor's degree in different computer-related fields, such as computer science or computer engineering. Some require at least three to five years of work experience.
Since technology advances at a much quicker rate than books, being a system administrator necessitates ongoing self-education.
These professionals need to keep up with new developments in the industry. Taking additional classes to become a sysadmin would also be beneficial for candidates as well.
Earn Certifications
Obtaining IT training and certification, either during college or after graduation, improve qualifications and skills. While such certificates are optional, they are often used as an additional justification for businesses to approve a job application.
Gaining certifications can be advantageous when seeking employment as system administrators. Certificates such as Microsoft Certified Solutions Expert, CompTIA A+, CompTIA Security+, are recommended.
Applicable qualifications help display a mastery of relevant knowledge in creating and operating computer programs and help interested applicants land a job.
Soft Skills Required to Succeed
There are a number of other skills that help system administrators excel. Technical knowledge is needed since a system admin's tasks, and duties revolve around computer maintenance and upgrades and building and managing operating services, such as LANs, WANs, intranets, and other wireless communications.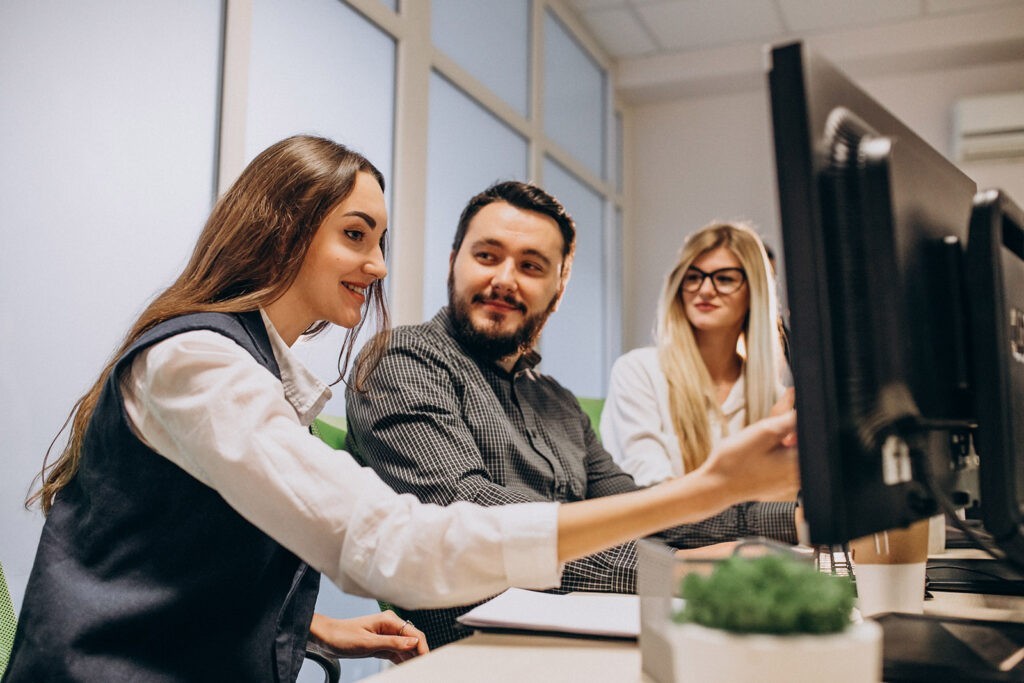 A system administrator must also possess analytical and multitasking abilities. They can quickly test networks to ensure they are working consistently and collect, interpret, and process data to achieve a fast resolution.
They must be prepared to operate amid duress while being calm. They must also have solid problem-solving and can cope with problems efficiently and effectively. Time-management abilities and sound judgment are also very important.
Communication Is Key
Communication skills are almost as critical as advanced understanding in Windows or other operating-system environments and mastering activities, including backups in system admin roles.
Having strong communication skills are required to fulfill duties as sysadmins. These are on display when explaining challenges and ideas to non-IT staff and clients on the phone or via conversation.
System admins must also consciously listen to the answer to lead a discussion, diagnose an issue, and offer solutions.
How to Find a Job as a System Administrator
Applying for a system admin position can be difficult, particularly if you have no previous experience. Applying for internship programs can be a great way to get a foot in the door.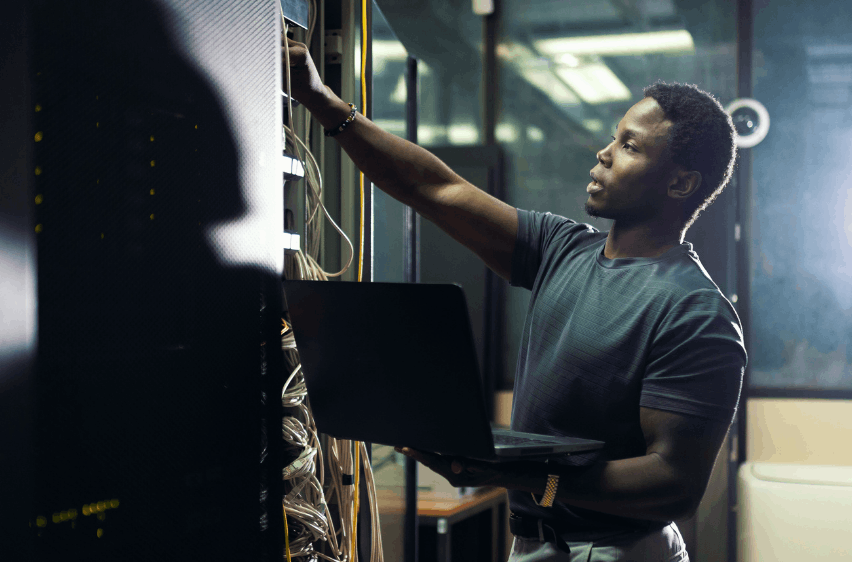 To explain how everything you learned in principle works in reality, prospective system admins should take on junior positions at the desktop or software support helpdesk. There is much to be learned and gained from real-world practice.
A well-rounded engineering resume is vital for system admin applicants. An updated resume with the necessary qualifications, skills, and certs is the best way to show potential employers your qualifications.
You should provide your highest level of qualifications and any credentials you may have earned during your careers, as well as your related job experience.
Applying for Jobs
Following the preparation of your resume, the next step is to look for system administrator job openings in your location.
Determine which positions we are best suited for, rely on your background and education, and apply with your updated resume and a cover letter tailored for each job.
Look for work online on LinkedIn, Indeed, or Glassdoor, focusing on roles that fit your qualifications and pay criteria. If you are familiar with a particular operating system or have a certification in a specific area, you must include it in your resume.
Work Environment
Throughout our careers, system managers are exposed to a variety of work conditions. They can usually be seen on their desks to be contacted in an emergency or resolve issues.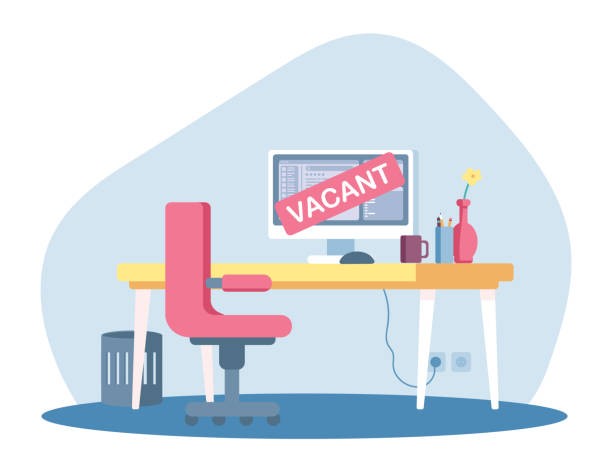 System administrators may also need to control their peers' screens to review apps and bind them to the server in certain situations, which they can have after getting permission over the internet.
System administrators sit in server rooms, testing links and ensuring everything is working properly. They are also expected to roam around the workplace, testing wireless access and assessing employee devices to find issues.
During normal working hours, most systems administrators work weekdays. Sometimes they may need to remain late if there is an issue with the infrastructure or to deploy a software upgrade across the network.
Salaries for Systems Administrators and Outlook
Systems supervisors earn an average annual salary of $87,070, or $41.86 per hour, according to the Bureau of Labor Statistics. The majority earn between $64,010 and $104,970 a year. Educational degrees, years of experience, company, and industry can all influence salary prospects.
According to the Bureau of Labor Statistics, the jobs of systems administrators will increase by 5% by 2028. The number of systems administrators in the United States will increase to 402,100, with 18,200 positions available.
In the information systems architecture industry, sysadmins will see the highest growth of 24%.
The Bottom Line
Systems administrators are in fierce competition and well paid with a competitive salary and benefits package. This job is perfect for tech-savvy individuals familiar with ethernets, intranets, and other network components.
Individuals who choose a career as a computer administrator have the ability to address real-world programming challenges in data centers.