CloudHealth Technologies was pioneered by Joe Kinsella who is the vice president and chief technology officer at VMware now. The company's aim is to help organizations address the increasing complexities of cloud computing.
CloudHealth joined VMware in 2018 to underpin their multi-cloud management portfolio and offer customers and partners visibility, control, and the ability to maximize cost and use throughout all their cloud environments.
It is the most reliable software platform for driving business innovation in the cloud, with more than 10,000 customers and $11 billion in total cloud spend under control. Read on to learn how and what kind of positions are open to join the CloudHealth Team.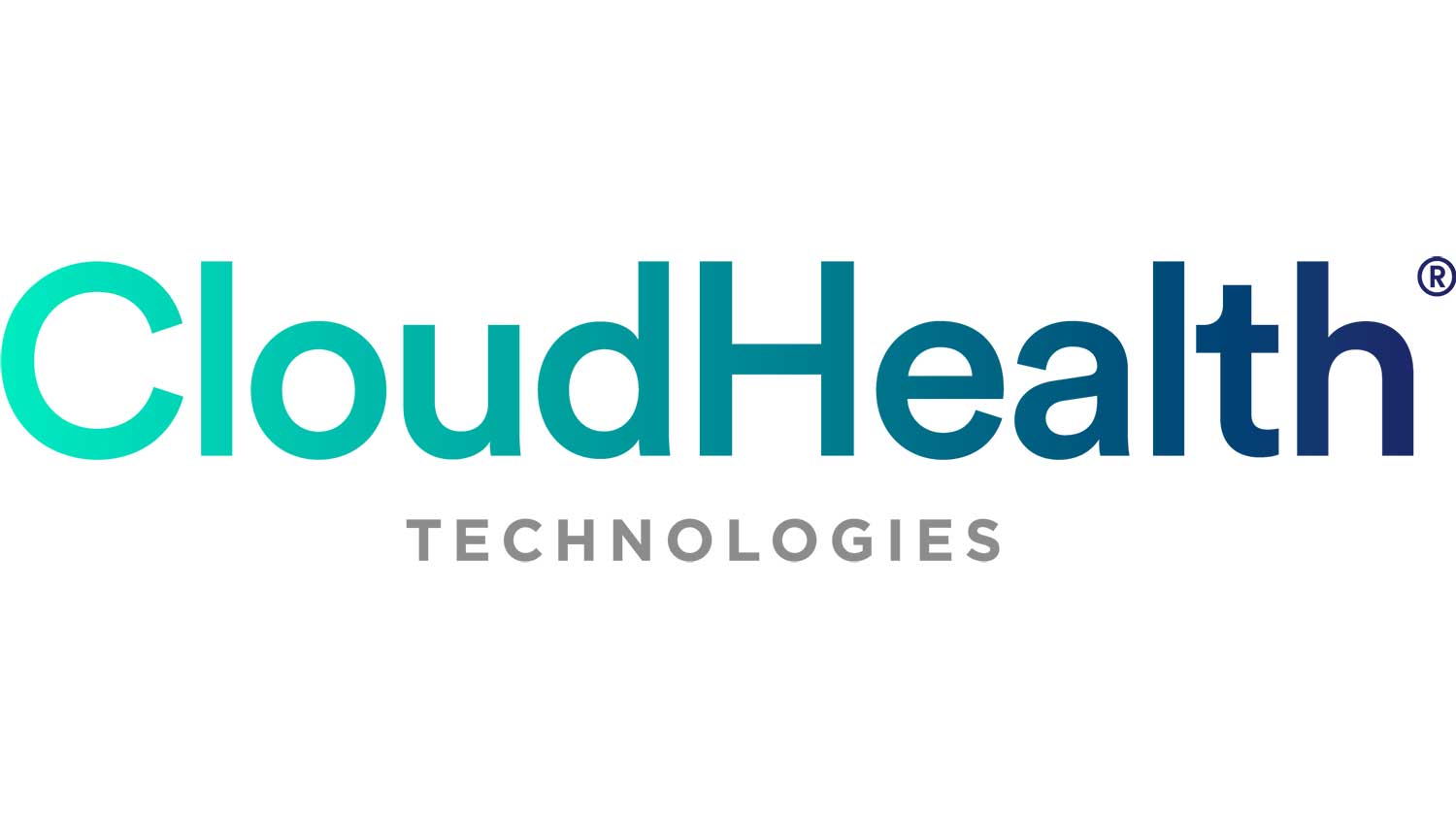 What CloudHealth Does
CloudHealth Technologies – now CloudHealth by VMware – is a Boston, Massachusetts based, privately owned software company. The company offers cost management, governance, automation, security, and performance-related cloud computing services.
Together, CloudHealth and VMware Secure State ease financial management, streamline processes, and improve security and compliance for the globe's largest cloud users, MSPs, and global systems integrators.
CloudHealth by VMware's platform, delivered via a software as a service (SaaS) model, gathers and analyzes data from cloud computing services and other IT environments so that clients can track costs, update their business models, and forecast future trends.
Amazon Web Services, Microsoft Azure, Google Cloud Platform, multi-cloud, and hybrid cloud environments are compatible with this. Amazon Web Services (AWS) Education Competency status, AWS Migration Competency status, and SOC 2 Type 2 Compliance have also been issued.
How to Work at CloudHealth
This company keeps on growing and attracting top talent to fill dozens of open roles across the globe. If you want to join this technology-enthusiast family and help them accomplish their goal to help drive cloud business transformation, here's how.
Job Openings at CloudHealth
You can see job openings through vmware.com. You can filter your search by experience, category, and location. It also an option for remote and non-remote work positions. They have available posts in the following categories.
Product Management
Software Engineering
Technical Writing
Field Sales
Product Dev Management
Field Enablement
Business Operations Analyst
Service Sales
Accounting
Technical Account Management
Search among the vacancies list, and click Apply Now if you are fit for the job, as indicated in the job description. Once you click Apply Now, it will ask you to sign in or create an account if you don't have one yet.
Why Join the CloudHealth Team
Gartner acknowledged CloudHealth Technologies as a Cool Vendor, noting that "with the rise in public and private cloud computing, infrastructure and operations leaders are investing more in management, governance and policy enforcement".
InformationWeek identified CloudHealth Technologies in the list of 25 Cloud Vendors to Watch for 2017 in September 2016. They were named a Red Herring (magazine) Top 100 Global Winner and a 2018 Vendor to Watch by Information Week in November 2017.
In May 2018, CloudHealth was recognized as a Leader in the Forrester Wave for Cloud Cost Monitoring and Optimization and a Strong Performer in the Forrester Wave for Hybrid Cloud Management in June.
Last 2018, the company got its 4th year in a row, winning Boston Business Journal's Best Places to Work award.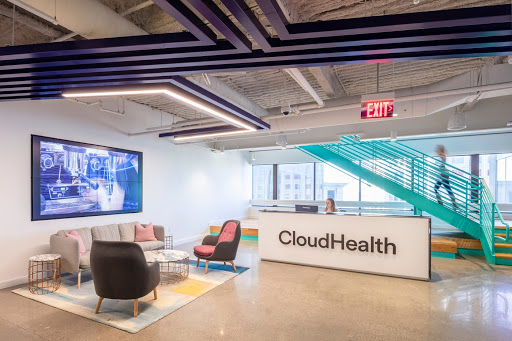 Conclusion
CloudHealth by VMware aims to create a thriving workplace atmosphere that encourages equality in innovation through its global community of employees. That means building a culture where diversity and inclusivity are commonplace.
They are searching for the best and finest individuals to join their fast-growing team, and they are recruiting all over the world, so if you want to help them accomplish their goal, you can check out their latest openings.