From movies and TV shows to commercials and social media posts, videos have become a part of our society as a form of entertainment, self-expression, and business. While content is always at the heart of the message, video editing plays a big part in how this message is conveyed to the audience.
With that said, there are a lot of video editing opportunities available out there as more and more people turn to online videos for things as simple as cooking eggs properly to more complicated ones, such as how climate change affects our planet.
In this article, we will present tips on how you can find video editing jobs that are currently available.
About Video Editing
Qualifications and Education Needed to Become a Video Editor
Searching for Video Editing Jobs
Behance
Simply Hired
Mandy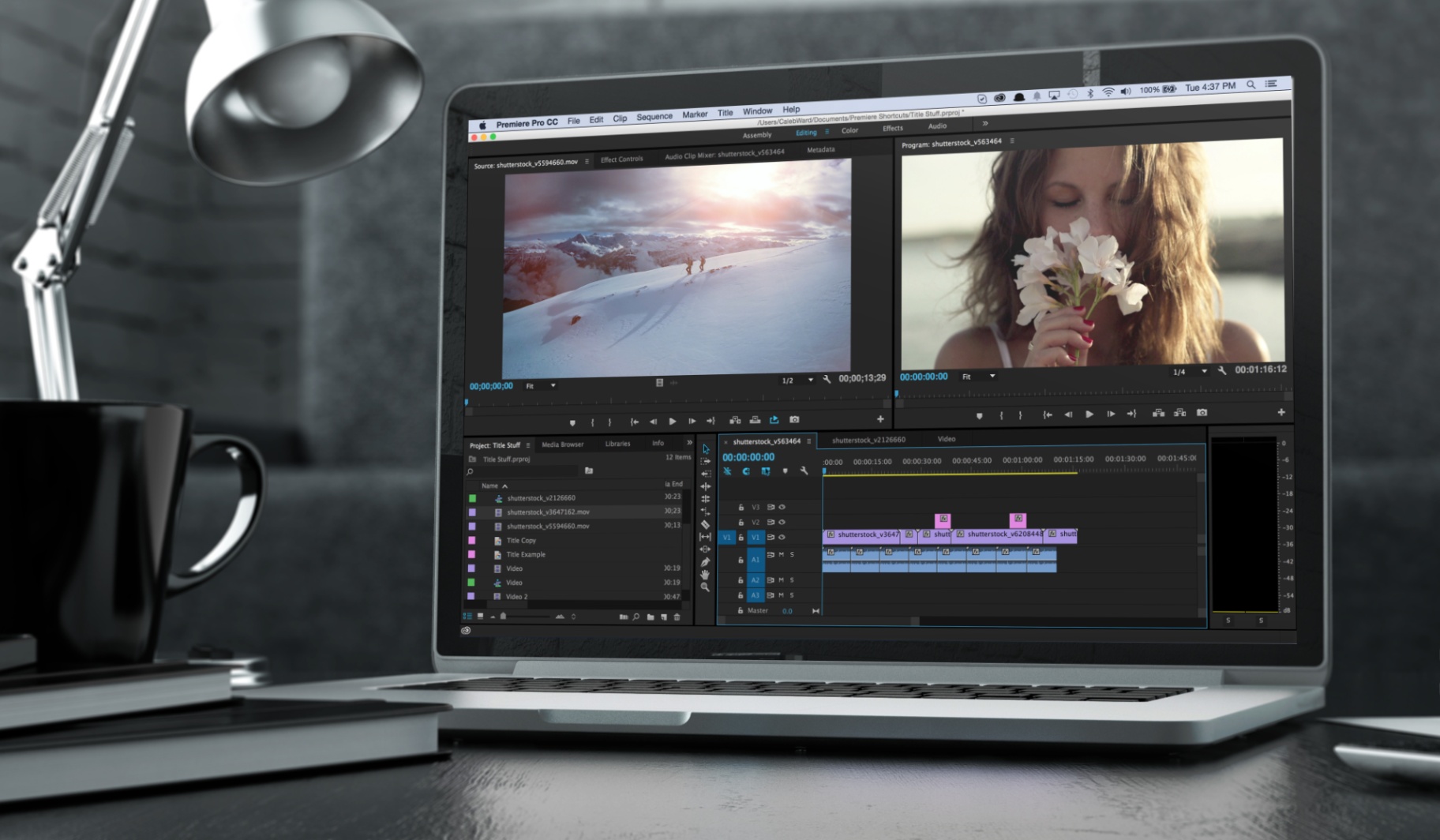 About Video Editing
Video editing is the process of manipulating a video by rearranging shots or "clips" and scenes to create a single output that conveys a message or story. Video editing may be as simple as collating multiple scenes and shots using simple video transitions.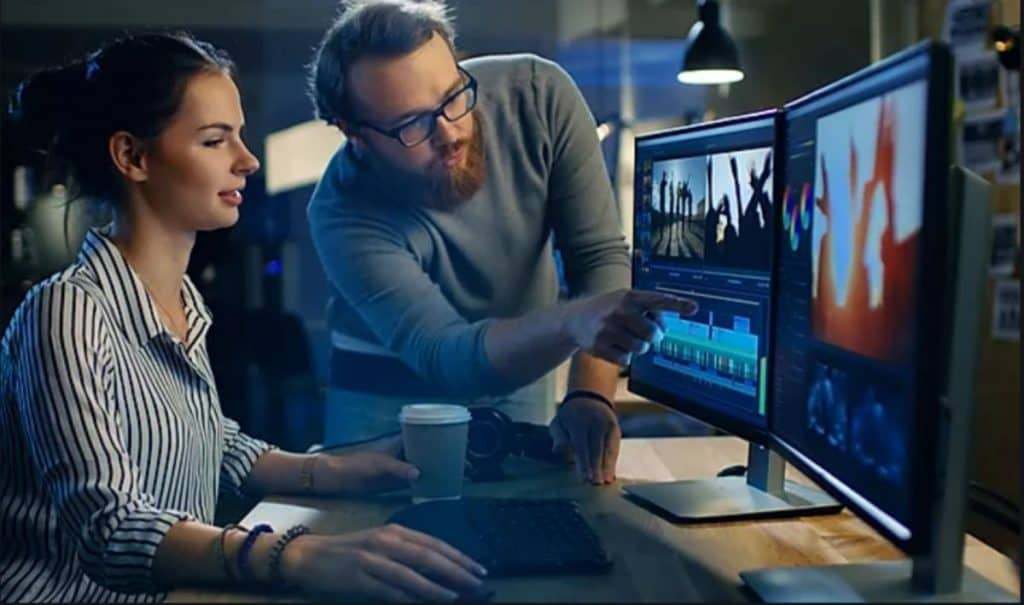 It may also be more complex and difficult such as adding computer-generated imagery (CGI), inserting audio, and integrating various video elements.
Editing video in the form of big-budget films could take years and millions of dollars to complete.
Some of the usual tasks involved in video editing are removal of unwanted footage or scene elements, selection of best shots and clips to be included in the final output, and creation of the narrative flow via scene arrangement and rearrangements.
Salary Earings for Video Editors
To be able to accomplish the tasks mentioned above, video editors should be knowledgeable in using specialized computer software, particularly non-linear editing software.
Unlike small-scale editing work that normal people nowadays can do on their computers for their social media accounts, video editors can work on tens or even hundreds of hours of footage just to create a final video output that is just 20 to 30 minutes long.
Based on figures from the US Bureau of Labor Statistics (BLS), video editors make between $26,560 to $110,790 annually.
Qualifications and Education Needed to Become a Video Editor
While some companies may look for video editors with a degree in film, broadcasting, communications, or other related studies, employees, in general, are interested in candidates' practical skills and experience.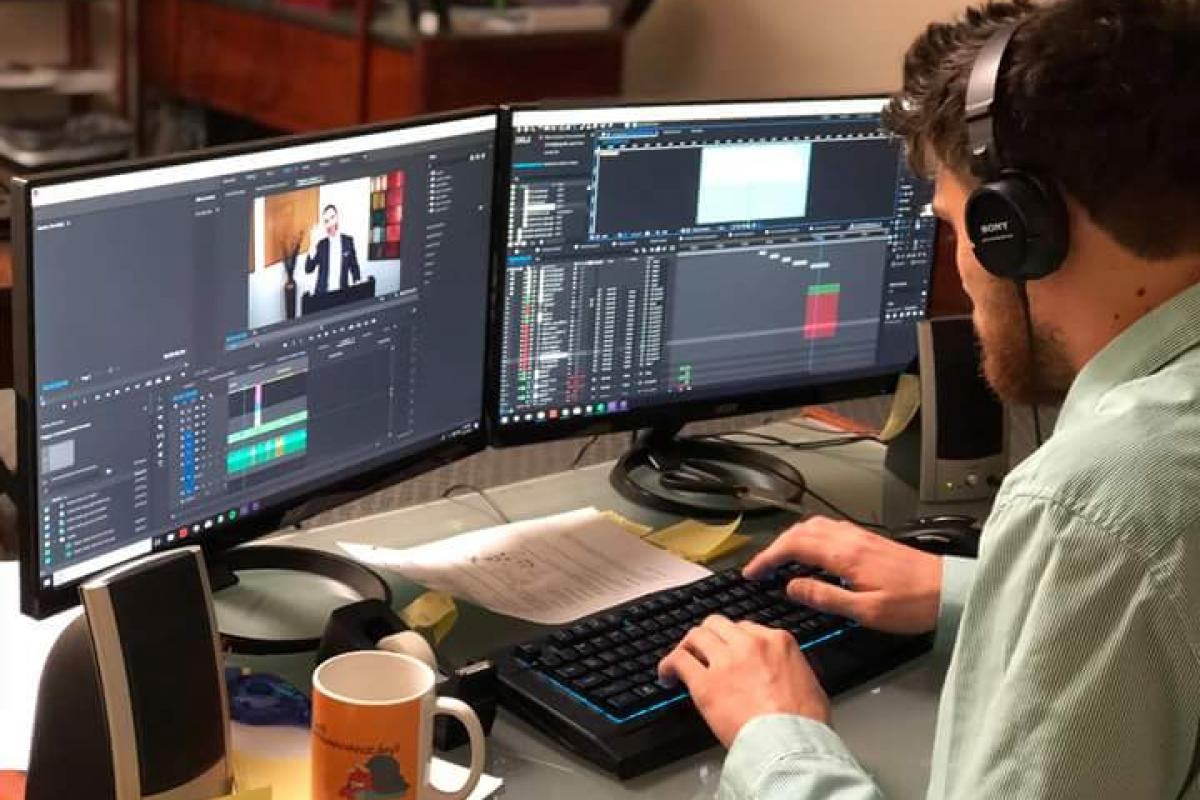 Some successful video editors you may encounter may be self-taught but they are exceptions to the rule. Because you need to learn how to use editing software, training is very essential to this career.
You may take a formal course at a college or university and earn a diploma in short courses, such as creative media production, to boost your resume. If you don't have time to attend in-person classes, you may opt for an online course but make sure that it matches the training needs you're looking for.
All of this education doesn't matter if your skills in applying it don't align. Practicing is very important to hone your skills and building a strong portfolio will display your talents in this area.
Video Editors Skills that You Need
Aside from the technical skills that a video editing job entails, such as knowledge of specialized software, all video editors are expected to have creativity in their veins. This is because a video editor needs to be adept in aesthetics and storytelling in order to foresee the end product.
Focus and keen attention to detail, as well as a strong work ethic, are also important traits of a successful video editor. Professional video editors work through hours and hours of footage just to come up with less than an hour of final video output. This type of work may not be suited to artistic people who only work well when there is inspiration.
A video editor must also be good at problem-solving because oftentimes there may be last-minute edits that need to be done but important elements of the story should be retained. Video editors work with the production crew, so they also need good communication skills to coordinate the needed content and make sure that everything is in place.
Searching for Video Editing Jobs
After conducting a self-assessment and deciding if you possess the necessary qualifications, training, and essential skills to be a video editor, it's time to begin searching for the right kind of video editing job for you.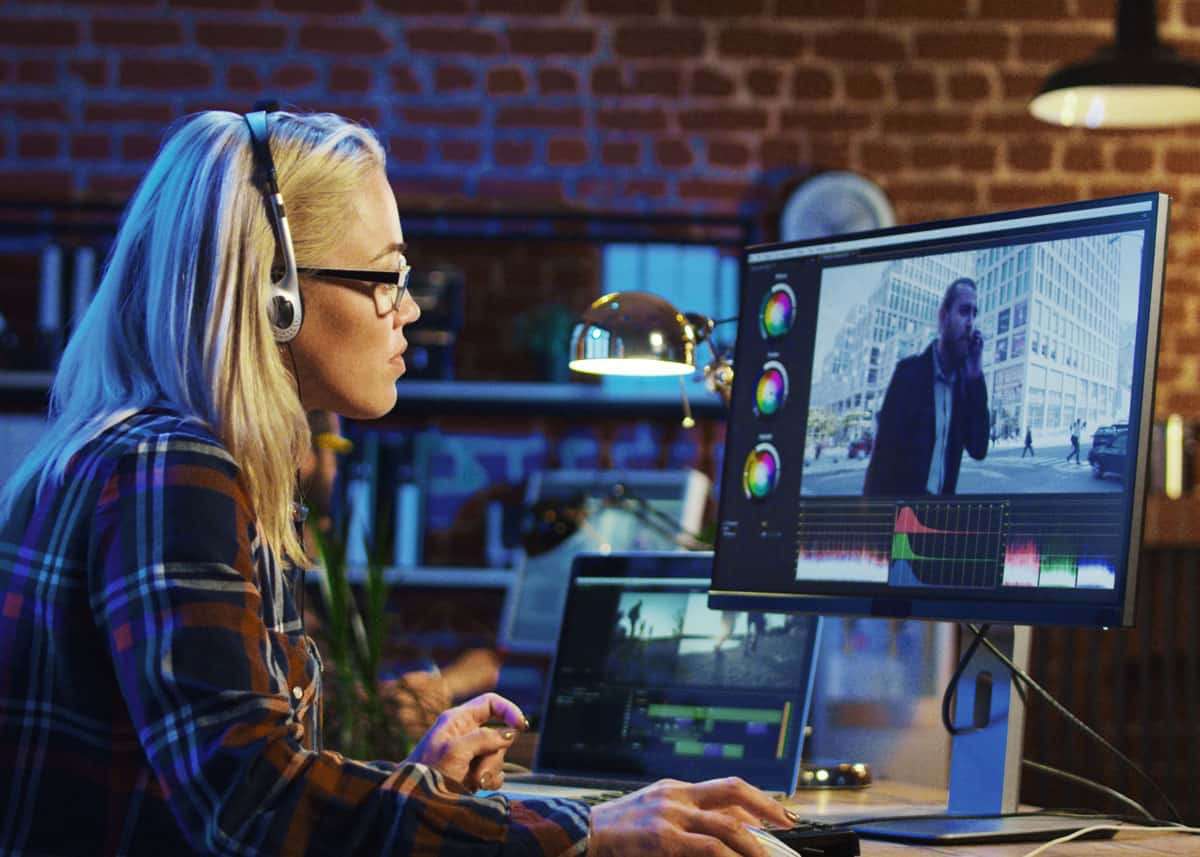 The US BLS forecasts the job market for video editors will expand by 18% from 2019 to 2029, which is relatively faster than the average growth for all occupations.
There is also a surge in the number of shows produced for online streaming services, which creates more work for video editors. While video editors typically work inside studios, the current global health crisis has forced some to work remotely from home.
Aside from corporate positions, the boom of social media platforms such as YouTube and TikTok and the emergence of successful influencers created a new source for short-term projects for video editors. This is why freelancing has become a lucrative opportunity for some.
Freelancing vs Staff Video Editor Jobs
The question is, do you apply for staff positions or do you take the freelance route? On one hand, staff work will give you more stability as contracts would be long-term and some jobs even have regular positions and retirement plans.
You are also bound to standard hours of work and anything beyond them would be paid overtime. However, as a staff member, you will be bound to the company's strategies, and most of the time, creative decisions are made by higher-ups.
On the other hand, freelancing will give you more creative freedom and you can take on more projects at a higher daily or hourly rate. However, there is uncertainty when it comes to projects that would come your way so you must really establish yourself in the market. Listed below are several sites that can help you land video editing jobs.
Behance
Behance is an online community that is part of Adobe's services. It is the leading online platform to showcase and find portfolios for creative people, including video editors. It helps artists showcase their work through graphic design, fashion, illustrations, and photography.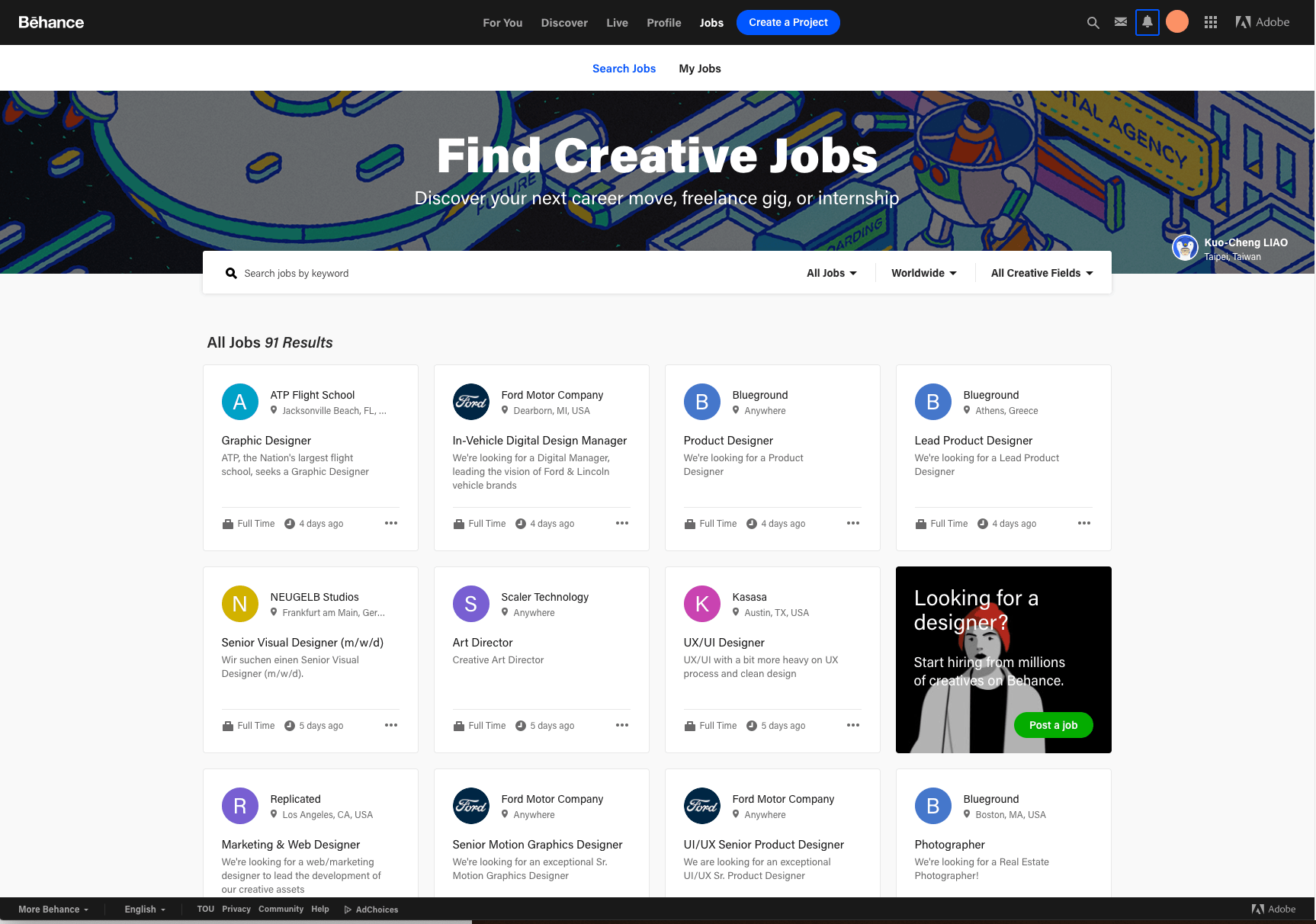 Aside from the Adobe Cloud Creative Plan connectivity, Behance also lets you do live streams to feature your skills. Let other people see your editing skills by hosting a livestream on the site.
Job Postings Page
Behance also has a Creative Jobs section where you can browse through to find the video editing gigs that might suit your skills.
Head over to the Behance website to have a look at their job postings for video editors.
Simply Hired
This is another great website for video editors and it is ideal for serious production jobs that feature entire contracts. The job postings on the website include those from very large companies that everyone would love to work for such as NBC Universal, Lions Gate Studios, Warner Bros, etc.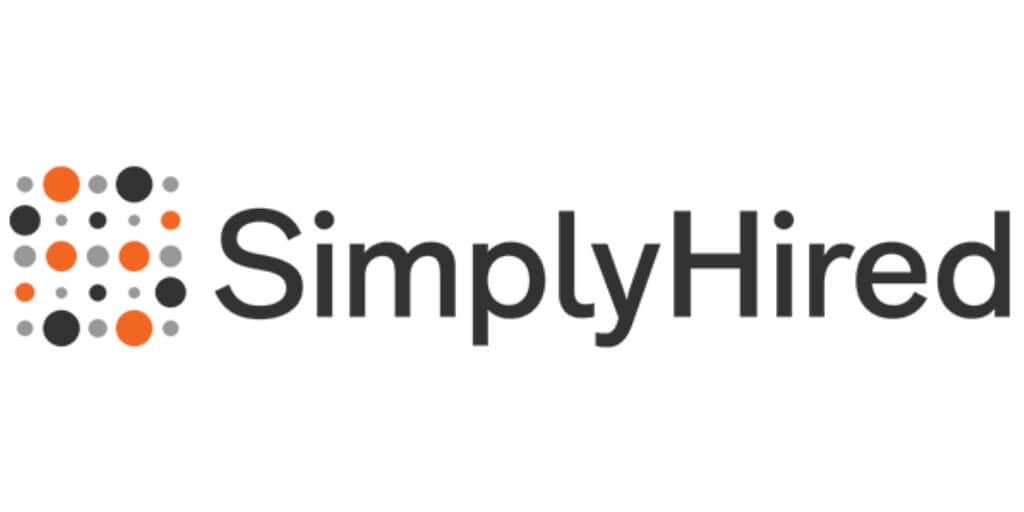 If it has always been your dream to work with big names in the film industry, then you should probably give Simply Hired a chance so you can connect with such companies and see the opportunities they offer.
Job Search
You may find video editor job openings under the Media & Communications Technical Occupations category with the sub-category Photo, Film & Video Editors.
You can filter the results further based on job type (part-time, full-time, or contract), minimum salary, and the date the job listing was posted.
Mandy
While there may be droves of job search websites available online for professionals and creative work, Mandy is only one of the few that is dedicated to film and television production.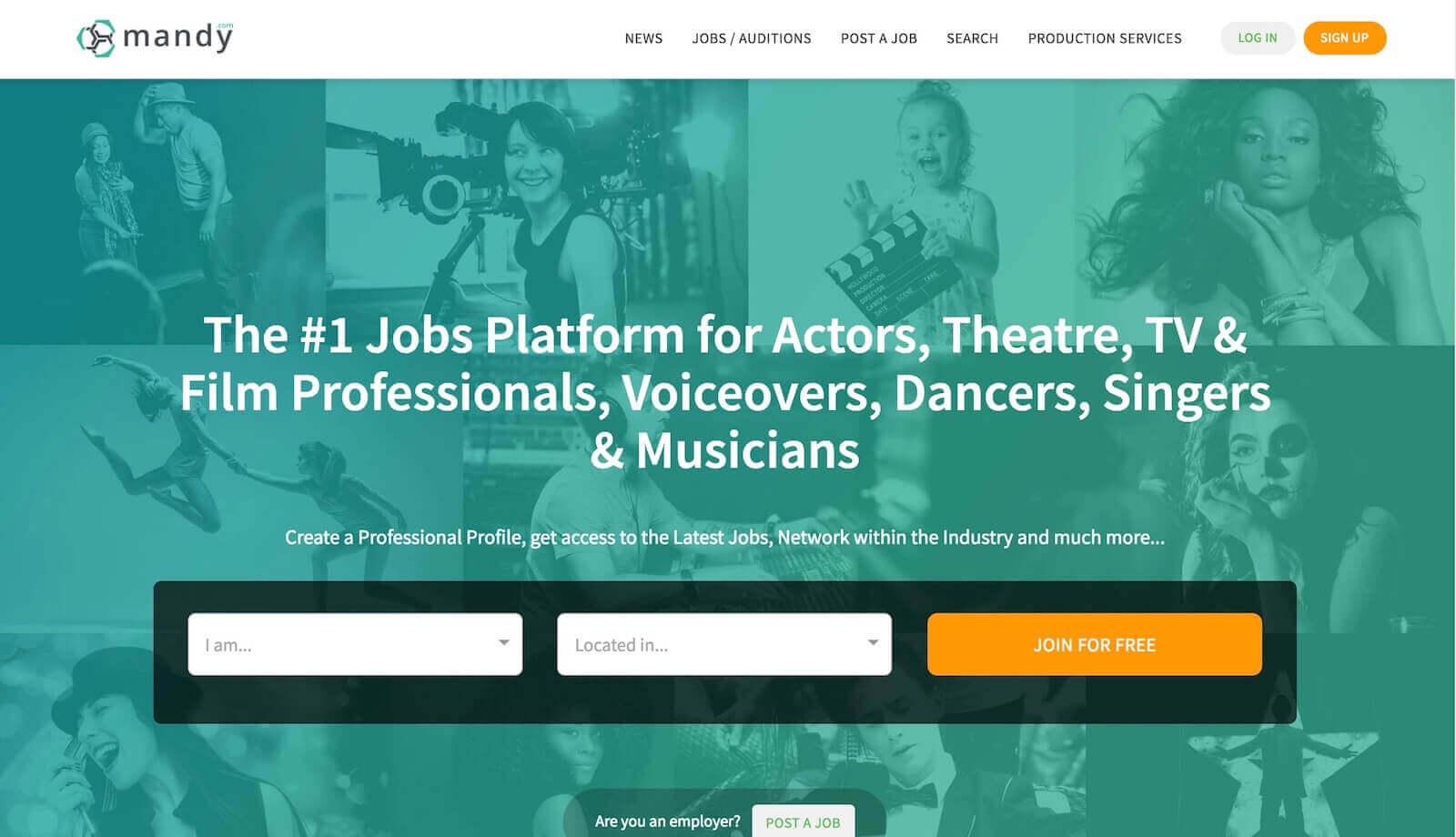 This site features a number of professional jobs and is a great place for new people who are just venturing into the video editing field.
You should, however, be willing to compete with thousands of applicants, who are all looking to land the same jobs you are.
What is needed most on this website is for you to stand out from the pack with your creativity and experience.
Creating a Profile and Searching for Jobs
Once you sign up on Mandy, you will be able to create a free profile on the network and employers will be able to see your credentials if they search through the Professionals tab.
You can look for job openings via the Jobs/Auditions tabs or directly browse through company pages in the Employers tab.
Conclusion
Finding a job is never easy, but knowing where you can look is a great first step. The websites above will help give you the jolt you need when you start looking for video editing jobs.
Best of luck on your job search and remember what Confucius said, "Choose a job you love, and you will never have to work a day in your life."