As someone into web design and development, I found Smashing Magazine interesting because of its unique and practical content on these topics. It highlighted the things that professionals can use in actual projects.
Aside from the articles and content, the publication also has a Job Board feature, where it acts as a job search site. Job seekers can find job vacancies related to web design and development on the site.
Get to know more features of Smashing Magazine below. Learn also how to find a job on Smashing Magazine.
About Smashing Magazine
Exploring the Smashing Magazine Home Page
Finding a Job Using Smashing Magazine Job Board
Searching for Job Vacancies on Smashing Magazine
Job Posting Overview
Applying for a Job from the Job Board
Posting a Job Vacancy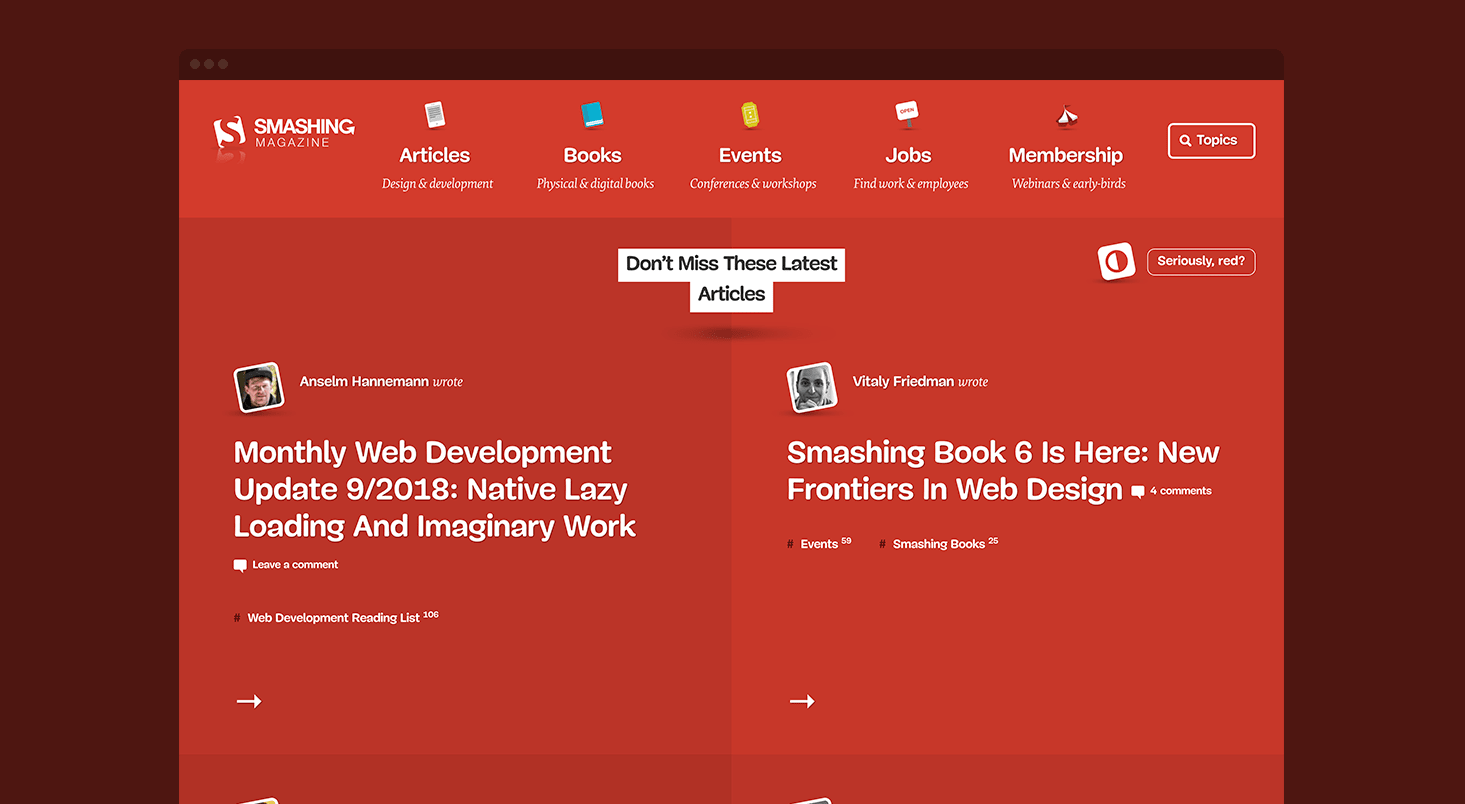 About Smashing Magazine
It has been a few years since I started subscribing to Smashing Magazine. I found their articles interesting, especially the focus on web designing and development. Its content helped me learn new things about my field while being entertained with interesting stories.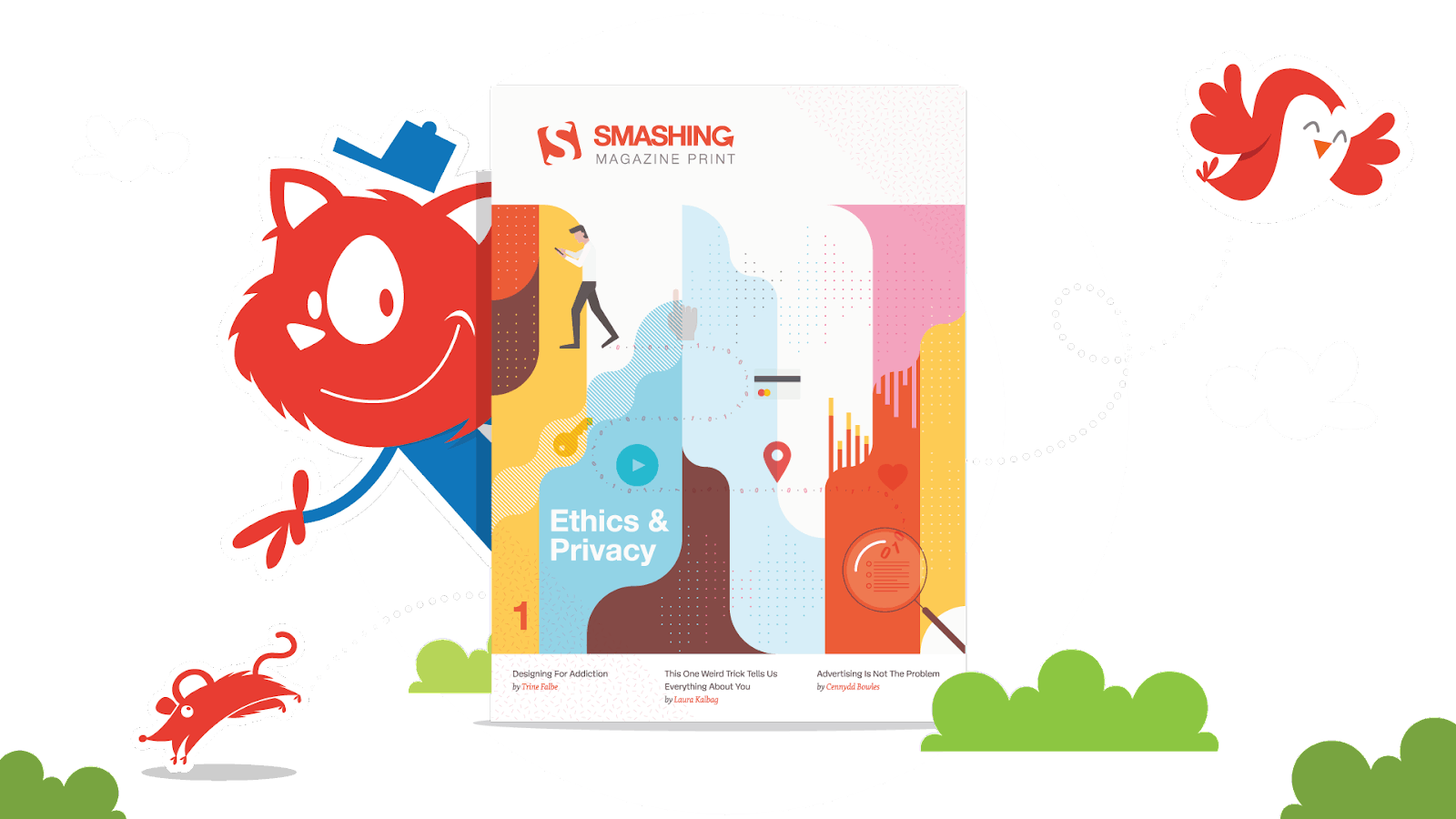 Smashing Magazine is a well-known publication that delivers practical, reliable, and useful articles for web designers and developers.
The magazine was founded in September 2006 and has since produced quality content for web developers and designers. The Smashing Magazine team ensures that their articles are carefully edited and prepared according to their standards.
The team made the magazine a success because it adheres to a strict publishing policy that is continually revised and updated. Smashing Magazine also continuously expands to cater to the needs of professionals in web design by providing quality content.
A Popular Publication
With over 14 years in the industry, Smashing Magazine established itself as one of the most popular web designing and development publications. As proof, the pageview of the online magazine reaches 3 million monthly views.
This total also accounts for more than 2 million unique visitors who frequently enjoy the site's features and services.
Smashing Magazine has a prominent social media presence with almost 1 million followers on Twitter and over 250,000 Feedly subscribers. There are also 196,000+ newsletter subscribers.
Exploring the Smashing Magazine Home Page
When I first discovered the site, I was in awe of its neat and visually-pleasing user interface. On the home page, I was able to find all of its main services through its menu at the top.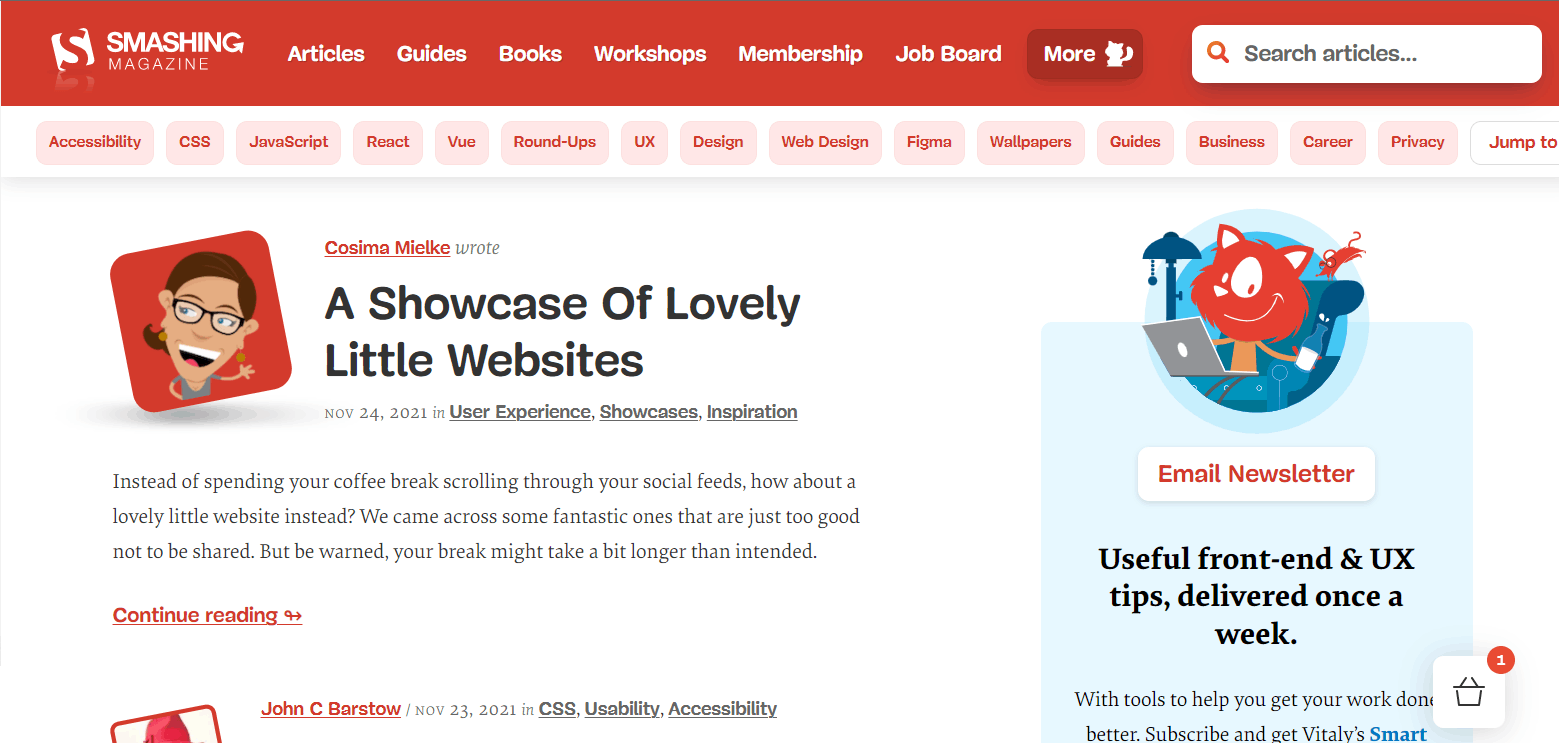 The More tab contains a number of options, including its Job Board feature, which we'll discuss more below.
The home page also offered a search feature to search for articles across the site.
Moreover, the home page provided an overview of the services of the magazine, such as the activities on workshops, number of published digital books, perks of membership, and the process to subscribe to the newsletter.
Smashing Magazine Topics
While you may think that web designing and development are too specific or narrow a focus for a magazine, Smashing Magazine proves them wrong. The team has published articles and content on over 30 topics.
On the bottom part of the home page, I found these topics listed accordingly. With one click of the chosen topic, I was immediately redirected to a page that listed the related tagged articles.
Some of the topics include Animation, Design Patterns, Graphics, HTML, Illustrator, Mobile, Performance, Photoshop, Typography, and User Experience.
Finding a Job Using Smashing Magazine Job Board
Smashing Magazine went beyond being a publication only and has become a global community of web designers and developers. The site is now a bridge for companies and job seekers in the field.
By adding the Job Board feature, Smashing Magazine facilitates this connection. The site offers search and filter features like a typical job search site. These options helped me sort for a position that fits my skill and qualifications.
The Job Board is not only for job seekers but also for companies looking for candidates. Since Smashing Magazine is an established publication in the field, many well-known companies trust and use the site.
Some of these companies include EA Sports, eBay, ESPN, IBM, Booking.com, Lonely Planet, MTV, and Mercedes Benz. With this strong reputation with major companies and brands, I feel assured as a job seeker that the job postings on the site are reliable and trustworthy.
Job Board Filters
Smashing Magazine's Job Board provides several filter options to help job seekers search for the right job position or vacancy. To conduct a filtered search, I started by entering the desired job position or title into the search bar on the Job Board.
Then I just had to select my choices from the various filter options to apply them to the job search results. The first one was whether I prefer working remotely or in the office.
Then, Smashing Magazine recommended selecting whether I am looking for full-time or part-time employment. Lastly, I could choose whether my expertise is in design or programming. Each filter option offered an "All" selection to reflect both choices in the results.
Searching for Job Vacancies on Smashing Magazine
Upon clicking the search button, the site shows a list of the available job postings that met my preferences.
These job vacancies were listed based on their time posted. The most recent post was at the top.
Goodbye Old Listings
I find this incredibly helpful as on some other job search platforms, some job postings listed towards the top of my results were uploaded 30 days ago and may no longer be applicable.
It's annoying having to sift through search results to find out which ones are currently and actively looking. Smashing Magazine's recency feature is a unique asset in the job search platform market.
By having the most recent ones first, I can see the newest openings and be an early applicant.
Job Posting Overview
The result of the Smashing Magazine job search shows an overview of the job vacancy.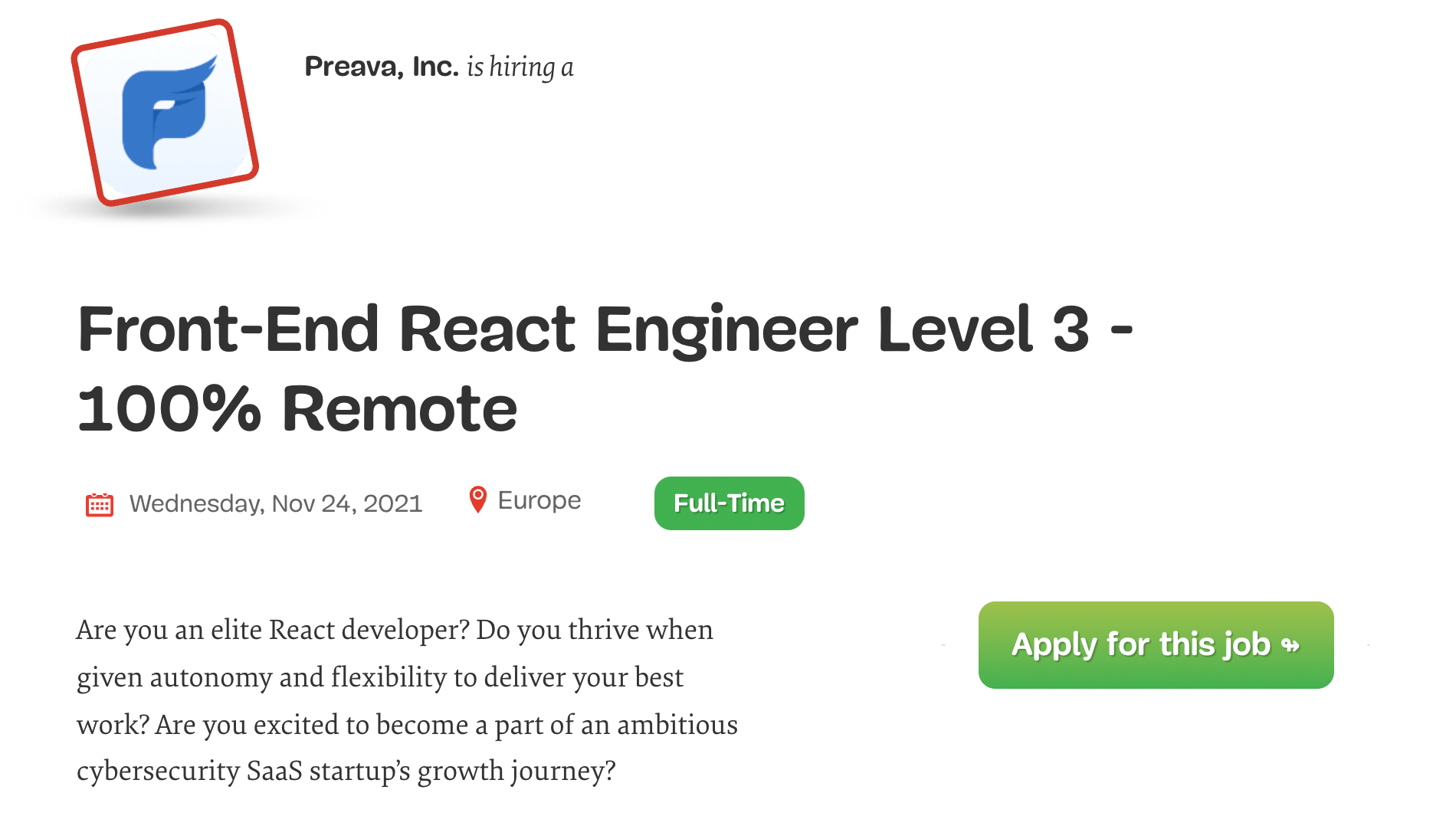 This includes its official job title, company name, employment type, work setup (remote or office), and location of the office.
Since this is just an overview, I had to click the job title to read the entire job posting.
Posting Specifics
The specific details of the job vacancy included the general job description, expectations, key deliverables, and requirements.
I can also read the company's background through its summary and the current projects it is working on.
Some job postings also covered a general description of the work environment. Some provide their company's official website link and social media so that job seekers can check them out in various contexts.
Applying for a Job from the Job Board
When I find a job vacancy I want to apply for, I click the "Apply for this job" button to the right of the posting details.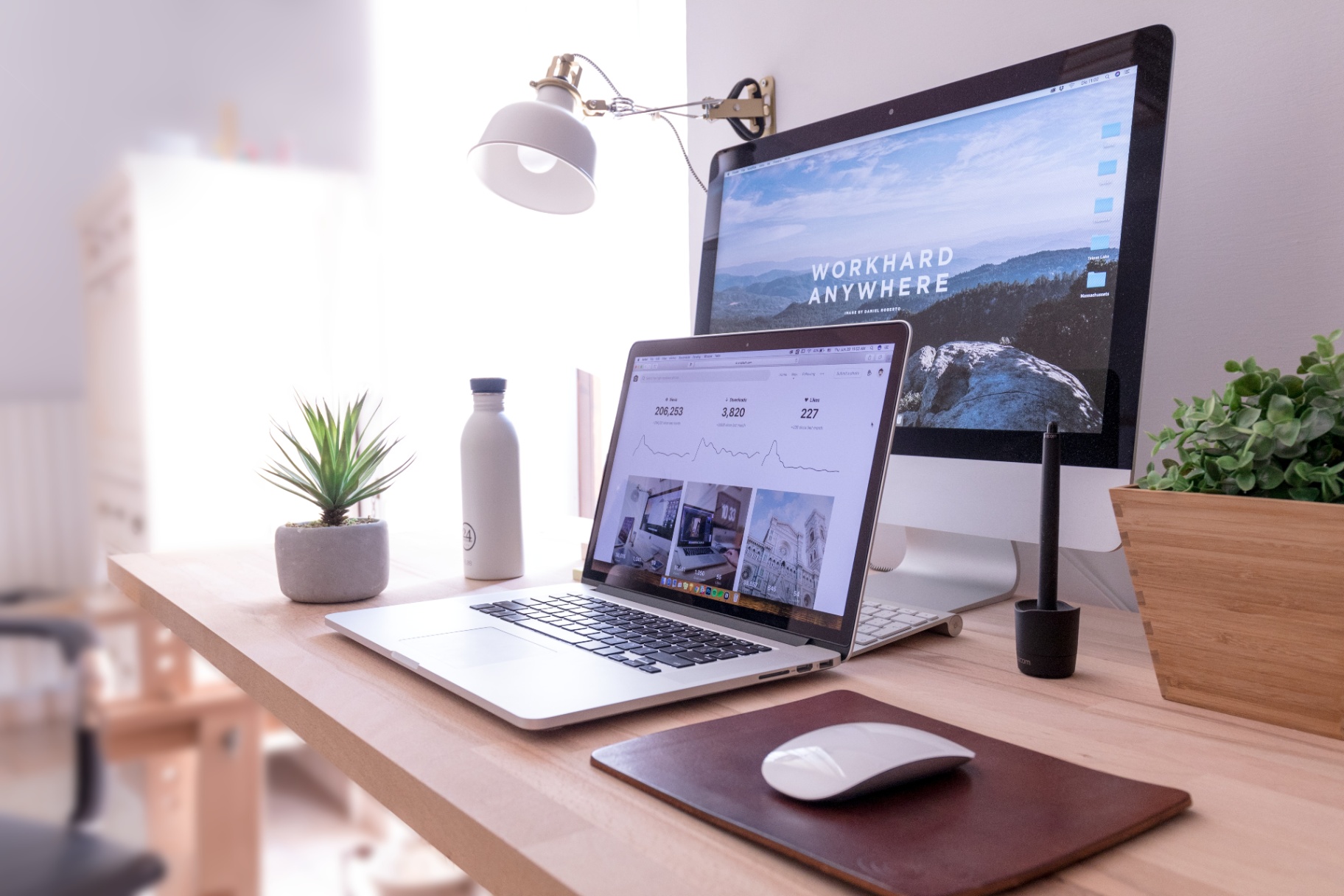 However, clicking this button to apply will redirect me away from the platform as it does not cover the application process.
I was redirected to the company's official website. This is where I submit my application requirements and documents.
Applying on an Employer or Recruiter Website
Each company varies in its particular application process.
Because of this, you must be sure to read their instructions carefully, compile the required documents, and submit them through the means they require.
This is also where you would follow up on the status of your application.
Posting a Job Vacancy
Smashing Magazine is a community of companies and professionals in the web design and development field. Thus, the site is not only for readers and job seekers but also for companies looking for potential candidates for vacancies.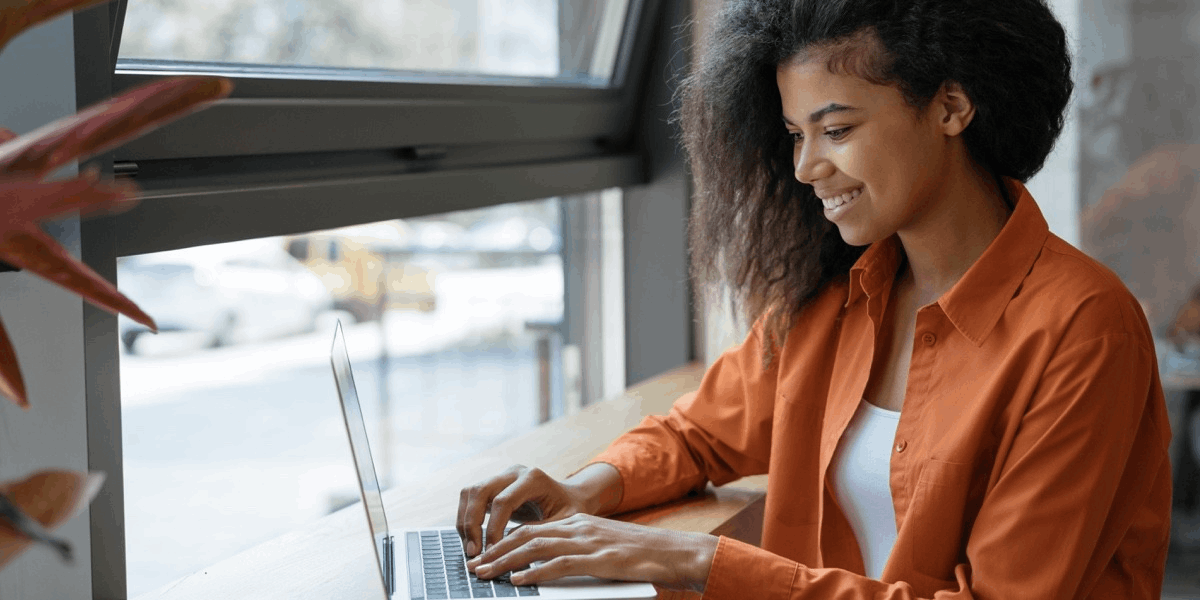 On the Job Board feature, companies can click the "Post a Job" button to be redirected to the page to create posts for vacancies. Smashing Magazine requires them to indicate their company name and upload their company logo.
The job title must also be specified together with whether the skills required are in design or programming. Then, the company's location must be provided and select whether the position is meant for remote work or office setup.
A specific description of the job vacancy must also be added. After completing the required information, the company's representative will "checkout" and pay $225 for the posting.
Smashing Magazine Membership
I wanted to become a part of the Smashing Magazine community because of the opportunity to expand my network.
To join, the publication required me to create an account on the site by providing my personal information and setting up a password.
Being a member of the community gets me discounts on eBooks, workshops, conferences, and other services. The membership fee starts at $3 per month.
Conclusion
Smashing Magazine is more than a publication that provides quality content on web designing and web development. It created a community of professionals in the field.
The most standout feature of Smashing Magazine is its Job Board because it helps its readers, both professionals and companies, to connect with each other.