The global pandemic has taken its toll on employees across various industries. Some have lost their jobs due to business closures, layoffs, and downsizing, as a result of the pandemic's impact.
Among the affected employees are customer experience specialists, some of whom have been in the sector for years. Luckily, some companies offer a work-from-home set up for their employees.
One of these employers is global customer support provider 5CA. In this article, I will talk about the company, its career website, its features, and how to apply to vacancies available on the platform.
Getting to Know 5CA as a Company
Examining the 5CA Career Page
Details Offered by the Job Posts
Applying for a Job at 5CA
Potential Corporate Career Areas at 5CA
Benefits of Working at 5CA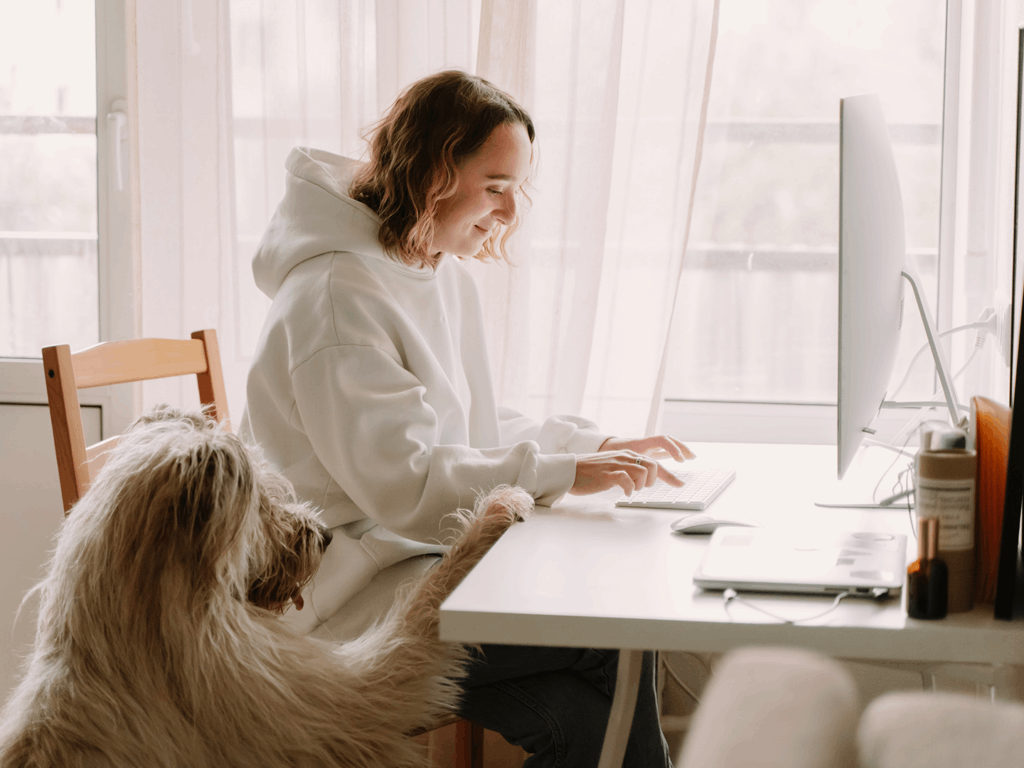 Getting to Know 5CA as a Company
5CA is a global outsourcing company specializing in customer support and customer experience. It has been in the business for more than two decades and is known for its remote-working agents and data-driven insights.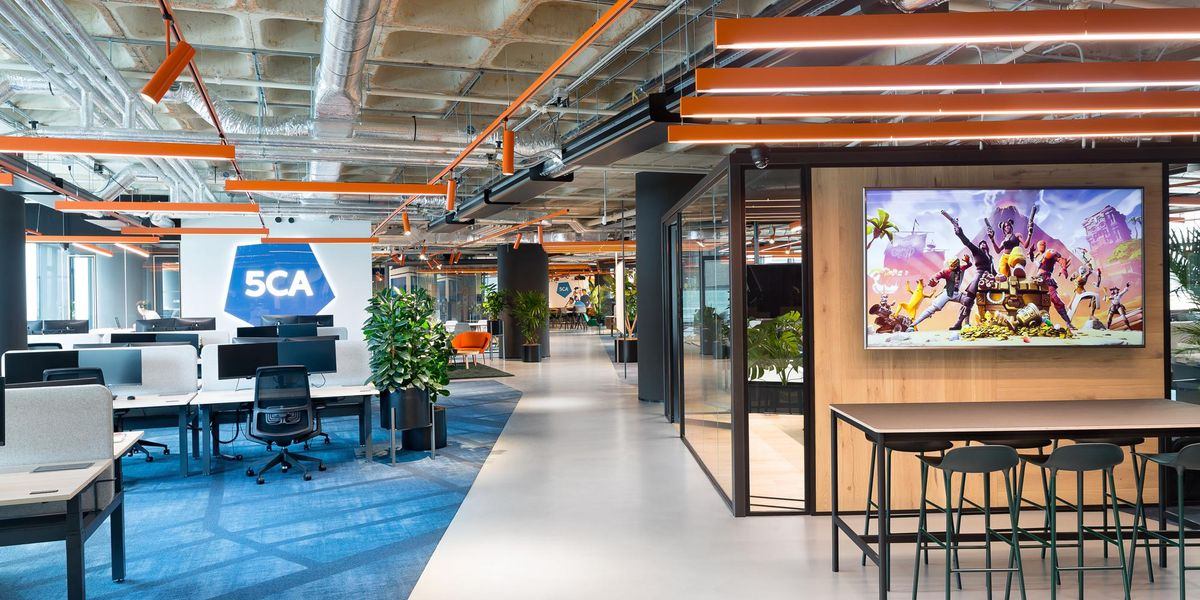 Its current products include outsourced customer support, VIP player support, and pre-sales support. The company also provides fast onboarding and deploying processes via its global talent pool.
Using the company's secure cloud-based ecosystem, agents are able to provide the highest level of service. 5CA also helps client companies customize and optimize their brand's customer experience using its in-depth insights.
A Brief History of 5CA
I learned that 5CA was founded in 1998 based on a simple idea. The founders thought that, with the increasing influence of technology on society, there will be a need for support among people who use technology.
This is why the company aims to provide a superior customer experience in any language, anywhere in the world. It has expanded its operations from its headquarters in Utrecht, Holland to 90 other countries globally.
Its expert community of customer support agents has experience working for various popular brands globally. They have been working remotely for more than 15 years already and are situated in different areas of the world.
Examining the 5CA Career Page
Now that I've introduced the company and what it does, it's time to discuss the work opportunities you will find on its career page. From the 5CA website's home page, I clicked on the Careers menu in the upper portion of the screen.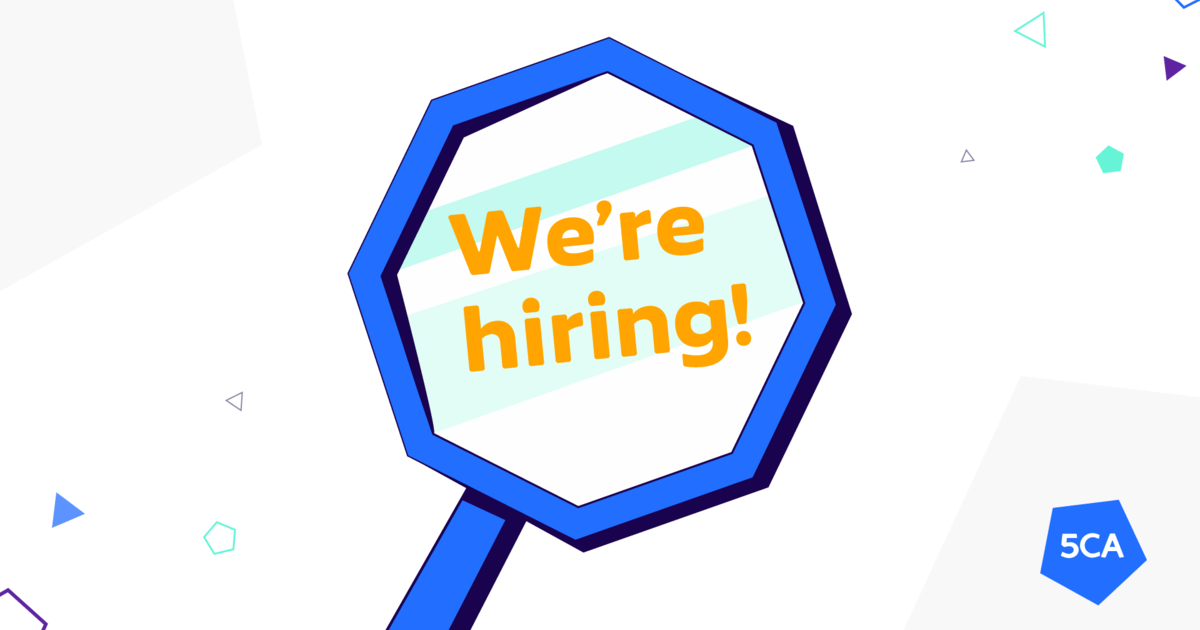 Doing so took me to the home page of the 5CA careers platform where it introduces the company and presents an overview of the benefits of working with 5CA. It even has a brief discussion about transitioning to corporate careers.
The available menus are located on the upper right corner of the screen and it also has a search tool beside them. The menus are Home, Benefits, Corporate, FAQ, and Open Jobs.
Browsing Through the Vacancies
To see the available positions at the company, I clicked on the Open Jobs menu and it opened a page listing all the vacancies at 5CA. The entries contain the title of the position, the location, and the department it's part of.
There are available filters that I was able to use to narrow down the list to what's relevant to me. I was able to filter jobs based on location, whether it's in Utrecht, a remote position, or a job that requires relocation to Portugal.
There was also a filter that narrows down the vacancies according to the department they belong to. The departments available in the drop-down include IT and Enablement, Data and Analytics, and Customer Service.
Details Offered by the Job Posts
After browsing through the entries, there were some that piqued my interest so I went ahead and clicked one. This redirected me to a page that contains more detailed information about the vacancy.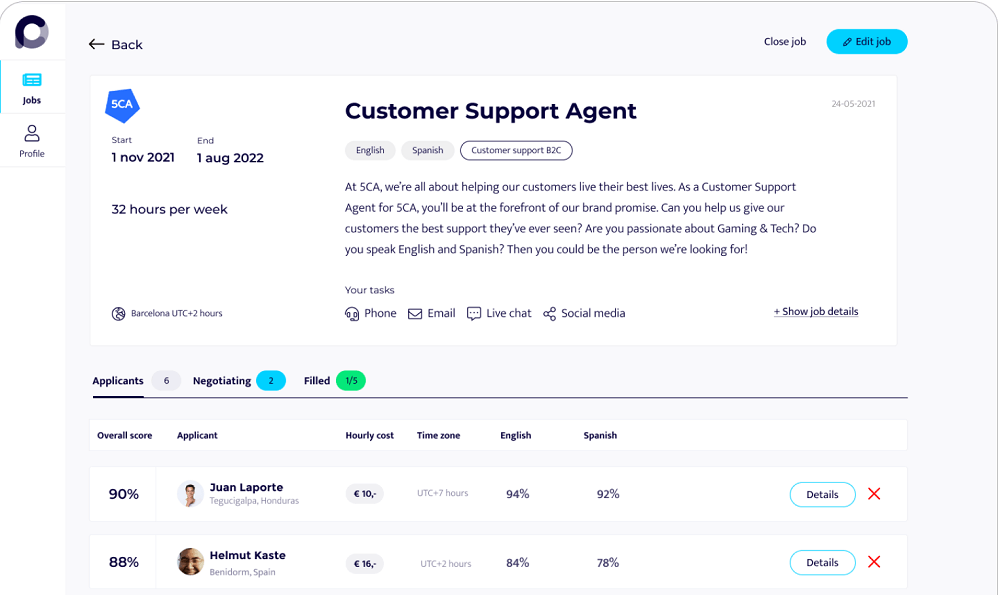 The post is headlined by the name of the position, which had some type of code in parentheses. Underneath it is the name of the department and the work location.
It contains a description of the job, including what activities it involves, what team it's part of, and the duties and responsibilities that the position entails.
Other Available Information
The page also provides information about the qualifications and requirements that a job seeker must possess to be considered for the position. These include communication and problem-solving skills, along with experience in certain software.
It also has details about the benefits the company offers for that particular position, such as market-based salary, inclusive company culture, learning opportunities, and a dynamic work environment.
On the right side of the screen, I saw buttons for applying for the job and sharing the vacancy via LinkedIn, Facebook, and Twitter.
Applying for a Job at 5CA
I learned that once you decide to apply for a particular vacancy, the next step is to click the Apply for this job button. Doing that will open a page containing a form that you need to fill out with your information.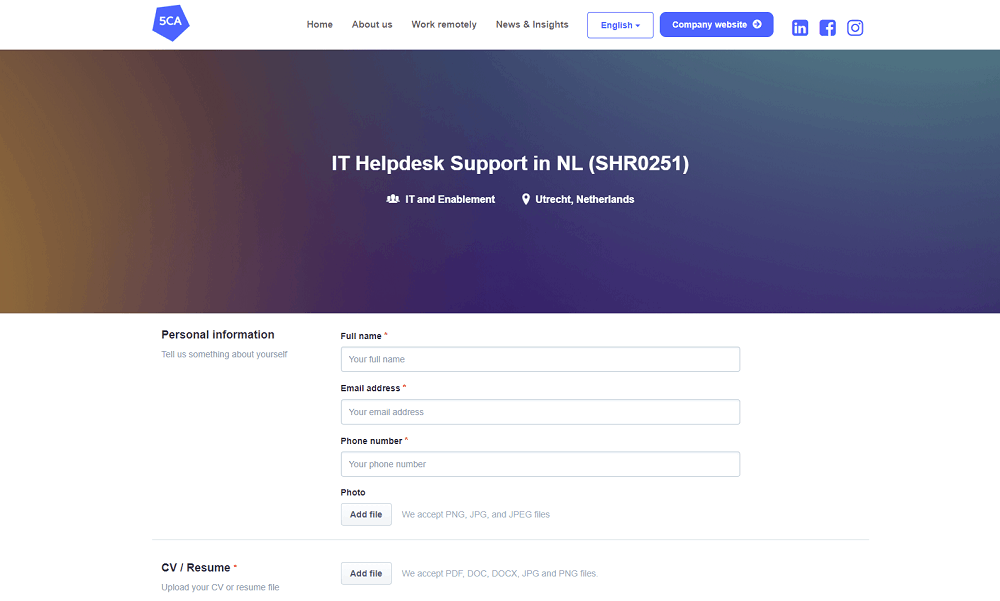 The personal information required for the application is your full name, email address, and phone number. You will have the option of uploading a photo as long as it's a PNG, JPG, or JPEG file.
You will also be asked to upload your resume or curriculum vitae, which must be in PDF, DOC, DOCX, JPG, or PNG format. There's also a space for you to insert your cover letter, which is required to be in English.
Additional Questions to Answer
I also saw several questions that needed to be answered before you are able to submit an application. The first one asks about where applicants heard about 5CA and another is about their current location.
One question asks job seekers what strengths they could add as a member of the team. Another is about the core value of 5CA and how the applicants will carry out the value in their role.
Lastly, the firm will require you to indicate your expected salary. You will also need to read and agree to the website's privacy statement.
Potential Corporate Career Areas at 5CA
Although its business revolves around it, 5CA is not all about customer support and customer experience. There are other potential career areas that you may be interested in or qualified for.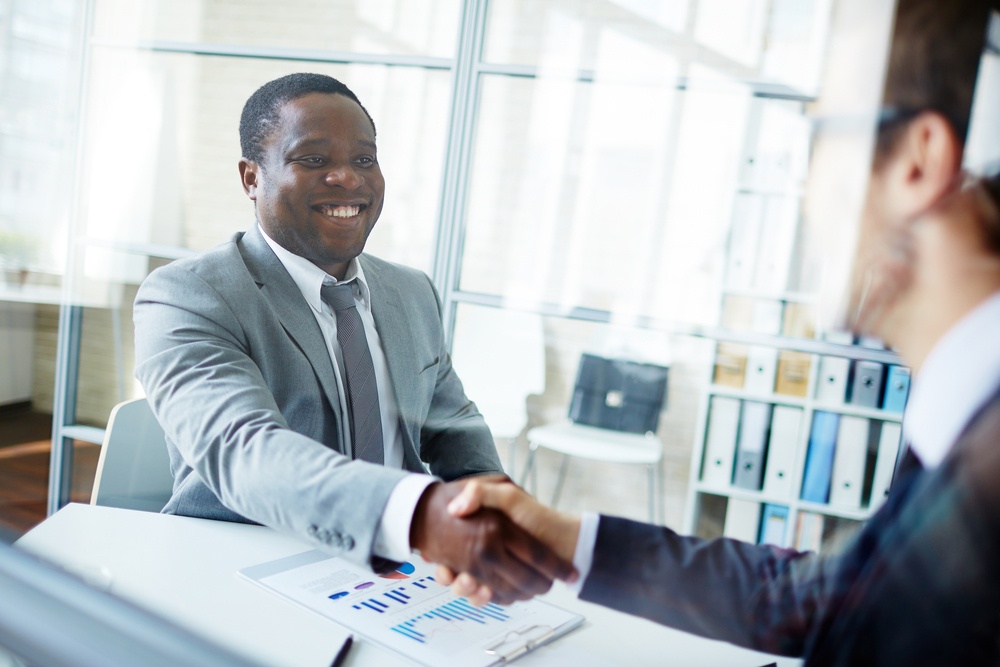 Data and Analytics deals with data-driven decision-making, proactive analysis, and operational insights. Engagement professionals are tasked with keeping people at 5CA motivated to do their best by providing support.
Human Resources personnel are tasked with managing the welfare of the agents while Talent Acquisition people focus on looking for and bringing in talent from across the globe to become part of 5CA.
Other Corporate Career Options
Just like any other company, 5CA also needs professionals in Finance who will take charge of the company's growth and performance using business and financial analysis.
Because the company depends on how it promotes its brand to get clients, there are also opportunities in the Marketing department. Salespeople are also crucial for nurturing prospects and closing out deals with these clients.
Finally, you may also aim for a Legal career with 5CA and use your legal expertise in making sure that the company's policies follow legal and regulatory requirements in all countries it operates in.
Benefits of Working at 5CA
Initially, I was intrigued by how 5CA is able to become successful as a company with almost all of its people working remotely for the past 15 years. For some, remote work has only become an option due to the pandemic.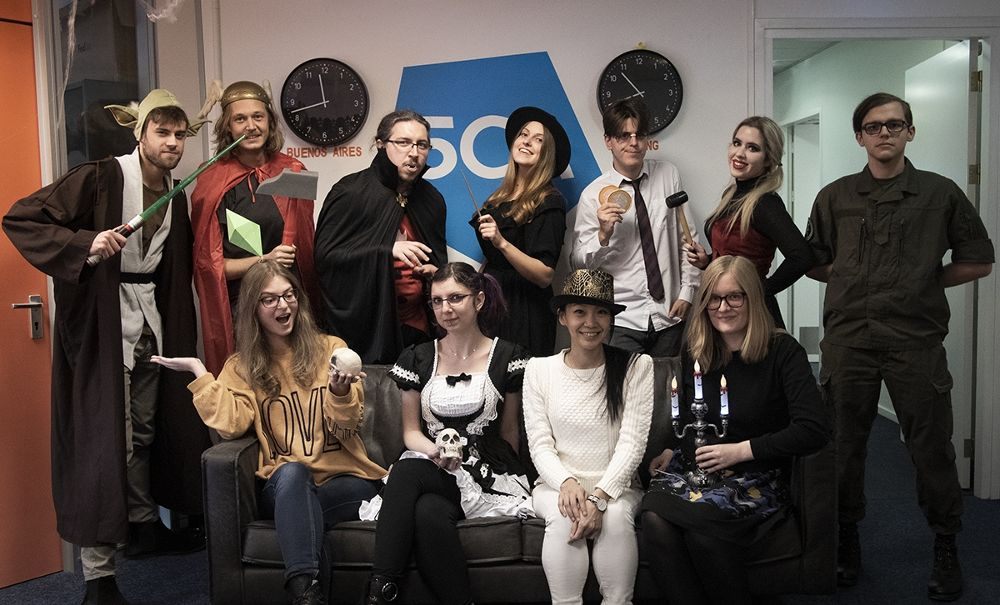 I also realized that working remotely offers a lot of other benefits to people at the company. Working at home means you get to choose your schedule and work when you're most efficient.
It also allows you to save time that is otherwise spent on a commute and spend it on things like family time, playing video games, or socializing.
Other Perks Provided by the Company
it's easier to provide a good customer experience to clients if you're a fan of the brand they're using yourself. That's why 5CA allows you to also immerse yourself with the brand that you're handling.
The company's culture of community is also commendable that's why I consider it to be a perk. Diversity and inclusivity are important to 5CA and employees are encouraged to bring their own interests into the group.
As the company grows, it also wants its people to grow too. Workers who want to explore more of their potential and seek learning opportunities are supported by firm from the moment they are hired.
The Bottom Line
Overall, I found 5CA to be a company that provides great opportunities, especially to people working in the customer experience and support sector and to those looking for remote work. The flexibility of working at home will surely benefit a lot of job seekers.
Additionally, the culture of community and the atmosphere of support that 5CA was able to establish within its organization is a commendable feat and is a plus for potential candidates. I recommend anyone who's looking for a remote job to consider working at 5CA.