How does it feel to leave your bed so early in the morning, hurriedly, spending the next 30 minutes or more commuting, just to be able to get to work?
To make matters worse, on getting there, you meet your boss who lives just two blocks away from the office who drives a Lamborghini, yelling at you for being late without understanding the hurdles you had to go through to even get there.
Thank goodness for remote work! The thrill of working five feet away from your bed in your pajamas is priceless. So, let's find out how you can make that possible with We Work Remotely. Even better, let's look at how you can find your desired job.
About We Work Remotely
What the Platform Offers
How to Find Jobs on We Work Remotely
The Costs to Use We Work Remotely
How to Stand Out from Other Candidates
Reviews of We Work Remotely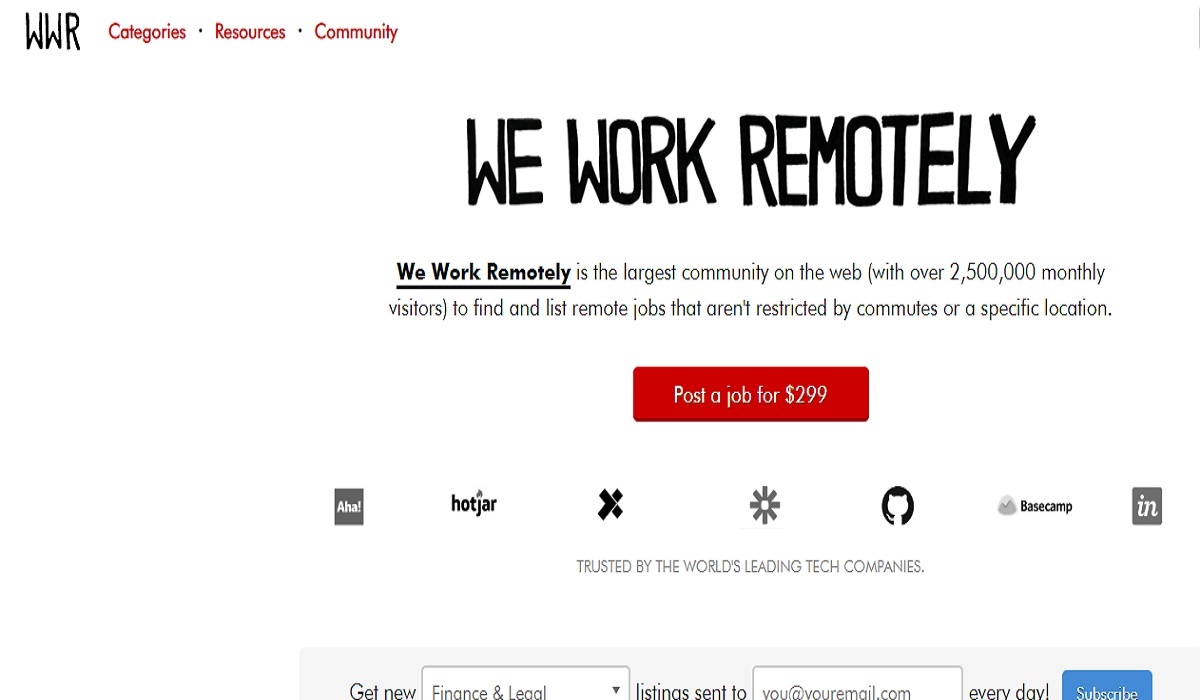 About We Work Remotely
We Work Remotely is a job listing site where companies, recruiters, and employers look for workers to fill various skill sets. All jobs listed on the site are remote, and there are no restrictions to location or race in applying for any role.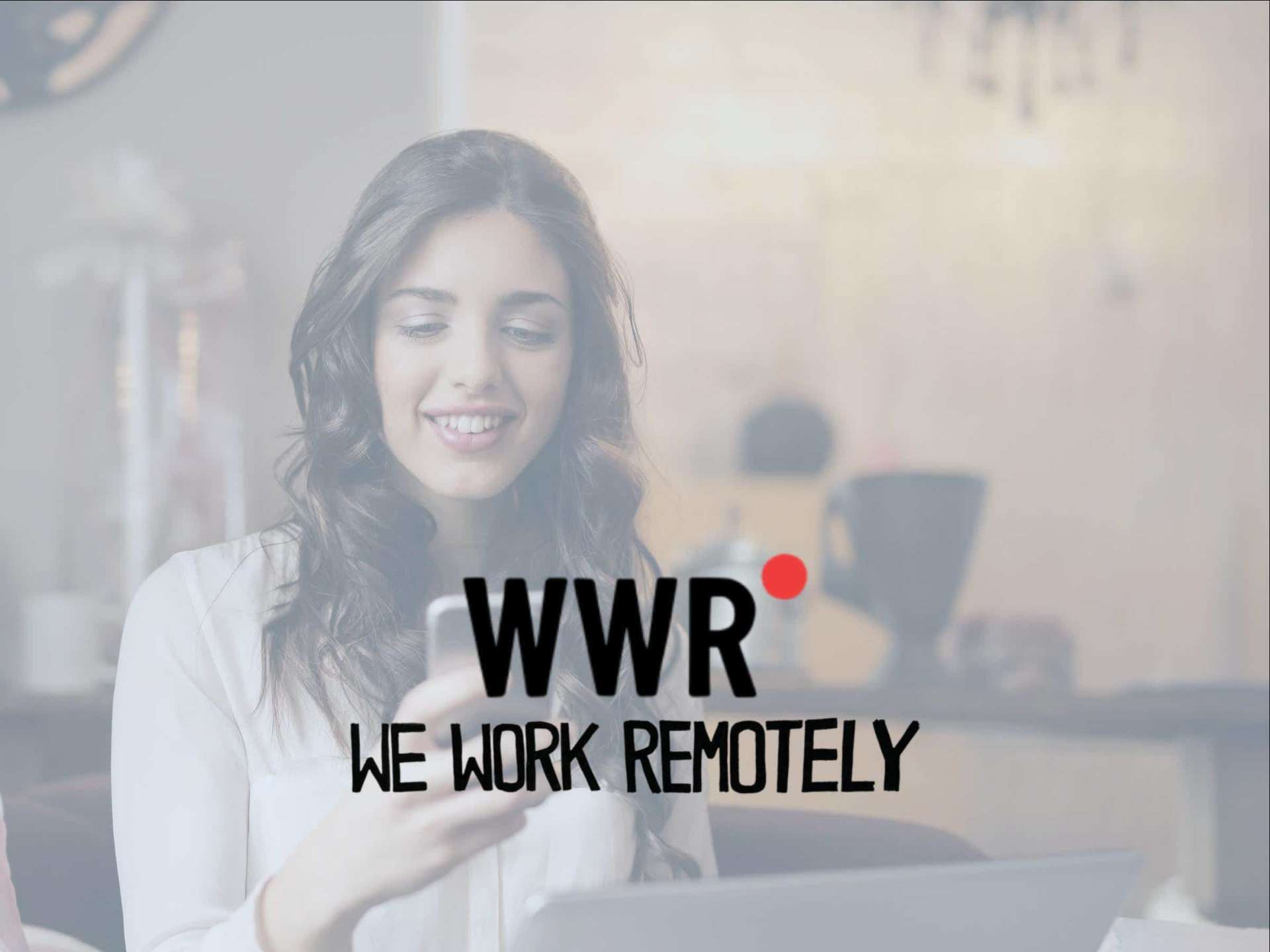 And although We Work Remotely is a Canadian-based company, jobs listed come from all over the world with U.S. companies being the dominant market.
As of July 2020, the job listing site has gathered an audience of over 350,000 active users.
Hundreds of jobs are listed regularly and over 3 million people visit the platform monthly to either look for job opportunities or look for qualified employees.
Features of the Job Listing Platform
Jobs are organized into categories to ease the search for job seekers through hundreds of listings. There are various categories to browse from and streamline your job search. From the normal categories which group jobs into career niches to more advanced filters for specific results.
The jobs listed are regularly updated making chances for freelancers to get hired better. Applying to the most recent jobs available increases your chances of getting hired. Older jobs will likely already have numerous applicants, making the competition tougher.
It also allows for jobs to be shared on social media platforms like Telegram, LinkedIn, and Twitter, letting you share opportunities with friends and colleagues who you feel would be qualified for a particular role.
What the Platform Offers
The category grouping is quite useful. All you need to do is to scroll through to the category of that particular job and find various offers from different companies around the world.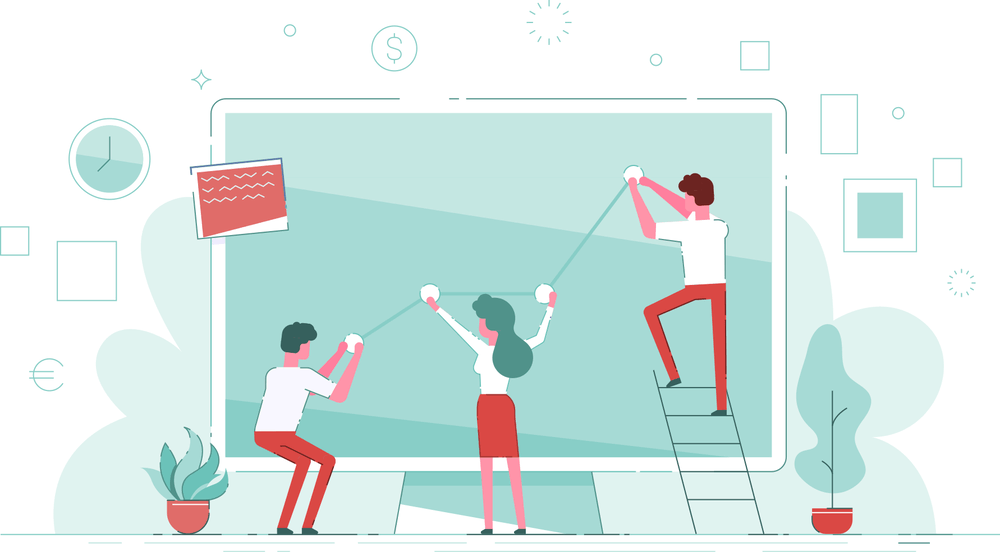 The advanced search feature is another marvelous thing about the platform.
Here, you can filter jobs not only by categories but also for a particular company, and job type (full-time or contract basis).
You can also choose a particular location that fits your geographical area, so you don't have to worry about time zone differences.
Why We Work Remotely Is an Ideal Place to Look for a Job
An important aspect of considering if a job is a good fit involves assessing the details and description of the remote job and company that you seek.
This includes the type of company (startups or already established), its working times, job duties, and lots more.
We Work Remotely makes it quicker to look for jobs as it places all this information readily available and gives you the power to speed up your searching process through filters. Each job listed is also properly described when you read its job description.
How to Find Jobs on We Work Remotely
To look for the job that fits your skills, go to the We Work Remotely website and scroll down through the various categories. A quicker way to find categories is to click on the menu bar at the top right corner of the page.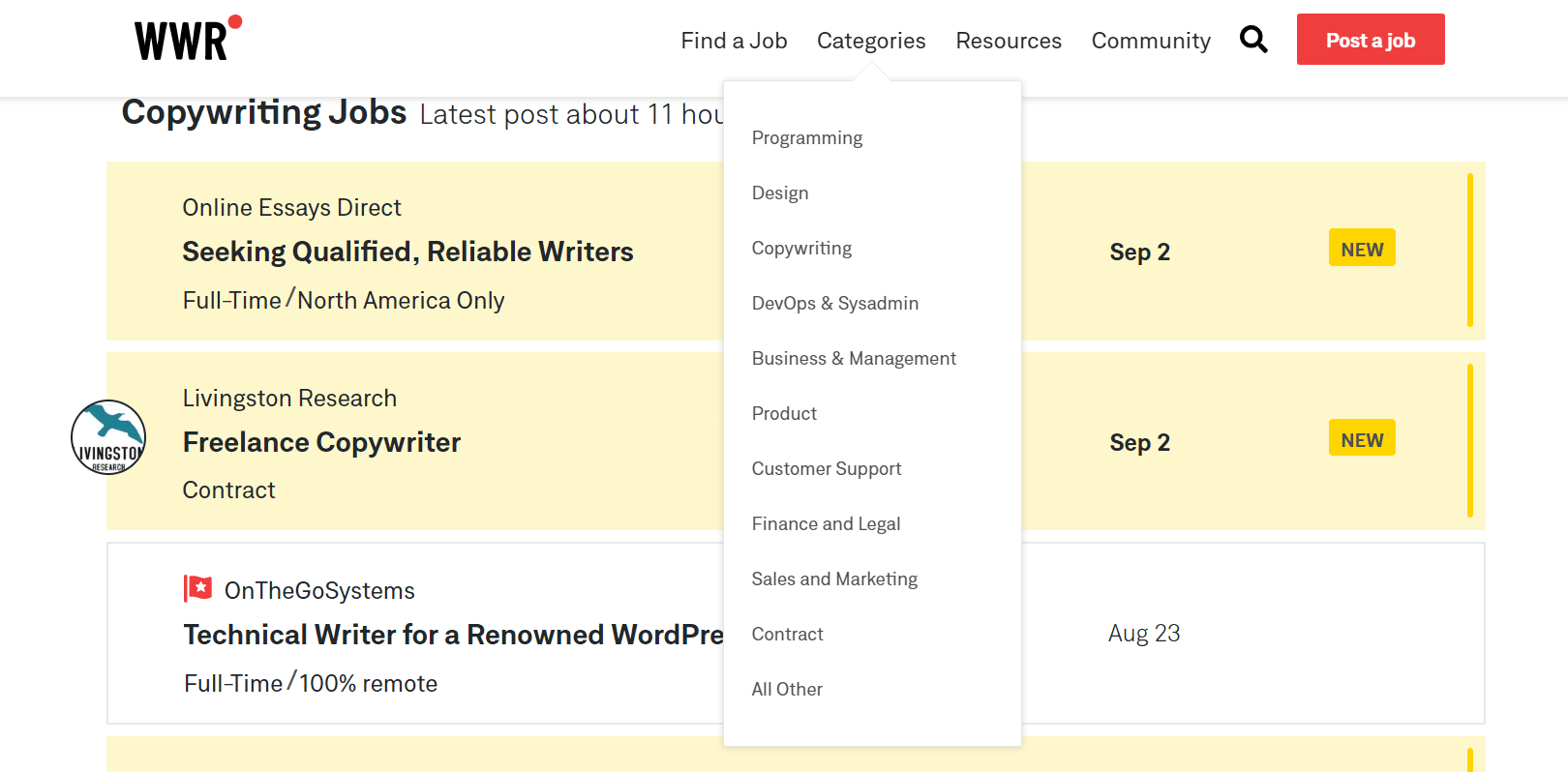 Job categories include Programming, Design, Sales and Marketing, Management, Finance, Customer support, DevOps, and System administration categories. Selecting any category takes you to the page where jobs that fit your skills are.
The menu bar also has other navigation bars that can be used to ease your job search.
The "Job Seekers" category has subcategories like the Advanced job search I mentioned earlier, and you can also find the Top 100 remote companies from this category.
Applying for Jobs
When you have applied enough filters to streamline your search, you should be left with the jobs that appeal to you.
From the list, you will see the name of the company, and clicking on a particular job will take you to the full description page of the job. I suggest you read and understand the job description before applying.
On the application page, you will need to provide your personal information which includes your full name and email address, your resume, your location, years of experience, and examples of your work (where it applies), among other requirements.
The Costs to Use We Work Remotely
There is no cost for freelancers to use the platform to get jobs. That may come as a surprise to you, as the features and components it offers in remote job hunting are great.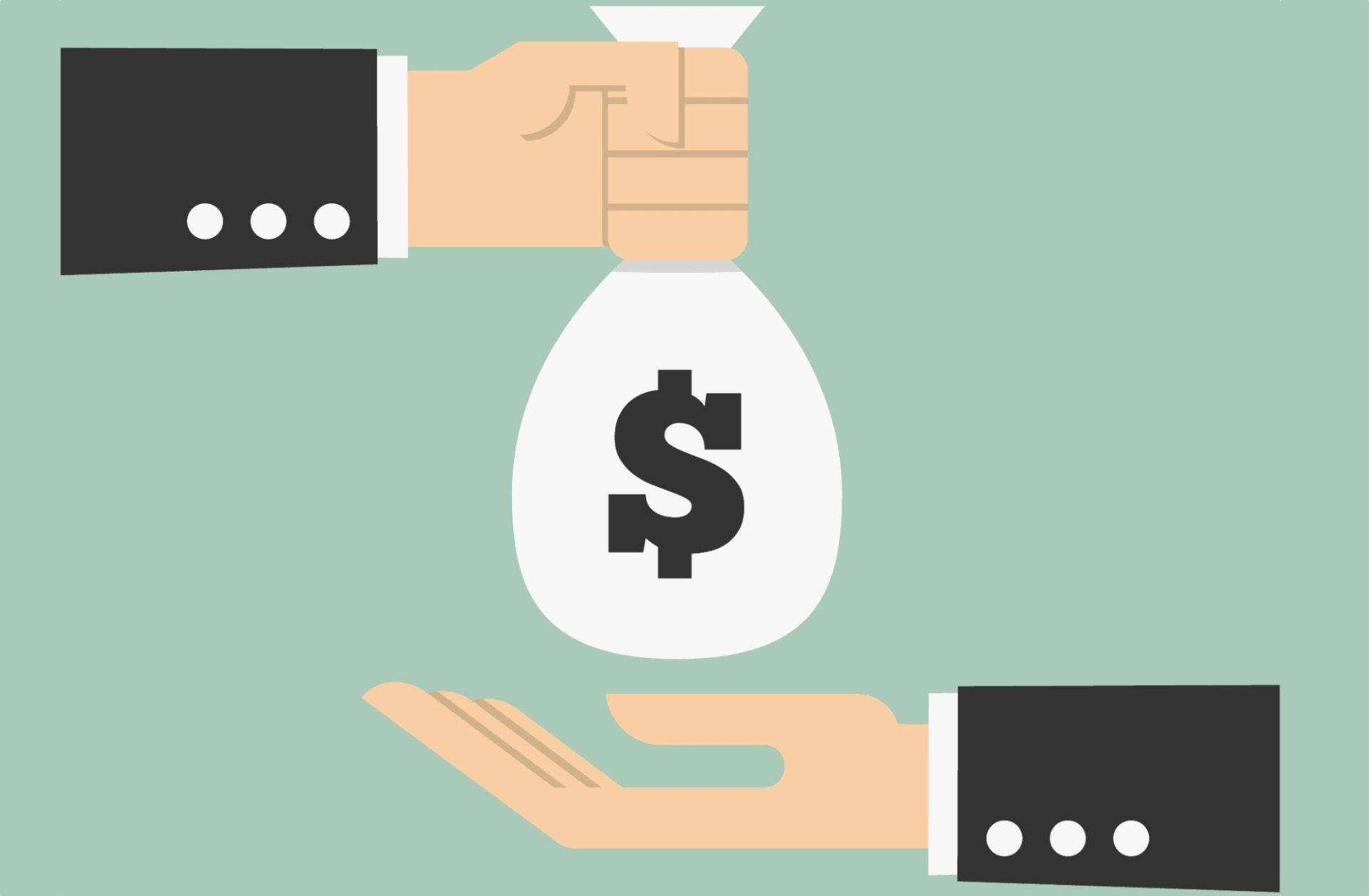 That said, fees are only collected from recruiters to use the platform to find the right candidate.
While this section may be of little importance (as a job seeker or freelancer), it is important to know that the type of payment a recruiter subscribes to determines how well they can filter through candidates.
Fees for Job Recruiters
How much a recruiter spends on each job listed on the platform determines the various features provided to them. Features include job highlight add-on, logo add-on, email placement add-on, and candidate filtering.
For a regular post (flat rate for all job listings), a fee of $299 is incurred. Additional features such as the add-ons mentioned have extra varying fees. Add-ons prices range from $59 to $199.
And although the type of subscription your recruiter paid for won't be shown on your end, this section was included for you to see that recruiters are paying quite a sum. This shows that these companies are serious about finding high-quality candidates for their roles.
How to Stand Out from Other Candidates
Even with remote work being easier, the job hunt remains tough.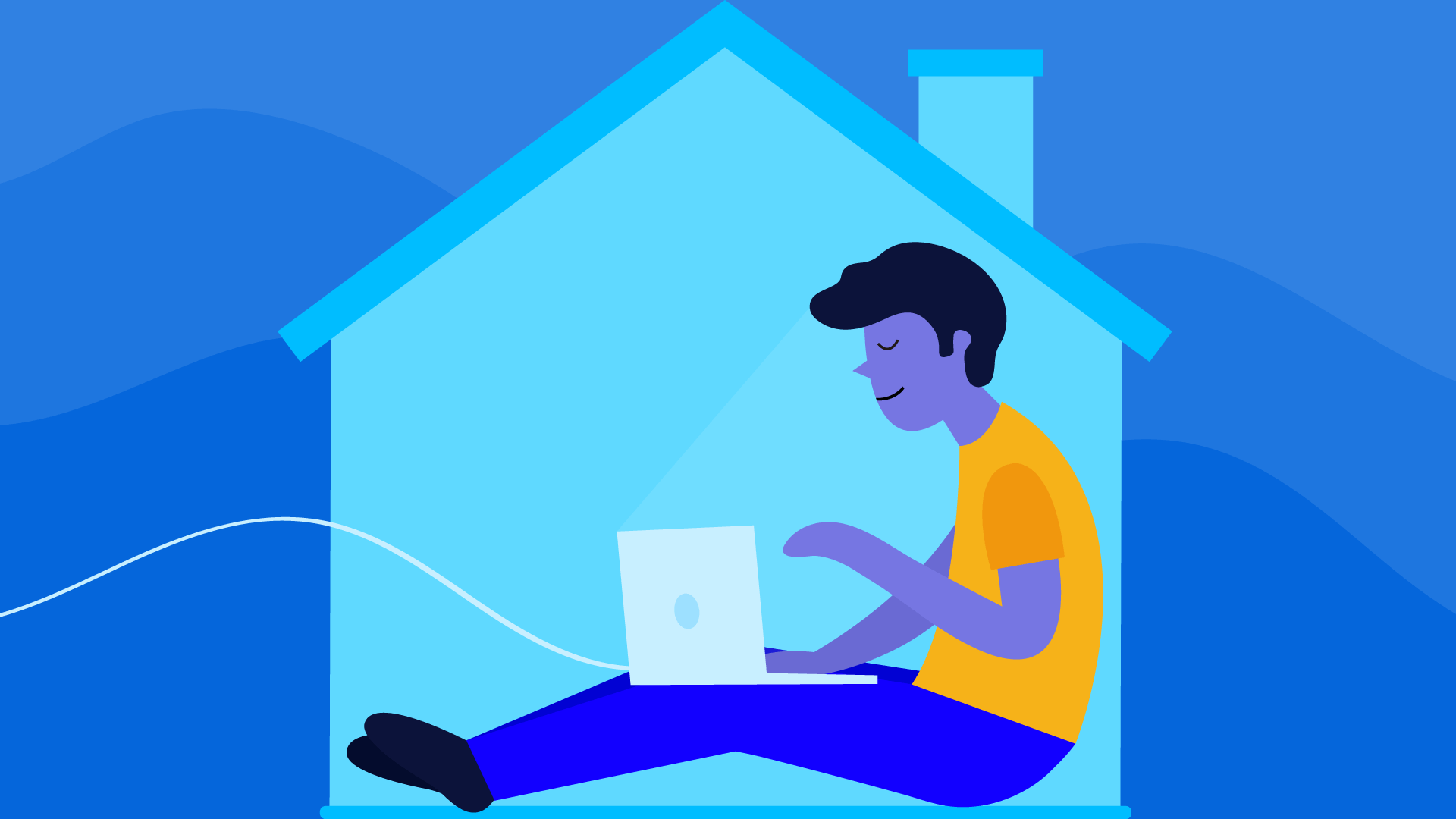 That is why it is important to not only fill out the required fields when applying for a job but filling out other optional fields while showing how valuable you are.
An example of how to show value is in your resume. When telling of past work experiences, it is important to state the results you helped your previous company achieve, and not merely stating how good you are.
Little Things Matter
Each application page for various job roles has specific questions that recruiters use to filter applicants.
There could be various other questions, but what the recruiter wants to see from your response is that you understand the job description properly and you are the right person for the job. The little things that make you stand out are in these questions.
Try to be enthusiastic when answering these questions and show experience and value. Also, if the job role you're applying for requests a portfolio, edit your portfolio to show a similar beneficial role at the top to make it easier for recruiters to locate.
Reviews of We Work RemotelyPlatform
Reviews written here have been collected from popular review sites like Product Hunt and Betterteam. And to place the reviews here on a balanced scale, both parties (recruiters and job seekers) are evaluated.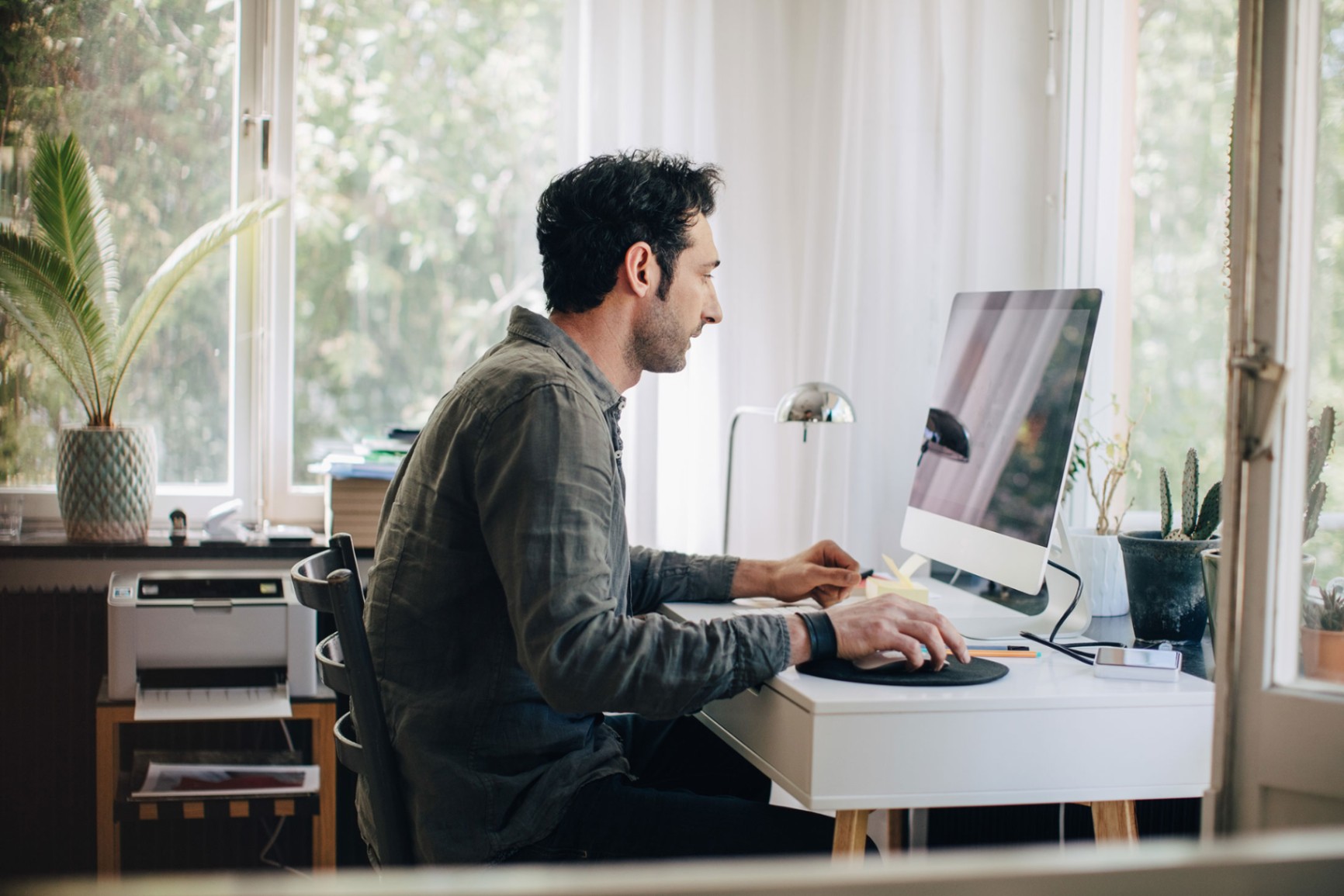 Users of We Work Remotely praise the platform for being a legit and handy space for freelancers.
The simplistic user interface and the ease of searching for jobs and filtering by categories make the platform great.
A platform for finding talents has made recruiters keep returning to list jobs on the platform because there is a congregation of prospective candidates willing and able to fill an important role, and being able to choose the best among them.
A Few Mentioned Cons
A common flaw which both recruiters and freelancers wish to be corrected is the ability to be able to fine-tune their search even further.
This is because even with the advanced search feature, clients and freelancers still hope to be able to apply specific keywords and have results for jobs and candidates to be listed out from the hundreds of results.
Another important con is the high price clients pay to list jobs. When compared to similar job listing platforms like Pangian, whose fees per listed job is less than half of what We Work Remotely charges, some clients consider it to be too pricey.
Conclusion
Job hunting has its pros and cons. One fact that remains clear is that when looking for jobs either remotely or in-offices, you have to be experienced enough, or have the required skills needed to be able to provide the value the company needs.
That said, Weworkrmotely is one of the leading platforms where freelancers can always come to for jobs they desire. It is easy to locate specific job titles and the advance job search feature makes the job-seeking process easier.