It's undeniable that businesses and organizations nowadays rely one way or another on a computer system to ensure that their operations run smoothly. However, not all computer systems are built perfectly and even the smallest flaws could potentially cost a business thousands of dollars.
This is where computer systems analysts come in. Their job is to make sure that computer systems do what the organization wants them to do or to make tweaks to them to achieve new goals or to adjust to changes in the business.
In this era of computers, the skills and knowledge of a computer systems analyst are highly valued. If you are like me and you are looking at opportunities in the IT sector, you may also want to consider becoming a computer systems analyst. Read on to know more about the job of computer systems analysts and the average salary they earn.
The Job of a Computer Systems Analyst
Duties and Responsibilities
Education and Training Requirements to Become a Computer Systems Analyst
Average Salary
A Computer Systems Analyst's Work Environment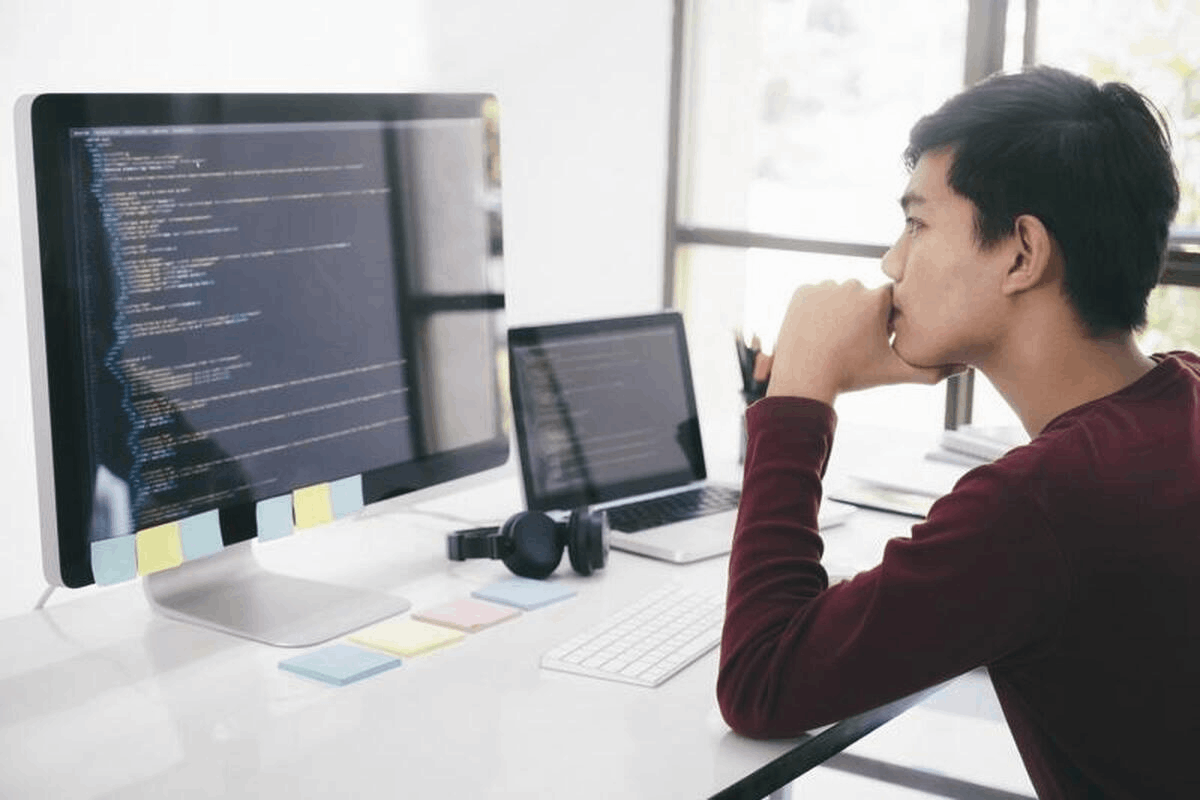 The Job of a Computer Systems Analyst
From the name itself, a computer systems analyst examines or analyzes a company's existing computer systems and processes and finds ways to make them more productive, reduce costs, and accomplish business objectives through the use of technology design solutions.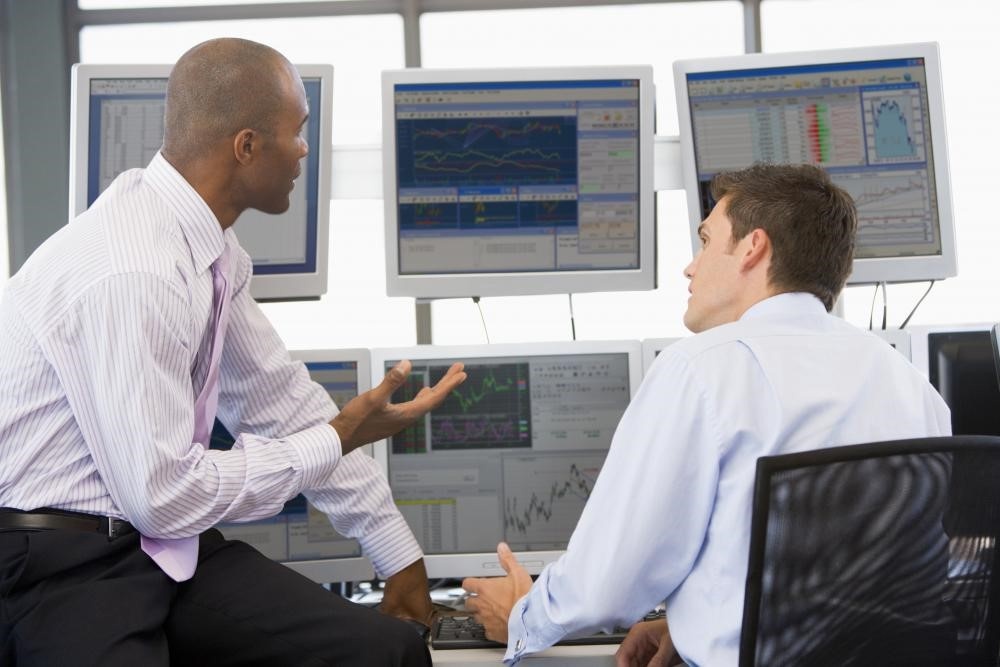 I discovered that computer systems analysts are considered the "big picture" thinkers in the IT industry as the position requires knowledge in both business and technology. Ultimately, their goal is to maximize the return on investment (ROI) of a company on its IT expenses.
While some computer systems analysts are also experienced software developers who can personally design and write updates to code or provide hands-on leadership to a development team, others without a programming background work with developers to implement changes.
General Types of Computer Systems Analysts
I learned that not all computer systems analysts are the same. They may generally be categorized into systems architects/designers, software quality assurance (QA) analysts, and programmer analysts.
Systems designers analyze the existing computer systems and procedures to come up with solutions that coincide with the company or organization's long-term goals. This may involve working with management to choose the hardware and software systems needed to achieve the company's objectives.
Software QA analysts focus on testing and diagnosing problems in computer systems and then writing reports and recommendations to management on how to improve the systems. Programmer analysts are those who develop and write code for software that will be integrated into the computer systems to address the organization's needs.
Duties and Responsibilities
Doing IT work in itself is already a daunting task for some people but combine that with business analysis and it becomes Herculean for most people. However, I can say that computer systems analysts are able to find a good balance and manage to do both simultaneously as part of their job requirements.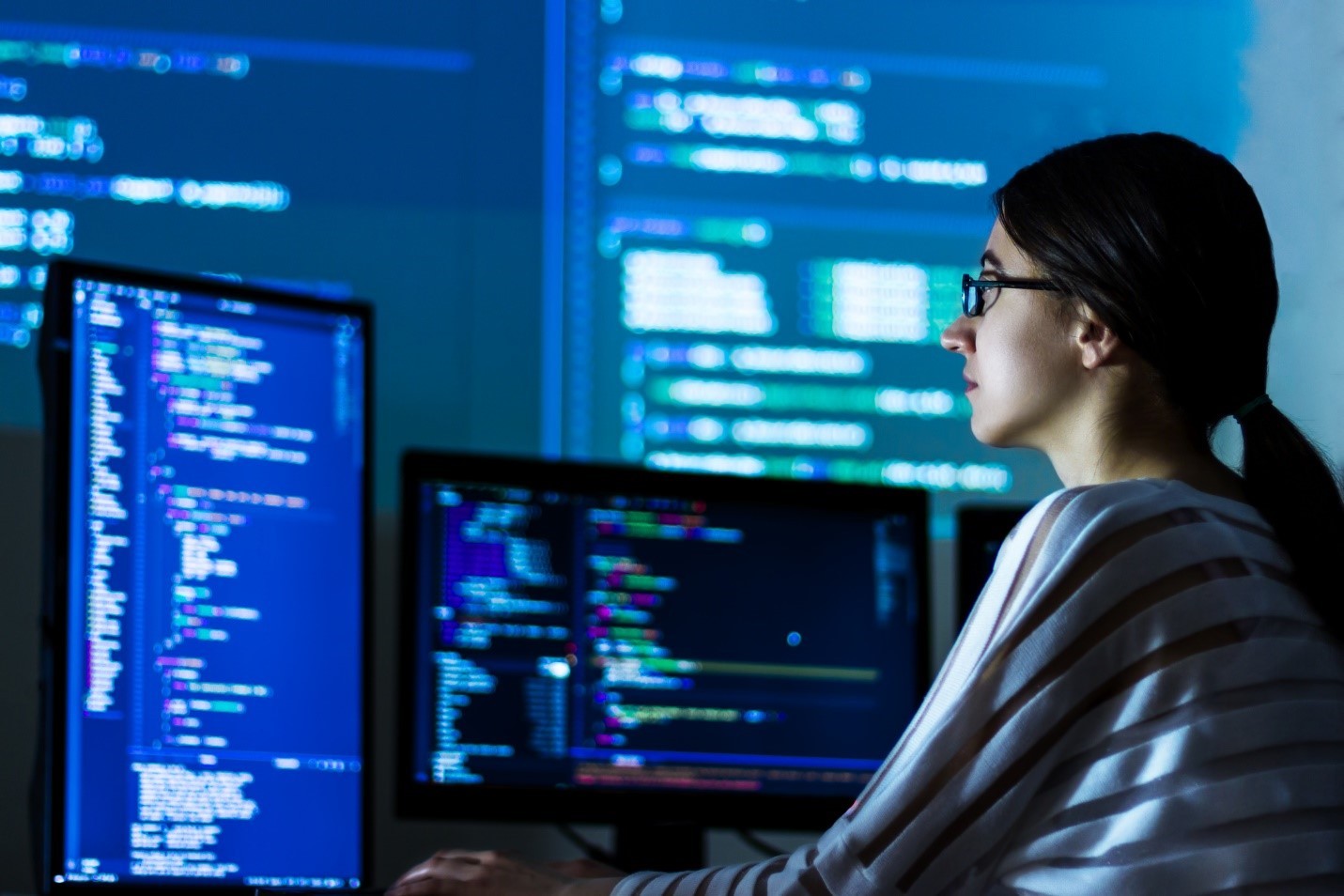 I found that the duties of a systems analyst include researching and evaluating new technologies to determine whether adding them to the existing systems will be beneficial to the organization by increasing its efficiency and effectiveness.
They also have to work closely with managers and end-users or clients to identify systems requirements and set business goals. They may also be tasked with helping design and develop new computer applications, as well as enhance existing apps.
In line with this, they also prepare a cost-benefit analysis for IT systems and computing infrastructure upgrades to help management decide whether they are worthwhile financially for the company.
Soft Skills and Competencies Expected from a Computer Systems Analyst
In general, IT people are stereotyped as technically skilled but socially awkward people since most of their work involves spending hours on the computer with limited interaction with other people. However, I was surprised that computer systems analysts actually need certain soft skills in order to be effective. Maybe this is due to the business element of the job.
Having problem-solving and critical thinking skills in order to perform their task is already a given as these are required in determining problems and finding solutions to them, which is basically their job description. However, interpersonal communication skills are crucial as they need to work with managers as well as end-users and clients to understand their needs.
Creativity and analytical skills are also important for them to analyze tons of data in a quick and efficient manner and create new ideas from them that can help improve the systems. Lastly, reading comprehension and writing skills are also needed as they will write reports of recommendations and digest new information to keep up with advancements in the field.
Education and Training Requirements to Become a Computer Systems Analyst
To pursue a career as a computer systems analyst, I found that I need to have at least a bachelor's degree in computer science or related fields such as computer information systems (CIS), management information systems (MIS), and business intelligence since this is a basic requirement by employers.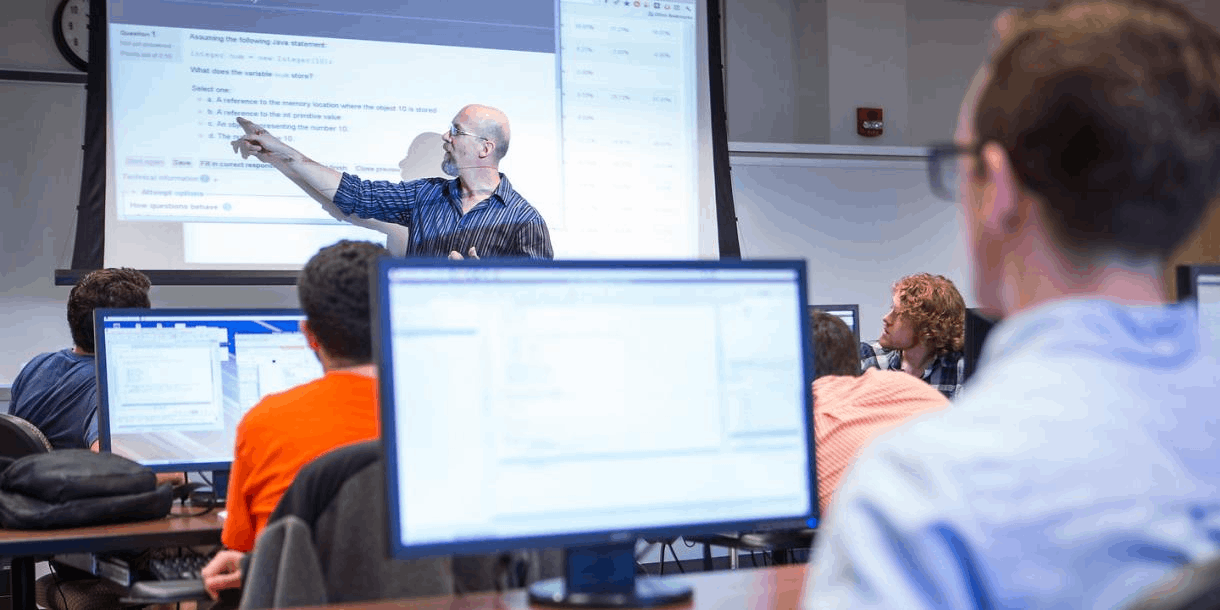 Having a master's degree is often deemed necessary in order to advance one's career in the field and since the field deals with both IT and business, taking business courses is a must, and getting a master's degree in business administration (MBA) would be ideal.
Aside from knowledge, some organizations will look for individuals with experience working in specific fields.
For example, a bank might want a systems analyst who previously worked on financial systems while a consumer goods company would want someone who had experience in retail and distribution.
Continuous Skills and Knowledge Acquisition
As a professional working in a dynamic field, computer systems analysts are expected to keep themselves updated on the latest technological advances in the field in order to remain competitive.
They may need to take some classes and certifications throughout their career to do this.
Average Salary
The annual salary of computer system analysts is deemed to be consistent across most industries, except for government jobs, which tend to offer around 10% lower salary than in other sectors. After doing some research, I found that that the average annual salary is $90,920 based on figures from the US Bureau of Statistics.
The highest 10% of computer systems analysts earned over $147,670 while the lowest 10% were paid less than $55,180.
The median annual wage is at $93,710 in the information sector, $93,280 in computer systems design and related services, $93,220 in management of companies and enterprises, $92,000 in finance and insurance, and $80,570 in the government.
Hourly Rates
While most systems analysts work full time with some working more than 40 hours a week, others are paid at an hourly rate. This may differ between sectors but will range between $24 to $83 per hour.
The top-tier systems analysts can charge more than $150 per hour.
A Computer Systems Analyst's Work Environment
As seen in the salary figures above, computer systems analysts may work in a variety of industries, including information, computer systems design and related services, management of companies and enterprises, finance and insurance, and the government.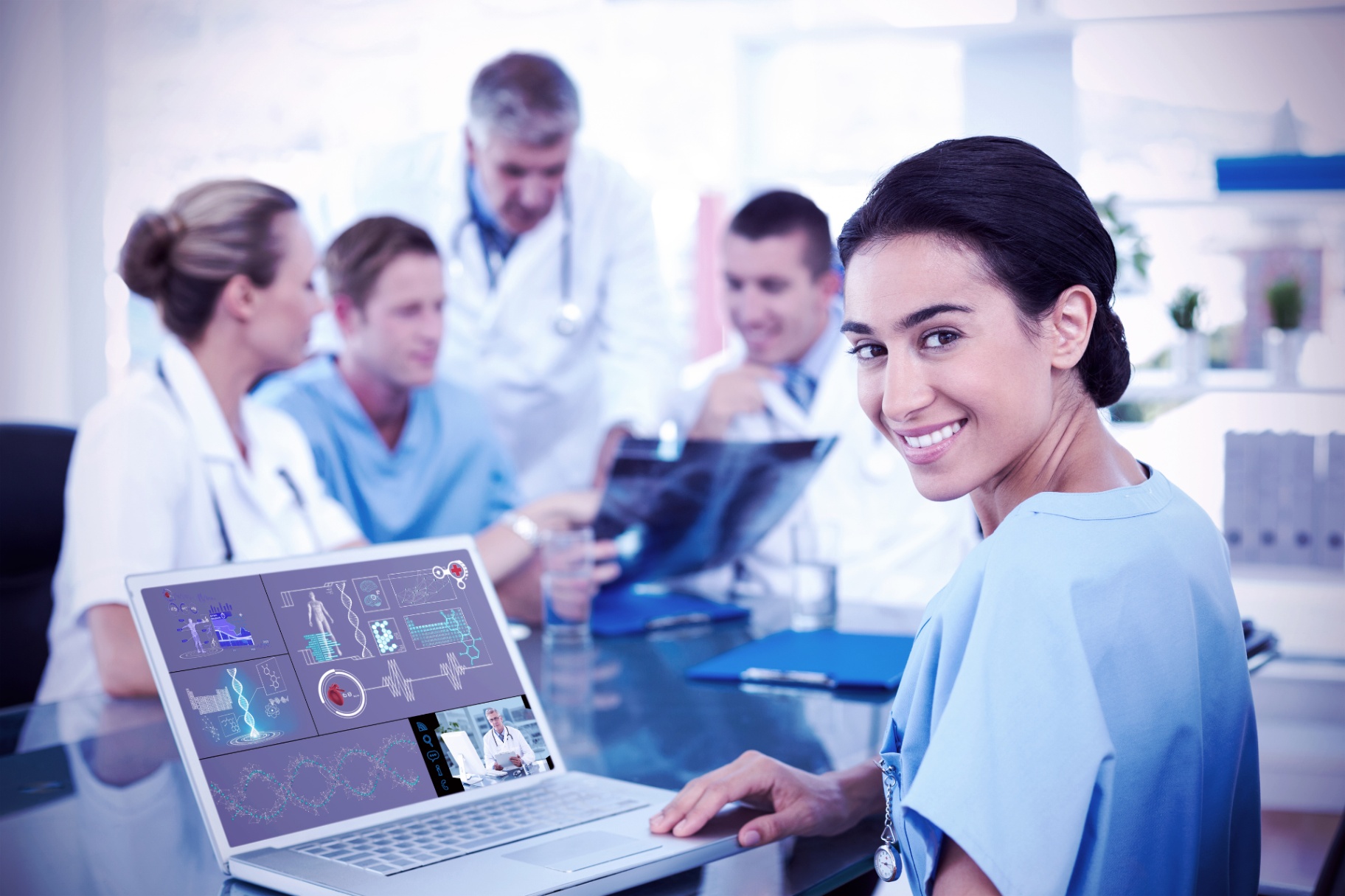 They may also work directly under an organization or be part of a consulting firm that caters to multiple organizations.
As I went through their duties, I realized that much of their work involves coordination with other departments and management, as well as collaboration with other tech professionals. They usually work during business hours but it is acceptable to work beyond 40 hours a week.
Those working on computer system design and related services may jump from one project to another once the previous one is completed. Some jobs and projects may also require systems analysts to do some traveling.
Job Outlook for the Profession
According to the Bureau of Labor Statistics, the job market for computer systems analysts is projected to grow by 9% from 2018 to 2028, which is almost twice as fast as the 5% average growth for all occupations. This isn't surprising given the increasing reliance of companies and organizations on technology.
The demand for systems analysts will further increase with the continued expansion of mobile technology use as more companies will need to reconfigure their systems to be compatible with wireless networks and devices.
Another key growth area is the health care sector due to its rapid adoption of electronic medical records, e-prescription services, and other forms of healthcare IT.
Summary
Overall, I found that becoming a computer systems analyst is not a simple undertaking as it requires you to become adept in two fields; information technology and business.
However, this is a very appealing profession if you're like me: passionate about technology and fascinated by the world of business. The opportunities that can be taken advantage of by computer systems analysts are limitless.