Tech geeks have a long list of dream tech companies. It can become more than just a list if you can find them all in the same place and when they are looking for people to join them. We're talking about Hirist.com and how it helps tech enthusiasts turn passion into a thriving career.
Hirist.com is designed for the ever-evolving tech landscape. It features exciting opportunities whether you are a new graduate or an expert exploring new ventures.
While most industries suffer from economic jolts, the tech sector remains steady. And this is evident in the tech jobs available on Hirist.com. This article will show you how Hirist.com can become a career saver for techies.
Hiring Tech Geeks At Hirist.com
What You'll Find In The Hirist.com App
Top Programming Job Categories On Hirist.com
Promising Specialist Jobs On Hirist.com
Hunting For Jobs On Hirist.com
Hirst's Search For Highly Skilled Tech Talent
What's In A Tech Job On Hirist.com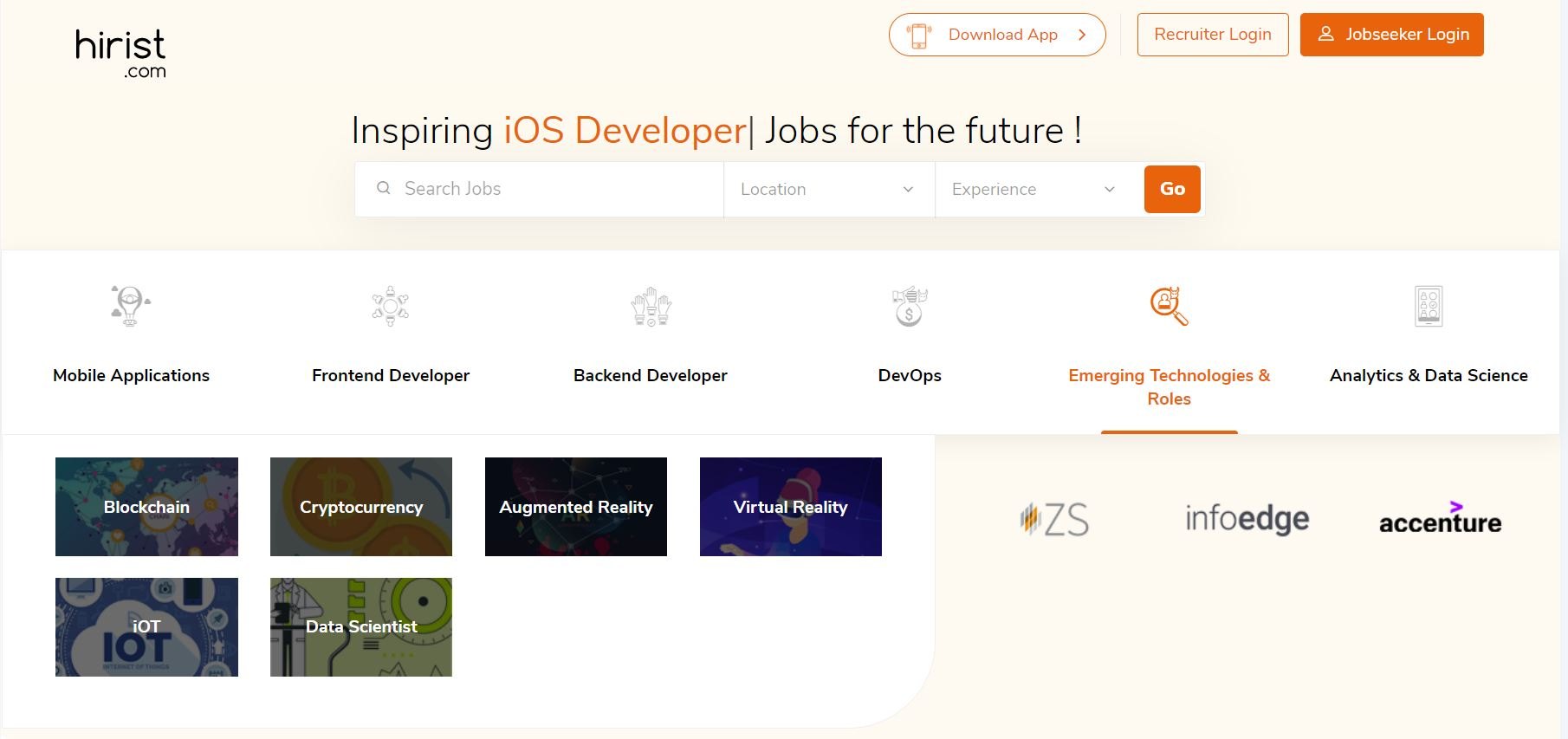 Hiring Tech Geeks At Hirist.com
Hirist.com is a job portal dedicated to technology geeks who breathe PHP, Java, C, C++, Python, and Ruby on Rails.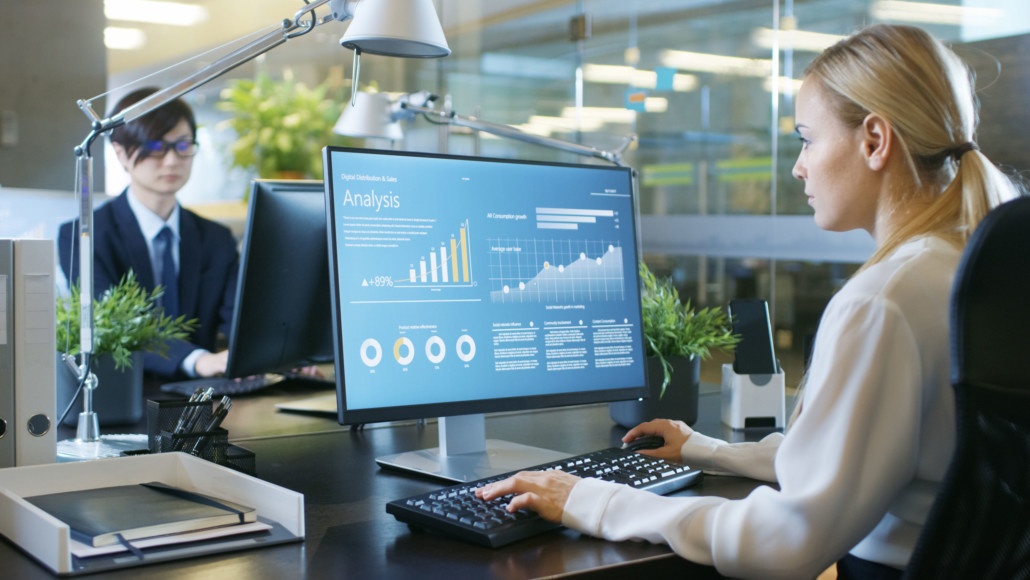 On the website of Hirist.com, you can see some of the best jobs in IT and technology, spanning across categories like Online, Mobile, and UI/UX, and Enterprise.
Hirist.com, headquartered in New Delhi, India, was built by Tarun Matta in 2012.
Logging In On Hirist.com
To be able to apply for jobs and easily explore the website of Hirist.com, you have to create an account first. Click on the Jobseeker login button, and it will direct you to the sign-up page.
To sign up for an account, you provide an email address and a password.
What You'll Find In The Hirist.com App
What is convenient about the Hirist job portal is it has an app version that mirrors most of the features available on the web version.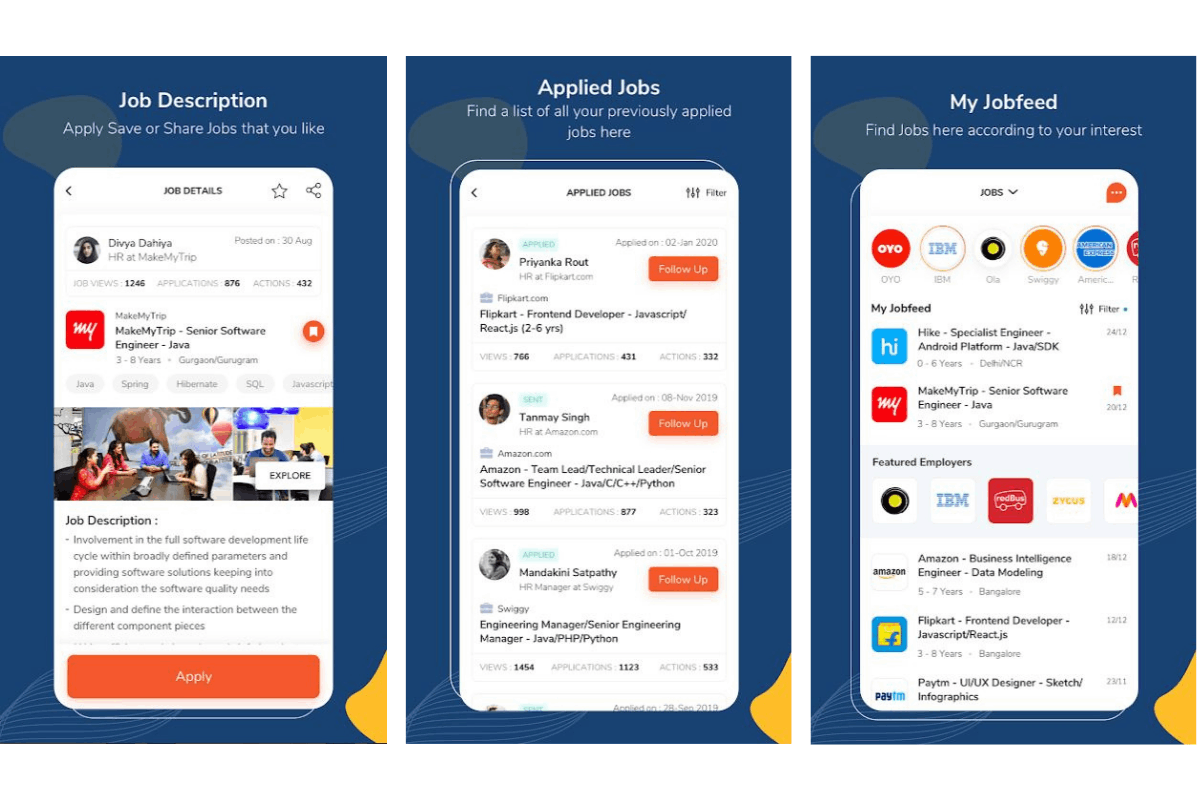 Job seekers and candidates can process their job applications and save jobs for future reference on the app. Job hunters can also create and browse through a personalized job feed. This makes job seeking faster and more convenient.
You can even filter jobs by years of experience and by location. This filter feature allows you to determine the types of jobs that suit your credentials. For busy people, they can receive daily notifications for the latest jobs based on their job feed.
The different job categories users will find on the Hirist.com app are Mobile App Jobs, Frontend & Backend Development Jobs, UI, UX & Product Jobs, and DevOps Jobs. They will also come across Analytics & Data Science Jobs, Emerging Technologies: Blockchain, AR/VR, and IoT.
How To Download The Hirist.com App
To download the Hirist.com app, go to the Google Play Store. Look for Hirist – IT Jobs under Highorbit Careers. Once you find the name, open it and then tap Install.
Top Programming Job Categories On Hirist.com
Did you know that there were 26.4 million software developers and programmers in the world in 2019, which could grow to 27.7 million in 2023 and 28.7 million in 2024? You'll find some of those opportunities on Hirist.com.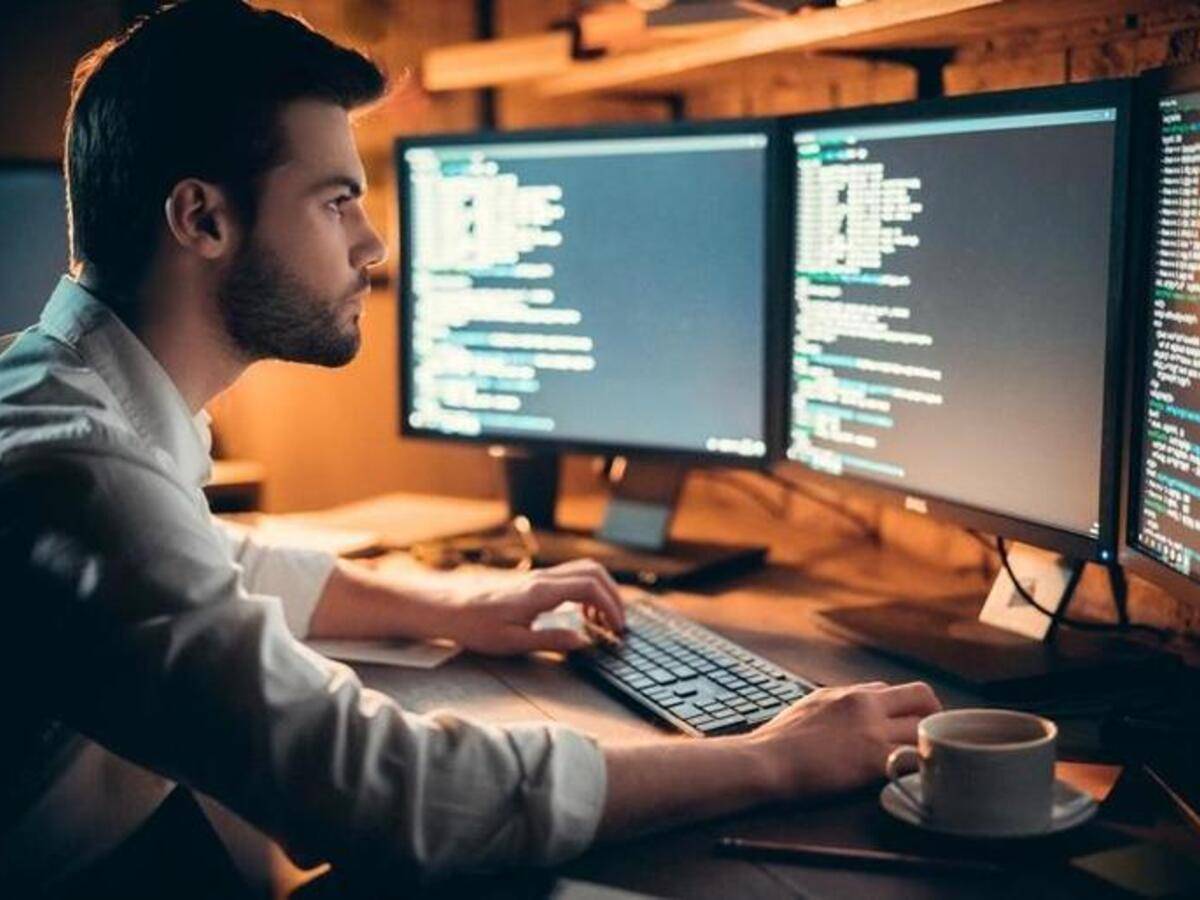 One of the hottest jobs you can find on Hirist.com is in the field of Analytics & Data Science. The job of a data analyst is to probe large data sets to determine trends, create charts, and produce visual presentations to help businesses land in strategic decisions.
Meanwhile, a data scientist designs and develops new data modeling and production processes through algorithms, prototypes, predictive models, and custom analysis. Jobs in Mobile Applications are everywhere on Hirist.com. They are in high demand, with a projected growth of 19 percent over the next decade.
The median salary usually found on job portals like Hirist exceeds $97,000. Meanwhile, a DevOps engineer must be able to utilize complex tools to support software delivery objectives. The role is focused on improving the software development lifecycle.
Web Development Jobs
One of the fields you may find interesting is UI & Design. Jobs in this field are all about developing interfaces in software or computerized devices and making sure they are easy to use. The most common type of UI job you will find on Hirist is UI designer.
Two of the most common jobs you will find on Hirist are Frontend Developer and Backend Developer. Frontend developers effectively carry out visual components on a website, while back-end developers are responsible for server-side development. They focus on scripting, databases, and website architecture.
Promising Specialist Jobs On Hirist.com
You'll be amazed that some of the jobs on Hirist.com are specializations in subfields in the tech sector.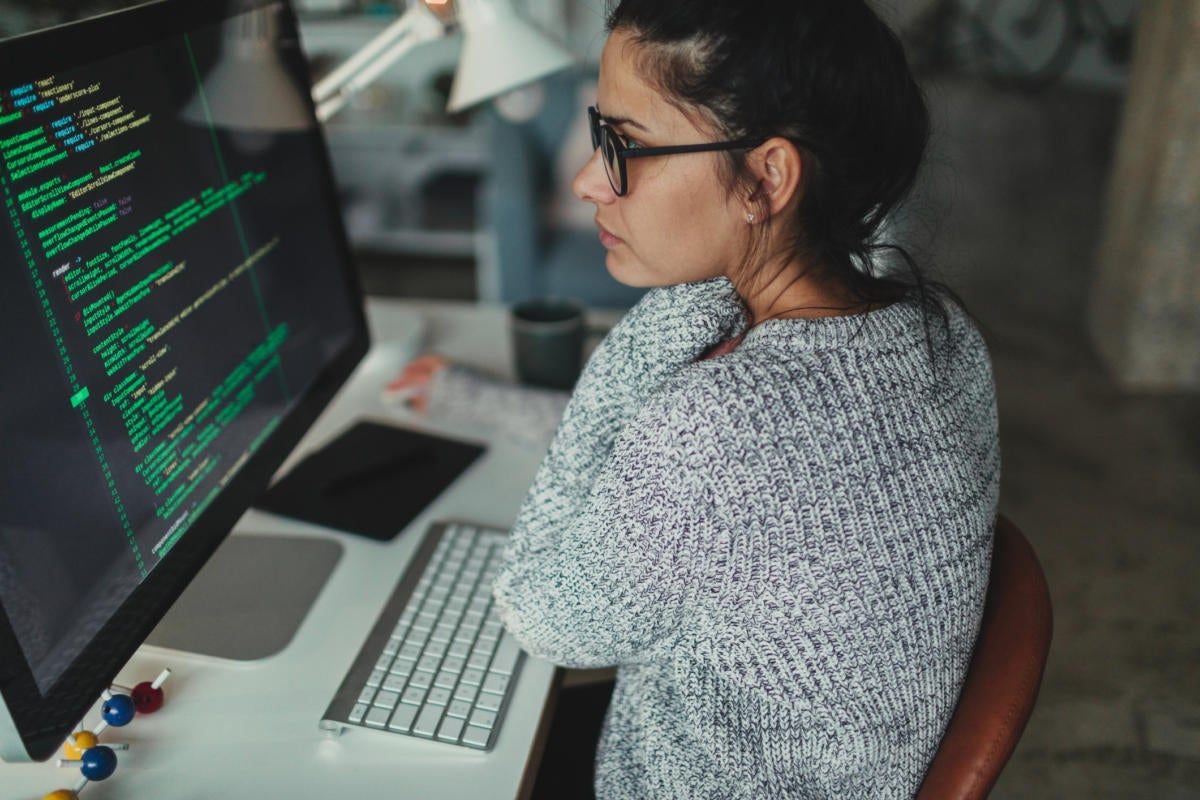 Some of the emerging roles in technology are found in quality assurance, which aims to improve the software development process according to quality standards defined for software products. When you come across a quality assurance job on Hirist.com, you may notice that it is sometimes called QA Testing.
Some tech enthusiasts dream of developing and testing new technologies. Product management at a tech company is handled by product managers, who act as user experts. They constantly evaluate users' needs and pinpoint potential future needs.
Another category on Hirist.com is Business Analysis and Project Management. The jobs under this category revolve around creating the product, service, or result of the project, while business analysis focuses on the needs of the business stakeholders and how to meet them.
A Den For Tech Experts
Other tech jobs on Hirist.com require a certain level of expertise. Several employers are looking for workers who are skilled at using SAP and Oracle. SAP ERP refers to complex software that integrates business activities, while Oracle is ORDBMS, developed for large enterprise companies.
The semiconductor/VLSI/EDA job category on Hirist.com calls for skills that are highly sought by the automotive industry. EDA involves software tools used for building electronic systems such as integrated circuits and printed circuit boards.
Hunting For Jobs On Hirist.com
Now that you know the different types of jobs available on Hirist.com let us navigate the website.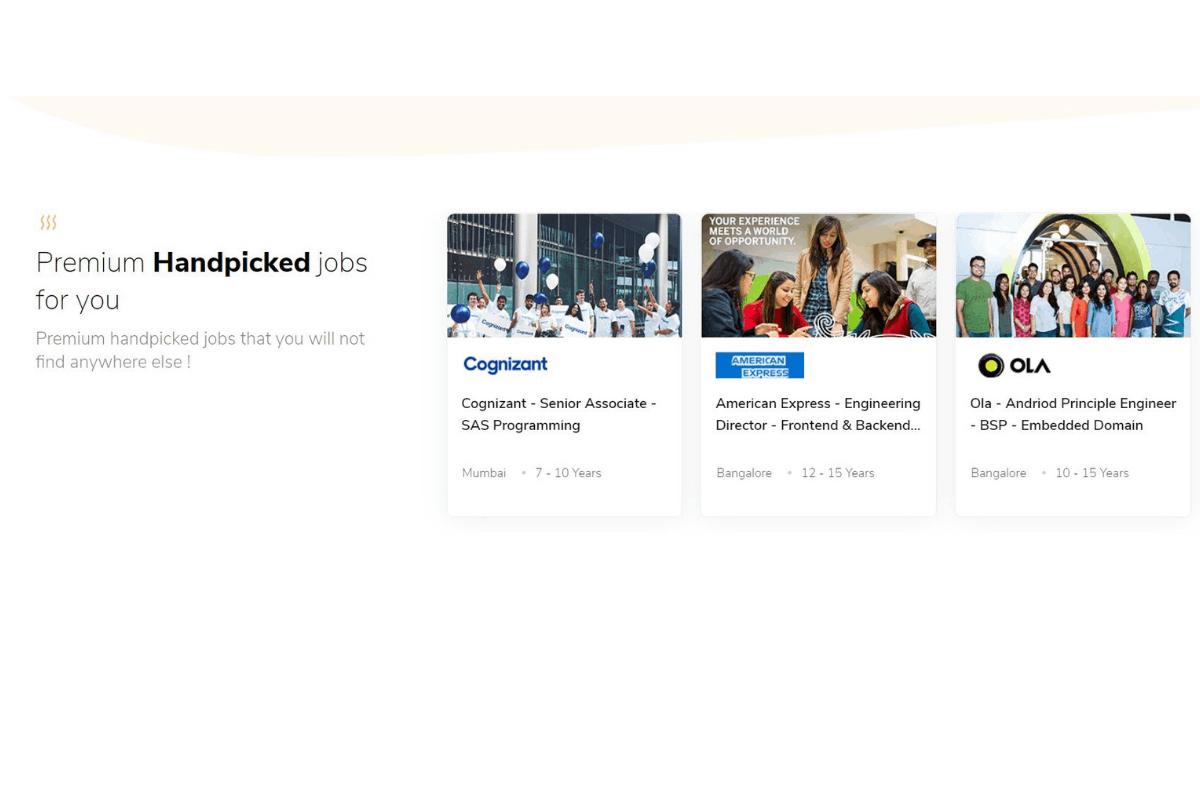 When you are on the home page, you will see the different job categories right away. When you hover over each category, the subcategories of jobs will appear as well.
The two buttons at the top of the website are the Recruiter Login and the Jobseeker Login. You will also find the search bar useful. You can type in the position or role you are looking for and search them using the other two boxes: location and experience.
Hirst.com also features premium handpicked jobs. Some of these jobs are offered by companies such as Ola, Cognizant, and American Express.
Internships Available On Hirst.com
Hirst.com also has a dedicated page for internship jobs. You can look for jobs by experience level and by location. Some of the internship jobs available are Hardware Engineer, Graphic Design Intern, and Android Developer.
If you would like to further advance your career or chances of getting hired on Hirist.com, you can enroll in one of the online and classroom courses on the site. The Learn & Grow page displays different classes you can take in topics such as analytics and data science, mobile applications, and DevOps.
What's In A Tech Job On Hirist.com
When you click on a job on Hirist.com, it will display all the information you need about the position.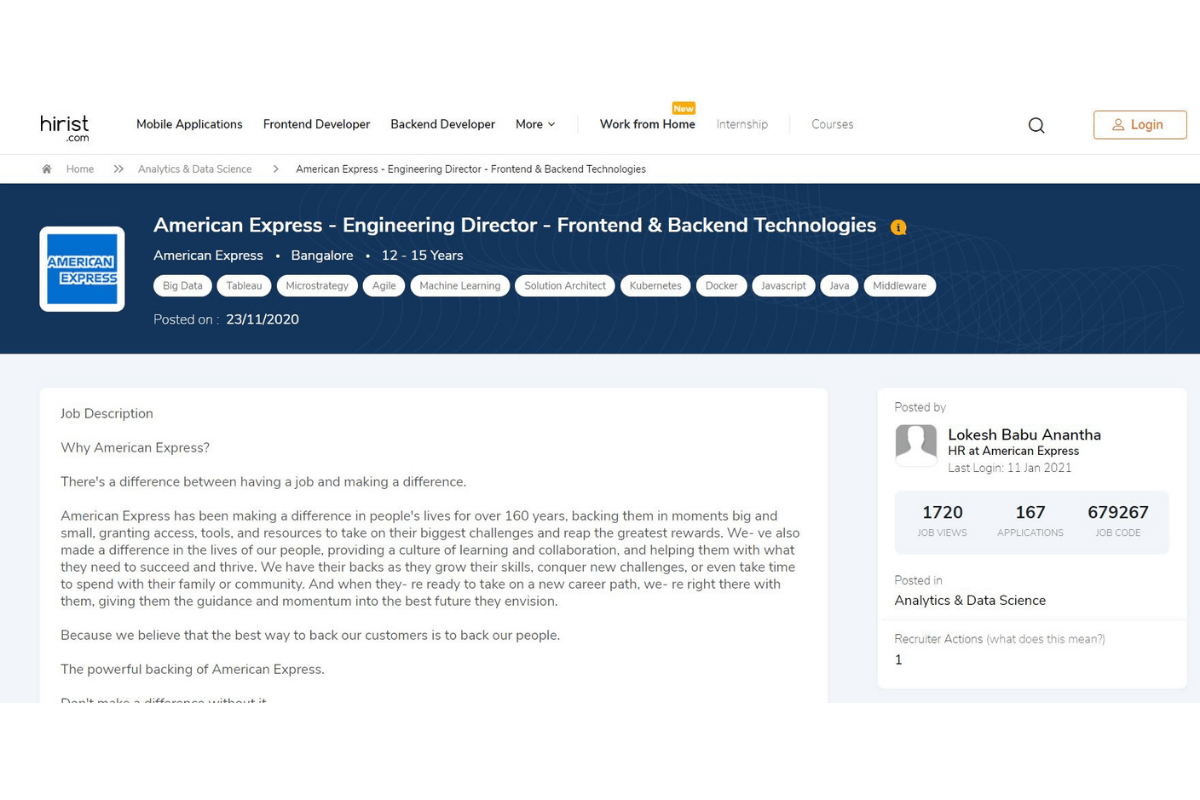 One of the things you will read is about the employer. It is usually an overview of what the company provides for its employees, from compensation to professional development.
A major part of the job description is the purpose of the role, followed by responsibilities. Other types of info are the minimum qualifications, academic background, technical skills/capabilities, and behavioral skills/capabilities.
How To Apply
If you are interested in a job on Hirist, you have to click on the Apply button. The page also displays options like Insights and Follow Up.
To save the job for future reference, tap on the star icon on the right side of the screen. You can also hide a job or jobs from a particular recruiter by clicking on the Hide this Job text below the star icon.
One tip for job seekers: Prepare a resume that showcases all your relevant tech skills. If you are into web development and product management, you might as well keep your portfolio handy.
Conclusion
Competition in the tech jobs market is tight, but job hunting becomes much easier with a job portal like Hirist.com. You can find the different industries in the tech sector, the hottest jobs, and even information on the employers. It is comprehensive, easy to navigate, and customizable.
While Hirist.com connects tech talent and great employers in the field, it is still important for job seekers to equip themselves with the right knowledge and skills.