With everything that's happening right now in the world, including the global health crisis, some people are deciding not to go back to their office jobs and look for more flexible working arrangements, including working from home. However, finding such jobs is not necessarily an easy task.
Most of the job boards and mobile apps dedicated to job hunting are dominated by companies looking for people to fill in their full-time positions in-house. Job seekers looking for flexible work may find it difficult to find suitable work from traditional job sites and apps.
Fortunately, there is Flexjobs, which was specifically created for this particular group. In this article, I will discuss all about Flexjobs, its features and how to use it. If you want to know more about Flexjobs, continue reading the article below.
About Flexible Work and Why Companies Offer It
Looking At Examples of Flexible Work Arrangements
What FlexJobs Offers
Notable Features of the FlexJobs Service
Free Trial and Subscription Options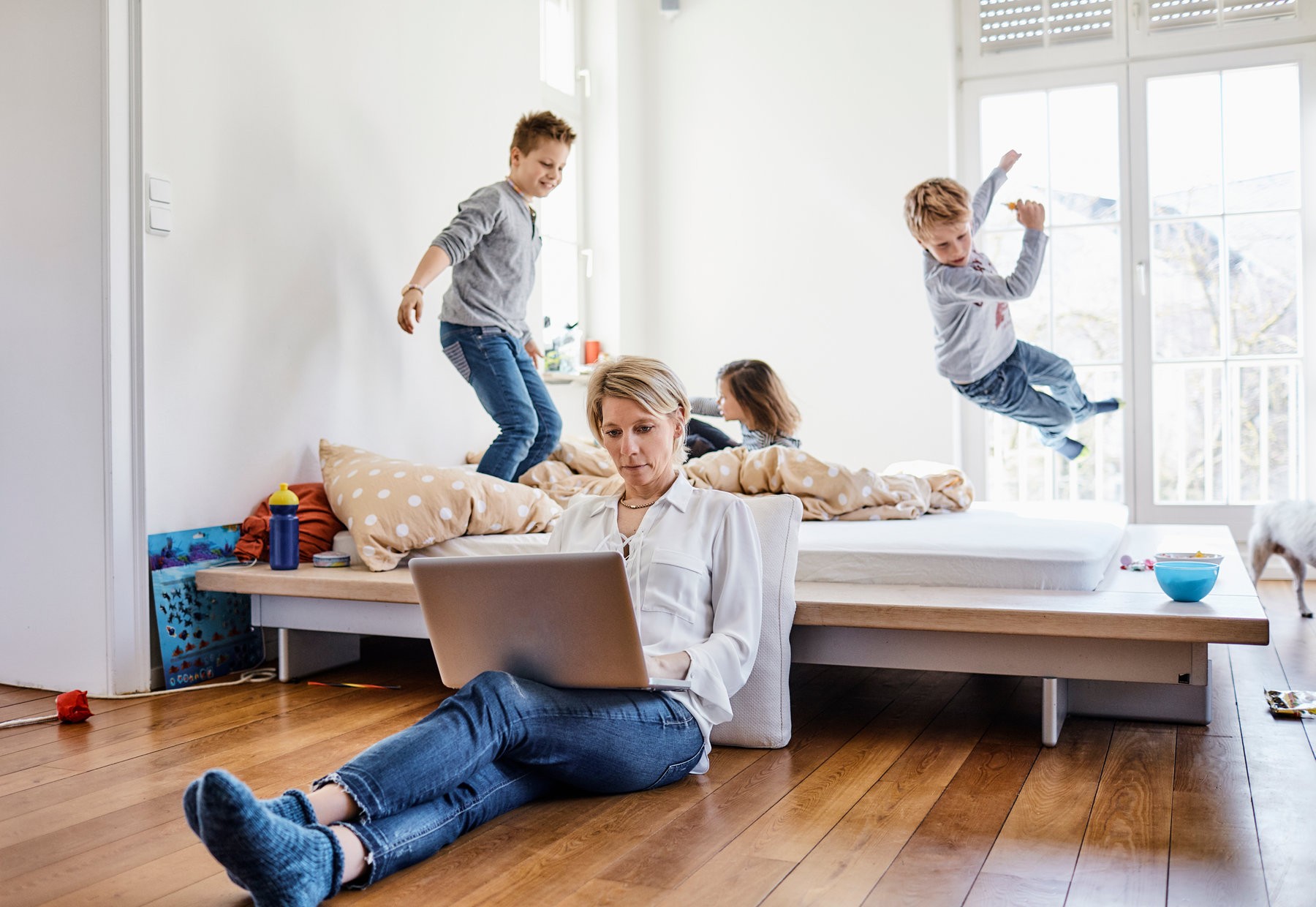 About Flexible Work and Why Companies Offer It
Flexible work arrangements are work arrangements or schedules offered as an alternative to going to an office or work site on a fixed schedule for several days a week. These are offered on the condition that the quality of work would not be compromised.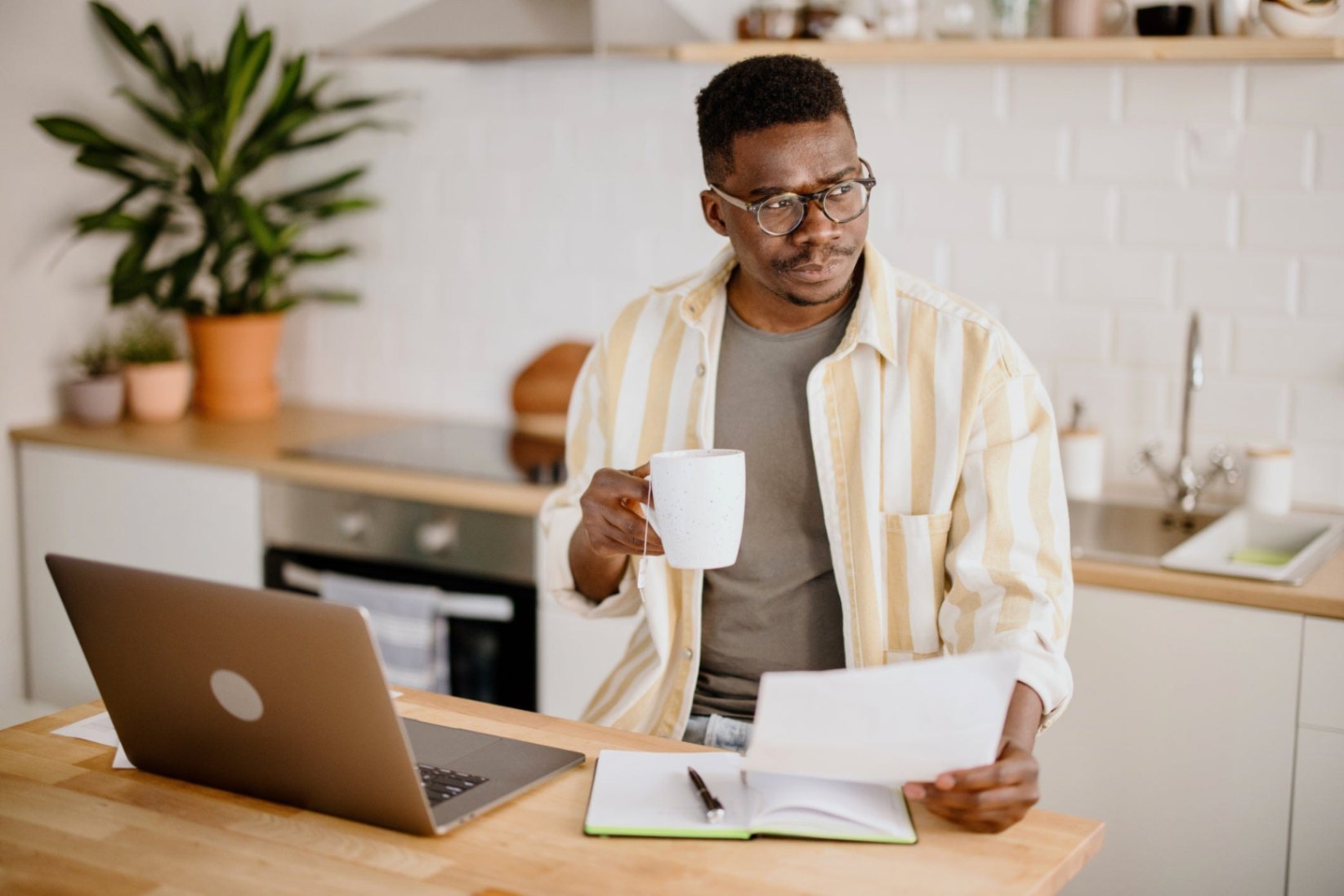 Usually, employees opt for flexible work in order to address personal or family needs, such as taking care of a newborn, single parent duties, or having certain illnesses or conditions that prevent them from going to work in a traditional setup.
There are several reasons why companies consider offering flexible work. Firms find that it reduces absenteeism while increasing employees' job satisfaction, creativity, and ability to handle stress.
It also encourages diversity and inclusivity while cutting office overhead costs and reducing environmental impact.
Considerations for Creating a Flexible Work Policy
While flexible work arrangements have been proven to be beneficial to organizations, certain considerations should be met. Both the supervisor or manager and the employee should agree to the duties, expectations, and deadlines outlined for the job.
The initial start-up costs as well as the additional administrative duties required by such arrangements should be identified. Workload management and scheduling meetings and training courses should also be put into consideration.
The company should also consider how the arrangement would impact how customer demands are met, health and safety obligations are fulfilled, and terms and conditions of employment are impacted. They must also consider how the employee's absence from the workplace will impact the organization.
Looking at Examples of Flexible Work Arrangements
While the term "flexible work" may have been thrown around to mean various arrangements that are flexible in nature, flexible jobs actually have different forms. One of these is flex time, an arrangement where employees still work the full day from the office but can adjust their working hours.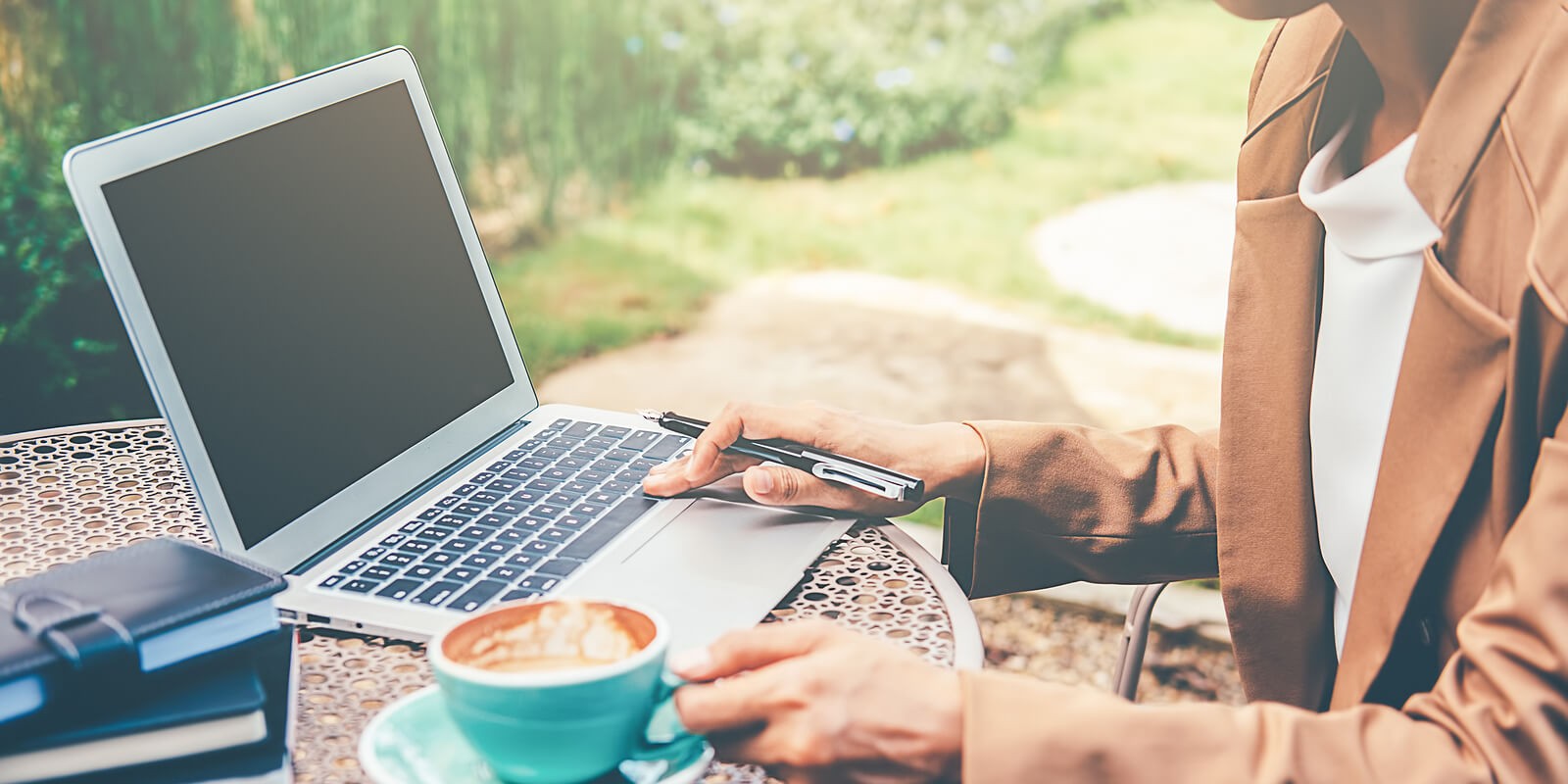 A compressed work week refers to allowing employees to work longer hours per day in exchange of an additional day off per week. Remote work or telecommuting is when an employee can do their regular work from home or another location instead of going to the office.
Another form of flexible work is job sharing, which refers to an arrangement where two or more employees share one or more positions or duties.
Meanwhile, gradual retirement allows would-be retirees to reduce their workload over a period of time instead of working full time and then abruptly retiring.
Other Examples of Flexible Work
With reduced hours or part-time, employees may opt to work for less than the standard number of hours per week and this could be on a temporary or permanent basis. Employees allow this in cases such as employees with health problems or disabilities.
There's also an arrangement called banking of hours or annualized hours wherein employees can choose their days and hours of work to the maximum for a certain time period to help reduce the amount of overtime hours required, especially during seasonal peaks.
What FlexJobs Offers
Now that we've discussed what flexible work is and some of its examples, it's time to examine what FlexJobs is and what kind of services it provides. FlexJobs describes itself as an online platform for finding flexible jobs, including part-time positions, remote work, and freelance gigs.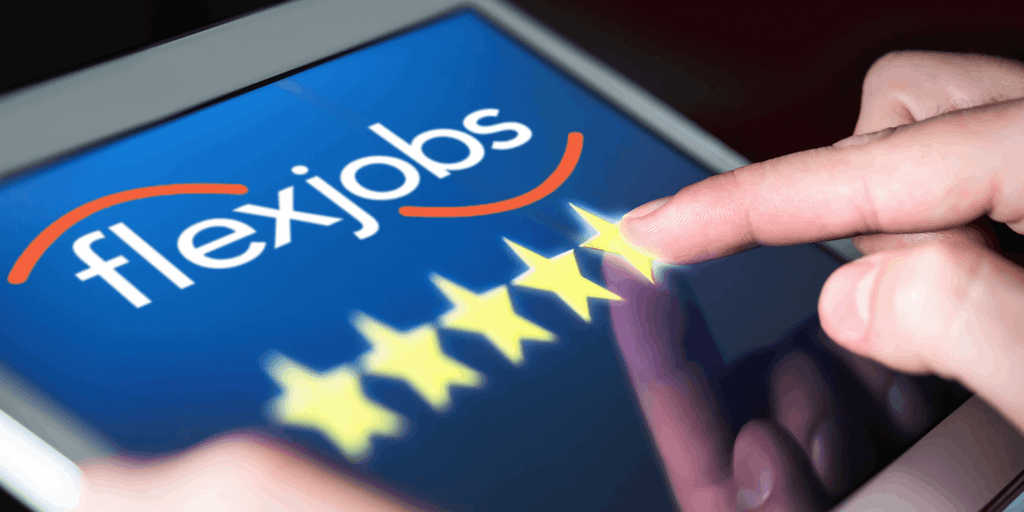 What FlexJobs does is gather information on available positions from company websites and employment agencies and then go through them and screen these jobs before posting them on its website. Job listings are moved once they have been fulfilled so job seekers won't waste time.
Aside from job listings, FlexJobs also provides job search checklists, one-on-one coaching, member-only discounts, resume assistance, and over 170 skills tests for assessing and promoting your skills,
While not all of the jobs listed by the service are 100% remote work, they do each have some kind of flexible work arrangement mentioned above.
Who Benefits from Using FlexJobs
The kinds of jobs available on FlexJobs are great for parents who want to work from home to avoid childcare costs. Freelancers may also use the service to look for additional clients while digital nomads can search for work that enables them to continue traveling full time.
People with full time employment may use FlexJobs to look for side hustles to earn extra money. With the recent layoffs due to the global health crisis, people who lost their jobs may use the service to look for positions that will allow them to work from home in the future.
Since FlexJobs is specifically designed for job seekers looking for flexible work arrangements, this may not be a good fit for the typical job seeker looking for traditional kind of work.
Notable Features of the FlexJobs Service
Since FlexJobs has almost 30,000 job postings from nearly 6,000 companies on its site, it would be tedious to just manually go through each of these listings. That's why the site offers search filters for narrowing down the results based on information such as job title and career level.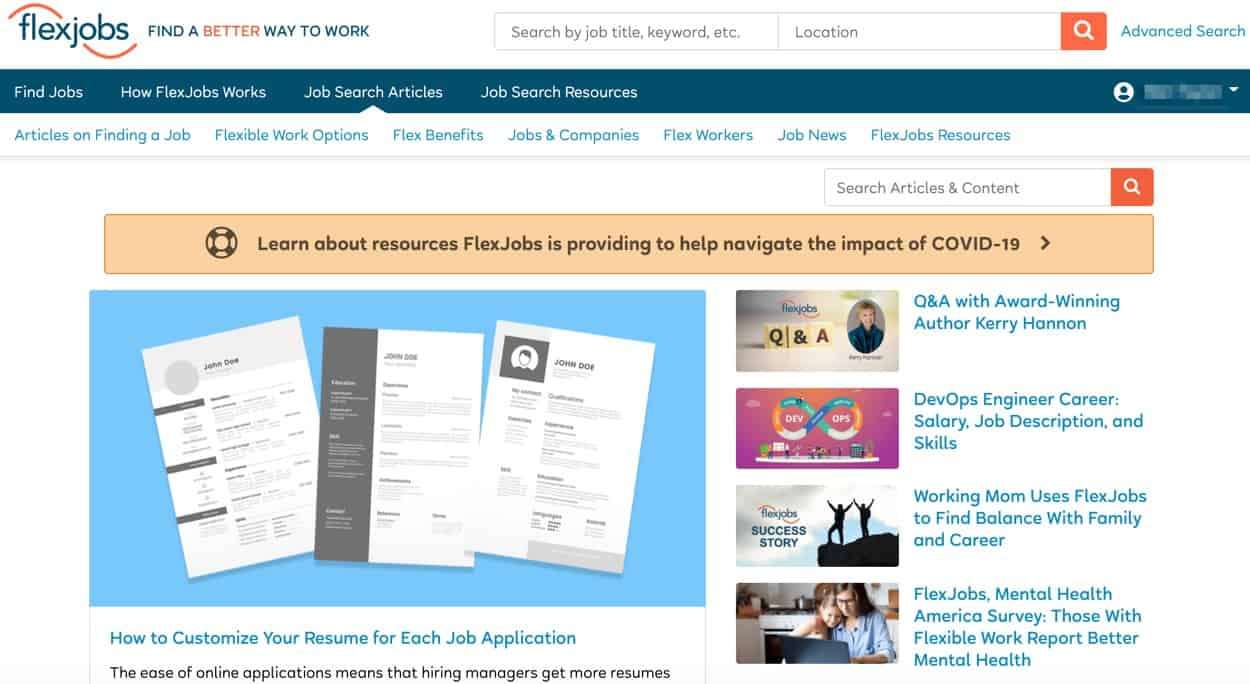 You can save jobs you're interested in and receive notifications about them once there are updates on the vacancy. Whenever there are new jobs that are related to your previously saved jobs and applications, FlexJobs will notify you about these new openings.
You can also use personal notes to organize your job search and easily circle back to jobs you saved or applied to.
You can also attend free webinars that feature the in-house career coaches to help you with your job search.
Benefits of Using FlexJobs
The company is dedicated to providing a better job search experience and in order to do this, they have ensured that all jobs posted on the website are legitimate so no one will be scammed. It also removed ads that may annoy or distract job seekers.
If you opt to use the service, you will also have access to a multitude of resources for career advice, as well as job search tips, including downloadable guides, a national remote job market map, and webinars.
Furthermore, you will have the opportunity to receive one-on-one career coaching sessions, resume reviews, and mock interviews.
Free Trial and Subscription Options
While most job boards online are free to use, I'd say that the services and benefits provided by FlexJobs are worth the subscription price. If you're not fully decided yet, you may use the free trial offered by FlexJobs, which will give you access to five sample jobs.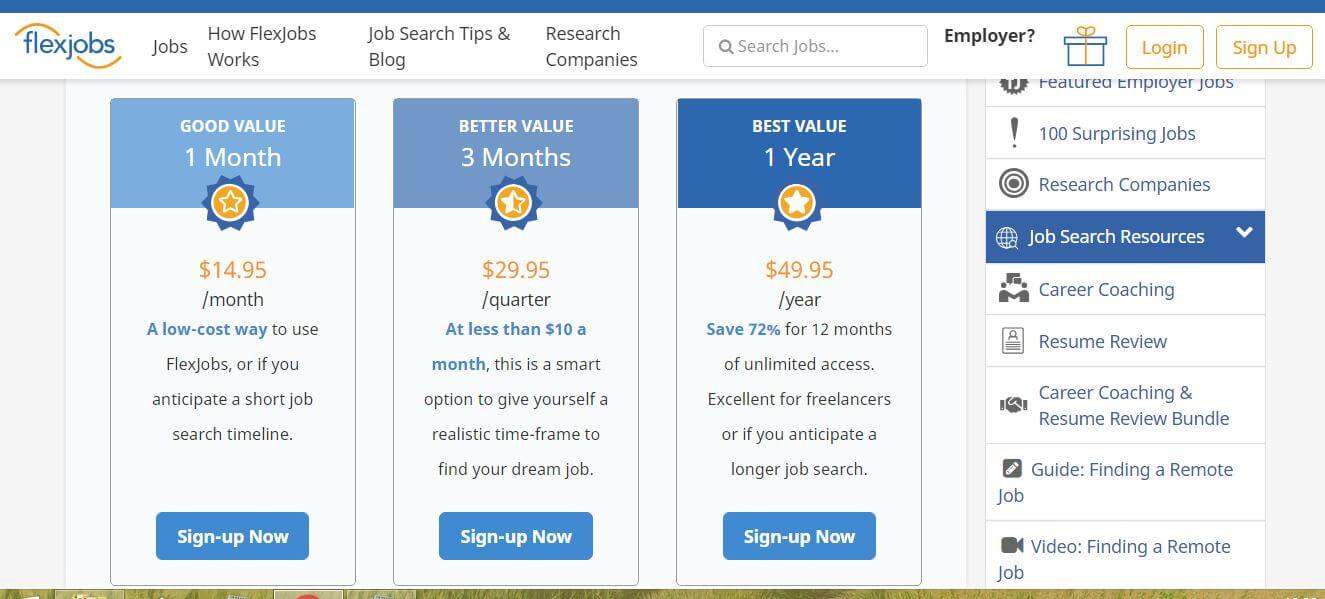 If after using the free trial, you decided to purchase a premium subscription for the service, you may choose from three different plans that will give you unlimited access to all the jobs on the site as well as all the features and benefits we discussed earlier.
The one-month subscription costs $14.95 or only $3.74 per week while FlexJobs' most popular three-month subscription is at $29.95 or just $2.50 per week.
The best value for money would be the annual subscription which costs $49.95 or only $0.96 per week.
The FlexJobs Mobile App for iOS Users
Aside from their official website, FlexJobs has recently launched a mobile app that will allow iOS users to search for flexible work using their mobile devices.
You will find it on the Apple App Store under the name, "FlexJobs – Remote Job Search". To download the app, simply tap on the Get button.
The app currently has a rating of 4.4 out of 5 stars. It has a file size of 14 MB and requires your iPhone and iPod touch to run on iOS 14.0 or later.
The Bottom Line
Overall, I found the FlexJobs website and app both easy to navigate and use. If you're someone who's looking for a job with flexible work arrangements, then you should try using the service instead of laboring through thousands of postings on regular job boards.
Because the site was ad-free, it didn't feel cluttered, which helped me concentrate on my job search and the guarantee of having scam-free job listings saved me time from doing my own screening. I recommend that you try FlexJobs now if you're searching for flexible work.