It is time-consuming to search for IT-related jobs on generic job sites. Thankfully, there's a solution to this problem.
IT Job Pro is a job site focused solely on the IT industry. The site is also well-known and trusted by job seekers and companies.
Check out how I used IT Job Pro to find the perfect job. Also, discover how the site can help you apply directly to companies and employers.
IT Job Pro – Seek Available Jobs
IT Job Pro Home Page
Job Searching with Keywords and Locations
Job Position Details
How to Apply for a Job from IT Job Pro
Take Advantage of Job Alerts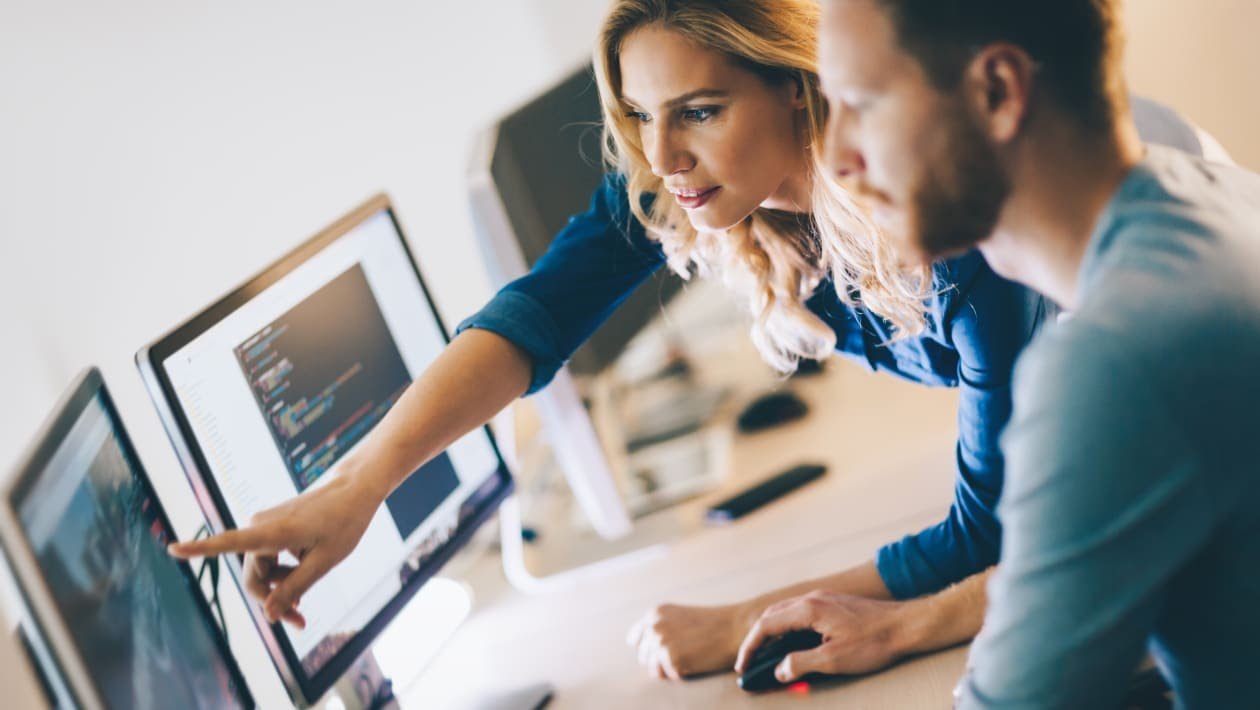 IT Job Pro – Seek Available Jobs
IT professionals can easily seek out available job vacancies on IT Job Pro.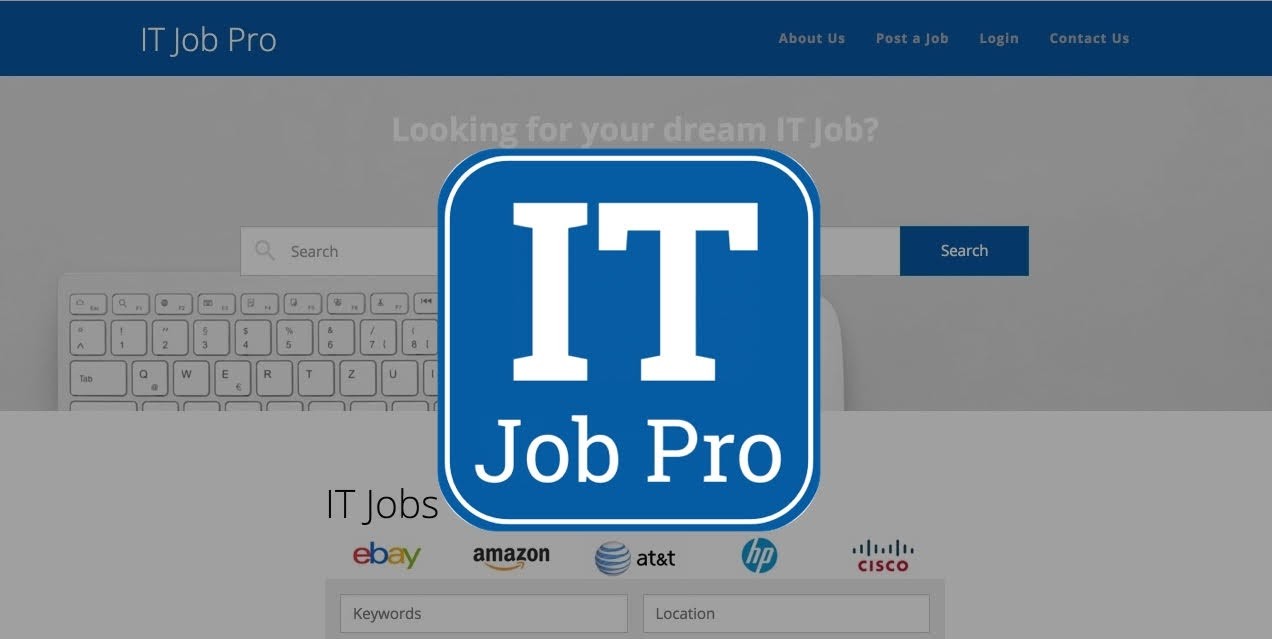 Since its start-up days in 2010, it has grown to be one of the largest IT job sites on the market today, with over 2 million active candidates. As proof, it has been ranked the Most Popular Technology Job Site for five consecutive years.
The team at IT Job Pro wanted to have the fastest response time to job postings in order to build relationships and connections between clients and candidates.
With IT Job Pro, we can have free access to millions of technology-related jobs. Moreover, the site has thousands of companies seeking potential employees.
Companies on IT Job Pro
As a job seeker, it is essential to know the legitimacy of the vacancies posted on the site. IT Job Pro ensures that all companies posting job openings on their site are appropriately screened. Thus, we can trust that the posts are all valid and safe.
The popularity of IT Job Pro is apparent among companies that trust its services. There are many well-known brands that are permitted to advertise their openings on IT Job Pro, including IBM, Airbnb, Chevron, Netflix, Nokia, Starbucks, and Under Armour, among others.
We can see that the companies are diverse, but they are all looking for employees who have a skillset in tech.
IT Job Pro Home Page
The home page of the IT Job Pro site is clean, simple, and easily navigable. Anyone visiting the site can easily see its features just by scrolling down.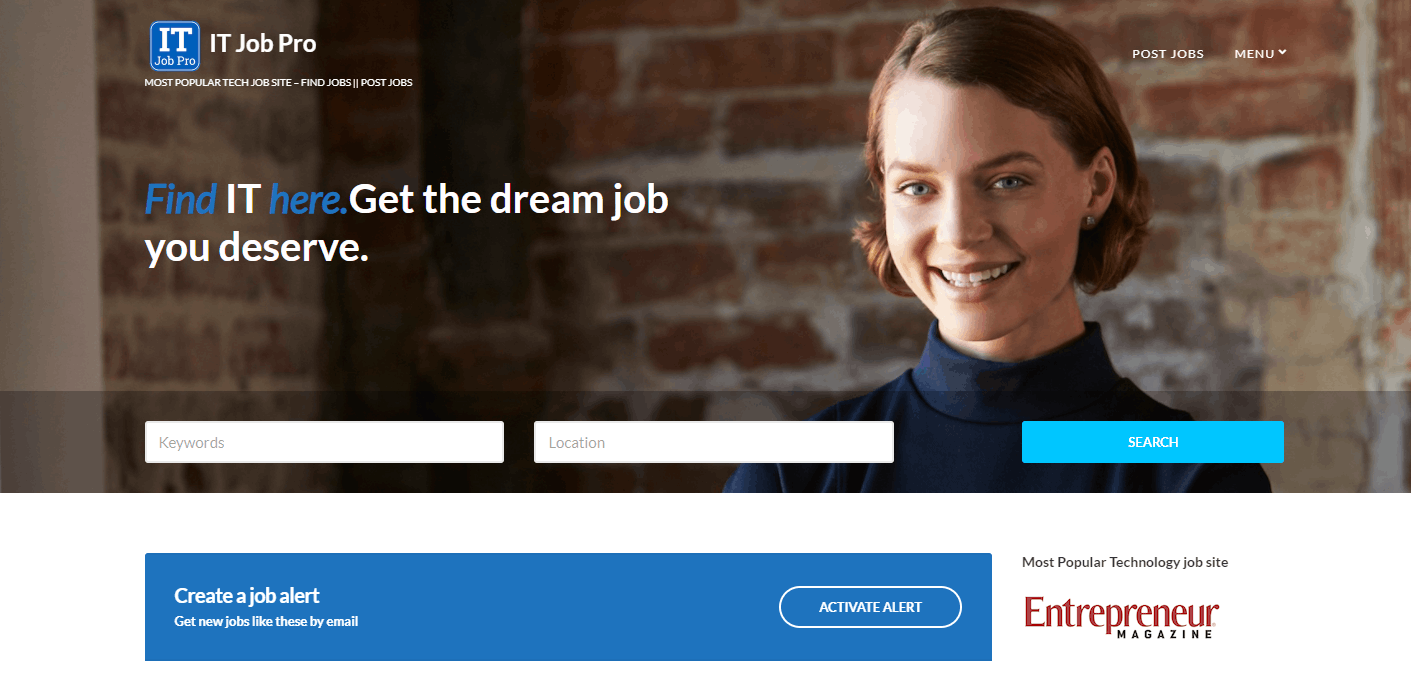 At the top of the page, we can find the two main options: Post Jobs and Menu. The Post Jobs tab is for companies, while the Menu is for job seekers. The Menu is a dropdown button that contains options like Login/Register, About Us, Job Alerts, and Contact Us.
At the center of our screen, we can readily find the search feature. We can enter keywords and/or a location to begin searching for job postings. Clicking the blue "Search" button will take us to the results.
If we scroll down more, we can find some of the advertised job vacancies posted on the site. Here, the job title, company, location, and date posted are listed so that we can have an initial idea of the vacancies.
Login and Register
Job seekers who already have an account on IT Job Pro can sign in using their registered username or email address and password.
New users must register by providing an active email address in order to confirm the registration.
Once confirmed, we can provide other personal information such as our name, username, and password.
Job Searching with Keywords and Locations
The main feature of IT Job Pro does not require any complex actions or tasks. Job seekers can easily search for jobs on the site by providing any keyword or location to streamline and filter the job postings.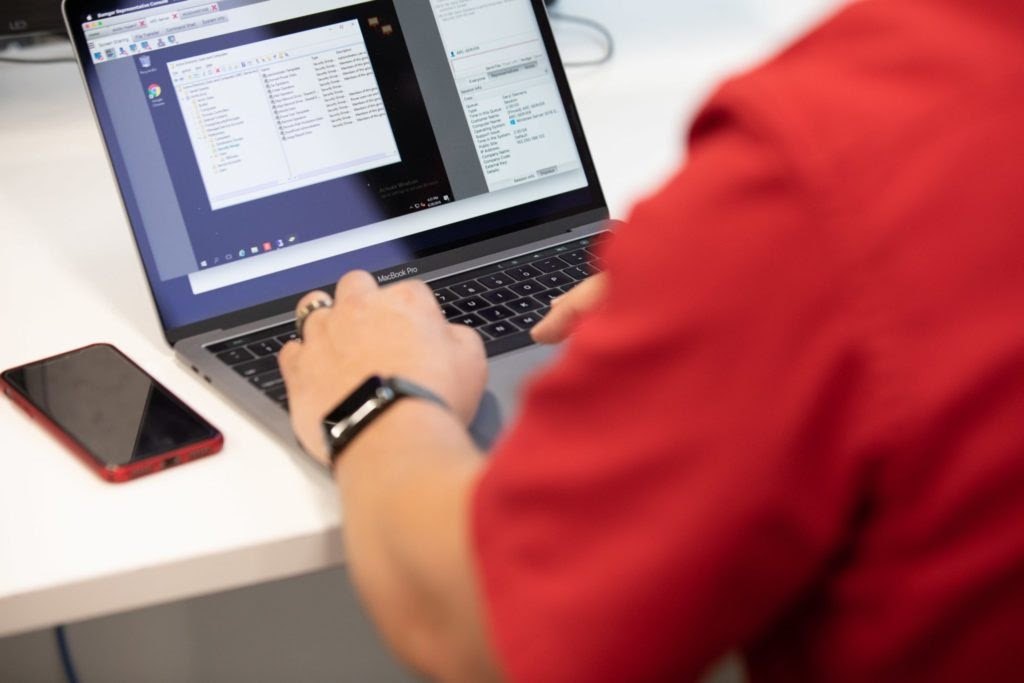 The site accepts keywords that are the job titles, positions, roles, and skill set. We can also use other related terms to our profession so that there will be much more options. Moreover, we are not limited to one keyword only to add a phrase or words.
It is indeed understandable that we value the location of our work because of its accessibility and proximity to our current residence. Thus, we can specify the ideal location of the company's office on the site when we search.
Remember that it is better to provide keywords and locations to filter the most appropriate job posting according to our preferences.
Search Results
It will be easy for job seekers to find the perfect vacancy on IT Job Pro because the search results provide lots of information about the posting.
The site shows the company's name, job title, location of the company, and date and time posted.
Job Position Details
Aside from the basic information about the company and job title, IT Job Pro requires companies to provide a comprehensive and detailed description of the advertised job positions.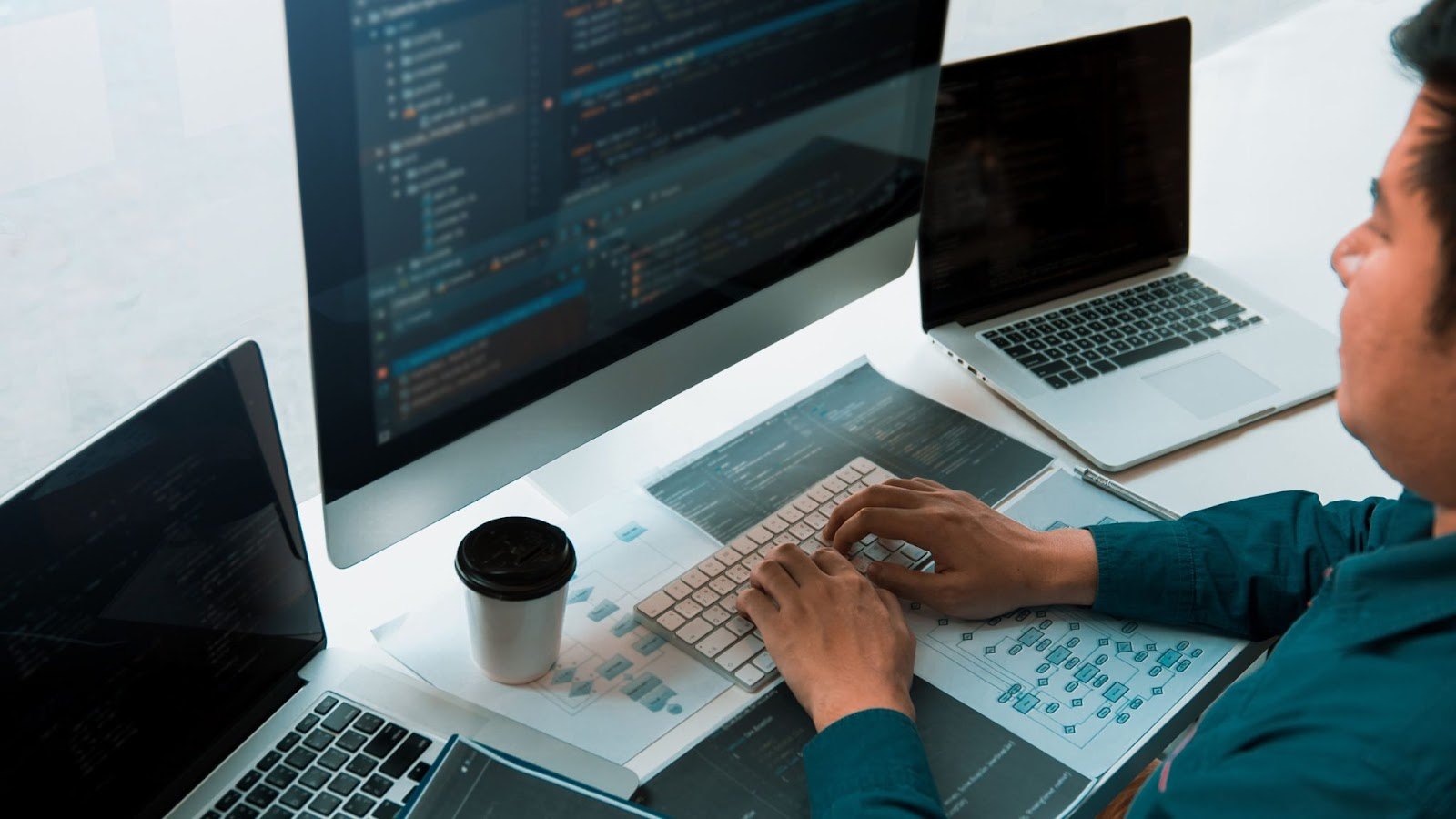 The details include the general description of the job roles and functions. We can read about what the company expects from their desired employee.
Also, the specific requirements are written in this part, such as the educational background, work experience, skill set, citizenship, etc.
This is valuable information for job seekers to know what is required and expected for the role prior to applying.
Company Details
Job seekers should learn about a company before applying for a job with them. We should check out its reputation, brand, work environment, employee management, and more.
The site lets us get to know more about the company by providing us with a direct link to the company's official website, social media accounts, and other related platforms. We can explore them so that we can judge if we want to work for them.
IT Job Pro also provides the company's contact details, such as its email and phone numbers. Most importantly, it also provides the email of the company's hiring department so we can apply or message them directly.
How to Apply for a Job from IT Job Pro
As promised, IT Job Pro is a one-stop site for job seekers because we can search for vacancies and apply to them through the website. The application process of the jobs on IT Job Pro differs among the companies.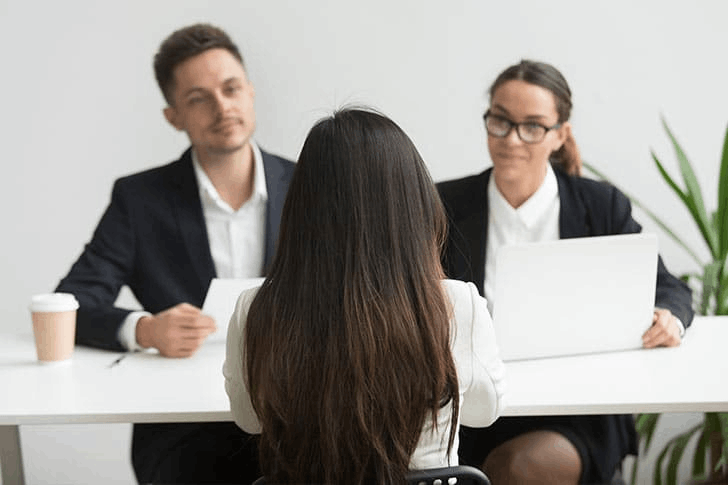 Some of these companies want us to apply directly through their official website or send an application to the provided email addresses.
All of these details like the link and contact information are provided in the job posting.
Meanwhile, some companies use the site as an initial screening process for their hiring application. They require us to link our LinkedIn profile or Indeed Resume.
IT Job Pro User Support
IT Job Pro supports candidates and job seekers because they see us as the cornerstone of business. This is why they have an active user support system to assist with any concerns of job seekers and companies.
We can send in our concerns or reports through the "Contact Us" tab at the bottom of the website. For the help request, we need to provide our name and department where our concern is addressed.
There are five options for the department: general information, candidate support, recruiter support, accounts team, and technical support. Then, we can freely send them our message, which they will try to respond to and address immediately.
Take Advantage of Job Alerts
Sometimes it is difficult to find the perfect job vacancy because of our preferences and the requirements set by the companies. We also do not want to miss out on any new opportunities posted on the site. We can solve both of these issues through the Job Alerts feature.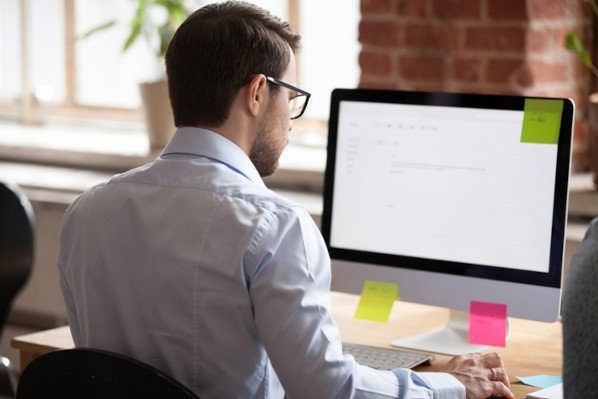 When this feature is set up, we receive an email from the site whenever a new job vacancy is posted related to our specified search parameters. We can set the keywords and location that will be matched against the jobs posted on the site.
IT Job Pro allows us to set the alert name to identify the alert once we receive the email. It is also possible to set a job type for better filtering of job postings.
Lastly, we need to set the frequency on when we want to receive the email notification. We have three options which are daily, weekly, and fortnightly.
Posting a Job
The company representatives are the ones who post a job on the site, and they are also must create a profile.
IT Job Pro requires them to provide the job title, location, application email address or website link, salary, and detailed description of the job vacancy when posting a job.
Moreover, the representative is prompted to indicate the company details such as name, website, tagline, video, and social media accounts. The company logo is also a must-have when creating a new profile on IT Job Pro.
Conclusion
IT Job Pro is indeed a great IT job site because there are many opportunities for job seekers. The site is trusted by millions of candidates and thousands of well-known companies and brands.
It provides a direct link between the job seeker and the company for an easier application process.