Over the years, I found that technology has greatly taken the center stage in various aspects of my life. Because of the contributions of this industry, it comes as no surprise that this sector is one of the most popular fields to work in, especially when these tech jobs pay handsomely.
With its generous pay and room for growth and development, I find that numerous people from all over the world are keen on entering the field. Thankfully, there are dedicated tech job boards that help me and other aspiring job seekers to get closer to the desired career path we need.
Tech job boards are ideal for catering to my industry-specific job search needs, rather than opting for generic job sites. Without further ado, below are some of the best platforms that I have found to be used today. Take a look at these and discover what each one has to offer.
CrunchBoard
Dice
AngelList
Tech Ladies
IT Job Pro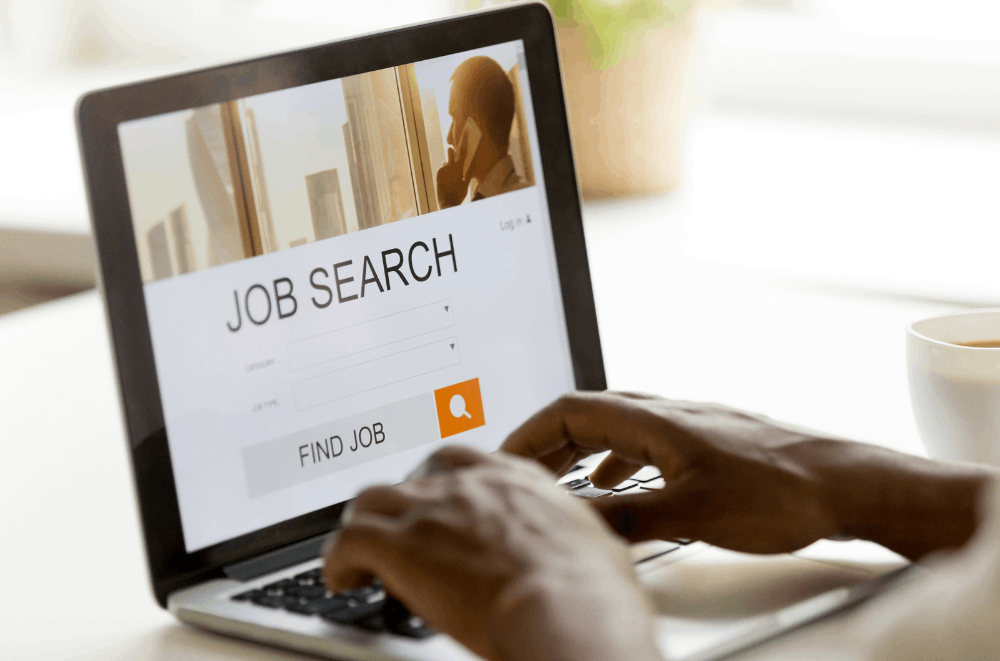 CrunchBoard
For those like me who are familiar with TechCrunch and the various tech-related news they bring, CrunchBoard is a worthy tech job board that is not to be missed. After all, it is the official job board of the network and it specializes in bringing an array of tech and internet-related opportunities.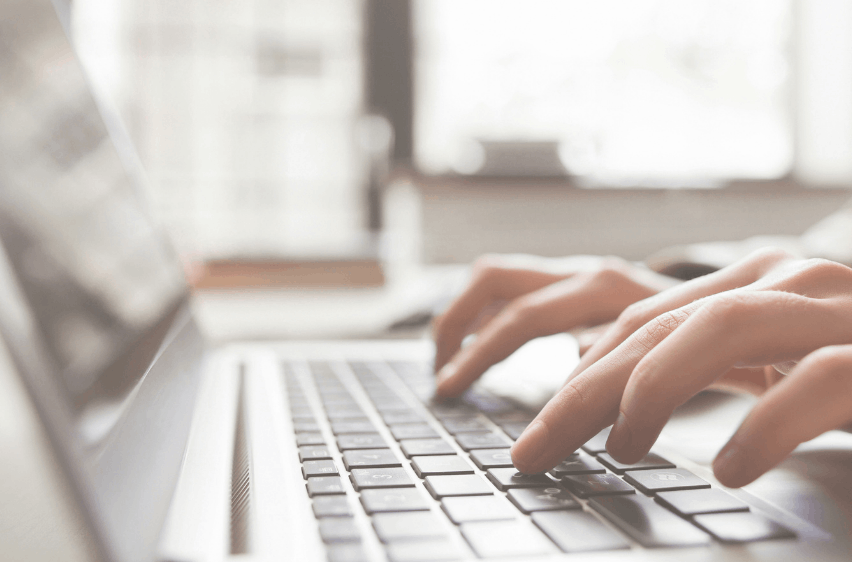 CrunchBoard takes pride in giving its users an extensive range of offerings. It gives substantial insight into companies and their respective postings, allowing me to leverage the platform as a resource for finding tech companies and opportunities to work for.
From the United States to the United Kingdom, there are tons of job openings available. Users like me can easily create profiles to upload resumes or to stay on top of job alerts. Companies looking to hire can also post a job listing for a price.
What Makes It Different
What I find unique about CrunchBoard is that there are tons of technology-related job postings on-site and that this can easily be weeded out by different categories, some of which include computer and information technology, engineering/technical services, marketing, mobile development, and many others.
To peruse the platform, I simply click on any of the categories on the website. Alternatively, for a more customized search according to my needs and preferences, I utilize the filter option where I can input keywords such as job positions, my current location, the distance, and more.
Dice
Dice is yet another technology and IT job board that I have managed to chance upon and what a serendipitous moment it was. It boasts of having more than 70,000 job openings at any given time from the most in-demand employers in the field.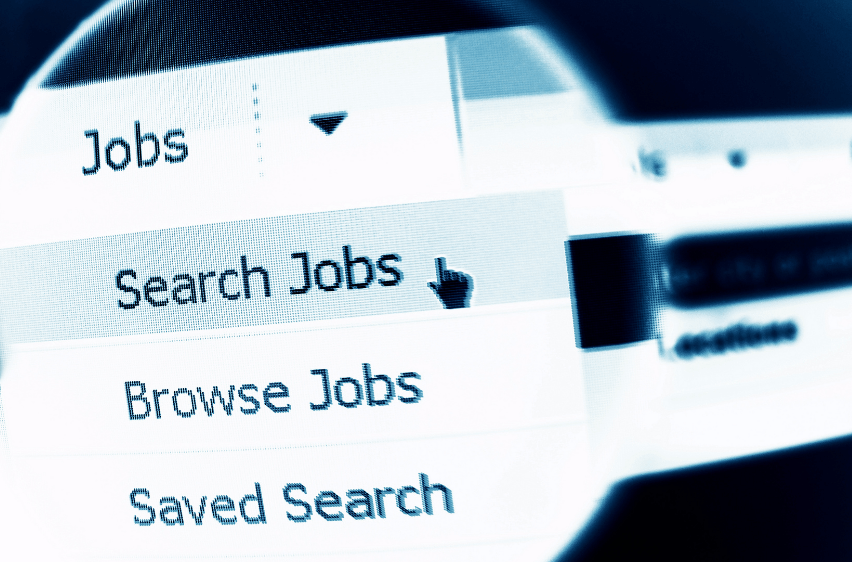 This tech job board is designed for all job seekers and tech experts for whatever stage of life, whether it be beginners or even seasoned professionals. Given this, I find that Dice enables me to find specific job search results to my desired criteria, allowing me to find personalized positions.
I can use filters to attain these perfect job matches, such as for the salary, the distance or location, and according to my level of experience. I can also browse jobs on the platform by title, skill, category, or even what's popular at the moment.
Even better, I have control over how I put out my profile by changing the visibility settings and turning on custom job alerts to get noticed by tech employers when I want. While I can use the website to see job openings, I advise users to create a profile to upload resumes and make applications easier.
What Makes It Different
Dice seems to take my career in tech seriously. After all, it provides not just estimates of salaries for the position that I am interested in, but also about the company and employer to ensure that I am making the right move.
What's more, it also lets me in on certain tips towards furthering my career path, something which I deeply appreciate, especially when I am just beginning my journey and do not know exactly when or how to go about these career changes.
AngelList
AngelList is truly a godsend, no pun intended. This platform is designed to help tech job seekers connect to angel investors and venture capitalists. As a matter of fact, this claims to be the "world's largest startup community."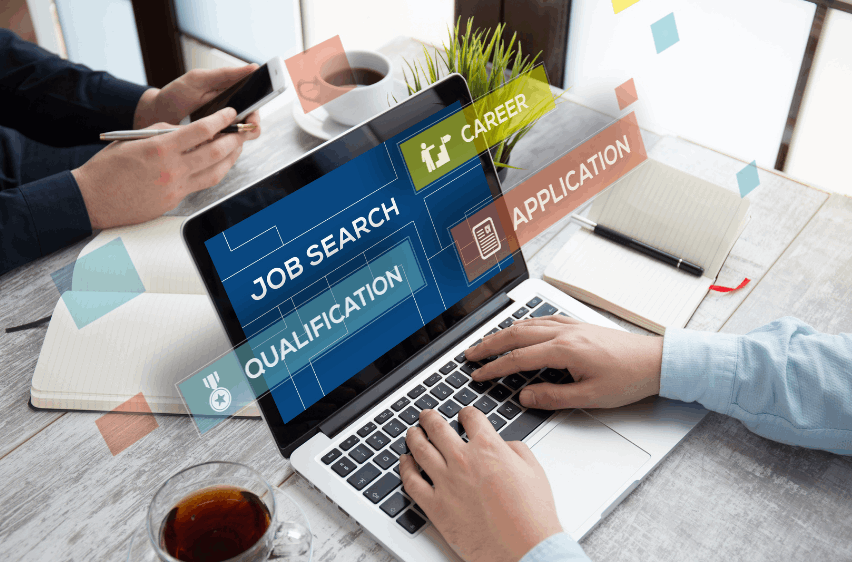 I find it hard to believe that AngelList has more than 130,000 jobs available for tech and startups. Some of the popular tech firms on this site include Discord, Instacart, Stripe, Twitch, and Uber.
What's more interesting is that I can seamlessly apply to all of these privately with just one application, making it an effective and efficient system.
Creating a profile is essential to utilize all the features of AngelList, especially to apply for jobs.
What Makes It Different
AngelList sets itself apart from the crowd by providing users with salary ranges and equities available for job openings. This makes me aware of what these firms offer and what salary I can take home or the room for negotiation that I can make.
AngelList also does away with third-party recruiters, ensuring a seamless application and hiring experience for us.
Moreover, it also gives me the opportunity to talk to founders and hiring managers directly, allowing me to discuss terms and conditions, the working environment, and other essential factors.
Tech Ladies
The tech industry has seen a rise of women working here, which is why Tech Ladies personally appeals to me. Exclusive to women only, this allows me and other aspiring female tech workers to find a job in the field and connect with the best tech companies in the market.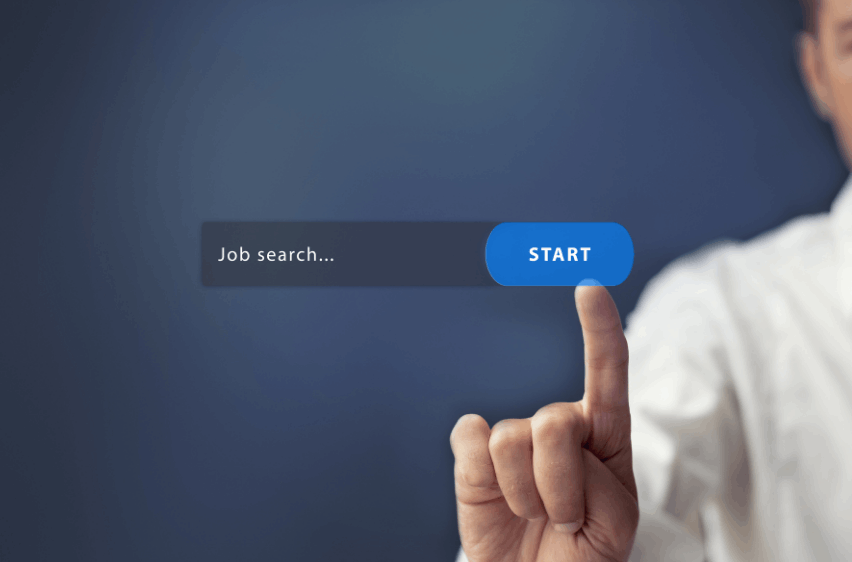 As of writing, there are over 100,000 women who are using Tech Ladies. In turn, the platform connects aspiring tech workers to companies looking to add more women to their firms, such as Slack, Samsung, PayPal, Buzzfeed, Trello, and more.
In order to search for a job posting or to post a listing, Tech Ladies requires users to create a profile by applying for membership. To see the jobs, however, I found that signing up for a profile is essential. This required me to answer a number of questions, mostly which pertain to my line of work and other personal details.
A great feature that Tech Ladies have is accessing weekly email newsletters which have exclusive invites to webinars and secret job postings. Becoming a member on the site also gives me the tool to connect to a wider network of users which I believe can come in handy someday.
What Makes It Different
Tech Ladies functions similarly to other tech job boards on the market, but what makes it different from its competitors is that it highlights companies and tech firms that support women. In addition, it also carves more space for women to fill tech roles.
Apart from women, it is also a safe space for other marginalized sectors and people in society, including trans men and women, nonbinary individuals, and allies.
Even better, Tech Ladies takes its role in the community even further by regularly scheduling webinars and Internet-based events for women who are in tech. These seminars can range from career coaching to coding classes, something which I believe is helpful in every way.
IT Job Pro
IT Job Pro is reportedly one of the best tech job boards on the market and I can see why. With more than 2 million users around the globe, the platform provides users and job seeks to millions of job listings across thousands of tech companies.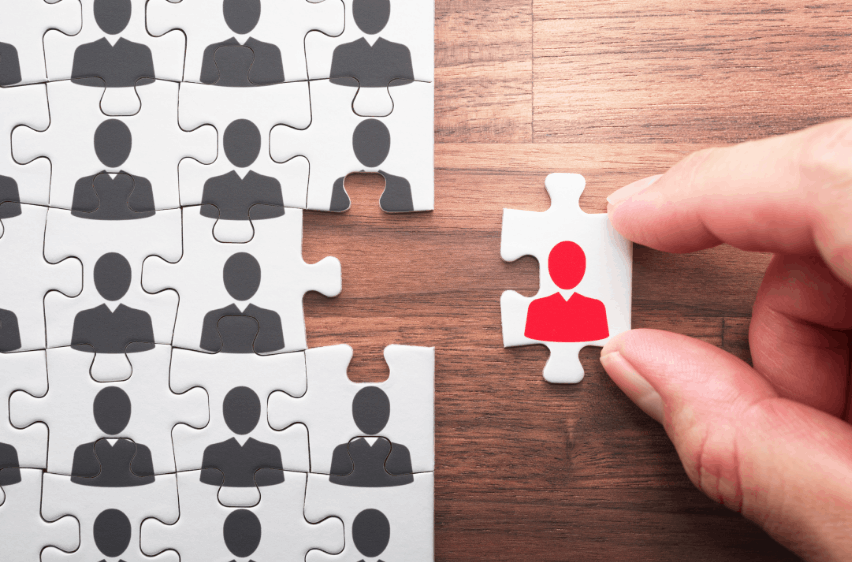 I find that this particular website makes job seeking easier, especially for beginners. Its user-friendly platform makes the application a breeze, provided I have already created an account on the site.
Apart from creating a profile, I can also set job alerts for my desired job postings, giving me a heads up when needed.
There are tons of job listings available on this profile and these are normally sorted from the recently posted ones to ones that have been posted earlier. This platform also features jobs from Fortune 500 companies and even has some high-level positions.
What Makes It Different
Applications using other similar platforms usually require individuals to create an account.
While IT Job Pro also upholds the same approach, it also differs by giving me and other interested applicants the chance to directly see the job posting on the company's website. For example, I can see a posting for an ISP Architect position on Facebook posted on IT Job Pro.
However, what's great is that I also have the option to apply on Facebook's website as this leads me to their careers page, allowing me to get to the bottom of the application right away.
The Bottom Line
From these tech job boards, I can confidently say that the best places to apply for tech jobs is online.
With these dedicated platforms, I believe that applicants and even employers alike can enjoy a smoother and easier process when searching for jobs that cater to their niche.