What does it cost to hire a realtor? Before we talk about the cost, let's define the value of a realtor first. If you do not hire a realtor and you plan to buy a home, you will be in charge of many things, like searching for properties and information on a neighborhood.
You will be the one negotiating an offer, which includes the prices, contingencies, and clauses. You will inspect the property yourself and discuss the repairs with the seller. Add to that the paperwork filled with real estate jargon.
I did not want that burden when I was looking for a house before, so I hired a realtor. If you're considering it and your main concern is the cost, let us discuss how much a realtor bills their client.
What a Realtor Does
Qualifications to Become a Realtor
Services Offered by a Realtor
Monthly Expenses of a Realtor
Costs of Hiring a Realtor
Tips for Hiring a Realtor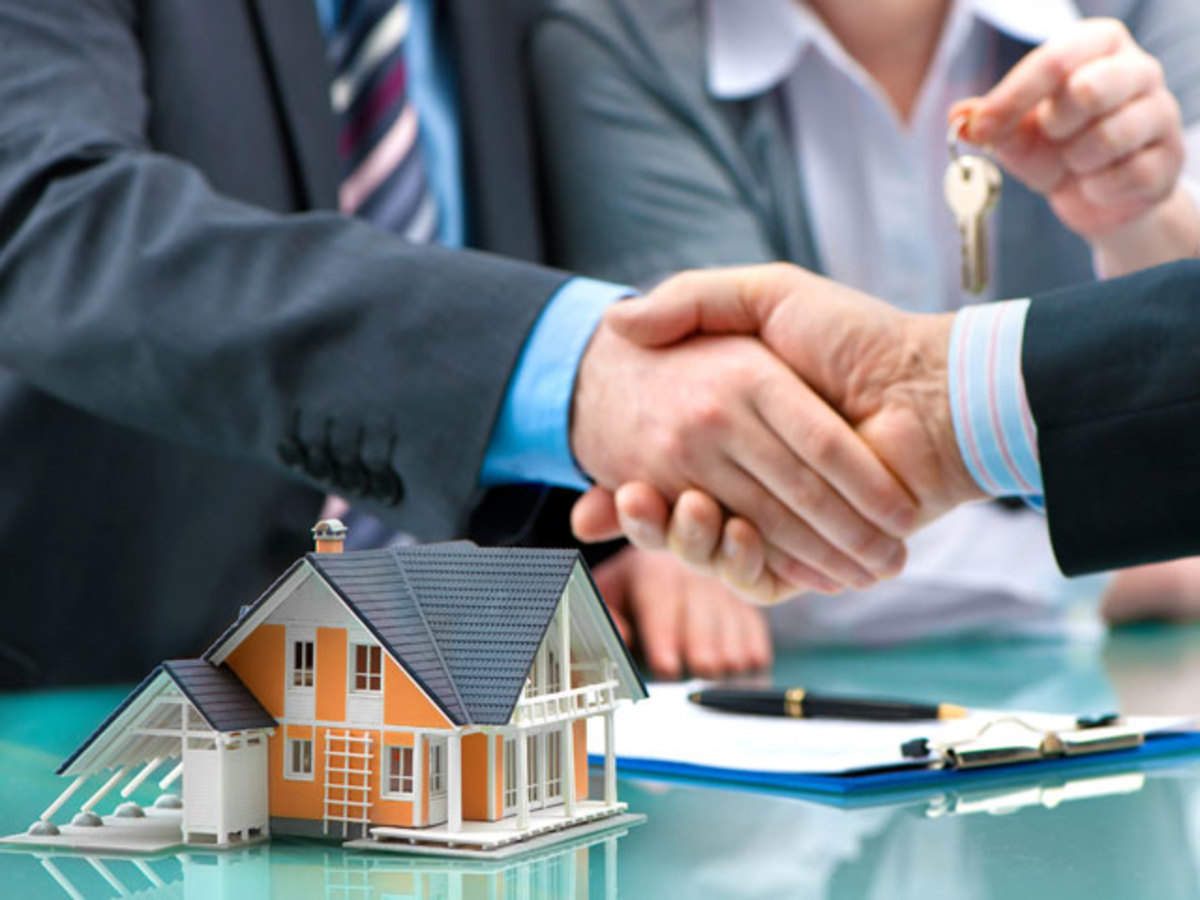 What a Realtor Does
A realtor refers to a licensed agent that helps people purchase or sell properties. If you're looking for a realtor, make sure they have a license or are a member of the National Association of Realtors® (NAR), the biggest trade association in the U.S.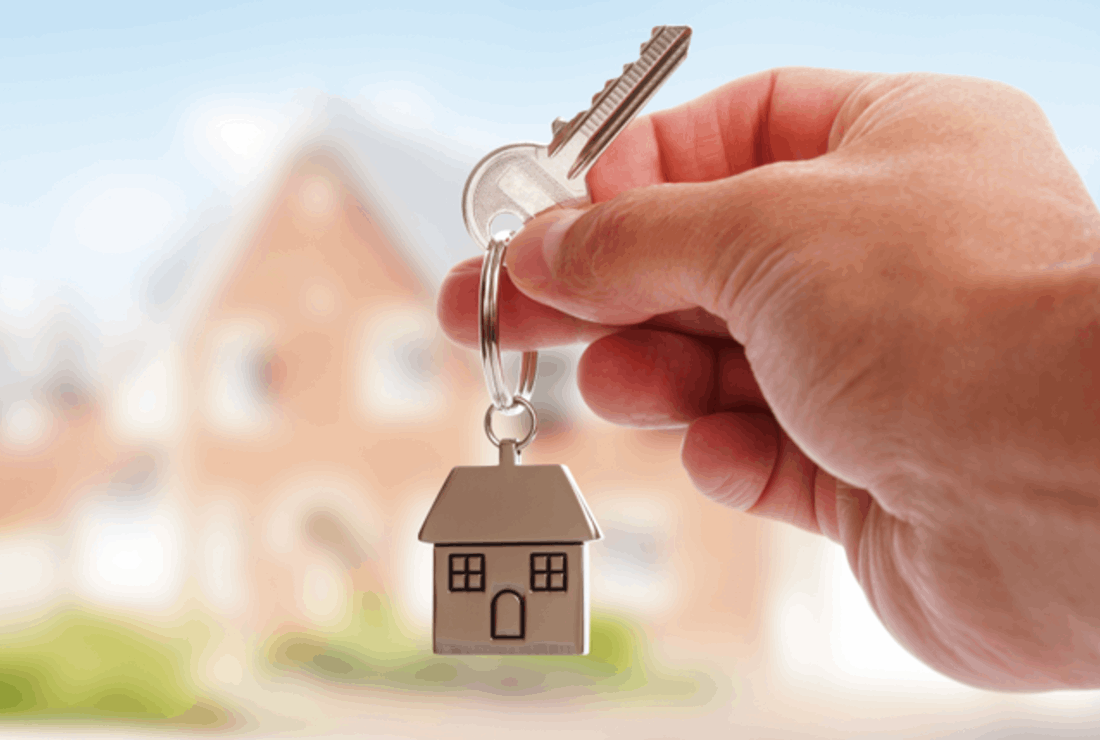 When I worked with a realtor, he helped me browse through a multiple listing service to identify properties for sale. We narrowed the options down to what fits my budget and ideal location. What I think convinced me to hire a realtor before is that they are the ones who handle the negotiations.
I am not well-versed in real estate, so it's good that my realtor advised me on the right course of action to take. Realtors are the ones who set up the meetings between home buyers and sellers. Sometimes, a realtor manages a team of agents to represent them in those meetings.
There are different titles that are under a realtor, including a managing broker, a broker-associate, an exclusive buyer's agent, or a real estate agent. Their common goal is to present listings of commercial or residential properties to potential buyers.
Realtor, Real Estate Agents, and Brokers
A real estate agent and a realtor are almost the same, but it's the NAR that sets them apart. A real estate agent with a valid license assists people with acquiring and selling properties. Real estate agents can be called realtors if they become active and paying members of NAR.
Meanwhile, the difference between a realtor and a real estate broker is that the latter has taken further education and passed a broker's licensing exam. That type of education covers investments, legal issues, operating brokerages, property management, and construction.
Realtors can become brokers and vice versa, and until then, their professional duties are different. The three types of brokers are the designated broker, who focuses on compliance with the real estate law; the associate broker, who assists the designated broker; and the managing broker, who supervises daily company operations.
Qualifications to Become a Realtor
Becoming a realtor means becoming a member of NAR. To qualify for such membership, you must approach the local chapter of the NAR in your state or country first.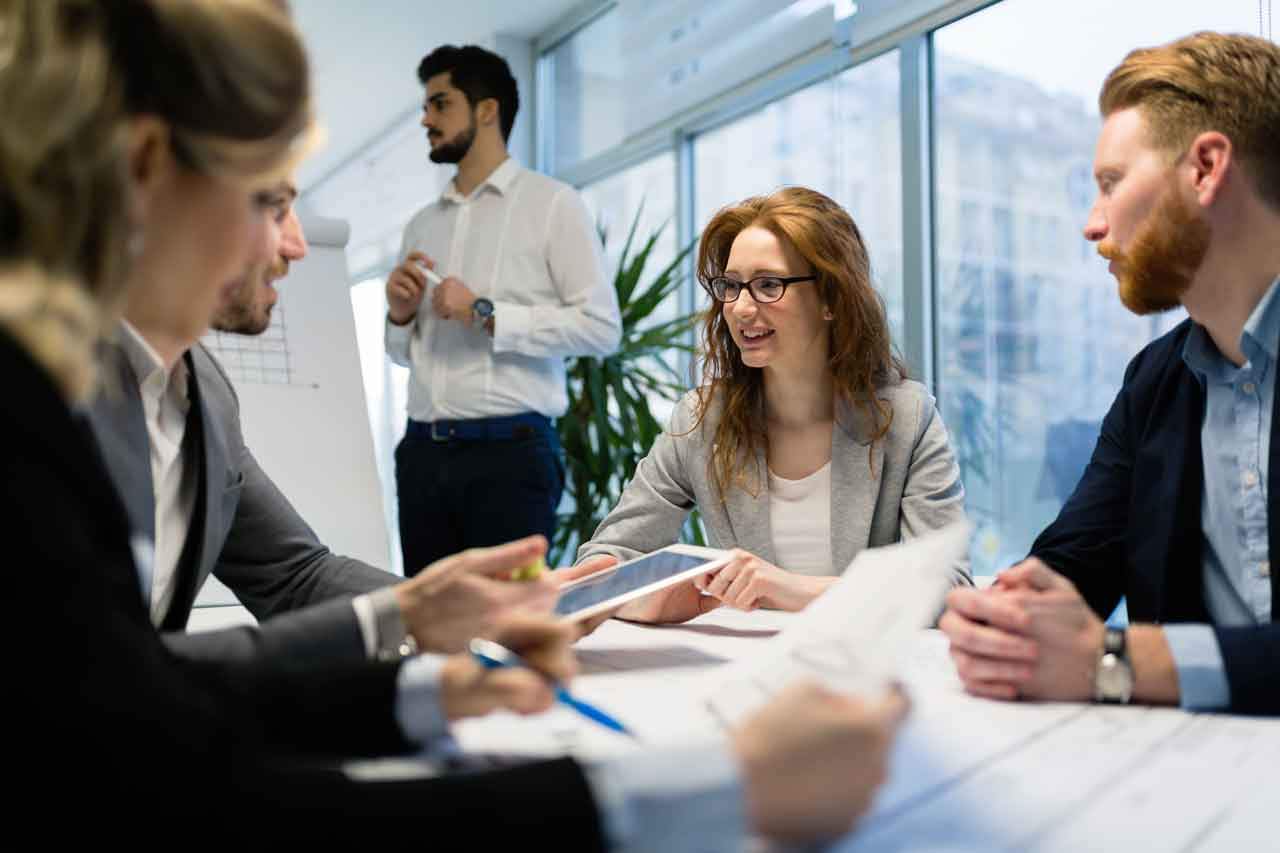 As an aspiring member of NAR, you must pay your dues. Then, you will be asked to take and pass an online course on the Code of Ethics. Once you pass, you are expected to observe the NAR's standards of practice throughout your career.
You will have to retake the online course every four years to keep your certification. You will also be expected to abide by a Code of Ethics as well as 17 additional Articles.
As a realtor, you must strive to be aware of local market value and expertise in legal documents. Marketing techniques and negotiating skills would also help you excel in the field.
The NAR Code of Ethics
I find observing the NAR Code of Ethics critical to a realtor's credibility. Local real estate boards encourage realtors to observe the standards and state guidelines. The rules help the industry regulate the practice of real estate professionals.
The 17 Articles of the Code of Ethics consist of underlying Standards of Practice. It basically urges realtors to prioritize their clients' interests before their own.
Other articles touch on honest transactions, transparency, client's consent and knowledge, and the importance of refraining from discrimination, fraud, and false marketing.
Services Offered by a Realtor
Like many others, I thought that not working with a realtor when purchasing a property could help me save money. However, some industry experts explain that it is the seller that pays the commission. Hence, not hiring a realtor has no definitive advantage.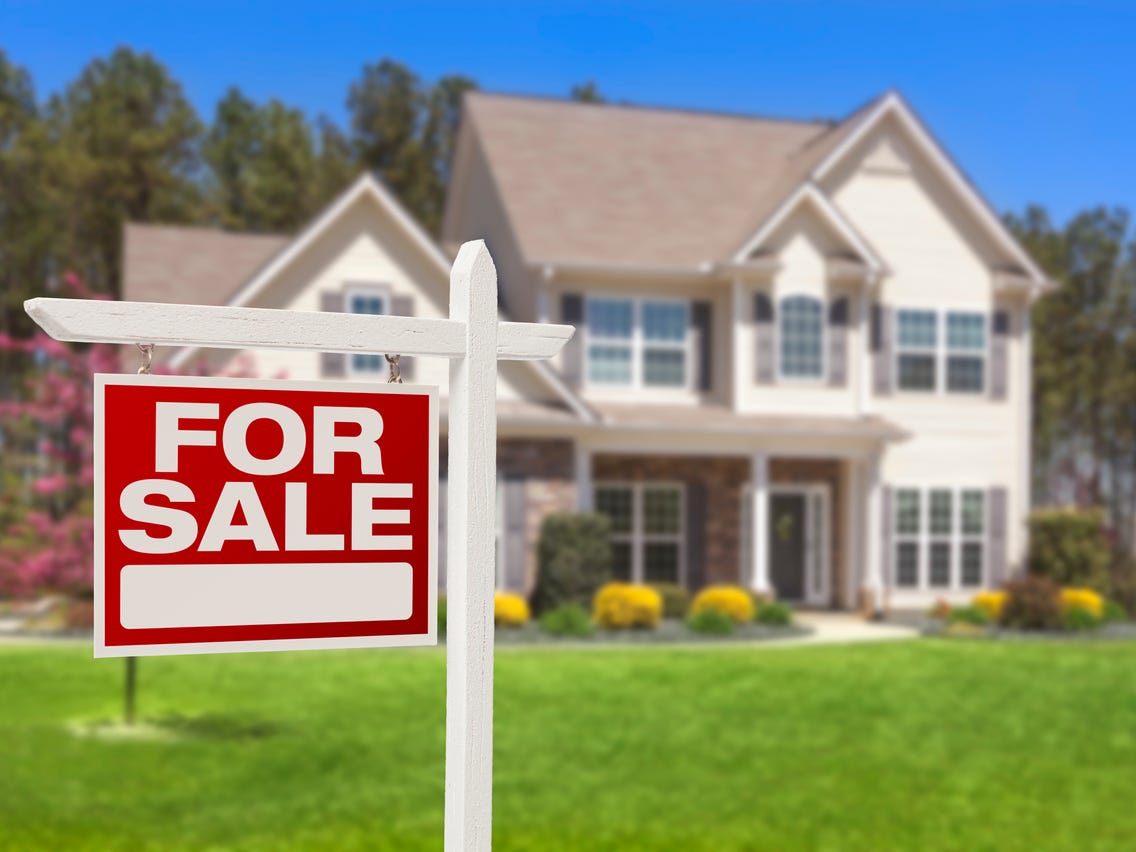 I was advised that not having a realtor could make me pay even more. One of a realtor's major services is to determine and analyze property prices on the market. Since I am not well-versed in fair market values, I could have ended up overpaying if I did not hire a realtor.
Realtors provide consultation on property listings, neighborhoods, and market conditions. They help secure their clients a mortgage, work them through negotiations, and coordinate inspections.
Realtors arrange and explain all legal documents, such as contracts, title insurance, and deeds. They help clients create the initial offer in a purchase agreement. Once the contract is executed, realtors oversee the transaction process on the buyer's side.
Selling a Home
If you are a seller instead of a buyer, working with a realtor has advantages. A realtor's knowledge of the market, property types, and locations will help you craft the best marketing strategy for your property.
I consider realtors as the middlemen during the negotiation process. Most importantly, realtors maintain a professional network that can provide you references and connect you with interested buyers.
Costs of Hiring a Realtor
What are the costs of hiring a realtor? First of all, a realtor's compensation is 100% commission-based. This means that they won't charge you any fee for the hours they work with you.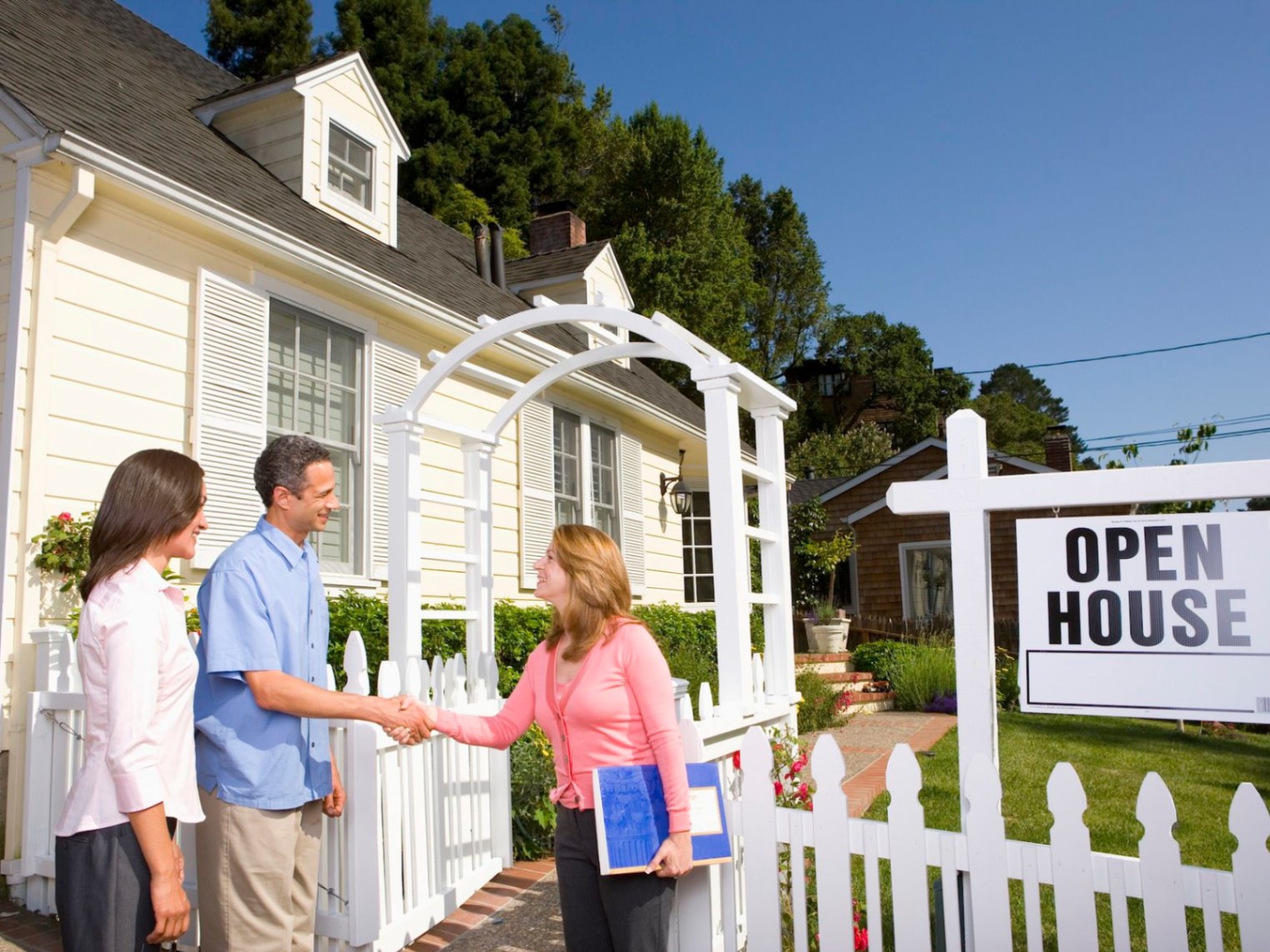 The realtor only gets their commission when the transaction of purchase or sale of any property is finalized. If you are purchasing a residential property, the commission of the realtor ranges from 5% to 6% on the price of the property. It will be distributed to the agents involved in the transaction.
For instance, if the sale of a house is worth $150,000, the realtor's 5% commission would be $7,500. The listing agent and buyer's agent would both get $3,750. The listing agent has to give 10%-40% of their commission to their broker.
For rental properties, the standard commission is 10% of the annual contract value or a month's rent. Agents involved in the transaction will equally get their share from the 10%.
Real Estate Commissions
I found out through HomeLight that the national average real estate agent commission is 5.8%. It can also vary among states. In Los Angeles, the average real estate agent commission is 4.96%.
It is 5.04% for San Francisco, 5.33% for New York, and 5.95% for Miami. As a realtor, you must be aware of the typical commission in your area so you can negotiate on fees.
Note that the seller or the owner of the property is responsible for paying the commission, which is paid on the day the realtor closes the sale.
Tips for Hiring a Realtor
I think that hiring the right realtor is important because they help you make one of the most important decisions you can make during your life.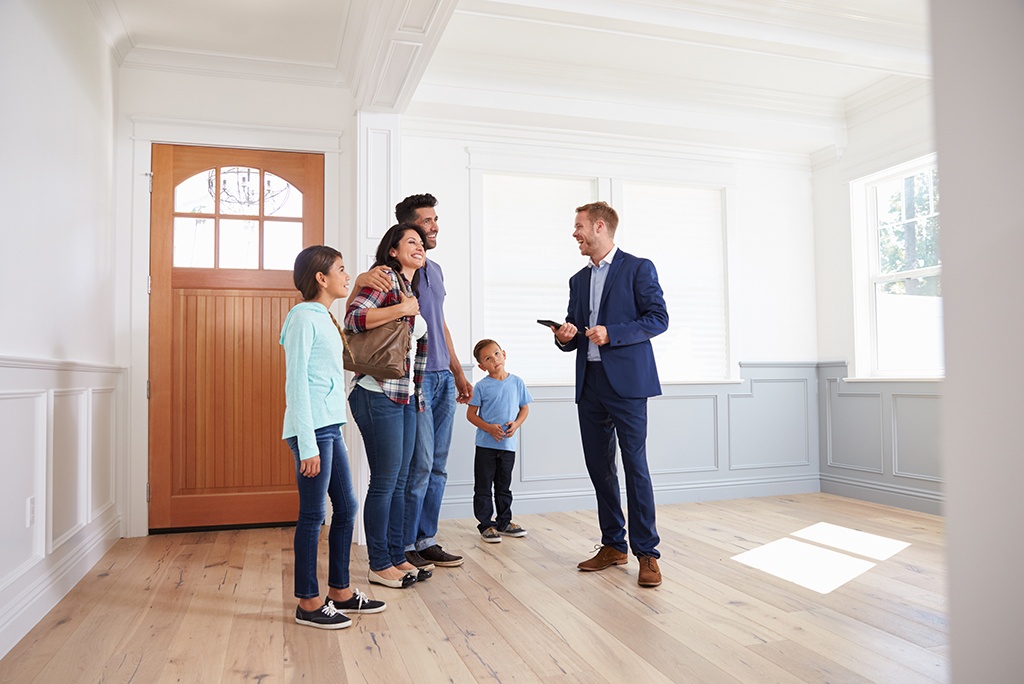 To hire a professional realtor, make sure to interview several realtors so you have options. The interview is usually called buyers consultation or listing consultation. As a buyer or seller, evaluate if your personalities match and if the realtors can give you a great selling or buying experience.
As a client, you can verify their license information through your state's licensing board. Then, don't hesitate to ask the realtor about their previous clients or real estate sales experience. If you are selling a property, you may want to ask the realtor about their marketing strategy and professional connections.
Evaluate their offerings, communication skills, and the types of people who handle their paperwork and calls. You have to be clear with them about their involvement throughout the process, from dealing with potential buyers/sellers to closing the sale.
Conclusion
I believe that a realtor must exhibit both knowledge and people skills. Realtors must be familiar with the local market and attentive to your needs as a client.
When assessing a realtor, always get referrals, arrange meetings, and check their background to make sure you are working with a professional. When you get a realtor, you are not just hiring them. You are choosing who will influence you as you select or sell your future house.