Do you know the smartphone app that you rely on? Or, the computer game that keeps you busy for hours? The programs that you use to track your expenditures and maintain budgets? Software developers are the masterminds behind them all.
Software development is one of the most in-demand professions in today's world and there is huge competition for finding developers of all proficiencies.
In today's article, I will inform you about the duties, skills required, educational qualifications, it takes to become a software developer, and how you can find jobs in the field.
Job Description of a Software Developer
Duties of a Software Developer
Problem Solving Ability
Accuracy and Attention to Detail
Finding a Job
Where to Find Developer Jobs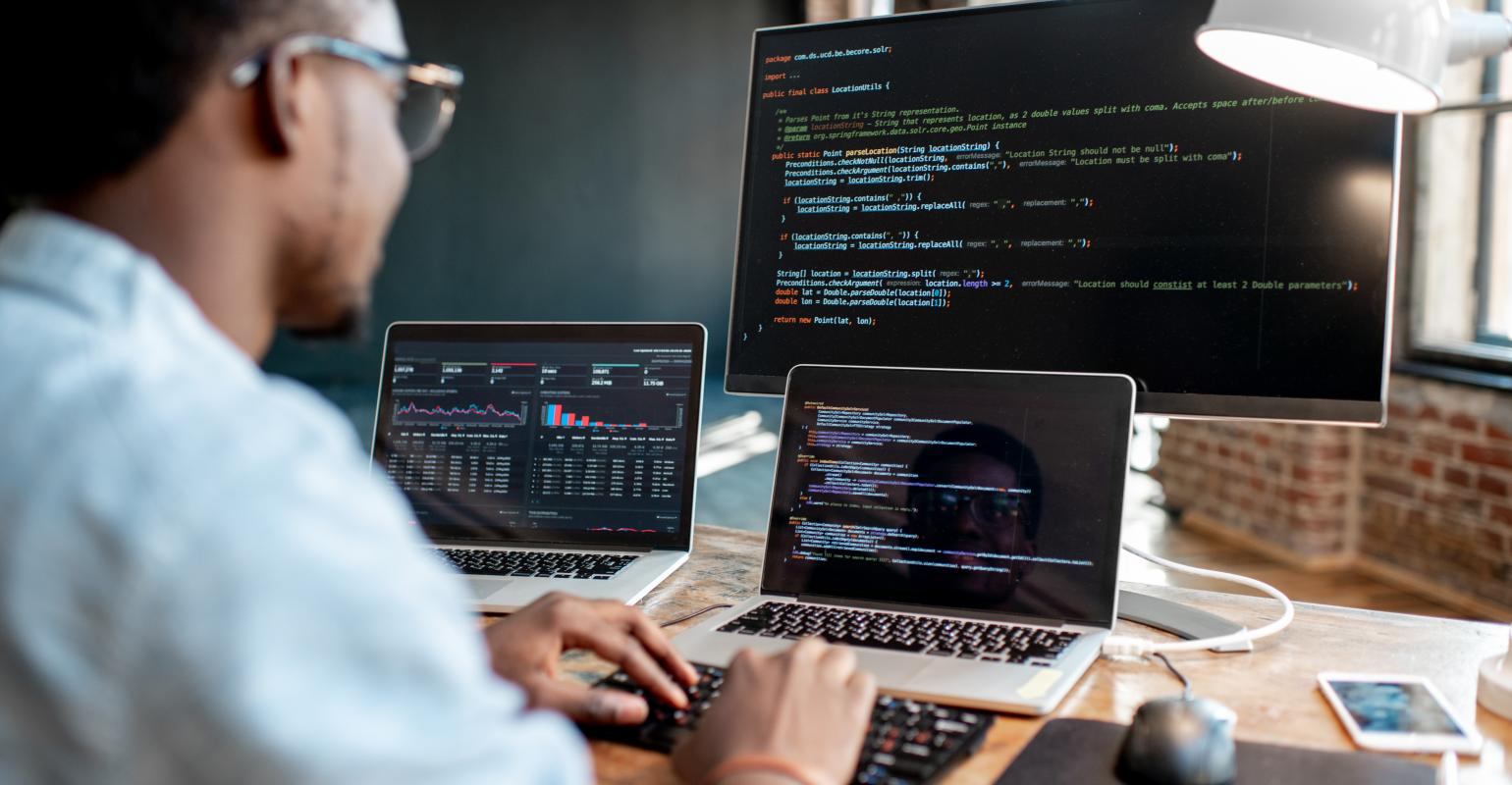 Job Description of a Software Developer
Software developers are the creative, brainstorming masterminds behind computer programs of all types. Software development is a pretty exciting career as you get to build the latest and cool technologies that can change the way people live and work.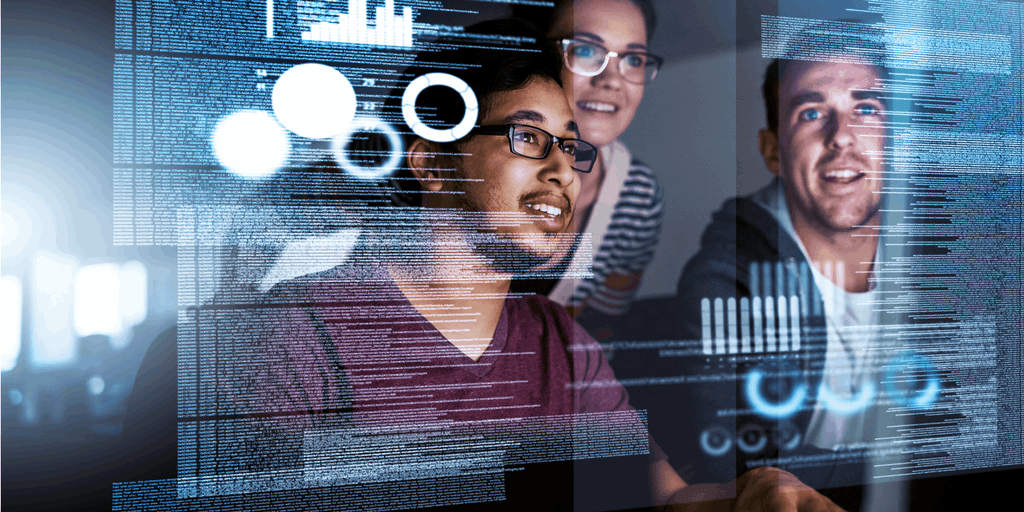 Some develop new applications for desktop or mobile, while others build underlying operating systems. They work closely with computer programmers and thus play crucial roles in the computer system, manufacturing, finance, and other major industries.
Software developers are assigned the task of understanding users' needs, building programs, testing software, and making necessary improvements. Software developers are classified into two major groups: application software developers and system software developers.
Application vs System
Software developers that are responsible for designing computer and mobile applications are referred to as Application Software Developers. They are largely focused on serving the needs of consumers through innovative pieces of software.
The job of an application software developer involves understanding a users' needs, developing software solutions, checking performance, and making modifications as required.
On the other side, System Software Developers are focused on creating software on the operating system level. The role is geared towards designing software to meet the necessities of enterprise organizations. These responsibilities usually involve developing software for medical, industrial, military, communications, aerospace, businesses, and other industries.
Duties of a Software Developer
As a software developer, one has to perform a wide range of duties on numerous projects. Since you can work on a number of projects, there is also a higher chance that you can work for a number of industries.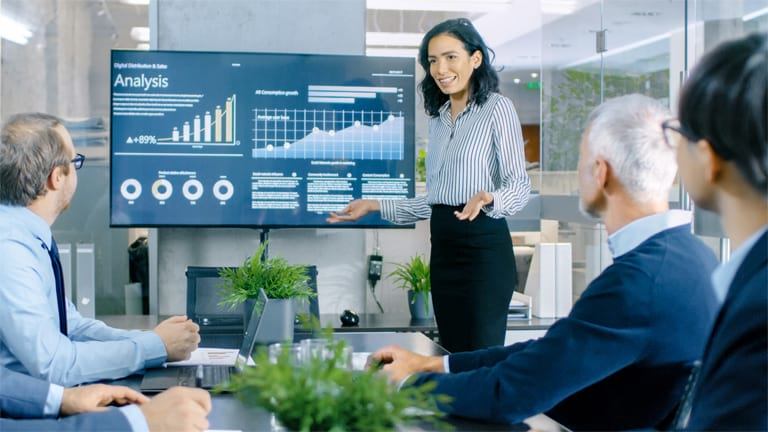 Software developers require understanding the needs of their clients and achieving them in the most effective way possible. That is why software developers need to work closely with several people, including product managers, graphic designers, and business analysts.
Also, they need to take care of clients' responses towards the software they have developed. However, the actual creation of software programs gets done through the jobs like writing code, creating flowcharts, and building diagrams and models to instruct programmers.
In the long run, software developers are also responsible for upgrading and creating newer versions of the software. They need to make sure the software is top-notch and functioning properly.
Skills Required
I have narrowed down some skills a software developer must possess in order to succeed as a software developer.
As a software developer, having coding skills is pretty obvious. One must be able to build something from scratch and improve upon existing ones.
For this, one must be strongly familiar with programming languages and operating systems. Ideally, you should be comfortable with several programming languages, and keep up with them as they evolve.
Problem Solving Ability
The whole point of creating software is to serve the needs of clients and consumers, and thus solve their problems.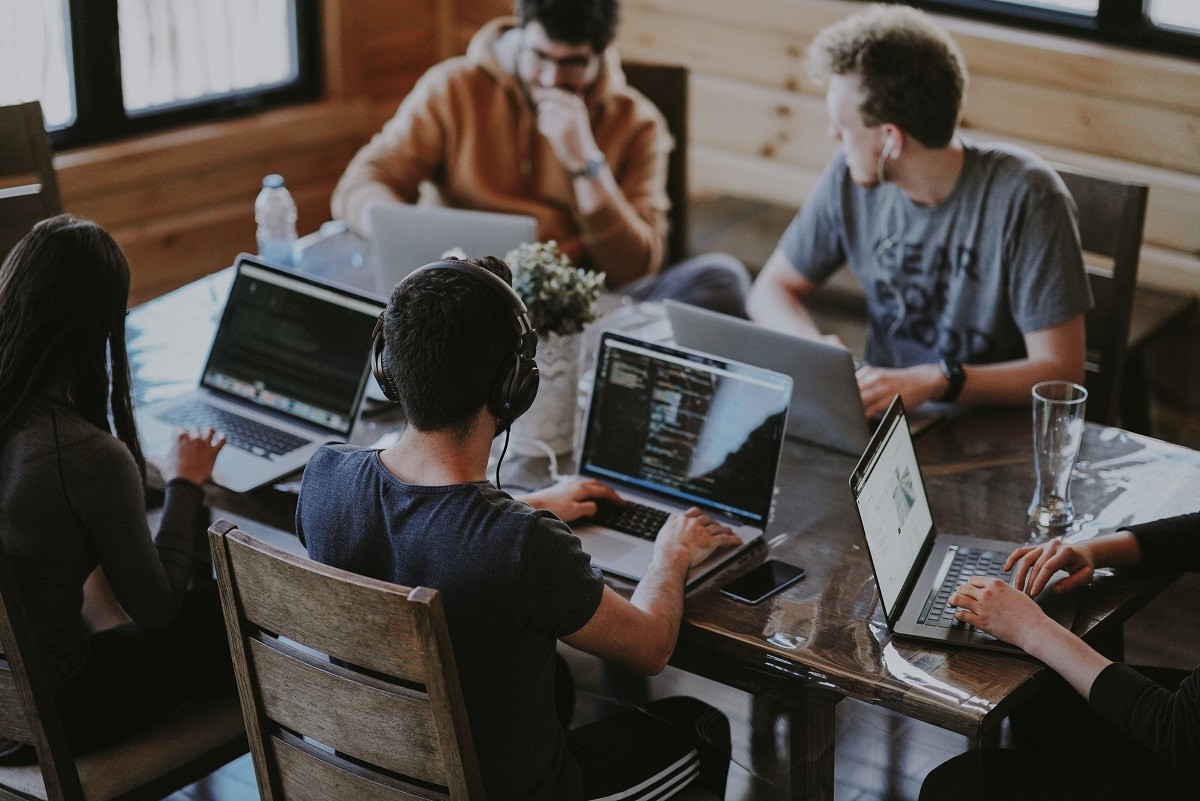 Therefore if you are someone who has the ability to identify problems and figure out the best way to approach its solution, you might be the perfect candidate to become a software developer.
On the other side of the picture, programming itself is a problem-solving exercise in nature. Being able to strategically and patiently deal with potential bugs and issues in the code is also a big part of the job.
Teamwork Skills
I know there have always been assumptions that software developers are chained to desks with absolutely zero contact with the outer world. However, in real life, it is the contrary. Software developers need to work with a massive team which means interpersonal skills come in handy.
In reality, software developers spend a lot of time teaming up with other personnel of the organization including designers, programmers, and managers, to create a prime product.
Effective communication, empathy, and a knack for collaboration skills must be your priorities when pursuing this career.
Accuracy and Attention to Detail
Software developers are the key problem solvers and sometimes the problem lies in the tiniest glitch which could be messing up with the whole system.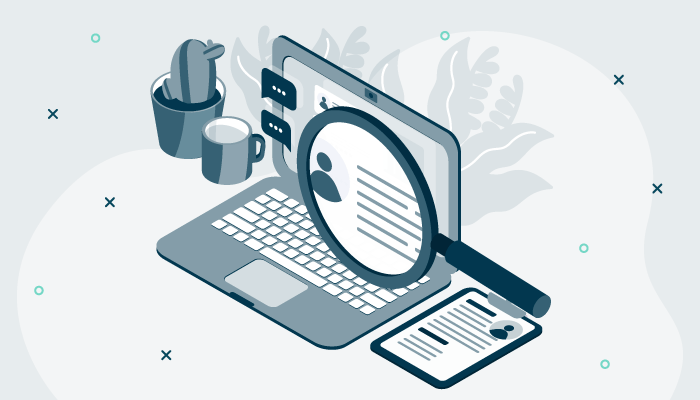 One has to be extremely attentive and accurate while working on the software program. Practicing bug fixing will help you get comfortable with your work when it is time to do it in a professional context.
Most software uses the sensitive information of users, therefore the developer needs to add secure and encrypted keys to prevent all kinds of attacks. Security of users' personal information and preventing a site from getting hacked should be the major concern of a software developer.
In order to develop safe and secure software, it is very much important for a software developer to have knowledge about encryption algorithms and cryptography methodologies.
Educational Qualifications
Coming to the educational qualification, software developers usually have a bachelor's degree in computer science, software engineering, or a related field.
The most common are computer science degree programs since they tend to cover a vast range of topics. Students must focus on learning how to build software, in their class, if they want to prepare themselves for this particular career.
For some positions, employers may even prefer that applicants have a master's degree. Additionally, software developers must be up-to-date on the new tools and programming languages.
Finding a Job
Now let me finally get to the point you may have been waiting for – how to find a job as a software developer. Below is a brief list of the steps involved to find a job in this field.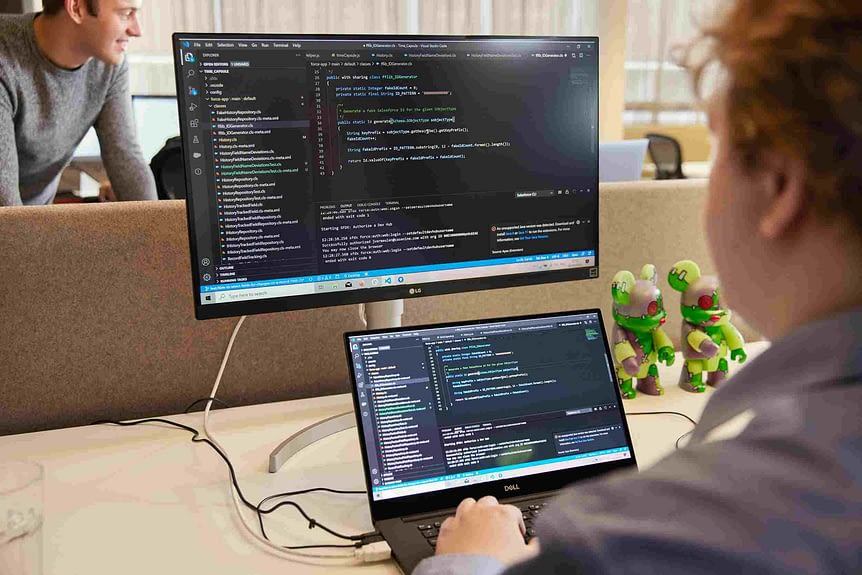 First of all, a solid educational foundation is a must – a potential employer will always look for your educational qualifications, first.
Most companies might hire candidates with a two-year associate's degree in computer science faculty, but a four-year degree would be an enormous help.
To find a job as a software developer, you need to be fluent in at least one programming language. Not just one particular language, but sometimes several including Python, Ruby, C++, Java, and JavaScript. Practice them often, and work on mastering them all.
Consider an Internship
Students who are still attending college can opt for an internship which can provide them with plenty of valuable hands-on knowledge and experience at the same time. Plus, internships also help you to build contacts that can be very useful in future careers.
From experience, I can tell you that It is always best to start with entry-level jobs and upgrade yourself as you get promoted to higher levels.
According to Forbes, software development is one of the best entry-level careers available.
Where to Find Developer Jobs
Once you are all good with skills and academic qualifications, you should start applying for jobs. There are a handful of ways to get hired for the position of software developer, including referrals, online job boards, or even software conferences and hack-a-thons.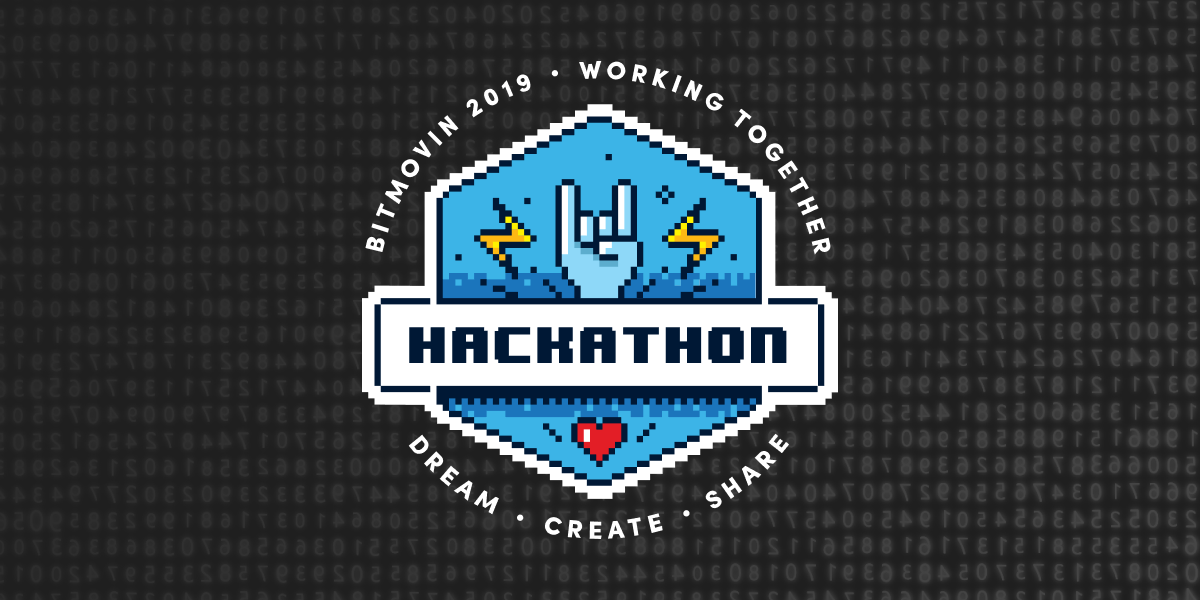 Firstly, there is a number of online job boards that can get you hired by a certified employer. Stack Overflow, Dice.com, and Mashable are some of the niche online job portals for finding a software developer job.
On the other hand, building a website, an app, or a program is another way to find yourself a sponsor or an employer. Additionally, it is also a great way for practicing your coding languages. Hack-a-thons are an exciting way to find a job as a software developer.
Hack-a-thons are popular events where developers participate in coding competitions. The competitions are a great way to showcase your talent and expand your network. It could also be helpful to get connected with employers, who often are the sponsors or host of such competitions.
Career Outlook & Salary Insights
Today our world is largely dependent on technologies. There is always the need for new applications, software, and updating them at regular intervals which is why there will always be a demand for software developers.
According to the United States Bureau of Labor Statistics, the employment of software developers is projected to grow by 22% between 2019 and 2029, which is must faster than the average for all occupations.
The median annual wage of a software developer, as reported by the United States Bureau of Statistics, was $110,140 as of May 2020.
The Bottom Line
To sum up, a job as a software developer means the future is pretty bright for you. With the sector growing massively in the coming decade, job security is at an all-time high.
Technology and our dependence on apps and our phones aren't slowing down any time soon, so look into becoming a software developer today!