As technologies like AI and the cloud roll in, people fear losing their jobs to new technology. However, the truth is these new technologies actually intensified the demand for highly skilled individuals in tech.
Just visit the job site Otta, and you'll see a variety of jobs in tech. It reflects the increasing need for individuals who can help companies to evolve and innovate.
Whether you're a new graduate or shifting to a new career, Otta makes job searching hassle-free for you. Read on to discover the hottest tech jobs today.
Otta: An Oasis of Tech Jobs
Opportunities on Otta
Exploring the Employers' Zone on Otta
Optimize Your Career Choices with Otta
Land Your Dream Tech Job on Otta
Managing Your Career with Otta's Data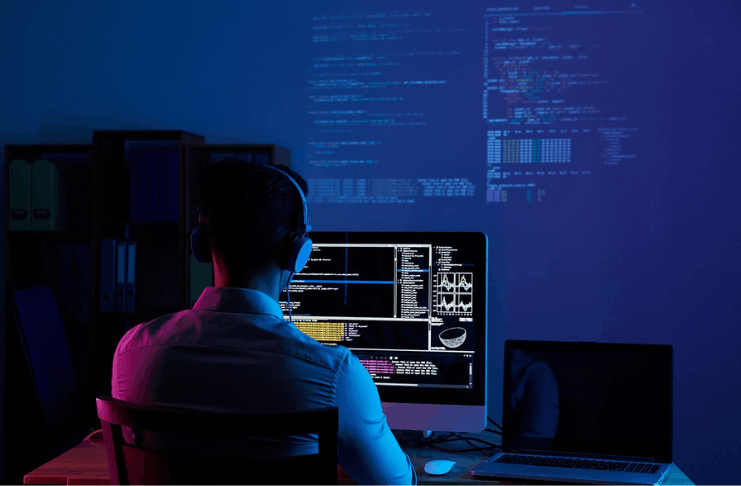 Otta: An Oasis of Tech Jobs
Otta boasts over 50,000 jobs and more than 3,500 top employers in the tech industry, from startups to multinational corporations.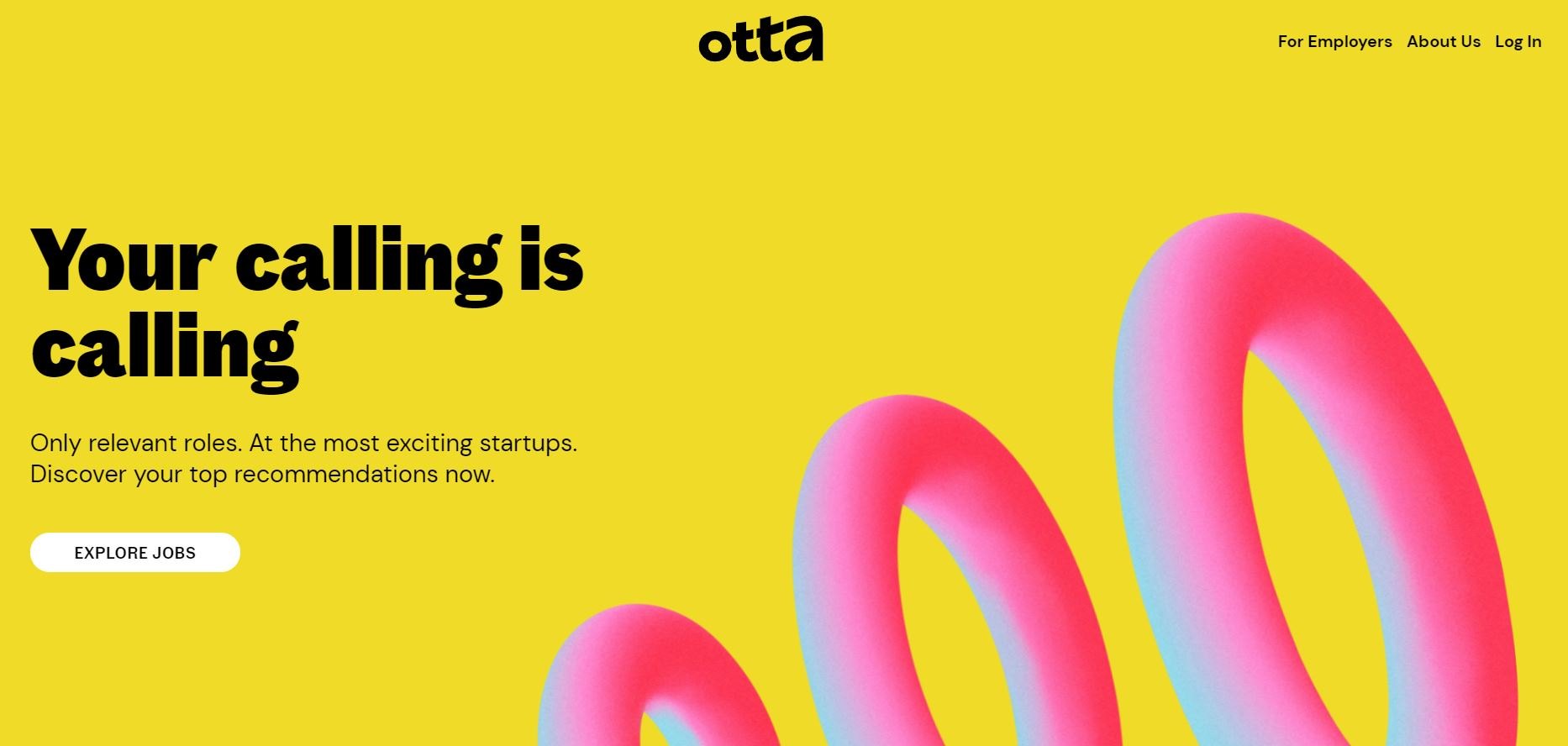 Otta takes pride in connecting top tech talent with technology companies. This means the site does not use recruiters or middlemen.
According to the job board, the language it uses to present information, opportunities, and systems is accessible and free of jargon that can oftentimes intimidate job seekers.
Otta proudly claims that its application model is built to ensure efficient communication. Job seekers get responses fast and don't have to worry about outdated jobs and pending applications.
Data-Driven Job Searches
One of the highlights of using Otta is the insights it provides candidates. The topics, ranging from salaries to diversity, can guide job seekers as they peruse and pick opportunities.
An example of this is the Rocket List 2021 released by Otta. The report lists the 50 of the fastest-growing companies in London that are vetted by investors and technology leaders.
Opportunities on Otta
Otta presents different types of jobs and opportunities in tech. If you're looking for something steady, remote, flexible, or even part-time, you'll find it on Otta.
The roles offered on Otta match the different departments that make up a technology company. If you have specific skills, you can get a job in software engineering, data, design, and more.
For senior roles, you can check out operations and strategy, finance, and sales and account. Those who want to work on supporting the entire operation can work in the marketing, HR, recruitment, and legal depemarnts.
What Industries Are You Interested In?
If you're looking for an exciting career or a challenging role, the industries you can choose from are diverse. You'll come across tech-oriented fields, like SaaS, fintech, artificial intelligence, big data, automation, cloud computing, and data analysis.
Demand for jobs in the enterprise marketplace, healthcare, eCommerce, sustainability, marketing, retail, education, mobile, food, lifestyle, and communication is high as well.
You can also find jobs in insurance, investing, real estate, financial services, logistics, transport, and banking.
Optimize Your Career Choices with Otta
What is commendable about Otta is its highly customized job search feature for applicants. Before you can access the job board, you have to answer a questionnaire and register an account.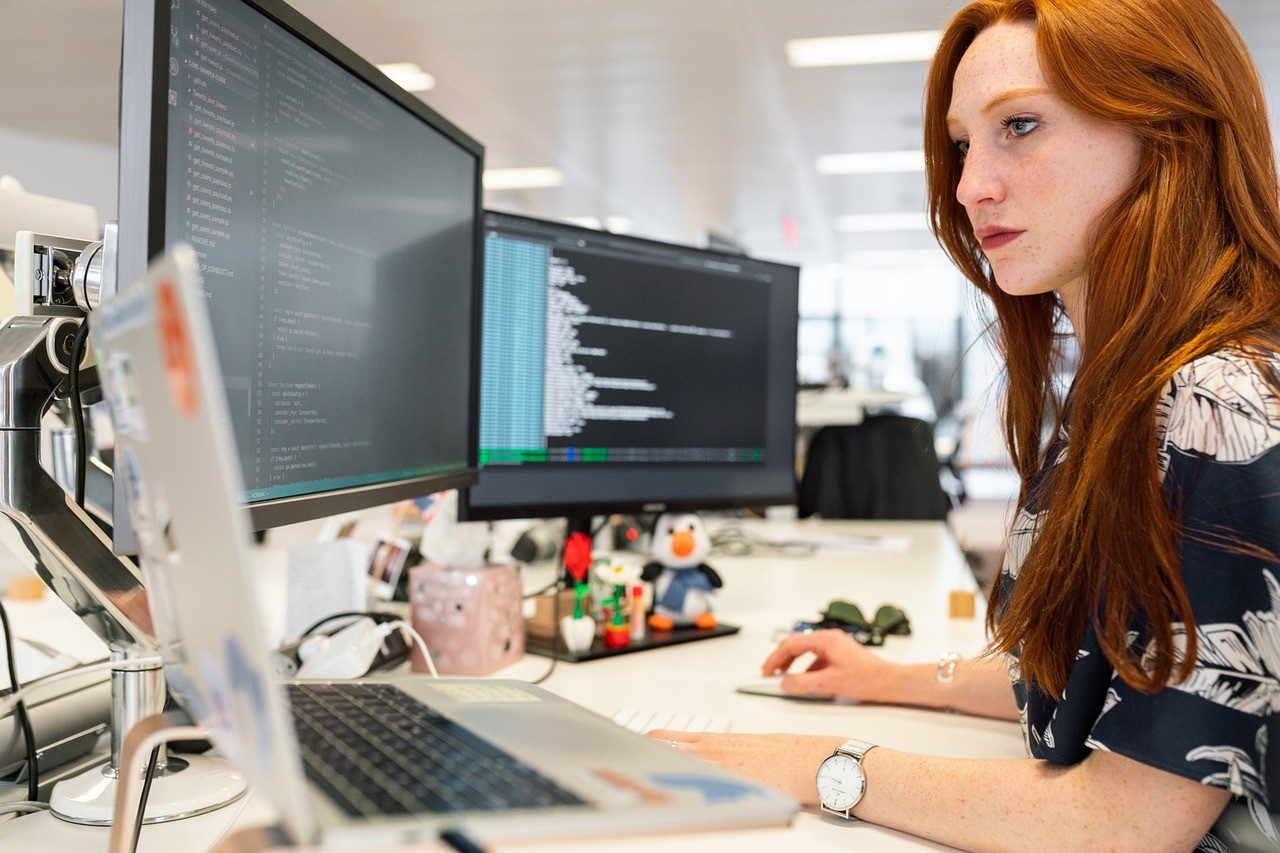 The account creation process presents a set of questions about your career preferences and current situation as a job applicant. For instance, the first question is about what you are looking for in your next job.
Some of the answers are flexibility and wellbeing, challenging work, diversity and inclusion, meaningful work, development and progression, recognition and reward, progressive leadership, data-driven decisions, and location.
This questionnaire is supported by insights into job vacancies and companies verified by employees themselves. This information is presented through visualizations and reports.
Creating an Account on Otta
To be able to view, save, and apply for jobs, you need to create an account on Otta. You will be asked to provide your name, email, and password.
During the sign-up process, you can opt to receive job notifications and other relevant updates from Otta. Once you are a registered user of Otta, you can receive an email confirming your registration.
Then, you will be directed to your dashboard, which presents jobs that match your preferences, saved jobs, job applications, and ads you've already seen.
Understanding Your Preferences
Otta uses different layers of your preferences to guide your job search. This information helps Otta arrange the jobs and opportunities that suit a candidate's background and goals.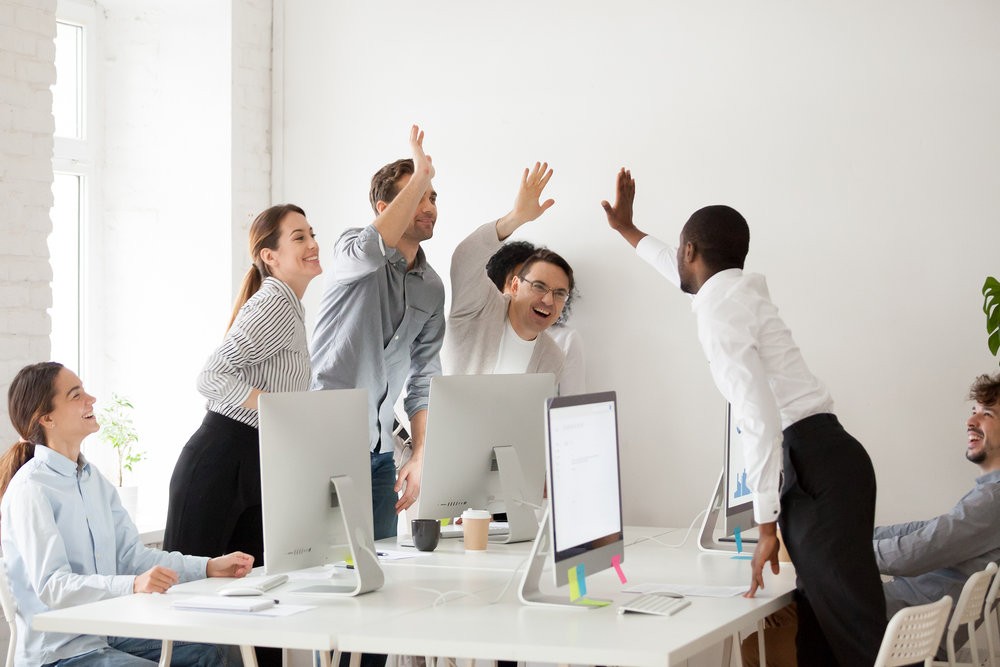 Some of the factors that Otta considers are when you are looking to start a new job, company size, and your minimum expected salary. When you determine your ideal compensation, Otta states that it will not be disclosed to potential employers.
Candidates will have to indicate the types of roles they would like to see the most. They can select up to five relevant roles from the given choices. In addition, the industries you're interested in should be indicated as well.
The level of roles candidates would like to have is also part of the questionnaire. The choices are internship, entry-level, junior, mid-level, senior, and expert.
Tools of the Trade
The other details that Otta will ask from you are more about the tools and relevant resources you are equipped with as a professional.
For instance, you'll be asked about your gender, your ethnicity, and any foreign language you speak.
The technologies you prefer working with and do not want to work with also matter. For instance, do you use Adobe Creative Suite, Java, Google Analytics, Zendesk, After Effects, CSS, or HTML?
Land Your Dream Tech Job on Otta
If you are a registered Otta user and have set your preferences, you can already start exploring the jobs that may change your life.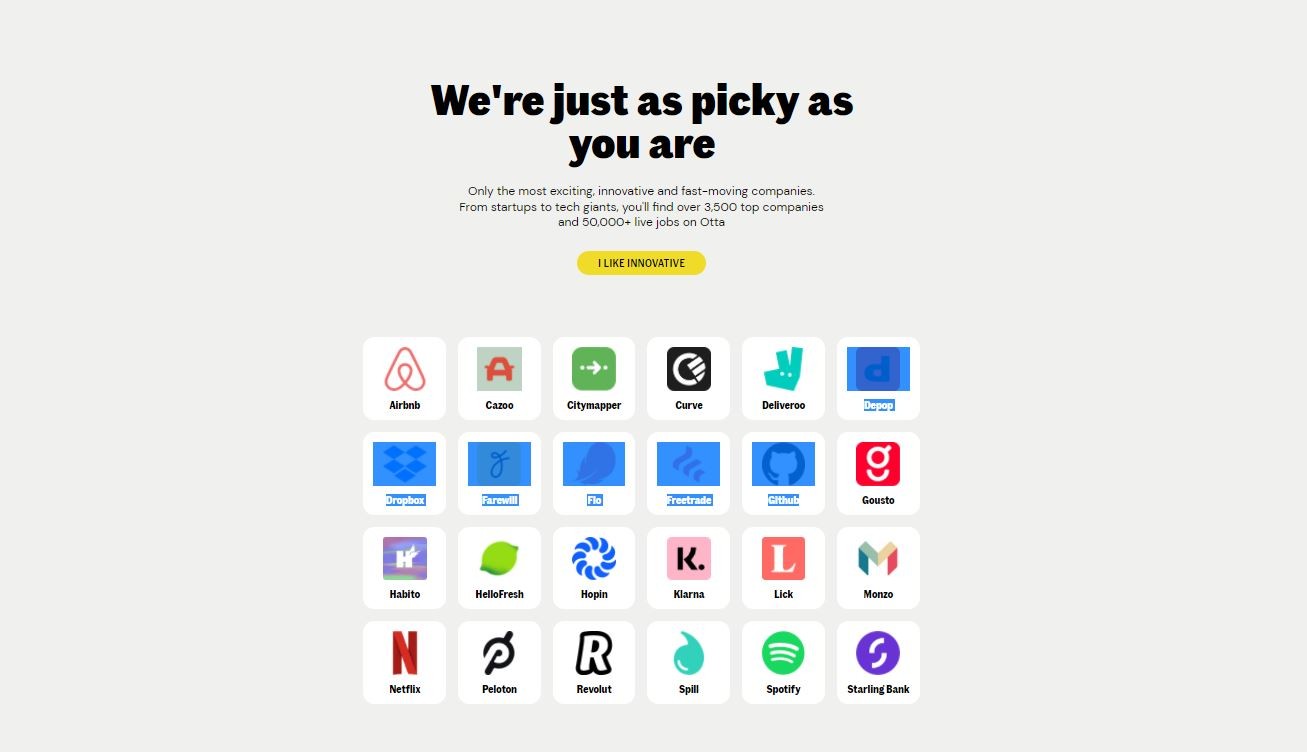 The top job matches are usually displayed on your dashboard. Each match shows the title or position and the company name and logo.
When you click on the View button, the complete description of the job will appear. The first column presents the basic information about the company's background, funding, benefits, values, founders, and relevant articles.
The second column details the requirements of the job in different areas, such as location, job level, and responsibilities. Just beside the second column are the buttons "Save" and "Apply."
How to Apply for A Job on Otta
If you're interested in a job, you can tap the "Apply" button. A message will pop up to ask you if you want to apply via Otta or via the employer's website.
When you hit the "Apply via Otta" option, you'll be directed to a page with application questions. Some of these are about why you want to work for the employer, work experience, interests, profile, and demographic information.
On the other hand, clicking on the button to apply through the employer will lead you to the careers page of their website. Usually, apart from the job description, the employer presents an application form or instructions.
Managing Your Career with Otta's Data
One of the most appealing features of Otta is its comprehensive salary data. Such research can help candidates make decisions about choosing jobs, negotiating, and accepting or rejecting offers.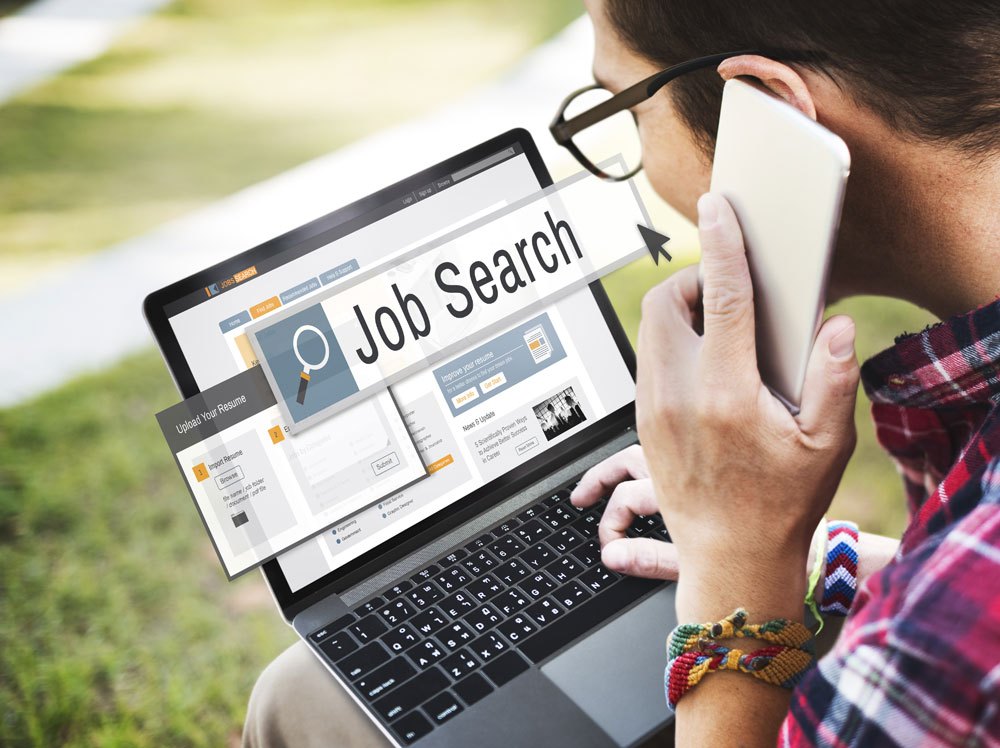 When you go to the Salary Benchmarks section, you'll see charts and figures that are visually striking and highly interactive. The data includes job descriptions, private input from companies, anonymous submissions, and salary expectations.
For instance, to view salaries for the roles you are interested in, you simply have to click on the Role Type button. Once you have chosen a role, the chart for the expected salary will automatically present data about the role. You can also specify the location for a certain role.
Overall, Otta's data suggests that companies with over 500 employees pay five percent to 10 percent higher. Another interesting finding is that, on average, women set their salary minimum 10 percent lower than men.
Otta's Advice for Handling Salary Negotiations
Otta doesn't stop at presenting you with jobs that match your preferences. It also provides resources and advice for how to get the job you deserve, especially when it comes to compensation.
According to Otta, candidates must give a range when asked about salary expectations. They can also ask about and analyze how the company arrived at a certain amount and present a counterargument.
Otta believes candidates can present comparisons of salaries as a basis for their proposed amount. They can also ask the employer if they can reopen the conversation after a certain period of time.
Conclusion
Otta is a paradise for professionals seeking fulfilling careers in the tech industry. Its interface is highly interactive, customizable, clearly labeled, and easy to navigate. It attracts top employers and jobs with competitive compensation.
The job site also equips candidates with the right skills and knowledge about their roles and preferred industries. The platform is a complete package and sets the standard high for conducting an efficient, informed, and organized job search in a tight market.