Driving to and from the workplace may seem a very simple task that people regularly undergo in between rest and work. However, after adding up the time taken to prepare for work, the drive itself, money spent on gas, and driving-related stress, it is fairly obvious that a commute is not as simple as it seems.
This is why many people opt to find jobs that let them skip the drive and dive right into work. Such flexibility offers better peace of mind, improving their work-life balance and overall satisfaction. The thing is, it can be difficult to find work opportunities that allow this.
Enter Skip the Drive, a job search platform for remote work and other home-based opportunities. Learn more about this website here.
What Is Skip the Drive?
All Features Are Accessible for Free
Straightforward Search Function
Convenient Tools and Resources
Tips for Using Skip the Drive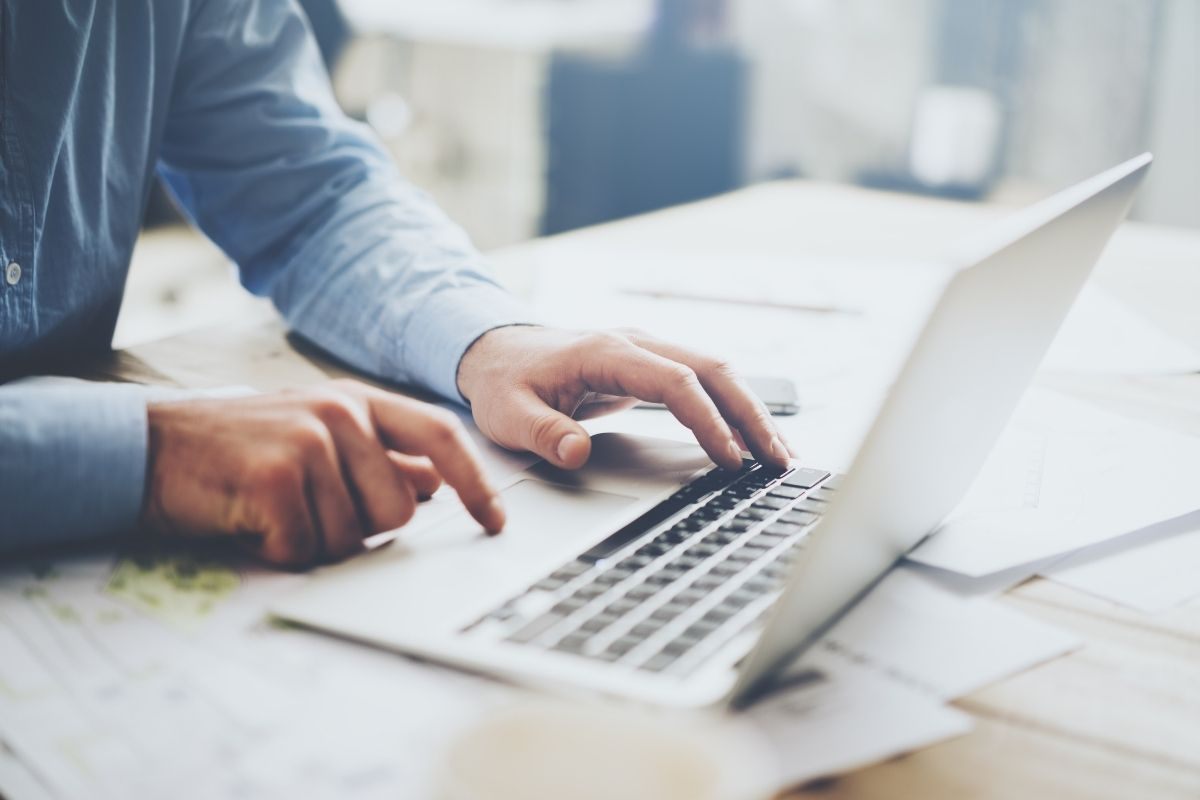 What Is Skip the Drive?
Skip the Drive is a job site created to help people find remote jobs through a free and easily accessible website. It supports telecommuting opportunities and job seekers by making the job search process simpler, safer, and more secure.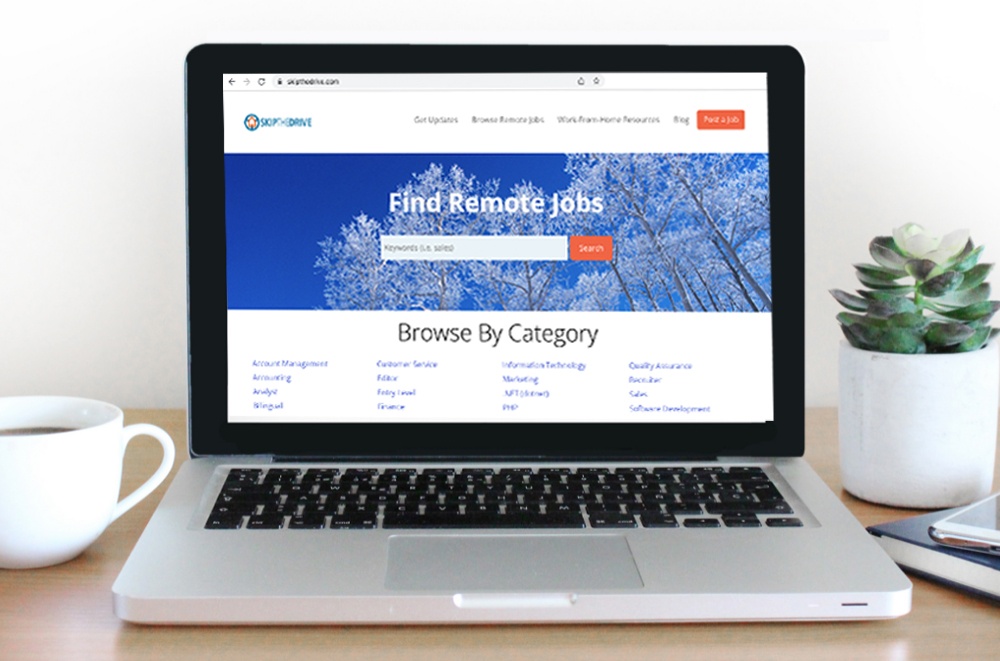 Every listing placed on the website is checked for legitimacy to make sure that applicants will be spending their time and effort on something that is worth their while. These openings are guaranteed to be remote, cutting the time spent on finding jobs that actually let employees work from home.
Aside from making the job search more accessible and easier for candidates, the website helps in further simplifying the process by providing a convenient way to look for opportunities through the search and sorting function.
Plus, Skip the Drive has partnered up with reputable and well-known companies, such as those from the Fortune 500 list. It also has offerings from startups and other organizations. The site allows employers to post ads to its platform, making it easier for candidates and companies to connect.
Important Features of Skip the Drive
As a remote work job site, the most important feature of Skip the Drive is its catalog of career opportunities that offer home-based, telecommuting arrangements. Every search is guaranteed to return with results that are 100% remote or offer such arrangements.
Another great thing about this website is it gives candidates an idea of where to look just in case they fail to find a suitable opportunity on Skip the Drive.
Some of the companies on the list are big and popular ones. These include 3M, AAA, Deloitte, Doist, Hilton, Abbott, Accenture, Adecco, Adobe, Intel, and many more.
All Features Are Accessible for Free
For many people, having the ability to find remote jobs is already a great thing. Skip the Drive brings this to the next level by making it extremely accessible. In fact, it is so easy to access that candidates do not need to pay anything to use the site.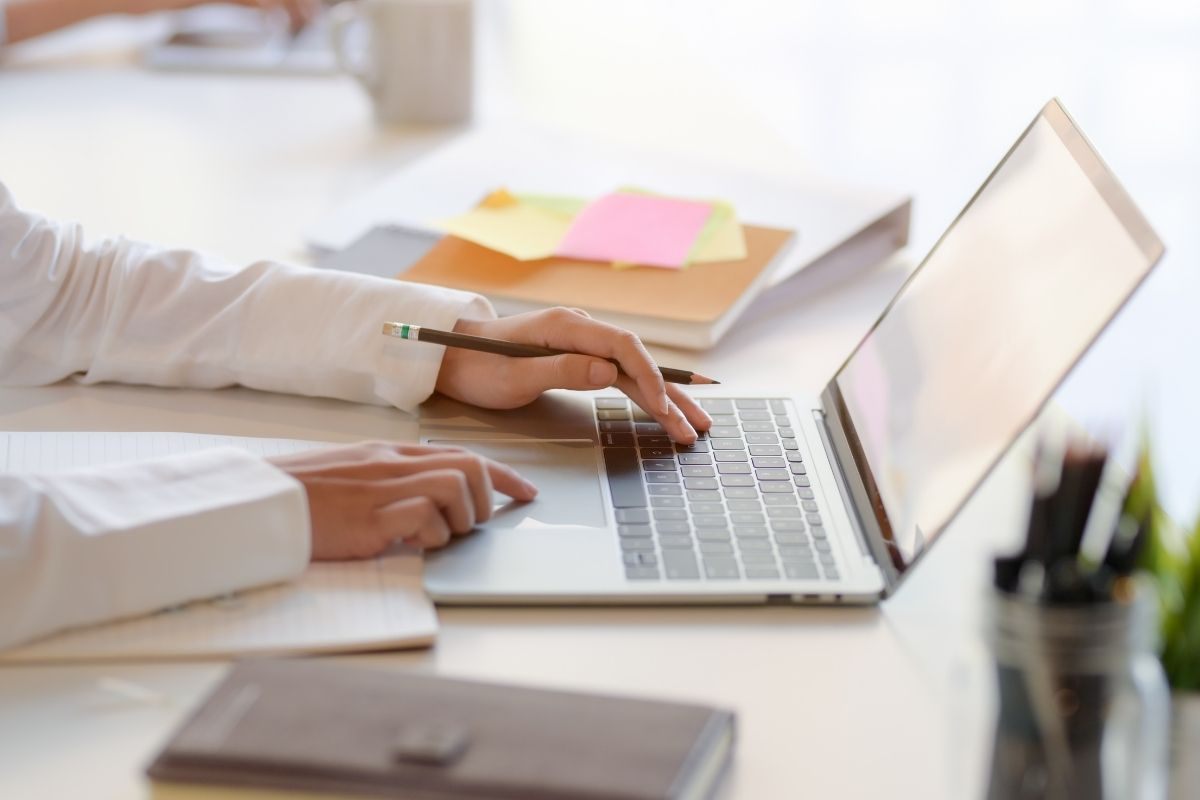 What makes it even more attractive is it is free. One does not even need to register or pay any charges to find the remote job that they're looking for.
However, as users do not have an account to maintain, they also do not have the luxury of having a built-in profile that they can directly submit to employers.
The good news is that there is an easy workaround. They just need to make sure that they have everything they need for a job application in a folder on their computer and ready to go. Then, they can simply apply through the employer's preferred methods.
Micro Jobs Guide
Those who are looking to do more remote jobs on the side and earn more can make their goals possible with Skip the Drive. There is, after all, a dedicated space for micro jobs, otherwise known as micro-tasks or freelance jobs.
The micro jobs arena displays different companies that offer small tasks. Plus, the amount for each activity or service is already reflected for most job postings, allowing applicants to choose what amount and job type work for them.
Some of the jobs that are very much in demand right now on the site include tutoring, taking part in studies and surveys, being a virtual call center agent, testing websites and apps, providing transcription services, and more.
Straightforward Search Function
As mentioned, finding a job using Skip the Drive is smooth and seamless from the get-go and this is because there are no fees or account creation involved. In fact, applicants only need to input their desired keywords and press 'search' and the platform will give a list of jobs that fall under this description.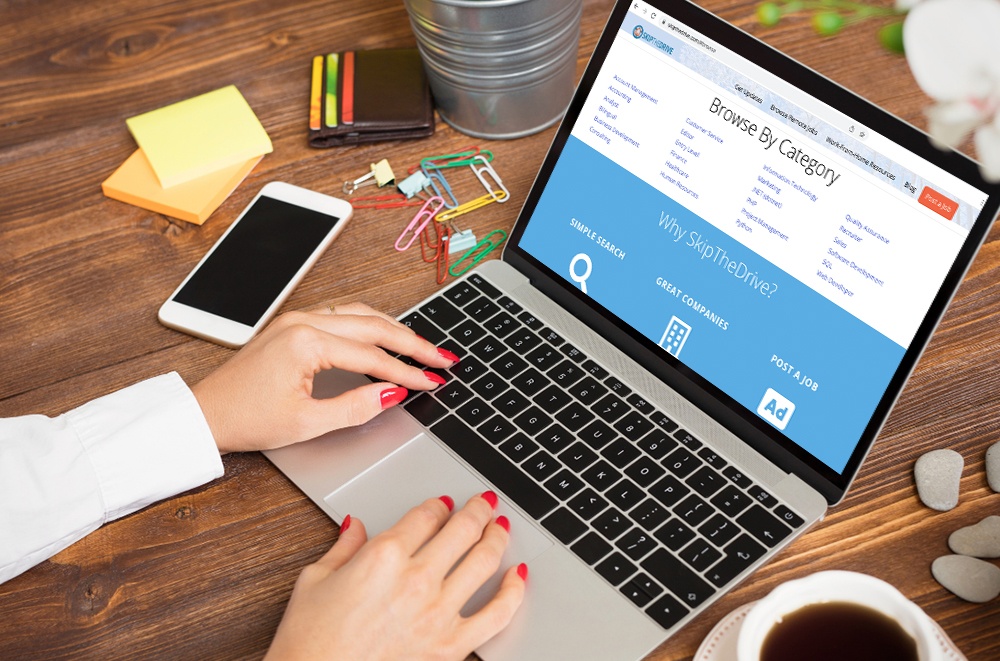 Most of the jobs that will show up on the results page are full-time jobs, giving applicants the peace of mind they need knowing they'll be securing a long-time position. To make it easier for users, Skip the Drive also lets users sort the results according to relevance, the latest or newest postings, or the best results.
Those who want to find part-time work can easily find relevant results by using the search function and keying in the word "part-time."
Alternatively, job seekers also have the option to check out the remote part-time jobs tab on the menu where it will showcase all of the available jobs. Opportunities in this section are not only for those seeking to hustle but also for those who are looking for junior or entry-level positions.
Detailed Postings
No one wants to go in blindsided about the position they are applying for, which is why Skip the Drive ensures applicants are given all of the necessary information. The job postings alone are detailed and give an overview just of the job description and responsibilities that come with the position.
In addition, the job postings also detail the company's background, allowing applicants to gain more insight into the culture and environment of the company they're applying to. Applicants should remember that Skip the Drive only serves as a platform. The apply button directs users straight to the employer's application form.
Bringing applicants directly to the job posting on the careers page of the company encourages and even enables direct contact with the employers, rather than going through tons of red tape. No registration is required, making it more efficient to simply apply for a position and attach the necessary files or documents.
Convenient Tools and Resources
Skip the Drive brings a wealth of resources for those who want to work from home. Two of the most notable aspects of this platform are the savings calculator and the job application tracker.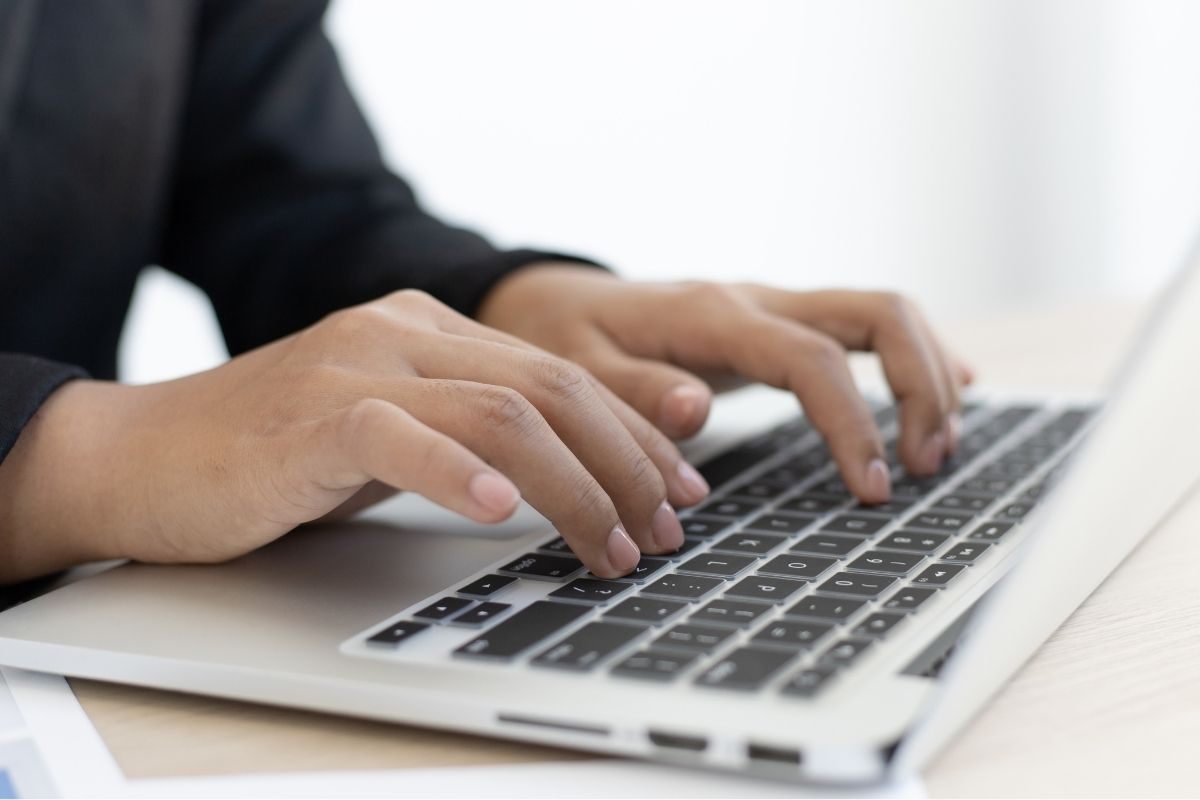 The savings calculator comes in handy for remote workers who want to see just how much they save by skipping the drive and instead, working from home. It takes into account users' days per drive per week, the number of miles driven per day, parking and toll costs, among other aspects.
On the other hand, the job application tracker helps users keep tabs of where they have applied. Although this is not directly on the platform per se, Skip the Drive makes tracking this more accessible and easier with its spreadsheet template that can be downloaded on the website.
Individuals who want to track their applications can simply key in the name of the company they have applied for, the job title, listing URL, expiration date, and other key details.
Worthwhile Content
Skip the Drive is definitely full of resources for job seekers. It even includes a dedicated space for blog articles that touch on various remote opportunities with different companies.
Besides highlighting different career opportunities, the blog section also gives insights and tips on how to go about one's job search journey, various industries that pay well, how to ring in more work opportunities, as well as the changing trends in the remote landscape.
Tips for Using Skip the Drive
Skip the Drive offers free job listings in numerous industries and areas of work. With such enormous opportunities ripe for the taking, it can be downright overwhelming for some. Given this, using the 'sort by' button can be of help to show results that are relevant or based on their posting.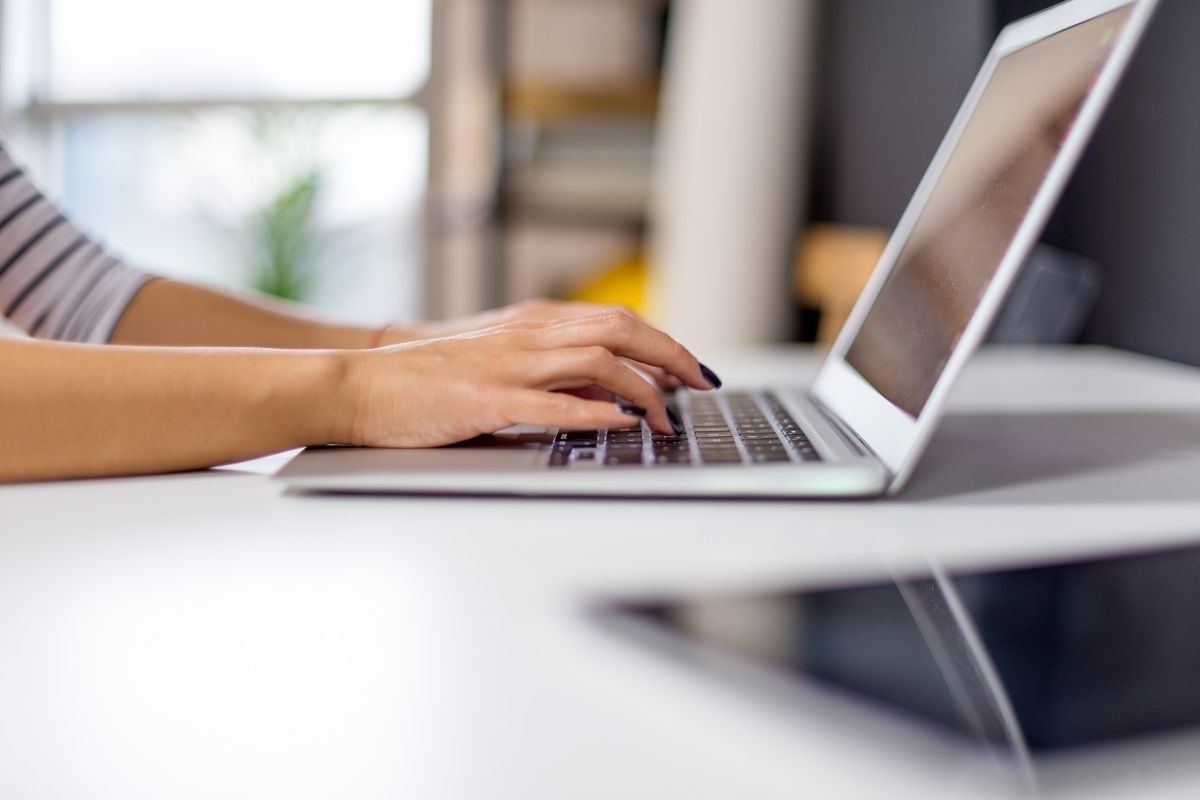 Going through the blog posts is also a huge help as these give users and applicants an idea of what remote work is like, what they can do to improve their job searches, and more.
Email Alerts and Newsletters
To fully get the benefits and services extended by Skip the Drive, signing up for email alerts and newsletters is a great idea. This can be easily set up just by entering a valid email address.
Once applicants are already registered, they can expect to receive notifications about their target job postings or positions straight to their email addresses.
What's more, job seekers will also be updated about the latest news and happenings in the industry in just a few clicks.
The Bottom Line
Skip the Drive makes finding remote work more accessible with its platform. Whether individuals are looking for full-time positions, part-time work, or freelance jobs, this website makes finding opportunities much smoother.
References
job application tracker – Job Application Tracking - SkipTheDrive
Skip the Drive – Find remote jobs on SkipTheDrive - Work From Home
micro jobs – List of Small Task and Micro Job Sites - SkipTheDrive