Changes in society and the way we live are influenced by advancements in technology, from education and transportation to social media and entertainment. This is why tech professionals are perceived as key assets by companies.
However, the multitude of employment websites and job boards has both been a blessing and a curse to job seekers and employers. While it gives them a lot of options, it also serves as a hindrance because most cater to all fields and industries.
To address this, I'll be discussing Tech Talent, a job board dedicated to both tech professionals looking for opportunities and companies looking to hire tech talent. I will talk about how it works, its features, and how to create an account.
About Tech Talent
Features of the Tech Talent Job Board
Conducting a Job Search via Tech Talent
Exploring Information on Job Posts
Creating an Account with Tech Talent
Pricing for Employers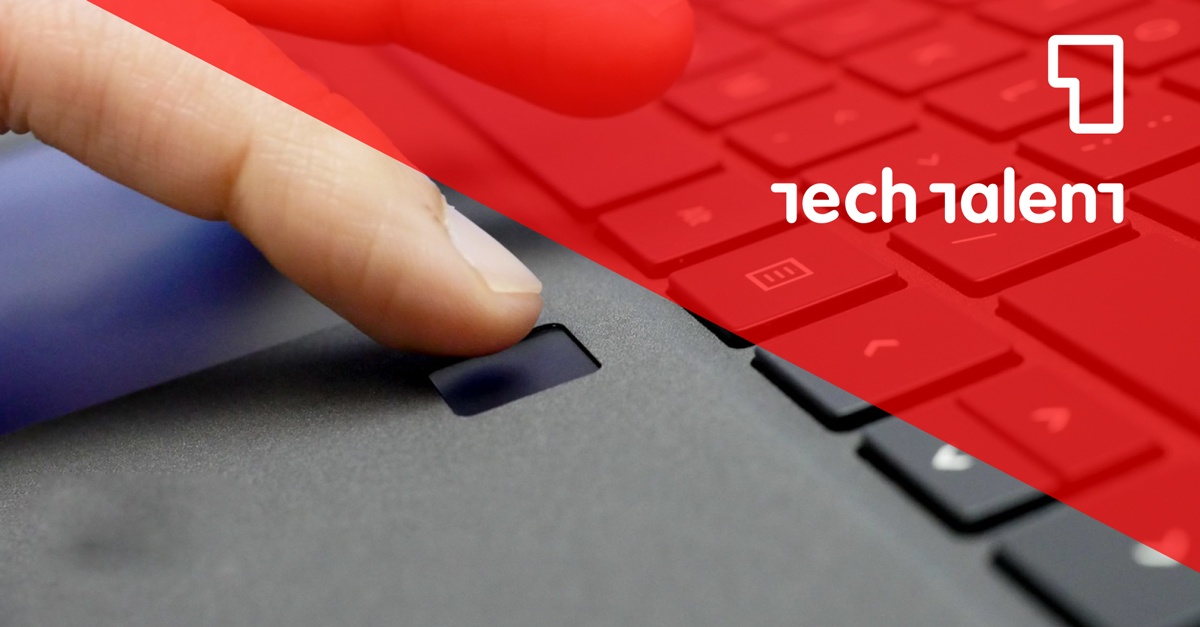 About Tech Talent
Tech Talent is an online job board that aims to serve as a link between tech professionals and hiring companies. Its goal is to simplify the recruitment process in the information and communication technology (ICT) sector.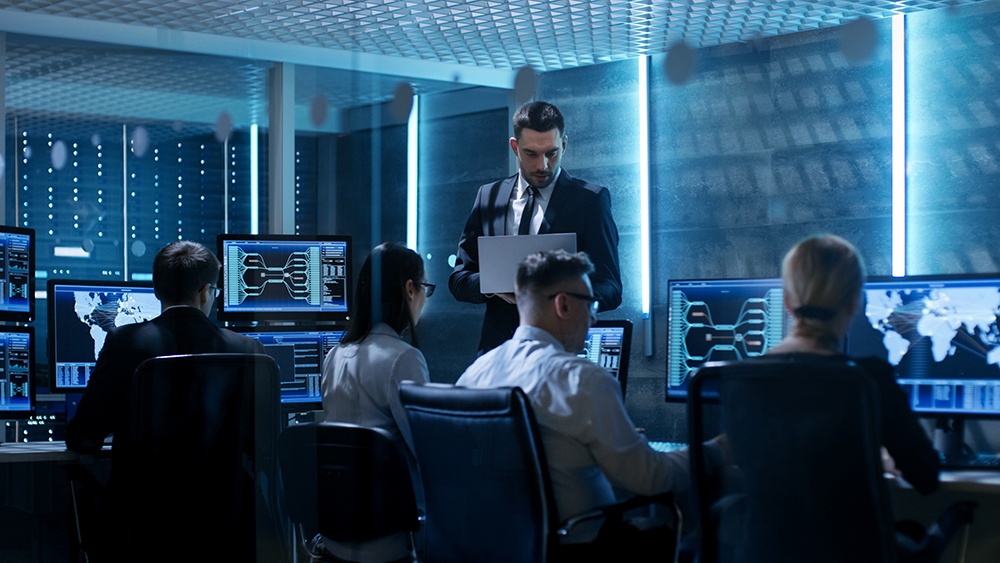 According to the company, traditional hiring processes are unable to provide employers with a curated, relevant, and comprehensive list of candidates. This is especially difficult for SMEs and startups, which have no formal HR processes.
Tech Talent uses a highly-curated process to address the end-to-end quality matchmaking needs of employers. Its online job platform gives companies access to qualified tech talent and enables them to hire based on skillset.
How the Company Started
Tech Talent was founded in Athens, Greece, by tech professionals who experienced both the pains of finding a job and recruiting the best talent for their companies.
The idea to create the company came after the founders were approached by companies seeking high-quality tech talent.
They found out through a 2016 survey they conducted that employee skills and job positions are not easily matched.
Features of the Tech Talent Job Board
After finding out more about the company and how it began, I decided to take a look at the Tech Talent platform. Upon opening the home page, I was greeted by a few of the most recent jobs available on the website.
On the lower right corner of the Most Recent Jobs section of the page, there's an option to view all available jobs. Clicking on this took me to a new page where the job search tool and vacancies are listed.
Scrolling further down the home page, there are separate buttons that will take you to the Talent page or the Employer page of the website.
Talent and Employer Pages
For tech professionals, Tech Talent promises to get them noticed by companies with vacancies that are best suited to their skills and objectives. Here, they can create a profile using their resume and identify both their hard and soft skills.
For employers, the company offers a simple and quick process to hire tech professionals. For a low cost, Tech Talent helps them create a job post, launch a campaign, and receive the best matches for their vacant positions.
The company uses its highly-curated process to make sure that the best tech talent is matched with the best opportunities from employers.
Conducting a Job Search via Tech Talent
I was able to view all the available jobs and use the job search bar by clicking on the View All Jobs option that I mentioned earlier. There is also a menu called Find Jobs at the bottom of the website under For Talents.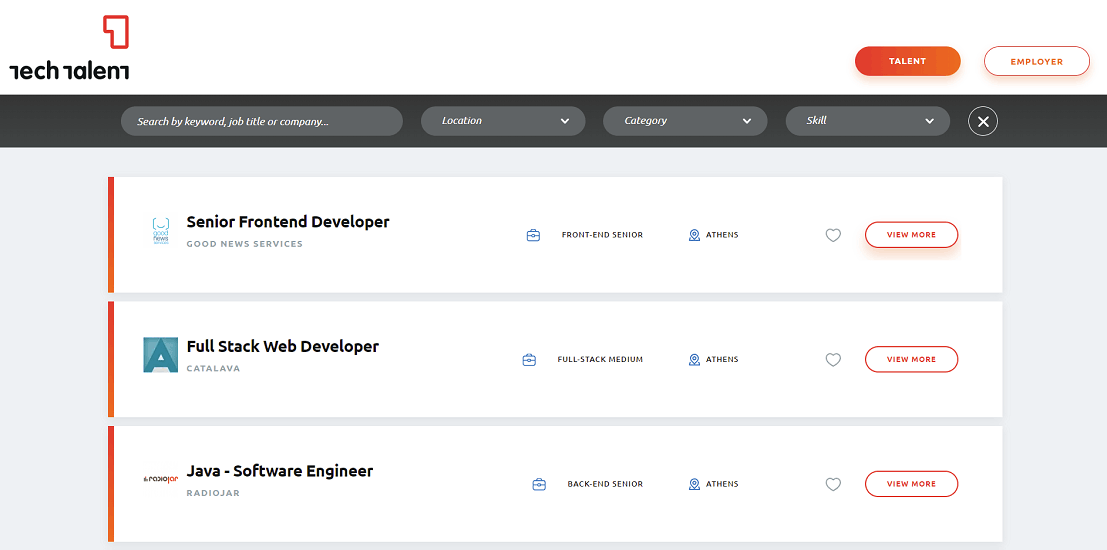 Clicking on either one took me to a new web page with a search bar at the top, which I can use for a more detailed job search. It allowed me to type in specific keywords, job titles, or company names.
The search bar also has drop-down menus where I can search or click on my desired work location. I was also able to choose from work categories like mobile apps or full-stack and skills such as Azure and C++.
Search Results List
The entries in the search results offer limited information about the job vacancy. These vacancies are headlined by the position name with the hiring company's name below it.
The work location and job category are also indicated on each of the entries. To go to the main job post, I may either click on the job title or click on the View More button at the rightmost part of each entry.
For vacancies I want to explore later, there's a heart icon that I can click on to save the post. To view more results, I simply click on the Load More option at the bottom of the search results page.
Exploring Information on Job Posts
On the main job post, I found more comprehensive information about the vacancy I was interested in. Same with the entries on the search results, the post is headlined by the position name and the hiring company.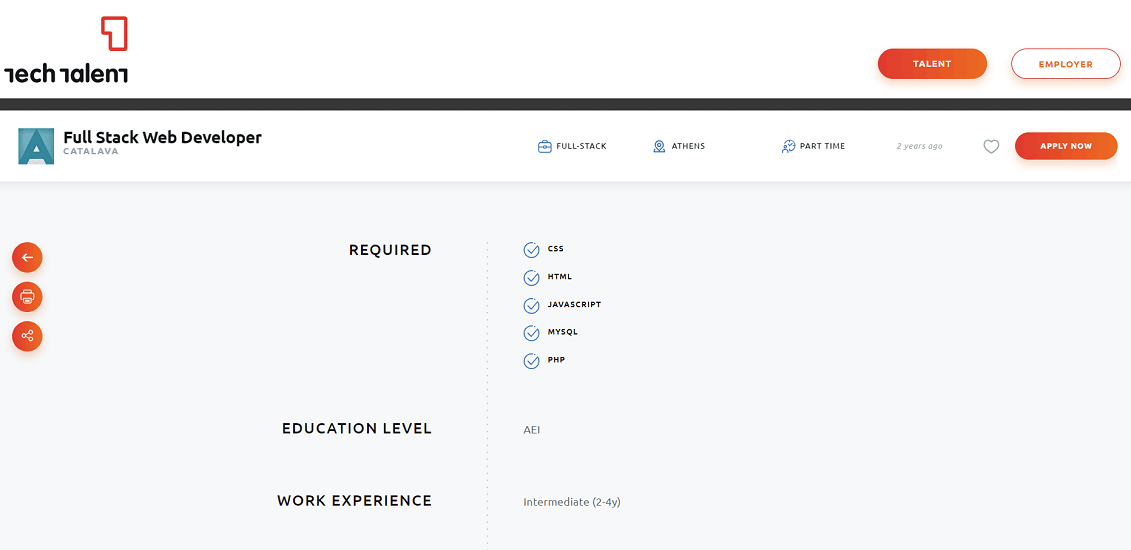 It also indicates the job category, work location, and whether the vacancy is a full-time or part-time position. I also saw a list of the tech skills required to qualify for the job, as well as the education level needed.
The work experience level the job needs is also specified in terms of the number of years. Some companies even include information about the compensation offered to candidates who will get hired.
Other Details Included in the Posts
Of course, no job post is complete without the job description. Most of the job descriptions on the tech job board have a brief discussion of what activities are involved in the job, along with the types of software used.
You can also read about the duties and responsibilities that come with the position, such as communicating with other team members and working with other departments. Aside from tech skills, other skills like oral and written communication are also identified.
Additional details like company briefing, organization size, work schedule, and employment benefits may also be included. Click on the Apply Now button to proceed with the application, or click on the heart icon to save it for later.
Creating an Account with Tech Talent
If you're a job seeker and you want to use the Tech Talent job site, I recommend registering with the platform to fully take advantage of it. This is because you won't be able to submit an application to a job opening if you're not logged into an account.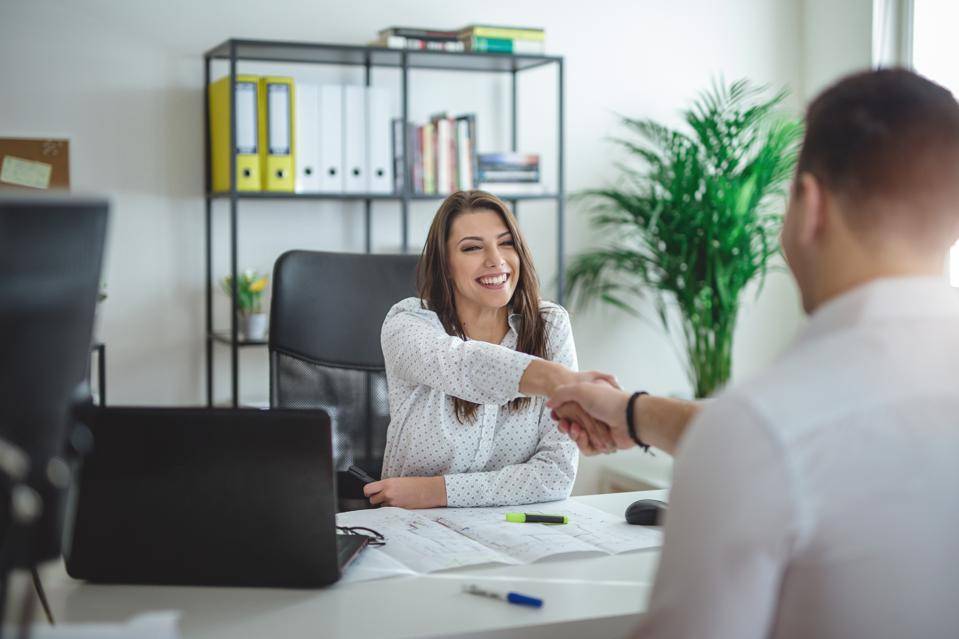 To register, the website will ask for information like your email address, phone number, and full name. It will also ask you to create a secure password with at least six alphanumeric characters.
Once that's done, you will be asked to accept the company's terms and conditions, as well as do a captcha verification to prove you are a human user.
The Tech Talent Blog
Aside from the job board, tech professionals may also take advantage of the company's blog site to learn more about the tech job market, trends in the sector, and important statistics related to ICT jobs.
A few of the topics that caught my eye were the technical skills of senior developers, the salaries of developers, and how tech talent addresses employer needs.
Tech Talent also has a Facebook community and page, a Twitter account, and a LinkedIn profile.
Pricing for Employers
Since Tech Talent not only caters to job seekers but also helps employers fill their need for tech professionals, the company created different job ad packages.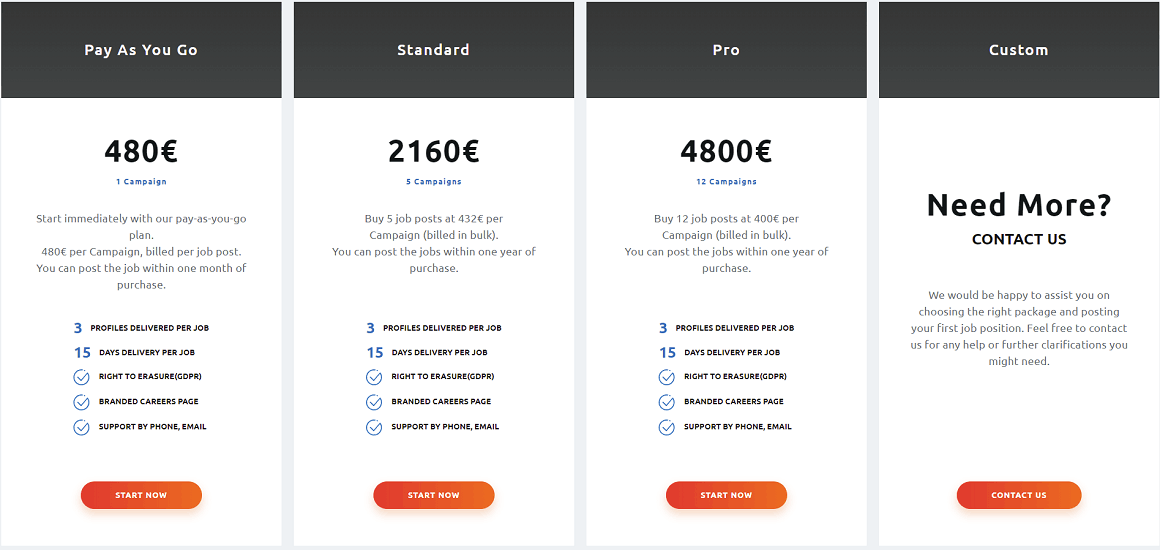 Its Pay as You Go plan is for companies that want to do a single campaign at a time. Priced at €480 per post, the package includes a branded careers page, phone and email support, and the right to erasure.
The job can be posted within one month of the plan purchase. Per each post, Tech Talent is expected to deliver three tech talent profiles after 15 days.
Other Plans Available
Meanwhile, the Standard plan has all the features of the Pay as You Go package but will include five posts at a price of €2,160. This brings the per post cost to just €432, and the jobs can be posted within one year of purchase.
The upgraded version is the Pro plan, wherein employers will get 12 job posts at a bulk price of €4,800. The price per post goes down to €400, and the jobs can also be posted within one year of the plan purchase.
For companies with specific needs, they can contact Tech Talent for a custom plan.
Conclusion
Overall, I found the Tech Talent job board to be a great alternative for traditional employment websites that tech professionals can use for their job searching needs. It's also an efficient platform for companies to look for tech talent.
I highly recommend Tech Talent to job seekers and employers alike, and I think that the plan costs are a great investment for companies who want to hire the best in the industry.