If you can type fast and are looking for some good typing jobs, then you should know that there are plenty of them for you to find. Most of these typing jobs can easily be done from the comfort of your home.
Typically, typing jobs are usually for independent contractors and are likely to be paid by the hour, or by the number of words you are able to type. In this regard, if you are very fast, you are likely to make some very good money from this job.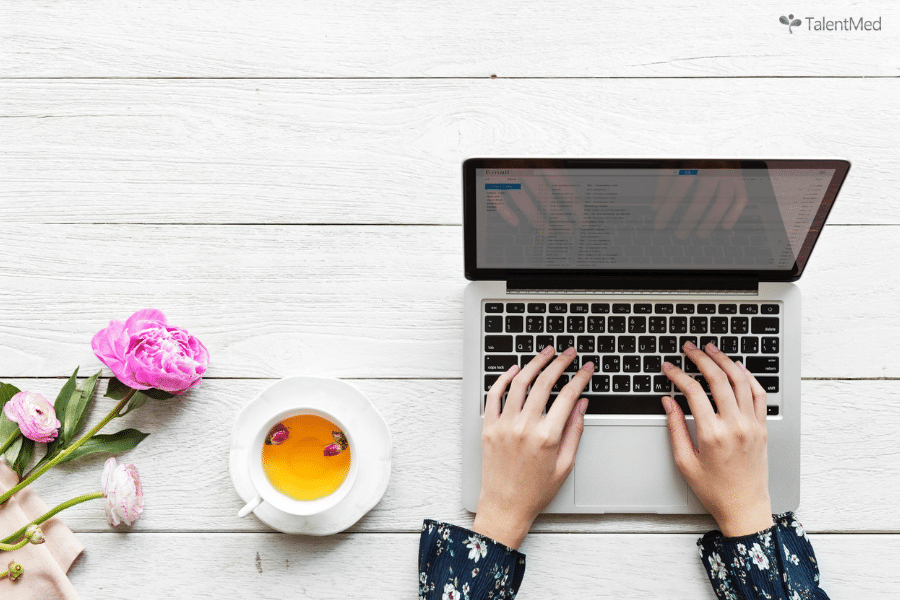 How to Find Home-Based Typist Jobs
When you are looking for home-based typist jobs, search online for jobs. The best is to find a job on a freelance platform like Upwork or Freelancer. Visit the site, choose your category and the platform will show you all the possibilities. Then follow the guidelines on the site, applying via the platform.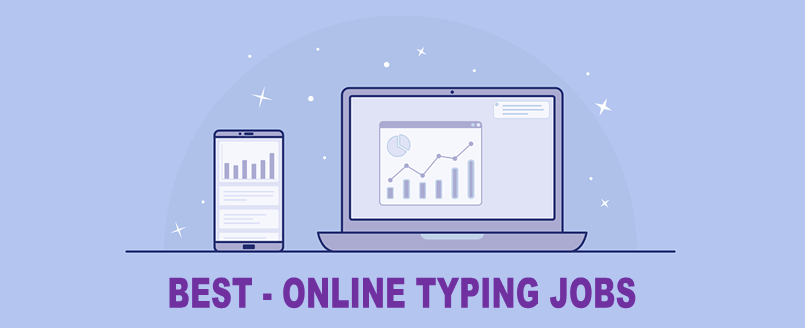 You can also put your details on the platform and employers who are interested in your service will contact you. You can also visit companies' websites, get the email addresses of the HR departments, email them your resume, and enquire whether they have typist jobs that can be done remotely.
When you search for typist jobs online, search under all the different types of typist work you are interested in, whether it's typing notes, transcribing from audio types, etc. The companies we will be talking about mostly deal with home-based typing jobs, but you can also find other jobs that are more permanent.
Aberdeen Captioning
Aberdeen is growing and with growth comes new job opportunities. They are now looking for new freelancers and full-time typists to join their team.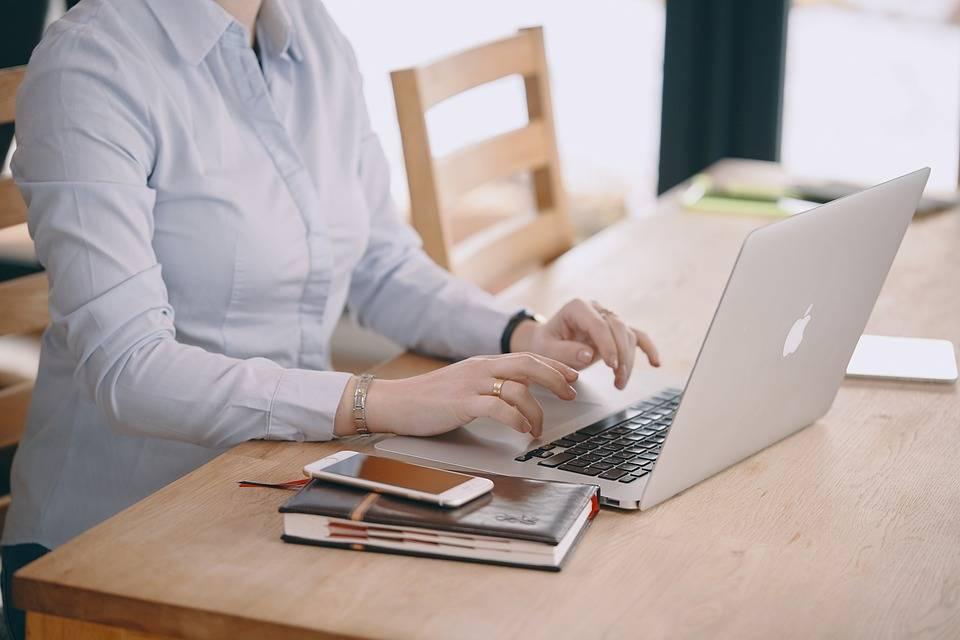 Their team is the most important part of their company and they create a good work environment – whether you work from home or in their offices.
This company is great for people who are already established typists. You can work in a plethora of areas like captioning, transcription, and even translation. If you are a beginner, you may be required to work from their company offices. They look after their employees and believe in a true work-life balance.
Accentus
Accentus is a company that has been in business for quite a while and provides typists with an opportunity to do medical transcription work for money at home. The company is doing work for medical professionals in both the United States and Canada. Their focus is on ways to lower the cost of medicine.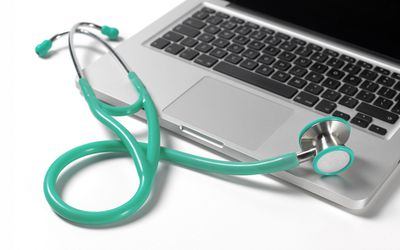 The company hires people who are in Canada or the U.S. and already have some experience in medical transcription for a wide variety of their jobs. You must also be certified to work for them. Accentus is part of the Nuance Transcription Service.
When you work for them, you'll find them very professional. They set flexible schedules that enable you to complete all the allocated tasks on time. You are allowed to work at any time of the day that suits you, as long as they receive the task at the specified due date.
AccuTran Global
This is a company based in Canada and they have a wide variety of typing jobs that can be done from home, as well as in-office. They contract transcriptionists and real-time writers from the U.S., Canada, and the UK. Most of the work involves transcribing meetings and conference calls, plus some interviews in the financial sector.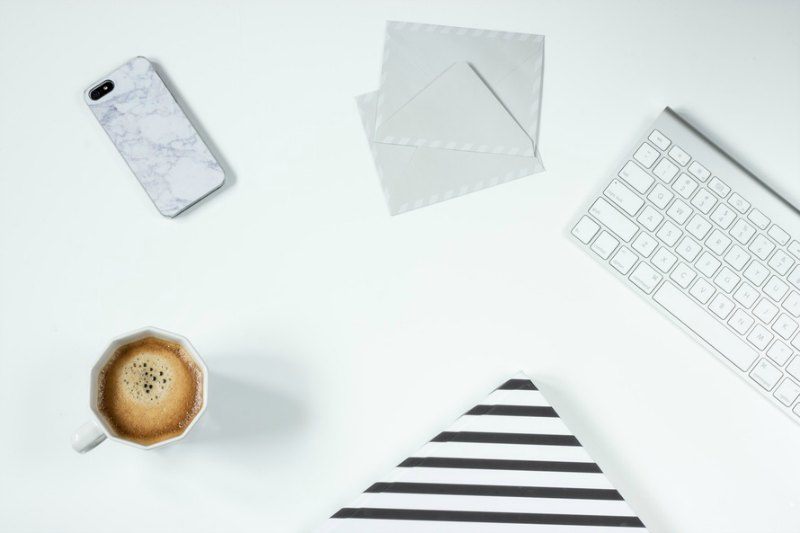 Since they launched in 2002, they have built a strong reputation for providing fast, accurate, and reliable transcriptions. They primarily serve the financial sector, but also have many clients in the legal field and medical sector. AccuTran Global is hiring now, so contact them.
They're always looking for independent freelancers to add to their transcriber network. If you can work between 4 P.M. EST and 8 P.M. EST from Monday through Friday, they would like to hear from you. You can also visit their website and apply.
Birch Creek Communications
This company was formerly known as Clark Fork and it hires experienced general and legal transcriptionists. Their work runs from Monday to Friday in the daytime but, sometimes, they may have work in the evenings. They are mainly hiring transcribers for corporate and legal companies. They don't hire for medical transcriptions.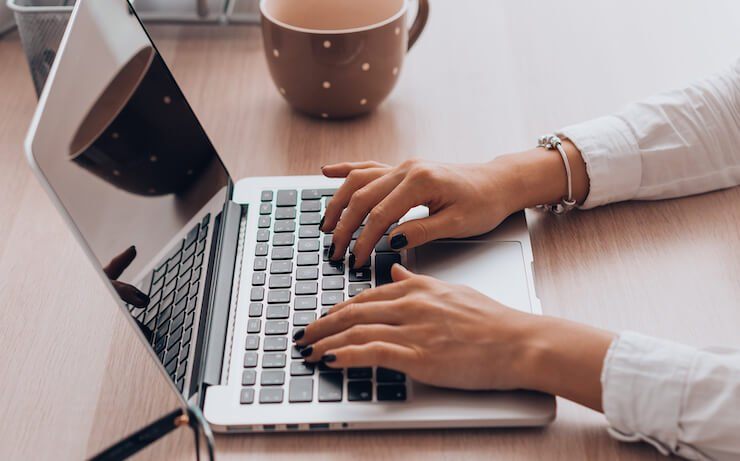 Birch Creek Communications is hiring work-from-home transcriptionists in the United States. They are looking for independent and freelance contractor positions. Their task scheduling is flexible to allow you to complete and submit your work on time. For legal transcription, you can earn between $0.65 and $1.75 per page, dependent upon the expected turnaround time.
For corporate transcription, you can expect to earn between $0.40 and $1.50 per audio minute. The exact fee will depend upon your level of experience, speed, accuracy, and turnaround time. The work-from-home scheme is for independent transcribers and you will be responsible for your own taxes and equipment like earphones, digital pedal, etc.
Clickworker
Clickworker is a worldwide crowd-sourcing company that hires contractors for independent and remote typing work. You can find work with the company for researching, translating, and data entry. The work is usually available in short tasks and they pay on a per-work basis. This makes it a micro job and is great as a side job as well.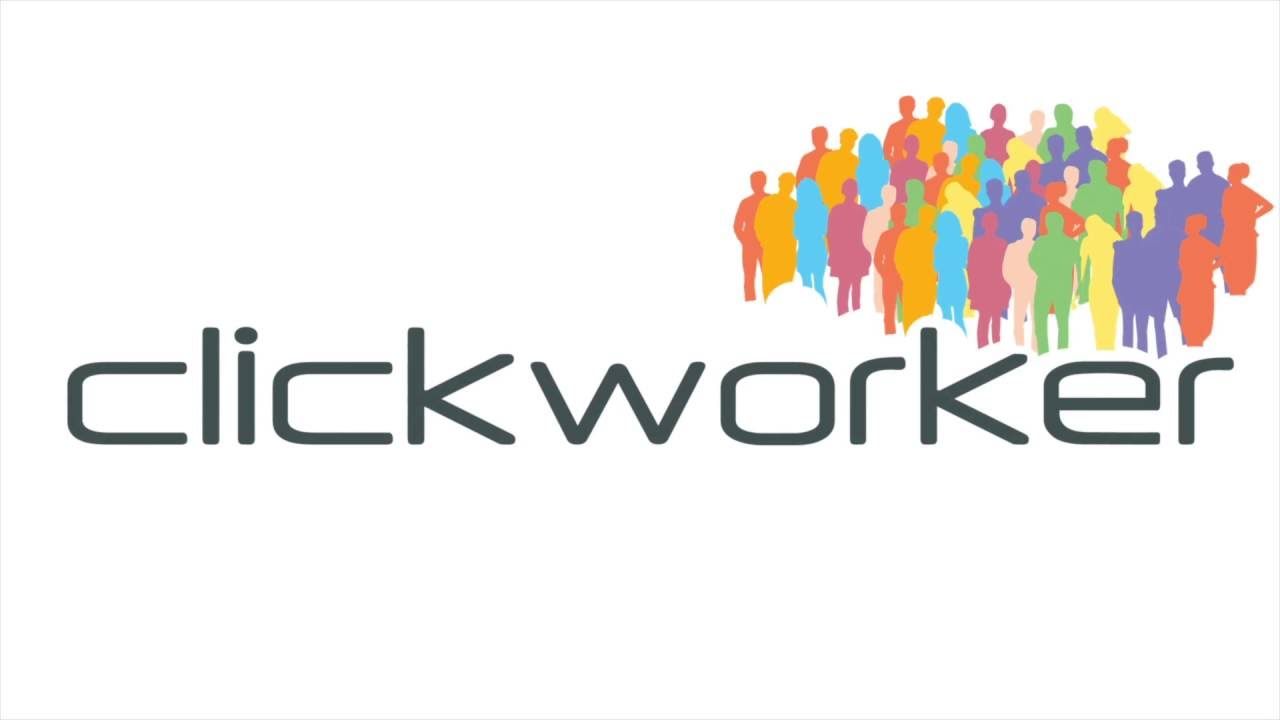 When you join Clockwork as a freelancer you will form part of an independent workforce of more than 2.8 million Clickworkers based in 136 countries worldwide. You'll form part of this global team of internet professionals as soon as you register with Clockwork. Like all the other 2.8 million workers you'll work online.
As you are an independent freelancer you will have to provide your own desktop, tablet, or smartphone. You will work via the Clickworker app. You work in your own time to your own schedule and all that Clickworker expects from you is accurate work on the due date. Your compensation comes via Clockwork and is safe.
CyberDictate
If you are a U.S. citizen and are looking for work as a freelancer in the typing field, then this is a company that is worthy of your consideration. For you to be considered for work, you will need to have at least three years of experience.

You'll also have to download some transcription software, have a headset, and a fast internet connection. Apart from looking for freelancer transcribers in their main field, legal work, they are also looking for freelancers for standard transcriptions, multi-speaker transcriptions, and call-in dictation services.
You must submit an application for any formal job to become a transcriber with CyberDictate. You will be required to undergo an assessment test to determine your eligibility. You must have your own headset, foot pedal, and transcription software, as well as the latest versions of Corel, WordPerfect, Microsoft Word, and Microsoft Excel.
Quicktate
Quicktate was established in 1999. It is a company that offers transcription services to diverse clients worldwide. To render this service they need freelance transcribers to do the job. They also have jobs for transcribers that prefer to dictate documents using dictation or by mobile phones. The average pay is a quarter-cent per word.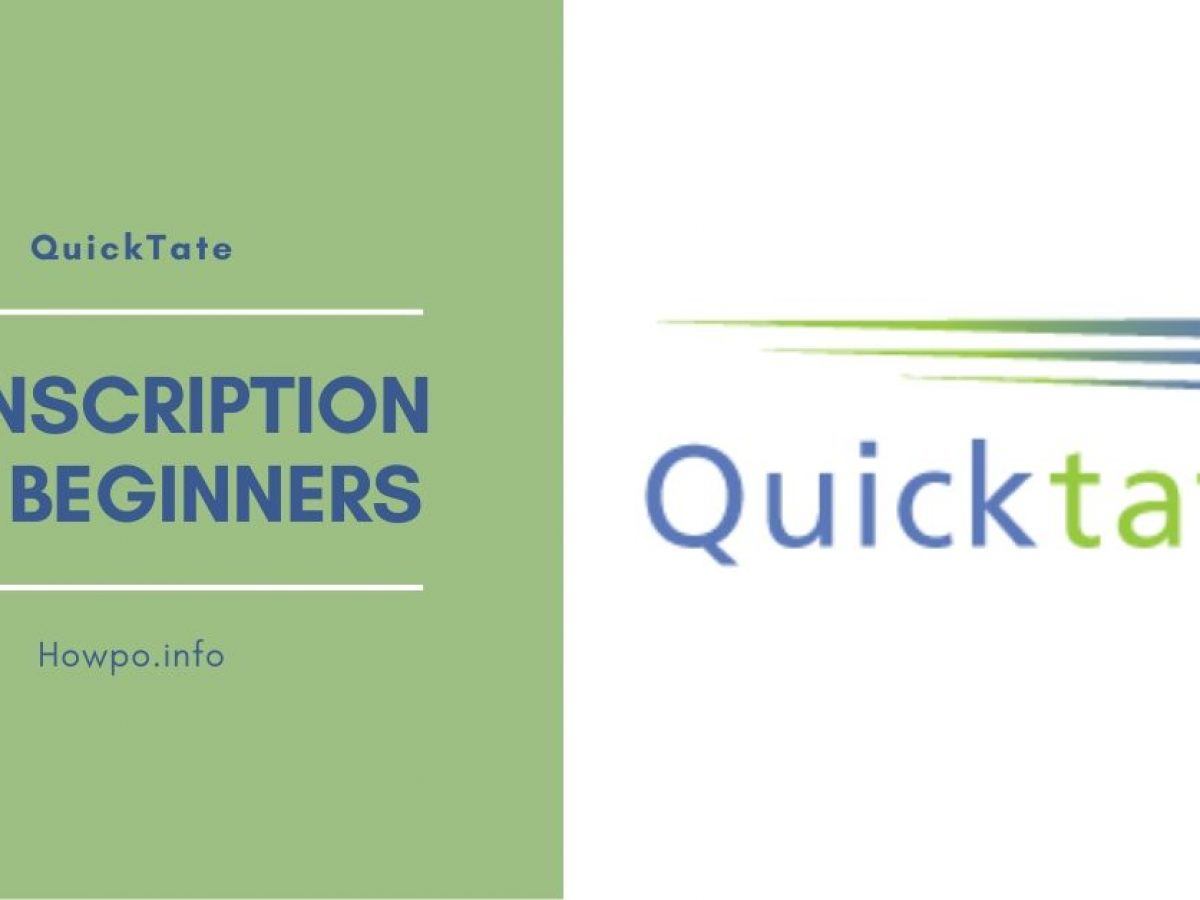 This is a popular transcription site where typists can find plenty of transcription work. They have short audio files and they pay per audio hour. They usually transcribe things such as dictated notes and voicemails, plus you may find some medical transcription work that pays slightly better than the other general transcriptions.
If you are bilingual and can transcribe, especially in Spanish, then you may be very well placed to work with Quicktate. Quicktate lets transcribers set their own schedule as long as the task is submitted on the due date which allows the freelancer to work at the optimum time for them. Transcribers are expected to transcribe the documents as assigned by Quicktate
Scribie
Scribie is a popular site to find transcription typing work especially as a starting point for a beginner as the pay isn't great. They have plenty of jobs to choose from.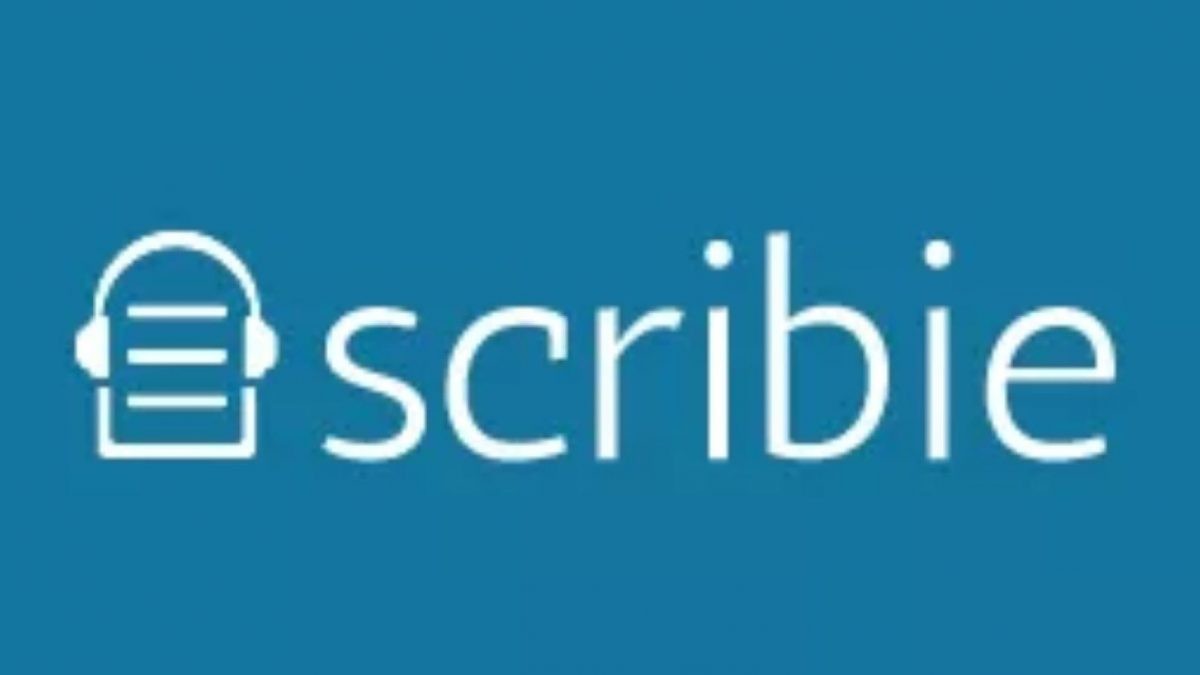 Scribie's work for freelancers is the transcribing of audio files. You have to listen to the audio files and type them as accurately as possible. Before you can be a Scribie independent transcriber, you have to undergo a test process. If you are successful you will be certified as a transcriber.
After you've been certified, you will be paid on an audio-hour basis. For each completed and submitted transcription, your account will be credited with the appropriate dollar amount. Your earnings accumulate and are transferable to your PayPal account anytime. Payments are made once a day.
Tigerfish
If you're a typist that can type fast and accurately, have a good ear for language and a sense of written English, Tigerfish might be the place to start as a transcriber. You earn money while working at home on a flexible schedule. Many transcribers have been with them for more than 10 years!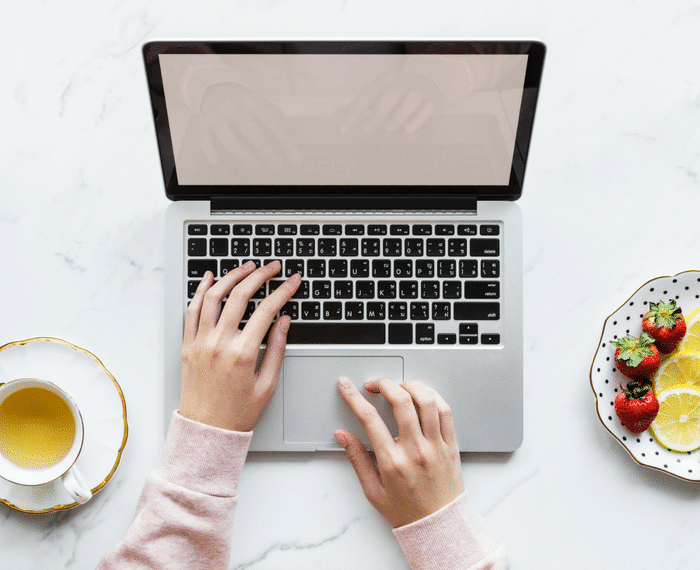 For you to work with Tigerfish as a typist, you must be a U.S. citizen or a resident. You don't have to pay anything to become a part of their company, but you must have specific software to use which can be downloaded onto any device for free. You must take an evaluation test before you begin working.
They demand the highest quality of work from their transcribers but are also known for their flexibility. Applications for transcription jobs are accepted only via email. The tasks vary from single subject interviews to focus groups, and from documentary film footage to corporate research projects.
Conclusion
Typing jobs are some of the simplest jobs that you can do because they do not require too many qualifications. In fact, you often don't even have to understand what you are typing.
All you need is a good laptop, a fast internet connection, and the ability to type fast. All the best as you look for typing work.