Getting jobs has become harder than it was a few decades ago. With the increasing population of the world and not enough employment opportunities, the competition can be fierce.
With digitalization, this hassle has reduced considerably as remote jobs were discovered. There has recently been an increase in remote jobs and their applications as more platforms cater to different needs.
Turing is one of such platforms that offers opportunities for specialized job roles called deep jobs. Let's take a dive into Turing and see all it has to offer.
Getting to Know Turing
How Turing Can Help
Benefits of Getting Hired at Turing
Hiring Developers from Turing
Requirements to Get Hired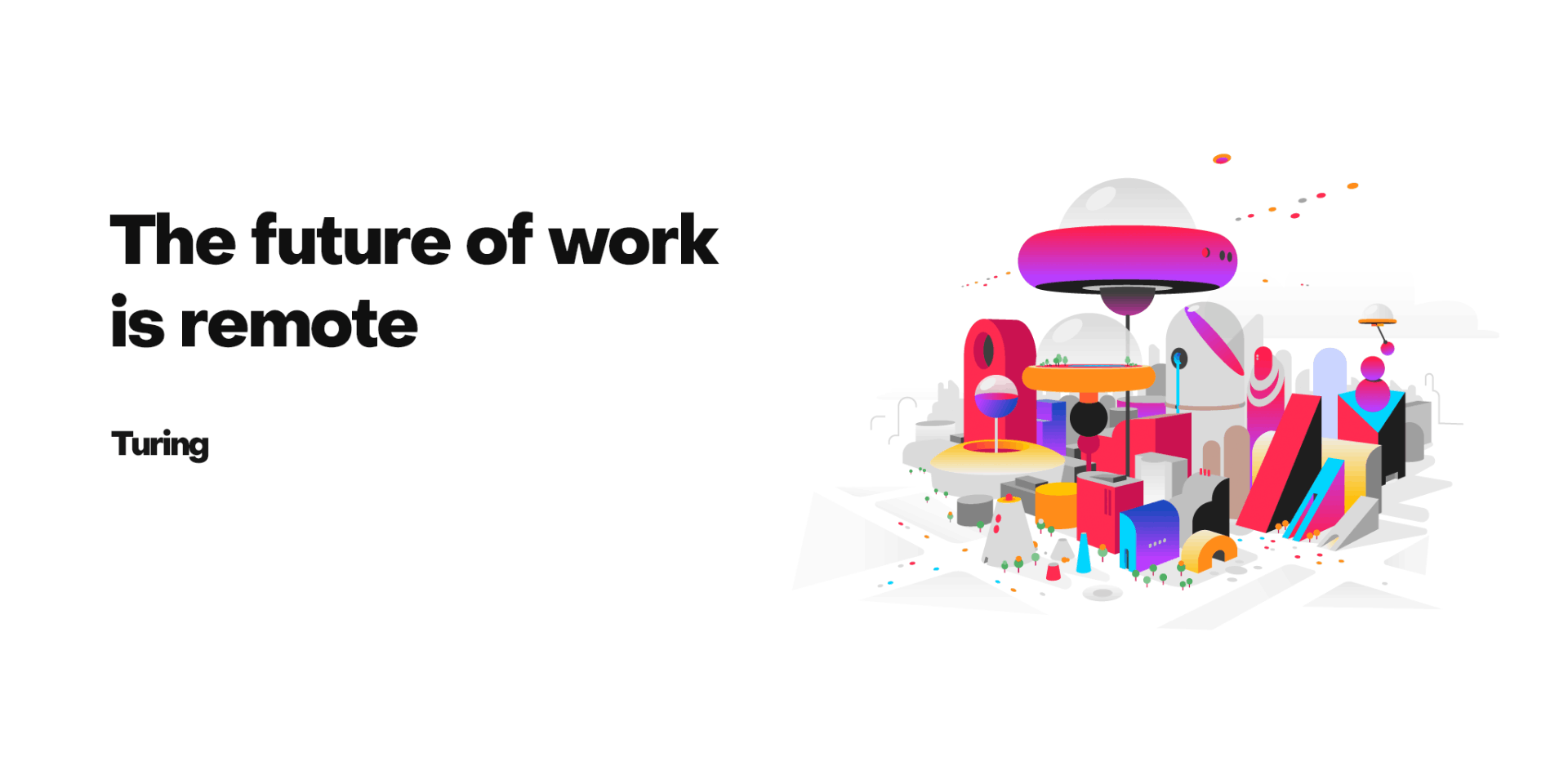 Getting to Know Turing
Like popular freelance platforms like Fiverr and Upwork, Turing sets out to make the hiring process easier for both workers and clients.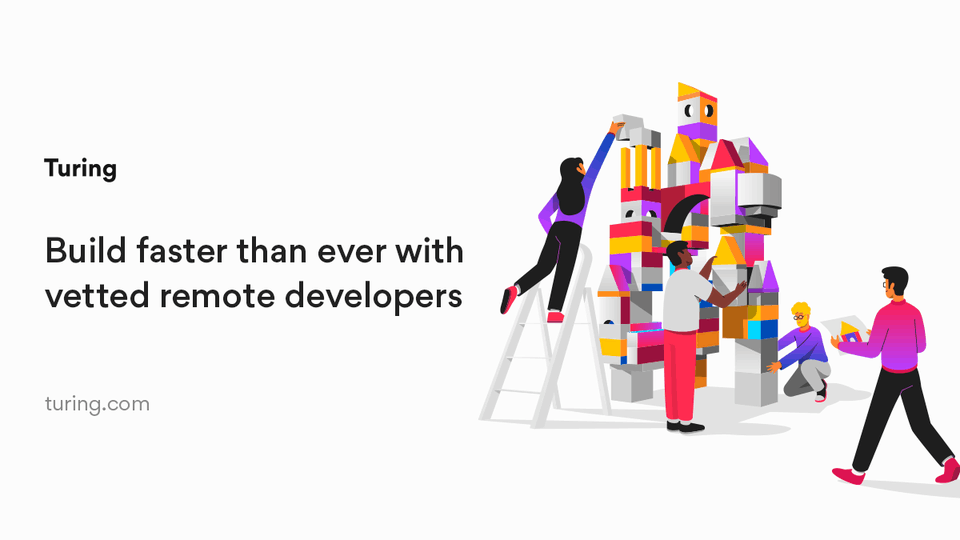 Relying on remote work, it leverages the power of digitalization and the internet to be able to recruit, screen, and find the best freelancers out there for clients to hire.
It is a Palo Alto-based company providing a platform that allows skilled remote developers to get jobs and clients easily.
It is a deep job platform, specializing in recruiting developers from across the globe in various skills roles, and experience. They want only the best and look for the top 1%.
About Deep Job Platforms
A deep job platform is a service that provides a thorough and comprehensive job search process. Rather than simply uploading a resume for potential clients to see, these platforms create rich profiles for candidates with specific specifiers for employers or clients.
It behaves similar to a recruiter in helping to connect you with precisely the right kind of work for your skillset and experience and direct employers to your profile in turn.
Deep job platforms may also offer support across several stages of employment like payments, time tracking, performance monitoring, communication tools, among others, to ensure high efficiency, productivity, and transparency for both freelancers and employers.
How Turing Can Help
The need for developers has skyrocketed since the 90s. At the inception of development software and programs, the few people who knew basic HTML were automatically kingpins. That is not the case in recent times.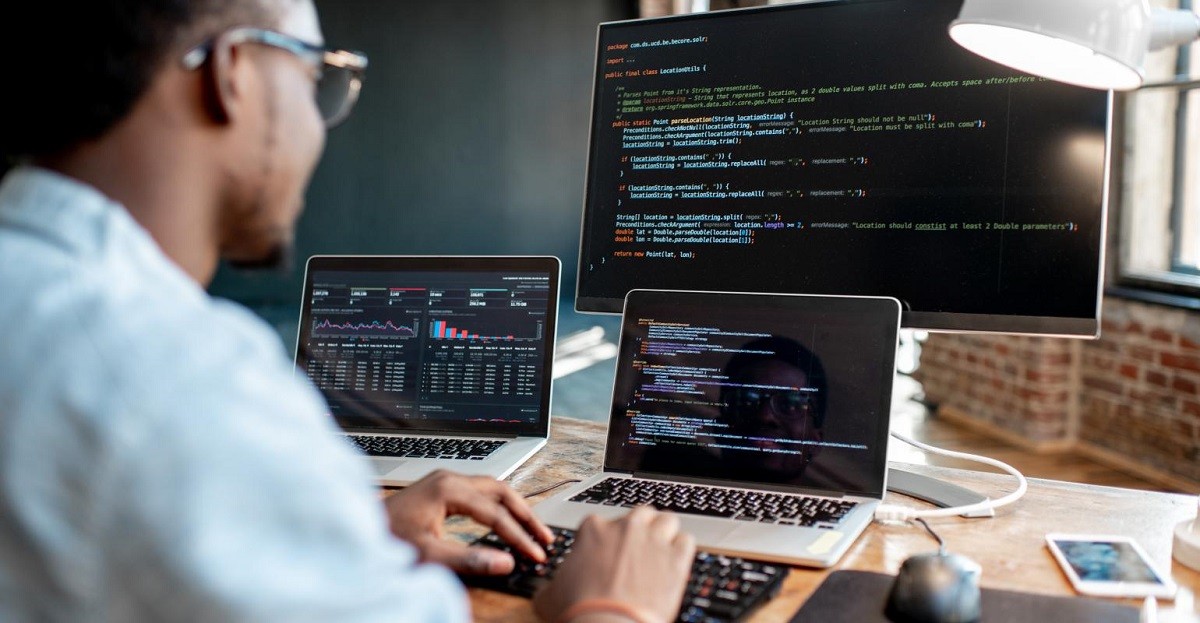 As a front-end developer with two years of experience myself, I know with certainty that it would take more than just the basics to be able to create anything with the sophistication required by the modern digital world.
That is why Turing bears the huge task of screening for the best from thousands of developers all over the world.
The qualified candidates and freelancers is a status that informs clients they are qualified, and they have Turing's badge of honor and qualification to prove that.
How Turing Stands Out
Turing focuses on available full-time jobs and long-term projects. Turing runs on a full-time structure although part-time jobs are not unheard of in certain conditions.
Once you can scale through the AI-driven matching and a human vetting process, you can be certain of having stable, long-term projects that can bolster your portfolio.
There are also other advantages like a better local market rate conversion in most countries and flexible working hours for developers.
Benefits of Getting Hired at Turing
Turing is a platform that wants you to achieve maximum benefit from your job hunt. Since it looks for the best 1% of developers, its clients are willing to pay for the best, and there are benefits to finding work on the Turing platform.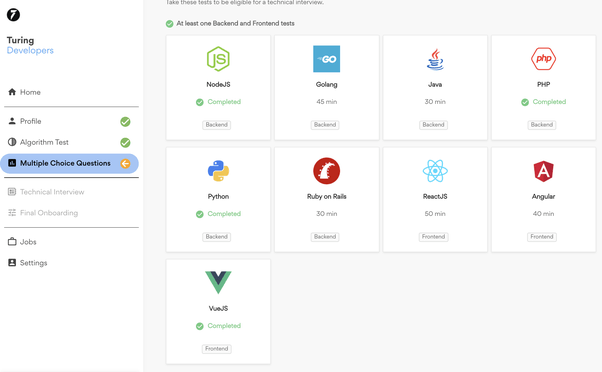 The first benefit of using the Turing Platform is the confidence in payment as clients are top clients like Google, Bloomberg, Khosla Ventures, Andreessen Horowitz, etc., looking to spend money on Silicon Valley-type developers typically found on Turing.
Finding long-term work is the best benefit of getting a job at Turing to me. Long-term work has the appeal of stability and consistency.
The Freedom of Freelance
Another benefit is the power of freelance. You do not need to commute hours as you can code in your pajamas sipping a cup of coffee home with your beloved pet.
You also do not have to complete additional work that can be piled onto you simply from passing someone in the office.
Hiring Developers from Turing
The typical hiring process can be so tedious. You go to LinkedIn and post that you are hiring for a said role, and create a job listing showcasing the requirements, what the candidate would be doing, and more.
After a couple of days, you spend time screening through the candidates for the "best fit." You pass them through a series of interviews so you are sure that you found the right person/people. And even then you may not get the right kind of applicants. Looking broadly can take up a lot ot your time
With Turing however, all this hassle is taken care of for you. In a few working days, with a few clicks on your device, you get to hire the best developer for your specified skill set and be sure you found a competent person.
How to Hire
From the Turing website, a similar process is followed to post a job or project and find qualified developers to hire. Click on the button on the navbar that reads "Hire Developers."
You will then be taken to a page where you have to provide all the necessary information needed for the role or project and for the developer's requirements.
In three to five working days, you will be matched with developers that fit the profile you want and you can view their profile and check out their specific experience yourself. A more comprehensive explanation of the process for hiring developers from the Turing platform can be found on the website.
Requirements to Get Hired
If you feel pretty certain about your skills, experience, and attitude, you can apply to become a freelancer at Turing with a few steps. Usually, to be hired on Turing, you need at least three years of experience, but it is not a must if you are exceptionally talented.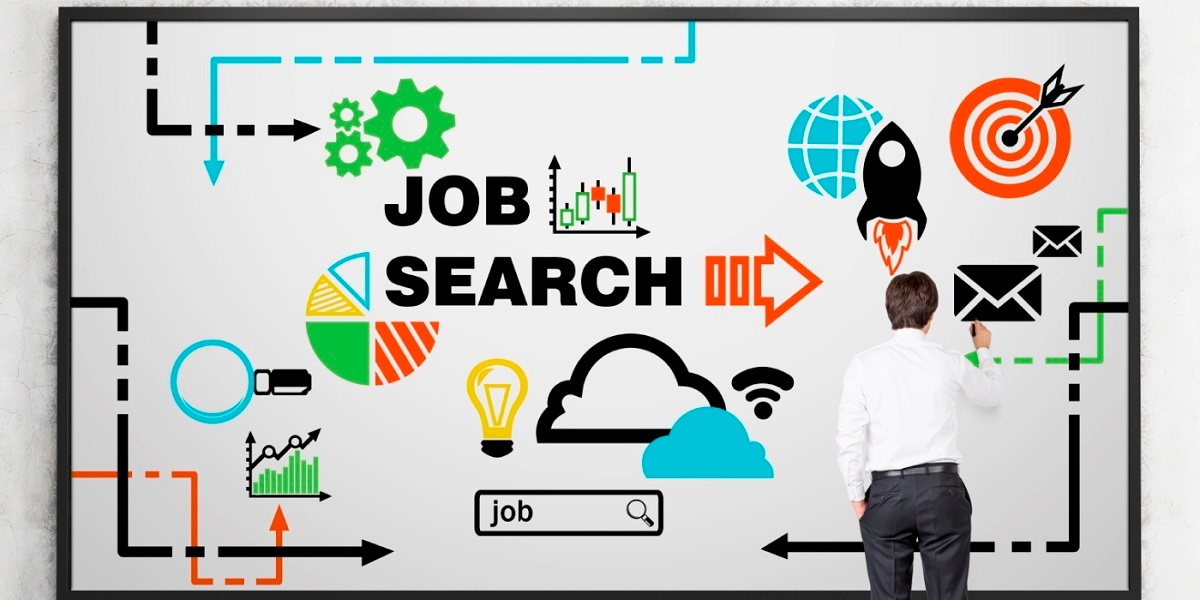 From the Turing website, click on the first button that reads "Apply to Jobs" on the right side of the navigation bar. This will direct you to a page where you create an account and fill in some information like your name, number, previous salary, location, work experience, etc.
Follow the guidelines there and after providing your information, you will be tested to prove your qualifications through a rigorous vetting process. Expect to go through four steps in the vetting process and spend between five to ten hours on programming tests, skill challenges, and video interviews.
These tests are a tough blend of top human experts and AI systems to craft challenges to help identify the best candidates. You will then receive a response within 24 hours after the interview process to let you know if you are qualified to join Turing.
Skills Required at Turing
Turing is on the lookout for a wide variety of skill sets, including developers specialized in React, Node, Python, Ruby on Rails, Angular, Firebase, Swift, React Native, Mongo, Java, Laravel, and lots of other programming languages and software.
Check out the Turing website to find out what other skills Turing is looking for in its freelancers.
Salary and Payment Structure at Turing
The salary structure is unspecified even though Turing handles the payment. The platform makes this easy and payment is in U.S. dollars. Salaries vary due to the type of client hiring/size of the company, and the level of experience required from the freelancer.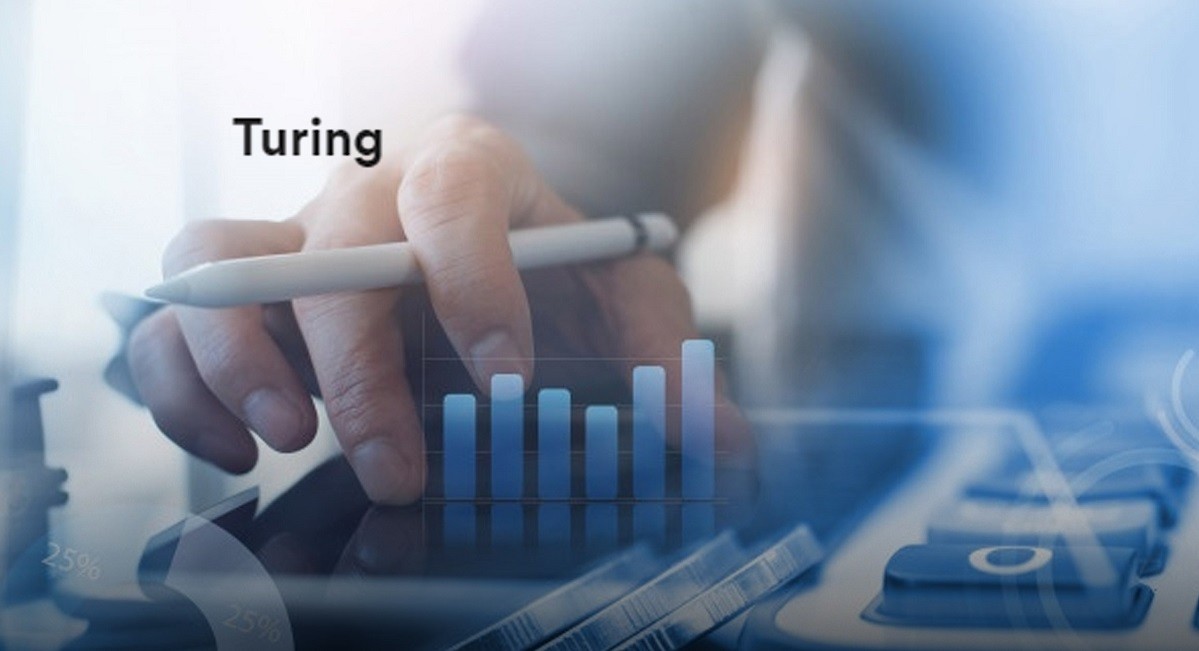 Remote workers typically earn 7.5% more than on-site workers. Even more, is that remote workers in the technical field earn greater with up to 30% more than their peers.
For a top-tier remote platform like Turing, payment would be better considering you are valued more and you fall among the elite 1% category. Qualified individuals featured on the Turing platform are able to demand a higher wage due to their notably high quality of work.
Turing Resources
For further information about Turing check out its Frequently Asked Questions (FAQ).
Its privacy policy can also be found on the site, for any concerns about the personal information submitted during the application process.
Conclusion
The pandemic brought us to see clearly and acknowledge the importance and value of remote work. It broke down a number of barriers around accountability and productivity and has placed remote work options high on the desirability scale for employment.
Among the benefits of remote work is that it saves money, it is quite simple on the clients and freelancer side, and with programs, management tools, and platforms like Turing, it is quite easy to carry out. If you are a talented developer looking for opportunities to work remotely on long-term projects with some of the most reputable companies in the world, check out Turing.