Interaction designer: these two words are constantly taking the internet by storm. Many people are excited to see what the new field of technology, Interaction Design, offers various young interaction designers.
Interconnected with the web and graphic designs, interaction designs have altogether grown into a realm of their own. Interaction designers have to work beyond mere texts and pictures by being accountable for everything that the screen shows.
From a single tap to swiping right and left, interaction designers manage every interaction of the screen for its users. So, before jumping into interaction designers as a career option, here is an illustrated guide that tells you everything you need to know about it.
Interaction Design And Interaction Designers
Alan's Five Shifts For Goal-Driven Design
The Five Principles Of Usability
Last Two Of Five Dimensions And Cognitive Psychology
Common Methodologies That Every Interaction Designer Follows
Roles And Responsibilities
Experience And Key Skills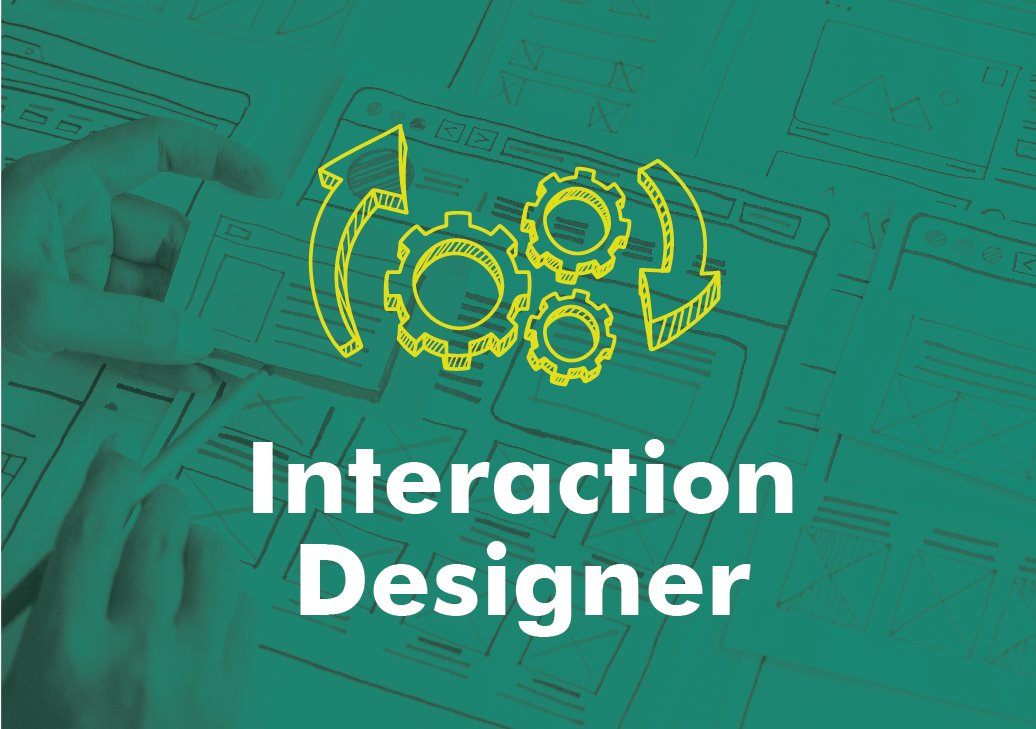 Interaction Design And Interaction Designers
According to IxDA, interactive design (IDX) can be defined as the structure and the behavior of a particular system. An interactive designer's role is to create a relationship between me, the user, and the product or service offered through various applications.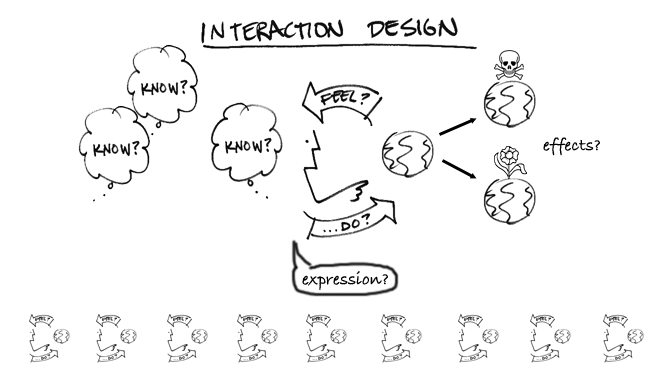 In simple words, interaction design is an interaction between users and products, centralizing to software products like websites and apps. It involves every element, aesthetics, motion, space, sound, visuals, and many more that connect the users to its products.
Interaction designers create engaging web interfaces that cover 100% of what is a part of the screen that the users can see. They work on the design, development, marketing strategy, and creativity of the product.
Goal-Driven Design
Like the five fingers in our hands, the backbone of interaction design lies in its basic methods. Out of many, these are the four basic yet essential concepts of interaction design – Goal-Driven Design, Usability, Cognitive Psychology, and the Five Dimensions.
Goal-Driven Design (GDD) is a process in which designers develop user-friendly products, keeping in mind how the products will serve their value to users in achieving their goals. This design earned its popularity with Alan Cooper's book; The Inmates Are Running The Asylum: Why High Tech Products Drive Us Crazy And How To Save The Sanity.
The main aspect that Alan highlighted in his book for GDD is that it focuses on satisfying the needs and requirements of the end-user. To better understand, he illustrated five shifts that interaction designers should consider before seeking out a full GDD plan.
Alan's Five Shifts For Goal-Driven Design
The first shift being Design First: Program Second! An interaction designer must consider how things will look from the user's perspective and then enter into its technical considerations. The second shift separates responsibility for design from the responsibility for programming.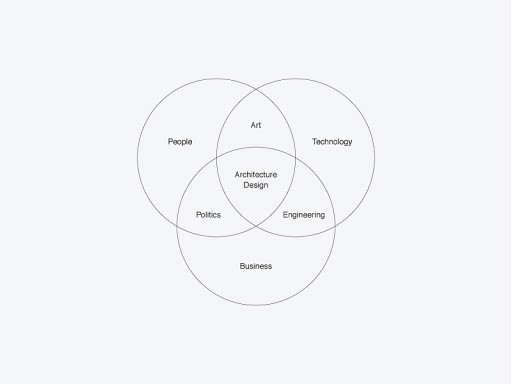 The third shift contemplates holding designers responsible for product quality and user satisfaction. The fourth shift focus on defining one specific user for your product. And the final shift is the shift in which Alan guides interaction designers to work in teams of two.
The modern-day interaction designers have opted for similar shifts or say patterns before entering into projects. It's as if these guidelines have been distributed to different individuals assigned as project managers (third shift), content strategists (second shift), information architects (first shift), etc.
Usability Of Design
Usability is the second level in user experience and is a pivotal component in user experience (UX) design. The usability of a design is dependent on how well it accommodates the user's needs, contexts and requirements.
It has been described in many books by well-known authors (Alan Dix, Russell Beale, Gregory Abowd, etc.), but its most acceptable term is broken down into five principles. Interaction designers have to ponder each of these principles after starting a new design project.
The Five Principles Of Usability
The five principles of Usability that hold great power for interaction designers include Learnability; a designer should be aware of how easily a new user can learn to navigate the interface. After learnability comes Understandability that determines how fast users can pick up and understand what they are seeing.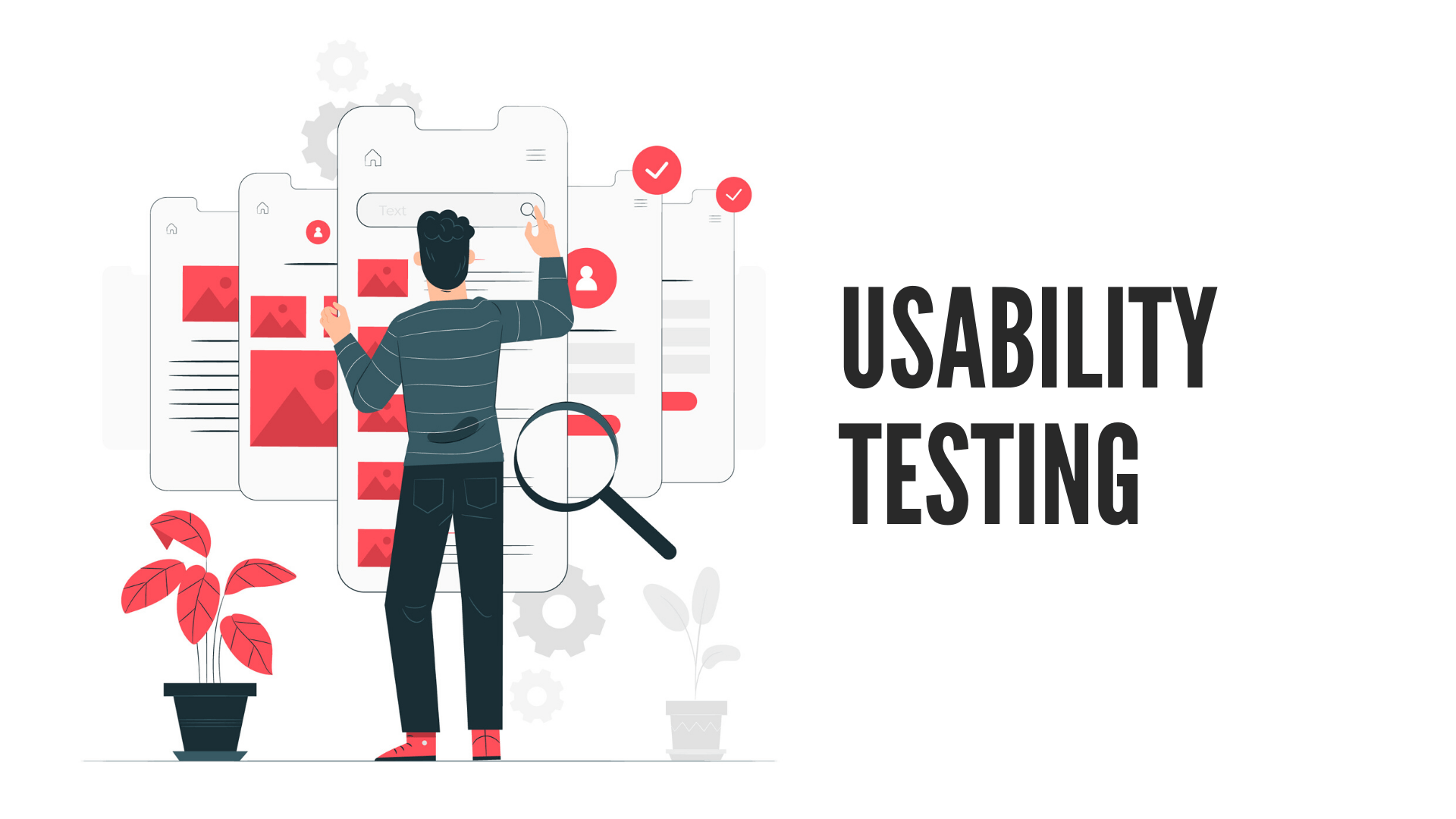 The third principle is Operability; it is how much control the user has within the interface designed by the designer. The fourth principle being, Attractiveness the more visually appealing your interface will be, the more users will like it.
And the last principle is Usability Compliance, which focuses on how the interface adheres to your overall product and company standards. If your product does not comply with your basic standard, then the product should not proceed.
First Three Of The Five Dimensions
The five dimension concept is useful for understanding the essence of interaction design and its approach. Kevin Silver at IDEXX laboratories improvised the concept of four dimensions by working with an interaction design academic Gillian Crampton Smith, and they turned it into a five-dimensional model.
The first dimension, 1D: Words, states that design should include words that give just enough information to interact with the users. 2D: Visual Representation is all graphics and images like icons and typography.
Next, 3D: Physical Objects or Space refers to the physical hardware object through which users interact with the product or services. For example, a laptop via mouse or through smartphones via fingers.
Last Two Of Five Dimensions And Cognitive Psychology
4D is Time which refers to the time in videos, animations, or sounds. The last dimension is 5D: Behaviour, which describes the reaction of users when they see your design. Simply saying, this could also be attributed to the currently trending term known as "Feedback."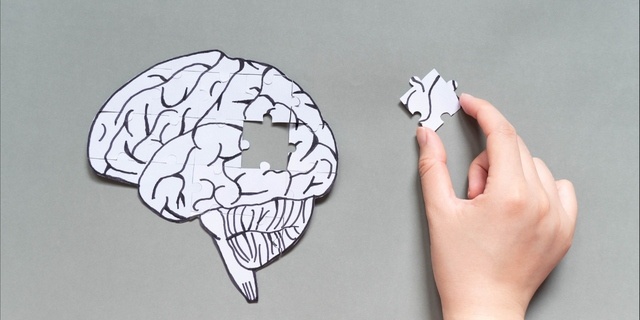 Next, cognitive psychology contributes a lot to the HCI- Human-Computer Interaction. Understanding the deep roots of the cognitive psychology of the user with the product they are working on is an essential point that should be kept in mind by interaction designers.
Cognitive psychology can predict a lot about the user experience of how people perceive the information they provide and how they react to it. It's a mind-reading of users based on their Stimulus (input, what designers provide) vs. the Response (reaction, what designers get or expect in return).
How To Become An Interaction Designer
If you aspire to become an interaction designer, there are many ways to achieve your dream. It would help to collect certificates or associate degrees in interactive designs from a recognized institution. Many web programs and workshops are conducted online.
Interaction designers should have a minimum of 4-year bachelor's degrees concerning the field of advertising, graphic design, and related subjects. Institutions have started specifically focusing on interaction design, such as the Bachelor of Science (B.S.) in Interaction Media Design.
Other than this, many programs integrate portfolio development with coursework. It would help if you created a strong portfolio with your designs to demonstrate your skills to potential companies. In fact, portfolios are often an essential factor in obtaining employment for interaction designers.
Roles And Responsibilities
Interaction designers play an important role throughout the development process. Right from the Design Strategy, which is the main task as it determines the main goals about the product and its designing.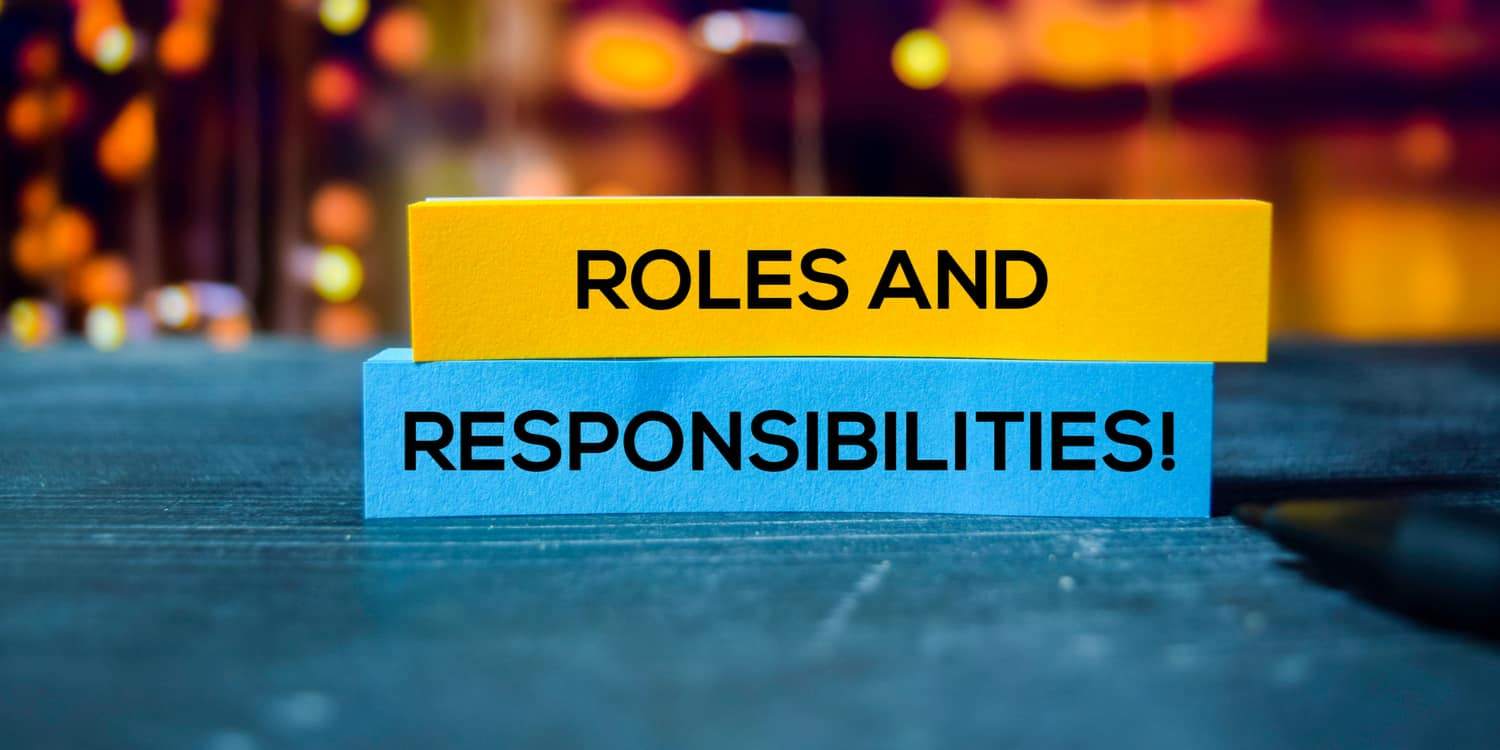 They are also in charge of keeping checks on Wireframes and Key Interactions.
Not only this, they are assigned to create interactive Prototypes covering extensive detailing on complex topics such as HTML/CSS prototypes, high fidelity prototypes, etc.
Basic Duties
Interaction designers are expected to present important concepts to clients and stay updated with current industry trends. With that, they should be able to adjust design concepts as per consumer needs.
On top of that interaction designers, must be willing to work with the core design team to develop layouts and visuals for products. Also, they should take care of the feedback system. They should be assigned the responsibility for keeping a record of how users respond to their products.
Interaction designers should collaborate with the product development team to ensure an efficient customer journey and should conduct product testing. They must strategically think about every element of their design. For example, are the edges being strategically used to locate interactive elements of the screen?
Experience And Key Skills To Be An Interaction Designer
To be an efficient interaction designer, you must need 3-7 years of experience in software programs and designing.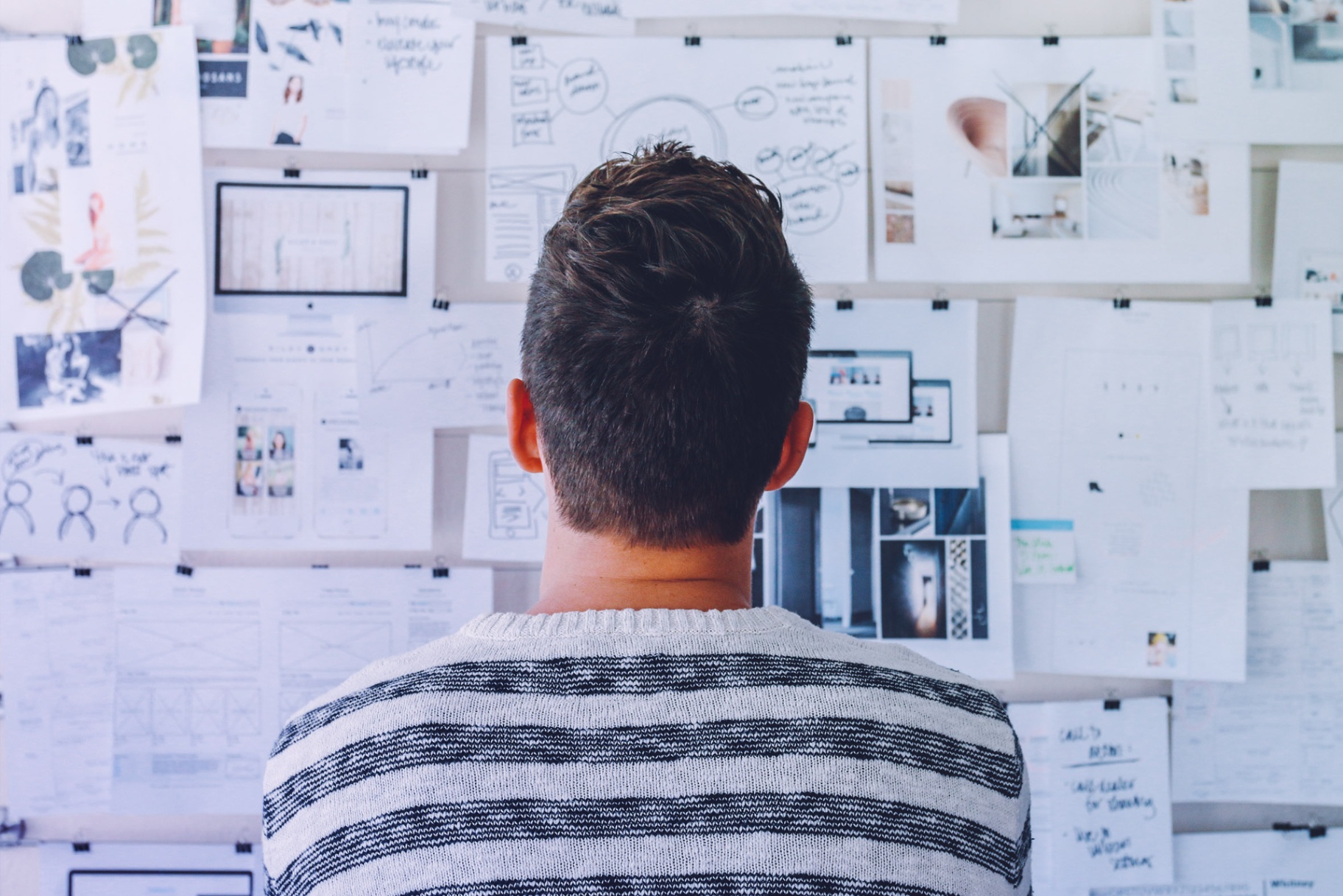 Along with experience, the key skills for an interactive designer are the ability to conceptualize designs, efficient copy-editing skills, and great communication.
Proficiency in a broad range of computer software, good command over graphics design for both print and digital platforms, and ability to demonstrate marketing will be the best set of add-on skills for an interaction designer.
Expected Salary
The expected salary for an interactive designer performing in the business sector starts from $51,000 and can hike to a maximum of $108,000 annually.
On average, an experienced interaction designer can expect $74,000-75,000 per year.
The Bottom Line
An interaction designer is a blended job mixture of web developers and graphic designers. An interaction designer is a person that every digital company will eventually open its gateway for. It is a growing job opportunity and will continue to remain in business for the long run.