Microsoft is currently recruiting for 2,634 US positions. In the San Francisco Bay Area, there are 207 open positions, 78 open positions in New York, and 2,349 open positions in the Seattle area.
At the time of writing this, the business is looking for a Software Developer, a Senior Finance Manager, and a Senior Factory Management Developer to join the team in Redmond, Washington. New York's open positions include an Azure SAP specialist and a Post-Doc researcher.
Like several other big tech firms, Microsoft is in the middle of an epic battle for top talent. So, if you are looking to work in this industry, consider a job a Microsoft. To learn more about how to work for this tech giant continue reading below.
Overview of Microsoft
Microsoft has an outstanding record of creativity and success. It has not only been listed as one of Glassdoor's best places to work for four years in a row, but a whopping 97 percent of its workers approve of CEO Satya Nadella. Further, 88 percent will consider working with a friend at Microsoft. If that doesn't make you want to work for this company, what will?
If you need another excuse to apply for a position at Microsoft, consider this: the community of Microsoft is more than merely clocking in and out for the day.
In addition, in order to work at Microsoft, you don't have to be tech-savvy — although there are plenty of open tech positions. HR, finance, industry, retail, legal, and research professionals — plus so many more — also make up the roster of staff for the organization.
If you want to join their ranks, be sure to read this guide, in which will tell you what you need to know about applying for a job at Microsoft.
How to Find a Job at Microsoft
Apply on Job Boards
An application for a position at Microsoft is only a couple of clicks away. Visit Glassdoor's profile of Microsoft, where you can see the latest openings.
If you've found a position you'd like to apply for, click the "Apply Now" button on the work listing page. Then, you'll be taken to Microsoft's homepage, where you can read detailed instructions about how to apply and what to include.
When you submit an application, a recruiter from Microsoft will review the application. If the position suits you, the recruiter will be in touch.
But, even though you are not contacted for the position you have applied for, your details will go into the shared applicant database for the recruiter. This means you might be contacted at a later date for other positions that become available inside Microsoft.
Create an Outstanding Resume
Through your resume and cover letter, you want to attract a recruiter's attention.
Microsoft provides some tips for doing just that. Not only does the employer want to learn about your strengths and skills in your curriculum vitae and cover letter, but they want to know how you'd incorporate those qualities in the work you're applying for. This advice comes directly from Microsoft's website.
If you have past ventures you are proud of, Microsoft always invites you to submit them along with your other papers. With this, be sure to highlight your accomplishments in your past roles, not just your day-to-day duties.
Find a Recruiter
Your first interview will probably be with a recruiter from Microsoft, so you'll have to convince him or her that you should progress through the process. To stand out from other candidates, Microsoft suggests you do more than research the job description of the job you're applying for.
"We have found that good candidates don't pause to consider the job they're interviewing for," writes Microsoft. "They gain a comprehensive, high-level understanding of Microsoft as a company and learn how they contribute to working as one to motivate billions through their desired role."
When you come armed with questions about the job, the company, and the work environment, you will impress the interviewer.
It Helps to Have a Network
Another key to finding a job at Microsoft is knowing the people who work there and the field they're in. Connect with these people through job boards such as LinkedIn and try to pitch yourself to them. Often times, it helps to have people on the inside vouch for you.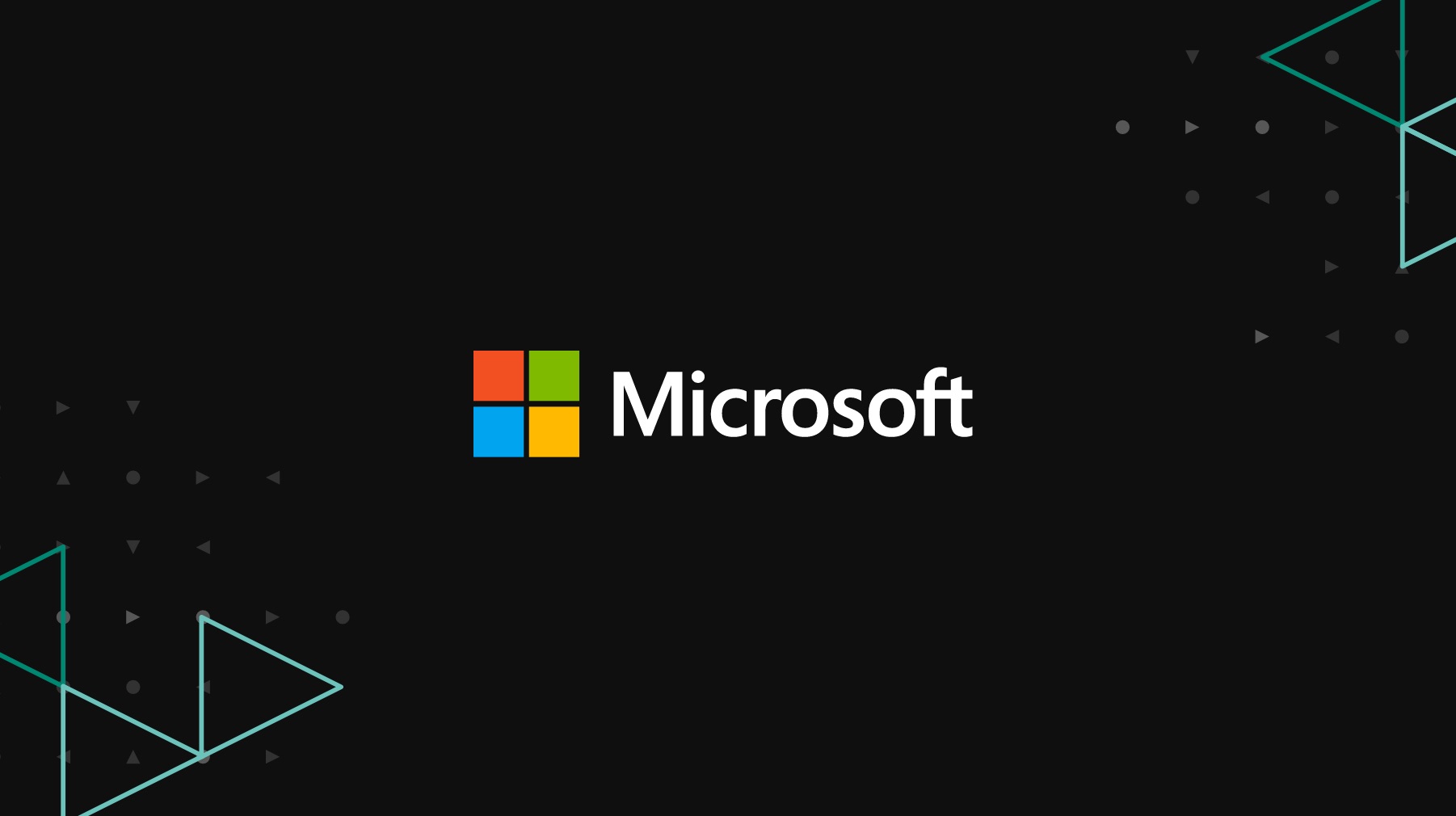 Conclusion
Slowly, but surely, you will be able to get your foot on the door. You just have to know what the company wants and then give it to them on a silver platter. Check out the available positions today!