It's been a few years since Samsung launched it's first Galaxy Watch. Since that time, the world of the smartwatch has changed dramatically.
Features that we once assumed were a distant possibility are prevalent now. In addition to the Galaxy Note 20 lineup, the company eventually unveiled last August 6th, the new Samsung Watch 3.
The Watch 3 succeeds the Galaxy Watch first launched in 2017, and joins the current lineup of Samsung's Galaxy Watch Active and Watch Active 2. Is it worth its price for all its new features and design? Read on to find out.
Samsung Galaxy Watch 3 at A Glance
The Samsung Galaxy Watch 3 is Samsung's 2020 flagship smartwatch and one of the most potent smartwatches you can buy. It's sleek, athletic, contains a lot of smartwatch features, and has new health sensors that will enhance the watch over time.
Although the Galaxy Watch Active 2 for 2019 is targeted towards active people, the Galaxy Watch 3 is best suited for those who want first a smartwatch and second a fitness companion.
Check how much it costs from different sellers below.
$399.99 at Amazon, Samsung, Best Buy, and B&H
$449.99 at Verizon, and AT&T
Key Features
The Galaxy Watch 3 isn't a perfect smartwatch, but it has a sleek design, a bright display, and a host of new fitness apps to help you monitor your progress across a broad variety of activities and keep active.
Design and Display
It's lighter and thinner than the first and not as chunky. But be warned: the 45 mm version is almost too big for wrists of average size. If you're worried about size at all, you may want to go for the 41 mm variant.
On the Galaxy Watch 3, the revolving bezel is smaller but no difficult to use. When it is rotated, it gives a satisfying click. Compared to the Galaxy Watch Active 2's touch-enabled bezel, it's around 1000x better.
The display has a 360 x 360 resolution, which is excellent for looking at stats and swiping through menus at this size. Corning Gorilla Glass DX protects the device. The display is clear and easy to read in all light types.
Performance and Software
The Galaxy Watch 3 runs on the same chipset that powered Samsung's original Galaxy Watch. It runs the Tizen software from Samsung, a staple of its smartwatches over the past few years.
All device models come with 8 GB of storage, and the OS and pre-loaded apps were already using 3.59 GB of this capacity, so you'll have about 4 GB to use if you want to load your watch with apps and music.
Fitness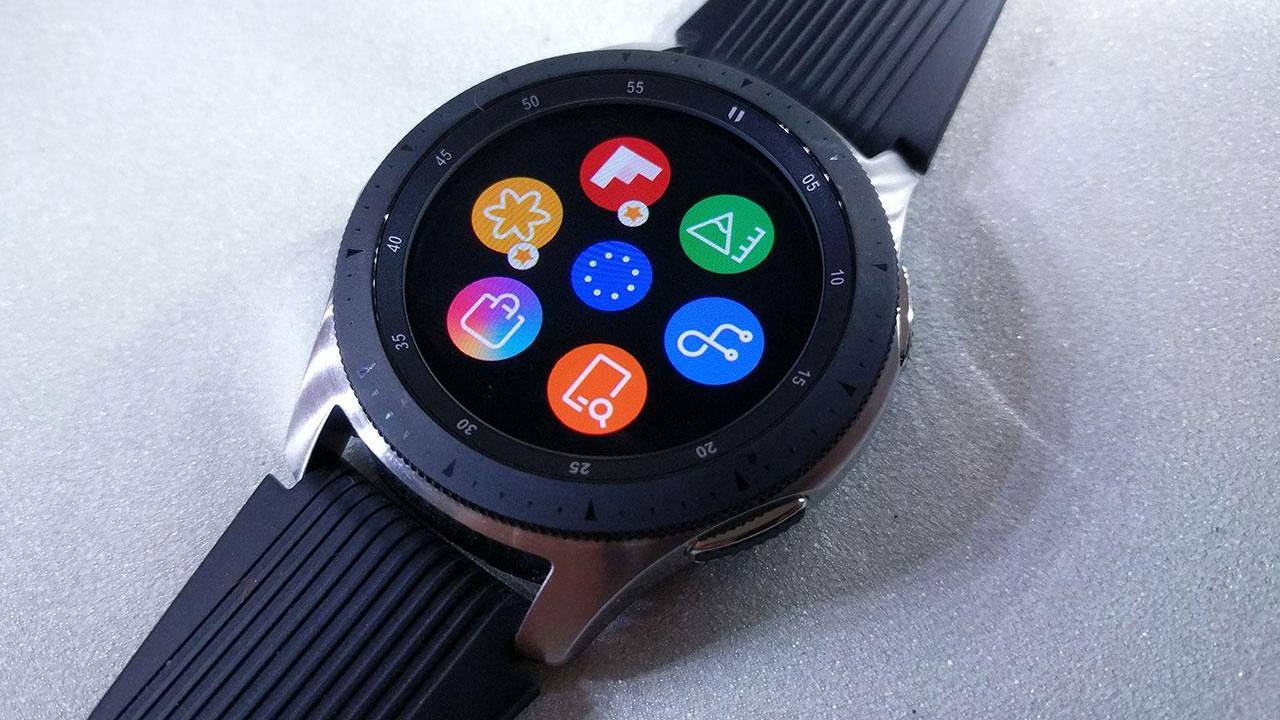 Fitness is a crucial element of the Galaxy Watch 3, and while this is not a successor of the Galaxy Watch Active 2, it carries a lot of fitness-focused features that you've seen in the main series on that device.
Seven activities will auto-trigger Galaxy Watch 3 fitness tracking, whether you forget to start the super-handy monitoring, or not. These include running, walking, swimming, cycling, rowing, elliptical workouts, and dynamic exercise.
Conclusion
If you're searching for the latest smartwatch you can buy, it's the Galaxy Watch 3. It's one of the most wholly equipped mid-2020 smartwatches you will find.
It has a wide range of fitness monitoring apps, a decent health app, excellent hardware, obviously powerful software, and onboard music storage with popular music app support.
It starts at $399.99, with up to $479 for top-end LTE models. For any smartwatch, that is a high price to pay.