Well, we have all been hearing about 5G capable phones for a while. What makes them different from other 4G phones and 3G phones? Of the 5G phones available, there are also better ones among the pack.
And of course, their prices vary from each other. Some of them are of more popular brands and the others, well, you may have heard of them too.
Keep reading to find out about the best 5G phones out there.
What Makes 5G Different
iPhone 12 Pro Max
Samsung Galaxy S21 Ultra
OnePlus 9 Pro
Sony Xperia 5 II
Google Pixel 4a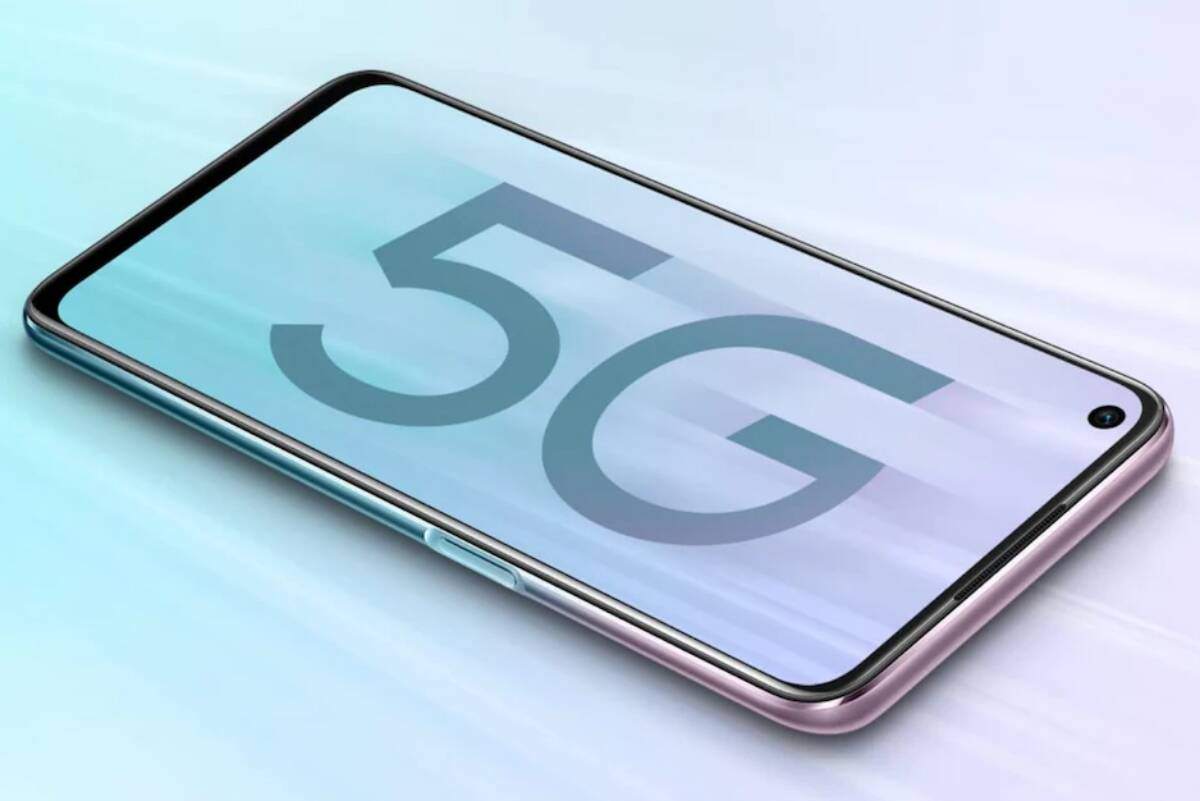 What Makes 5G Different
From 3G to 4G and now to 5G, as the network increases, we usually see or expect some more benefits in the networks.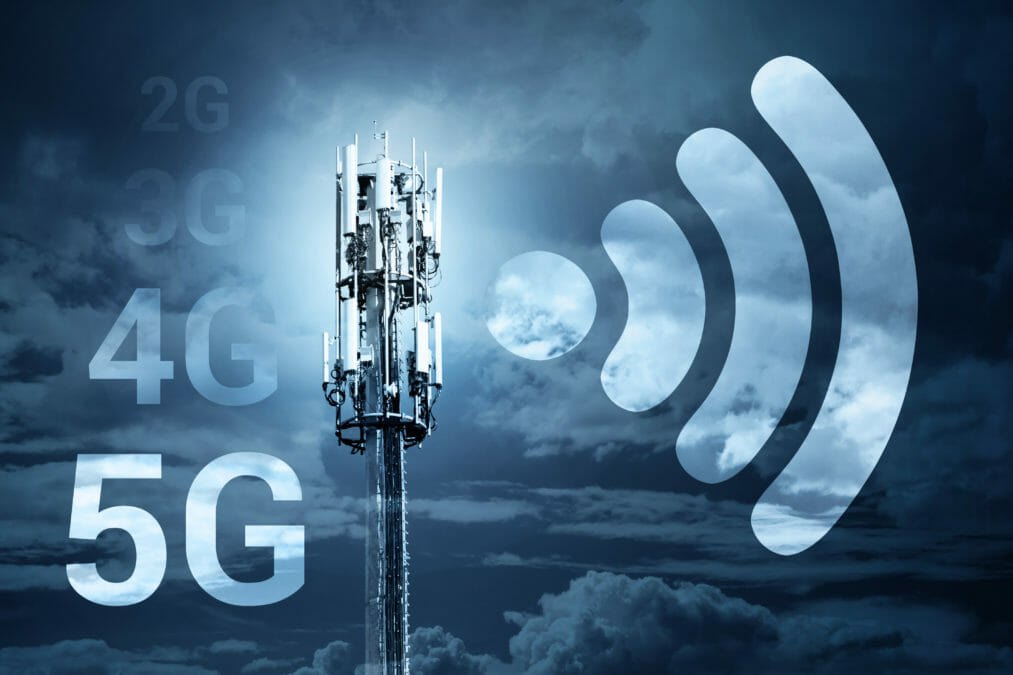 One thing the 5G has over previous networks is the ability to reach a wider range of frequencies. These can reach frequencies in the 30 to 300 GHz range.
It also has the resilience to cover more populated areas, meaning anyone and everyone can reach very high speeds that we are expecting the 5G to provide.
5G Speed
5G speed is also expected to reach speeds of up to 20 Gb/sec. That is pretty high considering that 4G speeds cannot reach anything close to that.
5G also has reduced latencies compared to 4G networks.
iPhone 12 Pro Max
One of the most popular phone manufacturing brands is Apple, which brings a touch of class to each of its products. The iPhone 12 Pro Max is one of the best 5G phones out there allowing you to reach high speeds with 5G.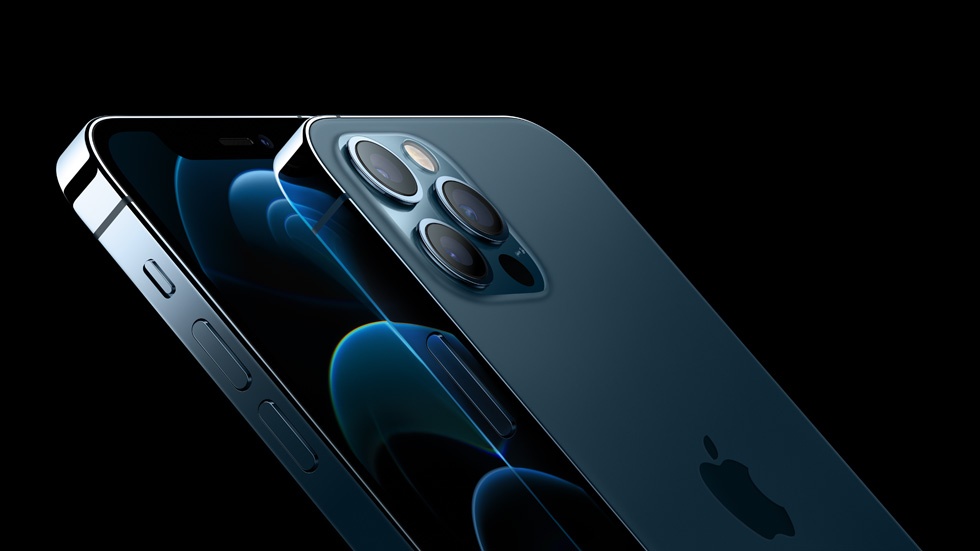 It has a large screen size of 6.7 inches and it runs on iOS 14. It has three rear cameras of 12 MP each and a front camera of 12 MP as well. Other important specifications of the phone are the 6GB RAM and its CPU is an A14 Bionic.
The battery of the iPhone 12 Pro Max is 3,687mAh and the battery life is estimated to last close to 11 hours.
It also has different variants in its storage options which can be either 128GB, 256GB, 512GB.
What Makes the Phone Great and Its Cost
What makes iPhone 12 Pro Max great? It is mostly praised for its great display, better camera, and considerably longer-lasting battery among its peers.
It has the most superior performance of all iPhones released so far, and its Smart Data mode can help you save battery by toggling between the 5G and 4G networks when you're performing less-intensive tasks.
It is also very pricey and the most expensive iPhone there is, valued at $1,099. It is important to note that the charger and other accessories are bought separately and not included like most other phones.
Samsung Galaxy S21 Ultra
A major competitor of Apple in terms of mobile devices is Samsung. Each of these top brands has unique products that wow users and new releases come with even greater features and qualities.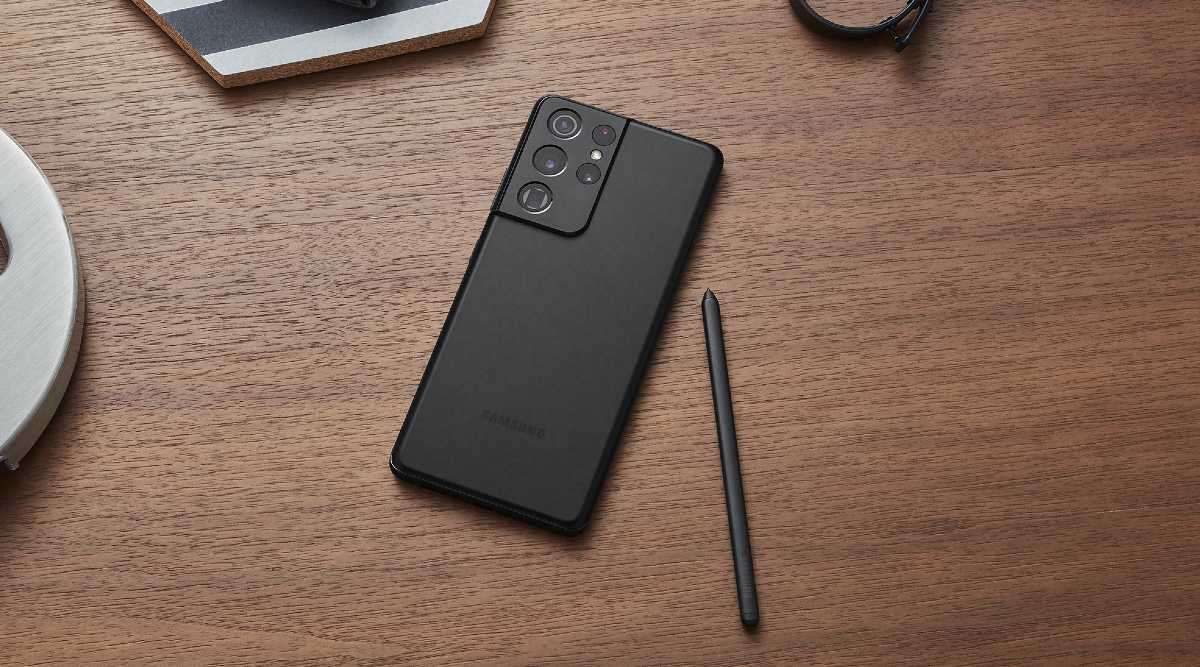 The Samsung Galaxy S21 Ultra is the latest mobile phone released by Samsung, and it comes with the 5G network. Released January 2021, it comes with four rear cameras of varying pixelation: 108MP + 10MP + 10MP + 12MP.
The front camera also has 40MP pixels. It has variants in terms of storage sizes with 128GB, 256GB, and 512GB.
It has a sleek design and a 6.8-inch curved AMOLED screen with 1440 x 3200 pixels. It comes with the S Pen support and its processor is the Snapdragon 888.
What Makes the Phone Great and Its Cost
It has arguably the best cameras you can find on any phone. The quad rear cameras give it the best camera zoom. It also has an amazing battery life for a 5G phone. One would expect that with the higher usage of the network, the battery should go down a lot faster than it does.
The 5000mAh battery has a tested battery life that can last up to 11.5 hours at a 60 Hz refresh rate.
It is the most expensive of the S21 flagship series and comes at $999.99. That is almost $200 less than its predecessor, the S20 Ultra. Like other members of the series, it does not come with a charger and headphones, so you would have to buy that separately.
OnePlus 9 Pro
The latest product by OnePlus comes with lots of features and improvements from previous user complaints. Users wanted a better camera quality, and they got a better camera quality, alright. The four rear cameras are; 48MP, 50MP, 8MP, and 2MP, while the front camera is 16MP.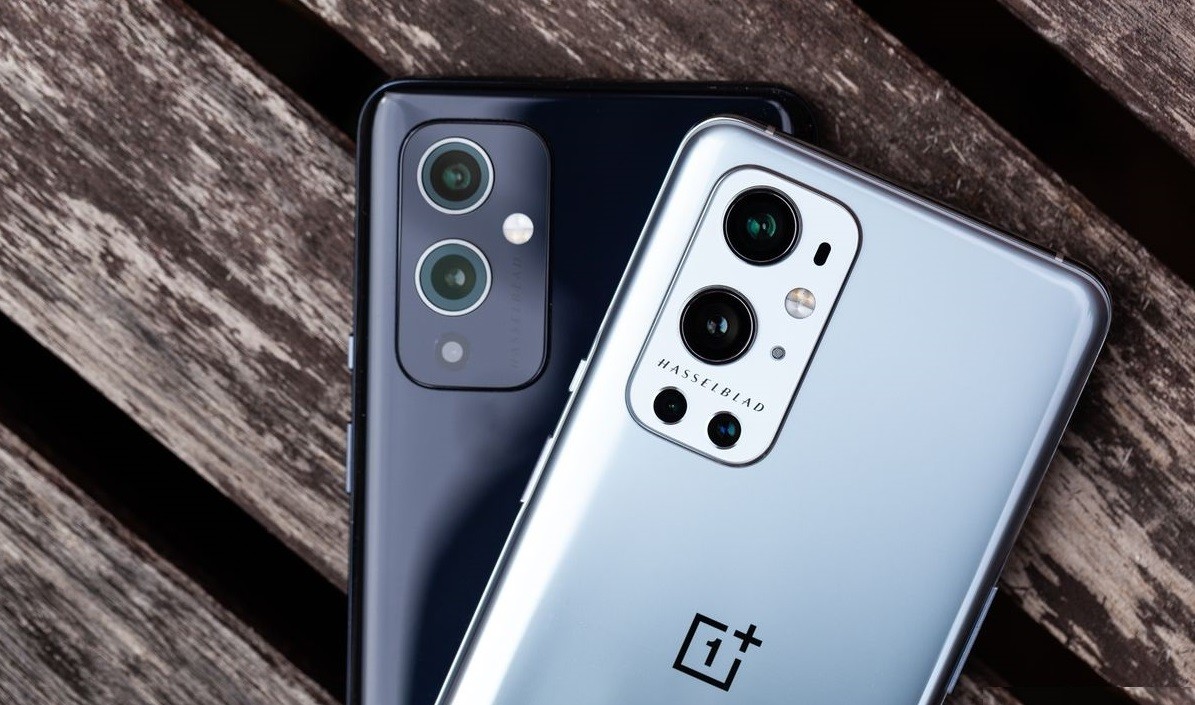 There are two variants of this phone with the first having an 8GB Ram with a 128GB memory space, while the second and larger variant has 12GB RAM and a 256GB memory space. It also has fast wired and wireless charging.
The screen size is 6.7 inches with a 1440 x 3216 AMOLED screen and a 120Hz refresh rate. Oppo really outdid itself here with its top-quality features comparable to the greats like iPhone and Samsung products.
What Makes the Phone Great and Its Cost
The OnePlus 9 Pro has a really good camera, and the battery life is just great. When eventually the battery goes down, the fast charging gets you back up and running in no time.
With the 5G network and a display that can offer up to a 120Hz refresh rate, you would assume that it would take a great toll on the battery. The 4500mAH battery lasts for over 10 hours. The Snapdragon 888 processor is among its perks offering a smooth experience while using the 5G network.
For the two versions, the price for the 8GB RAM, 128GB memory starts at $969, but to purchase the version with more storage of 12GB RAM and 256GB memory will cost you $1,069.
Sony Xperia 5 II
The Sony Xperia 5 II has a 6.1-inch 1080 by 2520 OLED screen and a 120 Hz refresh rate to give optimum performance.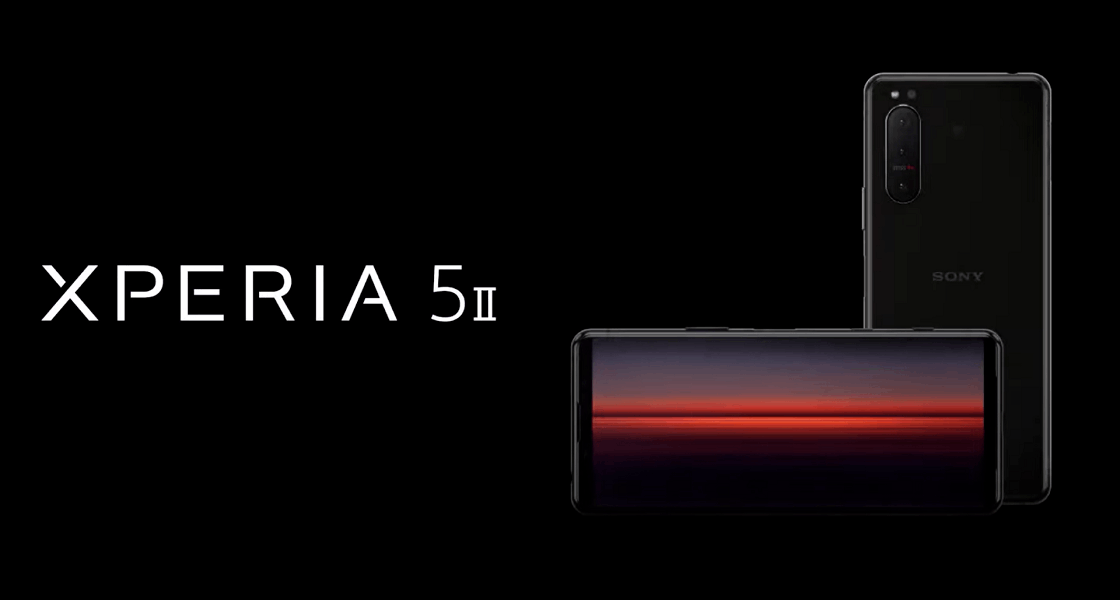 Its three rear cameras feature a 12 MP main camera, 12 MP ultra-wide, and 12 MP telephoto lenses while the front camera is 8 MP.
Its processor is a Snapdragon 865 and the body of the phone is super sleek.
It also comes in two versions but the difference is only the memory, not the RAM. They are of 8GB RAM, 128GB, and 8GB RAM, and 256GB memory.
What Makes the Phone Great and Its Cost
For the size of this phone, it is lighter when you compare it to most other phones and with the Sony Xperia 1 II, even with its length specifications. Very handy for some of us who carry our phone in our pocket and want it as light as possible.
The battery is pretty solid for a Sony phone coming at 4000mAh. The performance running at a 120 HZ refresh rate also makes it supersede the Sony Xperia 1 II.
In terms of cost, you can get this Android phone for $741.99.
Google Pixel 4a
Of course, Google Pixel has to make the list. Working with the 5G network, the Google Pixel 4a comes with a 3140mAH battery. A little less than what you have been seeing so far? You still get to use the phone for over 8 hours with confidence.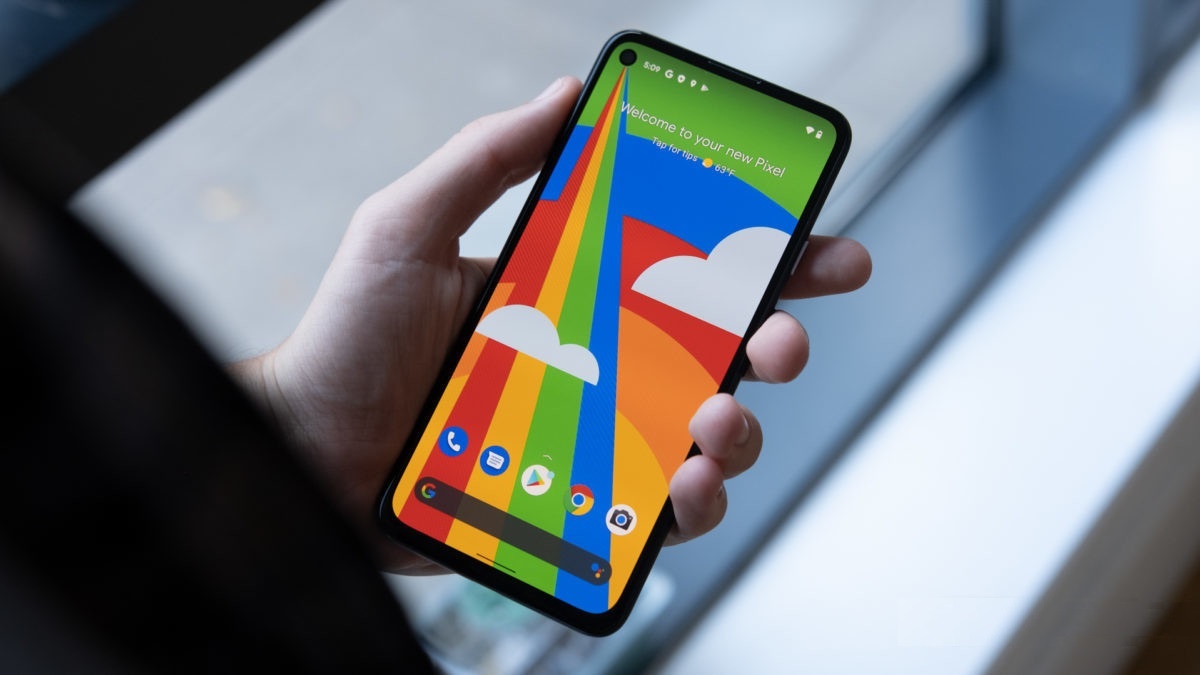 Its processor is the Snapdragon 765G and it has a screen resolution of 1080 by 2340 for a 5.81-inch phone. It runs on Android 10 but can be upgradable to the Android 11 operating system.
Its main camera is 12.2MP and a 16MP ultrawide lens, while the front selfie camera is 8MP. I
It also features 6GB RAM and 128GB internal memory.
What Makes the Phone Great and Its Cost
Comparing it to Google's flagship Google Pixel 5, it costs $200 less, with almost the same features. The cameras are also unique and arguably, even better than the Google Pixel 5. It has powerful software, a beautiful design, and is a light phone.
The price for the phone is $549 and is the cheapest 5G phone on this list. You may also need to pay an extra $100 for the version that works with Verizon's high-speed 5G network.
Conclusion
There you have it, the top 5G phones currently available. The selection was drawn from users' overall reviews, the cost of the phones, and the overall features the phone had to give. When it comes to using a smart phone on the 5G mobile network, specifications like battery life are a major consideration.
Luckily all the major phone producers have made sure to include advanced battery stamina and fast charging options to be able to make the most of its 5G network capabilities. And with extras like multiple cameras and expansive storage space, the steep price points of these phones have good value.