There are always guardians in every organization and workspace—someone whose primary purpose is to make sure things run smoothly. Just as we have medics in war zones, HR in companies, a security analyst plays the same role to keep things together.
A security analyst does this by protecting a company's data, network, and security assets. They make sure that a firewall is created to prevent attacks by malicious intruders.
There is more to the job responsibility than meets the eye for a security analyst. The good news is, you can get up-to-date information on this job role in this blog post. Let's get right to it.
Who Is A Security Analyst?
Roles And Responsibilities
Requirements To Become A Security Analyst
Necessary Skills To Make You Stand Out
How Much Do They Make?
The Need For Security Analysts And Their Increasing Popularity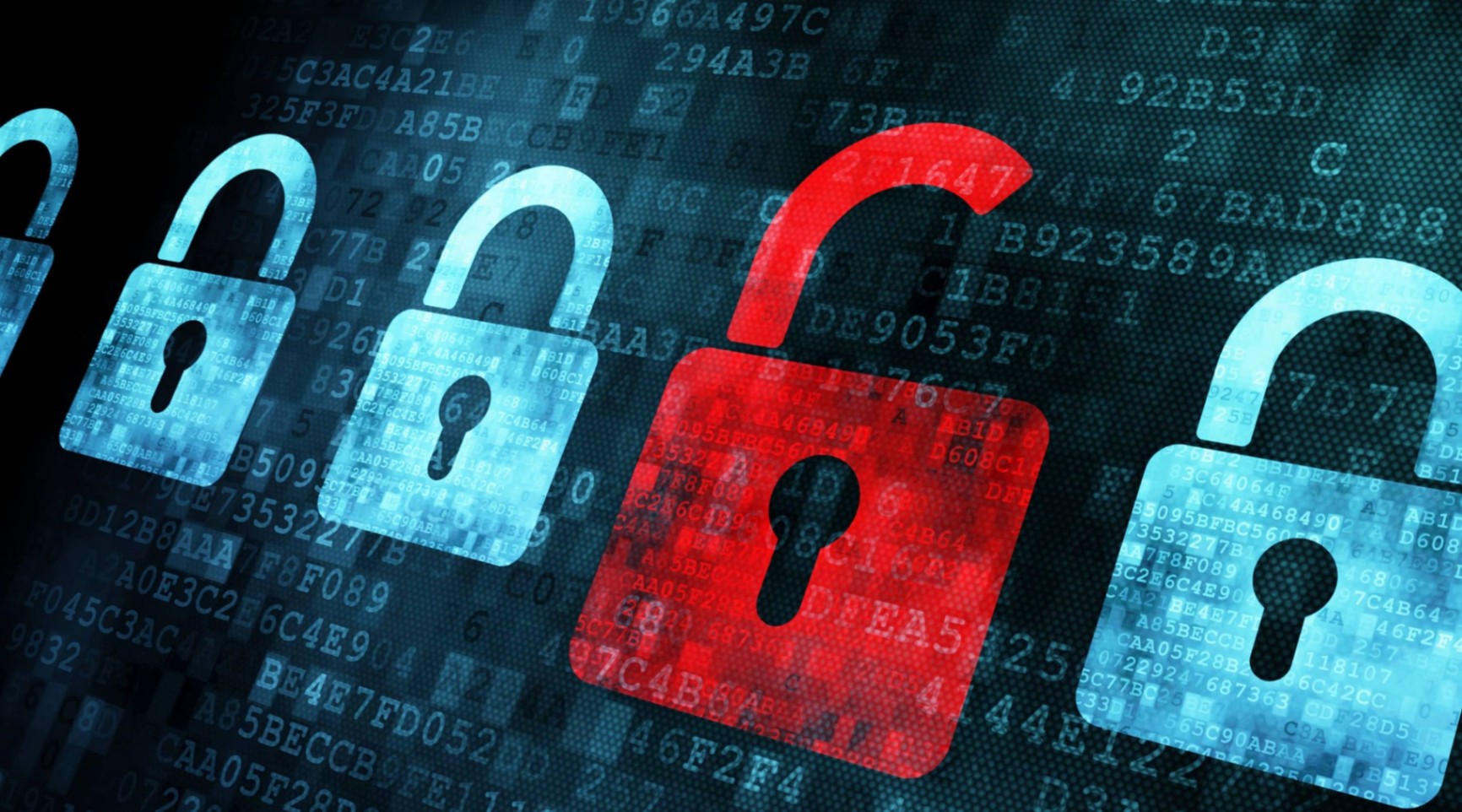 Who Is A Security Analyst?
As the name suggests, a security analyst is an individual who helps make sure that all data of a company or organization is secure. They monitor data flow in and out of the organization while ensuring that the data cannot be breached.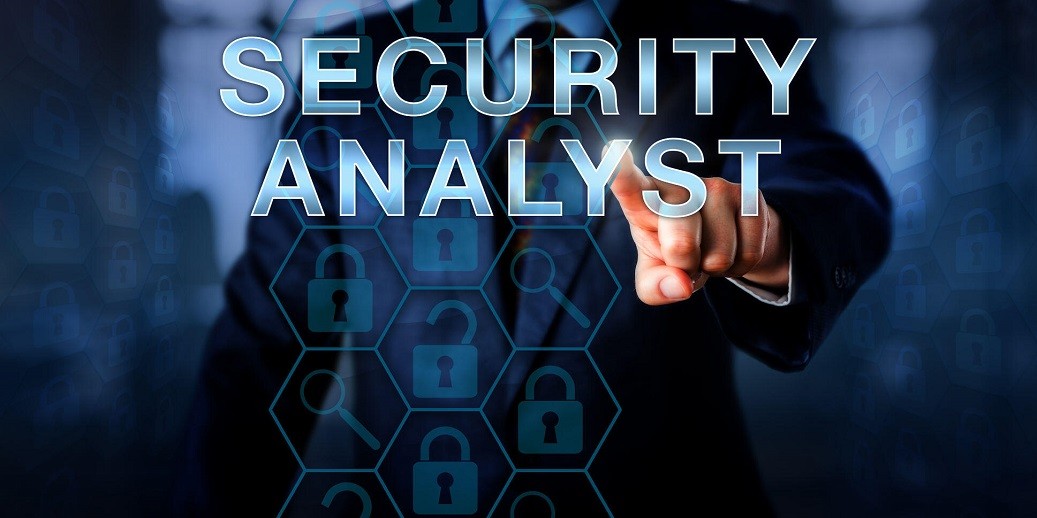 A security analyst is a trained professional who holds the responsibility of all the computer systems and networks on their shoulders by keeping them protected. They do this by having knowledge and access to these data.
To safeguard the data, they encode or mask the data using different software to prevent unauthorized access.
What Does A Security Analyst Do?
A professional security analyst looks into the whole chain of the company's security and identifies possible ways to compromise the security systems.
Security analysts act as a "good threat" to the company and send cyber threats to the company's security. They find loopholes, offer solutions to cover these loopholes and strengthen digital data security.
They act as the company's firewall as they play essential roles in protecting user and customer data. In turn, they uphold the company's integrity, and standards as information provided by clients and customers remain secure.
Roles And Responsibilities
With the increased digitization and various companies adopting the digital way of functioning and expanding, a security analyst has tons of responsibilities. From protecting customer data to encryption, many important aspects form part of this job.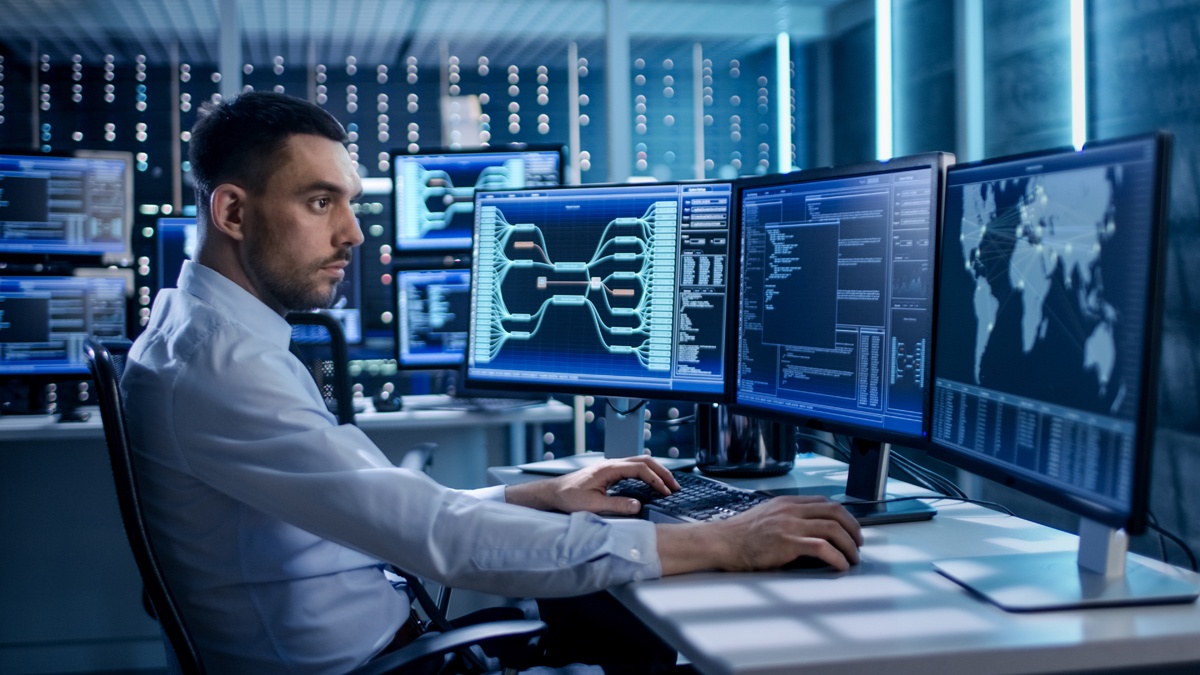 Some of the most fundamental responsibilities include; checking for suspicious activity through the company's systems, risk management by locating and mitigating loopholes and reporting generation for higher-ups to better protect digital data.
Other roles include the creation of training programs for employees to educate them on security protocols. They are running regular security assessments and risk analyses to check if the company's security is tight. They are performing security audits and devising recovery plans in case of a possible data breach.
How Do You Discern Between A Security Analyst And A Cyber Crime Investigator?
Now, confusion tends to arise between the roles of a security analyst and a cybercrime investigator. To put it in the simplest way possible, a security analyst does the prevention side of things, while a cybercrime investigator does the curing.
That means a cybercrime investigator is only needed when a security breach has occurred. From this, a cybercrime investigator is a detective who checks the logs and activities to find out when a breach occurred and the source of the crime.
Both job titles need to be updated on the latest software for cybersecurity and how criminals work. But, the before/after aspect determines which role they play and who to call when the need arises.
Requirements To Become A Security Analyst
There are more things you need to know to become a security analyst. One basic requirement is to have a bachelor's degree in a field related to the cybersecurity industry. That would mean either information security, cybersecurity, computer programming, and related fields.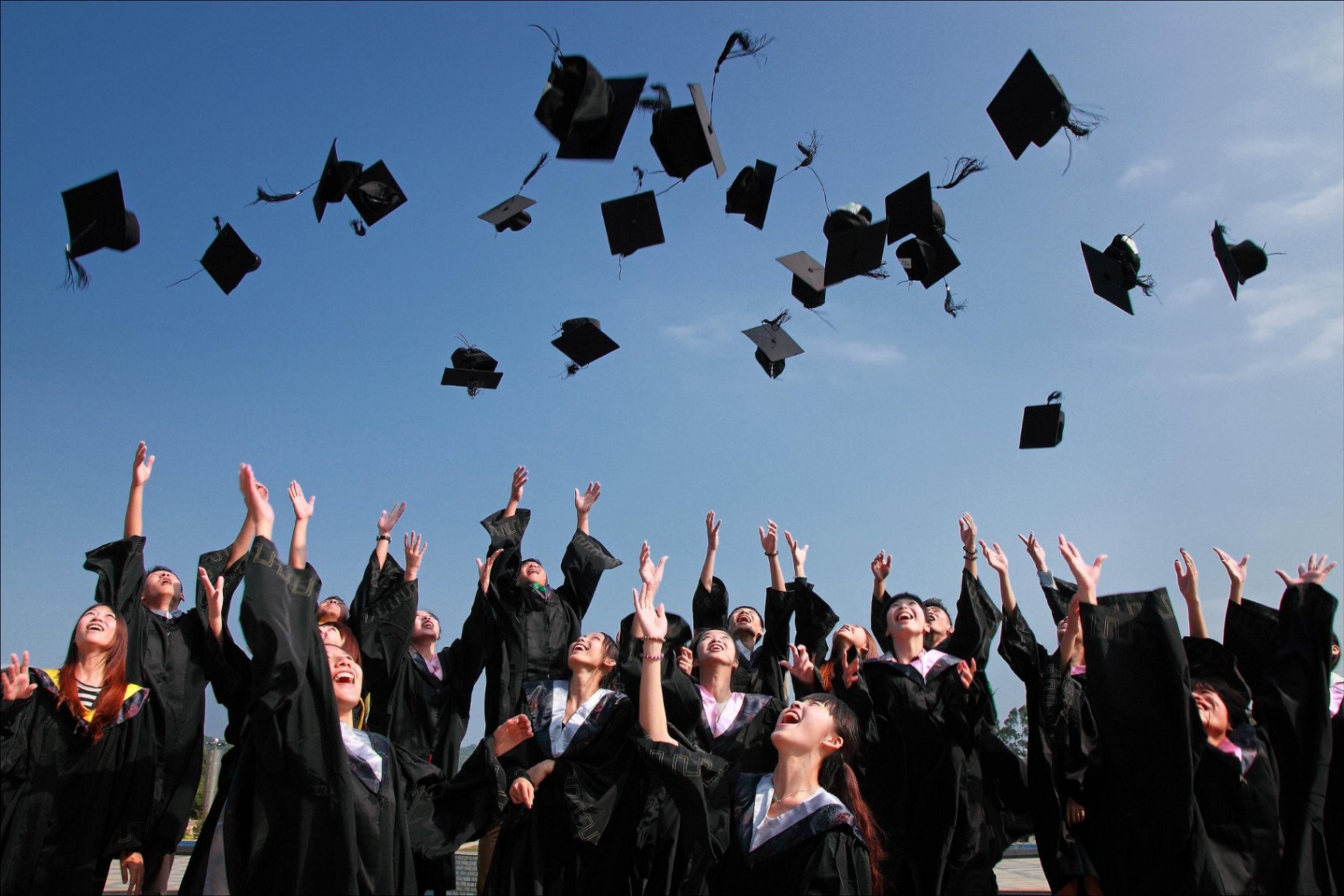 Having experience is also important but not always necessary when applying for beginner roles. For that reason, a 1-2-year experience like an internship or part-time IT job in college can help boost your resume.
Additionally, having soft skills and hard skills like critical thinking, hacking, and communication are among the requirements recruiters also watch out for.
Other Needed Requirements For Higher Tiers
A bachelor's degree is the minimum requirement to become a security analyst. Surely, getting a graduate degree like a master's degree or a doctorate shows you have more expertise and hands-on-field experience.
Even without completing a graduate program, having valuable years of field experience, usually above four years, gives you an edge for higher positions like the System Analyst Specialist.
Taking courses and gaining certifications increases your chances for higher responsibilities.
Necessary Skills To Make You Stand Out
Important hard skills include being proficient in different systems and networks, ethical hacking, and versatility in different operating platforms like Android, iOS, Linux, and Windows. Knowledge of incidence reports for managing breaches and intrusion prevention to detect and respond to threats are important too.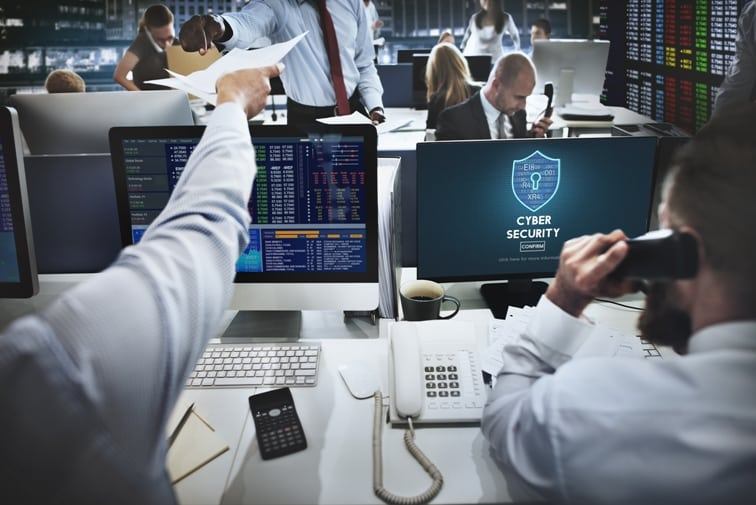 Other necessary hard skills are knowledge of computer scripts like C++ and Java and knowledge of analytic software programs. A common software program is the Tableau software, allowing security analysts to visualize, understand data and share content.
Soft skills include problem-solving skills to efficiently find and respond to security issues and communication skills interacting with different departments and coworkers. The last skills are critical thinking and learning skills important for their core responsibilities and growth in the field.
Important Certifications
Few certifications are known to attract the attention of recruiters of security analysts. To earn these certifications, you must have undergone important training and learn the skills related to the field. Few important certifications are discussed below.
The CompTIA Security+ and the CompTIA Network+ are both 90 mins exams by CompTIA that groom and certifies IT professionals. They test skills and knowledge on managing networks, monitoring hybrid environments like cloud and mobile, monitoring threats and vulnerabilities, risk management, troubleshooting, and network configuration.
The Certified Information Systems Security Professional (CISSP) certification determines the candidate's expertise in designing, building, and implementing various security systems. The Certified Penetration Tester is issued by the Information Assurance Certification Review Board and tests candidates in skills related to penetration testing.
How Much Do They Make?
According to the Bureau of Labor Statistics (BLS), security analysts earned about $44.52 per hour on a work basis in 2016. In 2019, reports from BLS stated a median annual salary to have increased to $57,810, with top earners getting as much as $158,860 annually.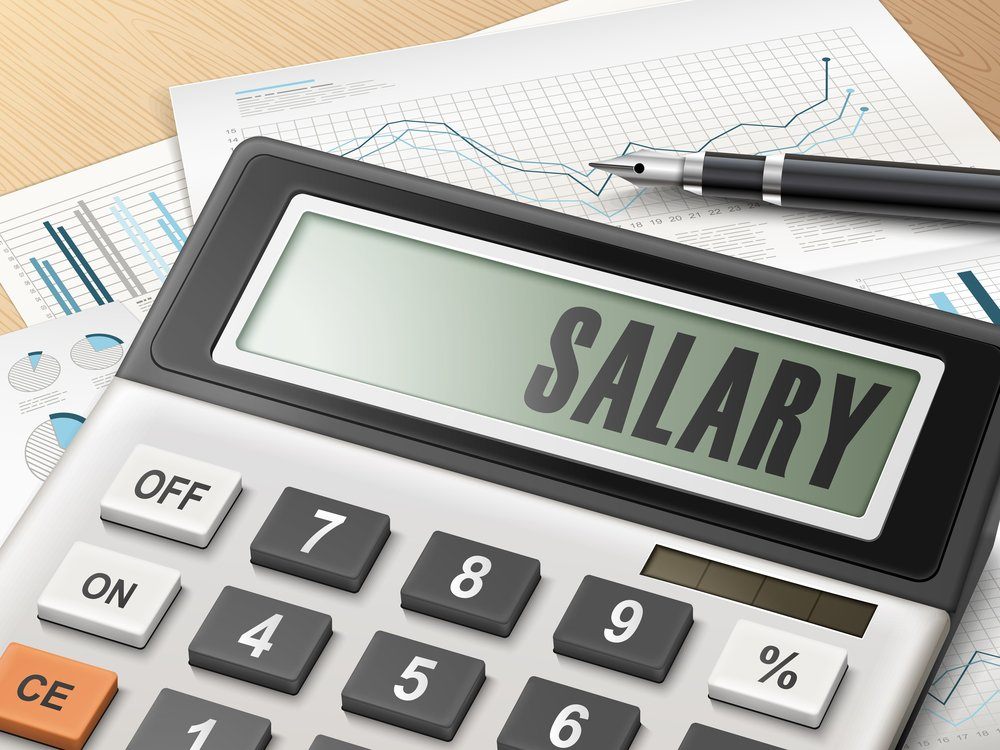 Fast forward two years later, when their importance becomes more glaring to companies, BLS reports a median annual salary to be $93,250. This figure varies by different factors such as specific job duties, location of work, and level of expertise.
Another factor that plays a significant role is the rank in the organization, as higher tiers can earn up to 50-60% more than the median annual salary.
Career Prospects
Having the qualifications necessary for a security analyst listed above, you can hold different job titles other than security analysts. You could hold titles like Computer Network Architect, Computer Programmer, Database administrator, Computer and Information Systems Manager, and even become a software developer.
That is because these jobs share similarities with the skills and requirements of security analysts. On the other hand, progressing along the security analyst lane is more common. Usually, the hierarchy begins with an applications system analyst, who then progresses to a senior analyst.
In time, a senior analyst can then progress to become a systems analyst specialist. With each advance, having more qualifications in terms of work experience and an advanced degree helps.
The Need For Security Analysts And Their Increasing Popularity
From the increase in security analyst's salaries from 2019 to 2021, as shown above, we see that the need for security analysts grows fast. So much so that the BLS predicts that employment opportunities for cybersecurity professionals will grow by 36% by 2024.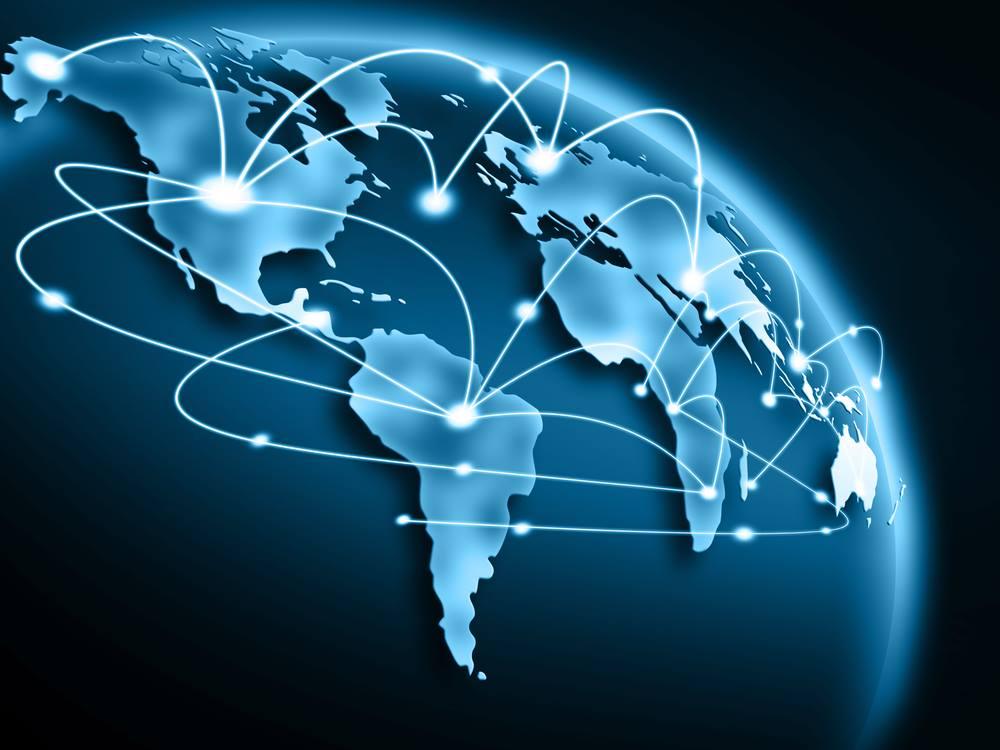 Again, with the increase in digitalization, more and more companies are investing hefty sums in cybersecurity positions. They need these professionals as different networks and systems can handle complications that directly affect the company.
Gaining the trust of companies by customers also depends on how secure data provided by clients and customers are with the company. That is where security analysts come in, as they are the people that cover all these gaps and help companies with these heavy responsibilities.
What Fields Do They Fit In?
Honestly, we should rather be, "What field can security analysts not work in?" There has been a colossal increase in growth in technology and digitalization. For that reason, security analysts can work in every digitized industry.
That would include the Technology sector, Cybersecurity, Health Sector, Governmental bodies, and so much more. To ease the hunt for this popular job, some online job boards have made it their goal to share listings and resources for security analysts and related careers.
A few mentions are CyberSecJobs.com, CyberSecurityJobBoard.com, ICrunchData.com, and NinjaJobs.org. They all provide different job listings from various industries, companies, and organizations all over the world. You can filter your job search by location, keyword, salary, and more to find the right job on these sites.
Conclusion
Becoming a security analyst involves a lot! A good amount of time and experience is needed to deliver your responsibilities efficiently. There are also lots of roles to be carried out to secure networks and processes.
Overall, it has excellent pay as security analysts form a crucial part of any company's security and network system. Due to that same reason, it is a sought-after job, and having a career in this line is a great idea.