The effects of the pandemic have left job markets bone-dry, but a few industries were not affected or were even positively affected. Take, for example, the HVAC industry (Heating, Ventilation, and Air-Conditioning).
With concerns about airborne diseases at an all-time high, some reports suggest these airborne dust particles circulate in closed compact spaces and multiple the affect. The HVAC industry helps to minimize the risk and help maintain better quality air.
So, if you have the relevant experience and are looking for a job then I suggest that you consider finding a job in this industry. Read on to learn how to find current vacancies in the HVAC industry.
HVAC Industry Outlook
Required Qualifications
How to Find HVAC Vacancies and Apply
HVAC Positions
Pros and Cons of Working in HVAC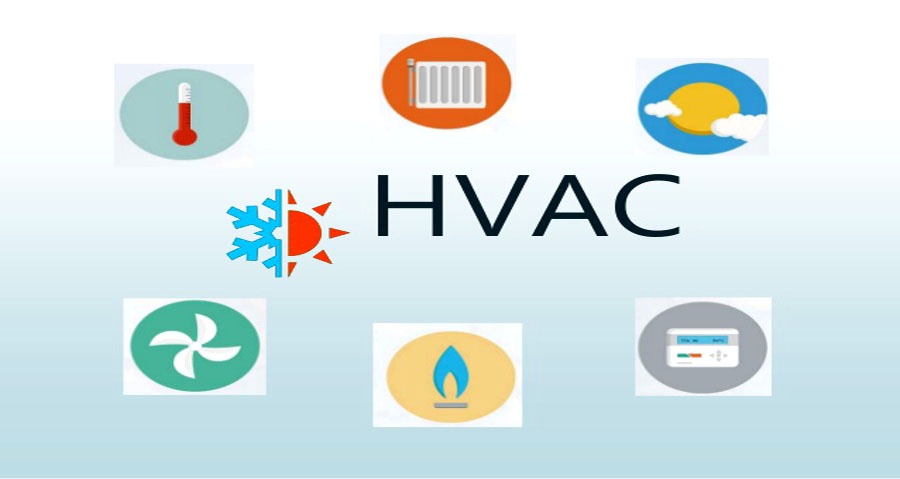 HVAC Industry Outlook
Did you know that one of the main reasons you should consider the HVAC industry is that there is a huge supply-demand gap? The HVAC workforce in the USA is aging and there aren't enough professionals to fill the demand.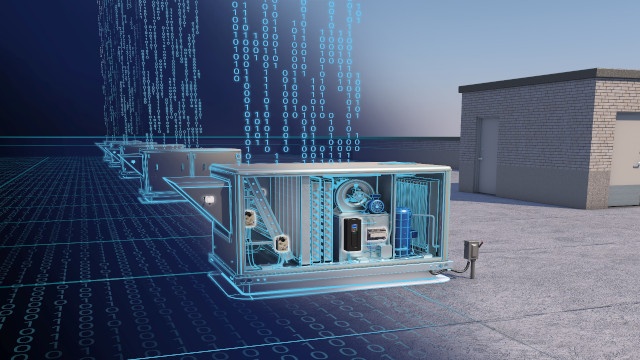 As of 2020, the market stands at a humungous $57.8 billion and it is expected to touch $82.5 billion by 2026. In short, in the next five years, the market is going to grow around 30%.
Unfortunately, a lot of people do not even know or consider HVAC to be an industry in itself! Global top names in the HVAC industry include Japanese company Daikin as the world leader, followed by Ingersoll Rand (U.S.A) and Johnson Controls (Ireland).
Job Description – HVAC Technicians
HVAC stands for Heating, Ventilation, and Air Conditioning. These technicians install and repair equipment in many kinds of buildings, including commercial, construction, and even at people's homes. The technicians can either specialize in one of the three categories or be an all-rounder. Some technicians only install appliances for the first time and they don't repair them.
HVAC technicians identify maintenance risks in the equipment and attend to emergency calls made from homes across their city. They also comply with occupational health and safety, maintain logs of what tasks are performed daily, and deal with mechanical faults for HVAC systems.
If you join a company at a senior level, you will take junior associates to customer calls to train them on the job. You will ensure that your subordinates are following standard operating procedures (SOPs). Lastly, be prepared to answer customer queries in the field and on calls.
Required Qualifications
The minimum qualifications required to get into repair work of appliances are either a high-school diploma or GED (General Education Development) or another equivalent.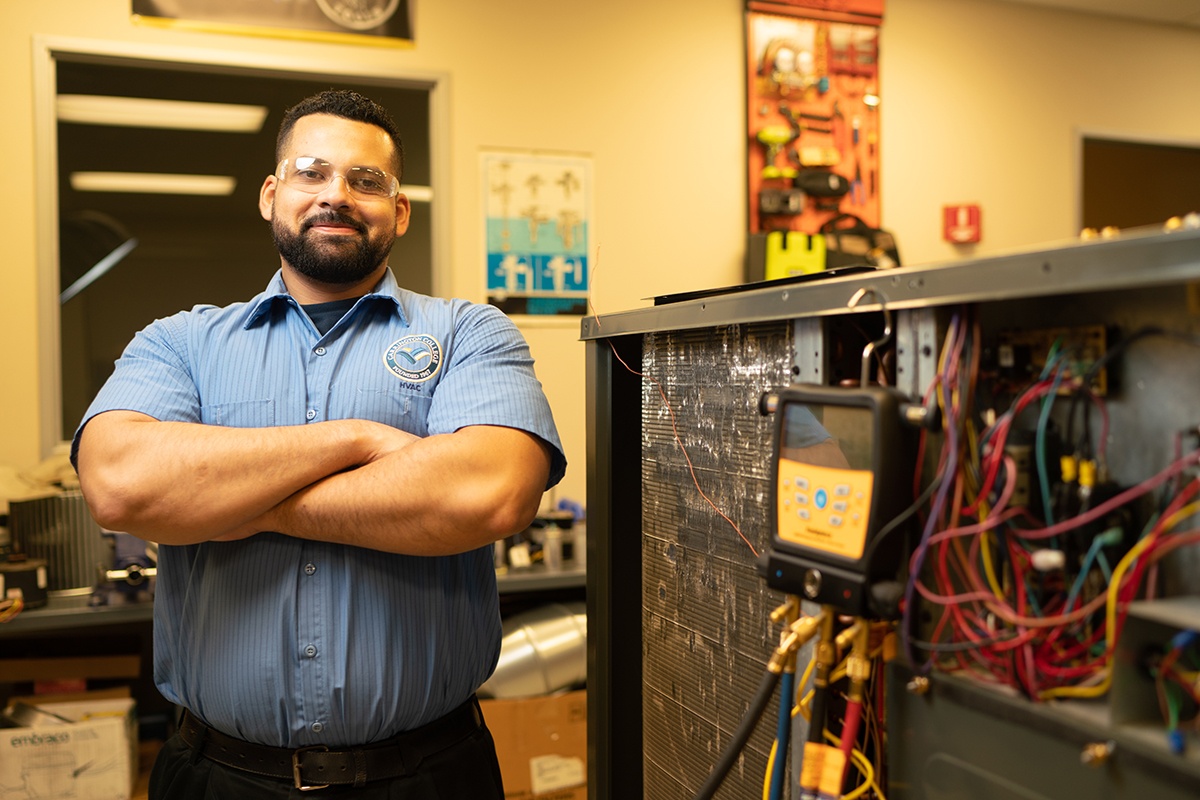 You will also need an understanding of how HVAC works, ability to work in closed spaces, and the ability to read schematic plans.
Also, you will be proficient in boiler systems as it is part of the job. Your communication skills and interpersonal skills should be impeccable as you will spend lots of time working directly with clients.
Lastly, you should be equipped to manage air and water treatments as per the HVAC standard protocols.
Training
If you are a newbie who wants to get to work already then do not forget the training requirements to get started. I suggest you network with professionals in your area first. If you are hired at an entry-level, go with your seniors on "shadow work" and learn from them.
You can also go the apprenticeship route. These programs run from anywhere between three to five years and you will learn the SOPs, safety procedures, get a solid foundation on maps and schematics, and get training on how to use the tools.
Try reaching out to unions and sponsored programs to begin but know that these vary from state to state.
How to Find HVAC Vacancies and Apply
There are many platforms where you can apply to HVAC jobs. For example, to see the latest openings, visit Indeed and browse the jobs. Simply search with the keyword 'HVAC' and the location and you will see the latest vacancies along with their pay.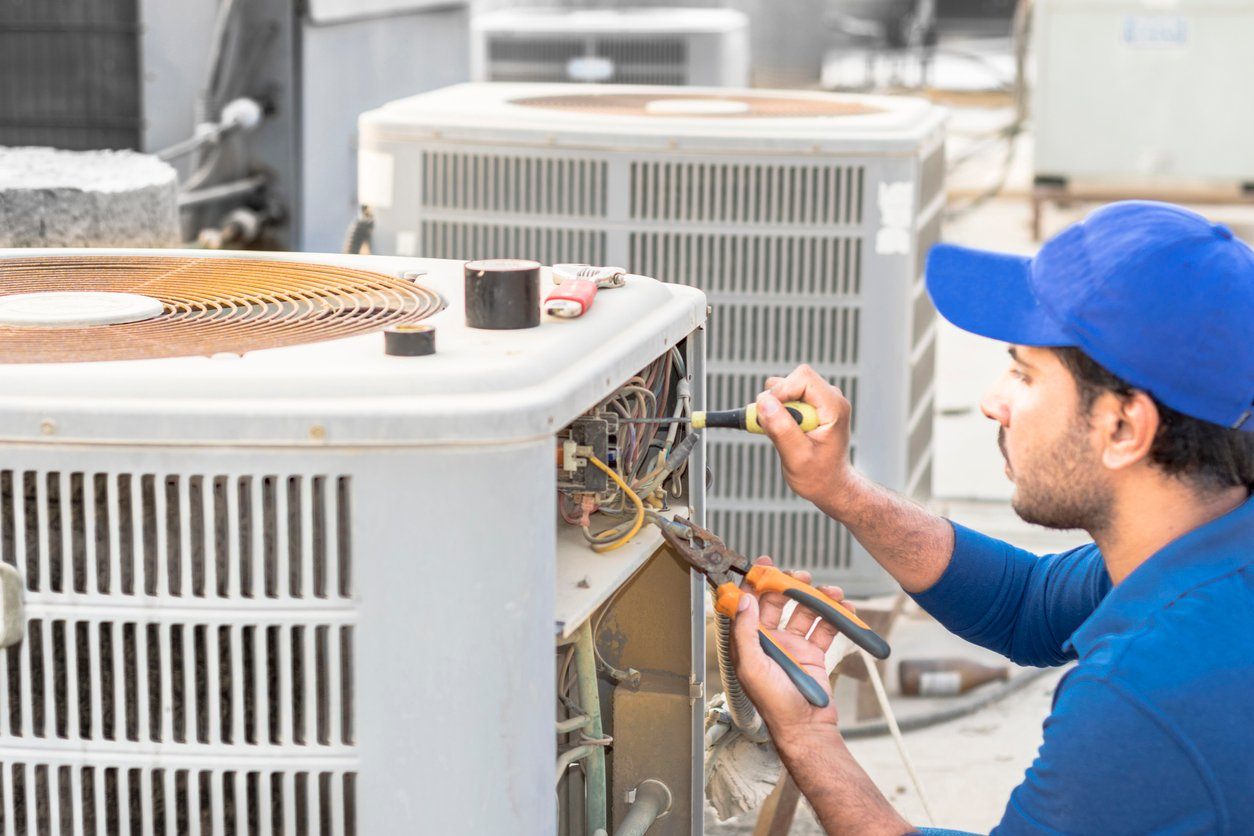 Use the sort option from the left bar to toggle between relevance and date. Once you click on any of the positions, you will see the right-hand panel with the details like job description, qualifications, and requirements.
Just click the "Apply on Company Website" option to begin the application. Also, add jobs to your wish list by clicking the heart button. Do not forget to use the advance search option.
Another great platform is SimplyHired. The layout is similar to Indeed, however, you get more options to choose from. At the bottom of the page, sign up for the latest jobs so that you can get their listings delivered to your inbox regularly.
Salaries
HVAC technicians get paid handsomely worldwide, not just in the United States. For example, Australia has a rate of $40 per hour and you can make up to $62,000 in an entry-level position. In Japan, you can make up to $25 per hour and up to $36,000 per year to begin.
In the U.S., you can expect a per-hour rate of $29 and up to $43,000 per year at the entry-level.
If this was not enough, you can also get bonuses in all of these countries at an average rate of $1600 per year.
HVAC Positions
There are various jobs that you can explore from within the HVAC sector. While most of the tasks of HVAC involve both commercial and non-commercial appliances, it is understood that HVAC typically deals in larger projects.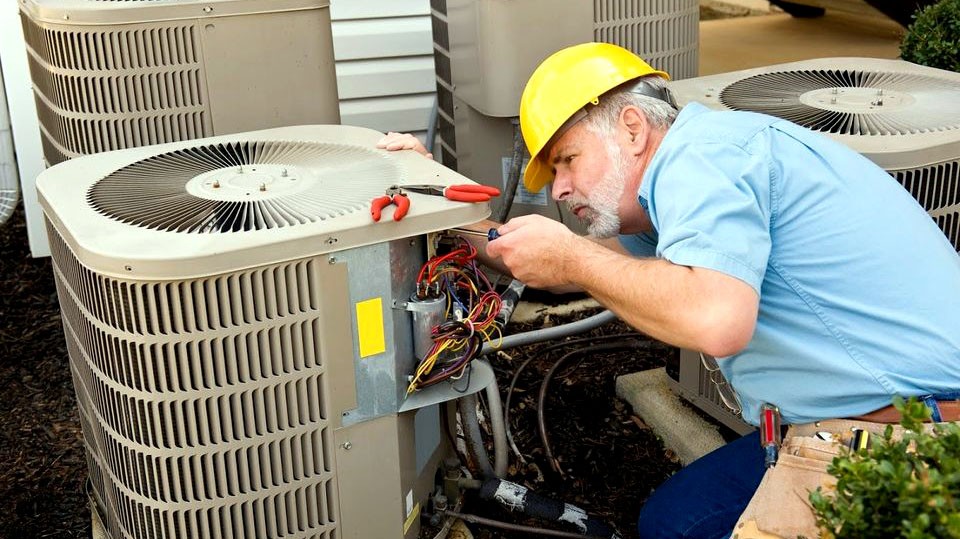 HVAC technicians work for big conglomerates and smaller, home operations are usually taken care of by freelancer technicians. Boiler operators make sure that fuel delivery levels are maintained every day. Maintaining boilers at industrial houses is no small matter.
They also keep an eye on chemical and water levels. You need similar education, qualification, and salaries as you would for most jobs within the HVAC industry. For current vacancies, check the Glassdoor page.
What a boiler is to an industry, a geyser is to a home. If you want to start on your own as a freelancer then this is the best option to go for. You will need a high-school certificate or GED, some vocational training on handling geysers. The pay starts at $20 per hour.
Working as a Furnace of Stove Repair Technician
You do not have to be an all-rounder in the HVAC line of work. Some technicians only deal with heating appliance repair, installations, and maintenance. These people are called furnace technicians.
Stove repair and installation are some of the most in-demand requirements of people everywhere. Before you write this option off, do note that the basic pay per hour starts at $16 and you can rack up $37,000 annually, on average.
Partner up with an aggregator service provider and you are good to go. Also, there are immersion and electric rods which are considered to be ancillaries in the HVAC industry.
Pros and Cons of Working in HVAC
You will have the option of working on both commercial projects as well as residential projects. You will learn on the job and will never have a desk job. Also, you will work with bigger teams when working on larger projects. This way you will build your network and credibility faster in the market.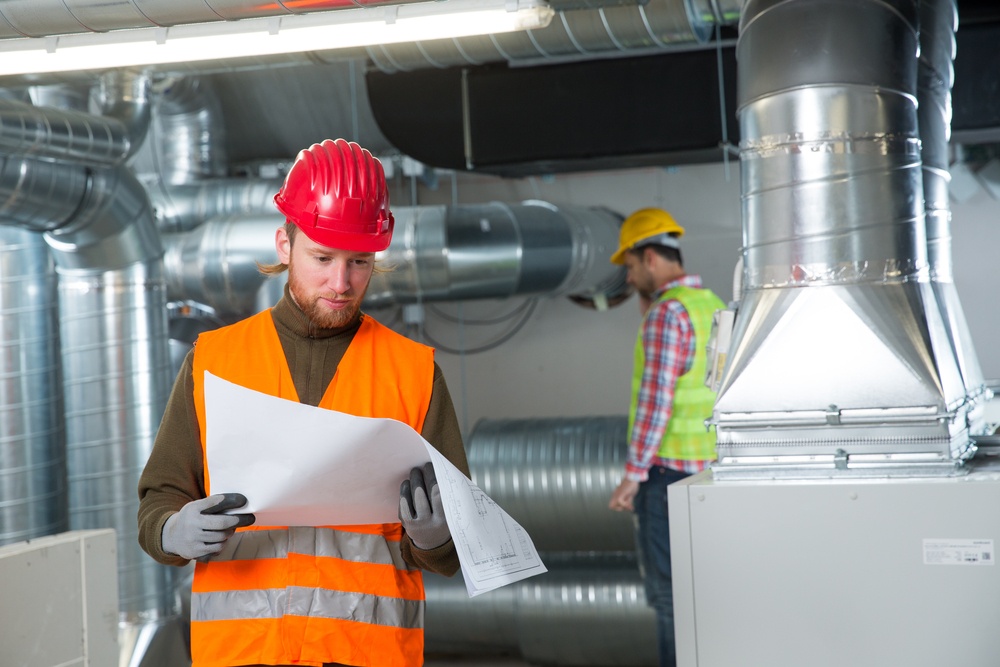 Since being an HVAC technician is about keeping things working and fixing them, you are seen as a problem solver and a hero in society. HVAC technicians are regarded in good stead as long as they can back it up with their service. Also, expect good tips from people if they like your work!
You do not need an extensive academic qualification to start in the field. With sheer skills and talent, you can grow into your career. To become a supervisor, it won't take five years as in the case of some corporate jobs, it could be much quicker!
Lastly, these jobs are not going to go away any time soon, as we have all come to rely heavily on our heating, cooling, and ventilation systems in our homes, workplaces, and public services as well.
Drawbacks
There are a couple of drawbacks to working in the HVAC industry which are worth mentioning before you pursue a career in this field. Firstly, being an HVAC technician is a physically demanding job, requiring you to be in good shape to be able to fulfill your duties
Secondly are the hours. Depending on the company your work for, this will likely not be your typical 9-to-5 job. Your schedule may vary greatly depending on the scope of the project you're working on. Also, in case of emergency repairs, you would be working evenings, weekends, or holidays.
Another aspect of the job could involve being on-call in the event of shutdowns or malfunctions in commercial or residential settings. This means you must show up for your client at a moment's notice.
Conclusion
HVAC jobs and home heating maintenance jobs are here to stay. Get your resume ready to apply as soon as you can.