Airbus is the world's largest airliner manufacturer and specializes in designing, manufacturing, and delivering commercial aircraft, helicopters, satellites, and military transports.
They also provide data services, navigation, secure communication, and other solutions to customers around the world. With such a wide variety of offerings around the world, it is obvious Airbus requires a lot of employees to handle its day-to-day operations.
In today's article, I present you with a detailed guideline on finding a job at Airbus. Below you will find out how to find vacancies, how to apply, and some application tips that will increase your chances of getting hired.
How to Find Airbus Vacancies
Candidate Account
Selection Process at Airbus
Application Process
Interview Tips
Qualifications to Land a Job at Airbus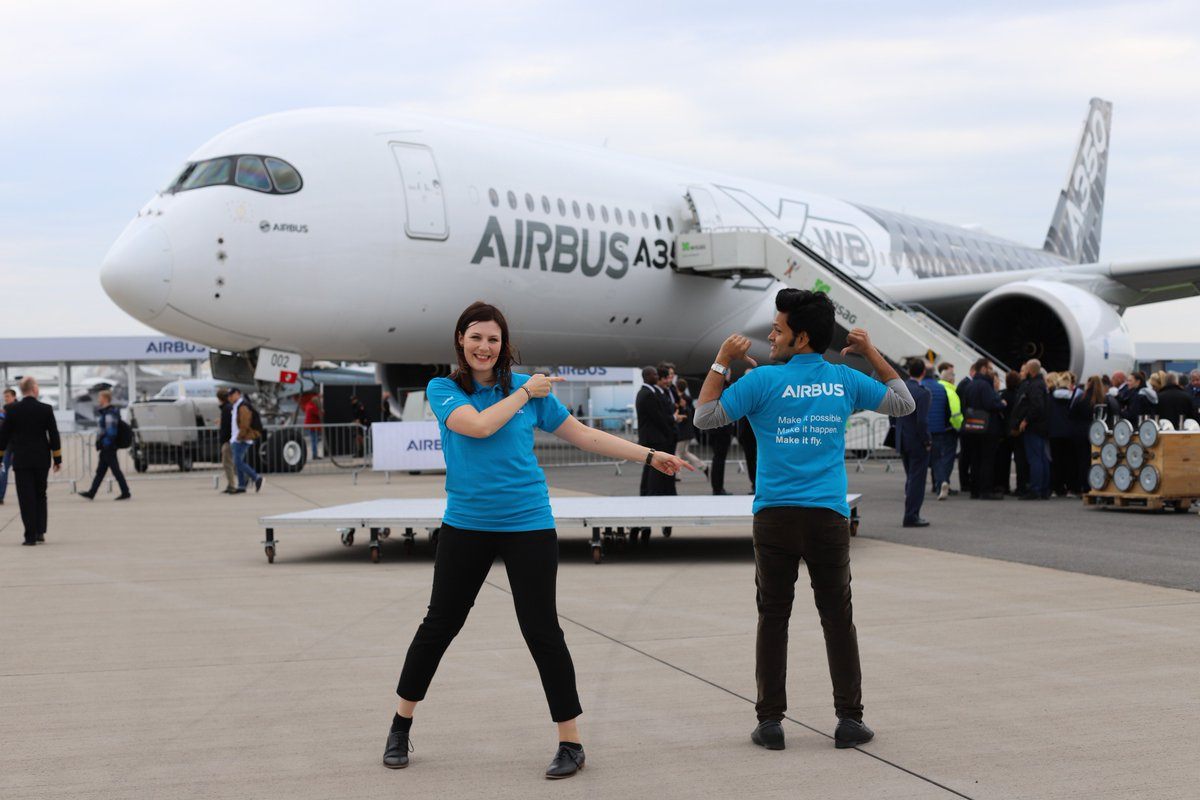 How to Find Airbus Vacancies
The first question that arises is how and where to find Airbus vacancies. There are several job boards on the web where you can find a vacancy pretty easily.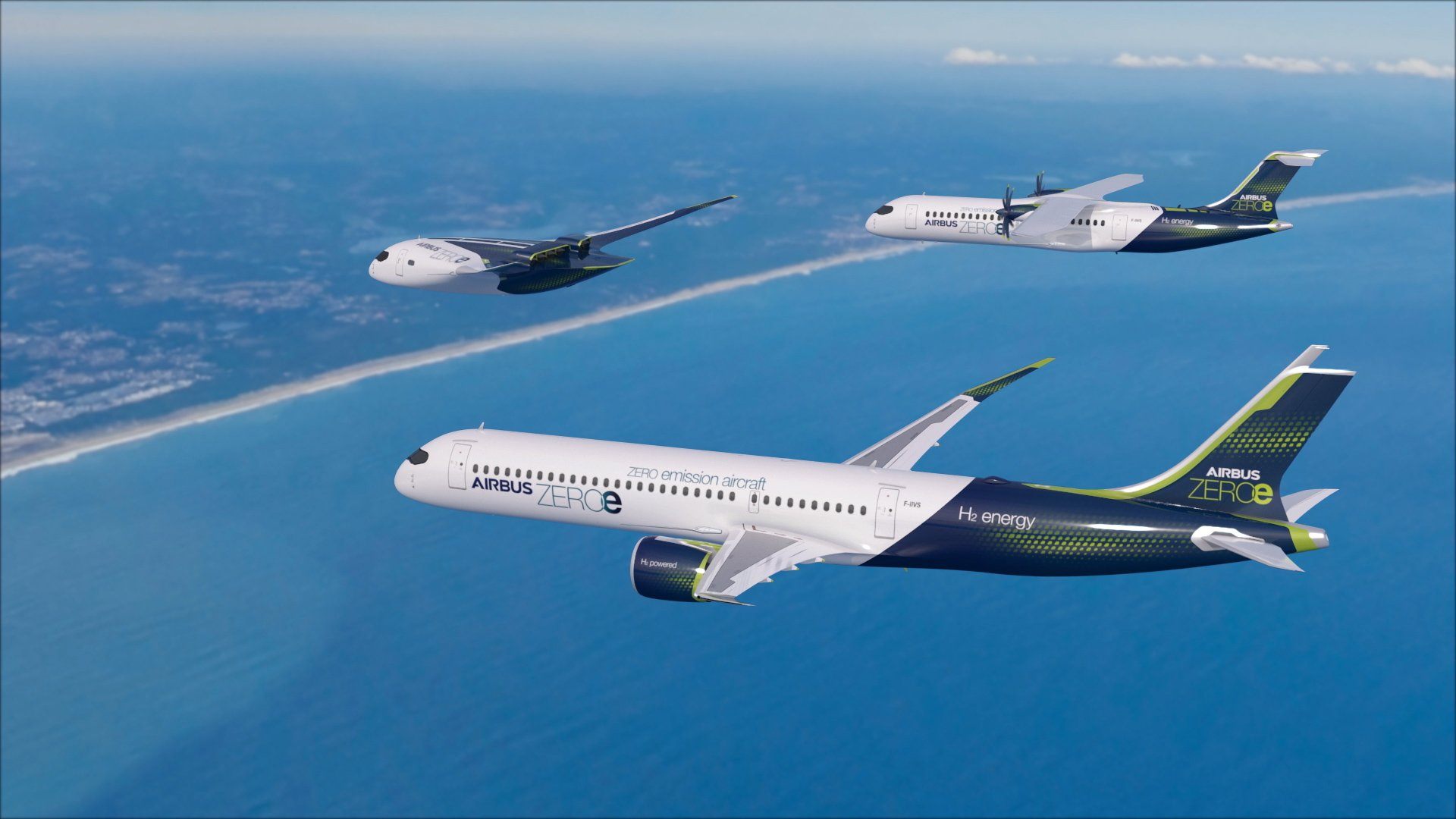 The online platforms include renowned portals like Glassdoor, Indeed, and CAREERSIN.SPACE, among others. Through these websites, one can easily find jobs that suit their qualifications, skill sets, and area of expertise.
Airbus itself has a built-in job portal under the Careers tab where the company posts details about vacancies along with the requirements of the job. Users can find the perfect job from all over the world.
The Job Market
The user-friendly interface allowed me to search for jobs by applying various filters, which helps to just look at those positions.
I was able to find jobs depending on the contract type and location I desired, between the three departments: Airbus Commercial Aircraft, Airbus Defense and Space, and Airbus Helicopters. I also figured out that, at the job platform, jobs were also presented based on the division I wanted to work for.
You do not have to spend a lot of time browsing through each and every listed job. Additionally, the portal also has an option to create a job alert, in case you do not find a suitable position at the moment.
Candidate Account
Candidate Account is the first step that acts as the fuel to launch your career at Airbus. Since I was visiting the Airbus job market for the very first time, I was required to create a candidate account using my Gmail account. You can create one using an email account.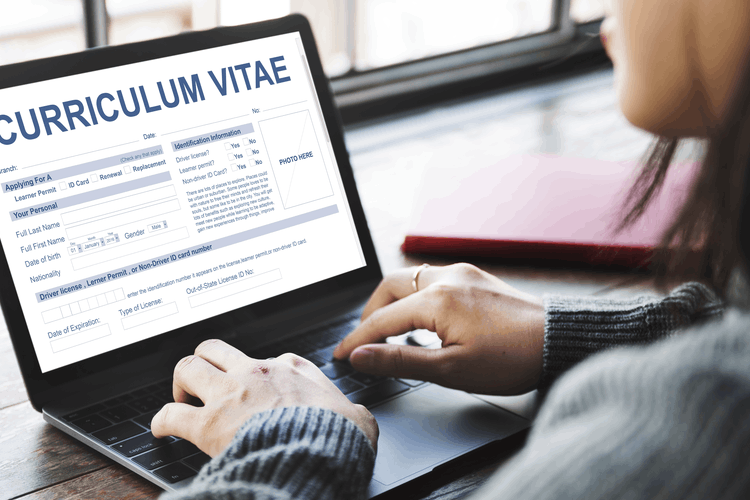 A candidate account is needed while applying for a job via the Airbus Job Market, or for creating a job alert in the platform.
Through the candidate account, I was able to track the progress of my recruitment process as well.
Managing Job Alerts
You might find a position that suits you. But in my case, it was the contrary – I could not find a job that matched well with my qualifications. That is why I decided to create a job alert. And it was super easy: just fill out a simple form, and it's done!
I typed in a few details like place of work, job category, job type, division, and whether I would work full-time or part-time.
I am also delighted that the jobs are made public instantly, alerting you so that you can grab a new opportunity in that very moment.
Selection Process at Airbus
Once I found the right position, the next step was the "selection process." As per my experience, the aerospace giant has five different stages while hiring, namely application, online test, application screening, assessment center, and finally the hiring.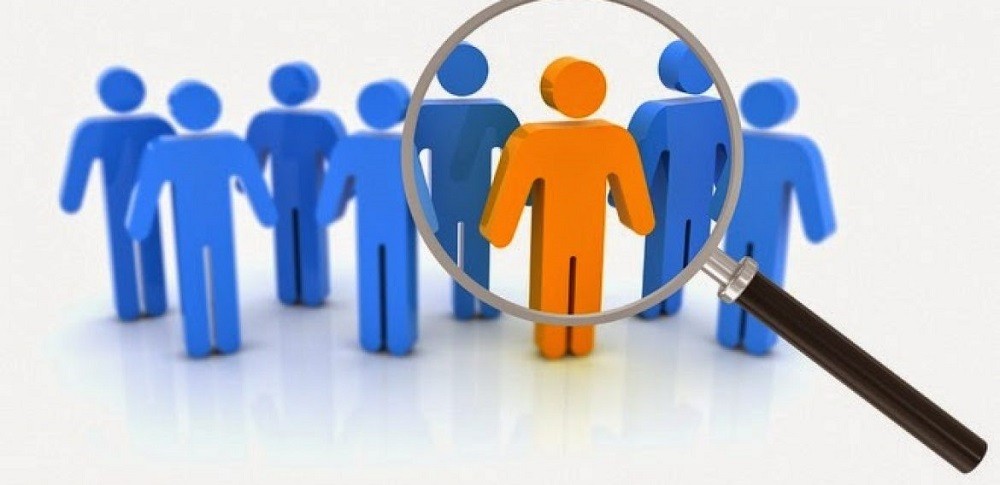 The application is where I or any candidate would send a written application along with a resume and other related and recommended documentation. Next is an online test, which involves numerical, logical, and verbal reasoning. The online test should be completed within seven days of the submission of the initial application.
The third step is the application screening, where the Airbus officials and recruiters assess the application to find out whether the candidate can take up the role or not.
Then comes the assessment center, which involves a wide range of activities like group exercises, case studies, presentations, and a formal interview. Once all the levels are cleared by the candidate, the final step is to offer the position to the candidate.
Salary and Perks
A multinational corporation, Airbus, is a great place to work with great pay and benefits. To come up with a figure, the average annual salary at Airbus is approximately around $65,000.
The highest paying job titles include positions like Aerospace Engineer or Manufacturing Engineer, who can earn from $55,000 to $150,000 per year. On the other side, the lowest earners are the entry-level staff and the paid interns, who can earn around $25,000 a year.
Apart from the mouth-watering salaries, the aircraft manufacturer is also keen to guarantee that its staff benefits match its world-class status. These benefits and perks include a 401(k) pension plan, paid vacations, paid sick leaves, life insurance, and stock purchase plans.
Application Process
Airbus realizes it can only maintain its world-class status by hiring top-performing employees. There is no magic formula to actually getting hired to the largest aircraft manufacturer.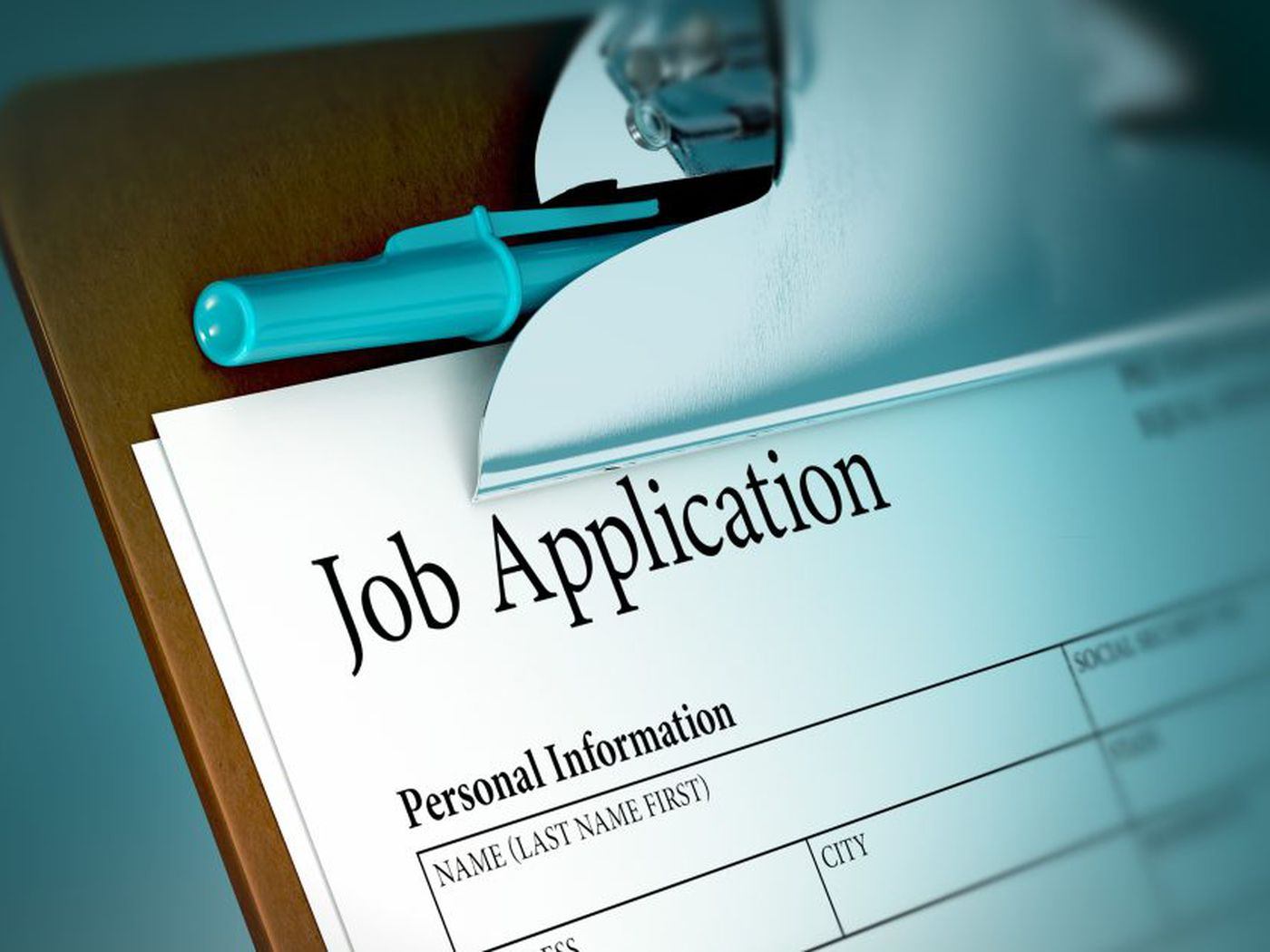 Besides jobs requiring a set of skills, experience, and qualifications, candidates should be able to present themselves well in the application and interview processes.
A very convenient way to apply for a job at Airbus is through a resume, which should convey your details, qualifications, and further information that presents you in the best way possible. Airbus sees a resume as a marketing document in which the candidates are marketing themselves.
Therefore, the candidate must be able to sell their skills, qualifications, experience, and abilities to the employer. Try to create a resume that would be unique in a pool of resumes with similar job profiles.
Cover Letter
Also, referred to as the letter of application, a cover letter should always be tailored to each individual job application.
The cover letter should be brief but detailed, indicate the position you are applying for, demonstrate your knowledge to the potential employer, and most importantly show some enthusiasm for the position and the employer.
The cover letter must present you in such a way that it would compel the prospective employer to at least call you for an interview and discuss the position with you.
Interview Tips
If your resume was compelling enough to get noticed, and your cover letter made them interested in meeting with you they will set up an interview.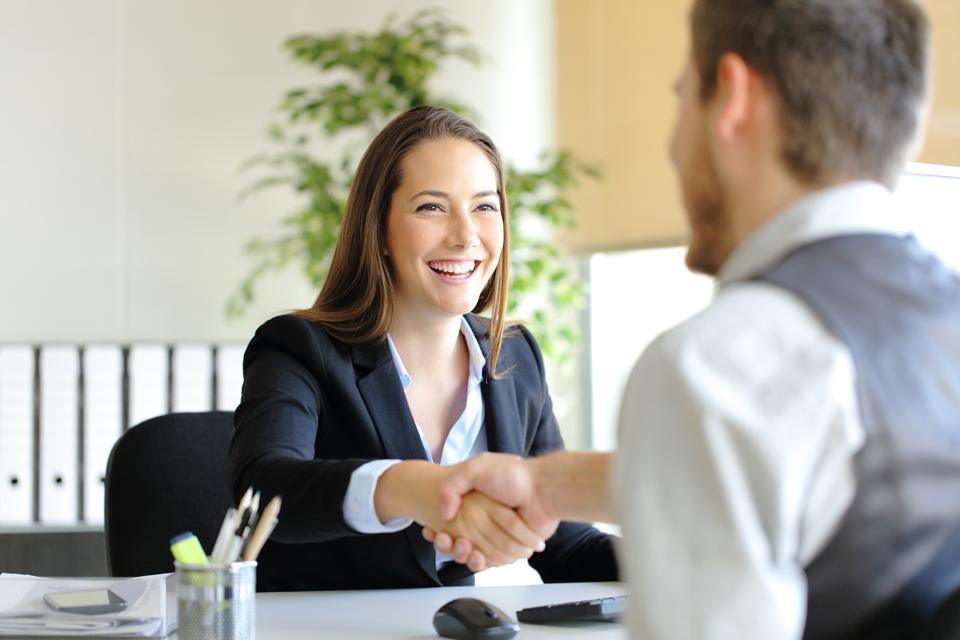 The interview is a part of the assessment center and always is a very crucial stage of the hiring process – they can be either done over the phone or in person.
At Airbus, the interview is believed to be a two-way communication process, which means you are not only there to answer the questions coming to you. The interview is also your opportunity to discover more about working with Airbus.
Share Your Strengths
Interviews cover a wide range of subjects, which includes your resume, schooling, employment history, career choices, and achievements from past jobs.
Additionally, you will also be given some work-based scenarios and asked to act on them. This will help the interviewer understand your thought process a bit more, and how you will fit in with the prospective team.
When it comes to interviews, it's important to showcase your strengths, capabilities, confidence, and general self-awareness. Be enthusiastic and friendly, and open to asking questions or for clarification. These indicate soft skills that many teams desire.
Qualifications to Land a Job at Airbus
The required academic qualifications differ according to the positions available in the vacancies.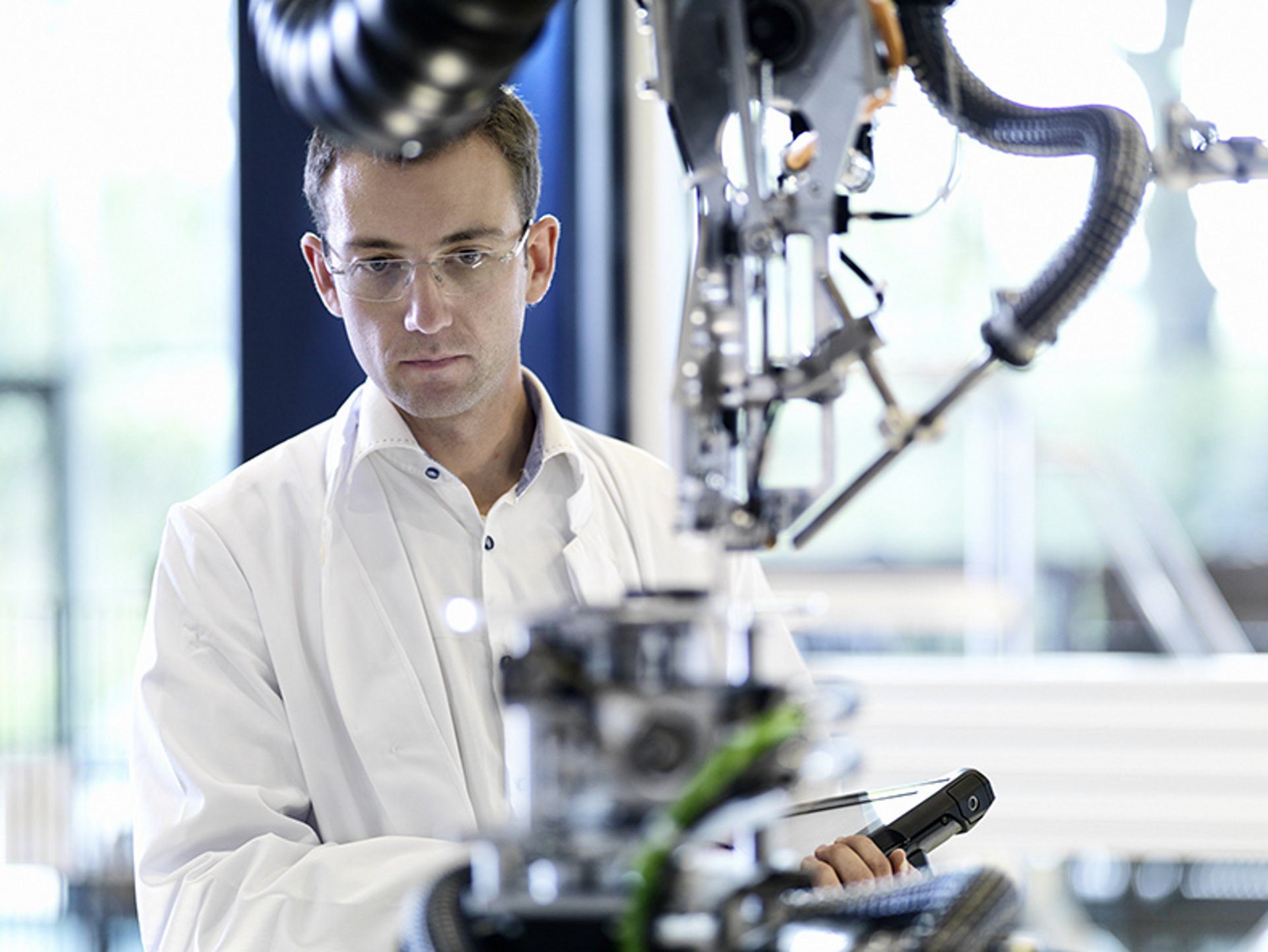 A Test Manager at Airbus Defense and Space requires a master's of engineering degree in electronics, or aerospace, or any related field.
Similarly, candidates applying for Project Management Office (PMO) should be educated at least up to the bachelor's degree level in business, administration, or engineering.
While to get hired as a Junior Service Delivery Manager, the applicant must hold a bachelor's degree in business administration, project management, business management, or a similar field.
Be Unique
Most graduate roles at Airbus demand at least a mechanical engineering degree. But it is also worth mentioning that the qualification should not stop you from applying.
Airbus believes that the candidates' experiences, qualities, and past achievements are distinctive, with the help of which they might be able to bring uniqueness to the role.
The Bottom Line
Whether you are good at designing the next best commercial aircraft or improving the existing plane's efficiency, Airbus offers several opportunities, from entry-level programs to working in leadership positions across the technical, business, and management sectors.
Keep checking the Airbus Career section and you might find a position that will excite you! I hope this guide was helpful in showing you how to find, apply for, and secure a position at Airbus. Good luck!