The future of computer architecture seems to be quite bright, and so does the career of a computer architect. After all, it is an era of technological advancement, and one with knowledge of technical aspects is considered a bigwig in the world of professionalism.
A computer architect is a person who possesses expertise in science and is well acquainted with the protocols related to the interaction and network of computers' hardware and software. As the field of computer architecture continues to bloom, many applicants yearn to be a part of it.
Here is a comprehensive how-to guide for finding suitable computer architect jobs.
About Being a Computer Architect
Necessary Qualifications
Career Options
Where to Apply
Monster & Glassdoor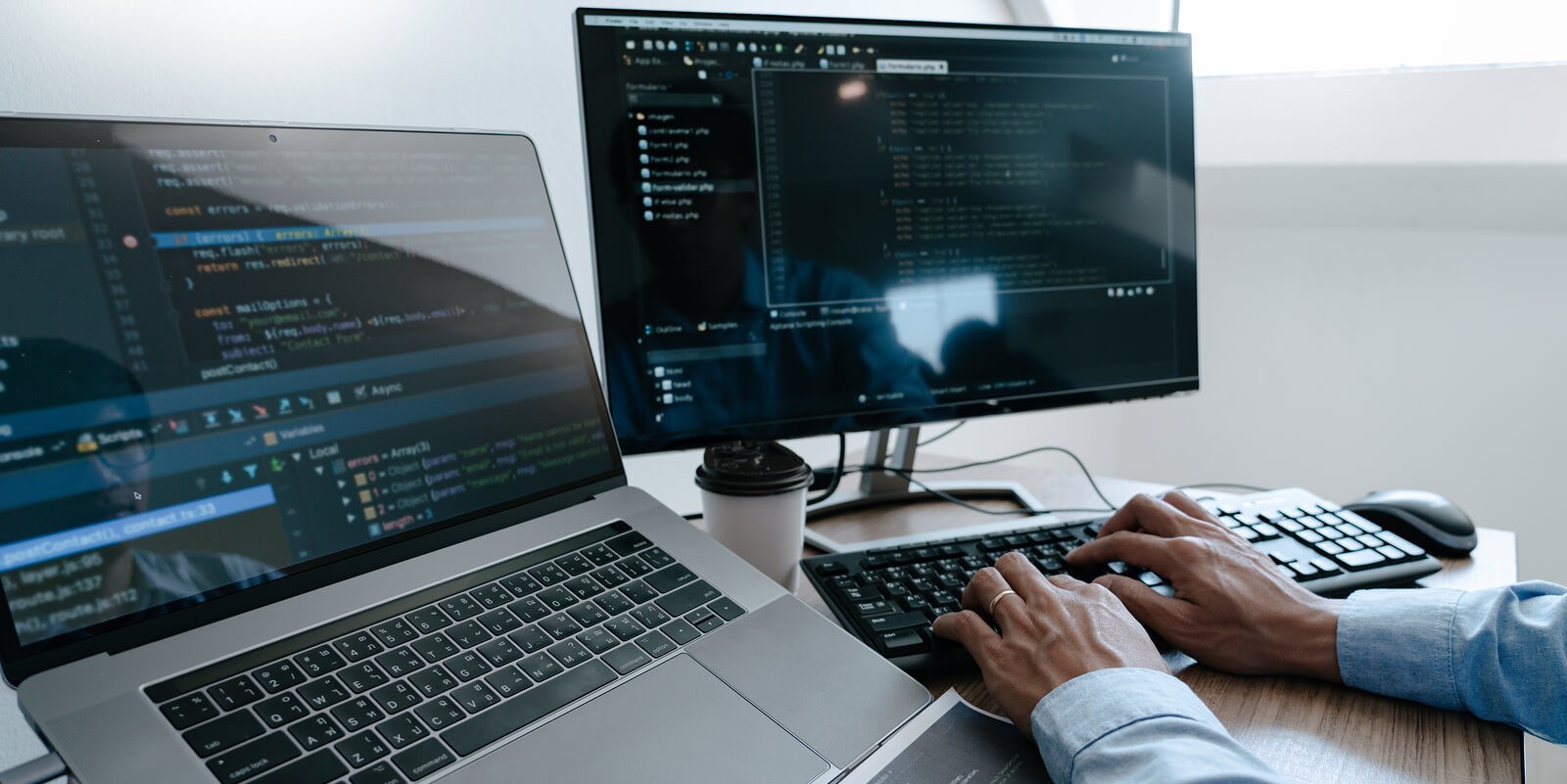 About Being a Computer Architect
The significant role of a computer architect is to comply with the science of computer architecture. They are responsible for managing the joining, interaction, and network among different hardware and software parts in the computer, be it GPU, DSP, or application-specific processor.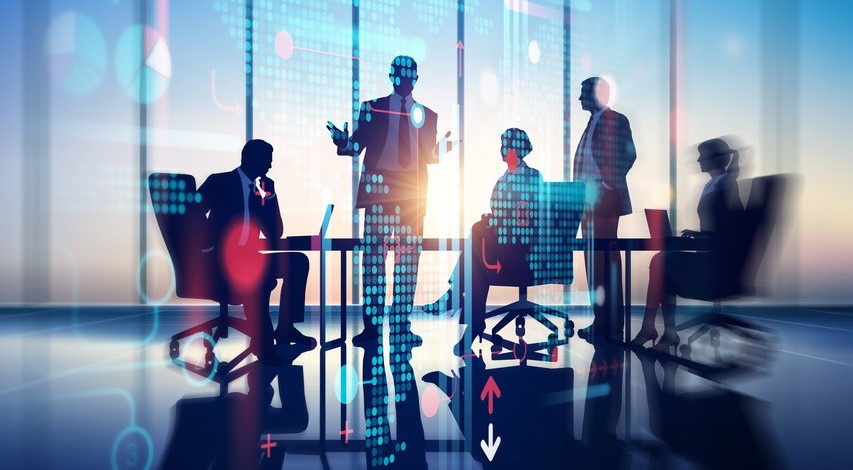 Besides, they also work to create new designs and technologies as per the needs. In most cases, computer architects also get engaged in research and integrating the existing technologies with new ones.
Simply put, the role of a computer architect varies as per the needs and requirements of distinguished software companies. Nevertheless, as they contribute to innovation and advancement, they are no less than a big wheel for high-tech firms.
As Norman Foster said, "As an architect, you design for the present, with an awareness of the past, for a future which is essentially unknown." This could also explain the very good reason that experienced computer architects make an average of $41.26 per hour.
Roles & Responsibilities
In general, computer architects are hired to enhance the performance of computer systems in an organization and to stamp out the hardware or software issues, if any. However, depending upon the genre of companies, their roles and responsibilities are subject to variations.
For instance, computer architects research, design, and develop a new computer if they work for software companies. Taking the example of a weather forecast company, a computer architect is responsible for designing software to improve meteorological models.
Some also write algorithms for the smooth functioning of the computers. Further, government agencies majorly hire computer architects for the development of supercomputers.
Necessary Qualifications
A qualified computer architect is one who holds a bachelor's degree in computer science, engineering, or equivalent field. The graduate coursework covers the ins and outs of engineering, multimedia systems, computer communication, and computer architecture. This degree is a basic requirement.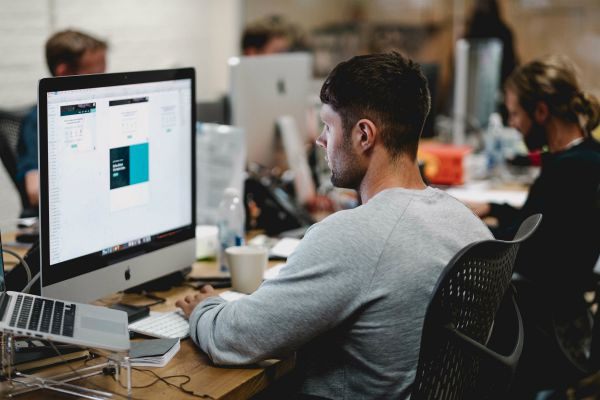 Having a master's degree in computer science, with a complex understanding of programming languages, can further help a candidate find an advanced role in a high-profile organization.
Some also pursue a Master of Business Administration with information systems as a major in order to maneuver into the field of computer architecture. Individuals are recommended to have about five years of experience in an IT field before they apply for a qualified computer architect role.
Other than the relevant qualifications and experience, they can highlight their skills by taking specific certification courses meant for computer architects. High-Performance Computer Architecture by Udacity and CS 470 – Computer Architecture by CSU Online are two examples of certification courses.
Salary
The pay scale of a computer architect greatly depends upon their experience, expertise, and level of the company. According to PayScale, the average salary for a computer architect in the United States is $123,008 per year.
Zippa Careers, on the other hand, claims that a computer architect earns an average of $85.812 per year or $41.26 per hour.
The location also plays a big role in the salary range of a computer architect. Virginia, Arizona, California, New Hampshire, and Massachusetts are high-paying cities in the United States. In addition, candidates who expect a high salary range can apply for roles at media technology companies and health care companies.
Career Options
Computer architects with bachelor's degrees are eligible for entry-level positions in the business, science, healthcare, and government sectors. One with a master's degree can apply for advanced-level jobs in the various genres of companies.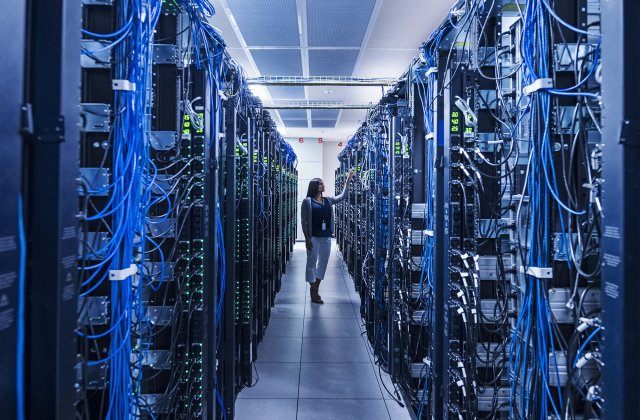 The major part of a computer's architect role includes designing and developing the hardware and software.
Additionally, depending upon their skills and education major, they can also work as computer engineers, consultants, hardware designers, and network engineers.
The one with extensive knowledge of programming language, algorithms, and coding can also shoot for the career of application programmer or data administration.
Promotion
As employees in the field of computer architecture continue gaining more exposure, they also become qualified for the role of lead architect or project manager.
Interestingly, the high-profile computer architect can also work as a chief information officer. At present, all these roles can be executed in both a full-time capacity or through freelancing.
Where to Apply
Individuals who are from a computer science background, engineering, or related field, can fulfill their dream of becoming a computer architect true by applying at the best places. Here is a list of A-list job-search platforms that can help in finding the next big role.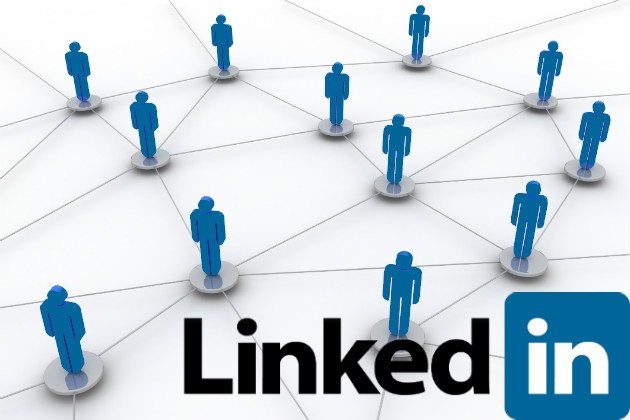 LinkedIn is an American business and employment-oriented platform where recruiters and job seekers can form a professional network. Finding a job for the role of computer architect on LinkedIn is quite simple as the profile itself serves as the resume.
Thus, it is essential for a candidate to create a captivating profile listing all the skills, knowledge, and education related to the concept of computer architecture.
The platform also allows an individual to be a part of groups and communities that share common interests. Apart from this, there is a premium paid feature that presents extensive and advanced search and communication options for convenient job search.
Indeed
Indeed is another popular employment website that not only helps candidates search for employer-related jobs but also allows them to reach companies' career pages and associations.
As the platform lets a job seeker search both locally and globally, it is easy for candidates to look for computer architect jobs at their preferred location.
Indeed also offers the opportunity to set various filters for job search. These include job level, distance, salary expectations, job type, and more. Thus, based on these filters, an applicant can find the job vacancy that best matches their needs and personal choice.
Monster & Glassdoor
Monster is an internationally accepted employment website by Monster Worldwide Inc. Companies from all over the world post job descriptions over the platform, and candidates can make the most out of them by researching using filters.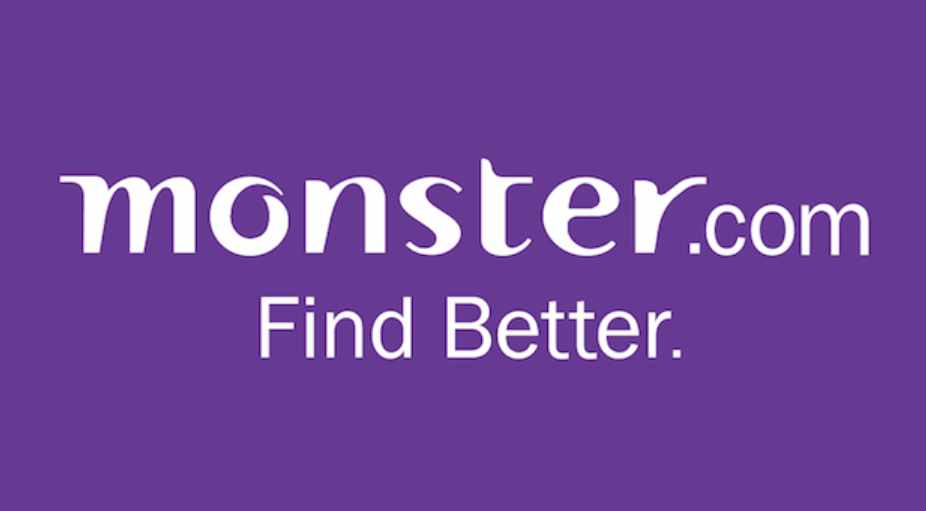 Computer architect job seekers can harness this platform to grab the role of their dreams by registering with the website and uploading their resume. Make sure to set the filters based on personal preference for the best-matched job results.
Glassdoor is a great job-seekers website due to its unique feature of allowing employees to review and rate the companies that they are currently working for or have worked for in the past. The candidates who have been called for the interview can also discuss their experience on the website.
With such transparency, applicants can have a better idea of the culture and the environment of the particular company before they apply. For finding jobs in the field of computer architecture, it is a must for a person to sign onto the website using a Google account or Facebook account.
Google for Jobs
There are countless job platforms and websites that can help a candidate look for the best role of computer architect. However, in case one wishes to check out the aggregate listings from sites across the globe, the simple way is to Google for a job.
Just search for the short-term keyword such as 'Computer architect jobs' or a more specific keyword such as 'Computer architect jobs in the United States' to get more specific results. Upon finding a favored job, all it takes to click on the 'Apply' button and continue with filling the application.
The demand for computer architects has spiked significantly in the past few years. The field has become so competitive that an applicant has to be fully aware of their roles, responsibilities, and skills prior to applying for the job.
The Bottom Line
As the world heads towards the path of technological innovation, the need for the computer architect is extreme. Research has already projected a 5 to 8% growth in the field of computer architecture in the coming decade, making this choice of career path optimal for anyone looking to secure a solid career path into the future.
Make sure to possess relevant qualifications, experience, and skills to improve your chances of getting accepted. As a bonus tip, focus on creating your resume strong as it helps an employer form a picture about your capabilities in advance. Apply now, and amp your chance of hitting the headway!