A couple of decades ago, the idea that social media platforms would be so valuable for individuals and businesses was absolutely bizarre. They were just used for entertainment purposes, to meet new people and socialize.
However, in the last couple of years, social media platforms have created many career growth opportunities. In today's article, I present the top five social media job titles in the industry. Some of these jobs might require you to be creative enough, while others might require you to build strategies. Read on to learn more.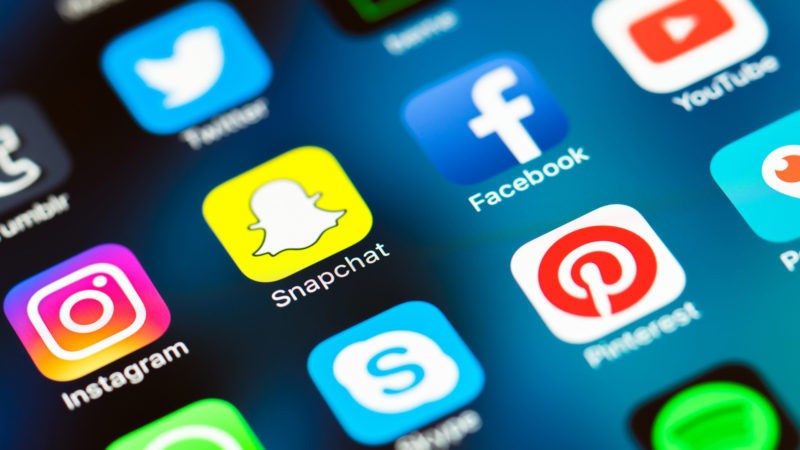 Social Media Managers
Often referred to as the 'voice of the company,' social media managers are the ones who are responsible for monitoring, organizing, and measuring the social media presence of a product, brand, organization, or even an individual.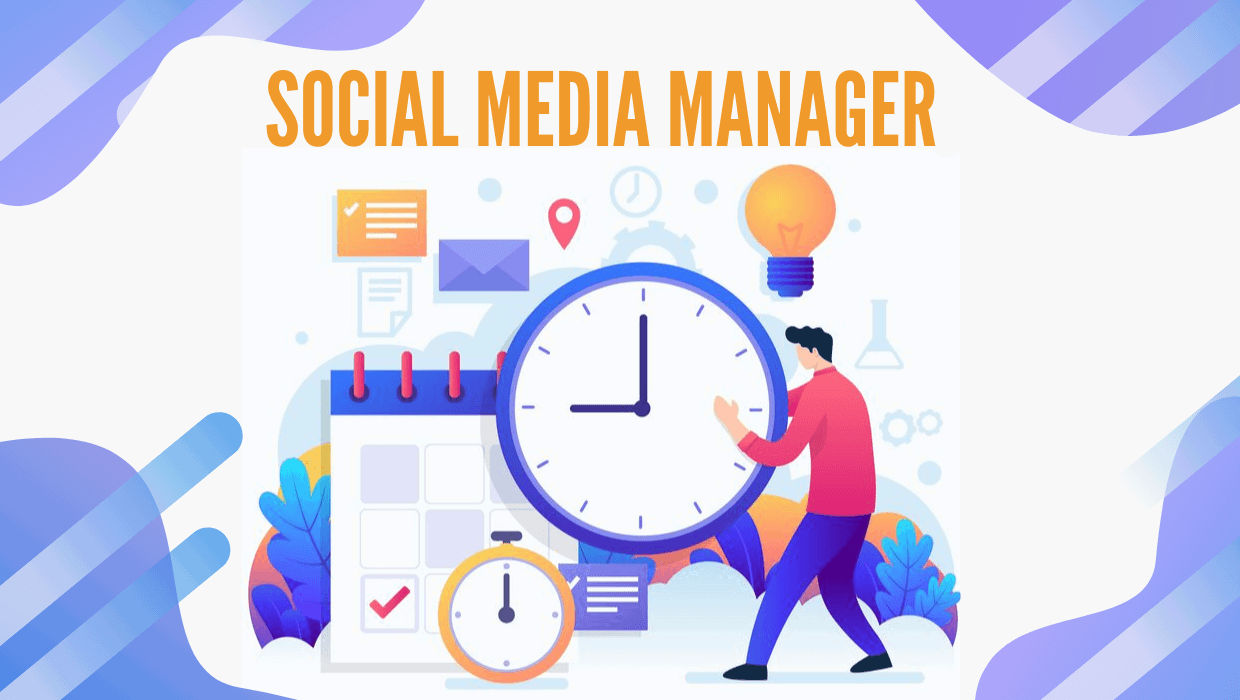 The role requires collaborating and working with creative groups like the creative, legal, and analysts so that they can understand the ongoing company initiatives and execute plans.
The average annual salary of a social media manager is around $50,000 in the United States. As a beginner, one can earn around $40,000, but the pay steadily increases as you gain experience – top earners in the field can earn as much as $97,000 per year.
Additionally, if employers are generous enough you can also receive annual bonuses.
Qualifications
Formal qualifications are usually not required if you are working for a person. However, if you work for an organization, employers may expect you have a degree.
A bachelor's degree in journalism, public relations, communication, business marketing, and advertising are often admired by employers – along with a few years of experience.
Brand Manager
A brand manager is a person who crafts the brand strategy to create and enforce a brand that audiences will love.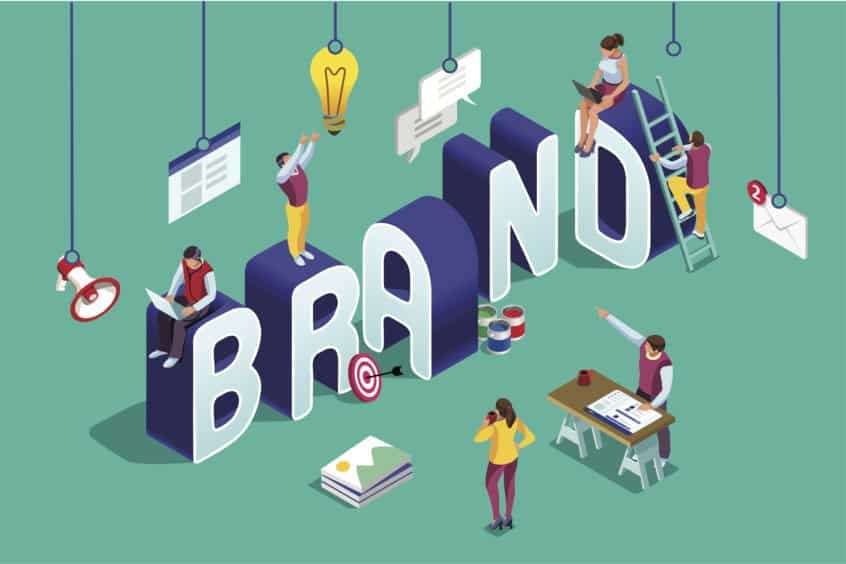 They work closely with the digital marketing team to help define and refine the brand across every possible platform – including email campaigns, websites, and of course social media platforms.
Brand managers need to ensure that the content and campaigns that are being crafted by the marketing team go along with the values, styles, and goals of the brand.
Often titles like Content manager or Content strategist are also used to refer to the work of the brand manager. The salary of a brand manager can range from $48,000 to as high as $150,000.
Qualifications
As for academic qualifications, a bachelor's degree in marketing, business, or related field is often required.
Other than that, if you have an MBA degree, that will be top-notch, along with three to five years of working experience.
If you are a university student and want to become a brand manager, you could gain a little experience by adopting a campus ambassador role.
Graphic Designer/Social Media Designer
When you work to maintain the social media image of a company or individual, it is important to create aesthetic graphic content to post. Being a graphic designer is a creative job, and one must be able to come up with ideas that will attract a large audience and create a lasting impact.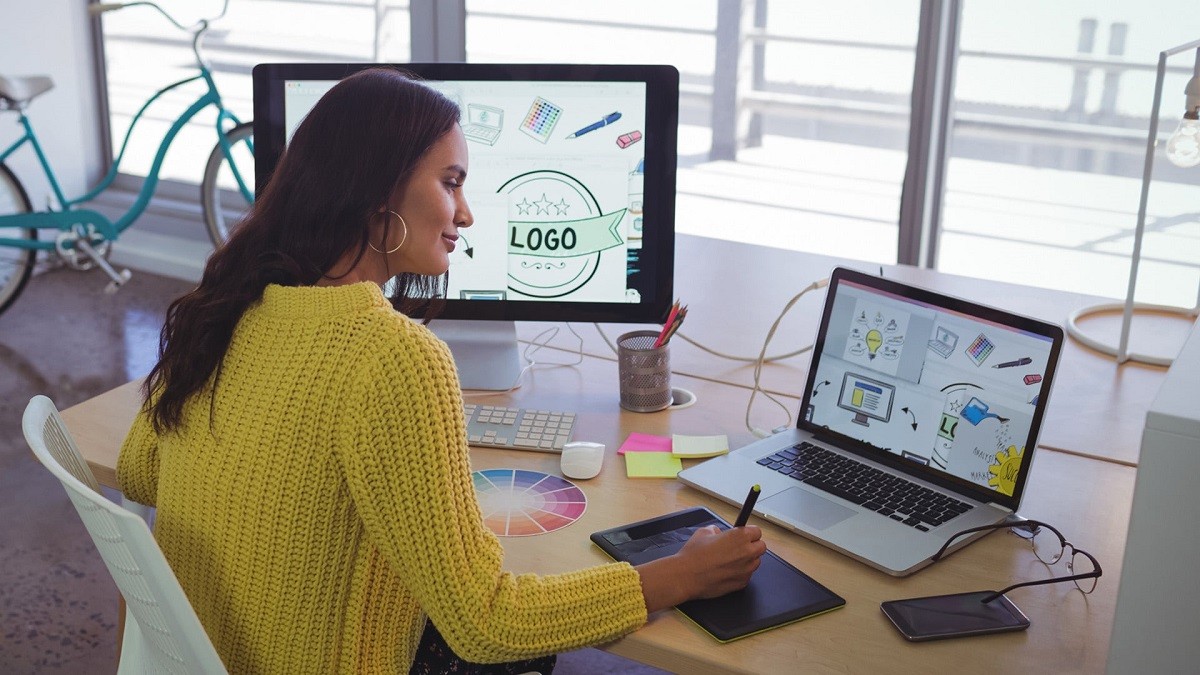 Besides creating posts and high-quality ad campaigns, as a social media designer, you will also have to stage video and photo shoots for those campaigns.
However, while developing a fresh concept, one must keep in mind the company's goals and ethics very well. Additionally, extensive marketing knowledge is a must to come up with the most appropriate content for the specific target audience.
The annual salaries of a social media designer can be as high as $64,000 and as low as $20,000. All these are the approximate features: the actual salary would be based on the set of skills and level of experience.
Qualifications
As for the qualifications, a degree in graphic design or other art and design-based subjects, and a minimum of three years of work experience are welcomed by employers.
One must possess an excellent understanding of social media trends, concepts, and marketing concepts as well.
Additionally, since the work involves graphic designing, the advanced skill level of Adobe Creative suites, such as Photoshop, Illustrator, and InDesign, are more than welcomed.
Social Media Copywriter
An important part of being in social media is the need to write fluently and to the point, whether it is a social media post or an ad campaign. That is when companies or individuals require a social media copywriter.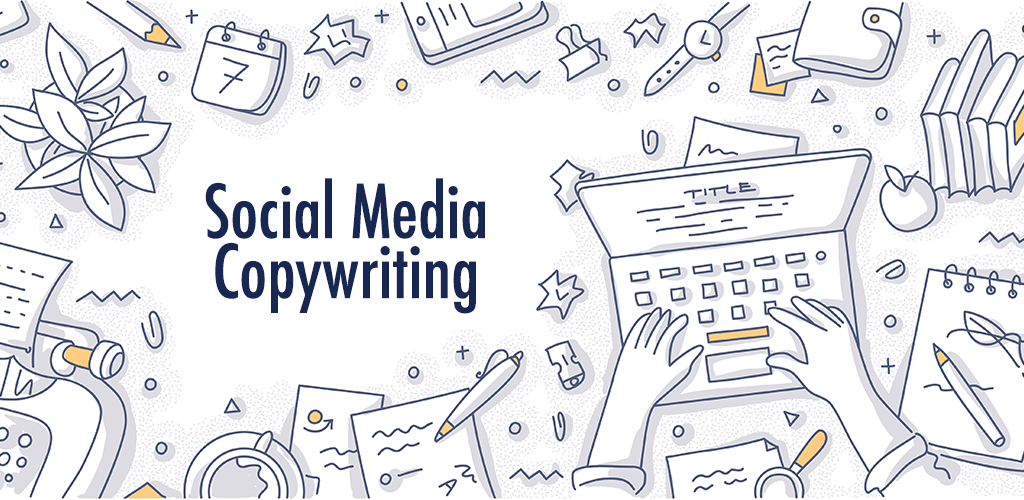 While some companies may fold the social media responsibilities to general copywriters, some companies would hire social media copywriters who are experts in their work.
A good social media copywriter must be able to communicate the brand message to the target audience with their creative ideas. As a social media copywriter, you will have to make sure that the contents you curate are brief, compelling, and credible at the same time.
The median annual salary of a social media copywriter is around $51,000.
Qualifications
A job as a social media copywriter will require you to at least have a bachelor's degree in marketing, communications, journalism, or any related field.
While proficiency in the language of use is obvious, your experience with various social media platforms for advertising purposes will help you a lot to get the job.
Social Media Community Manager
As the title itself suggests, social media community managers are held responsible for building the brand's community online.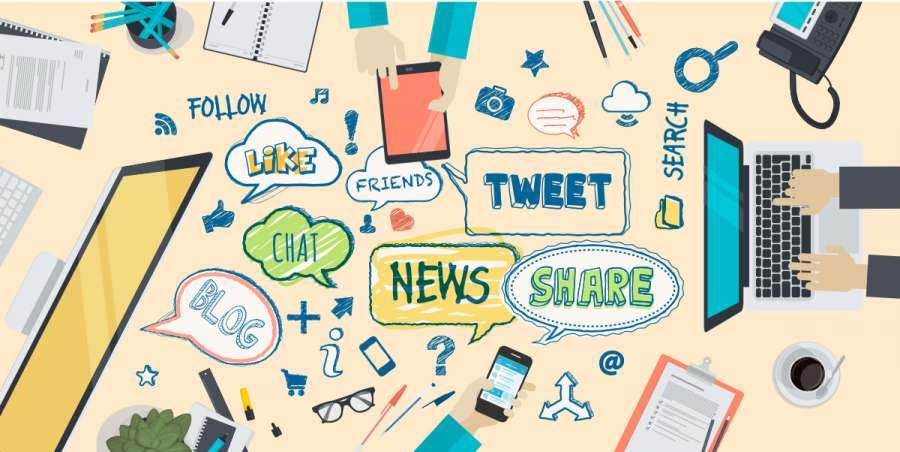 He/she helps to develop strong customer relationships, build brand loyalty among them, and retain more customers in the long run. A social media community manager must use various analytical tools to maintain social media outlets, online forums, and blogs.
They have to closely work with the social media strategists to create and implement a social media strategy that delivers the brand's objectives to its customers.
The base salary of a social media community manager can range from $45,000 to $75,000, all depending upon the set of skills and experience level.
Qualifications
A job as a social media community manager requires the candidate to have a bachelor's degree in marketing or a related field, accompanied by some experience in community management, and familiarity with social media platforms.
Moreover, skills like article writing, content curation, content development, and content marketing would be extremely helpful for a job as a social media community manager.
Where to Find a Social Media Job
In today's digital world, social media jobs are very easy to find. You can easily find a job at the online job boards, including Mashable, Indeed, and UpWork among others.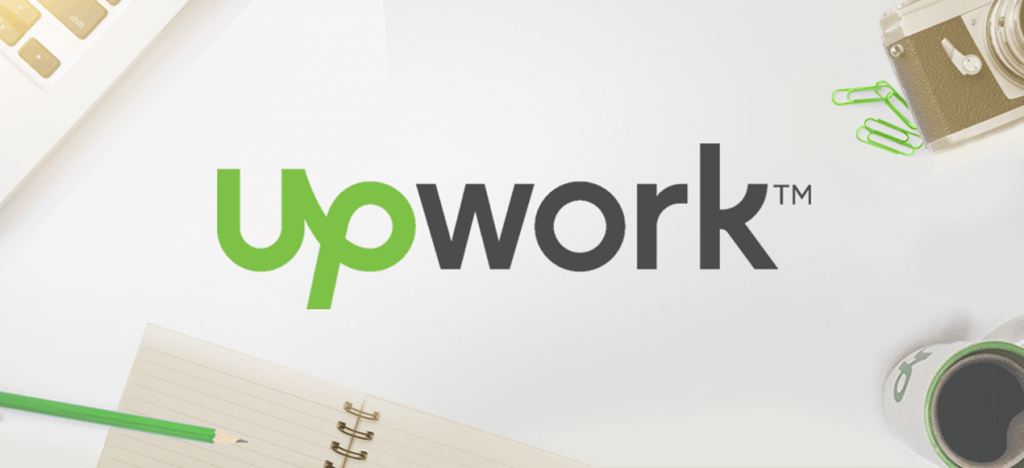 You can find the job on these job boards, apply for one online, and if you have the right qualifications, you might end up landing a social media job.
Other than that, social media platforms like Facebook, Instagram, Twitter, LinkedIn, are filled with social media job opportunities. All you have to do is expand your network, build new connections, try connecting with potential employers, and thus you might find a social media job.
Additionally, there are also several job postings shared by companies on these social media platforms
How to Apply
While social media jobs might look the same, the roles of each and every title are varied. To apply for a social media job, you first have to find a suitable position that matches your skills and qualifications.
Then, create a standout resume and address the job requirements on job boards, and social media platforms.
Find a Suitable Position
As already mentioned above, the first and foremost thing you require to do is find a suitable position for yourself.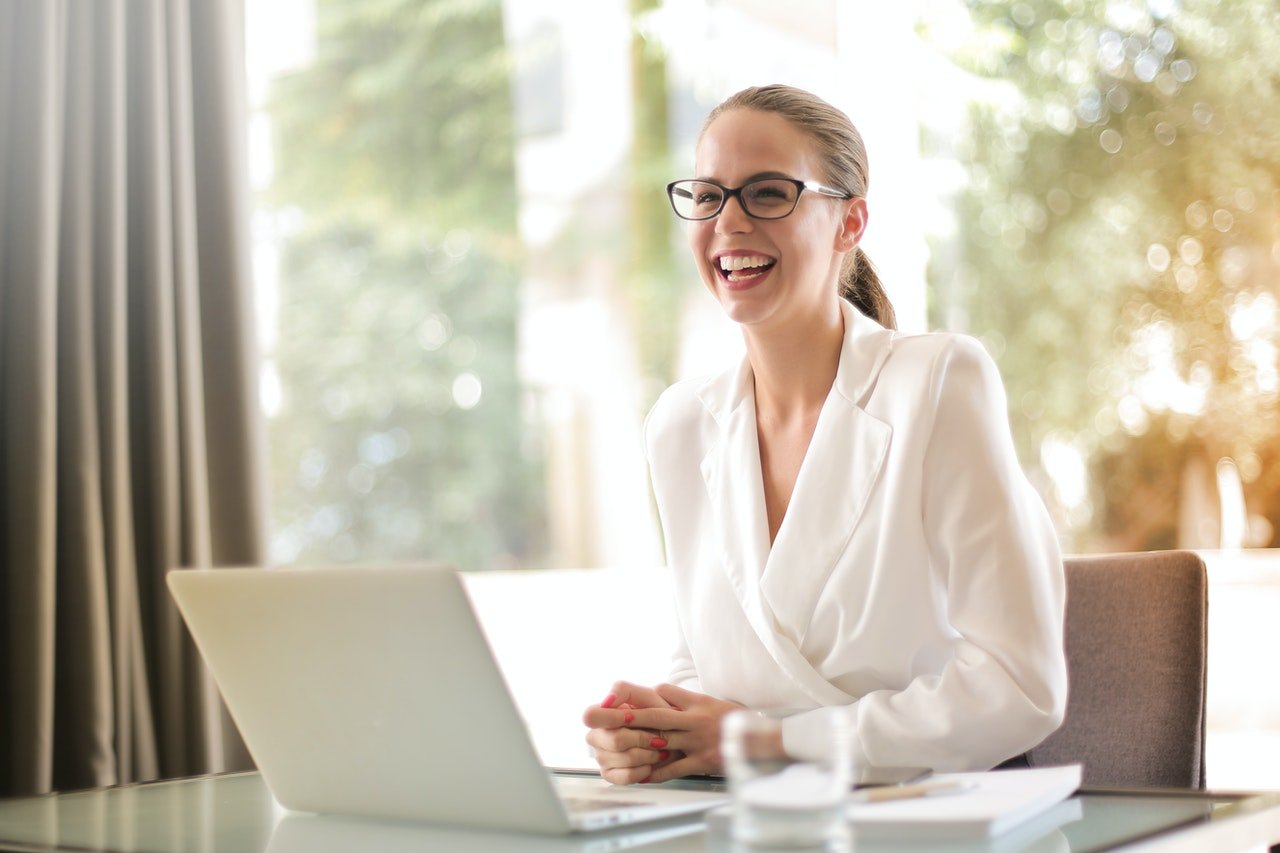 Are you good at photography? Are you a food blogger? Are you good at writing? Or are you good with managing the online community of your client?
Decide your field of interest and sharpen your required set of skills to show them off to potential clients or employers.
Always Keep it Professional
If you wish to someday land on social media, always keep your account professional. You could even create a new profile that would be designated solely for professional pursuits.
All your websites, LinkedIn, and Facebook pages should be displayed and accessible to your clients with ease, so if a potential client or employer finds you on one of the platforms, he/she can easily find more about you on the other.
The Bottom Line
The birth of social media platforms has opened up a new field of human endeavor, creating new marketing, media, and customer relationship jobs, and thus providing a new way for personal as well as professional development.
Careers in social media are infinitely growing, with no slowing down in sight, and if you are competent and adaptable there is a huge room to grow from within. All you have to do is begin with the right education and skills, and have a passion for connecting with an audience, and using social media!