I started reading articles on Hacker Noon several years ago because I was interested in technology life hacks. Later on, I discovered that I could also contribute articles to the site.
After publishing several articles on Hacker Noon, I became interested in joining the team behind this independent tech publishing site. Hacker Noon offers several career opportunities, which involve engineering, sales, and editorial.
Get to know one of the world's biggest platforms and communities for technologies, writers, and readers. Learn more about Hacker Noon and the career offerings below.
Discovering Hacker Noon
The History of Hacker Noon
Account Creation – Become a Part of the Community
Writing for Hacker Noon
Getting to Know the Hacker Noon Team
Checking Hacker Noon Team Vacancies
Applying for a Vacancy on Hacker Noon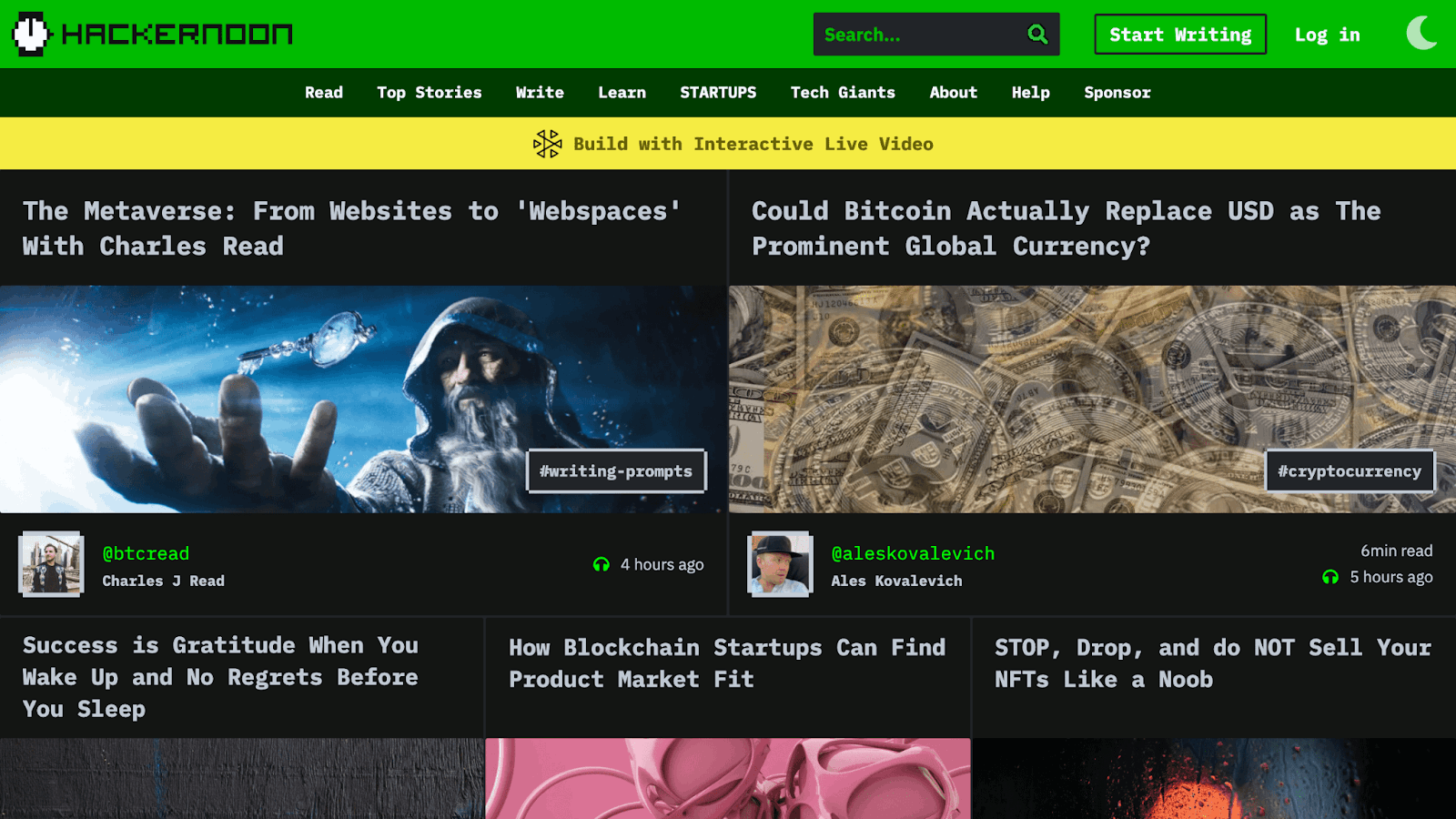 Discovering Hacker Noon
Hacker Noon describes itself as "The Greenest Place for Hackers to Hang Out and Get Published."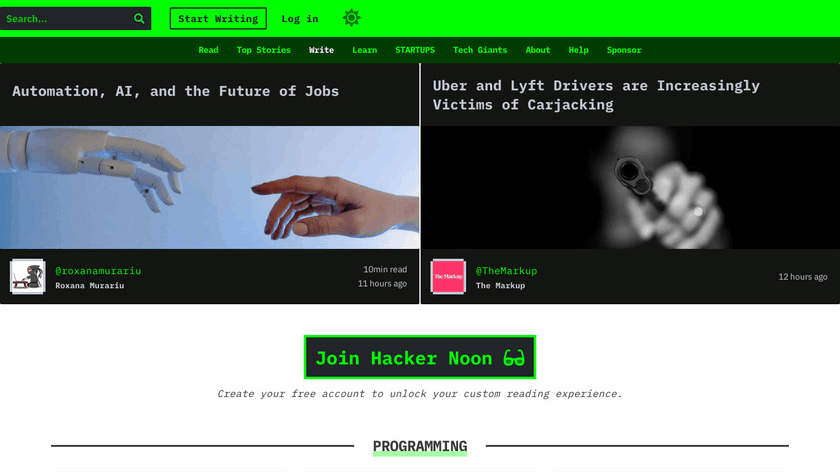 The online website is where people interested in tech with different backgrounds can interact and hang out. Moreover, the site is known to publish technology articles.
The Hacker Noon team wanted to create an online space wherein writers and thinkers can publish high-quality articles about technology for free.
Even though the Hacker Noon team is relatively small, its community of writers, founders, technologists, and makers is huge globally. It has over 15,000 writers whose pieces are read by over 3 million monthly readers.
Hacker Noon Community
The Hacker Noon community is a welcoming environment for everyone regardless of age, background, or interests. Hacker Noon promises to be a safe space for everybody whose interests are in technology.
The team boasts of having diehards, lurkers, futurists, coders, capitalists, entrepreneurs, engineers, and product managers among their community.
They impose only one rule when engaging with others, which is to treat each other with respect. As a result, everyone in the community is like internet friends.
The History of Hacker Noon
In 2013, David Smooke built over 100 sites, but since then, only Hacker Noon has remained to the present day. Hacker Noon was initially launched as Hacker Daily on Medium.com and within weeks had published content from over 1,000 contributing writers.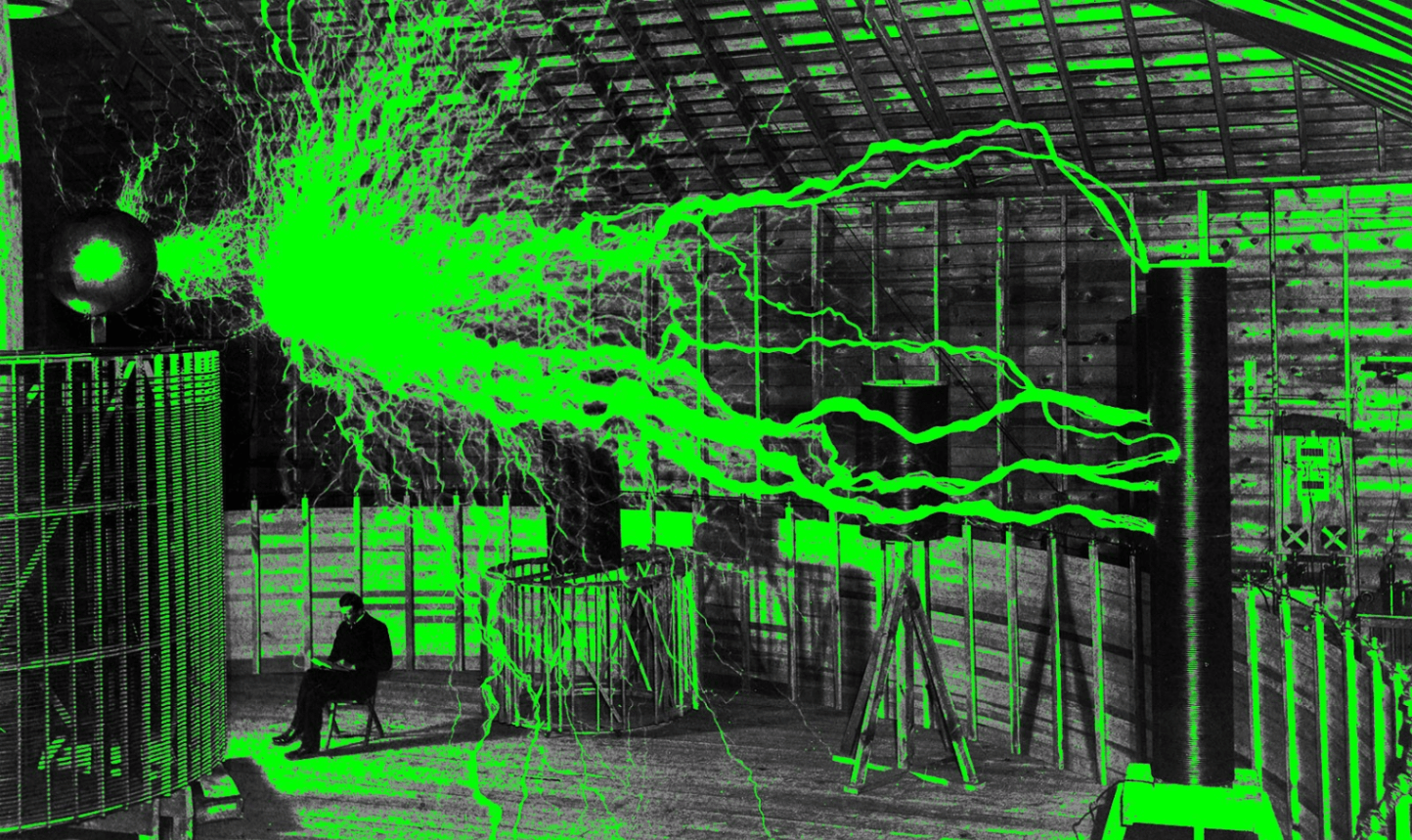 In April 2016, the site got its own domain and became Hacker Noon. A year later, the readership had grown to over 1 million readers a month, and the team expanded its editorial resources.
Over the last six years, Hacker Noon has maintained a position of avoiding paywalls, pop-up ads, or personalized ads.
This mandate became even more beneficial to them when Medium.com began implementing these factors into their platform. Hacker Noon also turned down a proposition by Medium.com to purchase them in the fall of 2018.
From Publishing to Software
Through funding from major tech sources, the company created its own content management system.
In July 2019, Hacker Noon moved from being a publishing company to a software company.
Account Creation – Become a Part of the Community
To be part of the community, I was asked to create an account. A profile on the site also means that I can contribute to writing articles.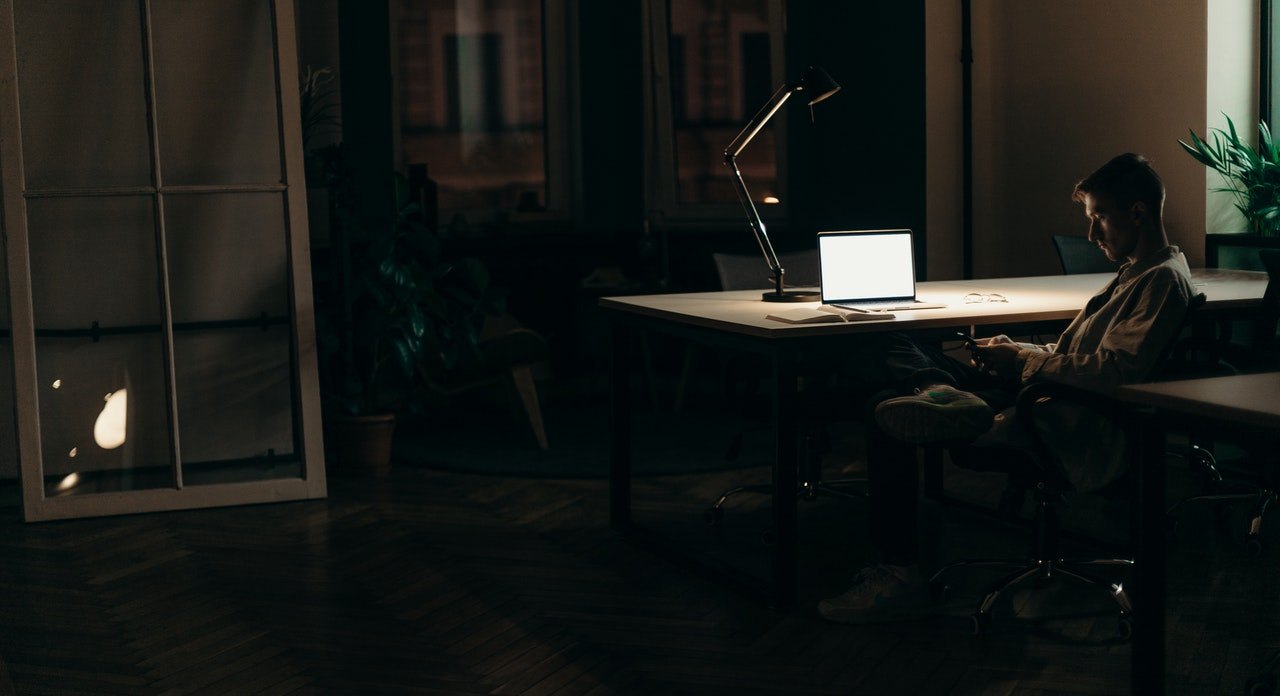 I provided my email and full name on Hacker Noon and created a unique username and password.
Hacker Noon then sent an activation code to my registered email to verify and confirm my account.
Welcome to Contributors' Club
After verifying my email, the site welcomed me as a part of the Hacker Noon Contributors' Club.
It also did a walk-through on the basic features and tools on the site upon joining the club.
Writing for Hacker Noon
Since Hacker Noon is known to publish articles from its users, I checked out the process of contributing to the site.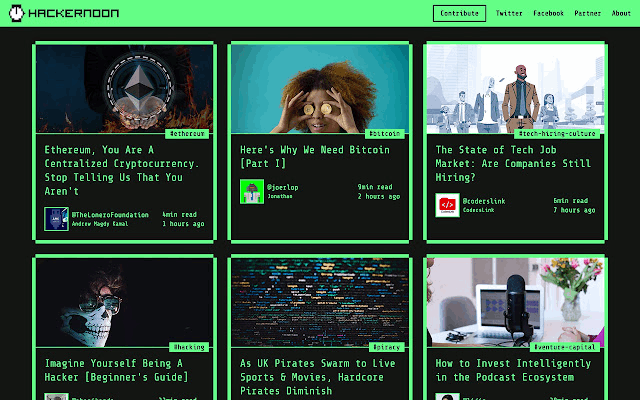 First, I needed to understand who Hacker Noon's readers are. The readers are technologists, Bitcoiners, blockchain enthusiasts, software developers, and others from the tech field or those interested in it.
Hacker Noon encourages everyone to publish articles as the site could be an excellent opportunity for more distribution.
After creating an account, I can submit a draft of my article to the team.
Publishing of Articles
Upon submission, I had to wait three days for the editors to review the draft. After that, a notification will be sent to my email or Hacker Noon profile notifying me of whether the article will be published or not.
Hacker Noon explains that the most common reasons for an article being rejected are spam, misleading information, and plagiarism.
I can submit as many pieces as I want on the site because there is no limit. Hacker Noon editors constantly look for quality and relevant articles on tech matters.
Getting to Know the Hacker Noon Team
Since writing articles for the site does not guarantee earning, I looked for other ways to make money. However, I was already invested and interested in Hacker Noon, so I checked whether I could join the Hacker Noon team.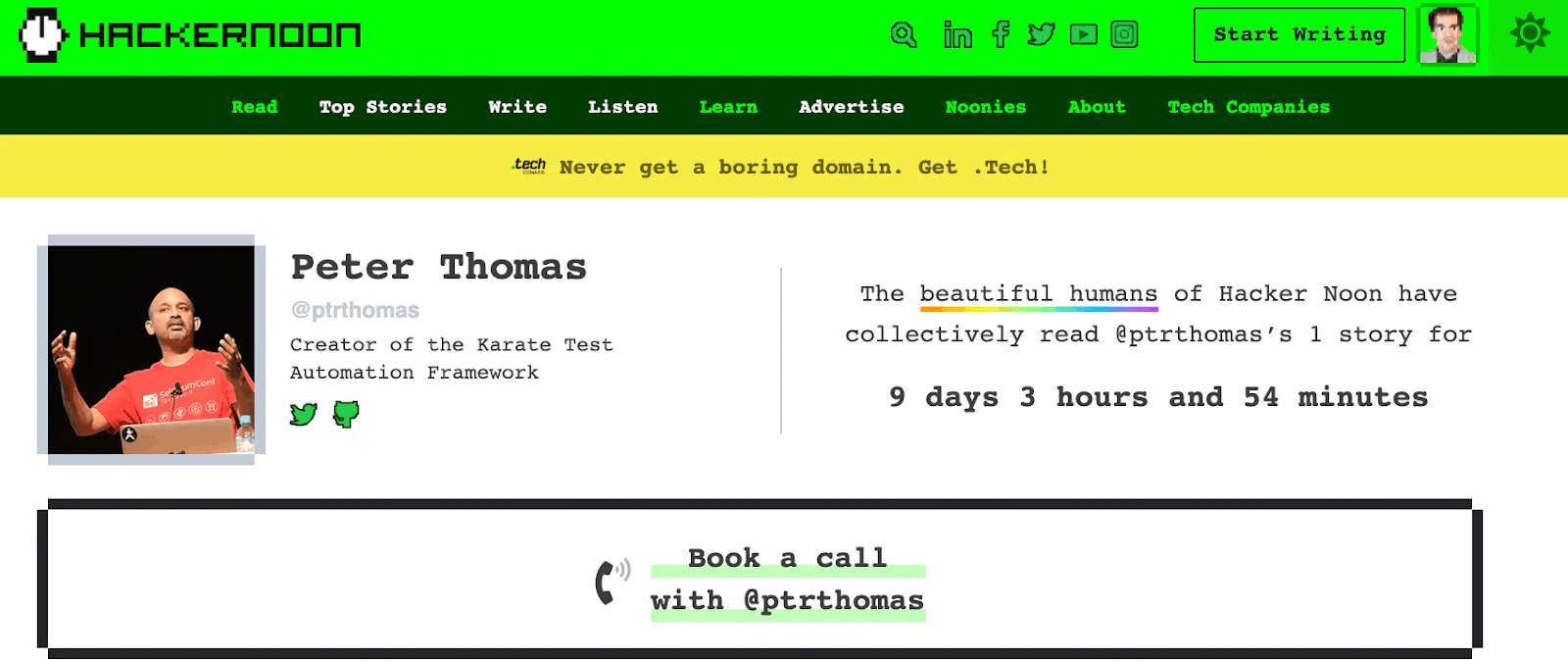 Hacker Noon is proud to have a team known as the Green Team, composed of dynamic and diverse members coming from different time zones and almost every continent.
It describes its team as one of the world's most open, fun, and diverse teams in tech publishing.
The Green Team welcomes anyone regardless of who I am, where I am from, and what I do. However, they want a team member who loves the internet.
Hacker Noon Team Work Philosophy
The team sticks to three core work philosophies — Choice, Creativity, and Accountability. They want everyone to work on what they think matters and take into consideration the strengths of each member as well.
Moreover, the team values creativity as they believe that the minds of their team members will create amazing things for the world.
Lastly, the team works to hold everyone accountable. Therefore, every member must know how to commit with their words and their work to command respect.
Checking Hacker Noon Team Vacancies
The Hacker Noon team is constantly updating its Careers page, wherein they post available vacancies. The career opportunities are categorized into three sections — Sales and Business Development, Editorial and Growth, and Engineering.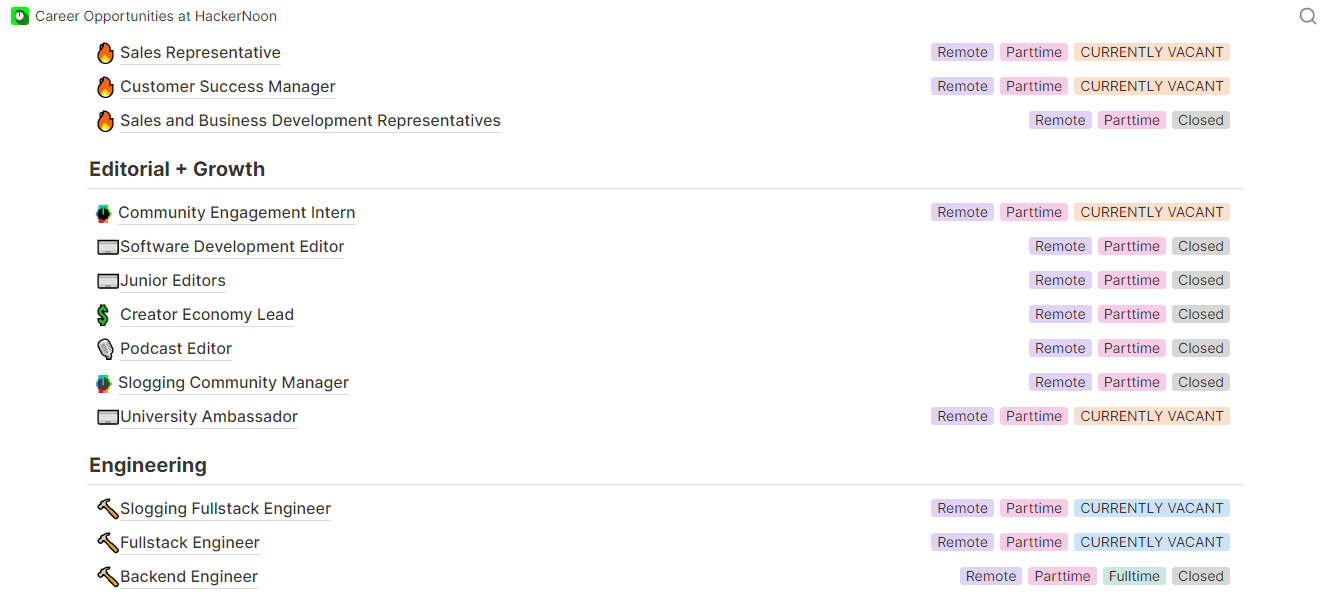 It was easy to choose among the job vacancies depending on my skillset. For example, for Sales and Business Development, they usually look for Sales Representatives, Customer Success Managers, and Business Development Representatives.
As a writer, I was interested in the Editorial and Growth section. Fortunately, this team has many vacancies, including Junior Editors, Software Development Editors, University Ambassador, and Creator Economic Lead.
Some openings for the Engineering team are Slogging Fullstack Engineer, Fullstack Engineer, and Backend Engineer.
Job Descriptions for Vacancies
For further details on the available jobs, I can click on a vacancy listed to see the job description. This description includes a detailed explanation of the nature of the role and the responsibilities, expectations, and deliverables.
Moreover, I could see whether I was a fit for the job based on the requirements and criteria set by the team.
The requirements are usually the skills needed, educational background, work experience, and even personality in some cases.
Applying for a Vacancy on Hacker Noon
It was an easy process to apply for any of the vacancies on Hacker Noon. First, the site redirected me to a page where I had to fill out information relevant to my application, such as my full name and desired position.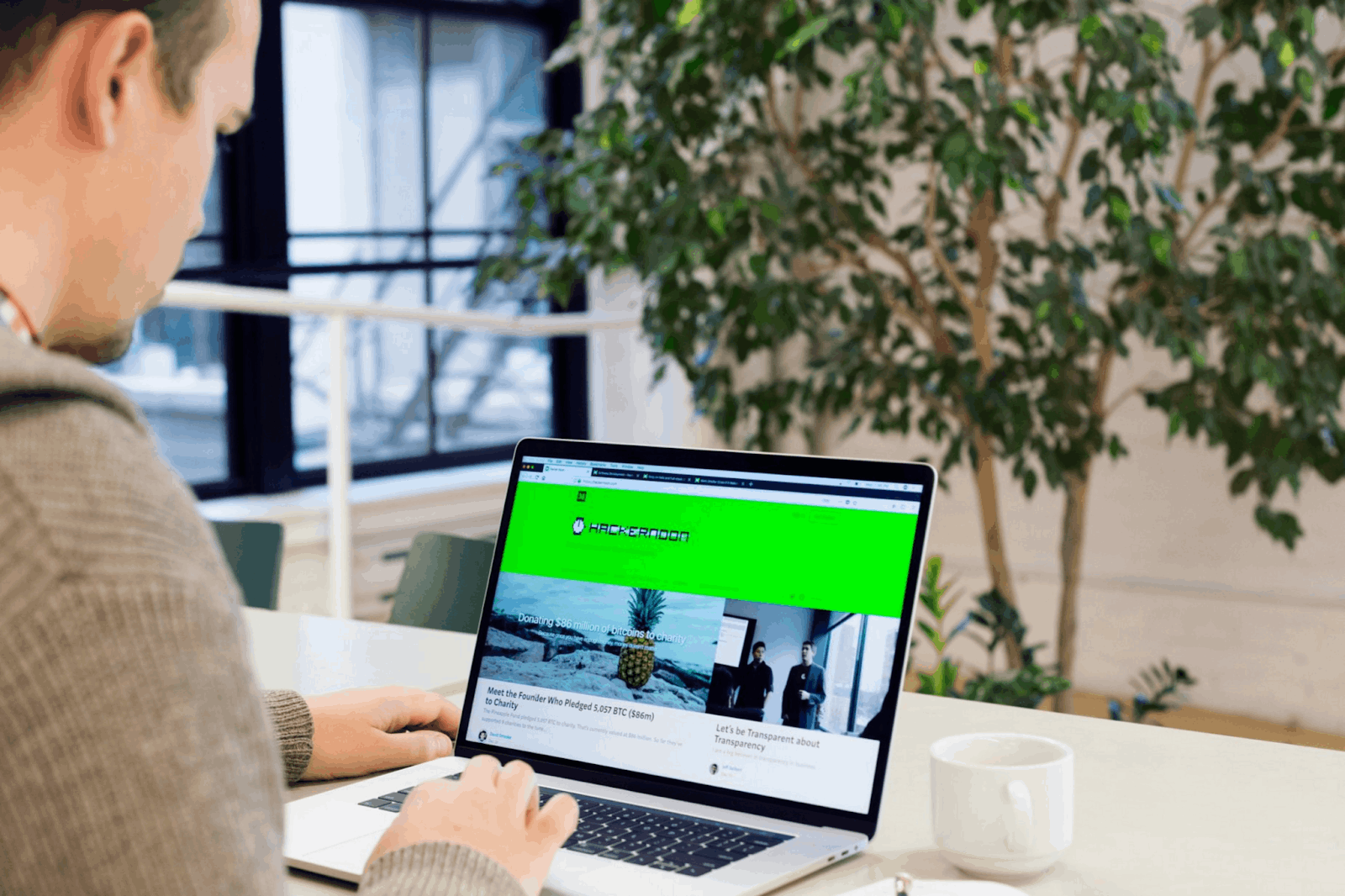 I also had to upload my resume and highlight my work history. Finally, Hacker Noon also requested the link to my LinkedIn profile.
I had to answer standard questions about my qualifications, job referral, and self-introduction. I was also encouraged to provide the links to my website and portfolio, which the team could review to check my skills and work experience.
One thing I liked about the Hacker Noon team is that they are ABH – Always Be Hiring. It means that even though the job I was looking for was not on the list, I can still send an application.
Work Setup and Compensations
I became more interested in joining the Hacker Noon team because I can work anytime and anywhere. Most members are working remotely, but the headquarters of Hacker Noon is in Edwards, Colorado, USA.
For remote setup, the schedule of work is highly flexible as well. There is no fixed time-in-time-out system, but the team expects the deliverables and tasks to be done on time.
Hacker Noon also provides a competitive salary, with regular raises, to its team members alongside health and personal benefits, perks, and leaves.
Conclusion
Hacker Noon provides an excellent platform for technology enthusiasts to write, read, learn, and interact. In addition, the site allows its members to contribute by publishing high-quality articles about technology.
Moreover, Hacker Noon also offers several career opportunities for individuals in their own sales, editorial, and engineering fields. Check out their careers page to find out if you'd be a good fit to work with Hacker Noon.