Job searches can be overwhelming, especially if you're also in a field as competitive as mine – the tech industry. When I discovered Stack Overflow Jobs, I felt like a thorn was removed from me.
The tech sector is an appealing industry because of its high salaries and lucrative perks. Browsing through Stack Overflow, I was able to familiarize myself with some of the best companies in the field. I also encountered new tech roles that I haven't heard before.
Whether you are a new coder or a tech executive, Stack Overflow is a game-changer for anyone who is looking for career growth. In this guide, I'll show you why the platform attracts 100 million people every month and how to use it effectively.
Opportunities On Stack Overflow
Get Your Dream Tech Job On Stack Overflow
In The Race For Tech Talent
Keeping Your Job Search Secure
On Top Of Things With Your Overflow Account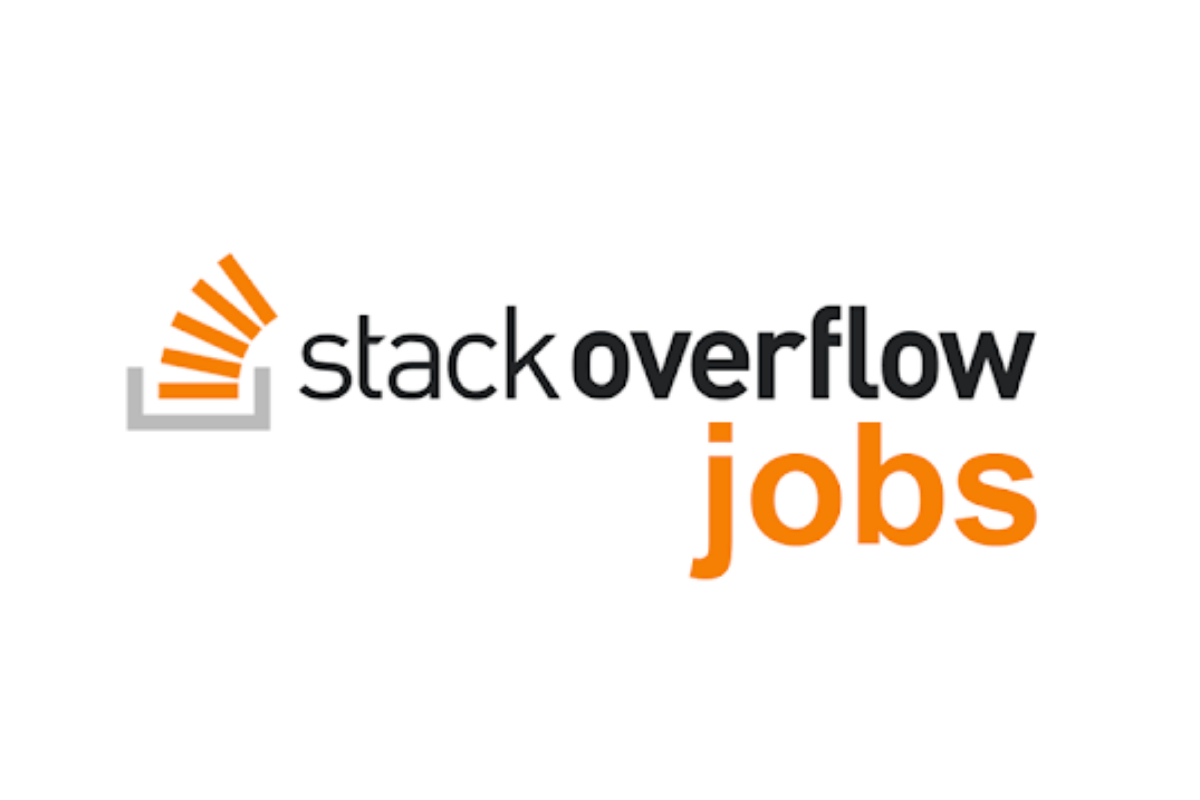 Opportunities On Stack Overflow
Founded in 2008 by Jeff Atwood and Joel Spolsky, Stack Overflow became popular as a public platform for anyone who codes. It is a venue to learn, exchange knowledge, collaborate, and jumpstart their careers.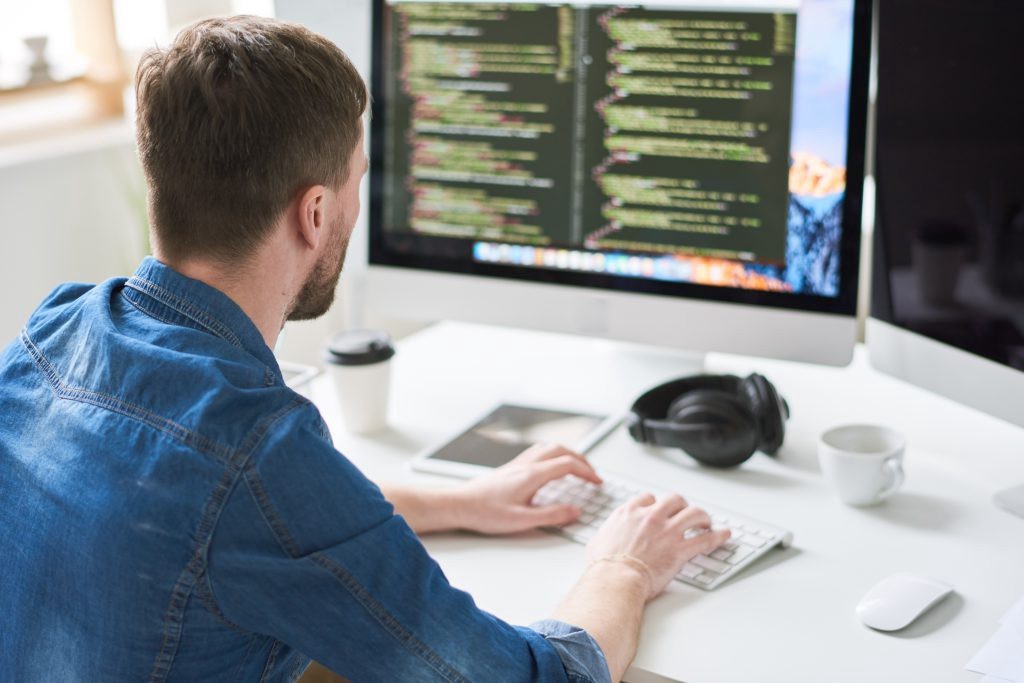 When I first stumbled upon the site, it looks like a question-and-answer interface. Based on my observations, the participants are both professional and enthusiast programmers.
Stack Overflow, which is based in New York, NY, takes pride in achieving 179% return on investments from companies using Stack Overflow for Teams.
The site has also helped developers 45 billion times since the year it was launched. It oversees more than 5,000 Stack Overflow for Teams instances every day.
Beyond Hiring Tech Talent
I also found out that Stack Overflow's products and tools are designed to help developers and technologists. Some of these are Stack Overflow for Teams, Stack Overflow Advertising, and Stack Overflow for Talent and Jobs.
Stack Overflow for Teams is a seamless knowledge sharing and collaboration platform. It provides ChatOps integrations, one's own private space hosted on stackoverflow.com, and a structured and searchable knowledge base.
Stack Overflow, which has the world's largest audience of developers and technologists, offers employer branding solutions and advertising opportunities for companies. Moreover, Stack Overflow nurtures digital collaboration through communities. Its Collectives™ helps users find answers faster, converse with product experts, and share knowledge on technology.
Get Your Dream Tech Job On Stack Overflow
When I was looking for a job in tech, Stack Overflow Jobs simplified the process of narrowing down the opportunities for me.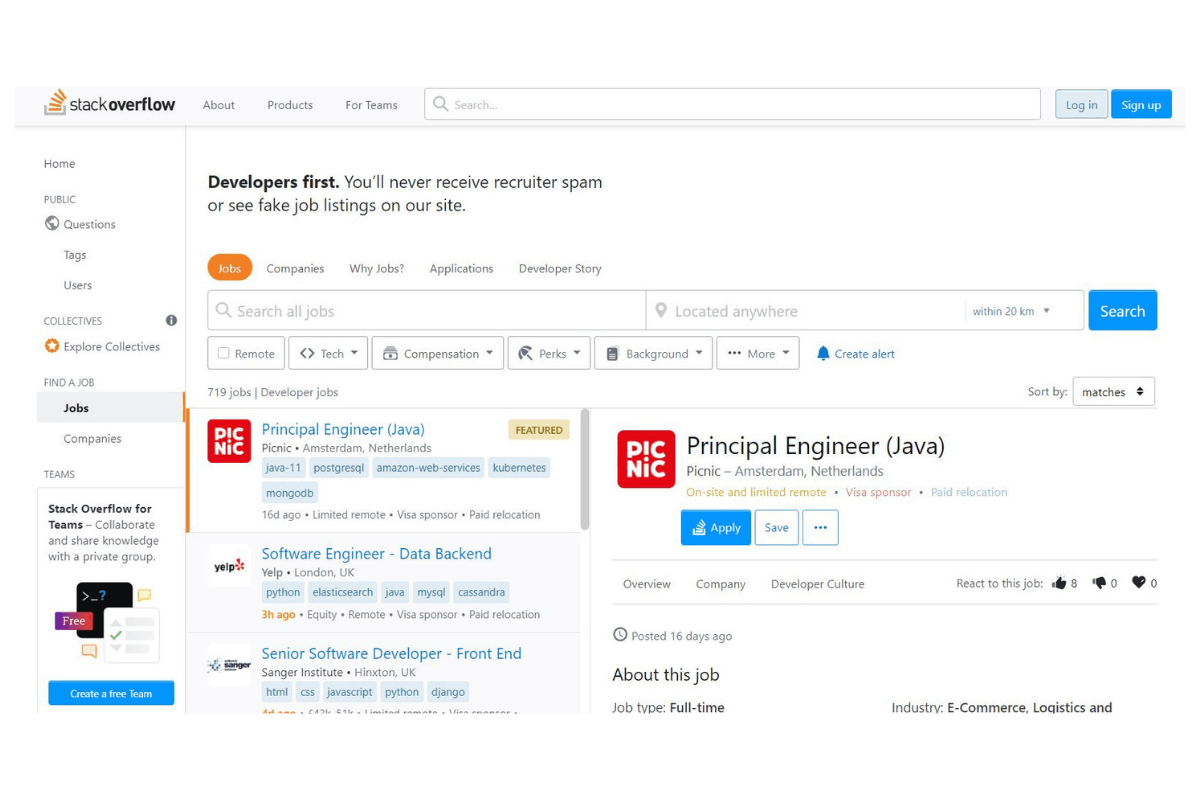 To use Stack Overflow Jobs, make sure you have an existing Stack Overflow login to create a Developer Story. However, even without an account, you can still browse and apply to jobs on the site.
What I like about the system of Stack Overflow is it limits the number of outstanding messages that a company can send. This way, there would be fewer generic and copy-and-pasted letters to candidates and more messages that are relevant to the user.
Stack Overflow requires companies to send personalized messages, and this means that applicants like me can focus on responding to offers that truly interest me. To ensure the system is properly observed, Stack Overflow requires disclosures of a company name in every listing and refunds company subscriptions when there are reports about bad behavior.
How To Search For Jobs
Searching for jobs that match my credentials became easy for me via Stack Overflow. There are three ways to get closer to your dream tech jobs. I frequently used the search tool, which allows users to filter jobs by technologies, salary range, relocation benefits, and many other options.
With the Job Matching Preferences, job seekers can refine their matches further. The categories are preferred tech stack, developer type, and seniority level. These can help the website customize job recommendations for you.
I was able to receive some messages via my Developer Story. I set my Job Search Status to actively looking right now. I could also continue or end conversations with companies and recruiters by choosing I'm interested or I'm not interested.
In The Race For Tech Talent
With my background in coding and website design, I have many options for the career paths I want to pursue. Stack Overflow's job board introduced me to new positions in the field and specializations and trends.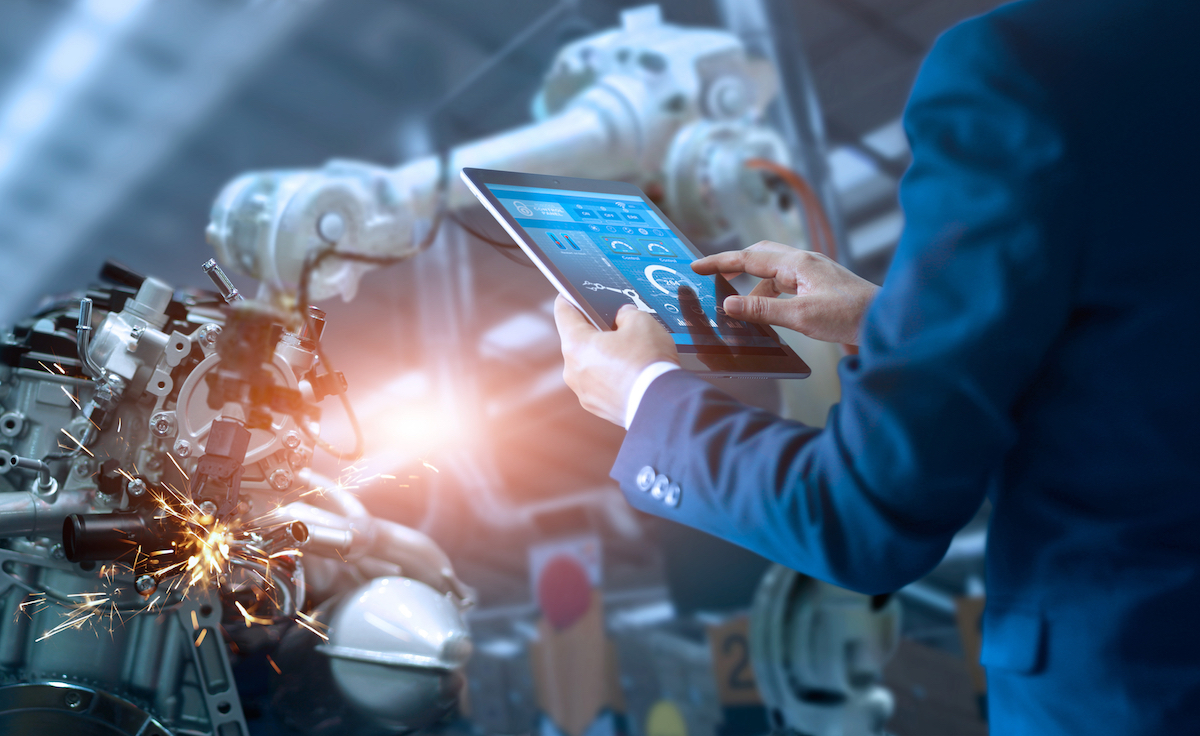 When you go to the Jobs section of Stack Overflow, the left column shows a list of jobs, while the right column is the job description of the position you are currently viewing. Each job description displays the title of the position, the location of work, salary range, and whether the work is full-time or part-time.
The job description also indicates the industry that the company belongs to and its size and type. A great job description must be detailed with the job's responsibilities, requirements, and impact on the company in terms of general operations and departmental activities.
When I explore the Companies section of Stack Overflow, I see a list of employers that have job postings on the website. When you click on one of them, a page that describes the company's nature, business, and benefits for employees show up.
Salary Calculator
For me, the most interesting part of Stack Overflow's website is its salary calculator. Determining your salary is an important step in deciding which job you want to apply for, accept, or reject.
On the Salary Calculator, you need to fill in areas, such as the role that is closest to yours, your location, your education level, years of experience, and technology.
Once you have entered your information, tap on the Calculate Salary button, and it would give you a rough estimate of your salary.
Keeping Your Job Search Secure
One of my initial concerns as a job hunter on Stack Overflow is encountering scammers and fake posts. But Stack Overflow's policies gave me a sense of security.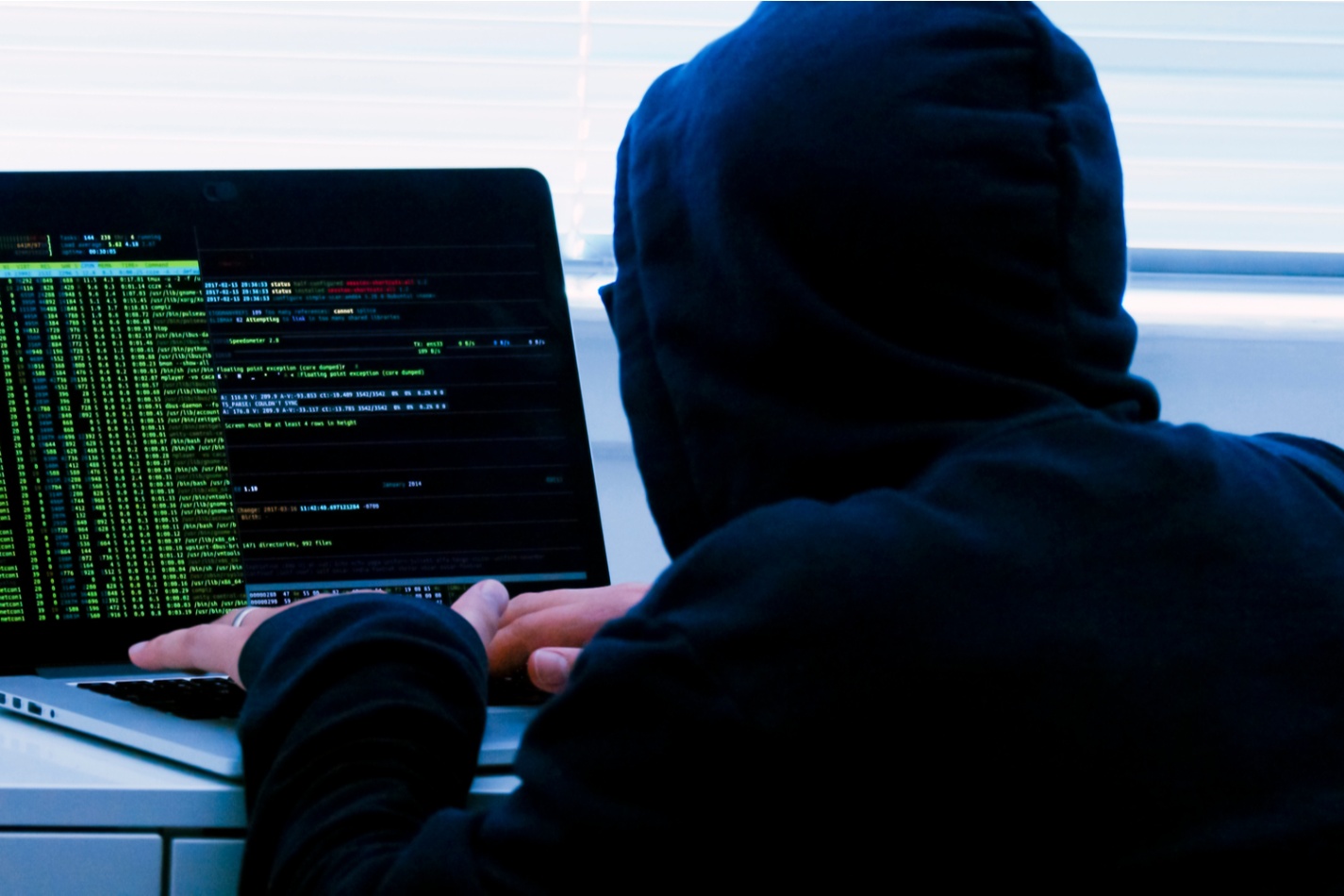 I'm glad to know that Stack Overflow doesn't tolerate fake job listings. My top indicator is when a job post lacks details about the hiring company. A fake job listing aims to collect personal information or market external services.
Meanwhile, you should also report spam on the website. Spam refers to a non-targeted, disruptive message, job post, or any job board content. It typically displays irrelevant content that wants to get attention or promotes external services.
You'll notice that it's spam when it has no specific company, role, or location. Some posts exist as general representation or requests for friends and family members' contact details. Stack Overflow encourages its users to report suspicious content.
Reporting And Blocking Companies
I found out that Stack Overflow also allows users to report or block suspicious entities on its platform right away. If you come across something inappropriate, unpleasant, or spammy, you can report it, and Stack Overflow will review it and take the necessary action.
To do that, log into the website. Tap the Report button on the top right of the job listing view, provide a description of the issue, and then hit send. To block a company, tap the Block button on the top right of the message thread.
To report an inappropriate message, click on the Report button on the top right of the message thread. Enter the details about the issue and tap send. Note that once you report a company, it will be blocked by the system and won't be able to contact you anymore.
On Top Of Things With Your Overflow Account
What I like most about Stack Overflow is it allows users like me to be in charge of how I search for jobs and present myself to potential employers.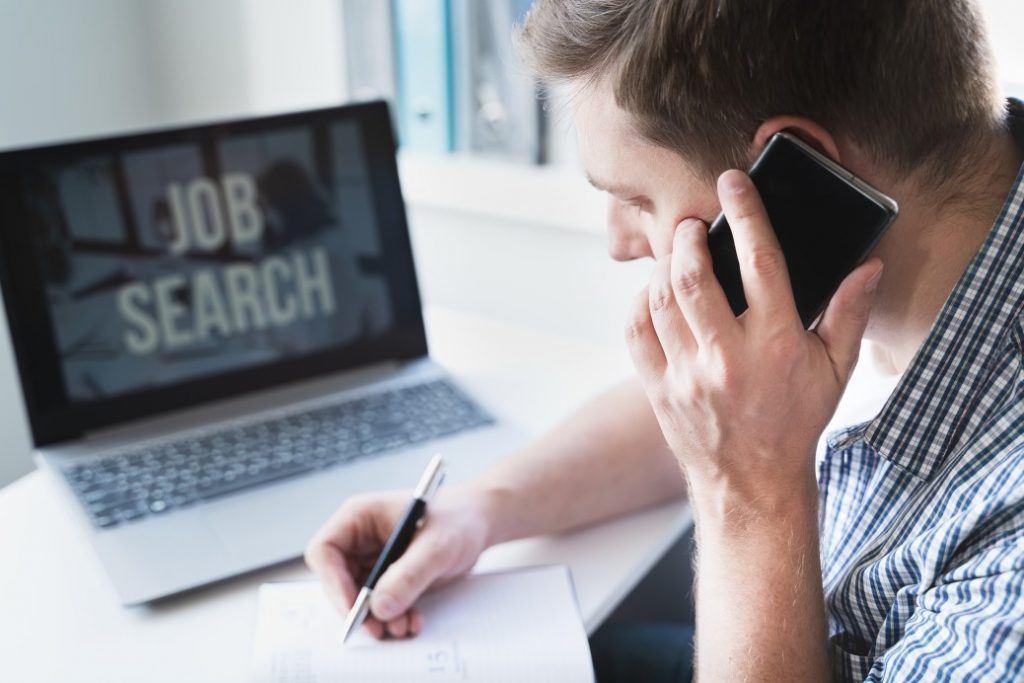 During my previous job search, I can customize job matches through my Job Match Preferences. It works like an algorithm. With the Job Match Preferences feature, any job or industry that you set as your match criteria would generate jobs that will float closer to the top of your search results.
Meanwhile, the Newest will display results based on the job posting date. Salary will show results based on midpoint salary.
Stack Overflow Developer Story
In my opinion, the coolest part of Stack Overflow is its Developer Story section. As stated on the website, you're more than your resume. Developer Story refers to the page where you can showcase your portfolio.
Your portfolio could consist of documentation of any project you coded and handled. Emphasize what matters most to you, how you present your work, and pursue your career objectives.
Conclusion
What makes using job boards difficult is ambiguous descriptions, poor interface design, and an inefficient application system. These are not existing on Stack Overflow, which boasts a comprehensive database of tech and developer jobs and a user-friendly application scheme.
Whether you are looking for high-paying tech jobs or simply finding a job you will enjoy, Stack Overflow is designed to identify opportunities that match your credentials and capabilities.