Being a part of the creative industry can be both fun and challenging. Personally, I find it fun since once I find a job, I'm sure to be working with other creative professionals.
However, looking for a job in the creative industry can be challenging. There are instances where the entire job-hunting process can be daunting, and sometimes, jobs are good, but the salary won't meet my expectations. There are a lot of things to consider.
If you're a creative professional like me, all these things can be made easier with the help of The Dots. I want you to know that this community can help us both a lot. In this article, I'll explain what The Dots is, how it works, and how to find jobs. Read on for more details.
About The Dots
Interesting Features Of The Dots
Learn More About Profile Badges
How To Apply For A Job
Tips To Find A Freelance Job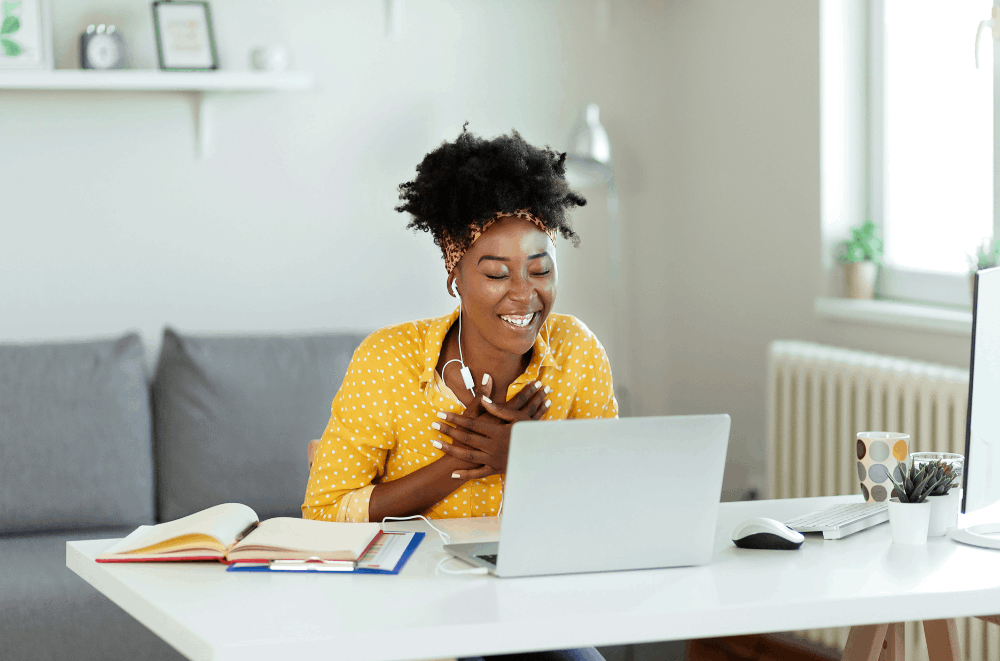 About The Dots
The Dots is a network of white-collar workers, including freelancers, businesses, and teams. So, as a creative professional, I can create a free profile to showcase my work and connect with other people on the platform.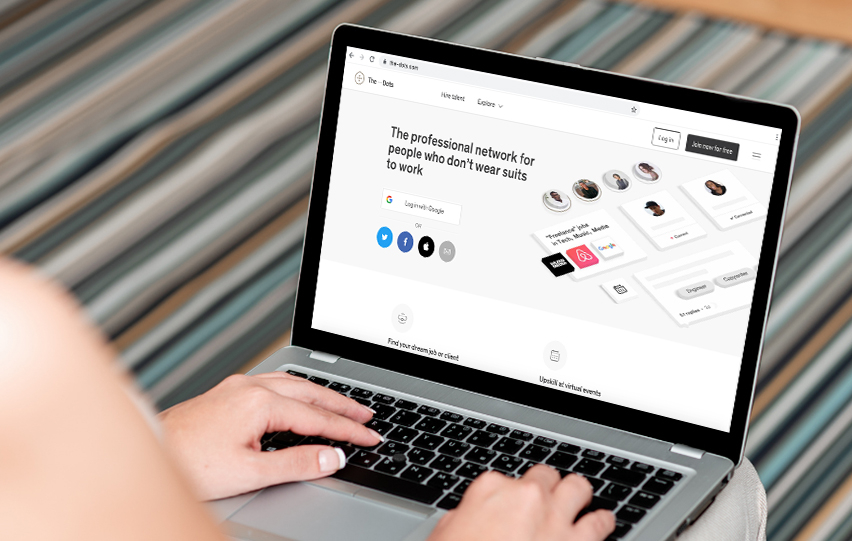 Furthermore, The Dots is a source of motivation for work throughout the creative sectors, with thousands of work showcased. Multicultural promotion is essential to the company's mission.
The Dots is also an excellent forum for creatives like me, as the platform focuses on marginalized communities. As of this writing, more than 10,000 businesses and brands are using The Dots to collaborate on projects or employ specialists.
When companies are looking for new employees, they may post a job on The Dots' jobs board or utilize the site to communicate with potential employees.
Why Choose The Dots?
I would conclude that The Dots is a one-of-a-kind company that caters to no-collar workers. The site is dedicated to providing a secure environment for remote employees. Additionally, The Dots believes that collaborative teams and projects are prevalent in today's generation.
Personally, I'd want to applaud the platform for assisting creatives like myself in locating inclusive, value-driven opportunities. In comparison to other job search websites, The Dots places a premium on personal accountability and multiculturalism.
By fostering a pleasant and open environment, The Dots has established itself as a viable alternative to experienced professional organizations. This results in a significant uptake by underserved minorities.
Interesting Features Of The Dots
What distinguishes The Dots from its competitors is its feature sections. The site is divided into three distinct sections: People, Today, and Projects.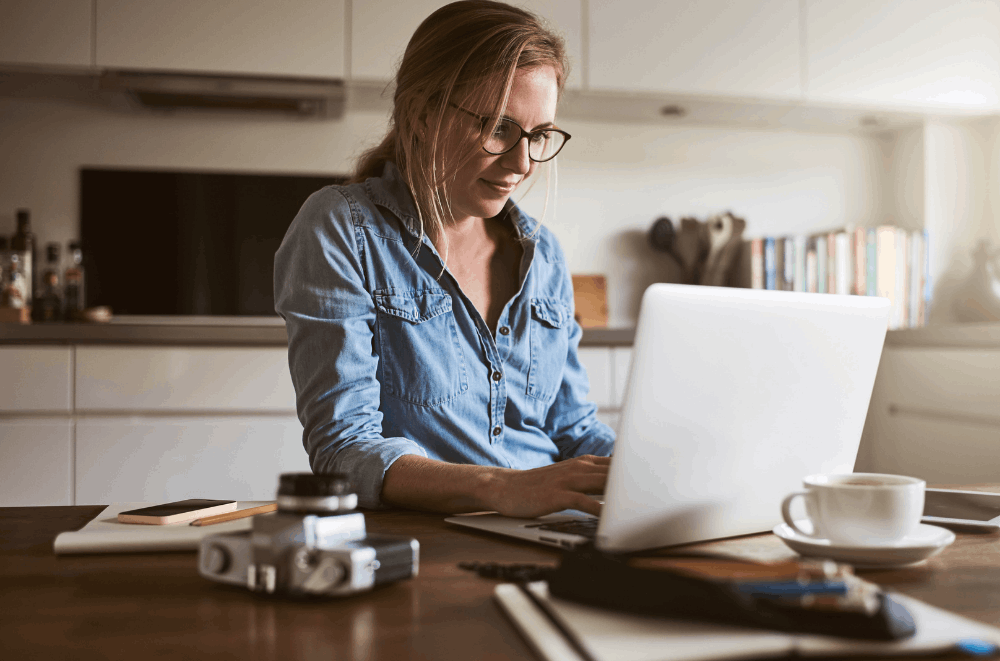 The company's administrators choose members of The Dots for highlighted profiles who have at least three works that are motivating, anchored in a good cause, or visually stunning.
Additionally, the site selects individuals based on their age, whether they are juniors or seniors. Finally, to guarantee that my profile is included in the alternatives to be featured, I must give accurate profile information and complete all forms.
The site's curators highlight projects every day displayed in both the Today and Projects sections. Frequently, these curators seek out art that is inspirational, anchored in a noble cause, or visually stunning.
All About The Dots' Projects
The Projects area of The Dots highlights the work that I and my team undertake behind the scenes. It might be a portfolio piece, a case study, a picture collection, an essay, a campaign, or an event. As long as a project demonstrates what my team and I have been developing, everything is good.
Sharing works informs The Dots network about the work of creatives like me and serves as a source of encouragement.
Suppose I'm available or seeking a job. In that case, it also helps future clients find me on The Dots, as there are 10,000+ organizations that utilize The Dots to recruit and that are continuously looking for and headhunting expertise.
Learn More About Profile Badges
Profile badges such as Featured, Verified, Curious Mind, and Wise Owl are available at The Dots. The Dots' administrators choose notable accounts and works from among all contributors and award the badges.
I'll receive the highlighted badge if either my account or one of my works is featured. There's also the confirmed badge. There are two straightforward methods for obtaining verification on The Dots.
To begin, whenever I come across a project on The Dots on which I worked, I acknowledge myself at the end of the page. My confirmed badge will display after the project owner verifies that I worked on the project.
The second option is to receive a notification when another member publishes a project and credits me. The badge will display on my account after the cooperation has been validated.
What's Curious Mind And Wise Owl Badges?
Apart from the first two badges mentioned above, there are two more remaining: the Curious Mind and Wise Owl. As The Dots member, I was aware that the Curious Mind award members with inquisitive minds and a passion for learning.
To qualify for this badge, I need to RSVP to at least five events listed on the site's Events center. On the other side, the Wise Owl badge honors members who share their expertise with other experts.
To earn this badge, I must assist the community by responding to at least ten questions on the site's Asks center.
How To Apply For A Job
To apply for a job on The Dots, I have to join the community first. If I have available previous projects, I can post them on the site to let potential clients see them. Once registered, I can already browse the job board and look for the job that I think fits my qualifications.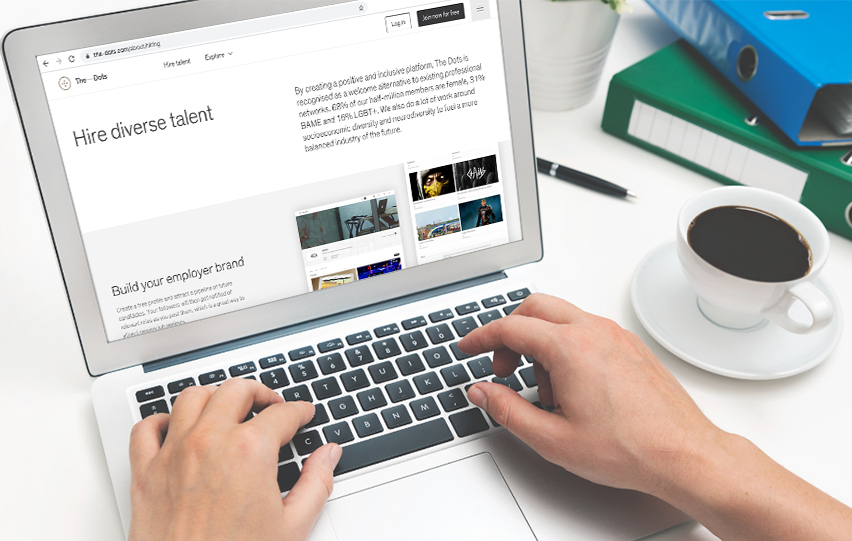 On the top right corner of every job post, I have to click "Apply," then I will be directed to another window in which I have to provide my resume and other needed credentials.
Keep in mind that each company provides a detailed description in every job post, so you better read it first before applying. Additionally, I can see my previous applications via The Dots applied jobs section.
How To Find Job Opportunities On The Dots
When a position becomes available in The Dots, the firm advertises it on a job board. Startups are an exhilarating journey of peaks and troughs.
The Dots' administrators discovered that the key to surviving difficult times is to recruit joyful, optimistic individuals who are naturally solution-oriented. As previously said, I must first establish a profile in order to access the job board and search for open positions.
Tips To Find A Freelance Job
Finding freelancing work may be accomplished in a variety of ways. However, to assist my fellow freelancers, I've included some ideas below to assist you in securing remote employment. To begin, define your area of expertise.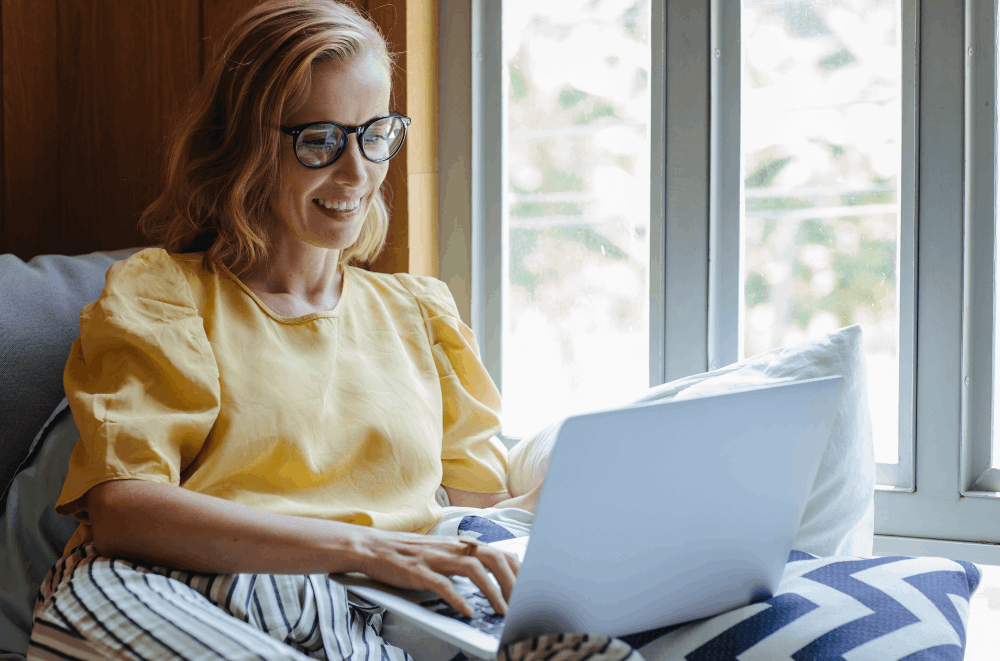 Personally, I understand that some may argue that this is the simplest part, but believe me when I say it is not the case. It's tough to comprehend the plight of many freelancers who are still searching for their competence in the sector they desire.
In my situation, I take into account the sort of freelancing business I wish to operate in. Additionally, I am aware of previous locations where I have held employment. Additionally, I evaluate my skills and expertise and their potential to develop and mold my freelancing career.
Following that is establishing my competitive rate. Many new freelancers may be tempted to undervalue themselves initially, believing that doing so would help them expand their customer base. In my situation, I want to set competitive pricing for myself based on my abilities.
Other Things You Have To Keep In Mind
Since my work as a freelancer is online, I need to have an online presence. I am capable of establishing a strong digital presence across many channels. Along with developing a portfolio, I can utilize social media to spread the word about my freelancing company.
Develop my internet presence and use it to communicate with everyone, from my closest friends to former business contacts. By cultivating a huge community, I may gain leads for new clients and chances to showcase my professional skills.
Additionally, after I begin a job, I keep my clients informed of my work on a frequent basis. I need to keep an eye on the standards specified in my contract to know when and if they expect significant revisions. For instance, I may have agreed that I would notify them when I reached significant milestones.
The Bottom Line
The Dots is an inclusive platform where creatives can communicate, build networks, and connect with potential clients. With this site, I would say that many no-collar professionals will be greatly appreciated and will have the opportunity to find a job that fits their expertise.
The Dots also offers employers the easiest way to find a creative team to work on a project. Indeed, the site can improve the quality of the hiring process, and it can provide employers with a pool of qualified applicants for a certain position.