Working abroad is a dream many people have. Apart from discovering and immersing themselves in a new culture, these individuals also find growth and development in their new careers overseas as they navigate a new company and a whole new journey in life.
With more companies willing to move and relocate talented individuals across different parts of the globe, I find that the opportunity to work internationally has become much closer than ever before. For individuals like me interested in working and relocating, Relocate is a great platform to explore.
This global mobility and corporate relocation challenge me to remain competitive in my field and prove myself worthwhile. To help us get started in this new journey, make sure to read more about Relocate and what it has to offer.
What Is Relocate? Get To Know The Platform
Learn About The Special Features Of Relocate
Using Relocate To Find A Job
Applying For Jobs Via Relocate
Utilizing Relocate's Learning Center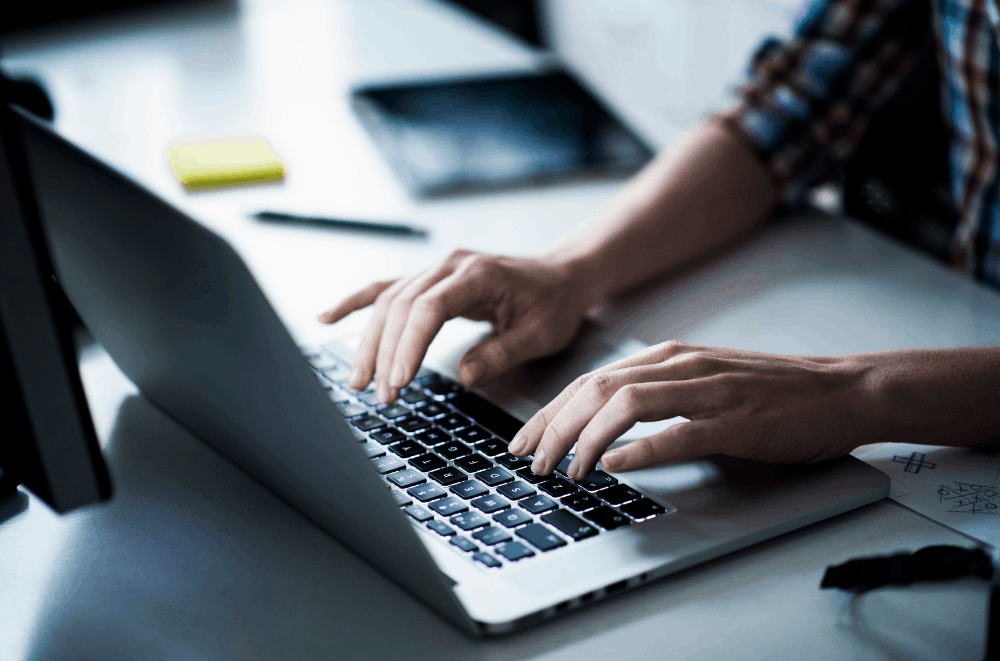 What Is Relocate? Get To Know The Platform
Relocate is a job search platform designed for IT professionals and experts. However, unlike other IT-focused employment job boards, I find that Relocate is geared towards employment that comes with relocation and or visa support for individuals and job seekers alike.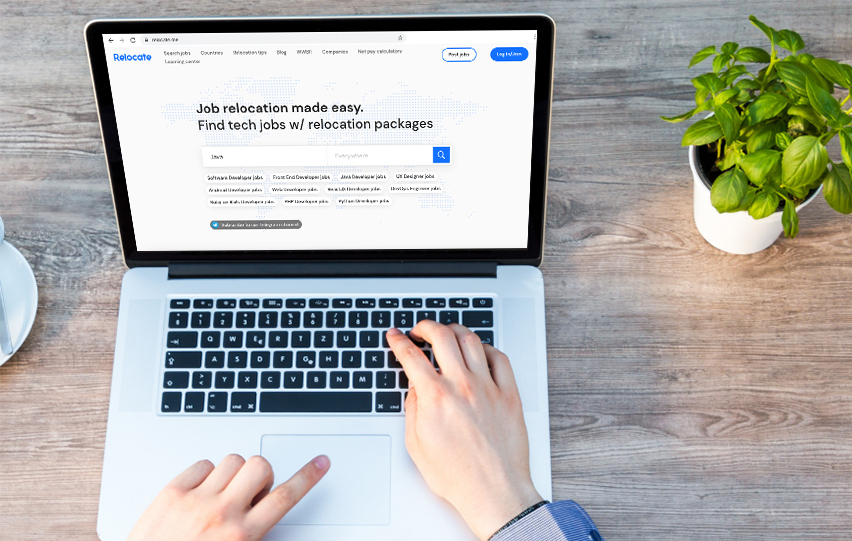 This website provides a wide selection of developer and IT jobs. At the same time, a job board is primarily concerned with looking at the different relocation packages offered by companies within the tech industry.
In many ways, I find that Relocate is more than just an employment board. It is a one-stop shop for job seekers to find tech jobs with relocation packages and a deeper insight into what requirements are needed and what the landscape and economy are like.
Why Use Relocate
Relocate is one of my go-to's when finding IT and tech jobs abroad as it offers a comprehensive look into the different aspects required for relocation. Apart from the job postings on the website, the platform also tackles taxes, housing information, visa requirements, and other general details.
Moreover, I find that Relocate is also helpful in offering various relocation tips and insights that come with relocation, something which comes in handy for those like me who are thinking of starting a new life and career someplace new.
Learn About The Special Features Of Relocate
One of the cool features of Relocate is that it features the top jobs on its website. These are some of the most popular offerings that are currently on the website. I appreciate that the platform highlights these postings so that other fellow job searchers and I can look at the hottest jobs available.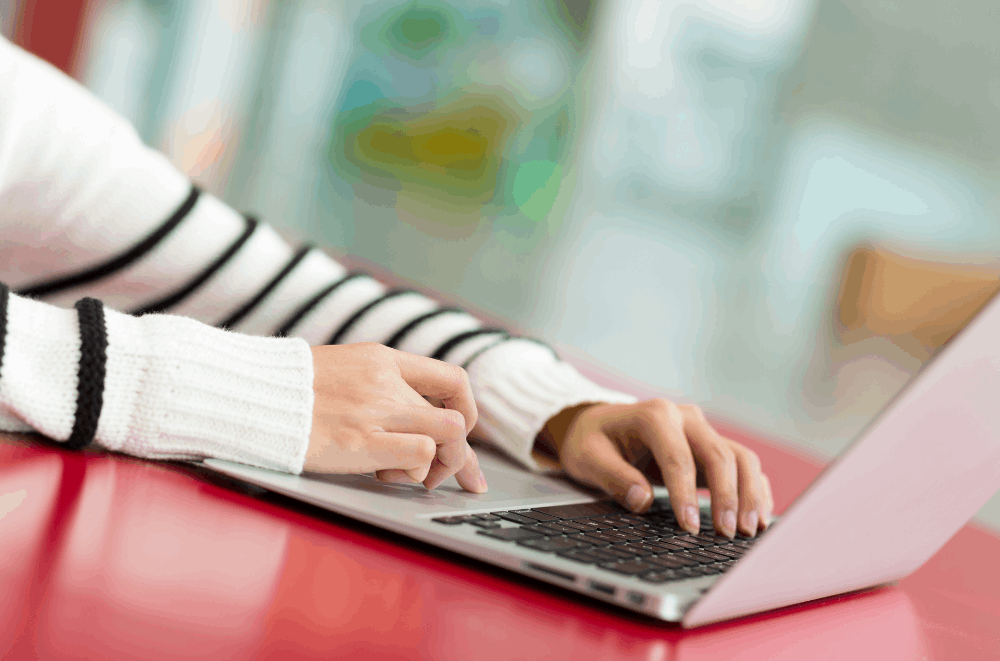 To complement the aforementioned feature, I also discovered that Relocate comes with a featured employers section. Here, it focuses on the various tech companies around the globe, the businesses they delve into, what their background is, and the like.
Despite its name, I still find it fascinating to see that Relocate works with different relocation companies worldwide. May it be health insurance firms, moving services, money transfer, housing search, translation services, and visa assistance, Relocate brings these resources closer to me and other job finders and arms me with the knowledge I need.
Besides finding jobs using the platform, I value Relocate's extensive help towards people like me who may have challenges finding jobs and relocation in general. It has a dedicated learning center filled with tools and information designed to help me achieve my dream tech job and assist me in job interviews, negotiating compensation, and what to do once I get the job.
Different Relocation Packages
What sets Relocate apart from other job search platforms is that it presents different relocation packages for individuals, namely the basic relocation packages and the advanced relocation packages. The latter accounts for 80% of the employers and partners listed on the Relocate website.
The basic relocation package is usually used by startups and up-and-coming companies who cover, for lack of a better word, basic support services. These include covering visa and the required paperwork that comes with it as well as covering flight tickets.
On the other hand, advanced relocation packages consist of more comprehensive support and services. Besides the basic support services above, this consists of on-site assistance on adapting to new life, such as opening a bank account, choosing insurance, language courses, housing support, and monetary compensation or financial aid.
Using Relocate To Find A Job
There are several ways I found postings using Relocate. For the first one, I used the 'Search jobs' section, where it said that the platform currently had 283 IT jobs available with relocation packages. All I had to do was key in a job title in one area and my desired location and press 'Search jobs' to proceed.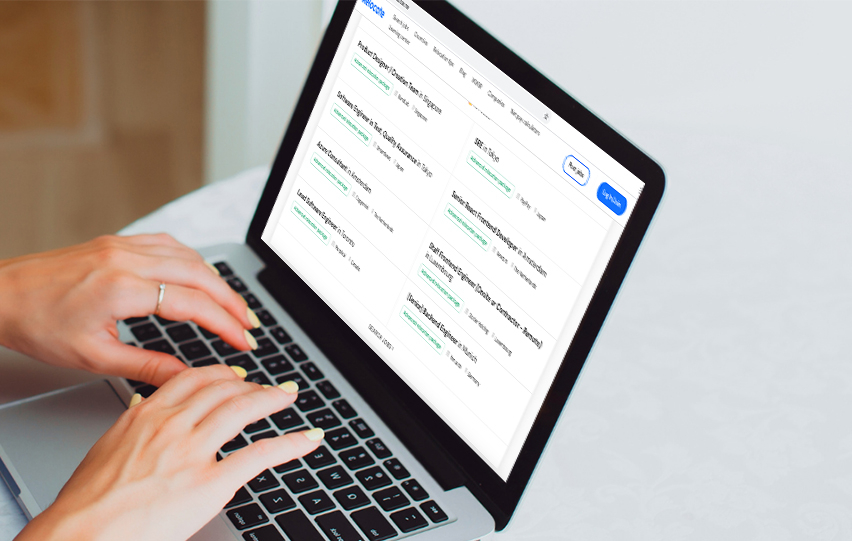 Another way that I went about this is to browse through the featured jobs on the homepage of the website. Some of the top jobs that I found featured by Relocate include a Product Designer in BandLab in Singapore, SRE in PayPay in Japan, and an Azure Consultant in Capgemini in Amsterdam.
Since I wanted to be thorough and see other options, I opted to 'explore countries' and what tech jobs each country had to offer.
As I browsed by country, I saw that there were 15 tech jobs available in the United States across seven cities, 46 postings in The Netherlands across five cities, 24 jobs across five cities ripe for the picking in Germany, and many others.
Advantage Of Using Filters
Of course, as a job search platform, it is pretty easy for me to see the carefully curated and selected IT and tech jobs in different countries. I can do searches on its user-friendly job board or even explore the postings by country. I believe this is because of the no-fuss filters on the website.
The search section is easy enough to navigate, and Relocate provided me with jobs that fit my search preferences. However, to further refine this, I used some of the filters provided, such as tinkering with the job posting date and choosing keywords already available.
From using filters, I found that job postings can be sorted anywhere from the last 7, 15, 30, and 60 days. Meanwhile, some of the keywords I found helpful include Back End, Front End, Full Stack, Remote, Lead Developer, and the like. To choose jobs that fall under these, I just clicked on the said keywords, and voila – results were given for me to pick from.
Applying For Jobs Via Relocate
Applying for postings for Relocate is as straightforward as it gets. Once I have already chosen a particular position I wanted to apply to, all I had to do was read through the job description and the type of contract provided. These also include the requirement and offerings by the company.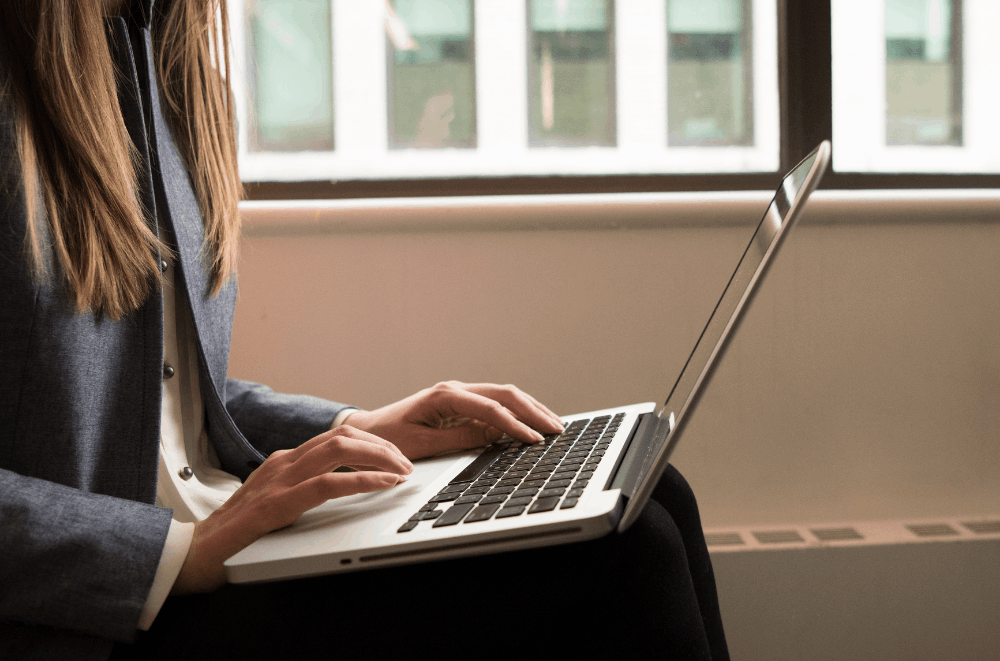 After reading through the details, I just tapped on 'Apply' located on the bottom portion of the page. Depending on the type of posting, I would either be prompted to sign into my Relocate account to continue the application or be redirected to the particular careers page of the company.
What I like about Relocate's information is that it details the type of relocation package included and the assistance provided by the company in question. It also provides details of the company I am looking to work in.
What's more, the cost of living in that particular country and city, such as the apartment rental amount and the safety index, is also included, giving me a better grasp of the prospective country I am intent on living in.
Creating An Account With Relocate
While the Relocate platform is free to use, I find that making a profile with Relocate comes with many perks, such as tracking my applications and making the overall application process a breeze.
I can either make an account with my Google, LinkedIn, or Facebook account or sign up with my email.
After creating an account, I created a profile that details my work experience, skills, and the like, and have also given Relocate the necessary consent to share my profile data on the page to get more views.
Utilizing Relocate's Learning Center
Relocate's Learning Center is a godsend. There may be different sections to this, but as I read through the articles posted on Learning Center and going through the relocation tips and net pay calculators, I discovered more about what I should anticipate and how I should better prepare for the future.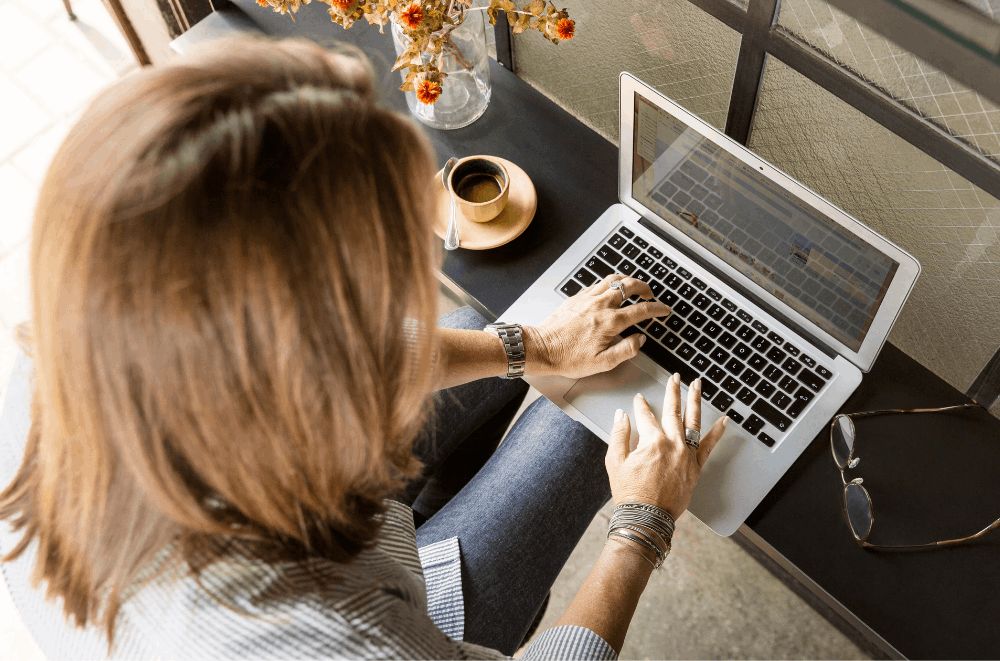 These include articles on preparing and improving my resume and resume templates I can use, tips on writing a cover letter, job search strategies, and how to tackle the different types of interviews.
There are also salary negotiation tips, how to get a work permit and visa, and so on.
Tips For Using Relocate
I do not want to miss out on any tech and IT jobs, not in a cutthroat and downright competitive landscape. Because of this, I made sure to subscribe to Relocate's Telegram channel to get the latest job postings and news about the tech and IT world.
Another useful tip is to use the CV Compiler recommended and made by Relocate. This allowed me to gain a deeper insight into how my resume or CV comes across, and by extension, how I can improve this.
There is a one-time service fee of $25, and it provides a wide range of tools and services to analyze and improve my resume. This is designed for tech jobs such as Software Engineers, Data Scientists, Designers, and the like, making it a great tool to use to help me get my dream job.
The Takeaway
Relocate is a great platform to find IT and tech jobs that come with comprehensive relocation packages. This website also offers tools and services that not only help me in applying and searching for jobs but also when it comes to relocating in the future.