The United Kingdom has a diverse range of cultures. Not to mention, it is one of the major global economies in the world, making it the center of different industries and making its job market even more competitive. The tech sector continues to be one of these.
With the influx of technological developments and opportunities, I find it unsurprising that the U.K. is one of the leading countries in this field. I found that there are, after all, various industries and companies that are largely tech-based, ranging from automotive to financial sectors.
For those who are eager to find a job in the tech field, tech jobs in the U.K. are abundant if you know where to look. This is where CW Jobs comes in. This job search platform has led me to find my dream job. Read on to learn how I found the perfect job through CW Jobs.
Get to Know CW Jobs
Special Features of CW Jobs
Learn How to Find Tech Jobs on CW Jobs
Creating an Account on CW Jobs
Finding Jobs on the Go Using the CW Jobs Mobile App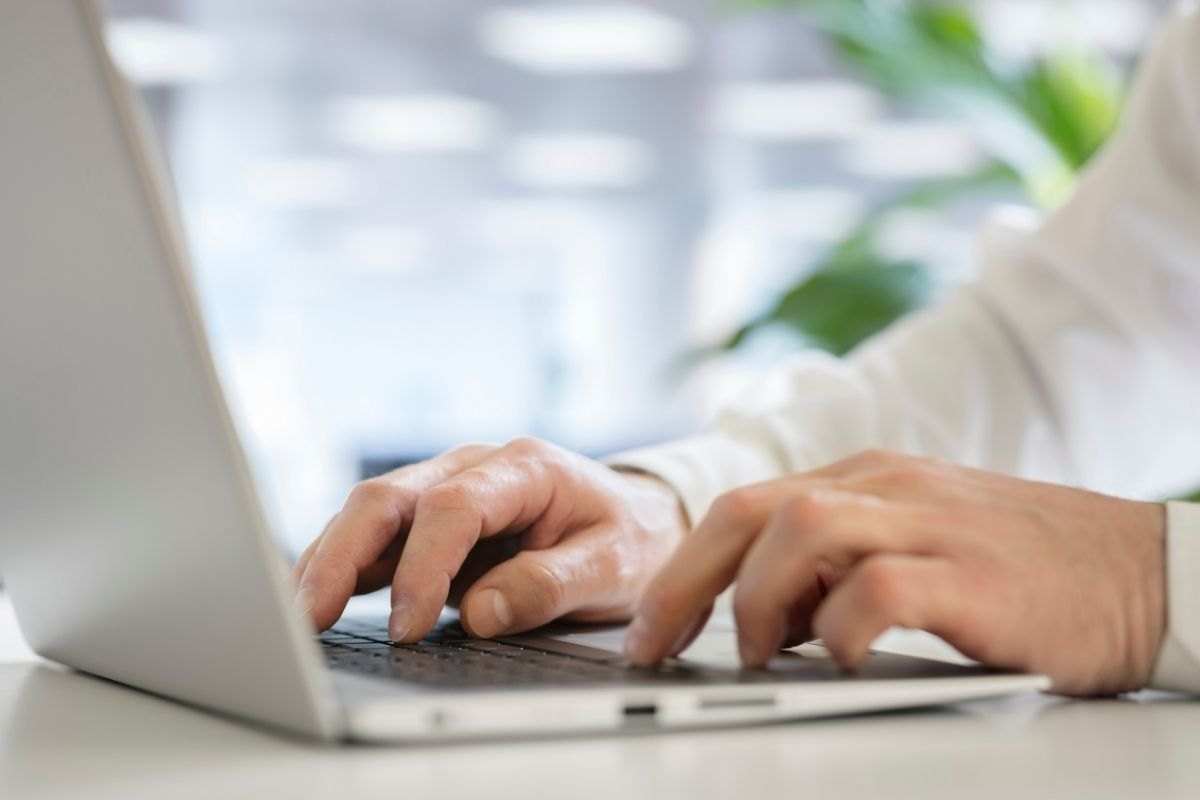 Get to Know CW Jobs
From what I have discovered, CW Jobs is a leading job search platform in the United Kingdom. It is geared towards the tech sector and provides applicants like me access to the largest hiring platform in the country.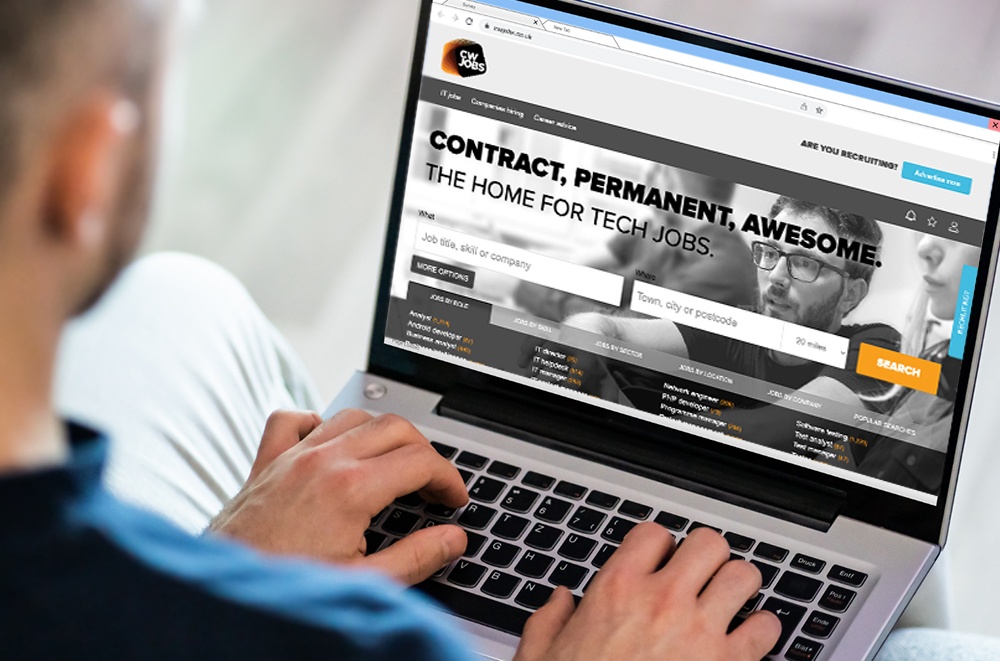 This is an IT specialist tech recruitment website designed to bring job seekers closer to job options across different sectors within the tech field.
As of writing, I find it impressive that there are more than 12,000 jobs available on the CW Jobs website. This expansive range of options attracts over 450,000 IT candidates and applicants daring to find their niche and position in the IT world.
Companies That are Promoting on the Platform
There is an excellent selection of companies that are looking for their next hire. These include the likes of IBEK, AMB UK, the Cabinet Office of the U.K., MacIntyre, Randstad Technologies, and many others.
These companies come from varying sectors in the technological field, including the commercial, banking and finance, and public sectors.
Special Features of CW Jobs
One of the highlights that I appreciate from CW Jobs is that it offers an easy-to-use database where thousands of IT jobs await me. I can simply type in keywords, and it will show me results that correspond to my search. I can even further refine these results to narrow down my search.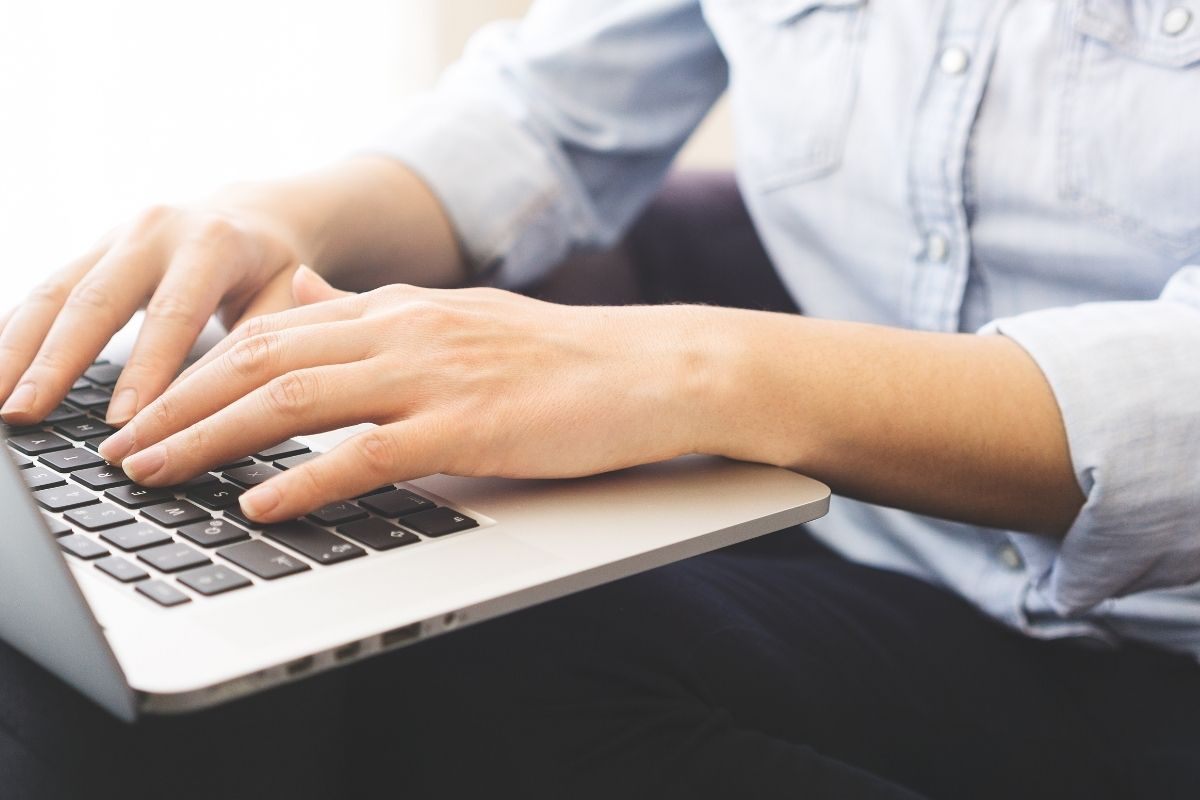 Moreover, I believe it's worth mentioning that my resume or CV, as well as my profile on CW Jobs, can be shared with vetted and trusted employers who are looking for qualified candidates like me. By making my profile visible, I can increase my chances of getting hired for my desired role.
Even better, I can keep a record of all my applications and see them through my account. I can access the same settings and record whether I use the CW Jobs website or their mobile application. The job-seeking landscape is undoubtedly competitive, with many other candidates trying to find the perfect role.
There is also a salary checker feature which I found helpful in determining the right salary for the job in the IT and tech industry. By gaining more salary insights, I can discover the different salaries in any position and use these to negotiate for possible salary raises in the future.
Wealth of Resources for Jobseekers
The IT and tech sector is an expansive one, and not everyone knows exactly what they like on the first try. Because of this, I appreciate being able to take a three-minute skills quiz on the CW Jobs website, which lets me identify and uncover my strengths, and by extension, use this to narrow down my job search.
It seems that CW Jobs aims to arm me with just about all the information I need to get my foot in the door in the tech industry. With its dedicated inside job blog, I can gain industry knowledge and insights on what recruiters are looking for and how I can further strengthen my skills.
Apart from getting industry insights, these blog articles also touch on a lot of other topics. These include the best practices in the industry, the emerging tech roles, the most in-demand skills of the moment, career advice, women in tech, motivating factors for working in tech, and many others.
Learn How to Find Tech Jobs on CW Jobs
I value the ease of finding a job using the CW Jobs website. As a matter of fact, as I have mentioned, all I need to do is type in the job title, skill, company, or any related keyword that I am looking for and tap on 'Search' to proceed. I can also include a specific location I'm interested in.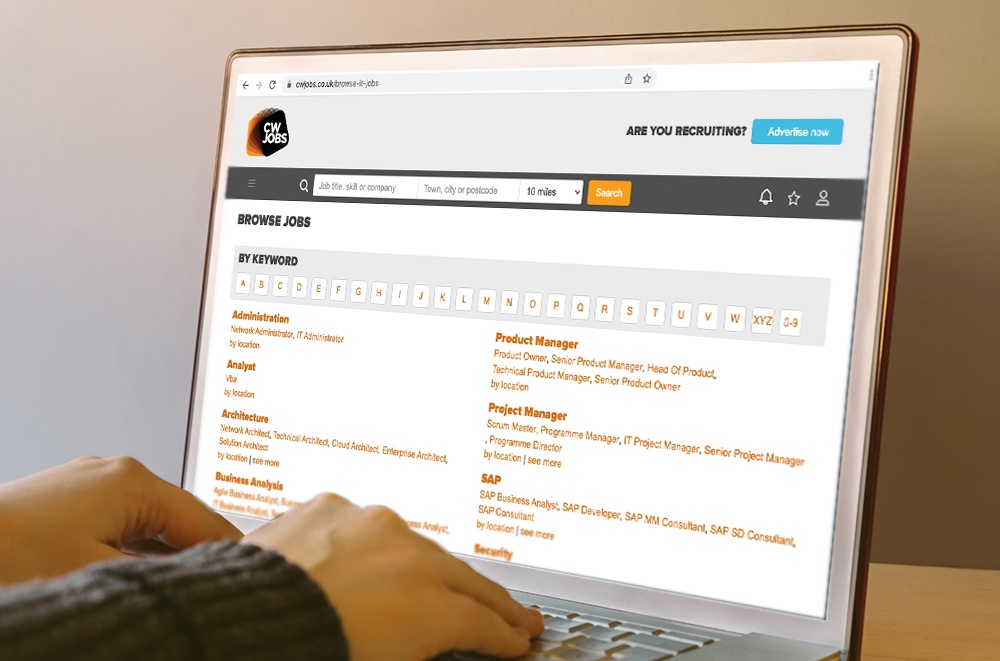 Another way I can go about finding the right job for me is to browse jobs according to the category. Some of the categories I have found on the job search platform include browsing jobs by role, skill, sector, location, company, or through the popular searches made on the site.
The application process must be commended as well, given that it is seamless and straightforward. This does, however, require me to create and register an account with CW Jobs and apply with just one click, but more on this a bit later.
Using Filters to Refine Your Search
Since CW Jobs gives me a comprehensive list of jobs that fit my desired criteria, I can further refine my search and narrow down my options using filters. These filters let me pick the role or position I want by taking into consideration the details I have provided.
Some of the filters that are available for me to use include sorting the postings by relevance, the date it was published, and the salary. I also have the option to see the commute time with my means of traveling to work and my ideal work location.
In addition to these, I can also filter job search results by the type of company I want to work for and the job type. The job type usually tackles a permanent position, working on a contract, or finding a work-from-home position.
Creating an Account on CW Jobs
Finding job openings on CW Jobs is one thing, but the application process is another. I discovered that setting up an account on CW Jobs is essential to make the whole application process easier and more seamless.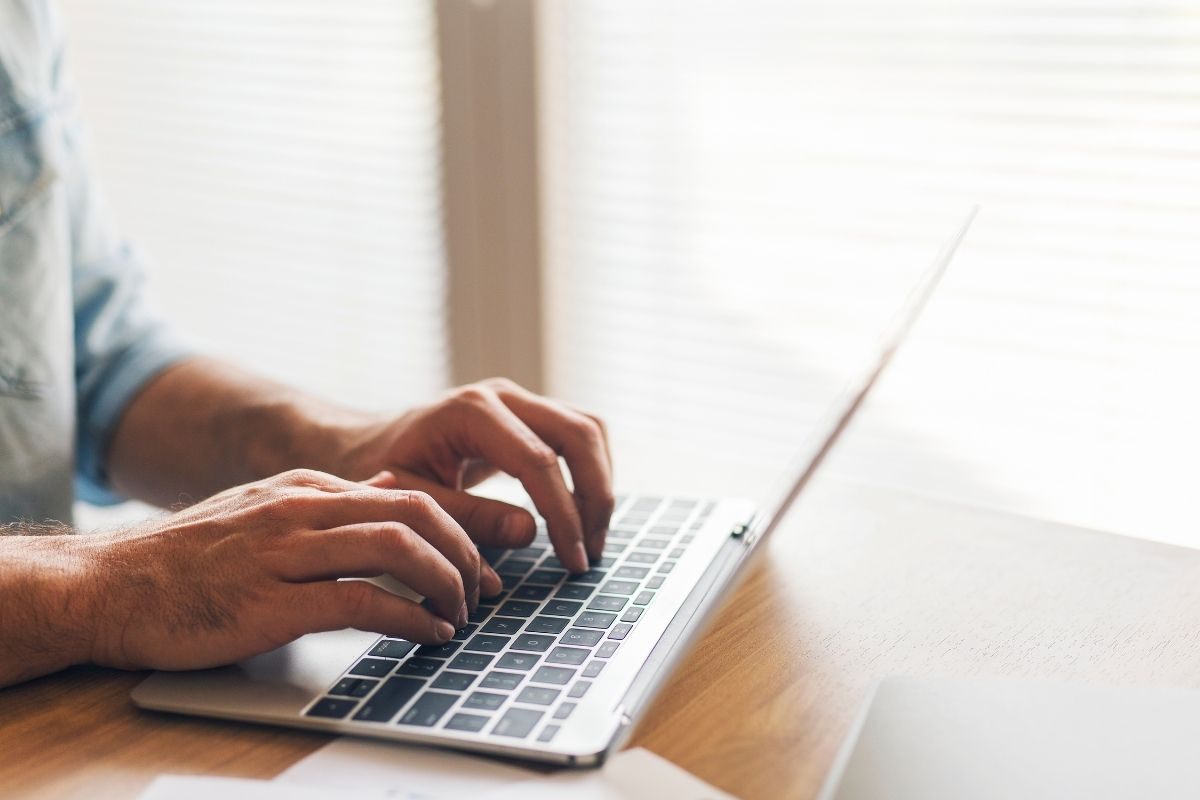 The registration process is a breeze to do. Not to mention, CW Jobs is free to use as well. All I needed to do was to provide my name and email address, as well as upload my CV in the accepted formats.
To give more background on my profile, I was also asked to provide my highest level of education, my current or most recent job title, and my current or most recent salary.
Creating a profile or an account on CW Jobs is the best decision I have ever made. Not only do I get to share and show my profile with reliable companies and employers, but this also makes the application process easier as I can just use the one-click apply approach.
Setting Up Job Alerts
After I had set up my account, I also took it upon myself to create job alerts for my desired positions. These notifications will be directly sent to my email once a day.
To set up job alerts, I typed in the keywords I wanted to focus on, such as a certain position or role I am after. I also toggled the location, typed in the area I wanted to work in, as well as my target annual salary and my desired job type.
This job alert also asked for my name and email address, of course. What I liked about this was that I will be automatically be registered with the CW Jobs site and be able to enjoy using all Totaljobs Group sites seeing as CW Jobs is part of this.
Finding Jobs on the Go Using the CW Jobs Mobile App
CW Jobs has a mobile app that helps me apply for jobs wherever I may be. The mobile app is available for download from the App Store for Apple users, and it can also be downloaded from the Google Play Store for Android users.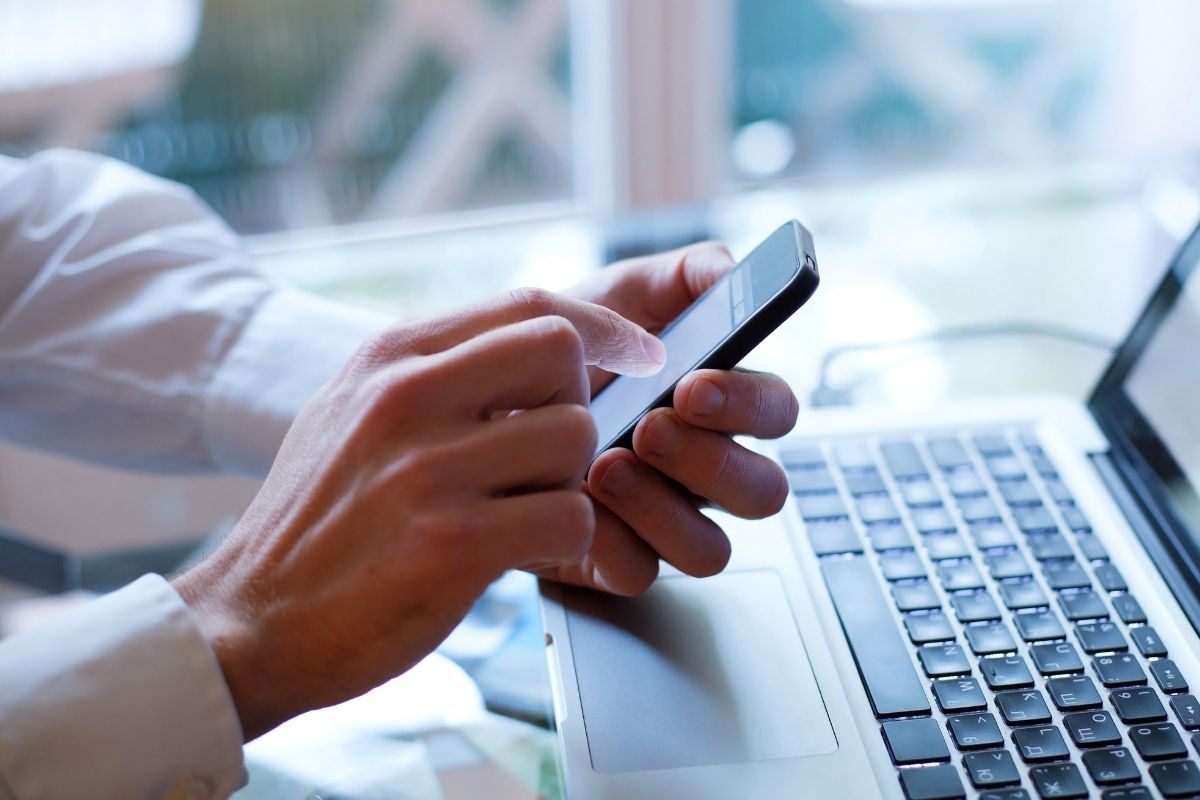 The beauty of having the CW Jobs mobile app is it increases its reach and accessibility. Whether I am commuting or traveling, or simply walking about, I can search and apply for jobs in just a few taps. I can even save jobs on the mobile app and upload my CV.
Tips on using CW Jobs
For first-time users of the job search platform, I would definitely advise you to sign up for job alerts. This has been a great way for me to stay on top of the new job openings and be one of the first applicants to be considered for the role I want.
Another tip would be to read through the blog articles on the website. These readings have given me an expanded perspective on the happenings in the tech industry and will help me as I search for jobs within the sector.
The Bottom Line
From these numerous features and benefits, it's clear why I value the CW Jobs website. With offering an expansive range of results for IT and tech jobs, as well as its combined wealth of tools and resources, looking for a job has just become much easier.
References
CW Jobs – IT jobs | Permanent & contract IT careers | The UK IT Jobs Board at CWJobs.co.uk
setting up an account – New jobseeker registration
App Store –
‎CWJobs on the App Store